An Amazon Repricer Software tool lets businesses automatically raise or lower their prices to beat their competition to win the Buy Box. As Amazon sellers, we know there is a lot to do.
First of all, you have to know your Amazon business and competitors well. To stay in-game and compete with other FBM or FBA sellers, you need to handle many things. One thing that comes quite handy by saving time, effort, and making more profit is using an Amazon repricer.
This blog gives you some main points and answers on what to expect from an Amazon repricer tool. There is no doubt that the selling price is the most important one. Adjusting the price for higher profit while staying competitive for the Buy Box is the key to success for any Amazon business.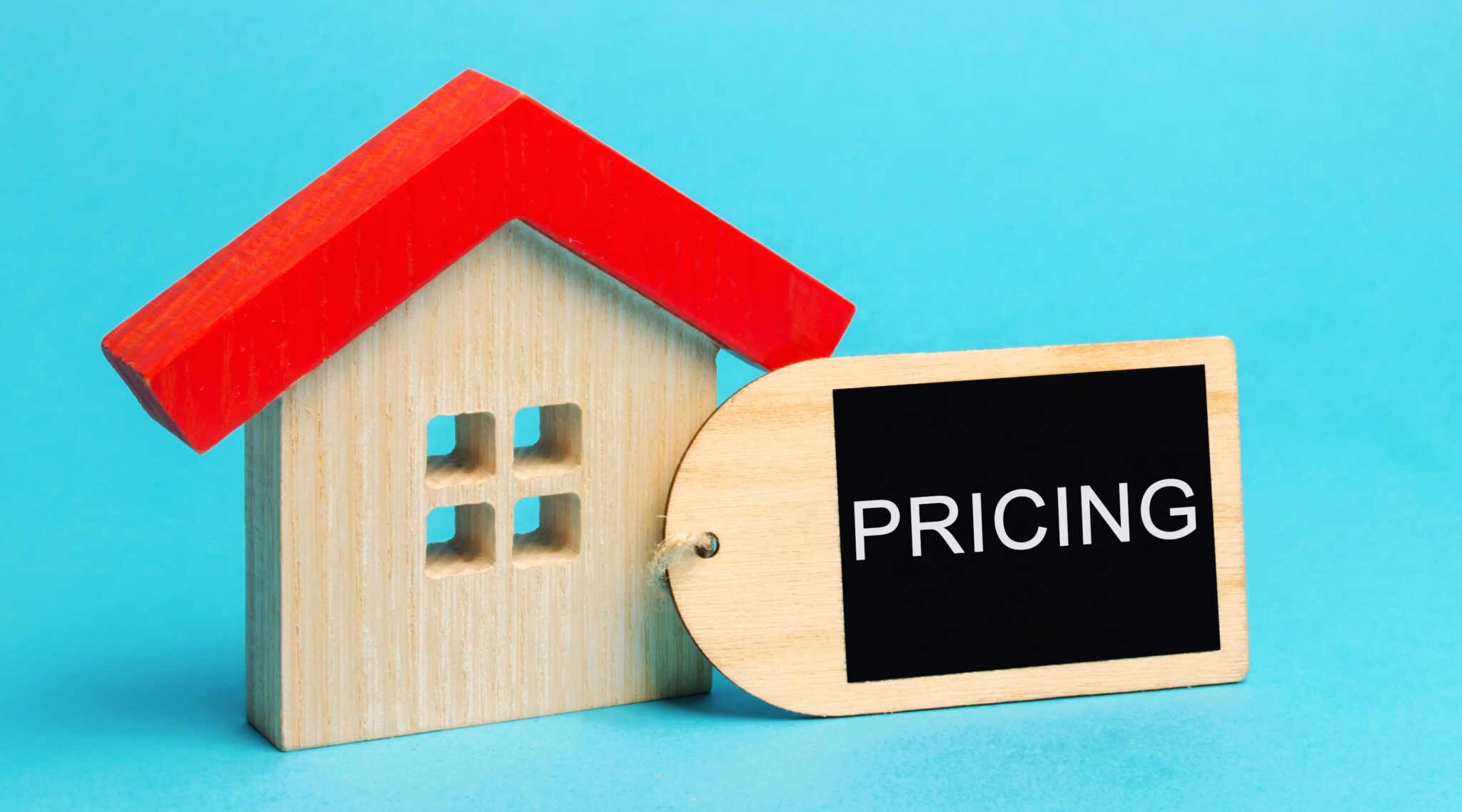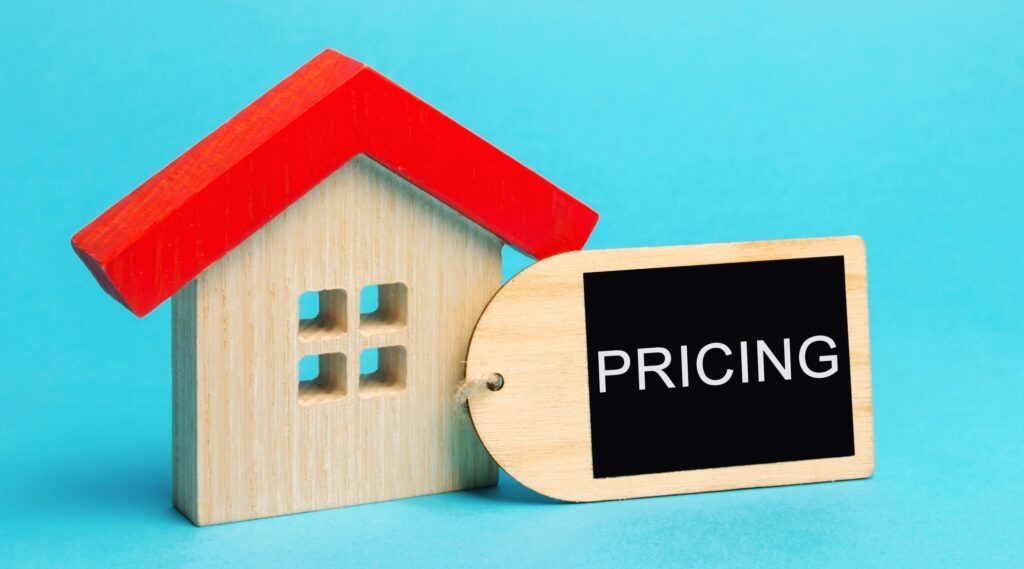 Can you imagine yourself manually repricing your products and trying to monitor your competitors all the time? Even with relatively few SKUs, adjusting and activating your selling price takes an unimaginable amount of time and effort. You might fall behind in this crazy competition and lose profit. At this point, you can get help from an Amazon repricer tool!
What is an Amazon Repricer?
An Amazon Repricer allows Amazon sellers to automatically shift between the minimum and maximum prices to beat their competition with a competitive and profitable price.
An AI-powered Amazon Repricer Software like Eva enables ceaselessly monitoring your competitors and making the most profitable pricing decision at a time. Eva never goes to sleep or gets tired and works for your benefit all day.
Pricing management is a delicate balancing act. You don't want to cut into your profit margin with too cheap products prices or miss the Buy Box with overpriced products. Equally importantly, you would also like to make sure your listings match Amazon's high and rapidly changing standards.
Amazon might suppress your listings if you sell products cheaper on other marketplaces. Eva considers all these factors to ensure you set the optimal price to win the Buy Box while increasing sales and profits.
How Does the Amazon Repricer Work?
Any Amazon Repricer software aims to change your prices dynamically to win Buy Box to make more sales and profits. When a competitor changes a price on Amazon, the repricer gets a notification and moves to beat the new price.
A well-optimized Amazon repricer won't take your selling price to the bottom right away to win the Buy Box. Your new price is calculated and updated to Amazon according to its speed.
Amazon updates your current selling price after the Amazon Pricing Error System checks out for the potential pricing errors. The speed of Amazon repricer may vary from 2 minutes to 15 minutes, and even 30 minutes in some cases. The API provided by Amazon does not allow for real-time algorithmic repricing.
Do All Amazon Sellers Benefit from A Repricer Software?
The answer is an absolute yes! The main advantage of automated repricing is to save time and energy while maximizing your profits and sales. You do not have to check on all the SKUs' selling prices and manually change yours and outsmart the competition.
It is an incredible time-saving tool to have regardless of your store size. Sounds good, right? So, let's say you want to give it a try. There are many Amazon repricers out there; how do you choose the right one?
How to find the right Amazon Repricer Tool?
Successfully selling on Amazon depends on various factors, not just the price. An efficient Amazon repricer tool considers your sales levels, competition, inventory, fulfillment, and fees, to mention a few. So, the decision to use Amazon repricer software should be strategic. More importantly, many Amazon repricers software are available on the market with significant differences.
Find out how they appeal to different types of Amazon sellers. Almost all of the repricers mainly focused on Amazon resellers. Private label stores and drop shippers may not find the best pricing strategies to suit their business from the service.
Be careful about hidden fees. Amazon repricer tools mainly have two types of repricing strategies: Listings-based or revenue-based.
You would probably choose the revenue-based pricing option with different pricing tiers. However, you have to be careful with the extras. There might be extras for the speed or commissions.
Check-list for choosing your next Amazon repricer
Paying attention to Listing Limits. This might be an issue, mainly if you have over 5,000 SKUs listed on Amazon. Some Amazon repricer tools may limit and apply different pricing tiers based on listings.
Mind availability of Amazon marketplaces. Bear in mind which marketplaces the Amazon repricer tool is available in. Only a few of these tools offer service across all 18 Amazon marketplaces.
Look for the fastest. You want to have the fastest Amazon repricer on the market to be ahead of the competition all the time. Some repricer tools claim real-time pricing.
It is impossible due to Amazon's API, which updates the pricing in two minutes. However, you must be careful about the offer you pay. Most Amazon repricer tools charge some extras for the speed you need.
AI-based vs. Rule-based repricing? Choose an AI-based Amazon repricer to avoid getting lost in so many rules. Selecting different rules for all of your SKUs is inefficient for pricing management.
Also, it may not be obvious even for an experienced seller. Let the Amazon expert do the job for you.
Conclusion
Suppose you're wondering what incredible repricer is capable of doing all this. In that case, the answer is right in front of you: Eva can do all this, plus AI-powered inventory management and so much more!
We have multiple pricing tiers available for sellers of all sizes, from private labels with a few SKUs to high-volume sellers such as drop shippers. Plus, we offer a trial version that is free for 14 days and doesn't require a credit card, and you can cancel at any time, no questions asked. Sign up now to get started with a 15-day free trial.
Getting Started With Eva Is Easy
Ready To Grow?
Start A Free Trial
Create an Eva account in seconds & link your Amazon account. Get a complimentary onboarding call to properly configure & dial in your settings or do-it-yourself using our help library containing 150+ articles and videos.
Have Questions?
We Got You
Need a little more guidance? Connecting with one of our experienced consultants is the best place to start.