Most probably, you've heard that Amazon has imposed a 200-unit limitation based on Amazon ASIN on new sellers by Amazon. This is in response to Amazon's warehousing and storage facilities being thrown off by the Covid-19 online sales landscape.
Before that, Amazon saw the impact of the surge in online sales on its FBA warehouses and wanted to prepare for any storage challenges that could occur during that hectic season. New Amazon sellers are limited to 200 items, forcing many to rely on third-party logistics (3PL) companies to store and transfer their goods.
The 200-unit limit has been overturned by Amazon lately, and the company has changed how it evaluates sellers' total storage limitations. New Amazon sellers can now start with anything from 500 to 100 units, depending on the sort of storage they choose.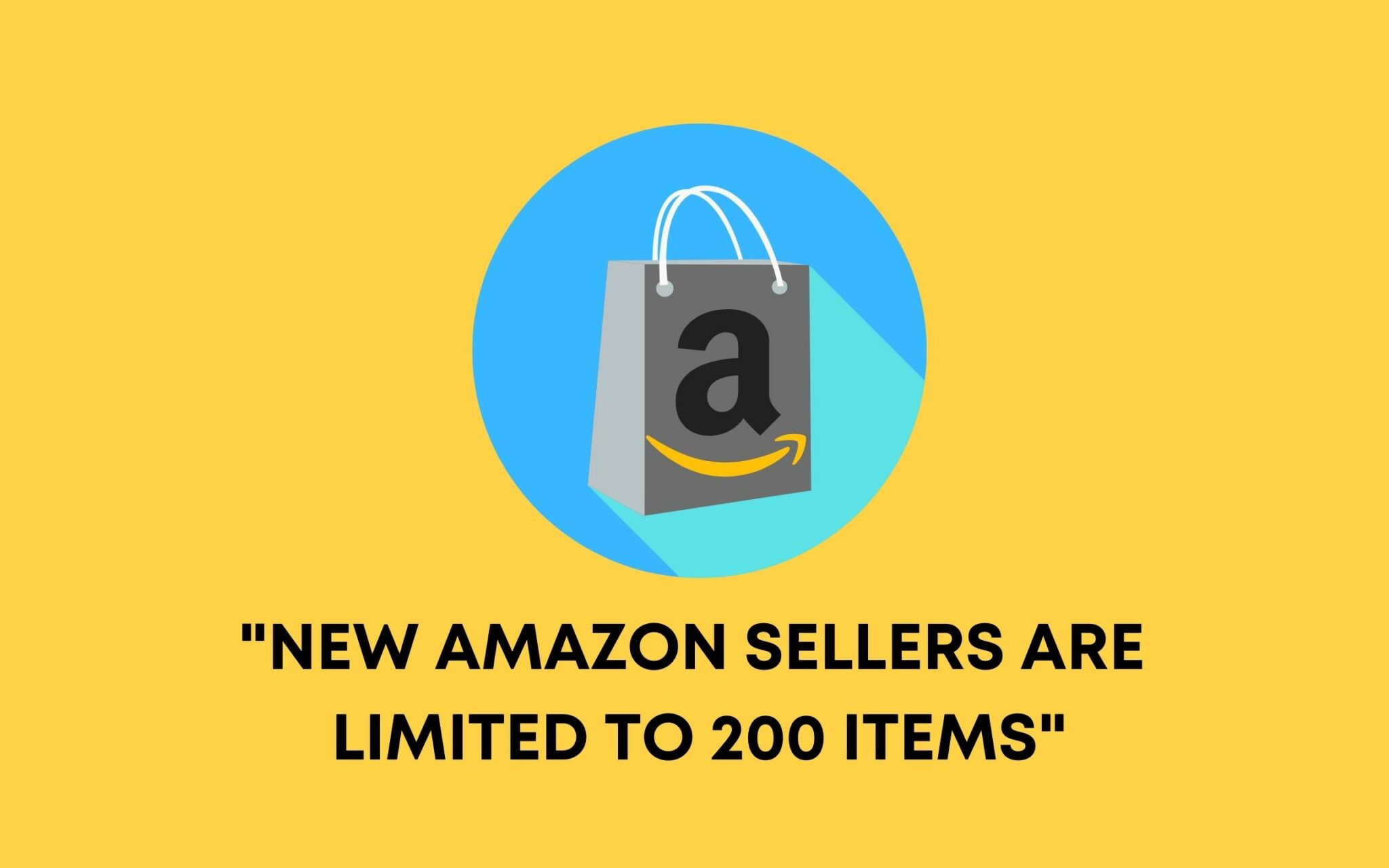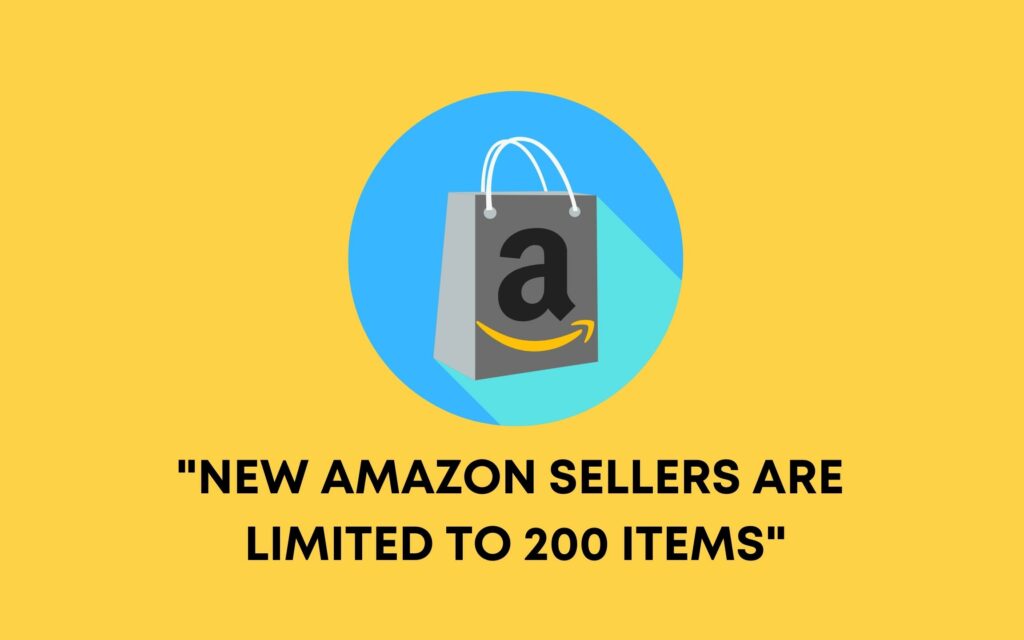 All Amazon sellers, new and old, are subject to new restock limitations at the account level. Amazon no longer sets storage restrictions based on Amazon ASIN numbers but rather on your whole product portfolio.
In this blog, we will get over Amazon's new rules for ASINs and explain how these new limits can affect your Amazon business.
What is Amazon ASIN?
ASIN or Amazon Standard Identification Number is actually product identifiers. It usually includes ten characters: numbers, alphabets, or both, used as a key part of product information. Amazon ASIN is the last part of the URL on all product detail pages.
Each product that exists on Amazon has its own unique ASIN, so no two products on Amazon have the same ASIN on the Amazon marketplace.
How to Make an entirely new Amazon ASIN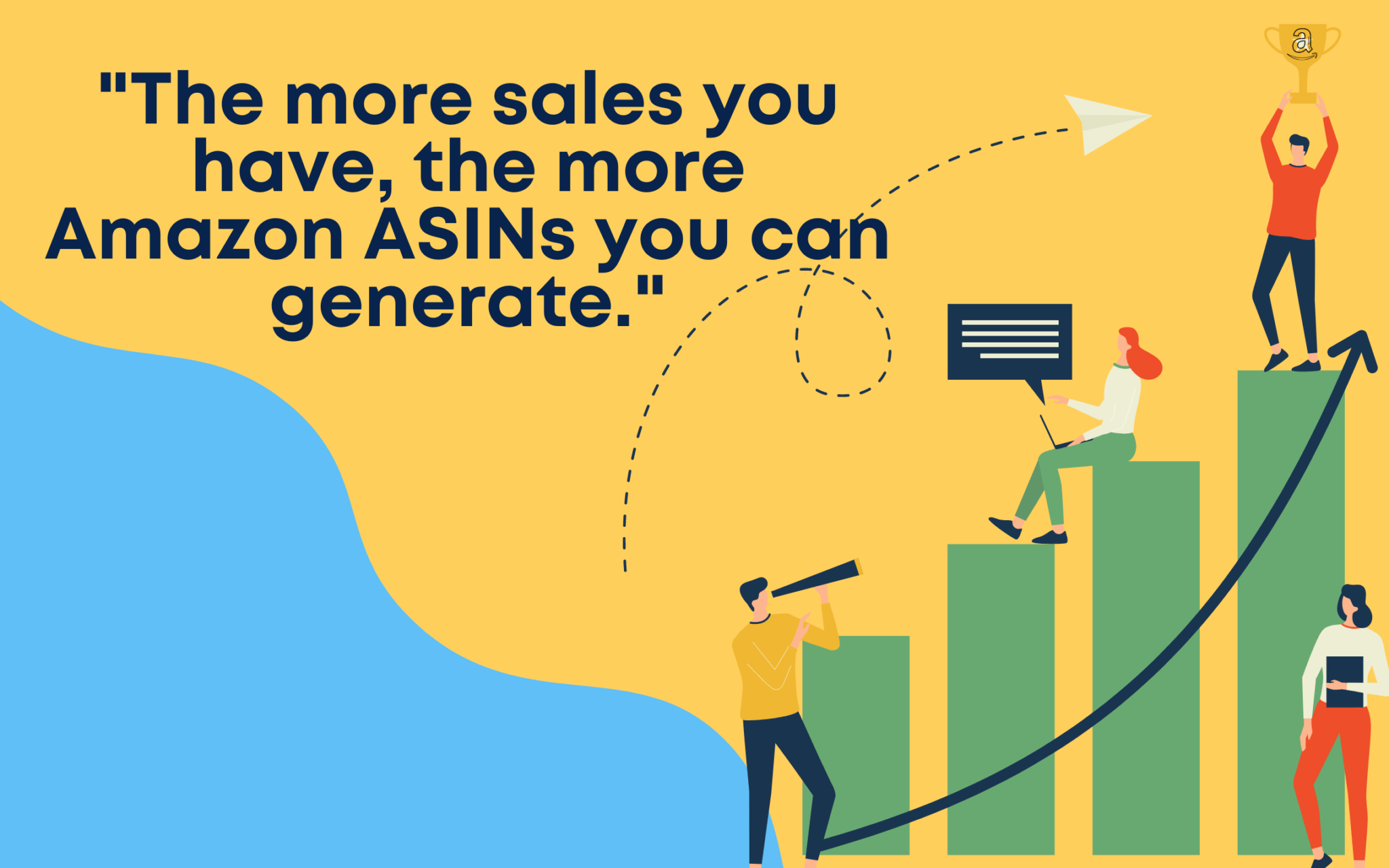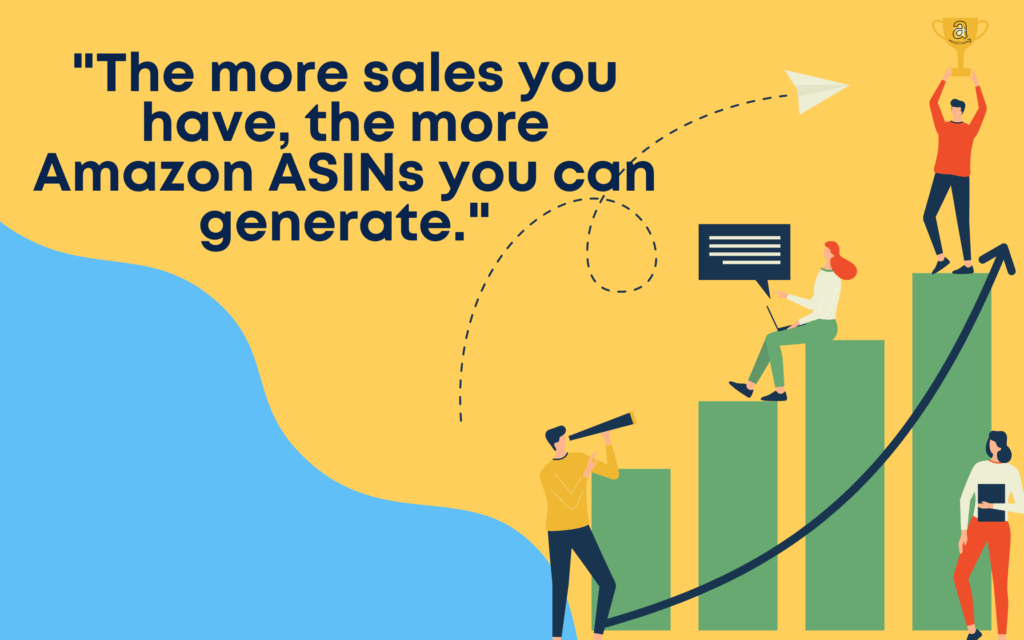 If you are listing a completely new product, you will need to create a new Amazon ASIN to the product catalog on Amazon.
This task is usually for brands and manufacturers, but if you find that you've bought a product that doesn't yet exist on Amazon, that means you'll have little competition to contend with. This increases your chances of winning your Amazon Buy Box and growing sales.
Don't forget that new Amazon sellers can only create a limited number of new listings unless they've established a proven sales record. In other words, the more sales you have, the more Amazon ASINs you can generate.
Click ' Create New Product' on the 'Add a Product' tool.' You will then have to fill out a form with your product details, including item name, brand, color, size, and material makeup.
How to use an existing Amazon ASIN
Retailers and resellers are most likely to use existing Amazon ASINs in their listings. When you create a listing with Amazon's 'Add a Product' tool in your Seller Central account, you can search for and find the ASIN by typing a product name, model number, UPC, or EAN.
When adding a new product, you can search for an existing Amazon ASIN. This will show you the current listings on Amazon.
When choosing an ASIN to add your entry, ensure it's an exact match. Otherwise, your customers may receive slightly different product pages. You risk receiving negative feedback that could hurt your seller performance rating if this happens!
New Rules for Amazon ASIN Increases Storage Limits –What exactly does that mean?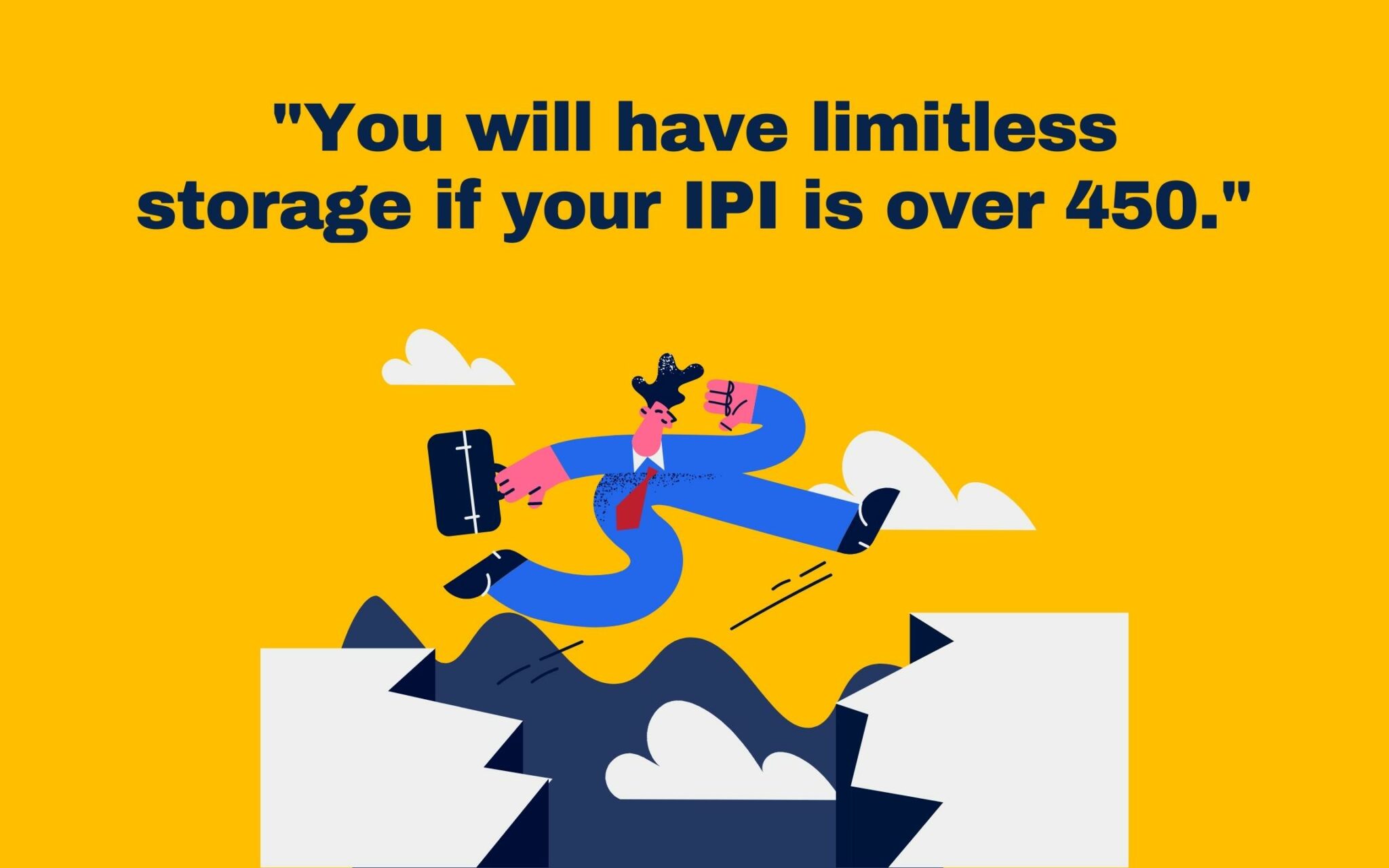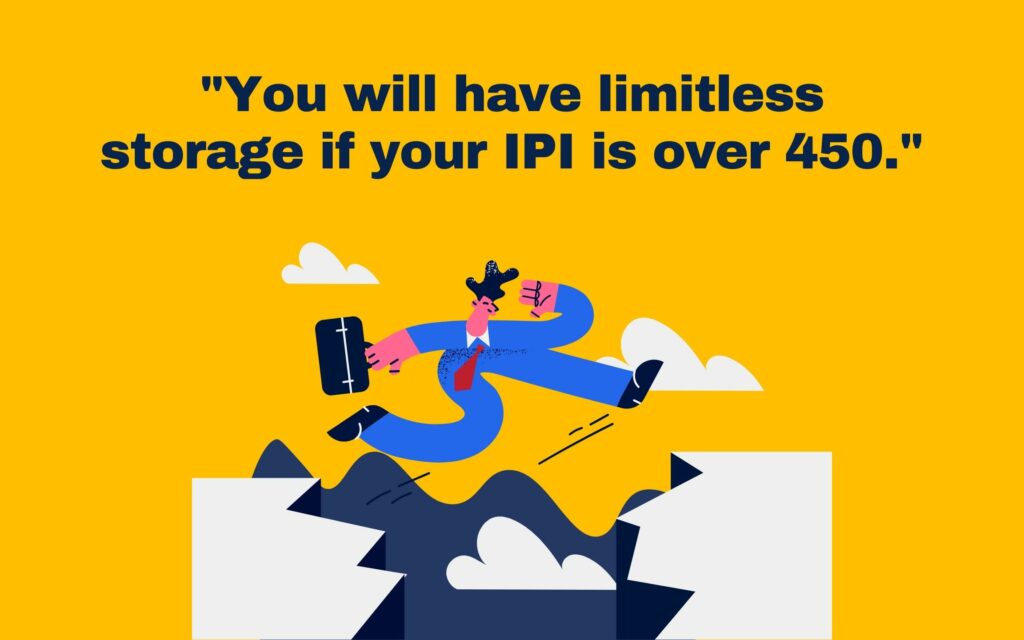 Amazon is now evaluating your Inventory Performance Index (IPI) to see if you are eligible for unlimited storage. Wonderfully, you will have limitless storage if your IPI is over 450. Every quarter, this score is calculated at the halfway point and at the finish. If your IPI stays over 450, you'll have limitless storage for the next quarter.
Are these New Limits Beneficial to the Amazon Sellers?
This is excellent for beginning sellers. Because many wholesalers offer items in higher numbers, it was difficult to stick to the 200-unit restriction. So new Amazon sellers were compelled to use 3PL logistic services even before selling a single unit. The initial account replenishment limit of 500-1000 is a better fit for these sellers.
The answer is a little more complicated when it comes to experienced Amazon sellers. Some will welcome the change. If your IPI is strong and your inventory sells at a reasonable and steady rate, you will likely appreciate Amazon's decision on setting limitations based on the inventory level instead of the Amazon ASINs.
However, some Amazon sellers may encounter restocking item limit issues, such as those who sell rapidly and in large quantities. Because inventory goes out faster than the restocking limit allows for replacement goods, the restocking restriction may cause delays. This can lead to client displeasure and harm a seller's IPI for the next quarter.
After New Amazon ASIN Rules and limits, What will happen to my IPI score?
As you can see, rules for Amazon ASIN, FBA fulfillment,, and restocking limitations can be good or bad depending on the type of product listings you sell and the overall health of your account, including your IPI.
So, how will you adjust to this new replenishment limit-based reality?
Make sure to keep an eye on your IPI and cycle your inventory through FBA within 90 days. Your IPI will suffer as a result of stale inventory. Also, keep an eye out for key shopping periods and any breaks, so you don't end up with too little or too much product.
Conclusion
With all of these changes to the limitations based on Amazon ASIN, it could be a perfect point to invest in your company by employing an Amazon FBA inventory management and reimbursement service like EVA.
Eva's AI-based technology is ideal to make the whole process of managing inventory and acquiring reimbursement claims seamless. This ensures that you are able to focus on growing your business while also ensuring no money goes down a hole in between!
If the inventory management of your Amazon business still seems like too much trouble. But remember Eva offers 15 day Free Trials for new customers who want a risk-free experience of boosting their profits and sales on Amazon!
Getting Started With Eva Is Easy
Ready To Grow?
Start A Free Trial
Create an Eva account in seconds & link your Amazon account. Get a complimentary onboarding call to properly configure & dial in your settings or do-it-yourself using our help library containing 150+ articles and videos.
Have Questions?
We Got You
Need a little more guidance? Connecting with one of our experienced consultants is the best place to start.