What is Amazon PPC?
Amazon PPC (also known as Amazon pay-per-click) is an advertising platform by the retail ghoul, Amazon, that helps sellers boost their sales, maximize conversions and improve ranking. You will pay a fee to Amazon for every customer that clicks on your ads. To survive among millions of competitors on Amazon, Amazon PPC Optimization regularly is vital to lower the budget and increase the conversion rate.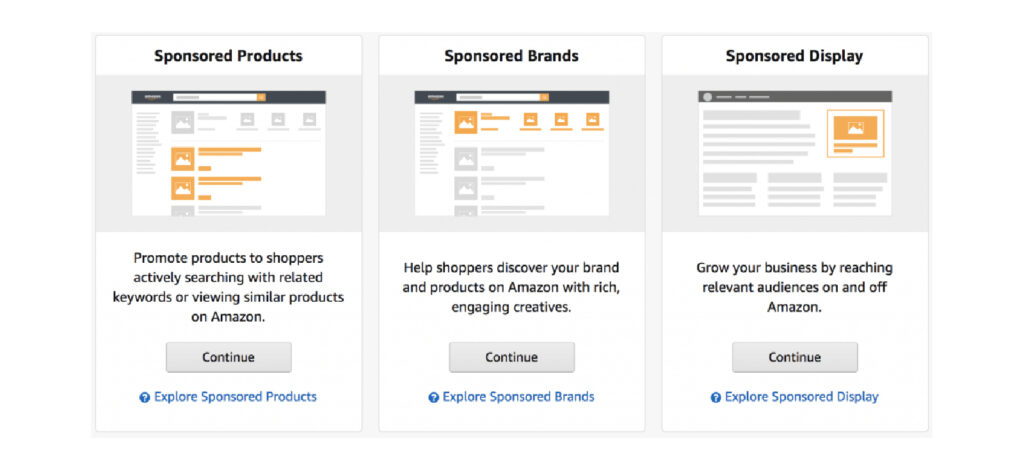 Suppose you're not successful at targeting customers with your Amazon advertising on an eCommerce platform where millions of potential buyers flock every minute. In that case, you definitely need a fine-tuned Amazon PPC Optimization!
Even though you're selling products that sell pretty well, you still need to consider Amazon PPC Optimization to meet the highest potential of your business. That's because you will compete with more than 8.9 million Amazon sellers to get their product ranking on the very first page for the same audiences.
So, a well-thought Amazon PPC Optimization is what separates you as a successful business from the others. Now let's look at why it's so important and some helpful tips for your coming up Amazon PPC optimization.


Read More: 12 Common Myths About Amazon PPC
What is a Good Amazon PPC Conversion Rate?
The average PPC conversion rate across all industries is 2.35%, but this number will vary depending on your industry and the keywords you're targeting. If you're in a highly competitive industry, such as the travel industry, you can expect your PPC conversion rate to be lower than average. However, if you're in a less competitive industry, such as the B2B space, you can expect your PPC conversion rate to be higher than average.
Ultimately, the best way to determine what a good PPC conversion rate is for your business is to track your own performance over time and compare it to your goals. If you're unsure where to start, get in touch with Eva for a free consultation! We will gladly guide you on a good PPC conversion rate for your specific business and help you set realistic goals.
In the following, we'll review 4 Quick and Highly Effective Tips for boosting the conversion rate of your Amazon PPC campaigns:

1. Use More Long-Tail Keywords
If you're selling products on Amazon, you know that running a successful PPC campaign is essential to driving sales. But did you know that using long-tail keywords can help you target specific customers and boost your conversion rate?
Long-tail keywords are simply longer, more specific versions of popular keywords. For example, instead of bidding on the keyword "shoes," you might bid on "women's size 8 black leather pumps." Long-tail keywords tend to have lower search volume than popular keywords, but they also have a lower keyword difficulty, which means you're more likely to rank for them. And because they're more specific, they tend to be associated with higher levels of customer intention, which means people who use them are more likely to convert.
So if you're looking to drive more sales through your Amazon PPC campaigns, start using long-tail keywords! They may take a little more effort to find, but they'll be worth it when you see your conversion rate improve.
2. Improve Your Organic Ranking
Sales history is One of the most crucial factors Amazon considers when ranking products in search results. It will be displayed first if a product has sold numerous times or has a more extended sales history than its competitors. If a product sells well, its organic rankings will rise, and it will naturally get to the top of the search results.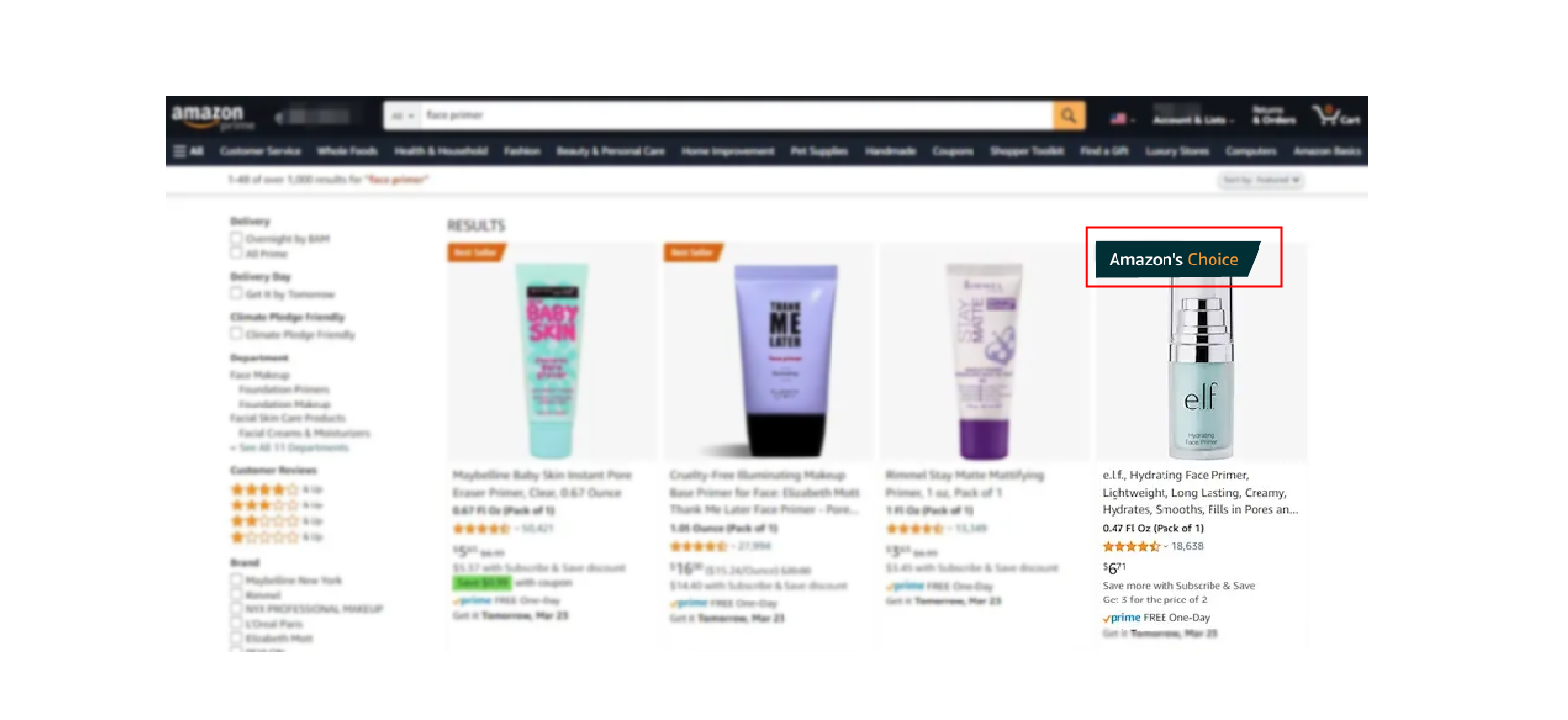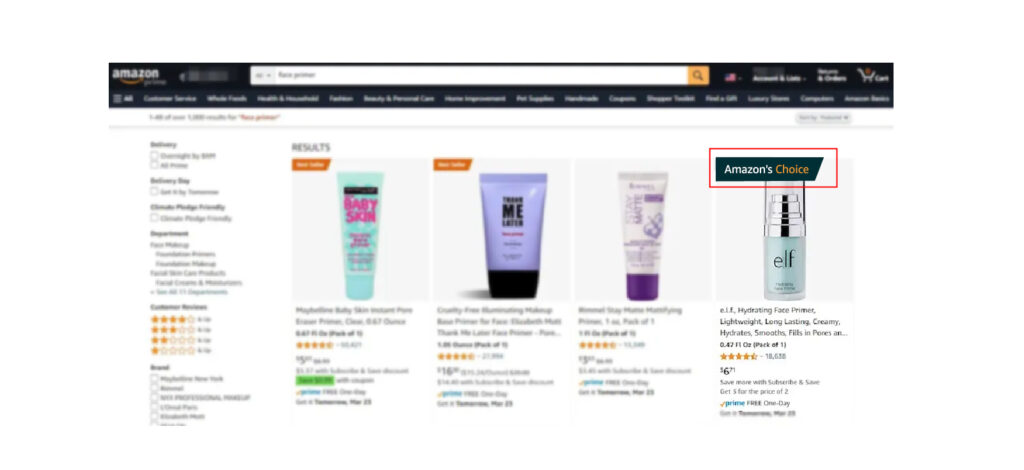 That is quite understandable; after all, consumers will buy trendy products. Moreover, because Amazon PPC advertisements enhance a product's sales history, its organic ranking is sure to improve.
So if you'd like to cut down on the Amazon ACoS and save budget with your PPC optimization, consider running ads for your best-selling products first. That's because they're more likely to get higher rankings with much lower bids.


3. Track Your PPC Campaigns To Find Areas of Improvement
Your PPC Optimization should also evaluate results, especially in the early phases, to ensure that your marketing expenses are appropriately spent. Even if you conduct extensive keyword research, you may notice that consumers are not searching in the way that you planned.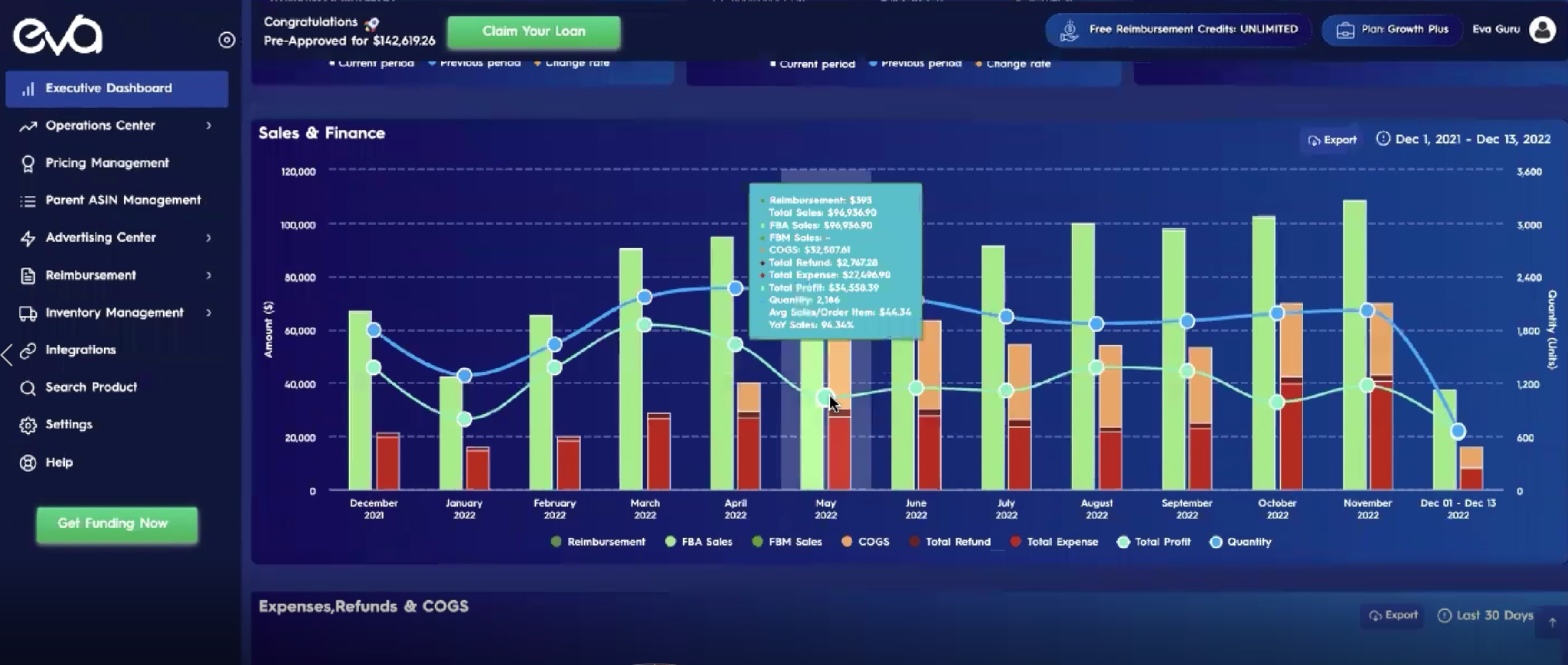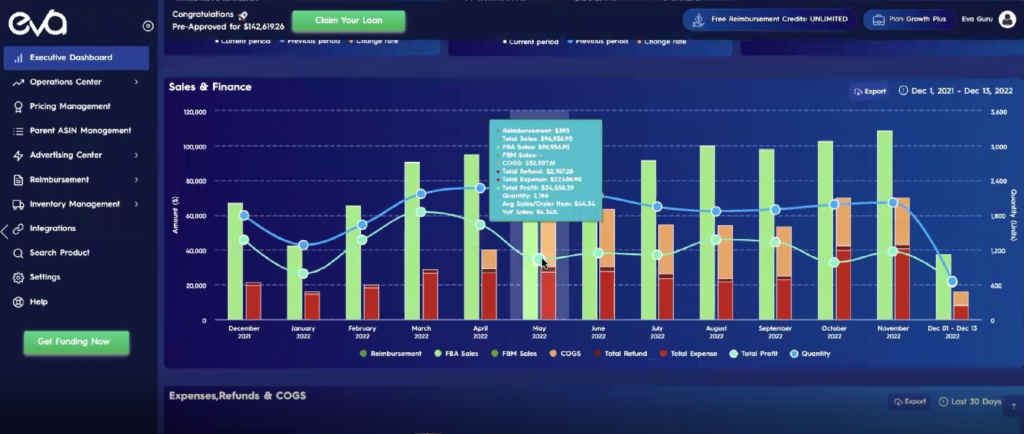 Alternatively, your Amazon PPC ads may get outdated, and visitors may stop responding to your offer. If you do not have outside support, please make sure you have the skills to manage a campaign on your own. Use Amazon PPC Management services and tools to meet the market demand.
Eva offers next-generation Amazon PPC management services and store management to get unimaginable results from your efforts in Amazon advertising. Please click here to find out more about our services for advertising on Amazon.


4. Optimize Your PPC Campaign for Seasonal Trends
Having an Amazon PPC strategy for leveraging market trends is necessary. After all, Amazon has over 350 million products, and listings can easily become swept under the rug, but seasonal trends bring in the most revenue for Amazon sellers.
It is the same with the fourth quarter and end-of-season sales. Your PPC Optimization should promote time-sensitive and seasonal products to the interested audience. So why don't you take advantage of the opportunity right away?
See Also: Amazon PPC Strategy, 10 Simple and Helpful Tips to Touch the Sky!
Conclusion
We hope you found these tips helpful in boosting your Amazon PPC conversion rate. Also, remember to get Eva's free PPC audit to help you identify any areas of improvement and start seeing results like the ones we shared today. Thanks for reading, and happy selling!
Getting Started With Eva Is Easy
Ready To Grow?
Start A Free Trial
Create an Eva account in seconds & link your Amazon account. Get a complimentary onboarding call to properly configure & dial in your settings or do-it-yourself using our help library containing 150+ articles and videos.
Have Questions?
We Got You
Need a little more guidance? Connecting with one of our experienced consultants is the best place to start.