Amazon Prime Day 2022 is coming up soon, and sellers need to be prepared for the changes that will happen. This year, customers' priorities, shopping habits, and spending will be different. So it's essential to get your Amazon store and PPC campaigns ready to align with the new change perfectly.
This blog tells you what changes to expect this year and how to prepare your Amazon store to harvest the maximum sales and profits on this eCommerce feast! So keep reading to find out.
3 Reasons Why Amazon Prime Day 2022 Will be Different
Over the past two-year pandemic, U.S. consumers have changed their consumption habits and adapted from in-person to online shopping. Amazon remains the most popular shopping destination, outpacing major retailers such as Walmart, Target, eBay, and Etsy.
Here are the key factors that can make Amazon Prime Day 2022 play differently than previous Prime Days.
Consumers are reducing their total spending.
Consumers have expressed concern about inflation. In response to increasing prices for essential items such as petrol and groceries due to the Russia-Ukraine war, consumers expect to spend less money in 2022. They will most probably continue this way for up to a year as they try to stick to their home budget or save big purchases.
38% of consumers will reduce their total consumption.
72% of consumers say inflation affects how they spend money on consumer goods.
70% of consumers will make fewer random purchases by 2022.
52% of consumers save on big purchases such as a new home or vacation.
Consumers are very committed to saving money.
Over the pandemic, many Americans have experienced severe financial hardship and changed their spending habits to cope with income fluctuations, job losses, and economic uncertainty. That can make the deal on Amazon Prime Day more appealing than ever.
53% of consumers must purchase a product upon receipt of an agreement, coupon, or discount code.
47% of consumers will buy only for sale or discounted products
47% of consumers will only buy from their favorite brands because of their affordability
Consumers plan to spend more money on their homes and personal care.
Home development and the self-care economy will expect substantial growth in 2022. Although some consumers have returned to their pre-epidemic lives, 60% of consumers are still planning to spend more time at home by 2022. But this does not mean that they will not buy anything:
50% of consumers are likely to spend more money on their homes now than before 2020.
62% of consumers have focused on self-care and wellness products.
61% of consumers are more interested in home cooking than food in a restaurant.
45% of buyers are very interested in interior design and home decoration.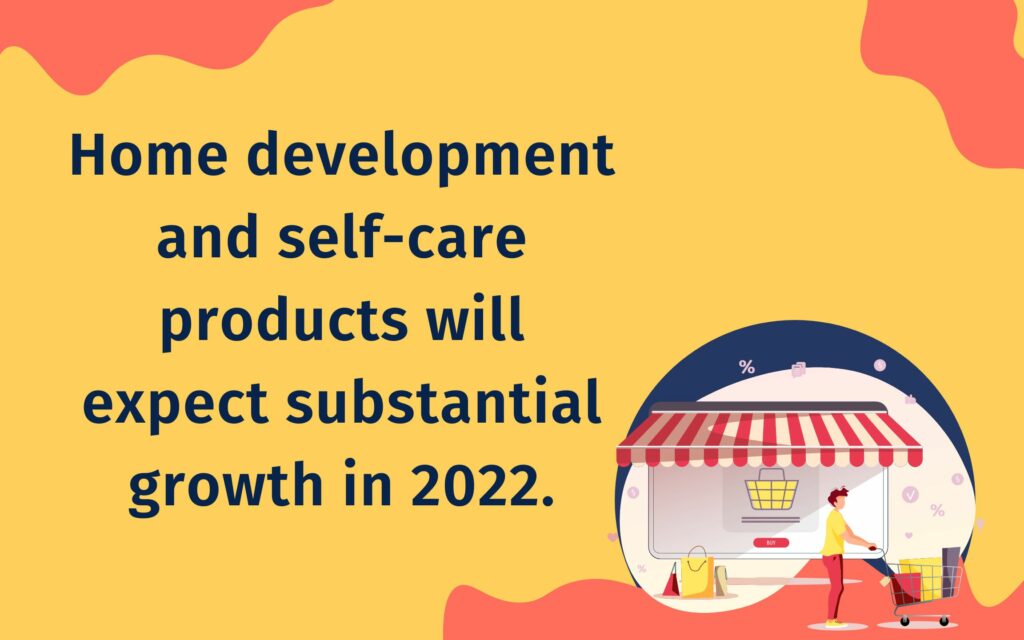 What Sellers Can Do to Prepare for Amazon Prime Day 2022
It is crucial to take steps now to prepare your Amazon business for potential sales growth. Here are the top 5 tips to get your store perfectly ready for the Prime Day:
1. Get Your Inventory Management on Track
The deadline for Amazon Prime Day 2022 has been recently announced. To avoid stockouts when the sales event arrives, FBA retailers should ensure that their fresh inventory reaches the FBA fulfillment centers by June 20th.
Don't forget to check out your inventory in advance. Stockouts will ruin your plans for Amazon prime day, plummeting your ranking and sales. So getting a smart Amazon Inventory Management tool will help you avoid unnecessary headaches related to stockouts. 
Eva provides an AI-powered Amazon Inventory Management solution that is fully integrated with your pricing management and Amazon advertising. This cutting-edge technology gives you peace of mind that you'll never get out of stock, and the ACoS of your Amazon PPC campaigns are always minimized.
Categories such as electronics, clothing, electronics, and jewelry have seen significant improvements over the past year. If you are an Amazon private label or retailer under these categories, make sure you have a comprehensive list to meet your customers' needs.
2. Provide Amazon Prime Day Deals to Attract Customers
To encourage customers to purchase your products on Amazon Prime Day, it'd be best to create deals, discounts, and promotions on your list.
Some retailers do not use Prime Day deals at all and see a drop in sales simply due to increased traffic. But it is a good idea to give customers ways to save. Here are three ways to do it.
Use Amazon coupons
A coupon is the best way to inform customers that you offer discounted Prime Day prices. It appears as a bright green tag next to the price on the product details page, so customers will not miss your ad. It would help if you went to the deals on a different page. June 10th is the deadline to submit your coupons for Amazon Prime Day to the U.S. marketplace.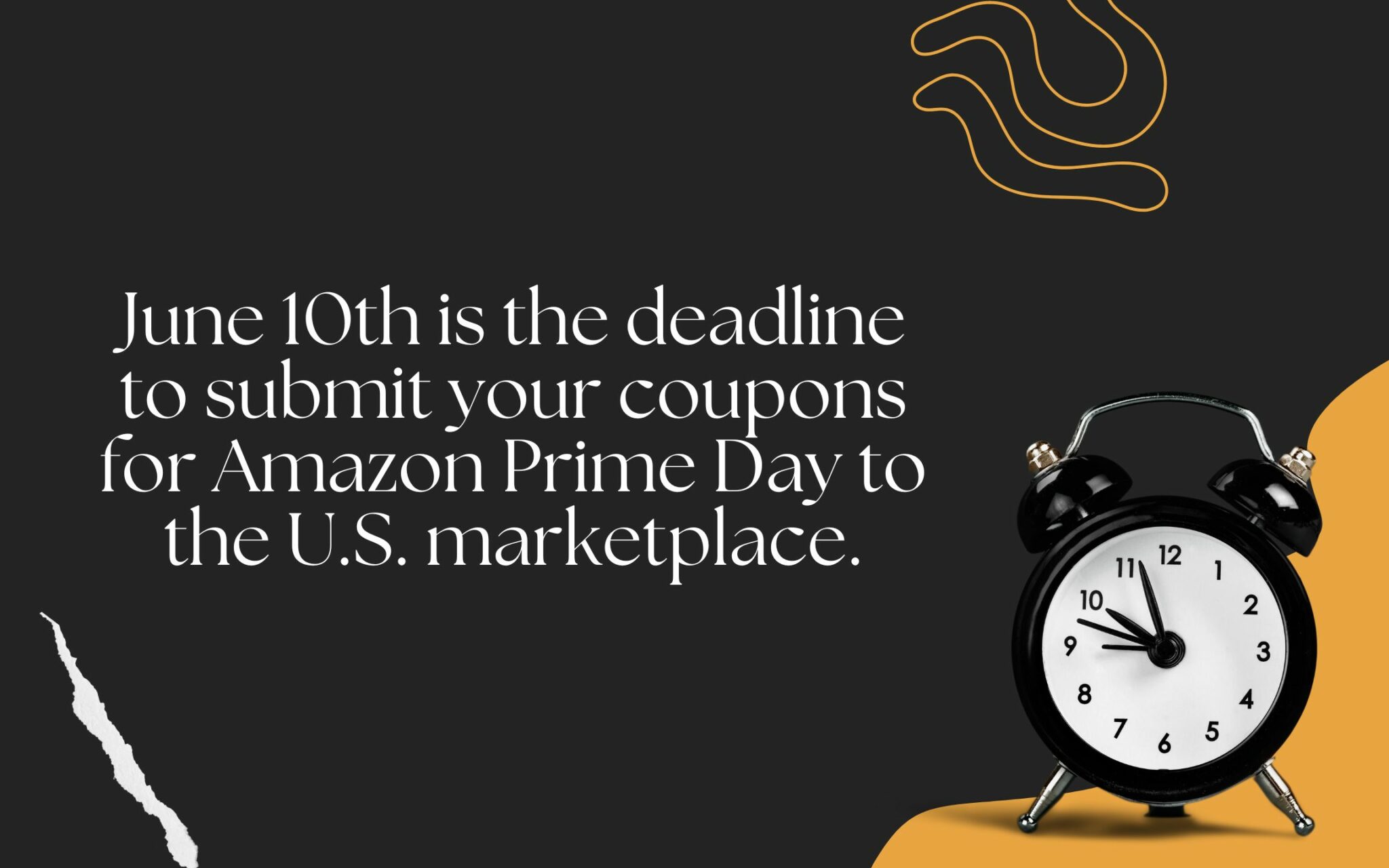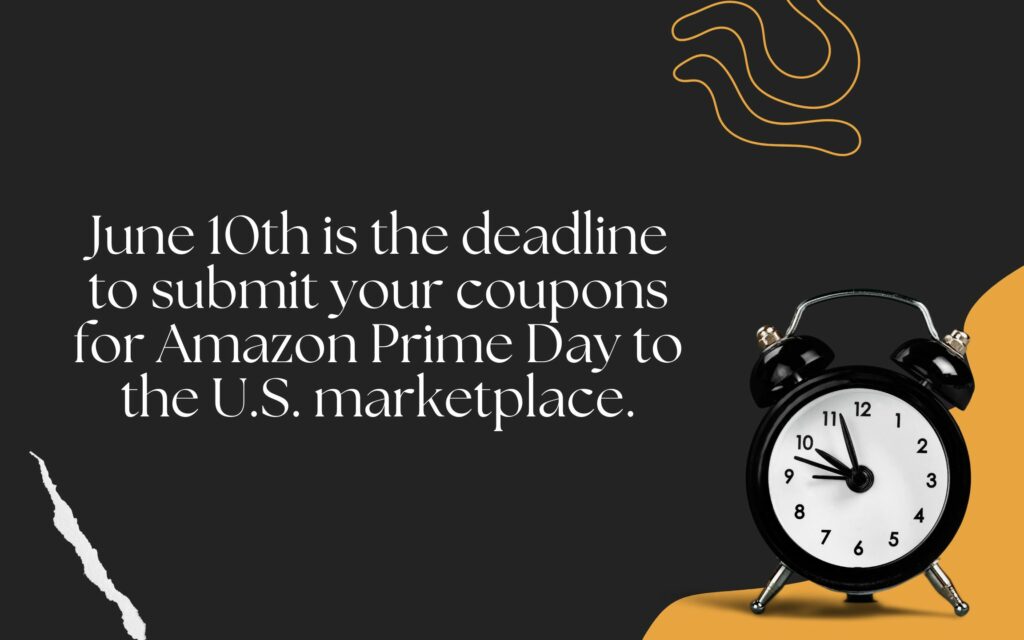 Offer Amazon Lightning Deals
Lightning deals offer discounted prices for a limited time as a flash auction. Customers can browse the Online Deals available on the Amazon Prime Deal page. So it's an excellent way to make your product more visible during the prime day event. It is slightly more expensive to run lightning deals during this grand event than at other times of the year, but they can pay off.
Create a Promotion
At Seller Central, Amazon sellers can create a variety of promotions such as "buy one and get one for free" or "buy one and get a 50% discount." You can also create a social media promo code to share with your audience or promoter from Amazon.
Adjust Your Pricing Strategy for the Amazon Prime Day
While we usually do not recommend lowering your price, this is another option for Prime Day. If you add a list price and a sale price, Amazon will show you the discount offered on your list. Last year, this operation was disabled, but now it has returned.
However, having an automated Amazon repricer will do much better than that. Also, it boosts your Best Sellers (BSR) level naturally.
Note that customers can use coupons simultaneously as other promotions such as light deals to save extra money on the Prime Day.
3. Optimize Your Product Listings before Amazon Prime Day
Sellers should also focus on making listings before Amazon Prime Day. Although discounted prices are essential for today's consumers, the listing of your products needs to be as attractive as possible to minimize that conversion.
Optimizing product listings plays a crucial role in increasing sales and impressions. Here are some tips to help you improve your listing for this Amazon Prime Day.
Images: Use high-quality images that capture the attention of your customers. Stick to Amazon's standards. Having stellar images can have a positive effect on your CTR.
Product title and description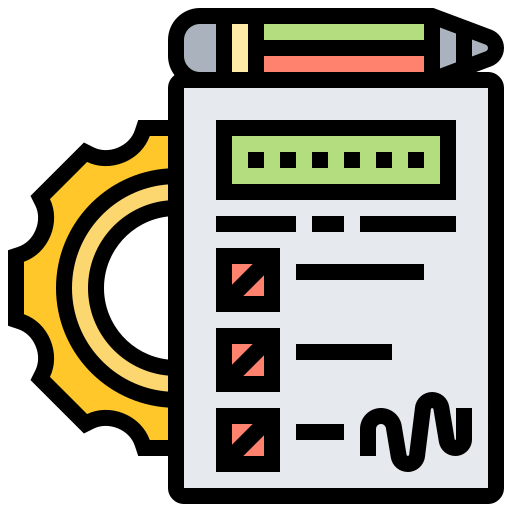 Write a clear and concise copy.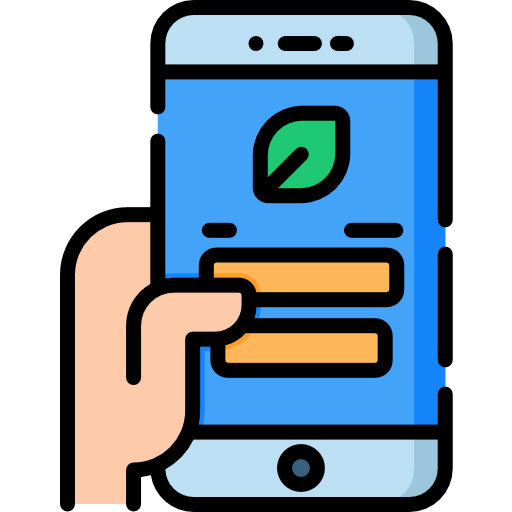 Adjust definitions for mobile visibility.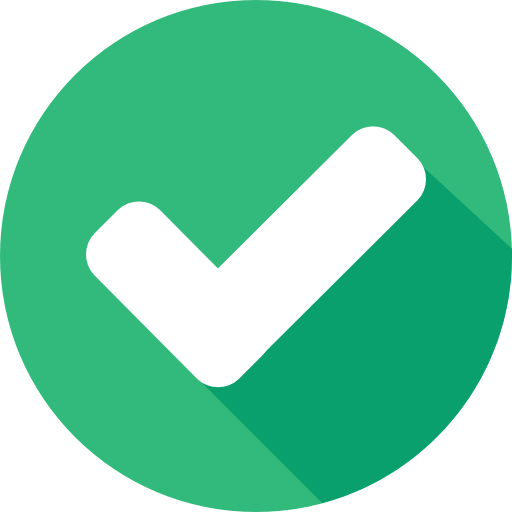 Make the most of the number of characters provided by Amazon.
Keywords: Consider using keywords related to Amazon Prime Day. Don't forget to include the exact search terms your audience will use to search for a specific product. You can also create additional PPC campaigns to identify new keywords.
Background search terms: Add relevant search terms and do not duplicate keywords from your list.
Check your lists: Check your title, dots, pictures, and captions to make sure they are up to date.
Divide your Amazon A + content test: If you are subscribed, consider using the Amazon segment testing feature to maximize the conversion power of your listing.
4. Improve Your Amazon Advertising Strategy
Make sure customers get your listing on Prime Day by improving the visibility of your product within and outside Amazon. You can attract your general audience by informing them about the amazing deals they will hunt from your business on Amazon Prime Day.
Review your PPC campaigns and consider bidding on relative long-tail keywords for your product to elevate your ad quality. If you are a registered retailer, now is the time to use your access to Amazon's advanced PPC marketing solutions. This includes Sponsored Products, Sponsored Product Video, and Sponsored Advertising Ads.
Launch Amazon PPC Campaigns:
Drive external traffic to your Amazon Prime Day deals to boost sales and use Facebook and Google ads targeting capabilities.
Remember to track your external Amazon traffic and conversions with Amazon Attribution. Use the social media platform to let customers know about your upcoming Amazon Prime Day deals.
Potential buyers are increasingly interested in finding products on Facebook, Instagram, YouTube, and TikTok. Their interest is constantly captured by posts, Instagram News, and short videos informing them how much they can save on your products on Prime Day. And you can also use some of that content using Amazon Post.
Automatically make your review requests. Gathering good product reviews and reviews is essential for your Amazon marketing strategy. Make it easy for you by requesting automatic updates for your customers.
5. Use an AI-Powered Amazon Pricing Tool to Win the Buy Box
Some of your competitors may lower the price to sweeten their deals on high-volume days. If you do not take a proactive approach such as using an Amazon repricer, you will most likely lose your Buy Box. To encourage more sales, you can adjust your minimum price for Amazon Prime Day.
You should carefully monitor sales and adjust your pricing accordingly. You can hold your price until lightning deals are done with certain SKUs. You can then win the Buy Box to make a decent profit. Amazon Prime Day is a great opportunity to clear out old inventory by lowering prices. You don't want to run out of stock on the best sellers. This could cause you to lose sales and your profits. You should be careful about when you lower your prices. Although your competitors will be fierce for the Buy Box, winning it at the expense of losing profit is not an option.
If you plan for real success on this Amazon Prime Day, you will need an automated pricing tool, such as Eva. Whether you're a reseller or a private label brand on Amazon, this AI-powered tool helps you drive maximum sales and profit in any situation, without going out of stock, and above all, without losing profit.
Conclusion
Amazon Prime Day 2022 is coming up soon, and sellers need to be prepared for the changes that will happen. This year, customers' priorities, shopping habits, and spending will be different. So it's essential to get your Amazon store and PPC campaigns ready to align with the new changes and drive your desirable sales and profits.
If you need help with getting your Amazon PPC campaigns ready for Prime Day, Eva offers you a free Amazon PPC audit to make sure your campaigns are primed for success. Feel free to contact us anytime to get yours and level up your Advertising on Amazon.