Pay Less and Earn More with #1 Feedvisor Alternative
Eva is an all-inclusive Amazon 360 Growth and Profit Maximization Platform that answers all of your concerns as an Amazon Seller, which are beyond just winning the buy box such as:
The most profitable scenario for Amazon Inventory Management
Dynamic Pricing based on market demand, competition, and inventory level
Reimbursement to recoup your lost profits due to incorrect Amazon fees
3PL Service for reliable, cost-effective, and effortless fulfillment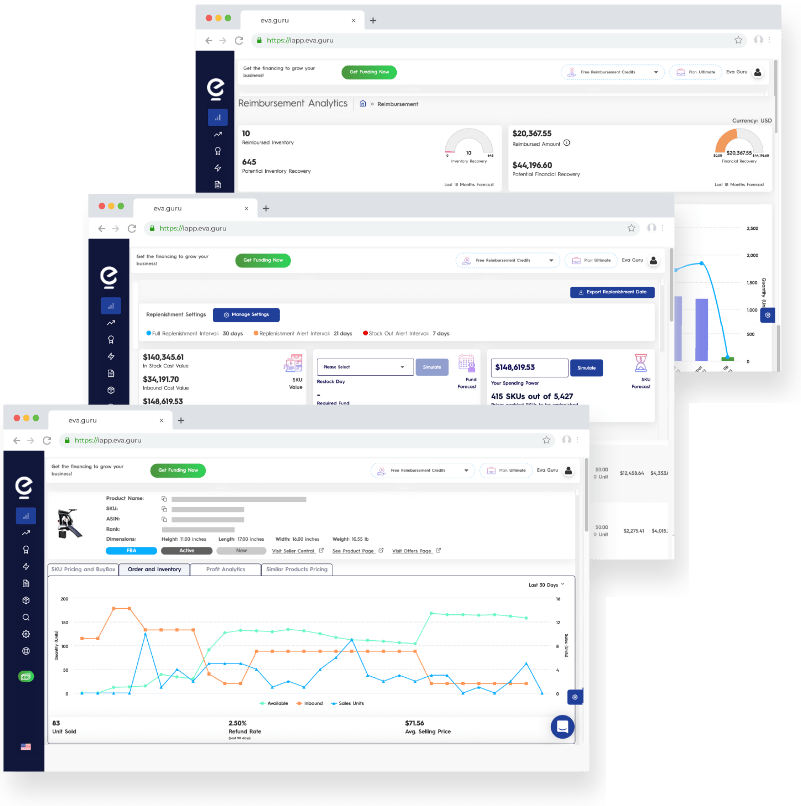 Eva is the fastest Amazon Repricer in the market, making the most profitable decision for you every 119 seconds!
Save Big Time by Switching from Feedvisor to Eva!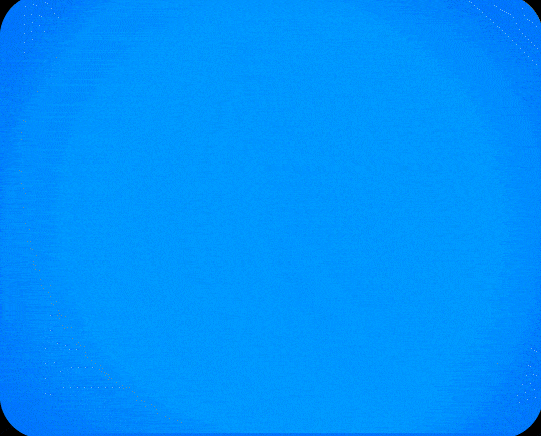 Save Big Time by Switching from Feedvisor to Eva!
A Top Grocery Retailer $1M/month (Saved 85% of the Feedvisor Cost)
A Home & Kitchen brand $400K/Month (Including Managed Services - Advertising Saved 80% of the Feedvisor)
Eva provides comprehensive functionality for Amazon Private Labels that don't exist with Feedvisor, like Parent-Child Pricing and Dynamic Pricing based on market demand.
Unlike Feedvisor's annual plan, you can cancel anytime with Eva!
Eva is based on cutting-edge technology, not a legacy like Feedvisor, helping us to be modular, agile, and way more cost-effective!
Feedvisor charges their customers using a commission-based pricing model, taking 1% or more of your monthly revenue. And they only work with Amazon stores with revenue higher than $100K per month.
In other words, the minimum monthly fee is at least $1000, which is 346% More Expensive than Eva's plan for such businesses!
Pay Less While Getting Everything Feedvisor Has and More!
60 Days Free Trial
Al-Powered Features
Fastest Repricer
Affordable Fees
Amazon Reimbursement
Inventory Management
Customized Strategies for Private Labels
Working with 18 Marketplaces
Managing multiple stores with one account
Cancel Anytime
We Help You Switch to Eva in just 15 Minutes!
Switching between services has never been easier. Our team will migrate you from Feedvisor to Eva in just minutes with no headaches, tedious tasks, or guesswork. Just book a demo with our 24/7 Customer Success team, who will hold your hand and guide you through the process.
Save Time and Money with the Right Tool!
Eva is beyond just an Amazon repricer. You'll have an all-in-one solution to run your Amazon business, including Dynamic Pricing, Inventory Management, Reimbursement services, Profit Analytics, and Amazon 3PL service!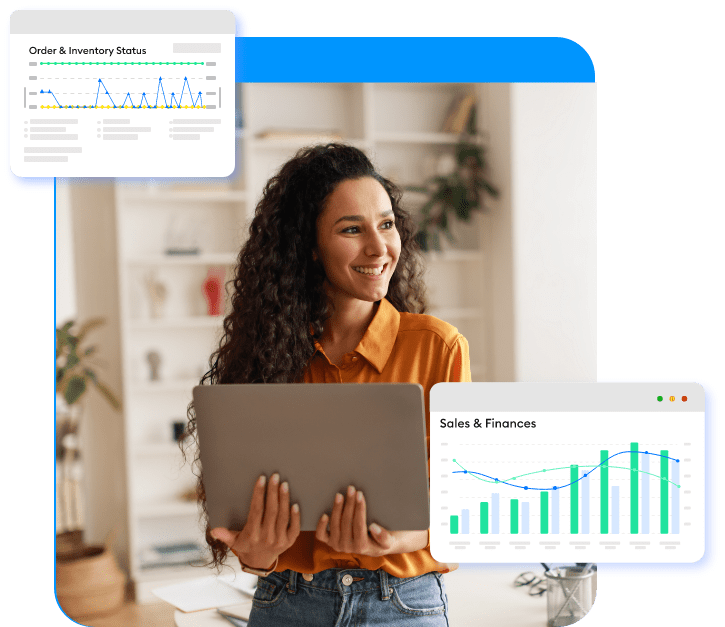 Feedvisor customers who want to see the difference for themselves get a special 30-day Free Trial, and they also get another month free if they subscribe during that time!