ProfitProtectorPro #1 Alternative that Knows How to Make Real Profit on Amazon
Eva is developed by Amazon sellers with years of experience, ideally tailoring it to cover any aspect that can contribute to really maximizing your profit.
Demand-Driven Pricing to Boost Both Profit and Sales on Your Busy and Off-Peak Days
Inventory-Based Pricing to Protect You against Stockout Situations
Customizable AI-Powered Amazon Repricer Based on Your Business Strategy
AI-based replenishment forecast to give you the most profitable scenario
Manage Multiple Stores with Just One Account without Paying Extra Charge
Reimbursement Service by an In-House Team to Gain Back the Money Amazon Owes
3PL Logistics to Help You with Preparing, Fulfillment and Returns Management
24/7 dedicated customer success and technical support by email, chat and zoom calls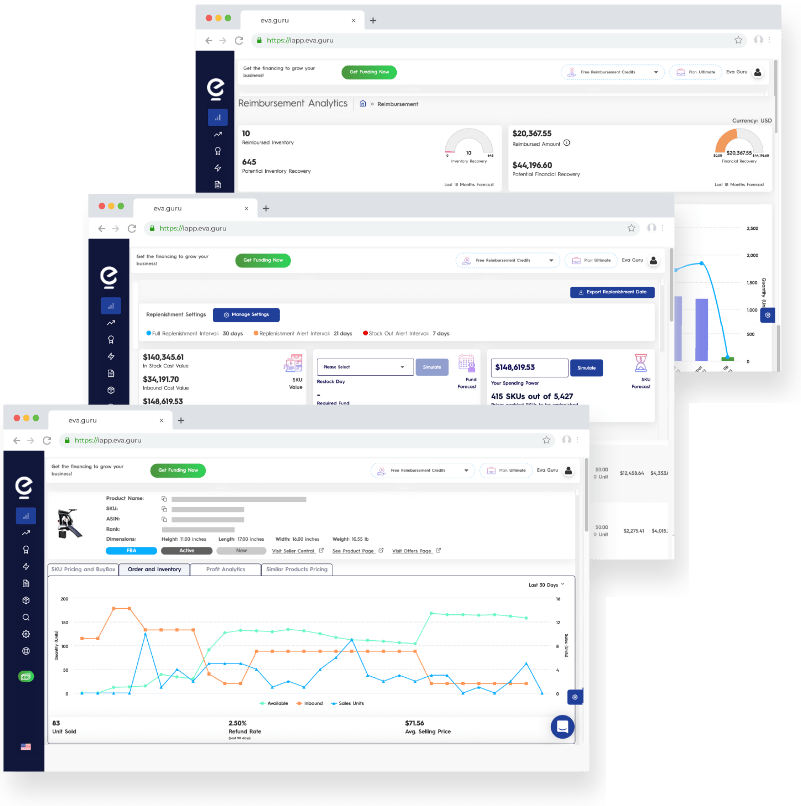 Eva Covers Everything Your Amazon Business Needs to Make More Profit. We Also Have a Team of Best-Qualified Experts to Keep Developing the Software Based on Your Requirements.
Your Profit is Better Protected With Eva!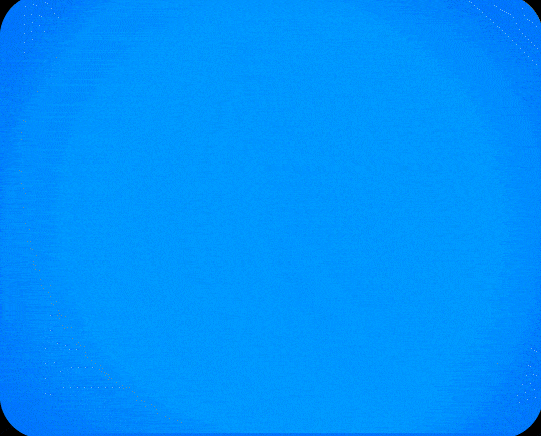 Your Profit is Better Protected With Eva!
Dynamic Pricing Maximizes Your Profit on the Best-Selling Products [Which Is Totally Missed on ProfitProtectorPro]
AI-Powered Replenishment Forecast to Tell You How to Make the Maximum Profit by Prioritizing Your Items for Restocking
Eva is the smartest choice for both resellers who are in a competition over the buybox and private labels that own the buybox but aim for more profit. Eva also provides you with actionable insights into your Profit, sales, and inventory.
Unlike ProfitProtectorPro, Eva's Amazon Repricer Considers the Market Demand and Your Stock Level.
On Eva, everything and everyone is working together to facilitate your business growth. We can add your new Amazon stores AT NO CHARGE, using one single subscription to manage them all in one place.
Moreover, our technical and customer success team is 24/7 available via emails, chat, and real-time zoom calls to answer your questions and solve your problems.
But on ProfitProtectorPro, you'll have to pay an entire subscription for each store you add and in case of emergency, you can just contact an email address that most probably advises you to watch YouTube tutorials and handle the problem on your own!
With Eva, You'll Make Profits Out of What Gives Headaches to Other Amazon Sellers!
Demand-Driven Pricing for Private Labels
Managing Multiple Stores with One Account
Amazon PPC Management
Store Management
Configurable AI-Based Pricing
FBA Reimbursement Service
Inventory Management
3PL Fulfillment
Returns Management
Working with 18 Marketplaces
24/7 Technical Support
We Help You Switch to Eva in just 15 Minutes!
Take your Amazon business to the next level by simply switching to Eva real quick. It takes only 15 minutes, and our Customer Success team will be there for you every step of the way. You're also welcome to book a demo anytime you'd like and ask your question in a face-to-face meeting even before connecting your store.
Ready, Set, Go! 🚀
Eva's all-in-one solution is the reliable and smart software that makes your Amazon business hassle-free, profitable and enjoyable!

Dynamic Pricing maximizes your profit based on the demand rate and stock level, inventory management protects your store against stockouts, and reimbursement service gets your money back from Amazon!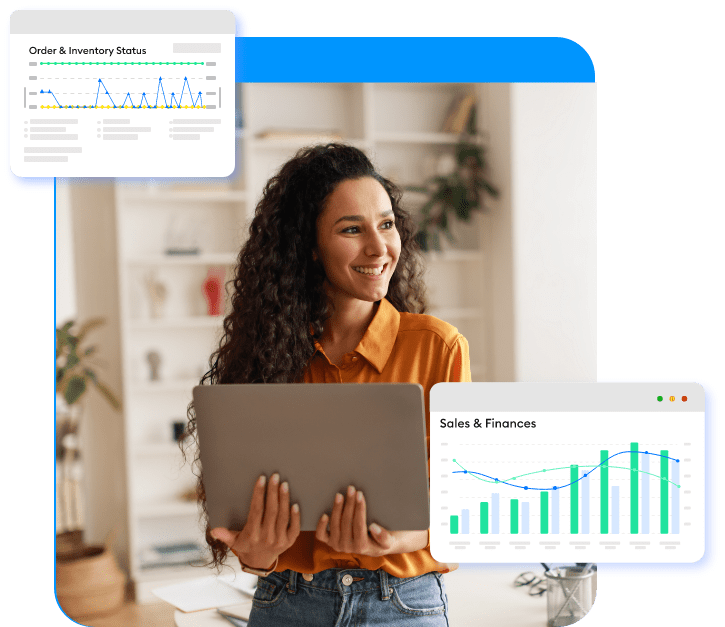 Profit Protector Pro Customers Who Want to See the Jaw-Dropping Difference for Themselves Get a Special 30-Day Free Trial, and They Also Get Another Month Free If They Subscribe during That Time!