It is our vision to

leverage today's newest technology

in the most user-friendly ways possible to make life easier for you.
Most importantly Eva Provides an all-in-one dashboard where you can manage the most important aspects of your Amazon Business.
Platform Comparison
| Features | Eva | Repricer.com |
| --- | --- | --- |
| Pricing starts at | Starts from $49 / per month all features included | Starts from $85 / per month |
| Support | 7/24 comprehensive Live support chat | Limited support team |
| Speed | Reprices every 119 Seconds | Hourly repricing |
| Free Trial | Offers a free 15 day trial with all features included | Offers a free 14 day |
| Marketplace | 19 Amazon marketplaces | 18 Amazon marketplace |
| Warehouse Services | | |
| End to End Reimbursement Management | | |
| Visualized Pricing Monitoring for Sellers | | |
| Inventory Based Pricing | | |
| Profit Analytics at SKU Level | | |
How does Eva work ?
Why Do Our Users Enjoy Better Technology, Usability without Inflated Monthly Costs?
Automated Reactivation of Low / High Pricing SKUs
Visualized Pricing monitoring for Sellers
Faster repricing system among other programs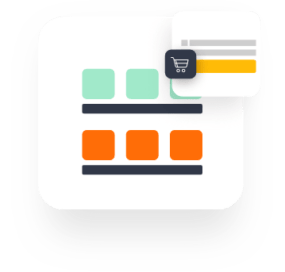 Demand & Inventory Based Pricing
Inventory Based Pricing and Sales Velocity Based pricing for Private Label sellers and on exclusive to Seller deals.

Eva automatically solves the Buy Box Suppression problem and avoids hijackers.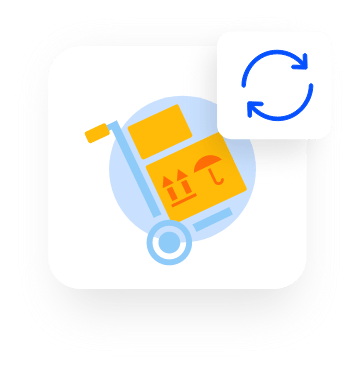 Replenishment Forecast
FBA Replenishment forecasting based on Profit Velocity and Stock Out avoidance optimization

Eva Artificial Intelligence Simplifies that complex problem into a simulation and delivers the response in a few seconds.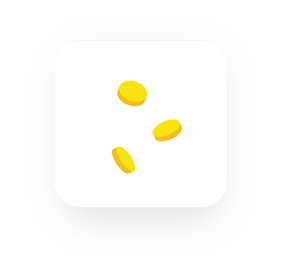 Affordable Pricing
Simple Bill

No Nickel and Dime Pricing

Eva Starts at $49/month for All Features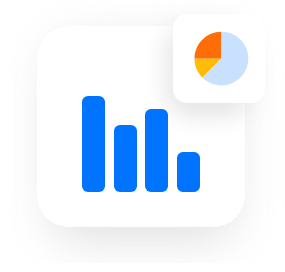 Powerful Data & Repricing
AI-Based Pricing has no rules no algorithms required that makes Eva extremely easy to use

Eva will decide the next best pricing action based on Data Analysis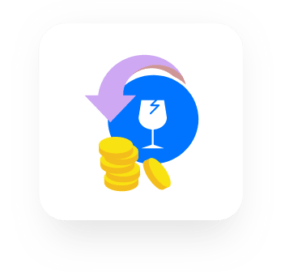 Reimbursement & Analytics
AI-Detected Reimbursement Analytics

End to End reimbursement management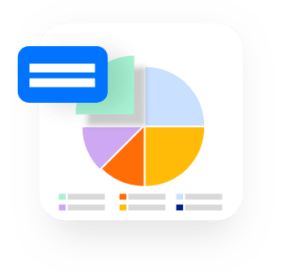 Actionable Insights
Eva is an AI-based platform that analyzes the profits to have accurate profits at the Store and SKU level which is a unique feature of Eva.

Master your Inventory
Eva is an AI-based platform with accurate replenishment forecasts. Eva does inventory-based pricing that avoids the customers from stock-out alerts. Eva does profit analysis at the SKU level which is one of the main differentiating factors of Eva.
Eva is the
only

platform that provides;
Automated Reactivation of Low / High Pricing SKUs
Visualized Pricing monitoring for Sellers
Faster repricing system among other programs