Our Story
Eva is created for Amazon sellers by Amazon sellers, Hai Mag and Barry Guze. Amazon marketplace is crowded with several thousand sellers in each category, and it is hard to find success.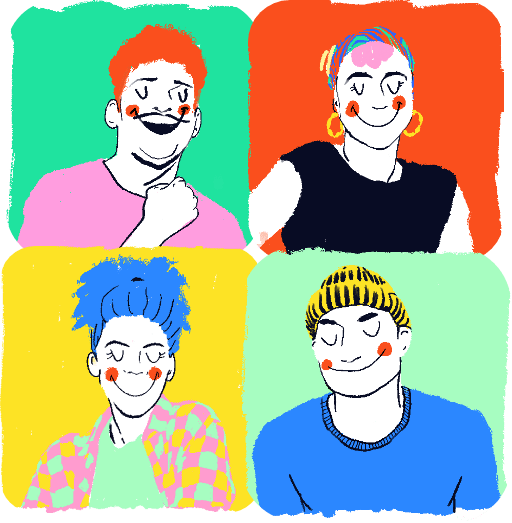 We realized the hard way.
After working for global software companies for decades, we started several businesses: a bakery, a retail store, and finally an Amazon store.
Determined to find success
We studied Amazon's technology and wrote the software to select the best products, select suppliers, and dynamically set prices. This software soon set us apart from other sellers and created multi-million dollar Amazon stores.
We created Eva to share
Our experience and technology skillfully blended with Silicon Valley expertise and Artificial Intelligence.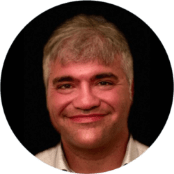 Hai Mag
Co-Founder / CEO
Hai is an eCommerce Entrepreneur, Growth Leader, and Investor with experience in North America, Europe, Asia, and Africa. He is passionate about building businesses from 0 to $1B ARR. He loves resilience, passion, hard work, and compassion. Before Eva, during his 20+ years of experience, Hai worked in various executive roles in Silicon Valley-based startup companies and as Oracle Vice President Responsible for $1B Business.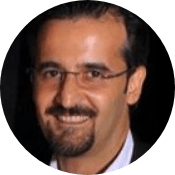 Barry Guze
Co-Founder / CXO
Barry is co-founder and CXO at Eva and has deep experience in technology, eCommerce, and Amazon retail. Barry is passionate about building Digital Commerce products that combine his knowledge with Game Theory and Artificial Intelligence and drive growth and profitability for users. Before starting Eva, he worked with individuals, businesses, organizations, and agencies to develop and implement effective strategies for internet-based sales, with a specialization in the Amazon sales platform, eBay, and Walmart.