Are you an Amazon seller looking for an effective way to stand out among your competitors in 2022? Then you need to know about Amazon advertising. In this ultimate blog, we'll cover everything you need to know about advertising on Amazon, from the different types of ads available to how to set up your campaigns for success. So keep reading to learn more!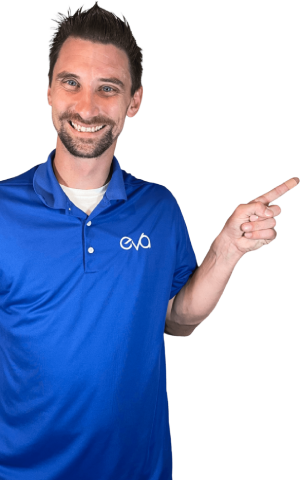 Discover How To Supercharge Your Profits From Amazon & Beyond
Tech – unlock more revenue, increase efficiency & maximize profitability with integrated AI solutions
Agency Services – our ex-Amazonian team provides key insights, expertise & handles everything for you from A-Z
3PL Fulfillment Solutions – real-time inventory management connected to Eva tech across Amazon marketplaces
What is Amazon Advertising?
Amazon advertising is a growing part of its diverse ecosystem. With the help of the biggest online marketplace, Amazon enables sellers to deliver displays and videos targeted at particular audiences on Amazon. They can also target their potential audience via other platforms like IMDb – all while they're browsing in-store.
Amazon is the biggest online store in the world, with more than 200 million visitors per month, so it makes sense to display your product in front of this massive audience. But unfortunately, you're not the only one seeing this opportunity. Many other sellers use Amazon to promote their products. In fact, Amazon already has more than 600 million product listings! You need to find a way to promote your product because your competition certainly will.
In this video, you can see the main categories of Amazon Advertising that you can use to speed up your sales:
Why Should I Advertise on Amazon?
Amazon has been dominating the advertising space over the past few years. Amazon's revenue from advertising reached $5.4 billion in the third quarter of 2020 – a 51% increase from 2021. Although Amazon hasn't overtaken Google or Facebook yet, it has quickly garnered considerable market share.
Amazon's user base is mainly active buyers who want to purchase. Therefore, advertising on Amazon is more likely to result in a sale.
Amazon has an expanding customer base that has shown a strong tendency to be spending more and more every year. With Amazon advertising, you can target the consumer base with the highest interest in your product.
To build an effective Amazon PPC campaign, you need data, so you need to start your campaigns as early as possible to get actionable data. In addition, the optimization process plays an important role. Early in the product life cycle, visibility is quite difficult to achieve, but Amazon Advertising can help you solve that problem.
To sum up, Amazon advertising is beneficial for your business because: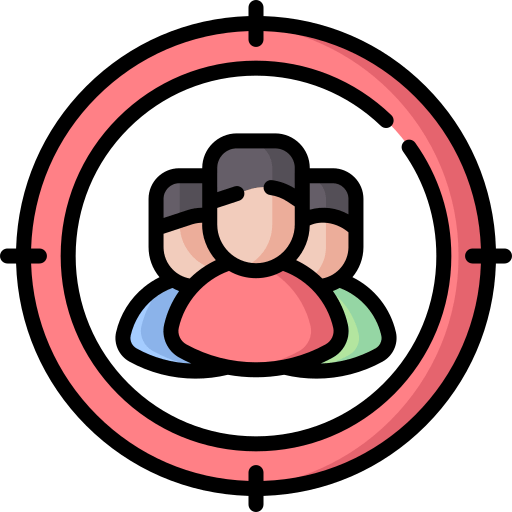 With Amazon Advertising, you can reach out to a massive global audience and efficiently target people interested in buying your products.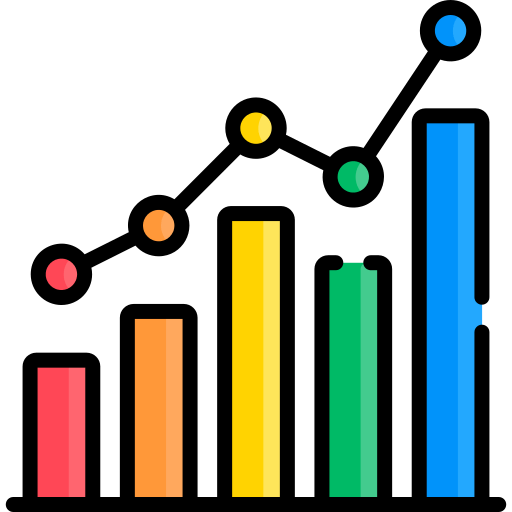 The customer insights you gain using the data can aid in the growth of your Amazon business.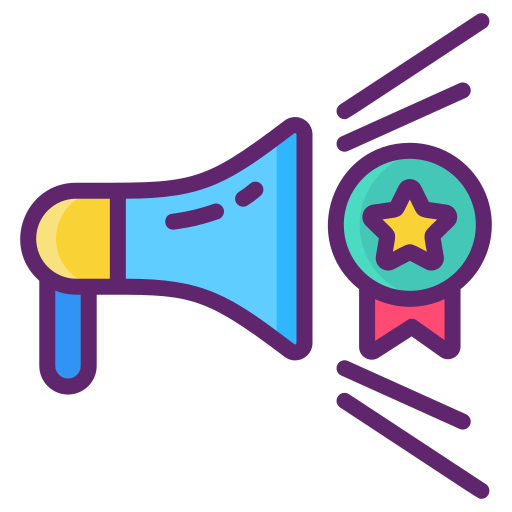 It enables you to boost brand awareness, especially for freshly launched products.
Key benefits of Amazon Advertising include:
Reach more potential customers
In product research, Amazon has dethroned Google, by attracting 54% of the users to start their first searches there instead of Google. That's why Amazon Advertising is a smart way to increase your product's visibility by using Amazon's own ad network. Placing your ad in the right position can help you boost product views, convert clicks and drive sales.
Only pay for clicks, not impressions
You have the option to optimize the bid for clicks on your product. You'll pay when customers click on your ads, unlike other display ad platforms. That gives you the flexibility to control your spending and only pay for clicks.
Target shoppers based on search terms
Customers are typically on Amazon searching for the product they need. For a high conversion rate from your Amazon advertising campaign, you have to target them with key search terms and up-to-date product information automatically appearing along with their targeted search.
Optimize ad creative based on performance
The reporting feature by AMS (Amazon Marketing Services) helps sellers measure the performance of different campaigns such as display ads, video ads, and headlines, which helps assess your current ads and optimize ad groups to improve performance.
If you want the products on your Amazon store to be discovered by customers when they are ready to buy, AMS reports give you the right insight to increase the visibility of your products to the right audience at the right time.
The good news is that Eva offers a totally Free PPC Audit of your Amazon advertising campaigns with expert tips to improve your performance while lowering ACoS as much as possible.
How much does Amazon Advertising Cost?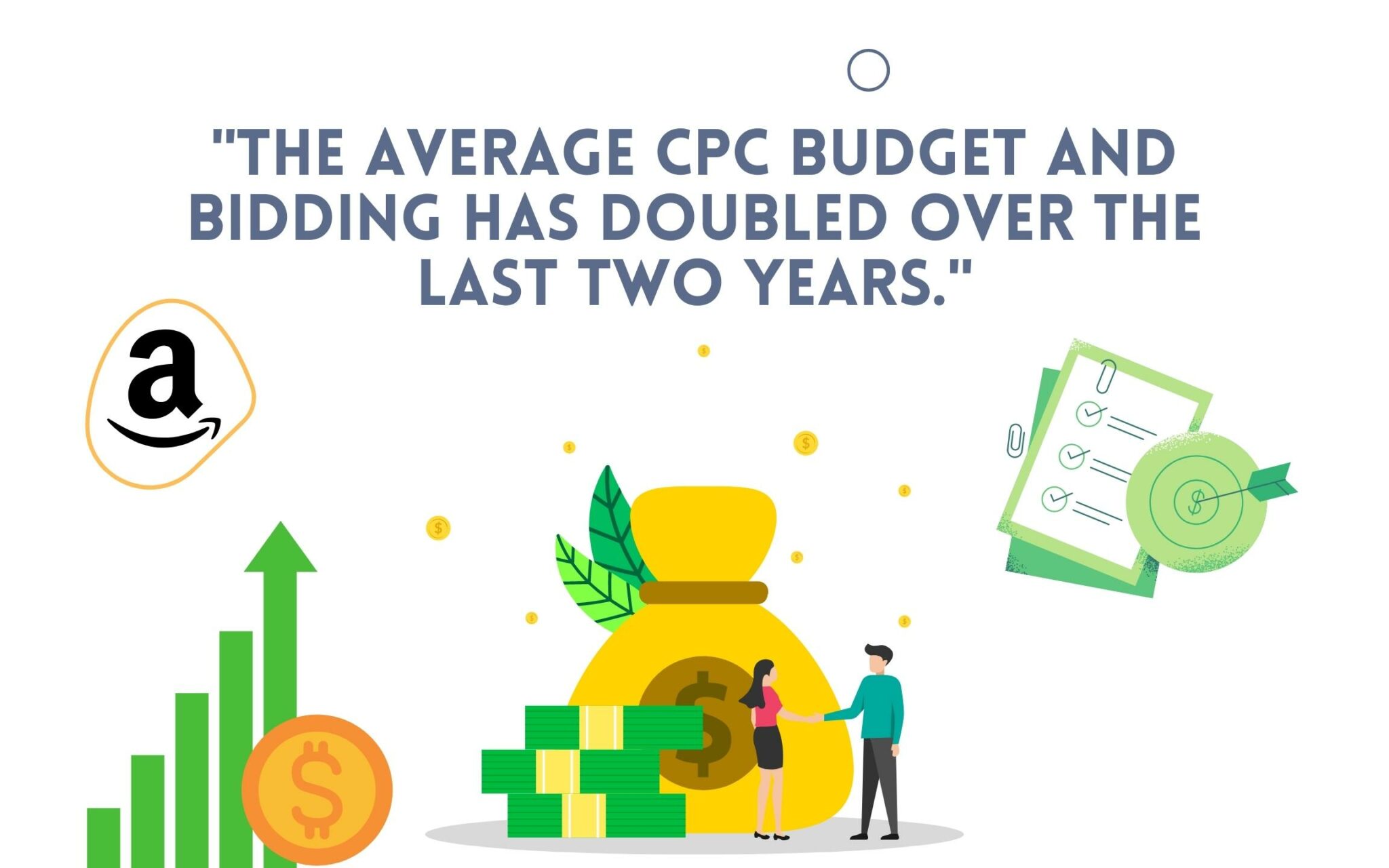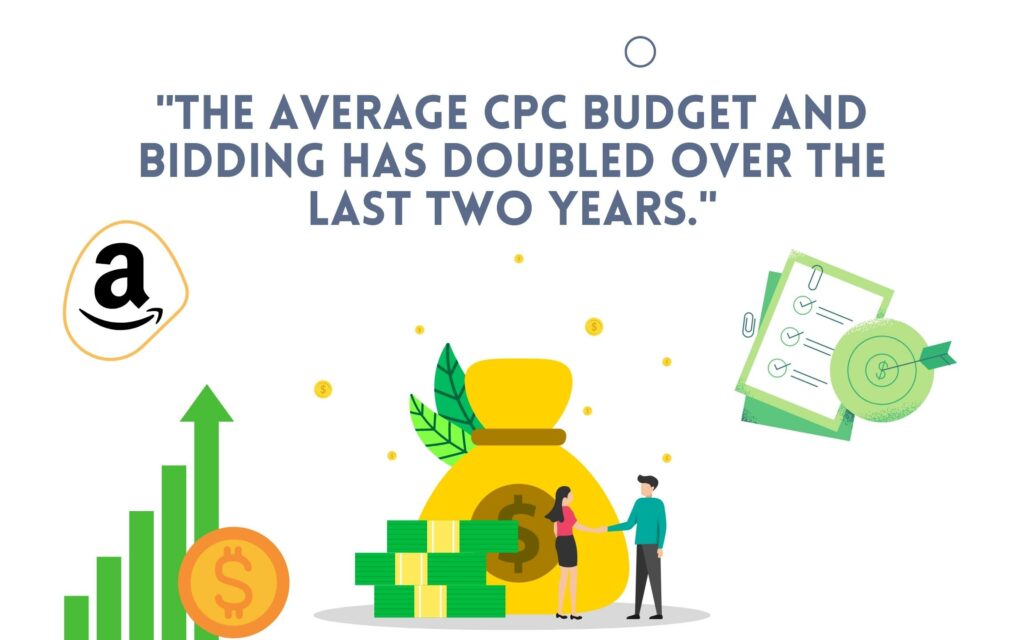 On average, Amazon advertisers pay $0.81 for each click on their ad. Remember that the cost is not set in stone. It will depend on your competition and your budget. It's worth mentioning that the average CPC budget and bidding have doubled over the last two years.
If you're in a bidding war, expect to pay more for highly competitive keywords because many other stores also bid for certain ad placements and keywords. Your budget will also affect your CPC rate, which may not bring the best results if you have a limited budget.
Self-Service Ads vs. Premium Ads
Simply put, the main difference between these two is that self-service ads work similarly to Google ads on the SERPs (Search Engine Page Results), but premium ads are more like regular display ads, appearing on the sidebar and sometimes at the bottom of the page. Premium ads might also appear on other websites, just like Google's Display Network.
Getting Started with Amazon Advertising
You are a first-party (1P) Amazon seller if you are selling through Amazon Vendor Central, and a third-party (3P) seller if you are selling through Amazon Seller Central. Typically, only third-party sellers will need to optimize their Amazon advertising strategies since Amazon itself is responsible for advertising and selling your product if you are a vendor. As a 3P seller inside Seller Central, you'll have pay-as-you-go pricing options for independent sellers. It's a pro option for Amazon advertising customized for those with high sales volume.
Types of Amazon Advertising
There are three main types of ads on Amazon: sponsored product ads, headline search ads, and product display ads. All these main categories are also divided into more specific subcategories. In the following, we have brought a brief description of each category.
Amazon Sponsored Product Ads: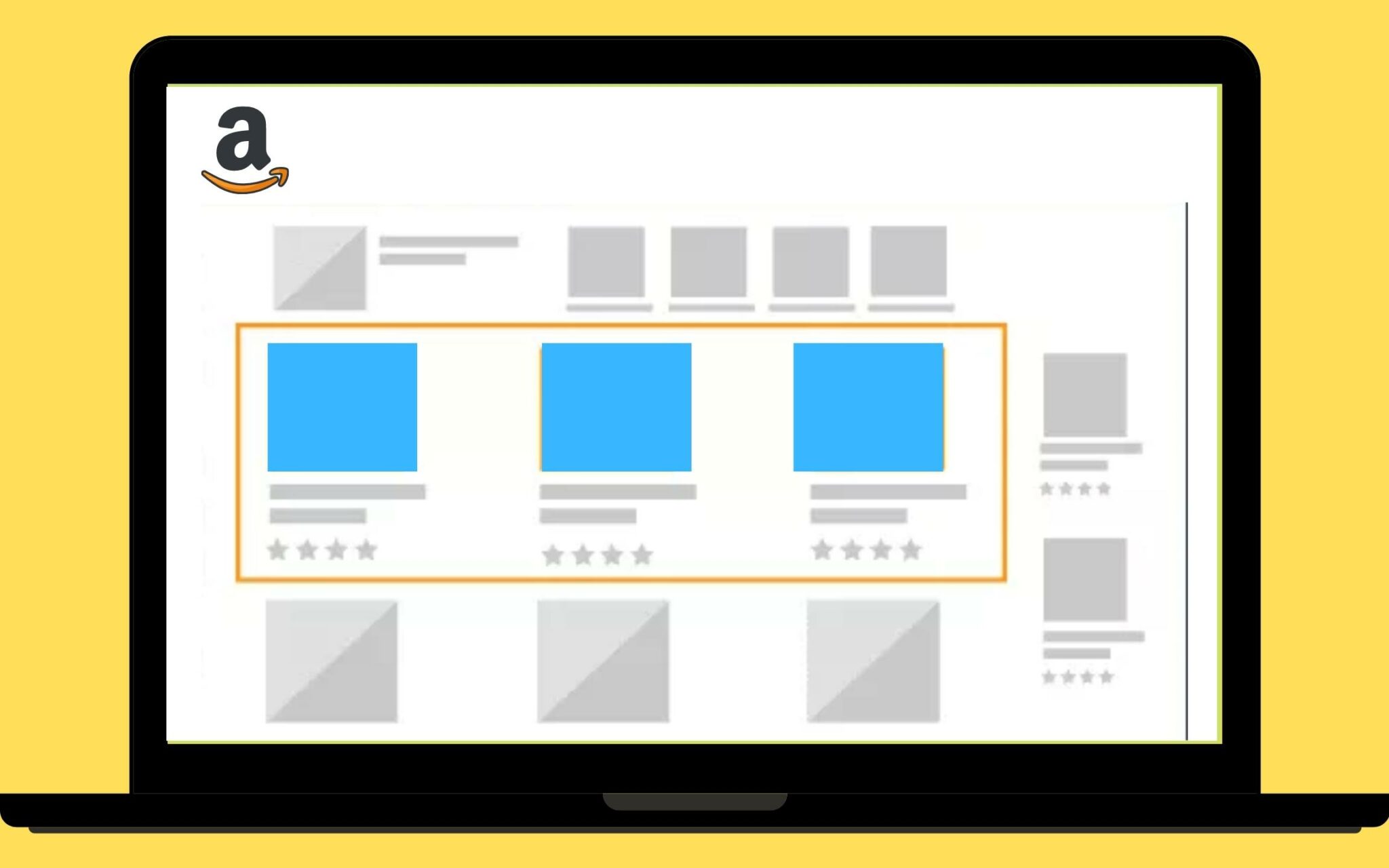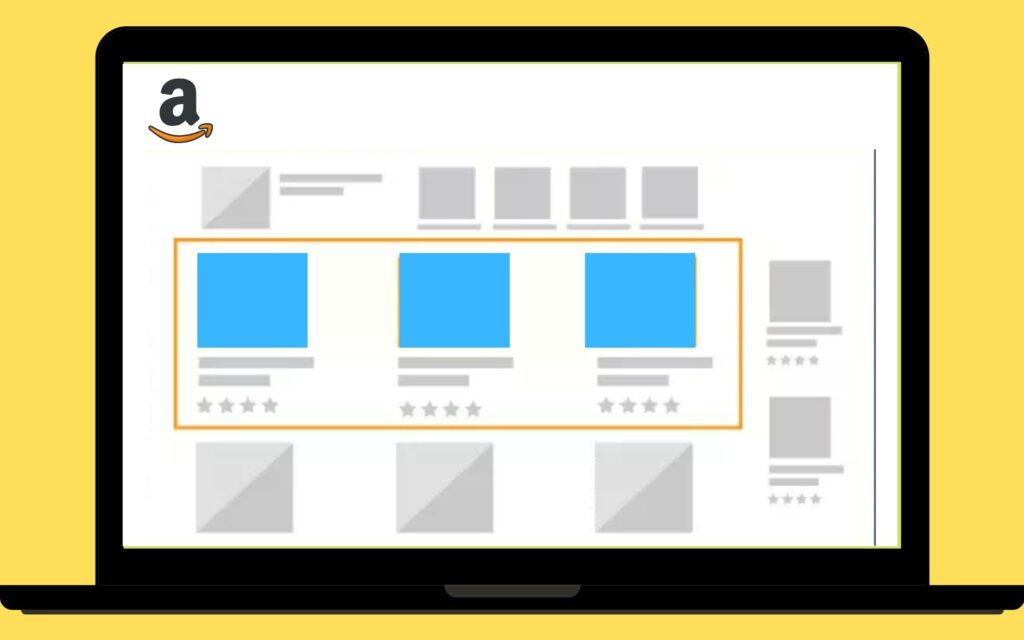 Sponsored product ads are pay-per-click advertising campaigns that are similar to the typical PPC ads you run on Google. This type of Amazon advertising uses keywords and product targeting to advertise specific, individual products. It appears alongside other products in a carousel on a search results page or a product detail page.
Similar to the norm of online advertising, sponsored product ads use 3 different keyword match types to link the keywords you bid on to a user's search query.
Also, product targeting allows sellers to show their ads on individual product pages or to show their ads in a specific category of products.
A seller or advertiser can edit the keywords and bids, the total campaign budget, and the duration of the campaigns. However, the title, image, and star rating of a product are pulled from the product information and cannot be changed specifically for Amazon advertising.
Here's a list of the metrics that Amazon takes into account for the assessment of an ad:

Click-through-rate (CTR) history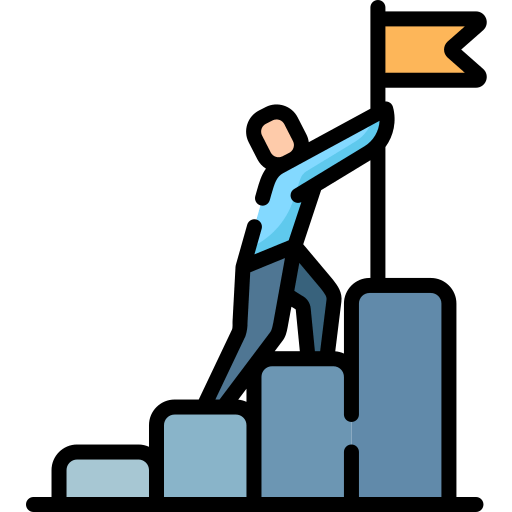 Conversion rate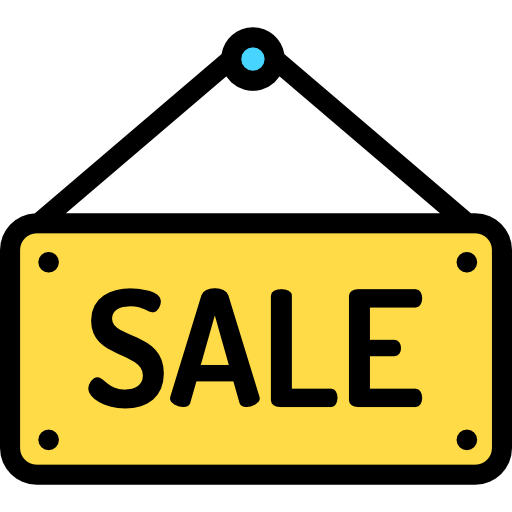 Total sales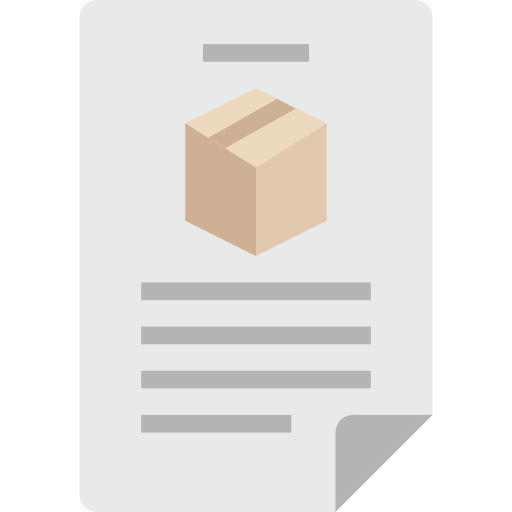 Product title & description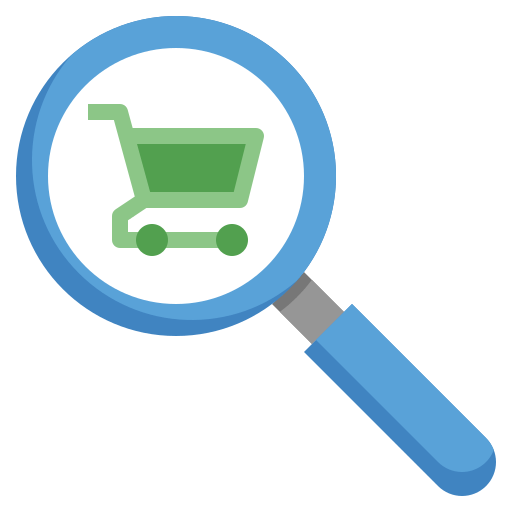 Search terms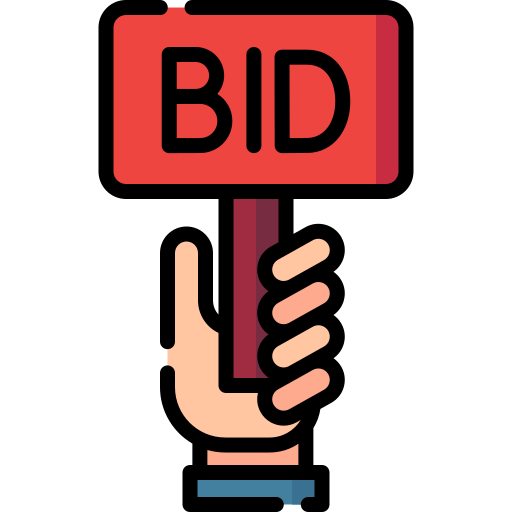 Bid
Sponsored Product ads appear on Amazon's desktop and mobile sites along with the mobile app.
Headline Search Ads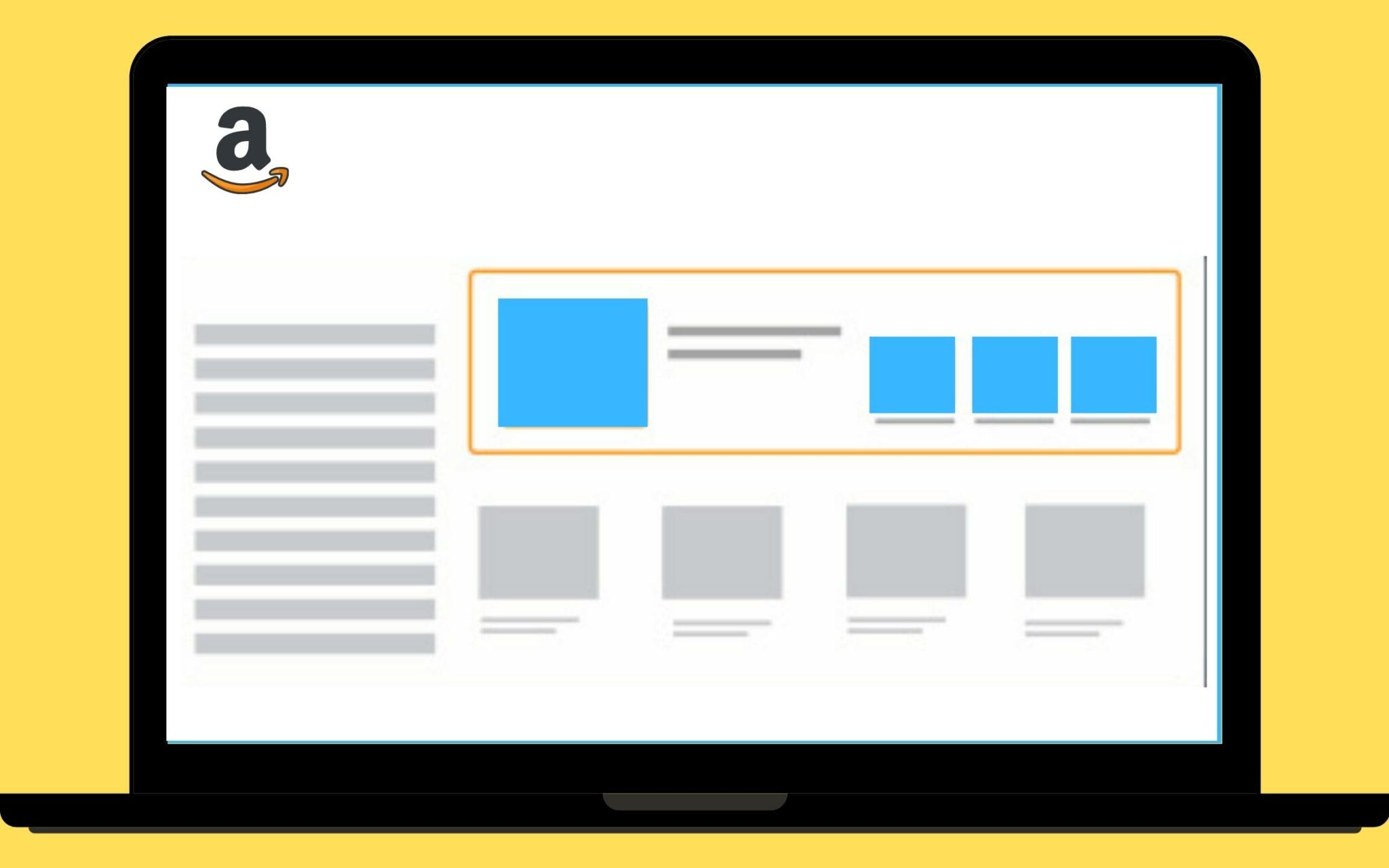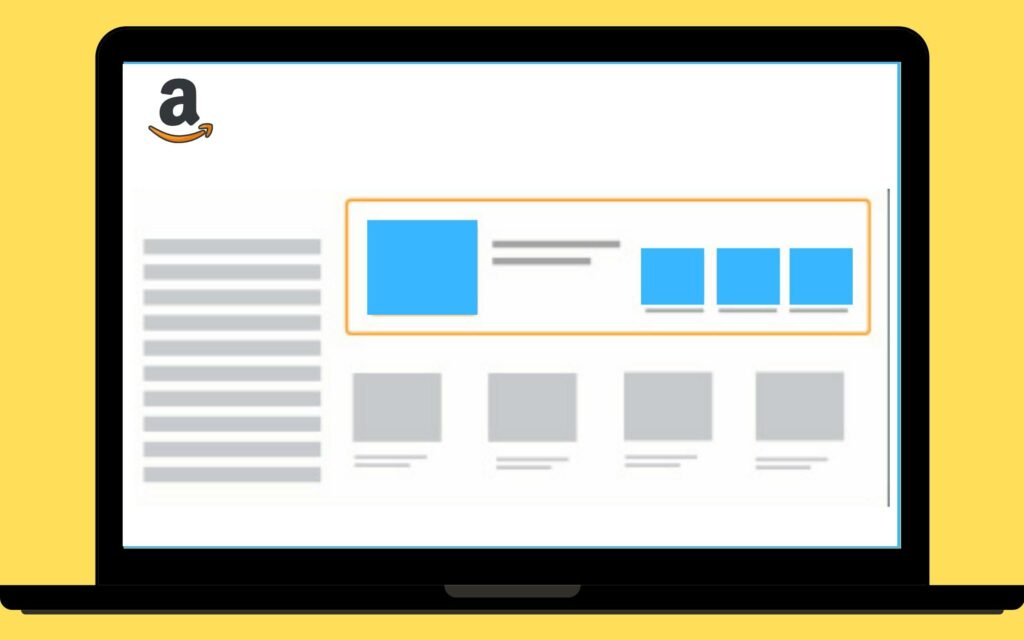 Headline search advertising is a form of Amazon advertising that allows sellers to promote their products and brands to the customers. These ads are targeted by related keywords and operate on a cost-per-click basis.
Headline search ads show up at the top of the customer search results page, no matter what device the customer is using. Comparatively, sponsored product ads will appear at the top, bottom, and far-right sections of the search results page, and there are twelve sponsored brand ads per search results page.
Amazon Product Display Ads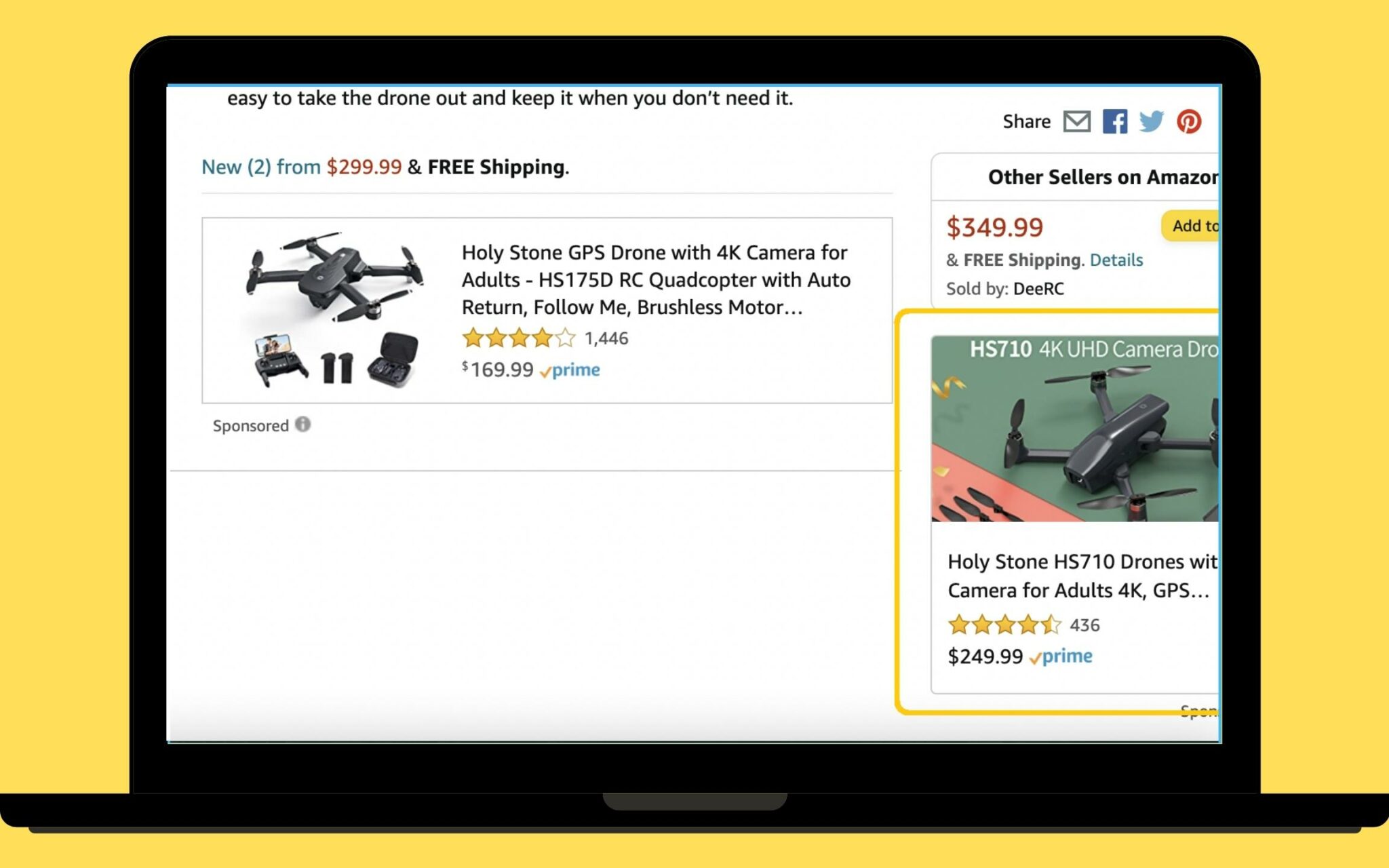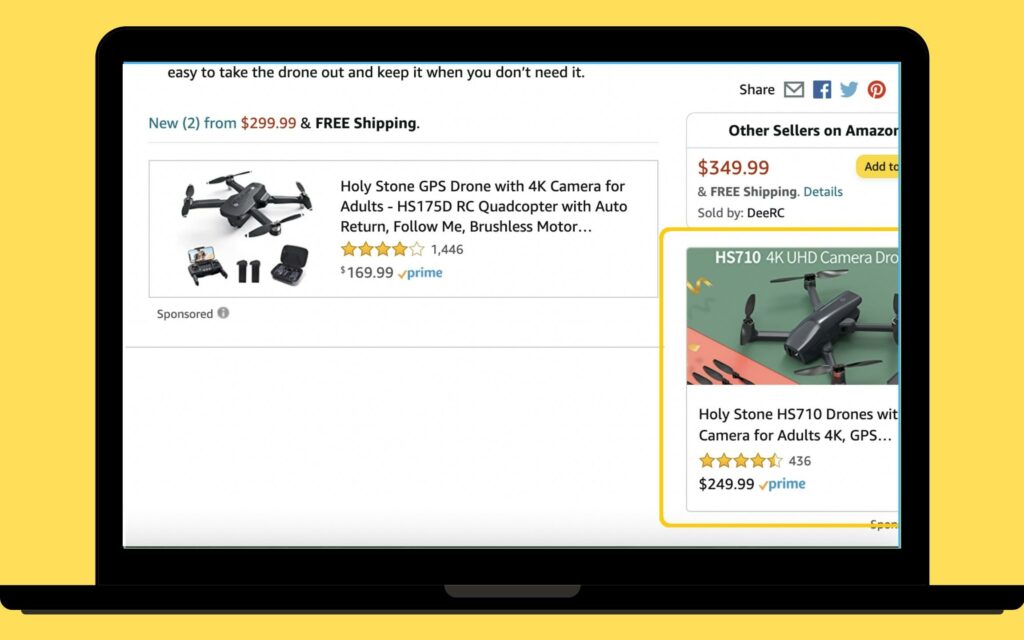 Sponsored display advertising, formerly known as product display advertising, is a unique strategy in Amazon advertising for remarketing products. With this feature, you can show your ad to consumers who have previously viewed your product or similar products, used relevant keywords, or purchased from you.
Sponsored Display Ads are an awesome way to boost your product's visibility and reach potential customers who have already seen related products on Amazon. This form of Amazon advertising uses data from the audience profiles of those shoppers, which means that they can target people in specific markets or with similar shopping habits as you!
Amazon Native Ads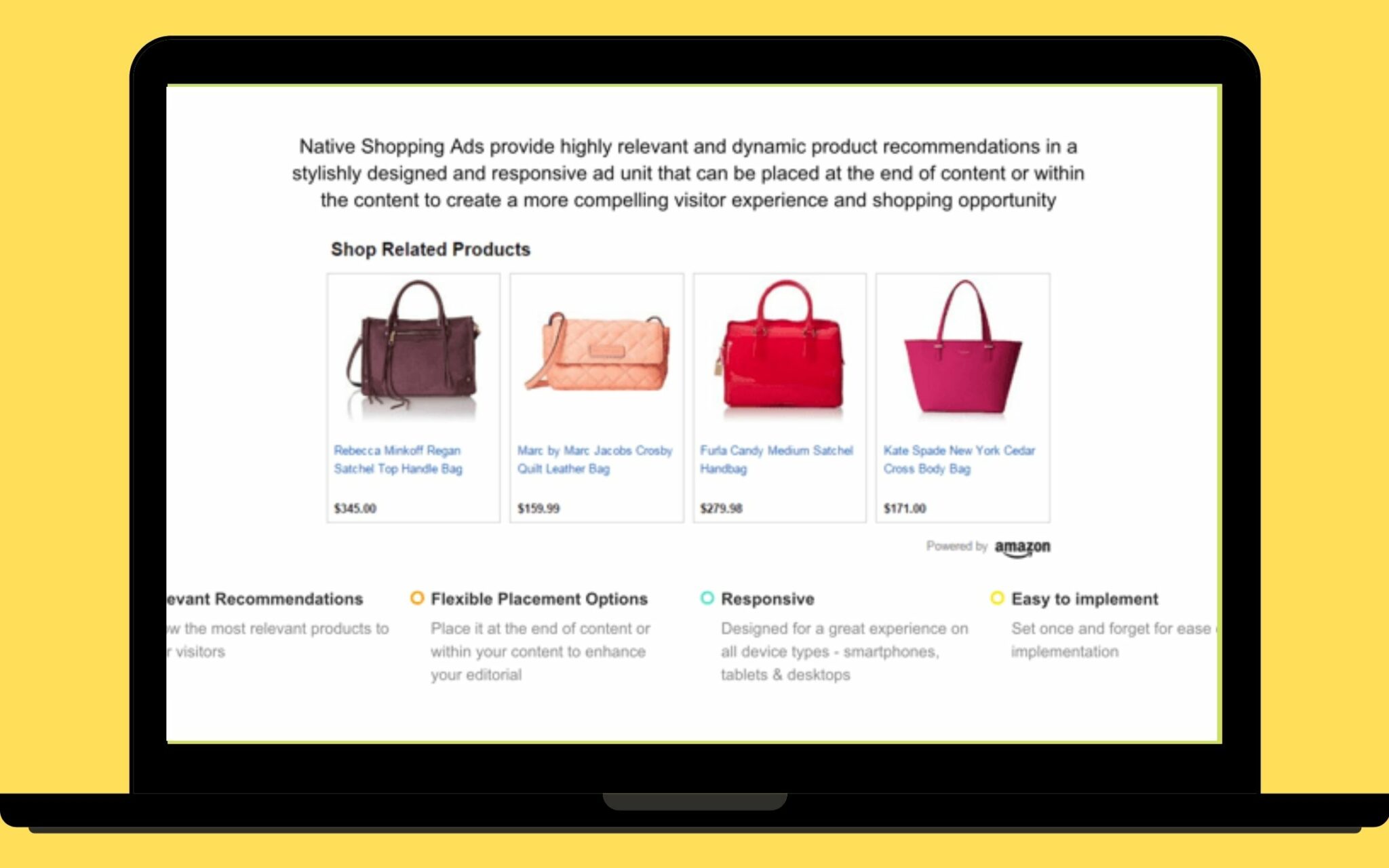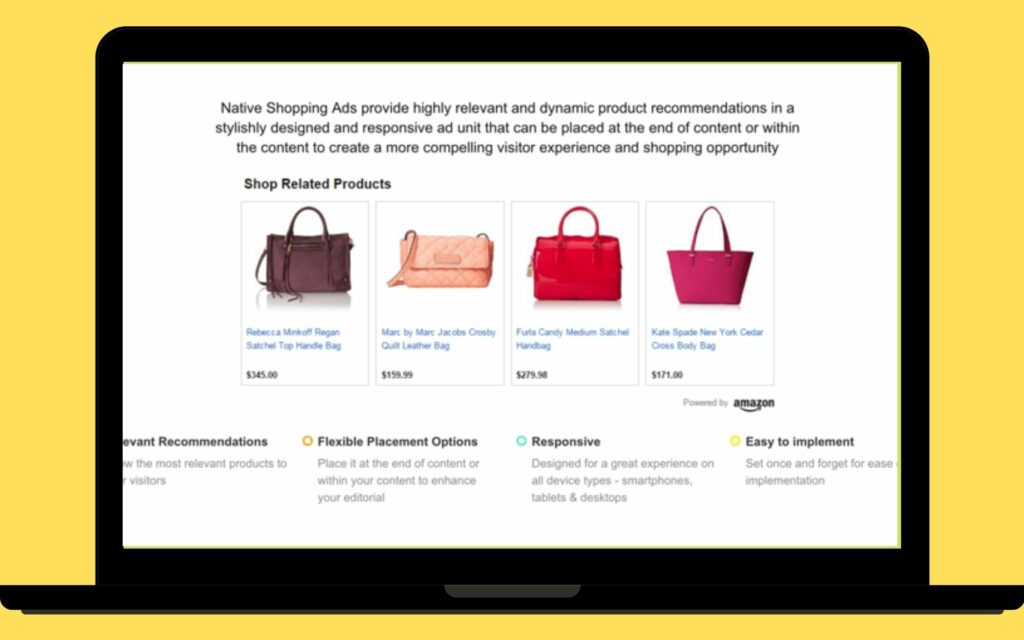 Basically, Native Shopping Ads is a dynamic widget that provides your website or blog readers with an experience where they can find sponsored products related to your blog's subject and shop there directly using the Native Shopping Ads widget there.
Native Shopping ads are similar to Adsense and to some other ads provided by platforms such as MediaNet. Following the growing popularity of Amazon in the affiliate marketing industry, native shopping ads have also appeared to be a very profitable form of Amazon advertising for both sellers and their customers.
Benefits of Amazon Native Shopping Ads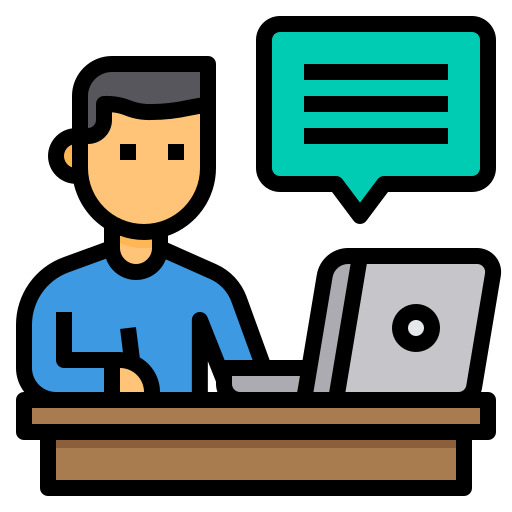 There is an excellent opportunity for bloggers in this type of Amazon advertising. This is because visitors searching for the topic are likely to click on the recommendations they read.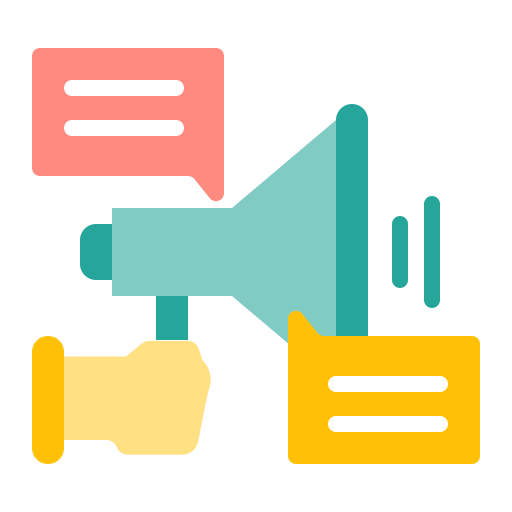 Suppose website or blog visitors purchase products using these Ads Recommend widgets. In that case, the website owner will be paid for clicks on the ads and specified revenue for the product sold.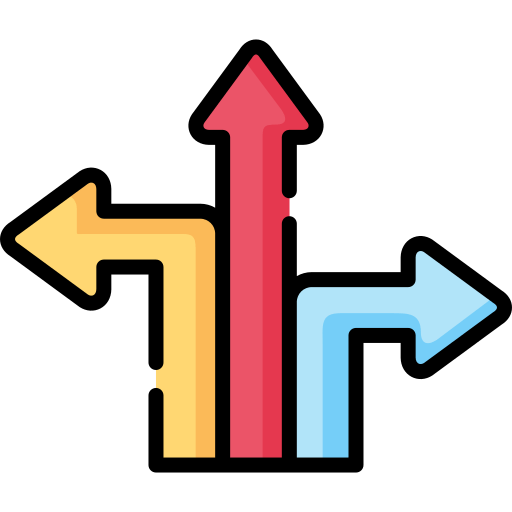 The placement option for these ads is very flexible, and ads can be placed multiple times in the same post.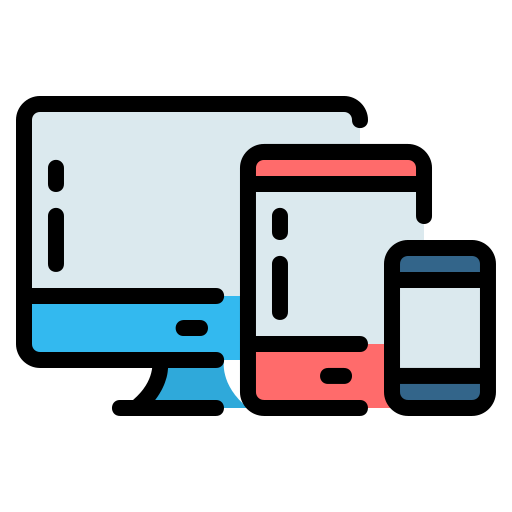 These Native Shopping ads are quite responsive and can be easily viewed on any desktop, laptop, or mobile device.
Amazon Video Ads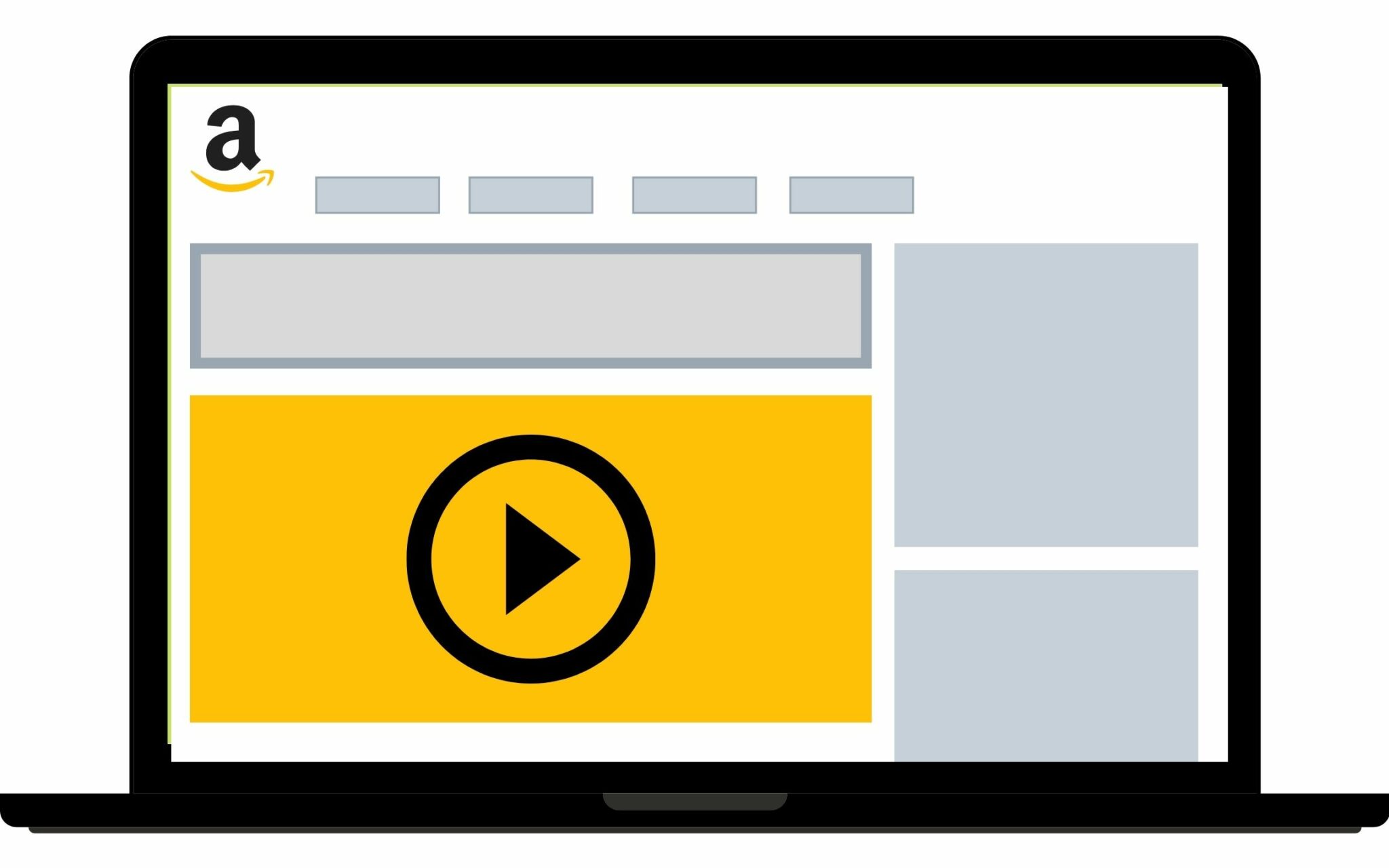 Amazon Sponsored Video Ads are unique video ads for members of the Amazon Brand Registry. These video ads appear in the same way as a traditional sponsored product ad, roughly halfway down the Amazon search page.
This type of Amazon advertising differs from your standard sponsored product ads because they allow you to share a brand story. You can also choose to use ad space to explain your product. Regardless of what you use it for, you need to know the guidelines and requirements.
Once you become part of the Amazon Brand Registry, you can create video ads. You will also need to be an active Amazon seller with an existing Seller Central account.
Amazon sellers also have access to a similar level of support. As the lines between Amazon sellers and sellers continue to blur, we are likely to see an improvement in this form of video advertising.
Top Amazon Advertising Strategies
1- Set your marketing goals.
Whether your business needs more sales or increased brand awareness, Amazon allows you to align your ad campaign with your goals. For example, if you're focused on driving more sales, you might consider your advertising cost of sales (ACoS) as your success metric.
Fortunately, Amazon divides its advertising packages into "objectives" if it's easiest for you to figure out which Amazon one works best for you based on your goals. For example, video ads, display ads, and custom advertising solutions are recommended if your goal is to increase brand awareness.
2- Choose the right product for advertising on Amazon.
The right product to advertise can make all the difference. So don't just choose one of your most popular items – that's probably going to get you nowhere fast! In addition, be sure these products are in stock and at an attractive price point before starting the process of Amazon advertising to make that ad as captivating as possible.
You may also want to create awareness about a new service/product by using different means than standard digital marketing techniques such as blogging and so forth. Perhaps via forums where potential customers often hang out when looking for advice.
3- Write a clear, concise, and compelling product description.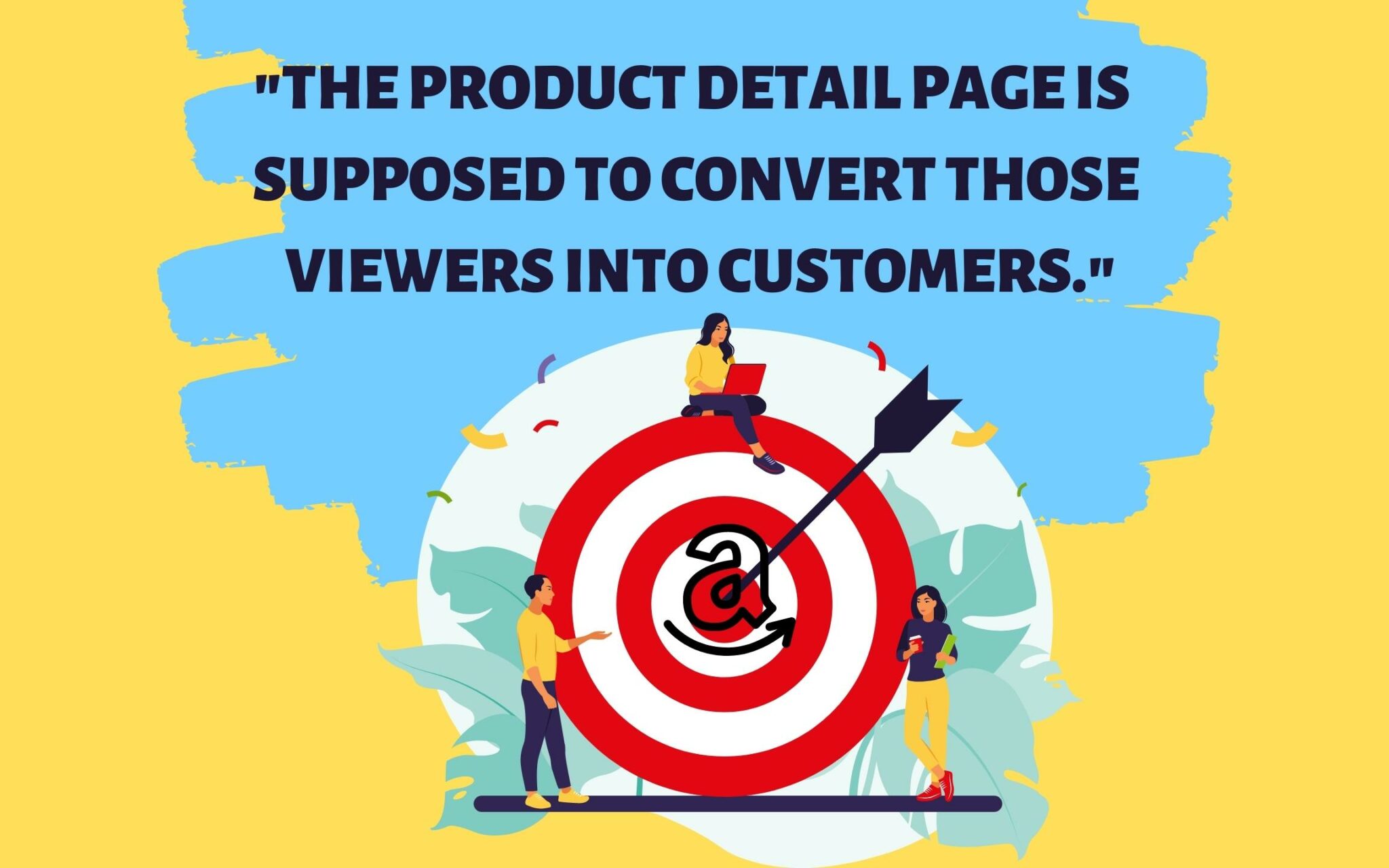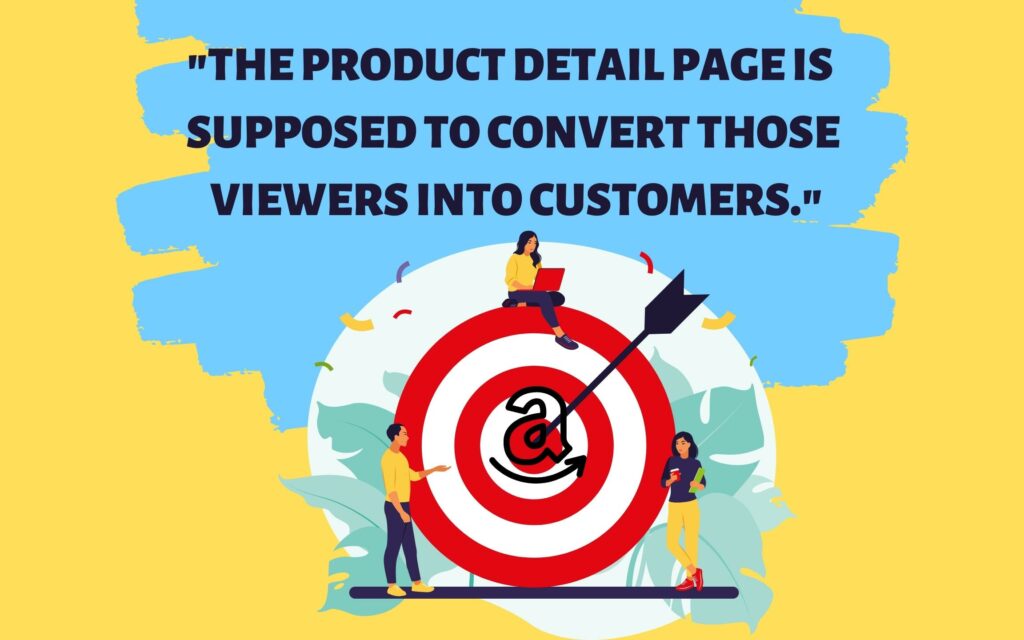 Amazon ads may entice buyers to visit your product pages. That's because the product detail page is supposed to convert those viewers into customers. To design a persuasive product detail page, consider including accurate and descriptive titles, high-quality images, and relevant and helpful product information.
Being among Amazon's cluttered search results is more important than ever, so don't forget to write product descriptions and ad copy in a unique, exciting, and engaging way to make your Amazon advertising catchy and converting.
4- Choose where to run your Amazon Advertising.
Amazon provides various packages within its full advertising suite. For example, you can create voice ads to display on Alexa-enabled devices, video ads to stream on Fire TV, or Amazon-exclusive sites like IMDb or Amazon can display ads to attract potential customers to your brand.
Keep in mind that with Amazon, there are many opportunities to place your ads on different devices or sites, so consider getting creative. Perhaps an audio ad running on Alexa-enabled devices is the best fit for your business, or maybe you get the highest ROI with Amazon DSP.
5- Test Sponsored Brands vs. Sponsored Products.
Simply put, a sponsored brand post is an Amazon advertising tool that can showcase some of your products or services and is ultimately best suited for Amazon businesses that aim to increase brand awareness around the entire product line.
On the other hand, a sponsored product post is a cost-per-click (CPC) ad that promotes an individual product on Amazon. If you are hoping to increase sales of a specific product or you want to target a specific audience, this may be a better advertising option for you.
6- Use category-specific targeting.
Amazon offers advanced targeting functionality so that you can feature your products alongside top-rated products or even with tangible related products.
With product attribute targeting, you can show ads to the people interested in other products in your industry.
7- Use negative keywords to reduce wasted spending.
To avoid displaying your ad to people who won't convert, it's essential not to waste ad spend by including negative keywords you don't want to appear for.
If a specific audience doesn't interest you, you'll want to include negative keywords to avoid wasting your budget on Amazon advertising for them. For example, if your product isn't sugar-free, you might want "sugar-free" in your negative keyword list.
8- Bid on popular brands selling similar products
When suggesting keywords to bid on, don't forget about your well-known competitors. This will allow you to gain publicity and inspire someone to buy from your better but less well-known brand.
9- Experiment with all three ad formats
Sponsored product ads can appear to get the fastest and most visible ROI. Title search ads can drive more loyal buyers. So it's worth testing with all three ad types to see which one gives the most returns. Then once your numbers can paint a clearer picture, you can reallocate to increase the budget on your Amazon advertising campaigns that have brought better results.
FAQs (Frequently Asked Questions)
How Much Does It Cost to Advertise on Amazon?
The cost of Amazon advertising depends on a number of factors, including the type of product being advertised and the competitive landscape. However, Amazon does offer some guidance on ad prices, stating that most advertisers spend between $0.50 and $2.00 per ad.
Can I Advertise My Amazon Product on Facebook
Facebook is a great platform for Amazon advertising because it has a huge user base and allows you to target a specific audience with your ads. For example, you can target people based on their location, age, gender, interests, and even behaviors. This makes it easy to reach your ideal customer with your Amazon ad.
Is Amazon Kdp Advertising Worth It?
It depends on a number of factors, including the book's genre and target audience. For example, if you're writing a Romance novel, Amazon KDP Ads might be a great way to reach potential readers who are actively searching for new books to read.

On the other hand, if you're writing a more niche book, like a history of medieval warfare, Amazon KDP might not be as effective since fewer people are searching for that specific topic.
Conclusion
If you are an Amazon seller, it's essential to stay up-to-date on the latest changes in Amazon advertising. This blog provided an insightful overview of the different types of Amazon advertising and how they can help you grow your business.
Eva, an advanced partner of Amazon ads, has also put together a free PPC audit that will help you determine where you could improve your Amazon advertising strategy to boost the conversion rate like never before. Don't miss out – get yours now!