Partner with Us
Eva offers three models to partners to best achieve our aligned goals. Our team works with you from the first conversation to set clear objectives, provides training and onboarding so you are comfortable, and deliver unique content to support our joint activities.
Why Partner with Eva?
Profitable Commission
Make between 15% -30% of commission from each store you bring.
Help Your Network
Help your networks to maximize their profit with Eva's AI-powered technology.
Alliance
Help joined customers benefit from the combined power of you and Eva.
Reseller Partner
Achieve your business objectives by adding Eva to your product offering.
Referral / Affiliate Program
Make between 15% - 30% of commissions from all Eva Services while your referrals enjoy the AI-Powered Platform to manage their Amazon business.
What Our Customers Says About Us
With Eva Sales Analytics, we're able to manage our business performance better at no cost. We get the right numbers to make the right decisions.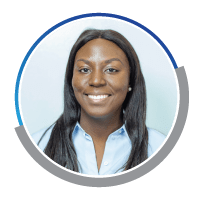 Eva started working seamlessly, just as I connected my Amazon account. Now I don't have to spend so much time with configuring products, selecting the right pricing rules or algorithms, and manually checking everything. My profits jumped 30% in 3 months. This is incredible!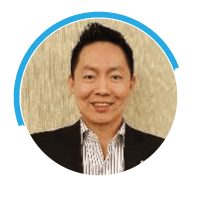 What I like most about Eva is how the team has supported us so far. They are Amazon sellers and understand our business. Thanks to them, we are selling faster and more.
Priyanka Ghosh
Laura Dare