Halloween, the spookiest night of the year, is coming in a month. It is a shopping feast as well customers are inclined to shop online as statistics revealed about 40% of American are about to do their Halloween shopping on Amazon. While everybody is browsing for Amazon Halloween sales 2022,  as a seller, what can you do to take the chance? 
Read this blog to find out! 🎃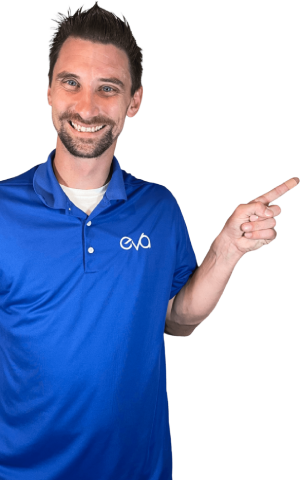 Discover How To Supercharge Your Profits From Amazon & Beyond
Tech – unlock more revenue, increase efficiency & maximize profitability with integrated AI solutions
Agency Services – our ex-Amazonian team provides key insights, expertise & handles everything for you from A-Z
3PL Fulfillment Solutions – real-time inventory management connected to Eva tech across Amazon marketplaces
What to Sell on Halloween?
You must be ready for Halloween marketing by now, but if you aren't, don't worry. It's never too late to start. When it comes to selling something and getting profits in these kinds of times, everybody has millions of different ideas, but only very few of them get the big piece of the cake. While determining your Amazon product ideas for Halloween, the key is to find the correct niche and avoid unnecessary ones.
First and foremost, figure out your target Amazon audience and what they may be searching for. So, without further ado, let's look at the most popular Halloween items.
Amazon Halloween Candy
It's easy to sell Halloween candy on Amazon. Just make sure to select " Candy, Chocolate and Gum " as your category, and be sure to list your products during the appropriate season. You can also include keywords like " Halloween," "trick or treat," and "candy" in your product titles and descriptions to help buyers find your items.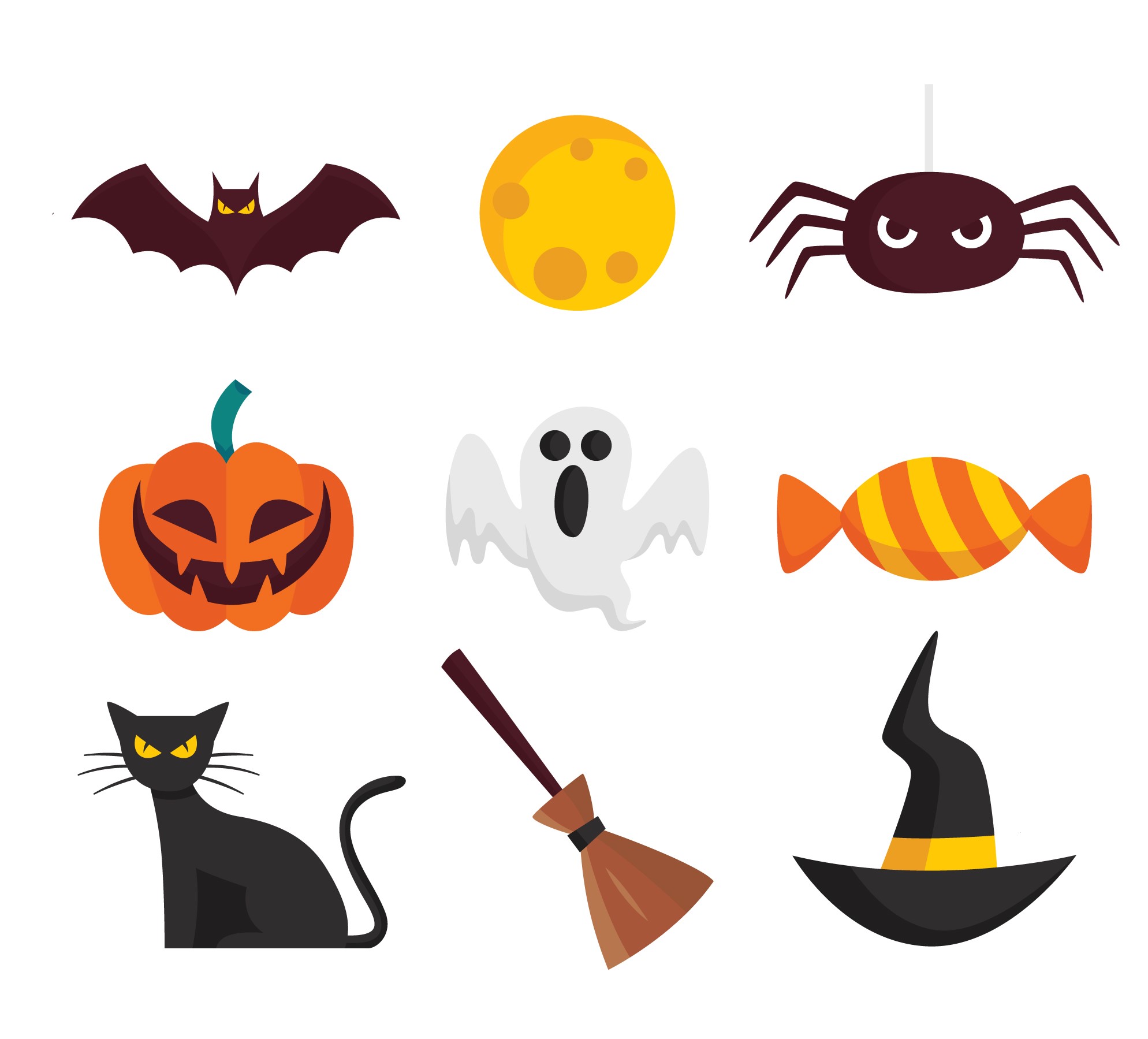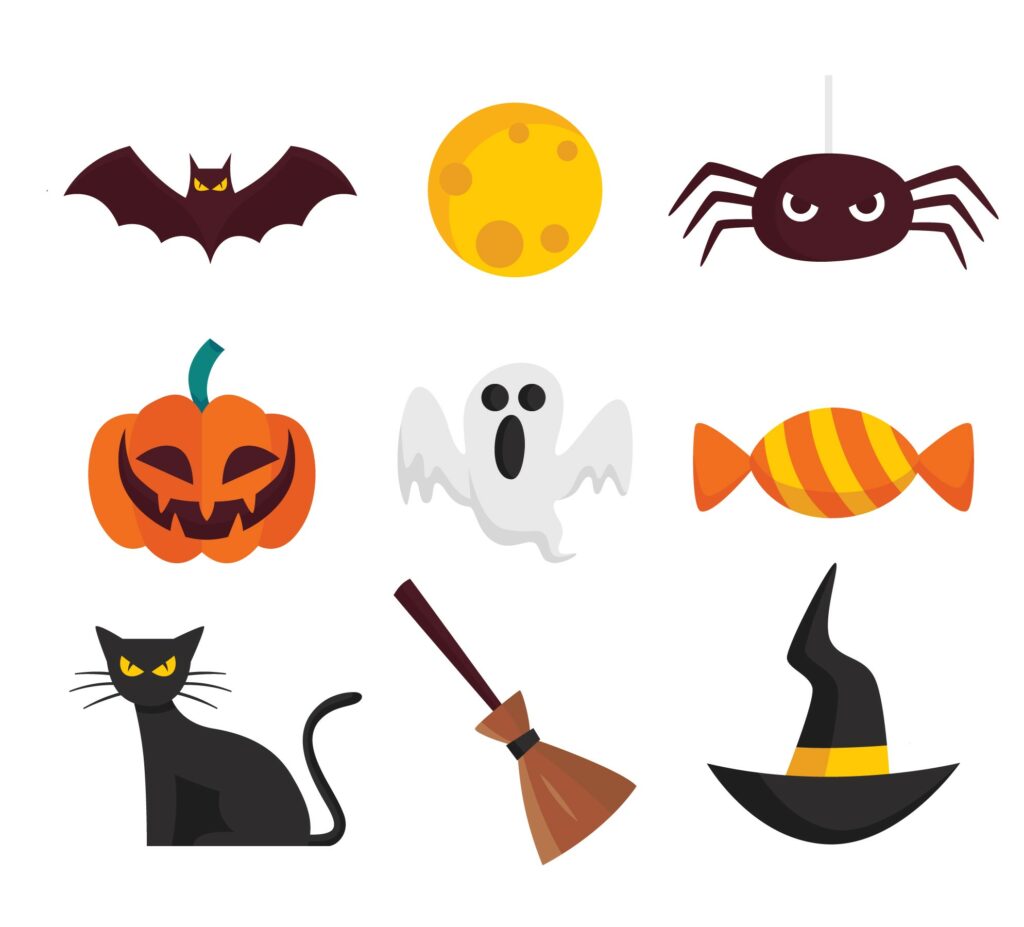 Amazon Halloween Costumes
There's no one-size-fits-all answer to this question, as the best way to sell Amazon Halloween costumes will vary depending on your target audience and marketing strategy. However, some tips on how to sell Amazon Halloween costumes include creating a eye-catching costume landing page, using targeted search engine optimization (SEO) techniques, and run social media campaigns to create hype around your costumes.
Halloween pet costumes have also been highly demanded on Amazon in the recent years. So make sure you've stocked enough spooky customers for your audience's furry friends!
Pro Tip: Squid Game Halloween costumes and customers for couples are going to be a huge hit on 2022 based on the Google Trends data.
Amazon Halloween Decorations
Halloween decorations are a great way to get into the spirit of the season! Here are a few tips on how to sell them on Amazon:
Start by creating a festive and spooky display in your storefront.
Be sure to use engaging copy and images that capture the essence of Halloween.
Promote your Amazon Halloween decorations in seasonal clearance sales and special offers.
Make sure your pricing is competitive and attractive to customers.
Use targeted marketing campaigns to reach customers who are interested in buying Halloween decorations online.
4 Tips to Boost Your Halloween Sales on Amazon!
Let's look at some simple ways you may use Halloween to boost your sales.
1. Halloween Campaigns
Offering discounts and promotions throughout the Holiday season is a popular way to get customers to visit your business. Ensure that your offer is more attractive than other stores' offers.  Show your products on your homepage to grab the customer's attention.
2. Decorate Your Amazon Store!
Make your internet visitors feel different. To increase your online shop sales, emotionally charge your consumers. Add some Halloween icons and images to change the theme of your store. Install themed add-ons such as gift cards, points, incentives, upsell opportunities, etc. Use Halloween-themed templates with pumpkins and bats!
3. Use Keywords Relevant to Amazon Halloween Sales
This is your golden ticket to better product exposure and sales. Halloween takes the top position, followed by the usual suspects, such as costumes, candy, movies, decorations, lights, snacks, and so on.
4. Use Amazon Lighting Deals
Amazon Lighting Deals are incredible for time-limit shopping seasons like Halloween, Valentine's, and Saint Patrick's. So make sure you start running these ads at least 3 weeks prior to October 31st.
Frequently Asked Questions (FAQs)
Does Amazon let you return Halloween costumes?
Yes. If you haven't damaged or stained the costume, you can return it up to 30 days after the purchase.
Does Amazon employees work on Halloween?
Yes. Halloween is not considered a holiday to Amazon so the employees will work on October 31st just like a regular day.
Conclusion
If you're looking for a treat this Halloween, look no further than Eva. With her AI-superpowered Pricing tool deeply integrated with the supply chain, you'll always have the most competitive yet profitable price without ever worrying about stock-outs!
You're also always welcome get your Free Consultation from Eva today and make spooky Halloween sales this year!