What is the Amazon Storefront URL Link?
Amazon Storefront (Link) is an incredible option for sellers to create a strong bond with their customer base. Although this was not an option before, the industry leader exceeded the expectations once more. It is a unique feature that allows sellers to create a "window display" with the high quality imagery and video options.
Just like a magazine page on the digital world, your storefront reflects the true colors of your brands' story.
You can get more details on Storefront from our blog: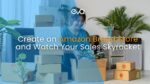 Create an Amazon Brand Store and Watch Your Sales Skyrocket
An Amazon Storefront Link is the URL assigned to each seller on the platform. From the products you list to the very URL you share, everything contributes to your brand's image and effectiveness.
Your Amazon Storefront Link is no exception. It's the bridge between potential customers and your curated collection of products on Amazon. This specialized link not only provides a professional look to your brand but also aids customers in quickly locating and browsing through your products.
Let's explore how to optimize this bridge for maximum impact.
How to Locate and Get an Amazon Storefront Link
Begin with the Basics
Start by logging into your Seller Central account or Amazon Vendor Central account. Make sure you have access to all.
Enrollment in the Brand Registry
Before you move on, make sure you're enrolled in the Amazon brand registry program. This step is crucial to safeguard your brand from potential copycats on Amazon, ensuring an authentic representation of your brand on the platform.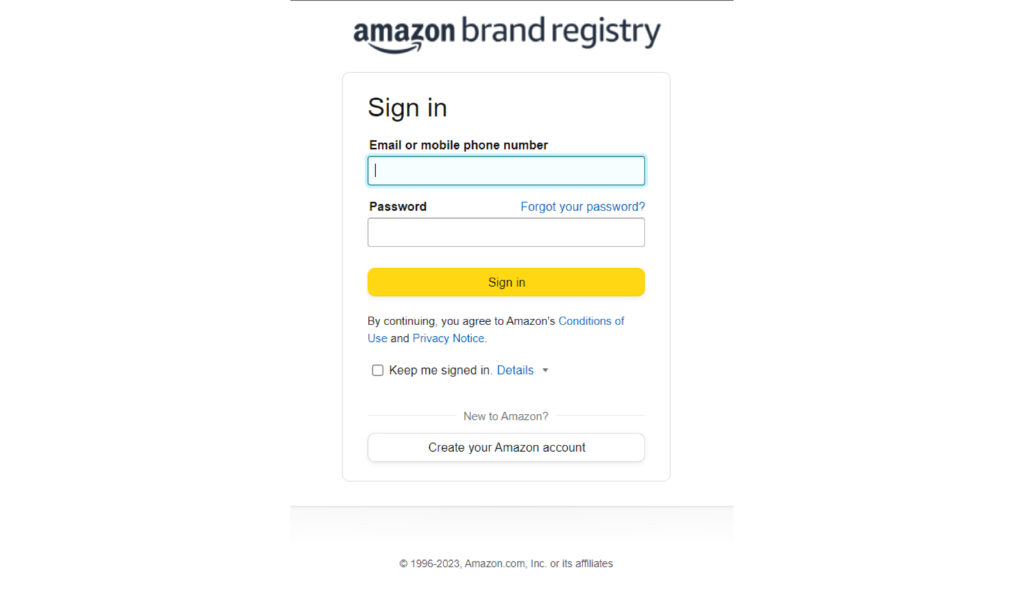 Locating the Performance Tab:
Look to the left side of your dashboard and find the 'performance tab'. This tab houses a range of insights about your store and its performance.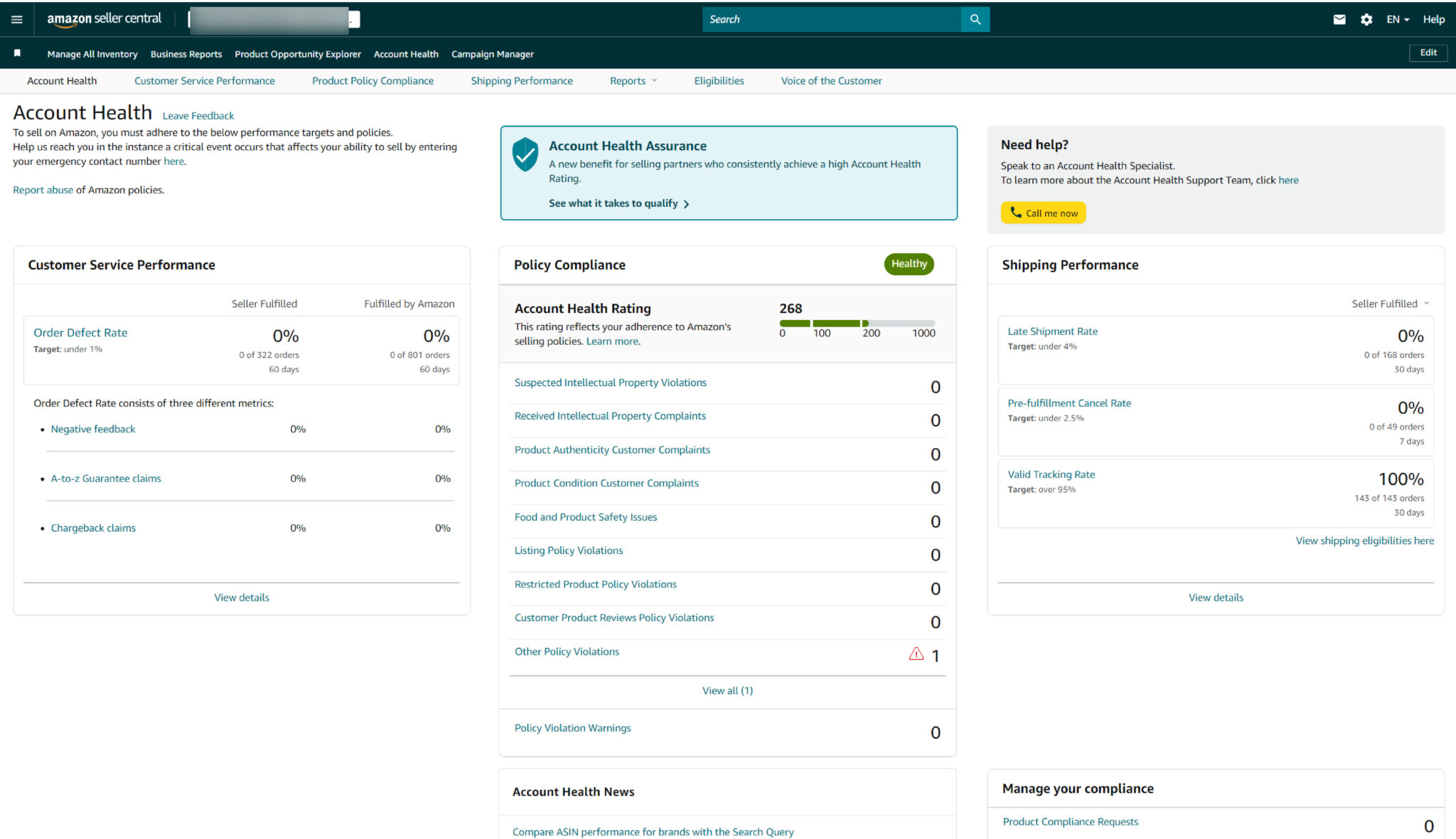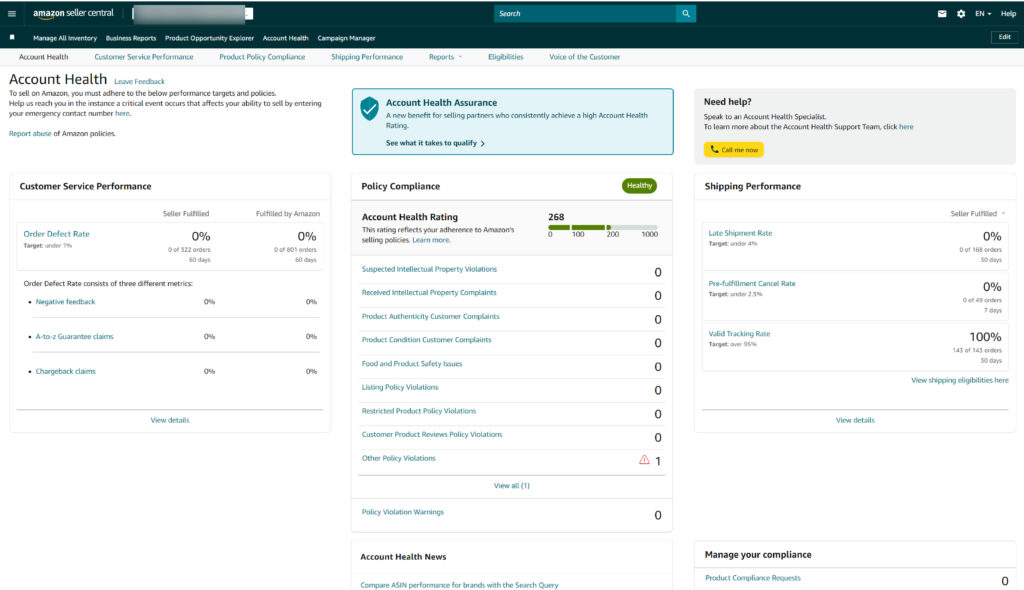 Navigate to Customer Feedback:
Under the performance tab, find the 'customer feedback' option. This section lets you anticipate how your customers perceive your products and services.
Access Seller Feedback
Below the customer feedback text, you'll see a series of stars. These represent your overall seller rating. Click on the link next to these stars to navigate to your seller feedback page.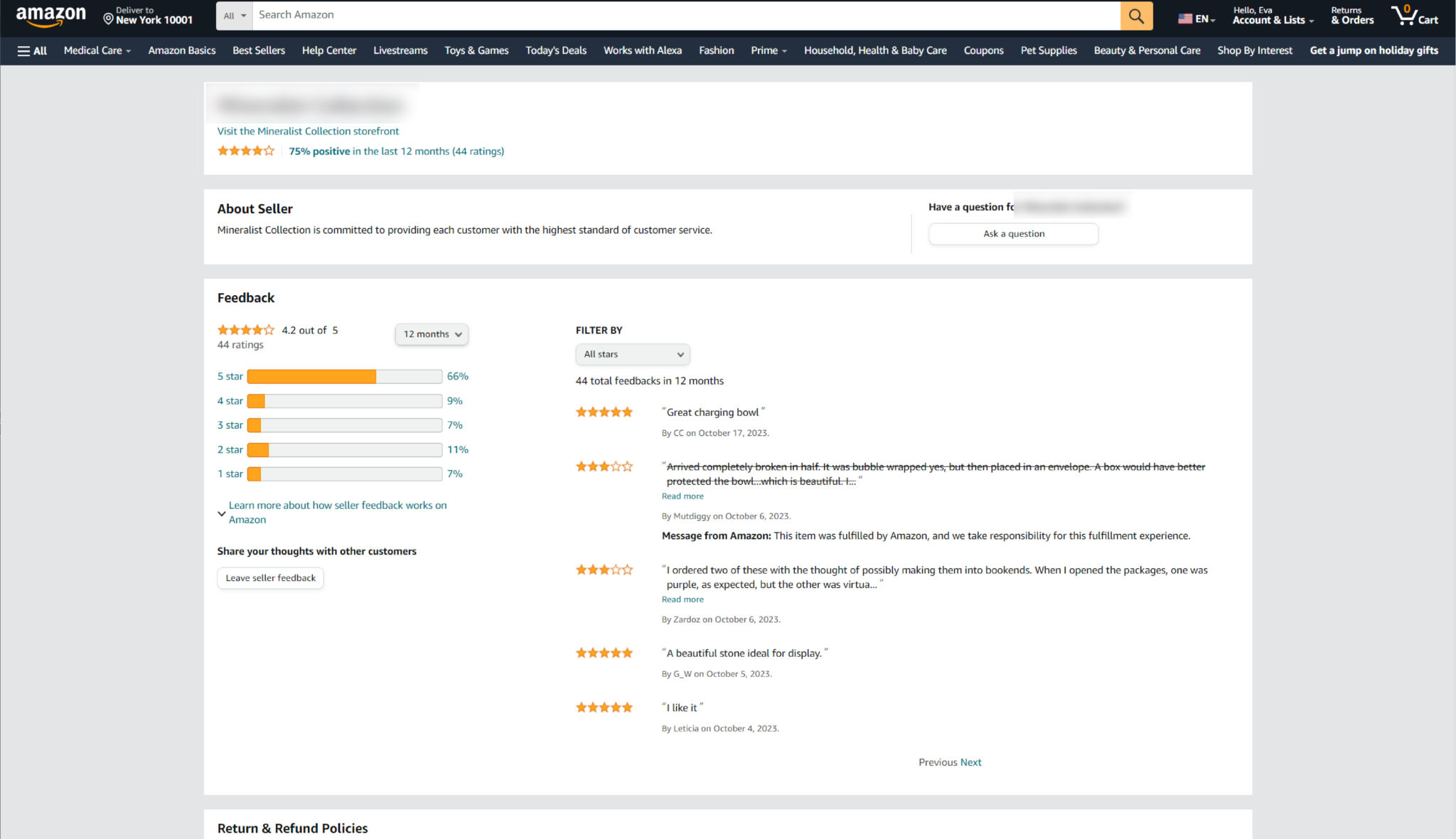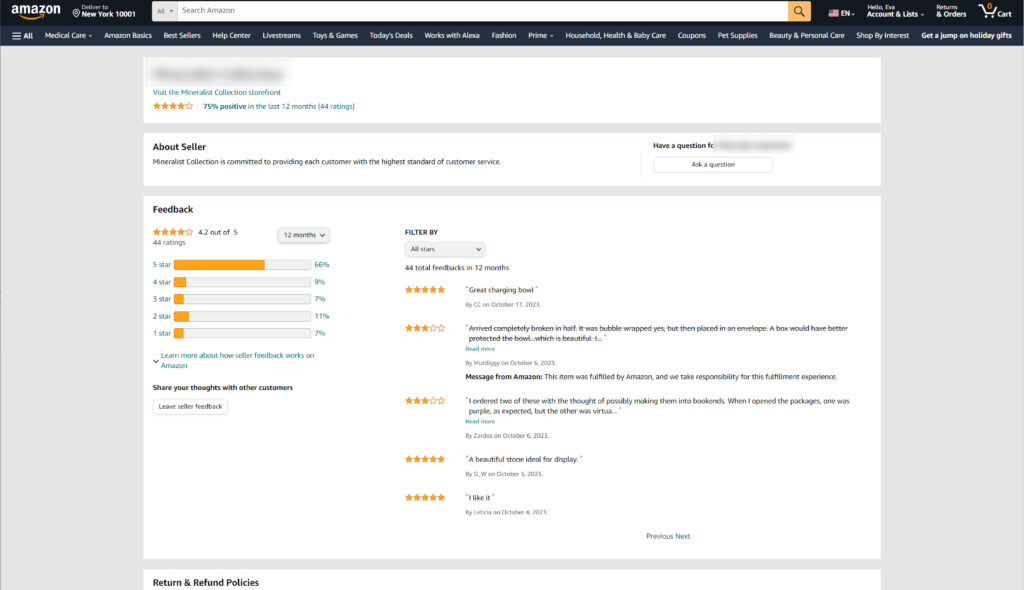 Insight into Customer Perception
On this page, you'll find a text that reads 'see how your feedback displays to buyers on Amazon'. Clicking on this link will take you to a page showcasing how customers view and interpret the feedback left for your store.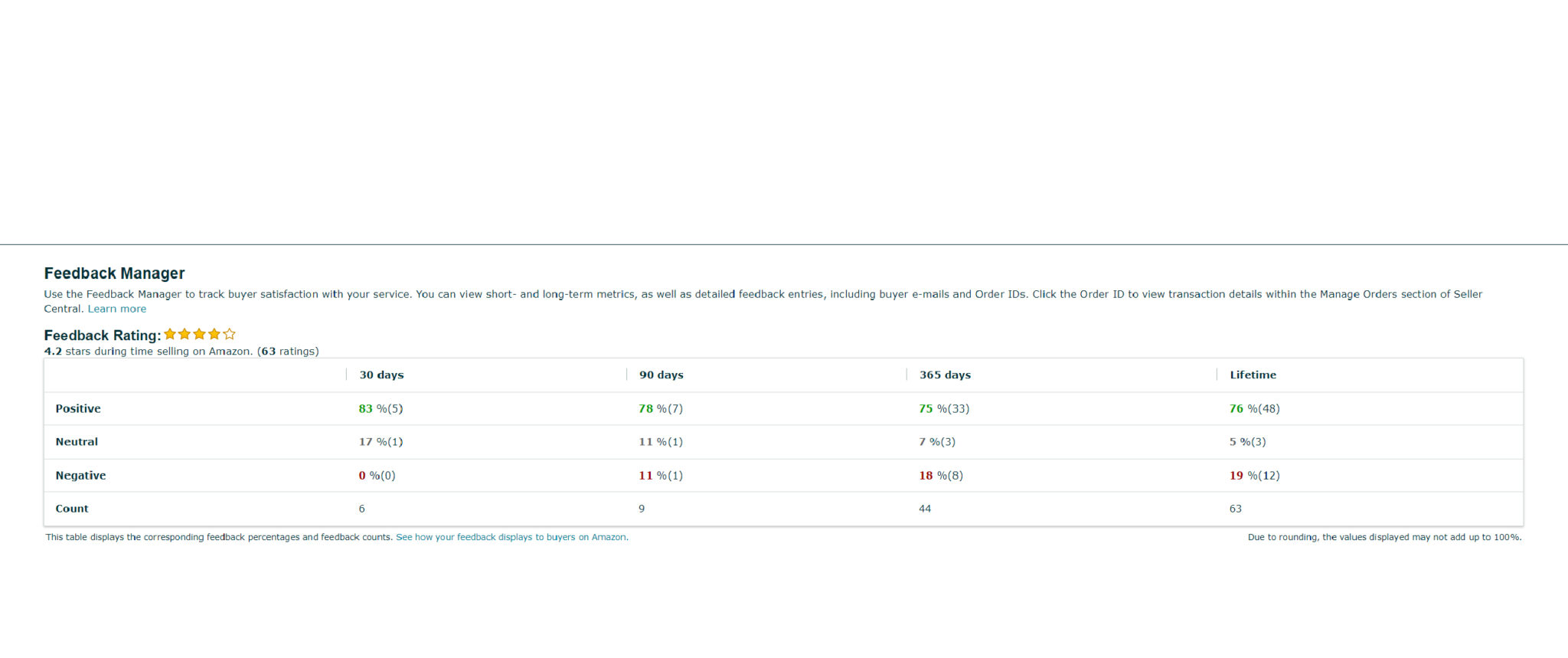 Identifying Your Store ID:
The URL of this landing page holds a crucial piece of information: a specific text segment that is your unique store ID number.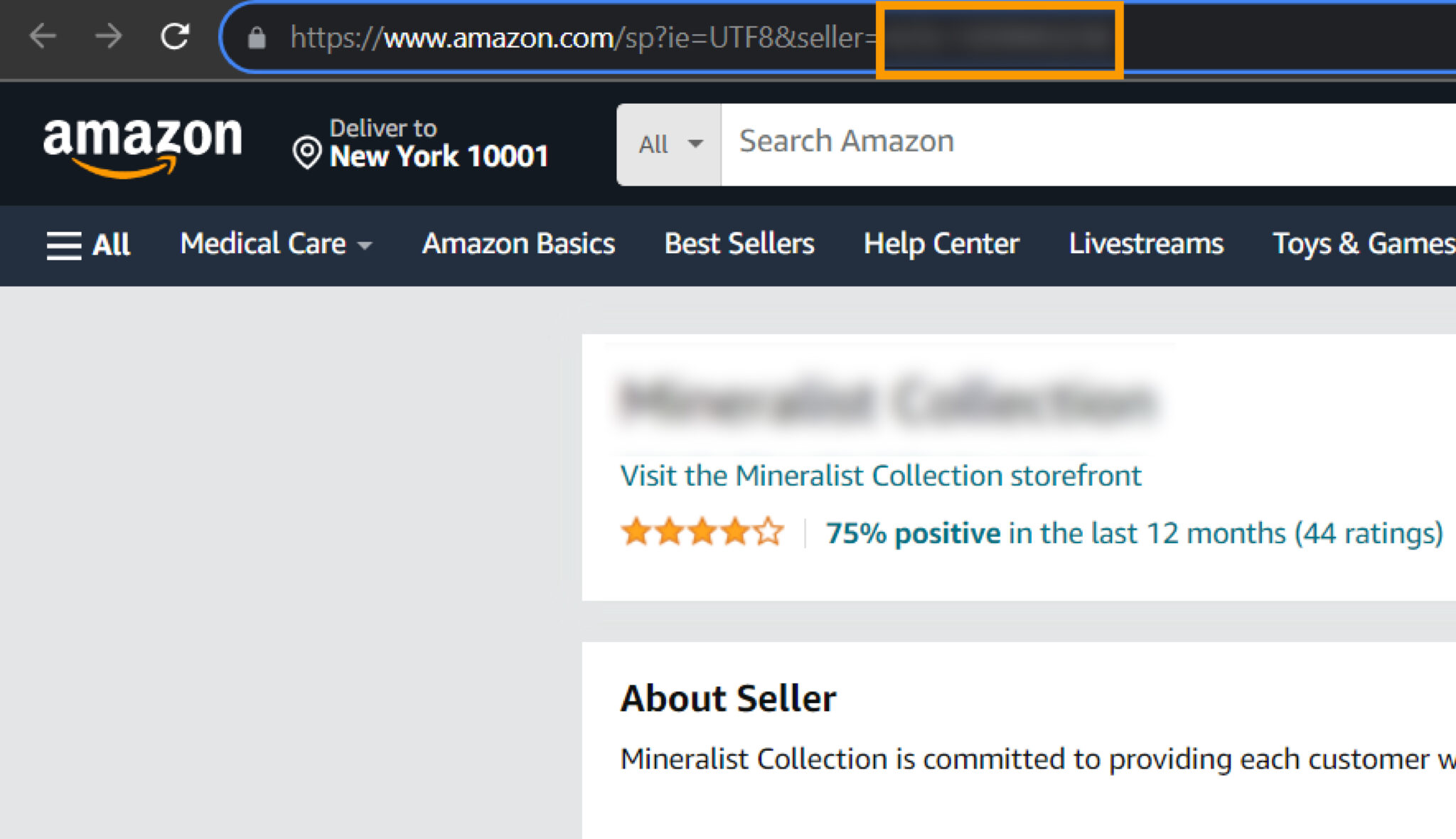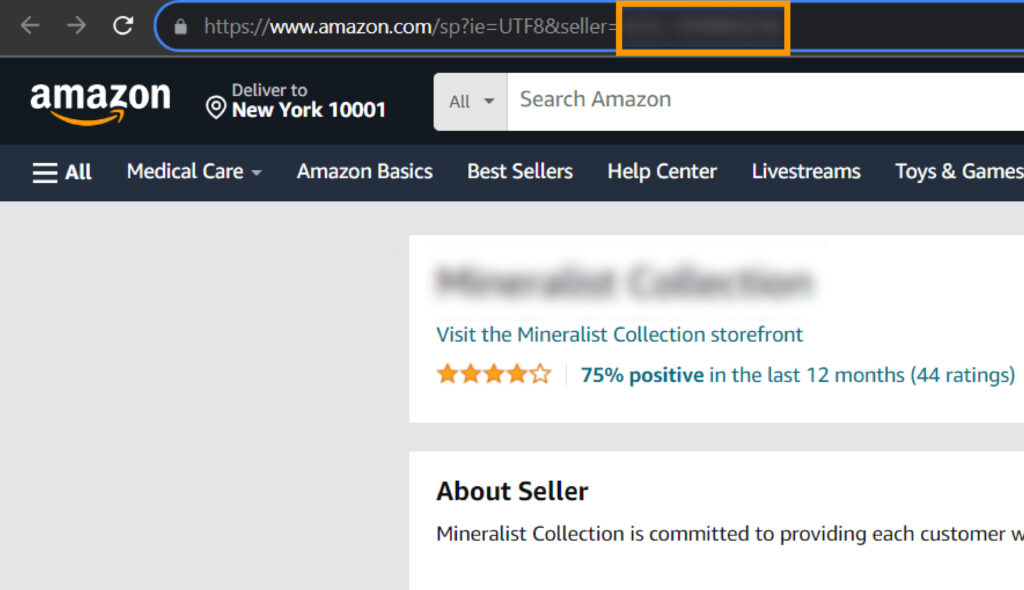 What to Do If Your Storefront Link Isn't Working
Occasionally, there might be a hiccup with your Storefront Link. If it isn't working: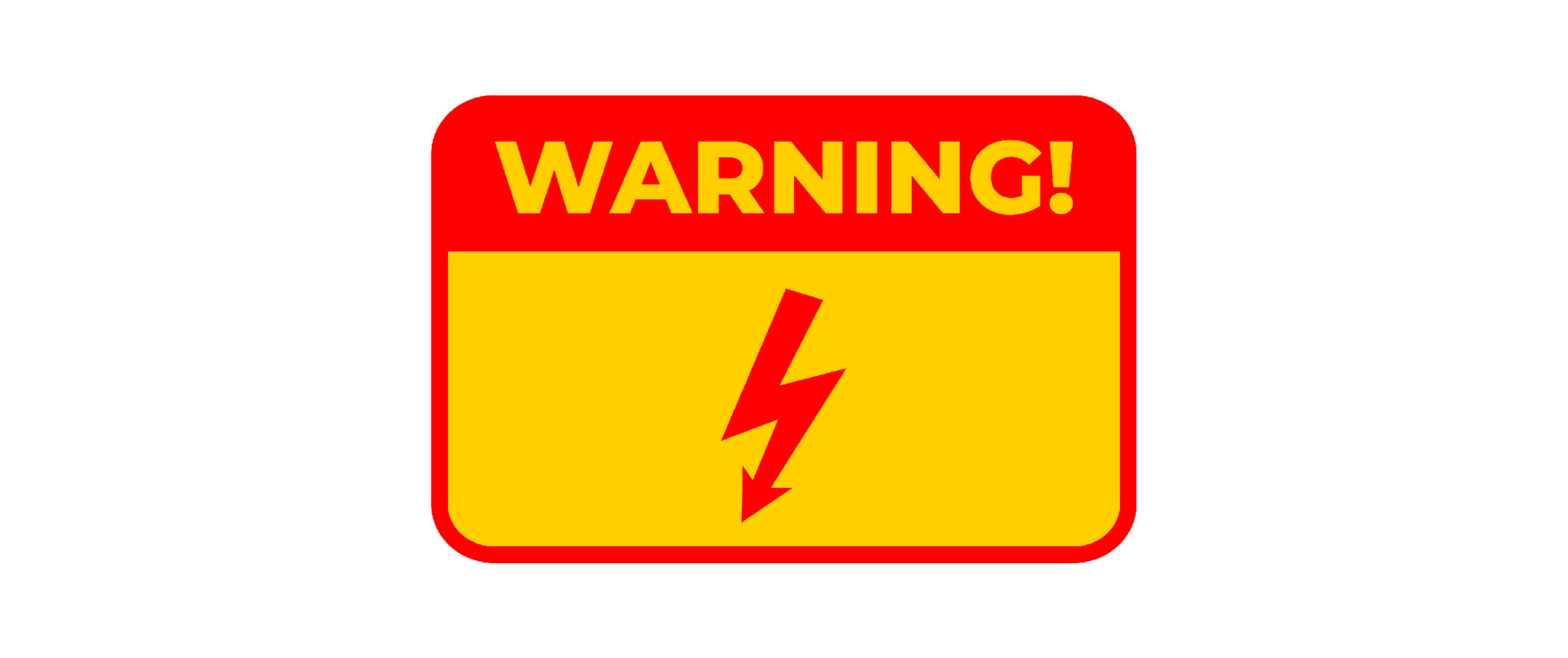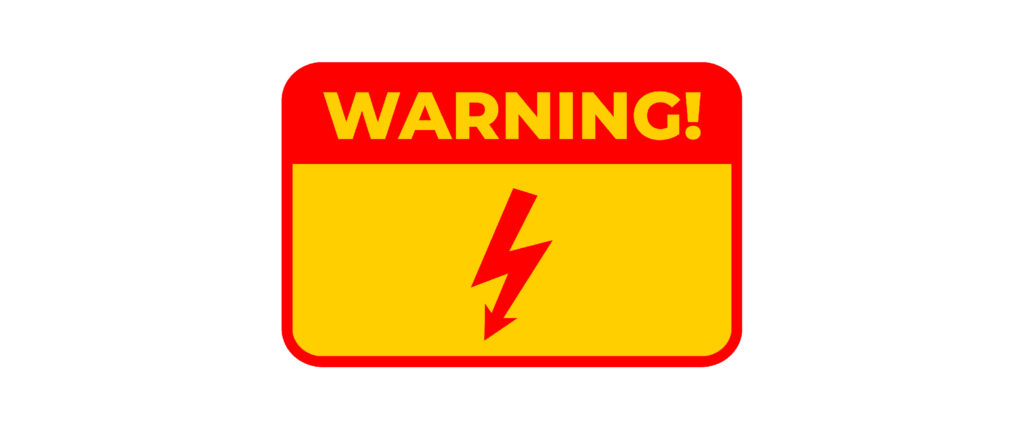 Check for Typos: Ensure you've copied the link correctly without any errors or missing characters.
Account Status: Amazon only allows professional accounts to have storefront links.
Brand Registry: You need a registered Trademark at the same marketplace with your Amazon store.
Listings: You need listings already registered on your store otherwise the URL won't work.
Vendor Central: You need inventory and must be selling items on Amazon via Vendor Central.
Verify with Amazon Support: If the link still isn't functional, it's best to get in touch with Amazon's Seller Support to resolve the issue.
How to Customize Your Storefront Link
A generic Storefront link may not resonate with your brand. Luckily, Amazon provides options to customize it.
Visit Your Storefront Settings: Go back to your Storefront section in the Seller Central dashboard.
Locate 'Edit URL' Option: In this section, you'll find an option to edit or customize your URL.
Choose a Memorable Name: Opt for a name that aligns with your brand, ensuring it's unique and not already in use.
Save Changes: Once you're satisfied, save your changes, and voila! Your Storefront URL is now tailored to your brand.
And it will look like this: http://www.amazon.com/shops/yourstorename.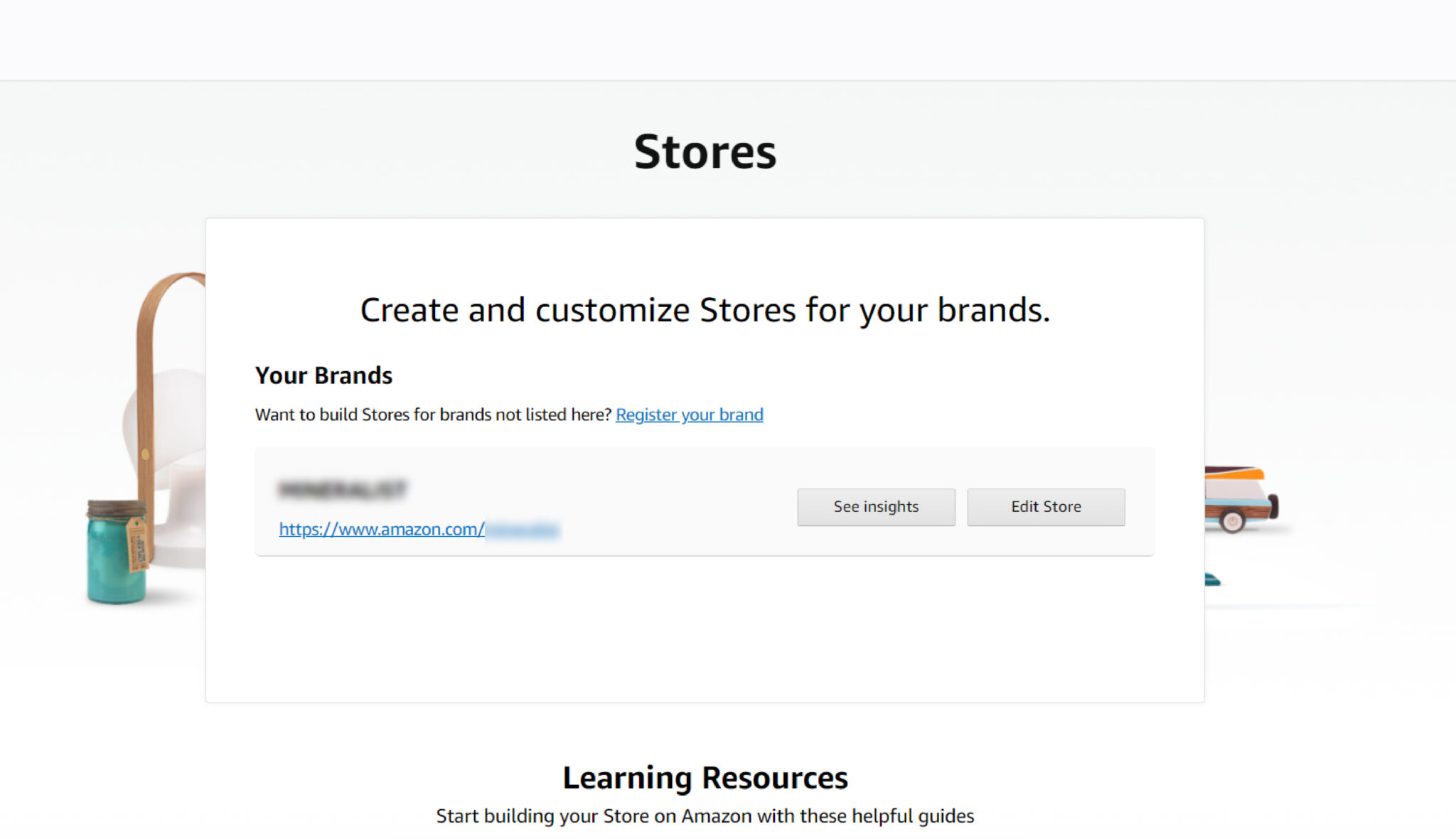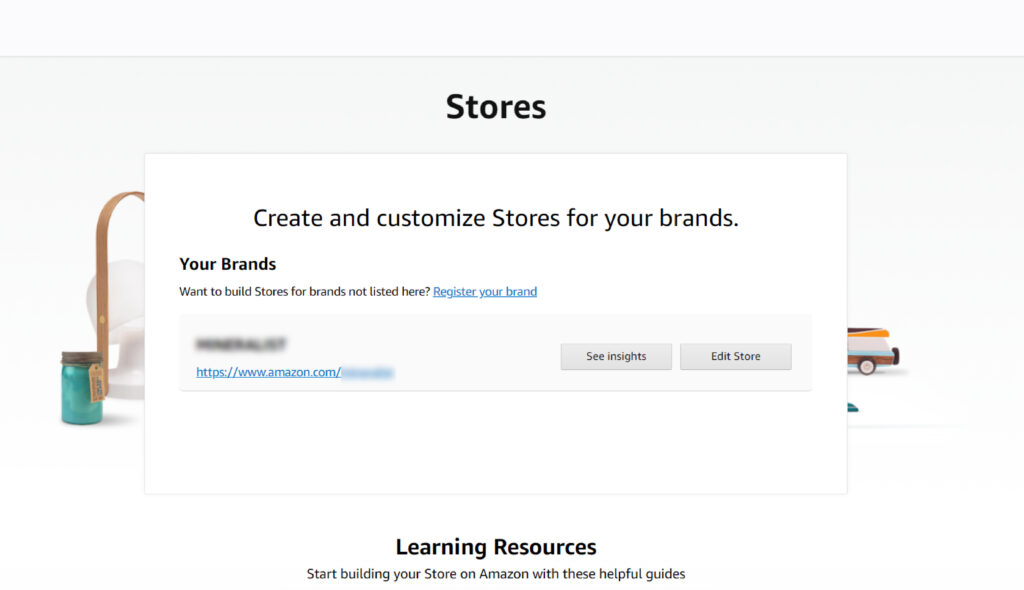 Benefits of a Customized Amazon Storefront Link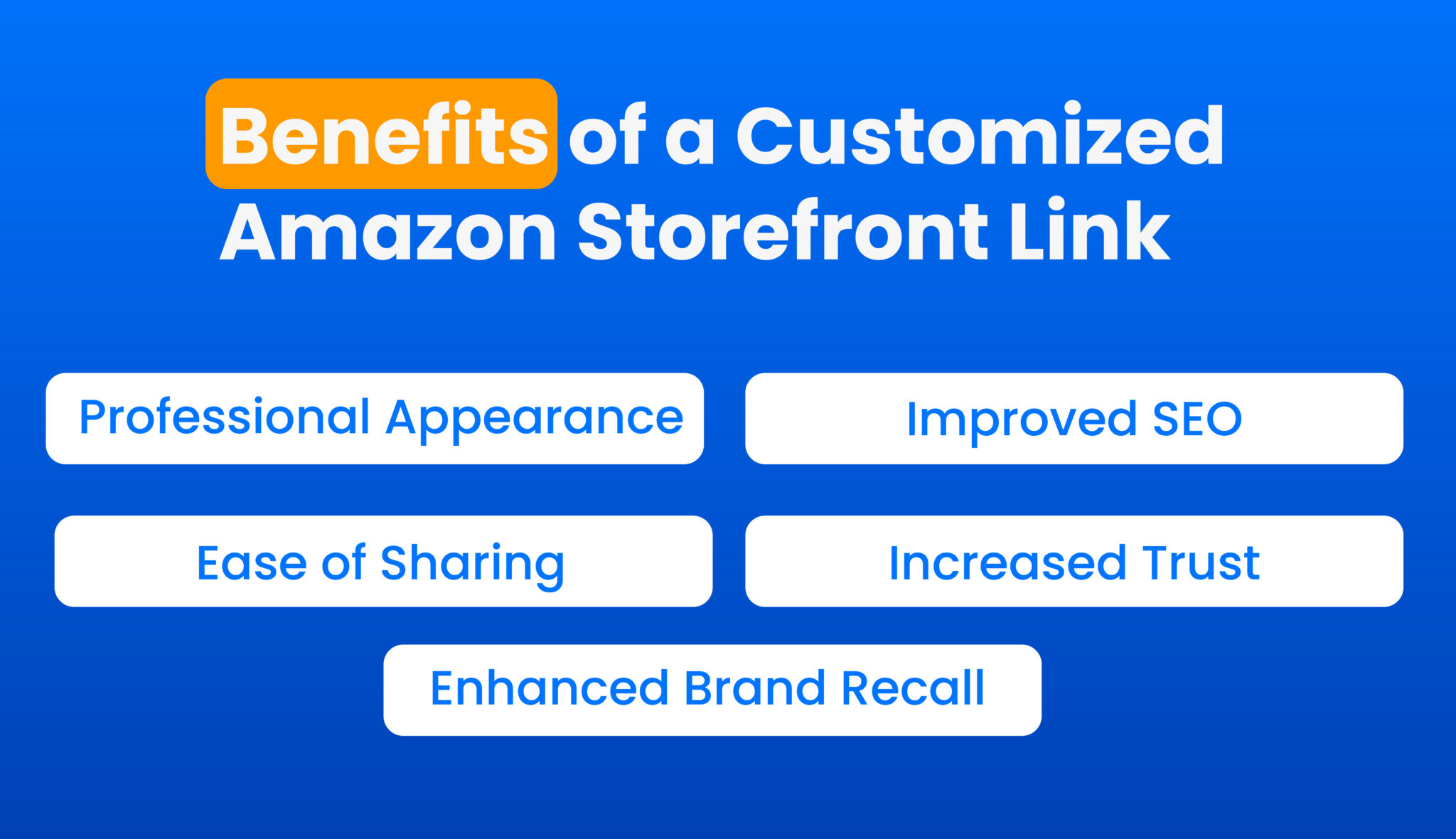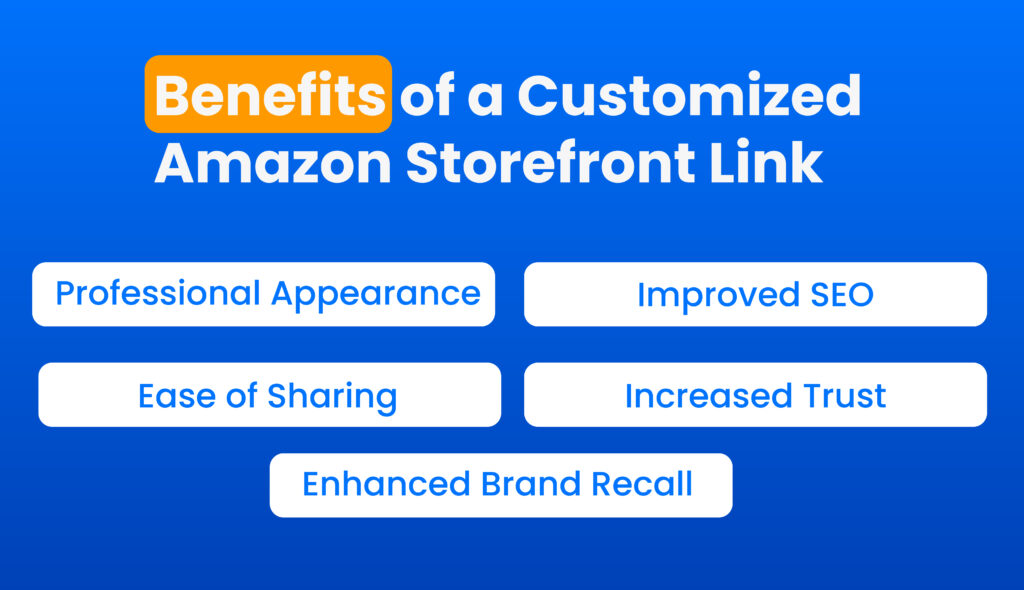 Professional Appearance: A customized link gives your brand a polished, professional aura, increasing customer trust.
Ease of Sharing: It's easier to share a concise, brand-specific link on marketing channels and social media.
Increased Trust: Editing your brand name next to a well-known platform like Amazon will automatically increase customer trust even outside Amazon!
Enhanced Brand Recall: A unique URL makes it easier for customers to remember and revisit your store.
Improved SEO: Customized URLs can help with search engine optimization, making your store more discoverable.
Gear Up with an All-in-One AI Platform: Enter Eva
In the dynamic world of e-commerce, automation and data-driven decisions have become essential. This is where platforms like Eva come into play.
Automation: Why waste hours on tasks that Eva can automate? From tracking sales to managing inventory, Eva ensures smooth store operations.
Data-Supported AI: Eva's AI utilizes vast amounts of data to provide actionable insights, ensuring informed decision-making for your business.
Expert Knowledge: With a foundation in expert knowledge, Eva understands the nuances of the e-commerce industry, offering solutions tailored for success.
Conclusion
As e-commerce continues to evolve, tools like the Amazon Storefront and platforms like Eva are becoming indispensable. Customizing your storefront link can offer a competitive edge, presenting your brand in the best light. And with Eva's AI-backed insights, your store is poised for success.
Remember, in the online world, small changes can lead to significant results. So, customize that link, employ the right tools, and watch your business soar!