Are you feeling overwhelmed and stretched too thin after growing your business? If so, it may be time to consider outsourcing your everyday tasks, and hiring an Amazon Virtual Assistant is one way to do that. Keep reading to learn more about what Amazon virtual assistants do and their pros and cons.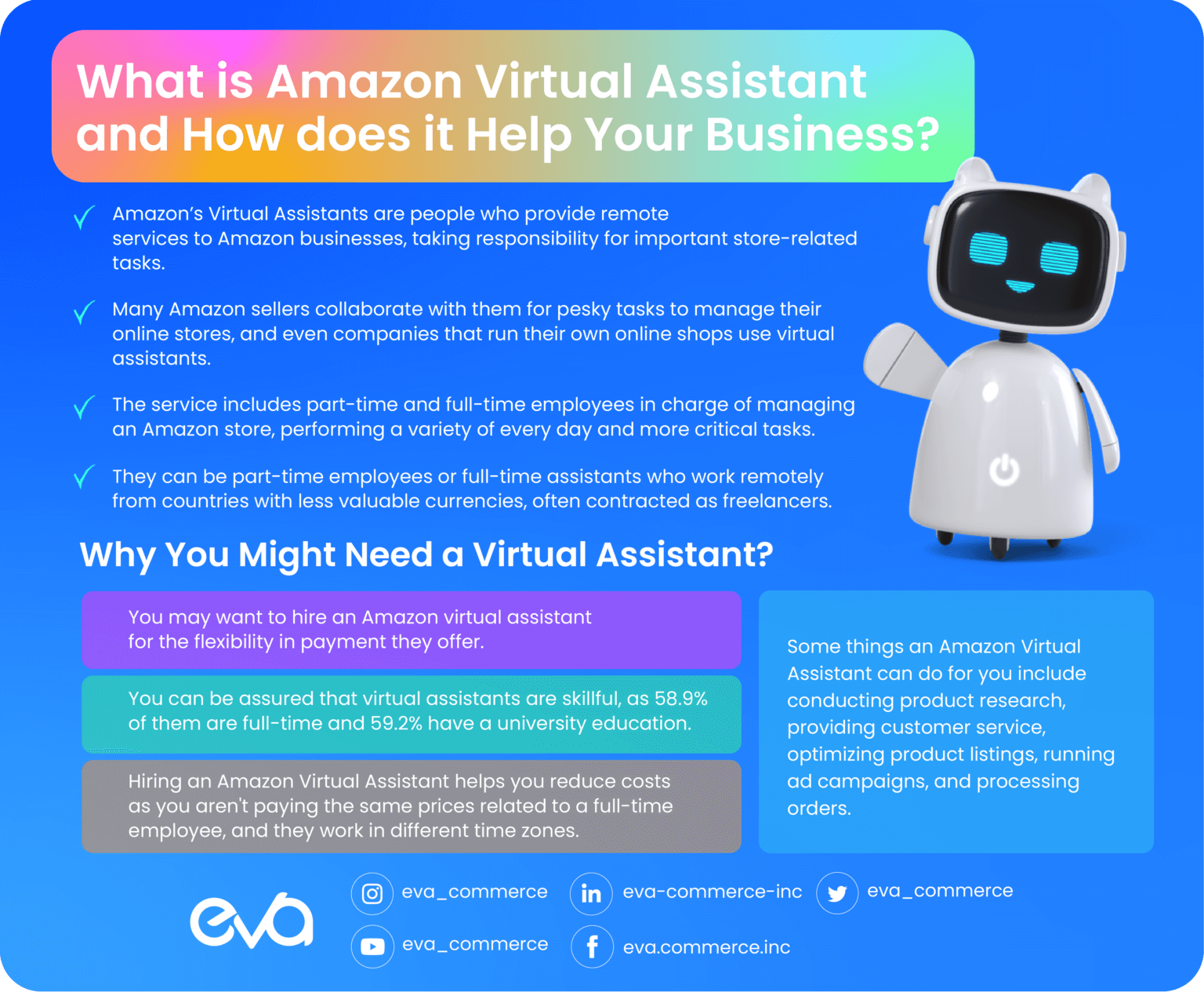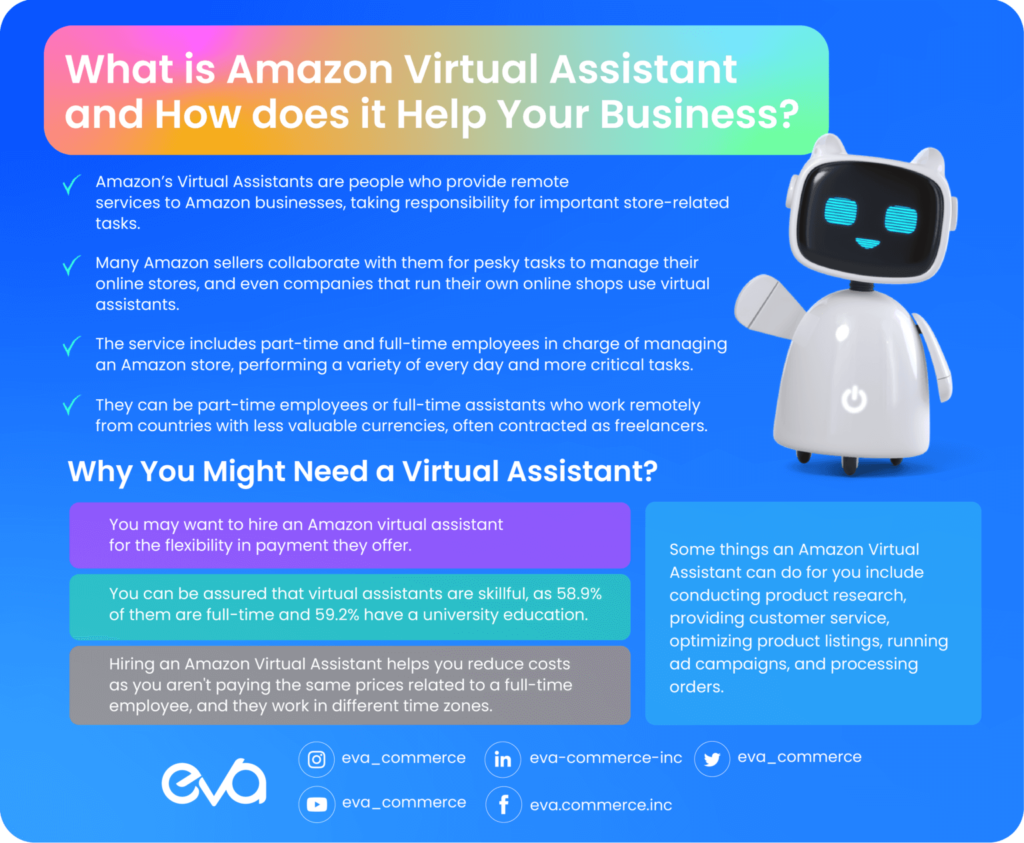 What is Amazon's Virtual Assistant?
Unlike how it sounds, Amazon's Virtual assistants are actually people, not AI-based robots like Siri or Alexa. They provide remote services to Amazon businesses by taking responsibility for important store-related tasks. Many Amazon sellers collaborate with them for pesky tasks to manage their online stores. Even companies that run their own online shops today use virtual assistants.
This is one way to reinvent the business in 2023. An Amazon Virtual Assistant can handle most of the day-to-day tasks that can be performed remotely to save you a huge amount of time and effort to focus on your business strategy. The service includes part-time and full-time employees in charge of managing an Amazon store.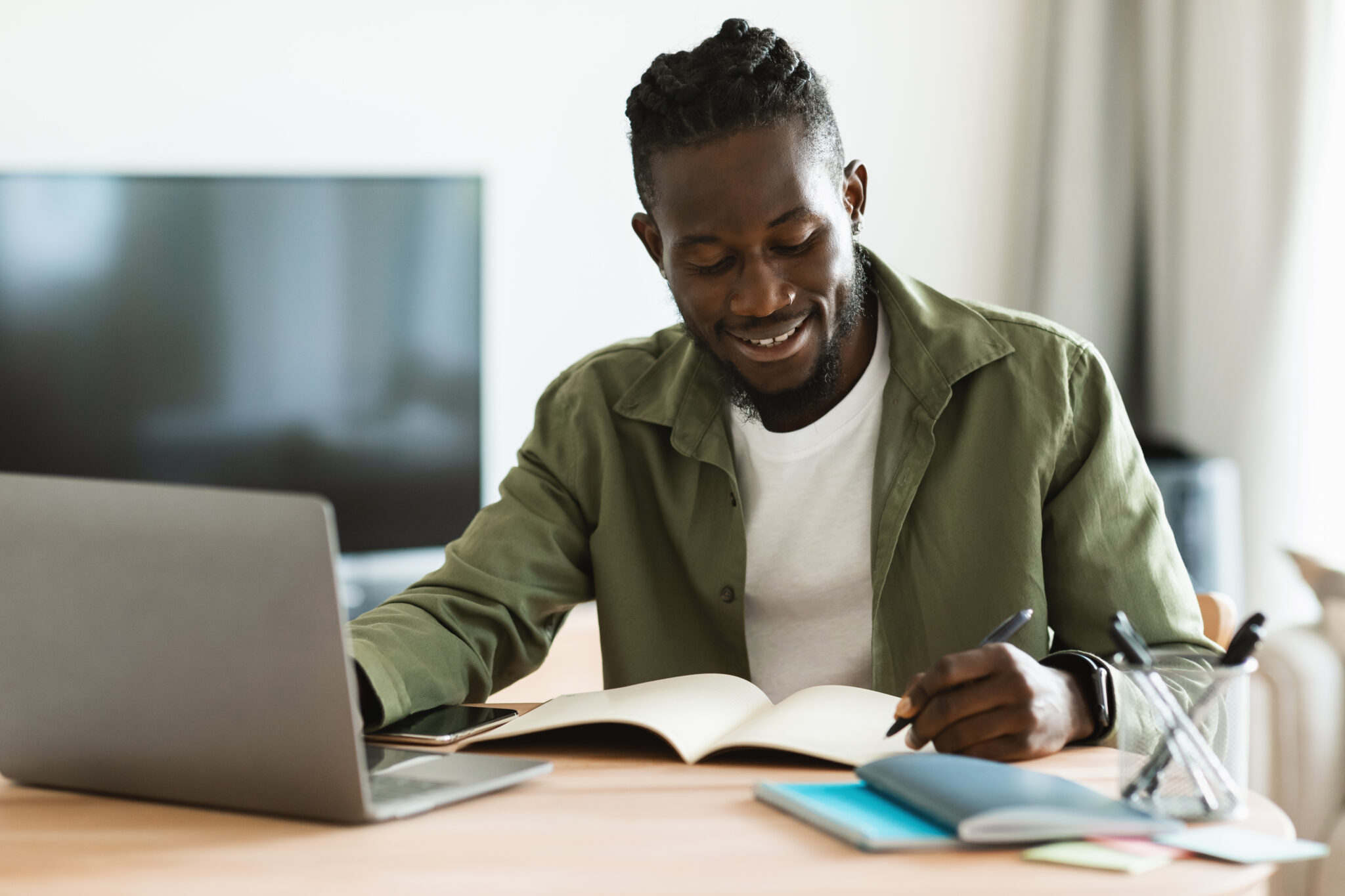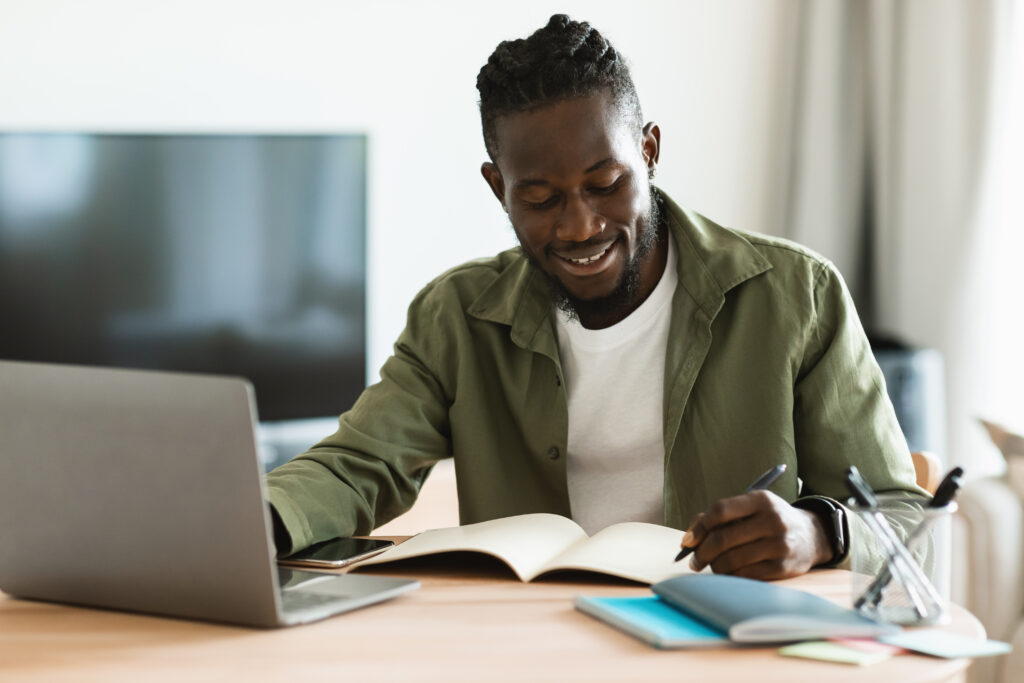 Amazon's Virtual Assistant performs a variety of tasks. Some of them perform everyday tasks, while others have specialties to handle more critical tasks. As you know, running a business on Amazon involves many tasks and often takes time to write product descriptions, reply to customer reviews, handle purchase orders, track shipments, run Amazon ads, etc. And the more your business grows, the more you should spend time on such tasks. The solution is to hire someone, but that option might make more sense to large companies that have expanded significantly. For small online shops, you can find a solution in the form of Amazon Virtual Assistant.
Does Amazon VA Work only Part-Time?
They can be part-time employees or full-time assistants who can take on specific tasks. The difference from standard employee employment is that Virtual Assistants work remotely. Due to the nature of their work, they might be working from countries with less valuable currencies which makes hiring an Amazon Virtual Assistant very cost-efficient.
Virtual assistants are often contracted as freelancers. Due to the increasing use of the Internet in developing countries, many companies now hire Amazon Virtual Assistants prominently in their daily work. Another benefit is that you don't have to offer the same benefits as a full-time employee, such as a bonus, insurance fee, or the costs of adding another person to the office.
Related: Repricer for Amazon Sellers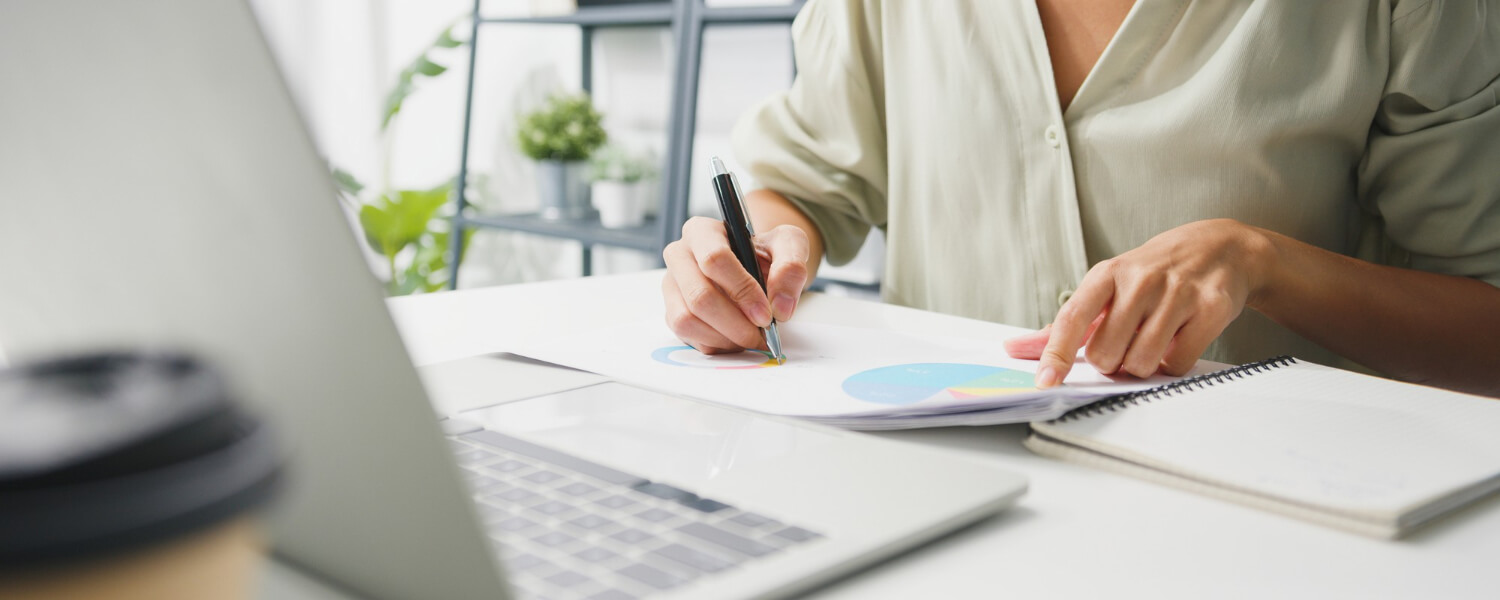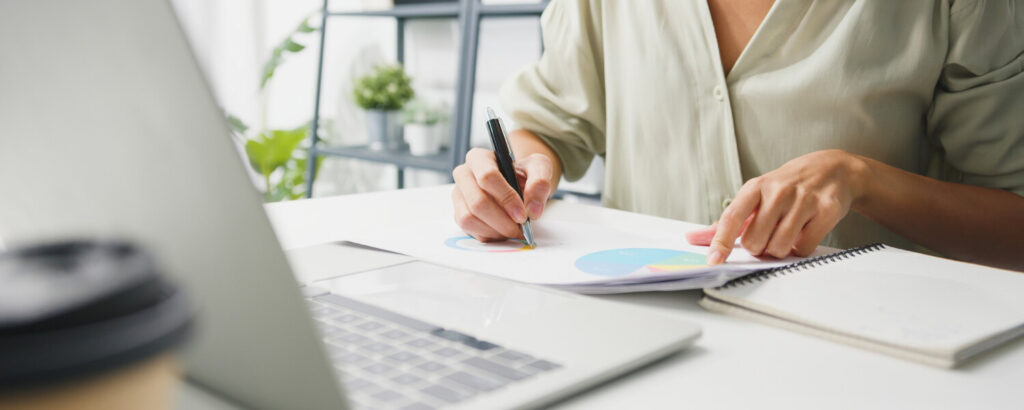 Why Do You Need Amazon's Virtual Assistant?
Even given all that Amazon's virtual assistant can do for you, it's best to make sure you need one. And that's why we've prepared a list of reasons you might want to hire a virtual assistant:
Flexibility in Payment:
The standard earnings for Amazon's virtual assistants vary among niche markets and locations, partly because of the distinction between full-time and part-time hiring and local currencies. So with any budget, you'll most probably find a virtual assistant. This will even help you save money by hiring a full-time employee. Statistics show that hiring Amazon virtual assistants can save up to 78% on operational costs per year.
Virtual Assistants Are Very Skillful:
Have you avoided hiring someone who will help you manage your Amazon store because you're concerned they won't have the talents and experience you need? You'll be surprised! These days, 58.9% of Amazon digital assistants are full-time, and 59.2% have a university education.
You can also ask them for a portfolio of their previous works to make sure they're experts.
How does hiring an Amazon Virtual Assistant help you reduce costs?
Because by hiring one, you aren't paying the same prices related to a full-time employee. You also work more flexibly with an Amazon VA since they work in different time zones.
What Can an Amazon Virtual Assistant Do For You?
Research activities:
Research is an integral part of any business. Amazon VA helps you conduct proper product research to provide important information. This includes searching for products to buy at wholesale prices, negotiating with suppliers, getting the best deals, and securing samples of products for sale on Amazon.
In addition to product research, Amazon's Virtual Assistant can also research and present the latest business trends. As an entrepreneur, research can give you ideas about the strategies your competitors are working on. While Amazon Virtual Assistant processes the research part, you can plan and implement solutions that help you compete with your business competitors.
Customer service:
Amazon Store Owners agree that customer service is an integral part of running a business. It is a known fact that having an in-house team responsible for your company's customer care activities is time-consuming and requires investment. We are also responsible for training and developing our in-house customer service team. One possible alternative is to leave the responsibility for customer support to a virtual assistant or team. Then you can take care of other business activities. You can delegate customer service to VA.
Consistent customer service is essential to maintain positive reviews and a quality user experience. VAs help you create message templates, answer customer questions, comment on reviews, edit negative feedback, search past orders, confirm FBM orders, and handle refunds and product exchanges.
Product List and Optimization:
Product listings and optimizations are one of the factors driving sales growth. To ensure the consistency and accuracy of your list according to Amazon's policies, Amazon VA needs to assist you with the task. Experienced Amazon Assistants can help you track and see everything you've done to manage optimizations for all your lists. From checking the ranking of specific Amazon keywords to monitoring list optimizations, Amazon VA can help you track performance. In addition, Amazon may update the rules and regulations of the product list. When you hire Amazon's virtual assistant, it is their responsibility to be aware of the changes.
Running Amazon Ad Campaigns:
Amazon store owners will agree that running ad campaigns is one of the ways to drive traffic to their business. Amazon's virtual assistant who knows ad campaigns and has experience running them will be an asset to your business. The Amazon VA will set up campaigns using Seller Central tools, input negative key terms to eliminate unnecessary spending, monitor analytics to check the performance of your campaigns, and make appropriate adjustments to ads.
Order Processing:
Order processing may take some time. You can hire an Amazon virtual assistant to handle the fulfillment of your orders and other activities that require time and attention.
Order processing tasks that Amazon VA can assist with include:
Sending FBA inventory.
Getting Amazon barcodes for each unit.
Download shipping labels.
Tracking deliveries.
Verifying units received.
Pros and Cons of Amazon's Virtual Assistant
Pros | Advantages of Amazon Virtual Assistant
Time – An Amazon Virtual Assistant can save you lots of time by taking on a number of time-consuming tasks. That leaves you free to concentrate on growing your business.
Skills – Hiring an Amazon Virtual Assistant can give you access to a set of skills that you may hold yourself, such as designing images or content writing.
Affordable – Employing an Amazon FBA Virtual Assistant can be a lot more cost-effective than hiring an on-site assistant.
Convenient – An Virtual Assistant for Amazon can take on the dull or annoying jobs that you prefer not to do. This way you can concentrate on more rewarding tasks within your business.
Cons | Disadvantages of Virtual Assistant For Amazon
Cost: When you hire Amazon's Virtual Assistant, you'll usually be agreeing to commit to paying for a certain amount of hours per week.
Trust: Hiring a virtual assistant can be a leap of trust, as transactions usually take place online. You don't have the opportunity to get to know the person "in real life" before you commit to hiring.
Honesty: There is time-tracking software that can track the work of a virtual assistant. But if you want to record the work time of an assistant, you need to rely on the honesty of the assistant to some extent.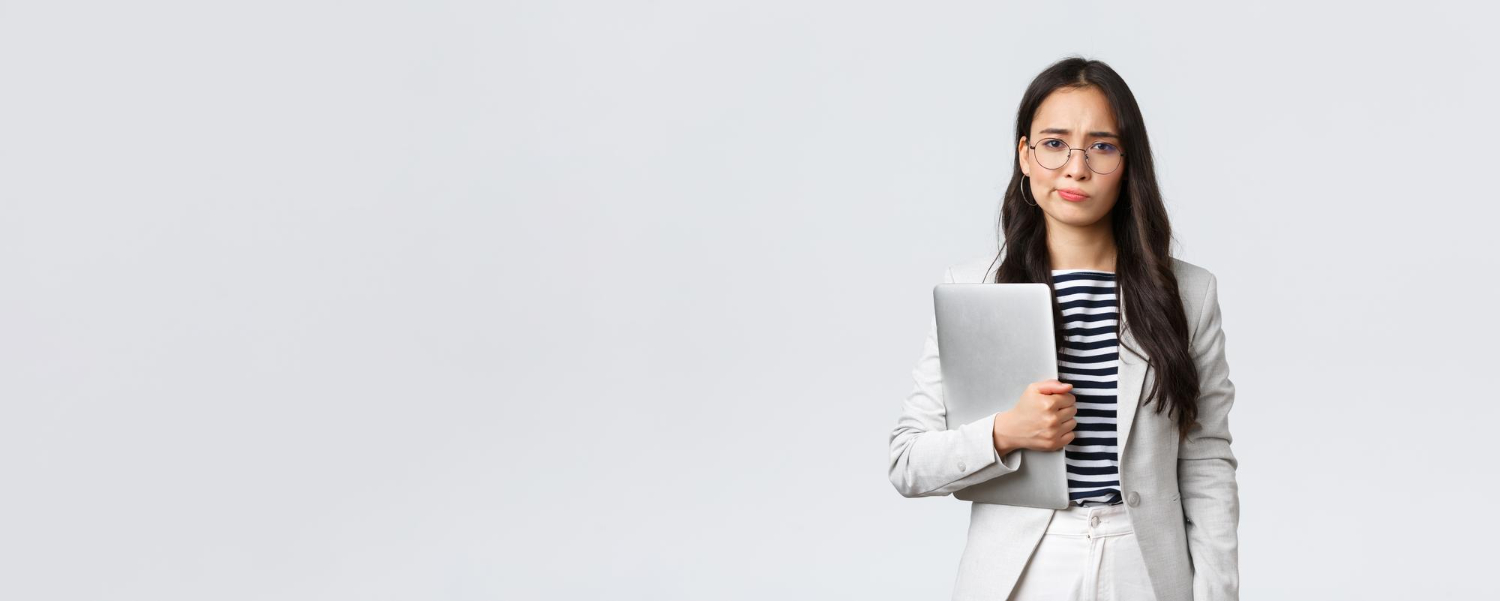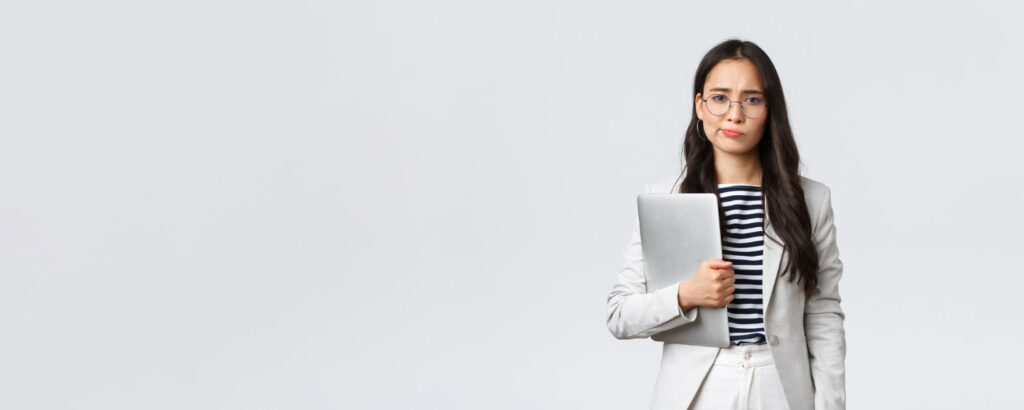 Why Just One Assistant When You Can Have a Team With Store Management?
Trademark registration, FBA refunds, and inventory management can take time and effort as an Amazon business owner. However, with the help of professional Amazon store management services like Eva, you can free up your time and focus on areas that are really important to you. With the precious time saved by this service, you can invest in:
Build brand value,
High-quality product design,
Look for reliable suppliers and those that drive your business growth.
Eva's Amazon Store Management Service gives you access to a team of experienced professionals who know more about selling on Amazon. From processing all day-to-day operations related to store health and maintaining IPI scores to maximizing profits and sales using dynamic pricing, this team takes care of everything, all the time and effort. You can spend on the growth of your store. We also provide front-line expert support in the event of a problem, responding quickly and quickly. So you can be confident that all Amazon customers will be processed in a timely and efficient manner.
Whether you're just starting out on the Amazon Marketplace or a veteran seller looking for new ways to increase sales and profits, Eva's Amazon Store Management can help you build the business you've always wanted.
FAQs (Frequently Asked Questions)
What is an Amazon Virtual Assistant?
A Virtual Assistant (VA) in Amazon is a remote worker who can assist with various tasks for your Amazon business, such as administration, content creation, and product sourcing. They can be hired on a full-time, part-time, or per-task basis.
How much does an Amazon Virtual Assistant make?
The average Amazon Virtual Assistant makes just $4 an hour, which comes out to a measly $8,000 a year. That number is definitely low but makes sense in some developing countries with low-valued currencies.
Where to hire Amazon virtual assistant?
One option is to post a job listing on a site like Upwork or Freelancer to hire a person for amazon virtual assistance. Another option is to contact a virtual assistant agency such as iWorker or Virtual Office VA. Finally, you can also try reaching out to individual Amazon virtual assistant service providers on social media platforms like Twitter or LinkedIn.
How do I become an Amazon virtual assistant without experience?
1. The first step is to create an account on Amazon Seller Central. This is where you'll list the services you offer as a VA and set your prices.

2. Next, you'll need to create a profile on one of the many freelancer websites out there, such as Upwork, Fiverr, or Freelancer.com. Be sure to include information about your skills and experience as a VA in your profile.
Once you've created a profile, start bidding on projects that interest you. If you're lucky, you'll snag a few clients and begin building up your portfolio.

3. Finally, it's important to always be marketing yourself as a VA. Use social media, word-of-mouth, or even old-fashioned flyers and business cards to let people know about your services. With a little hard work, you can find success as an Amazon VA without any experience!
What virtual assistants do in amazon?
In the context of an Amazon FBA business, a virtual assistant might be used to perform a variety of tasks to support the business. Here are a few examples:
1. Customer Service
2. Research Activities
3. Inventory Management
4. Product List & Optimization
5. Running Amazon Ad Campaigns
6. Order Processing
What are the skills required for an amazon virtual assistant?
There are several skills that are useful for an Amazon virtual assistant to have:
1. Excellent communication skills
2. Organization and time management
3. Adaptability and flexibility
4. Technical skills – Familiar with Amazon's platform & tools
5. Problem-solving capability
6. Basic copywriting skills
Conclusion
If you're looking for a way to take your business to the next level in 2023, consider outsourcing your pesky tasks to a virtual assistant or, better, a Store Management Service. They provide a fantastic remote service that can help manage your store and take care of important tasks.
Eva's Store Management Service is the perfect solution for businesses that want to focus on their products and sales without worrying about their online store's day-to-day operations. Contact us today to learn more about how we can help you grow your business!
Getting Started With Eva Is Easy
Ready To Grow?
Start A Free Trial
Create an Eva account in seconds & link your Amazon account. Get a complimentary onboarding call to properly configure & dial in your settings or do-it-yourself using our help library containing 150+ articles and videos.
Have Questions?
We Got You
Need a little more guidance? Connecting with one of our experienced consultants is the best place to start.