We are thrilled to share an exciting announcement that will revolutionize the eCommerce landscape!
Eva, the leading provider of cost-effective services for launching, growing, and scaling brands on Amazon, has joined forces with Million Dollar Sellers (MDS), the dynamic community of successful eCommerce entrepreneurs.
This strategic partnership is set to propel MDS members to new heights of success, providing them with unparalleled support, advanced technology, and a wealth of expertise.
Together, Eva and MDS are reshaping the eCommerce industry and empowering sellers to achieve remarkable results.
Integrated AI Solutions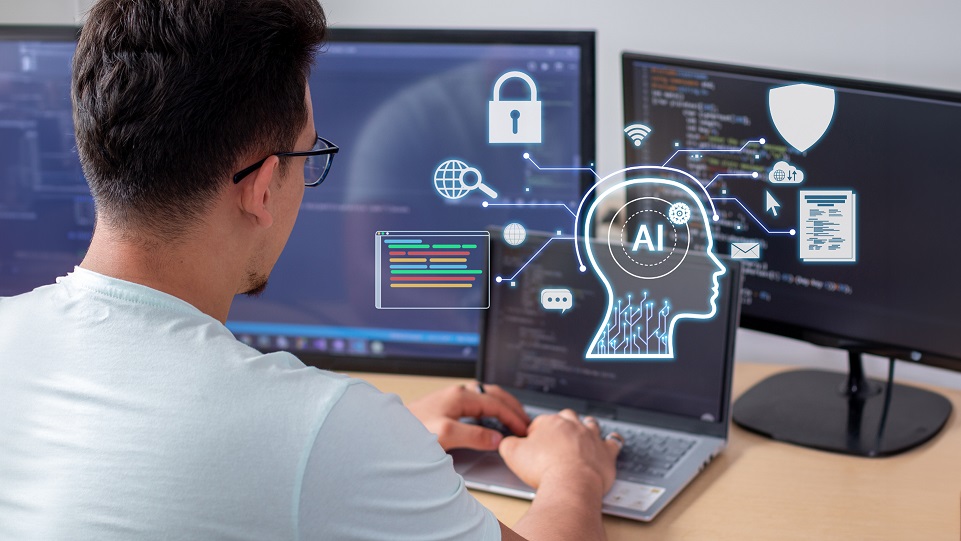 At the heart of this partnership lies the power of integrated AI solutions.
With Eva's track record of generating over $2 billion in revenue and MDS's proven expertise, this collaboration brings a new level of optimization to Amazon accounts.
Leveraging advanced AI technology, sellers can unlock the full potential of their businesses, driving exceptional sales growth and maximizing profitability.
The combination of data-driven insights and strategic guidance will help MDS members stay ahead in the ever-evolving world of eCommerce.
End-to-End Agency Services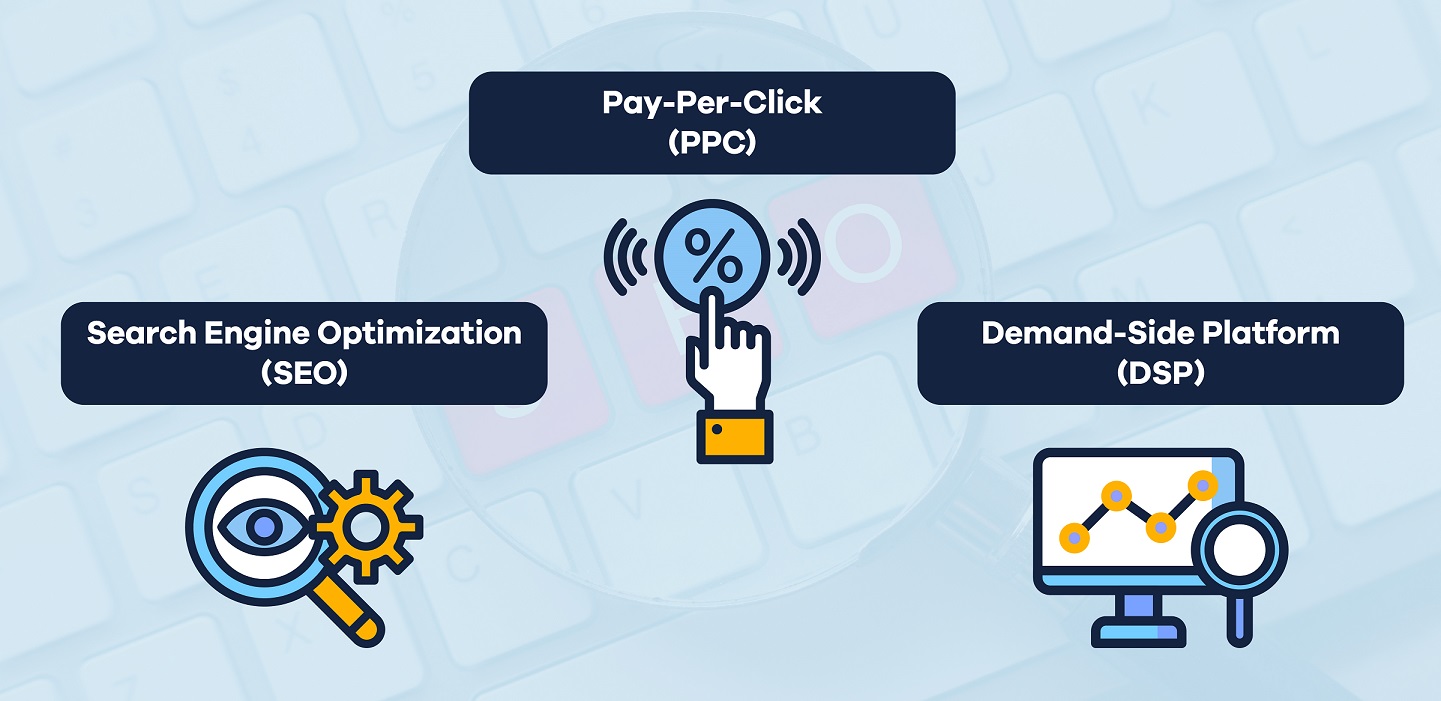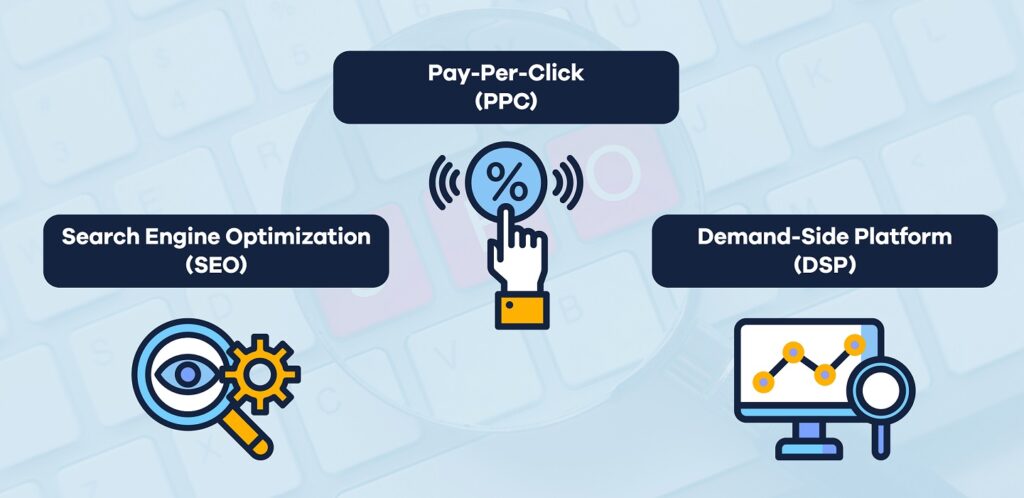 To succeed in the competitive eCommerce landscape, sellers need comprehensive agency services that cover every aspect of their business.
Through this partnership, MDS members gain access to Eva's extensive suite of services.
From SEO and listing optimization to PPC and DSP advertising, Eva's dedicated account managers work closely with sellers, crafting tailored strategies to boost visibility, enhance conversions, and maximize ROI.
This end-to-end support ensures that MDS members have the expertise and resources needed to thrive in the Amazon marketplace.
Global Logistics Support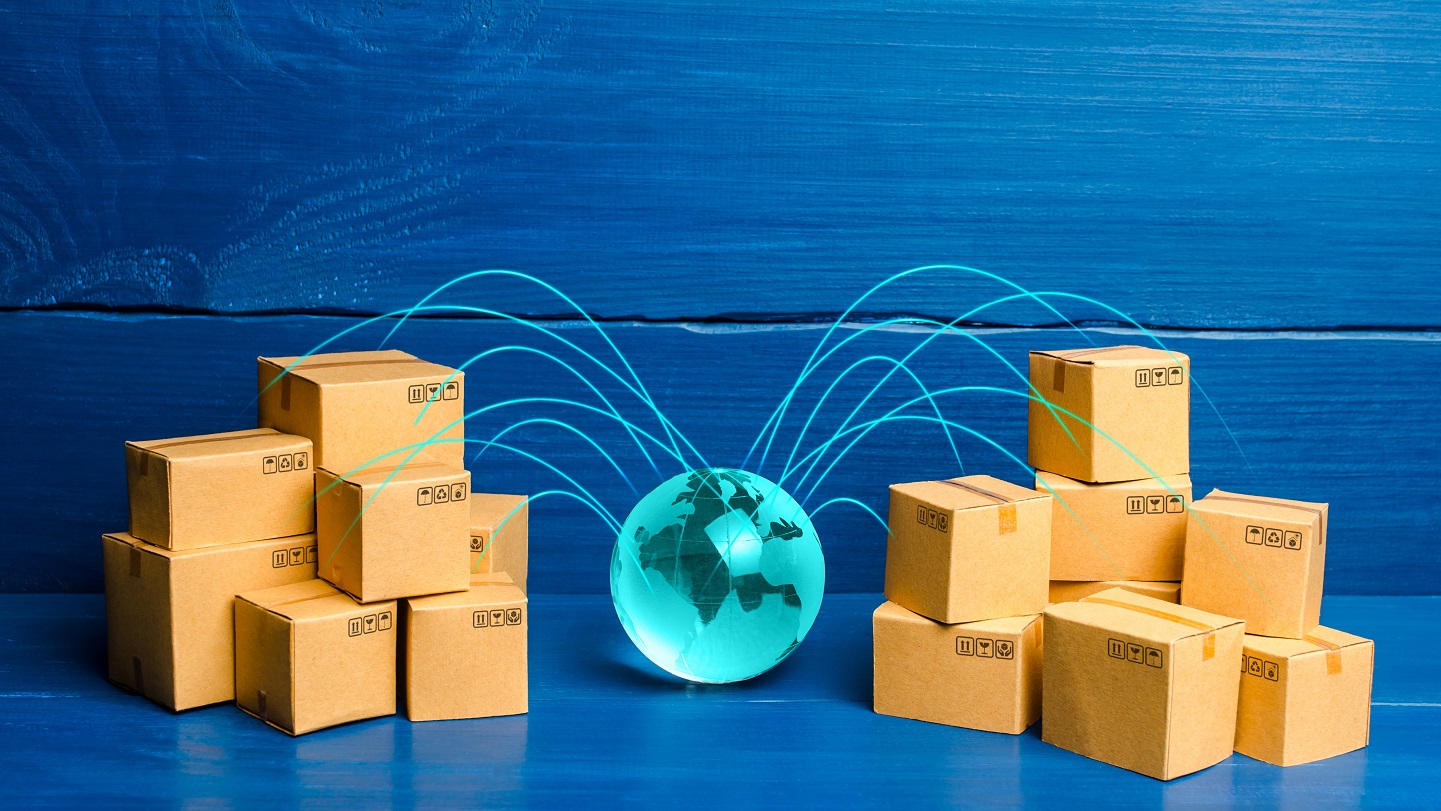 Expanding into new markets is a pivotal step for eCommerce growth.
Eva's integrated 3PL solutions, covering the US, Canada, and the EU, provide MDS members with seamless market entry and efficient order fulfillment.
With Eva's expertise in logistics and international distribution, sellers can scale their businesses globally, tap into new customer bases, and capitalize on untapped opportunities.
This streamlined approach to global expansion empowers MDS members to reach new heights and unlock their brands' true potential.
Eva's Ongoing Commitment To The MDS Community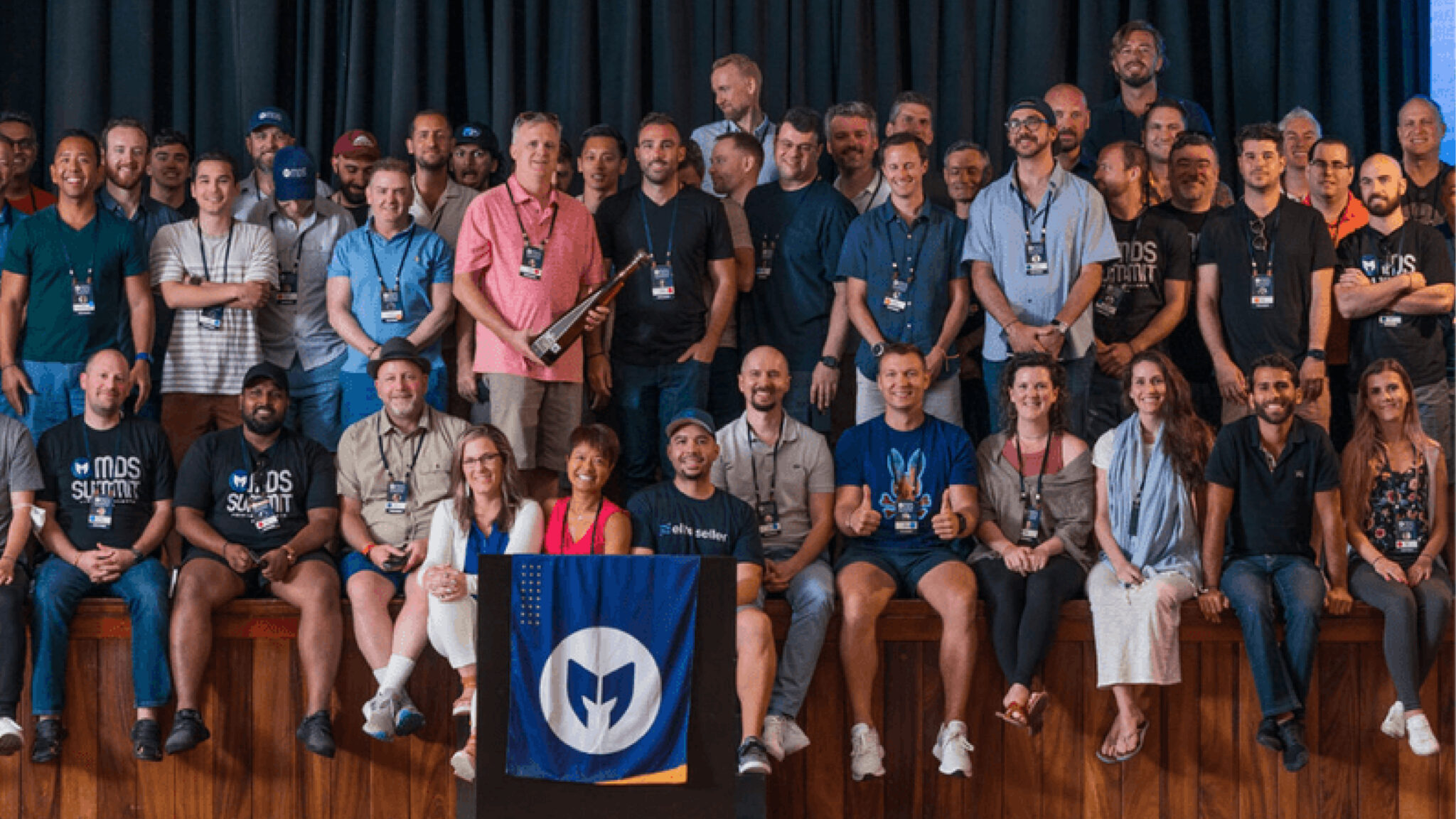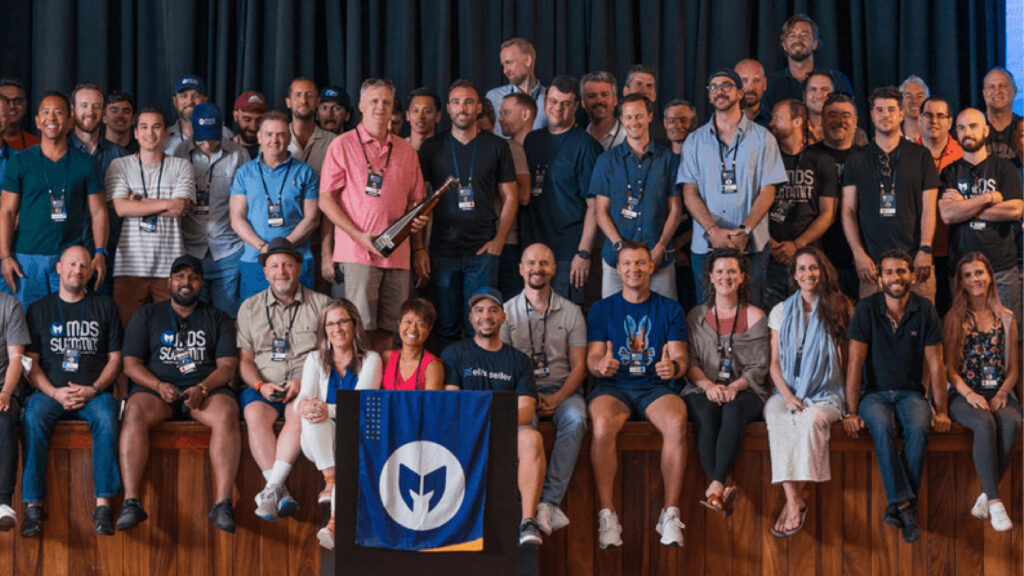 At Eva, we understand the importance of giving back to the community that supports us.
As part of this partnership, we are proud to contribute 20% of the revenue generated back to fuel the growth and success of MDS.
By investing in the community, we aim to create a positive impact, fostering innovation, collaboration, and shared success among MDS members.
Unlock Your eCommerce Potential with Eva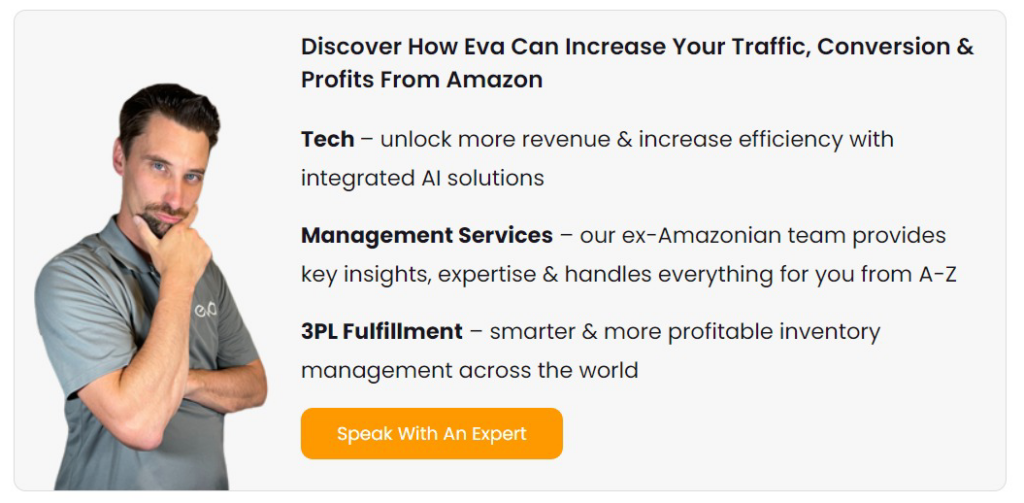 MDS members are invited to take advantage of exclusive perks and benefits offered through this partnership.
By mentioning your MDS membership, sellers can enjoy a 10% reimbursement recovery fee, with 20% of the funds donated back to MDS.
Additionally, sellers receive three months of free access to the Eva platform for dynamic pricing and profit analytics, along with enticing discounts on 3PL services and various agency solutions.
[Insert an image showcasing the Eva platform]
Discover how Eva's cost-effective services, advanced analytics, and AI-driven solutions can accelerate your growth on Amazon and beyond.
Visit their website or connect with us at upcoming events to learn more about this game-changing partnership and how Eva can empower you to achieve eCommerce success.
Looking Ahead
Look for an image of MDS members illustrating success or a celebratory moment]
The partnership between Eva and MDS represents a transformative milestone in the eCommerce industry.
By combining cutting-edge technology, comprehensive agency services, and a commitment to community growth, Eva and MDS are setting a new standard for eCommerce success.
Together, we will empower MDS members to scale their businesses, unlock their potential, and thrive in the competitive world of online retail.
Join us on this exciting journey, and let Eva be your trusted partner in accelerating your eCommerce success.