Whenever you plan to start a business, it will require funding to get off the ground and start production. Start-up businesses must deal with seeding investment, while ongoing ones need financial growth and working capital. Therefore, owners usually look for different business funding resources to help them fill the cost they need.
Prepare the Plan for Business Funding
Whenever you ask yourself, "How do I get business funding?" or "where do I get to finance the business?" the first thing you should do is evaluate your goals and create a business plan. That will give you the opportunity to realize ideas and contemplate the growth your business needs within a time.
There are three things you should consider before deciding on the business growth fund you need, and these are:
Knowing the Current State of Your Business
Awareness of the current state of your business will determine the amount you should seek from lenders. It's a vital step business owners should not forget about. Your business might be a start-up or a small business transitioning to an eCommerce business — whatever it might be, knowing where your business's position is will help you find the appropriate financers.
Determining the Objectives of Your Business
Prioritize setting the objectives of your business. Determine its purpose, and the reason for its existence, and write down the goals you want it to achieve. Knowing where you want to be with your business will help you outperform competitors in the market and assist you in directing your business to the right path as you follow clear goals and objectives.
After identifying the objectives of your business, you can start working with figures. It's essential to ensure that you get your estimation right to avoid issues that may hinder the objectives. For instance, if the objectives don't necessarily need huge business funding, don't request a higher sum of money.
Setting the Time Frame
Business goals and objectives require time frames for planning, execution, and evaluation. Setting time frames will help you work toward your goals and objectives more efficiently. Time frames will also guide you in measuring the effectiveness of your business' progress. Failure to set a time frame for your business goals will imply that you may not bring them to reality.
See Also: Amazon Lending Program
Finance the Growth of Business
After you understand the aspects of business growth, let's now discuss sources for getting business funding. These resources will depend on how much business funding you need, the level of risk you are willing to take, and how business loan options are accessible. Looking for funding sources for your business's growth will not be easy, and most likely, you'll combine multiple business funding methods to increase income and boost growth.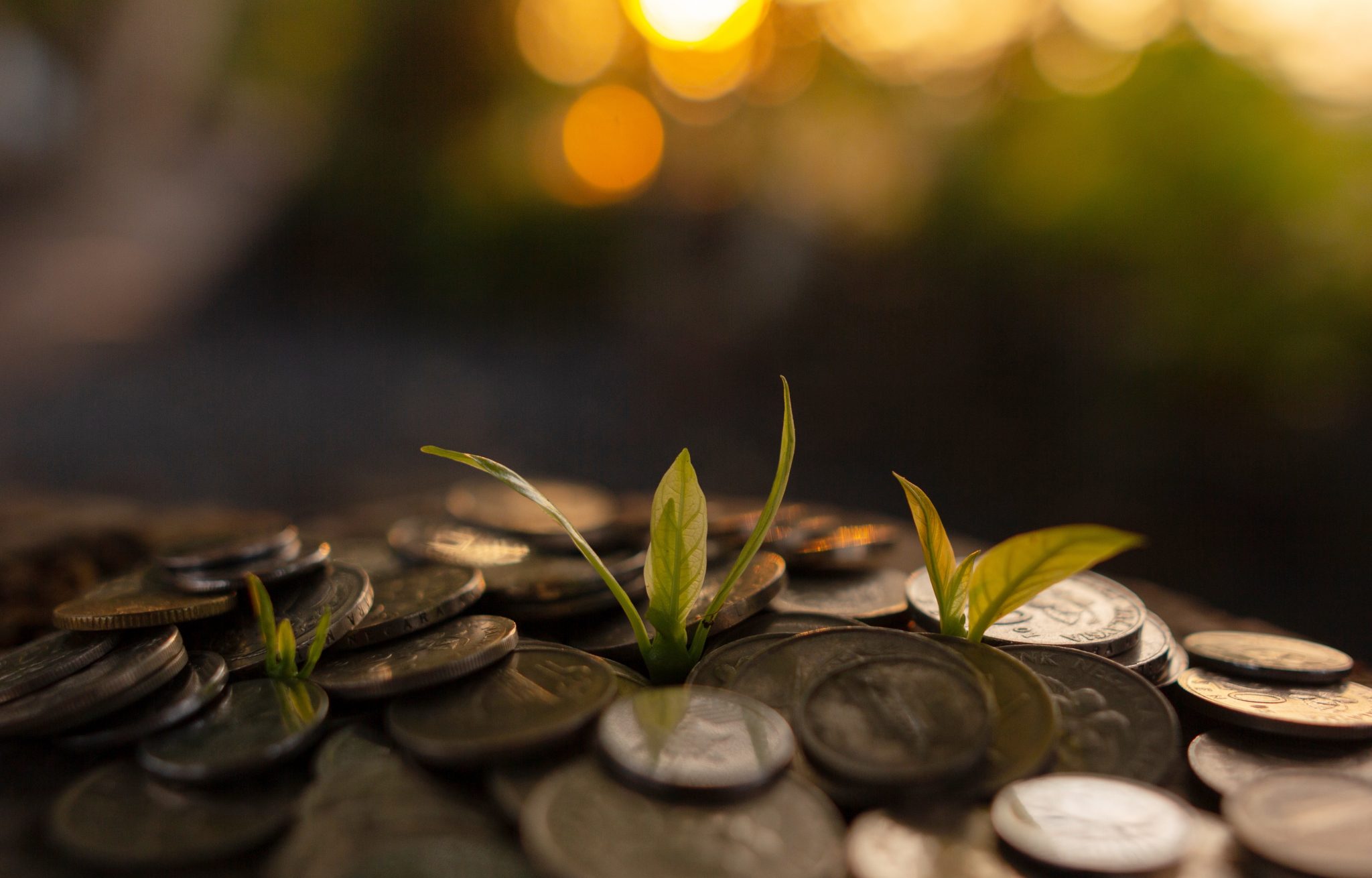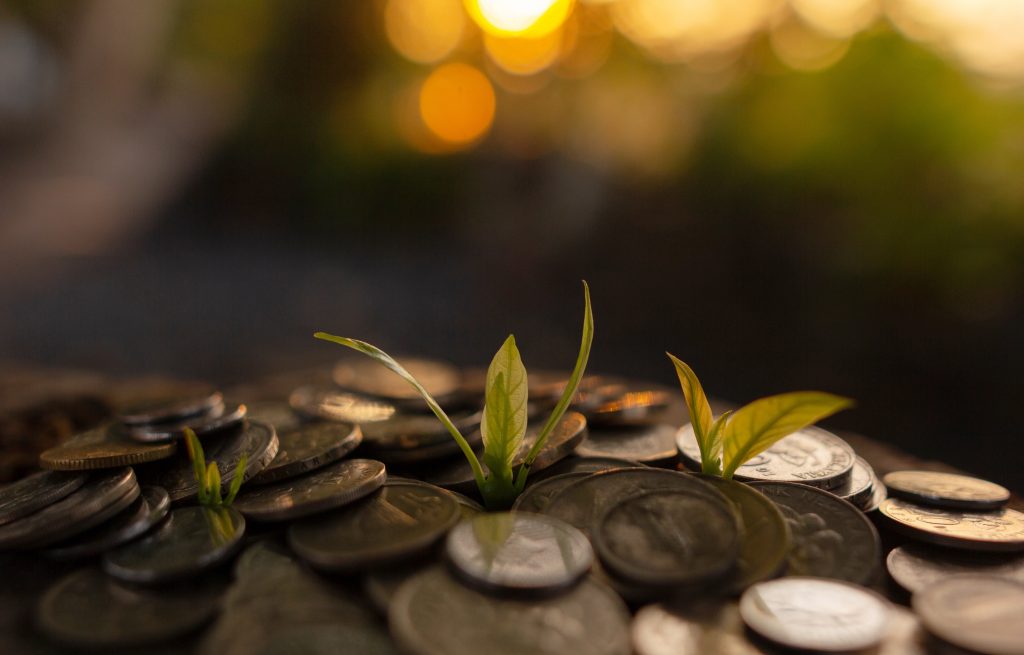 Here are a few common methods worth exploring:
1- Seek Assistance From Family and Friends
One of the simplest ways to increase funds for your business is through the help of family and friends. That is because they know you better than anyone and are willing to listen and believe your goals. For successful business funding from your family and friends, you might want to consider preparing a formal financial project and business plan to convince them about your objectives.
2- Angel Investors
Angel investors are designed for start-ups and businesses that look promising and have potential. They are individuals who can provide capital for companies in exchange for convertible debt or ownership equity. These investors are commonly looking for businesses to fund and get a return on their investment.
It will all depend on how much control you want over your business. If you plan to grow your business and sell it to acquire more businesses and potentially go big, seeking angel investors can be the most suitable choice for getting business funding. However, if you plan to grow your business and run it yourself for as long as you can, review your funding options again before approaching angel investors.
3- Bank Loan Application
If you're on good terms with your financial institution, start researching your bank's business loan offerings. Bank loans usually provide medium or long-term finance. They set the fixed period over which the loan is provided, the interest rates, and the timing and cost of repayments. Even though specific lending policies in bank loans can be complicated, banks are still willing to support and give you business funding.
4- Credit Card
Using credit cards is risky because failure to maintain consistent payments may affect your credit score rating. You might also get trapped if you fall short of the required monthly payments. However, using your credit cards responsibly can save you the stress of looking for business funding and help you to enhance your cash flow.
5- Bootstrapping
Bootstrapping is financing your business with your own money through savings, personal loans, home equity lines, or credit cards. Many business owners bootstrap until they are profitable instead of borrowing or raising funds for their business.
Another benefit of bootstrapping is that you will retain complete control and ownership of your business.
This can be a great way to start a business without worrying about extensive loans and monthly payments that will add stress and pressure to you, aside from running the business. However, if you're planning to scale up your business immediately, it will be a wise decision to bring in outside sources of business funding.
7- Small Business Administration (SBA Loans)
SBA guarantees loans to start-ups and small businesses. They actually don't make loans directly. Instead, it warrants loans so that commercial banks can safely process them. Local banks usually apply and administer this type of small business funding.
Certain types of businesses, such as start-ups, provide small business loans that generally require at least one-third of the required capital to be supplied by the business owner. The rest must be guaranteed by personal assets or reasonable business.
See Also: What is Revenue-Based Finance and How Does It Help Sellers Grow?
Things to Consider Before Receiving Business Funding
Business funding involves money, and money can be the source of predatory business practices and scams. To avoid these problems, here are some reminders you should take note of: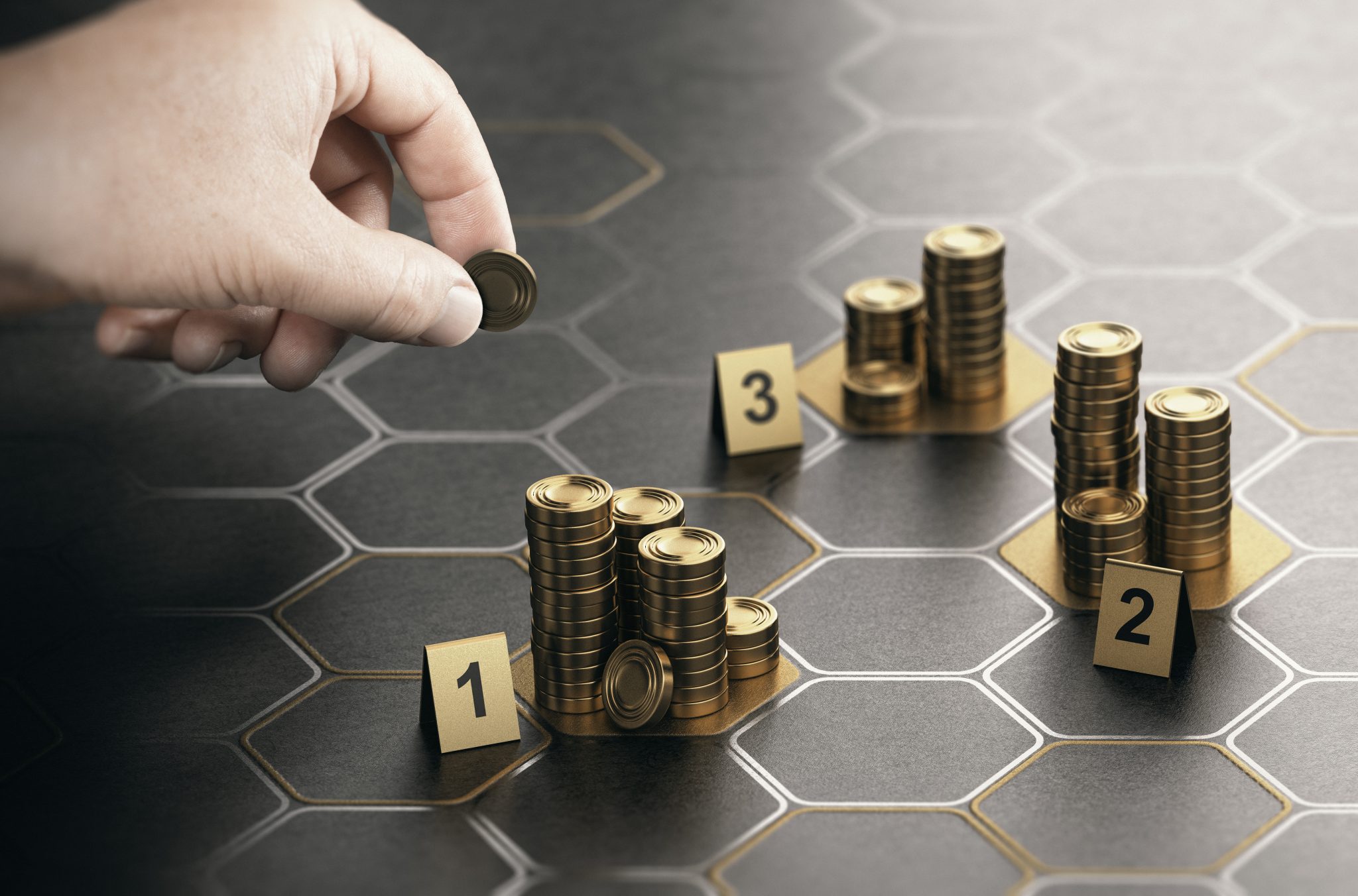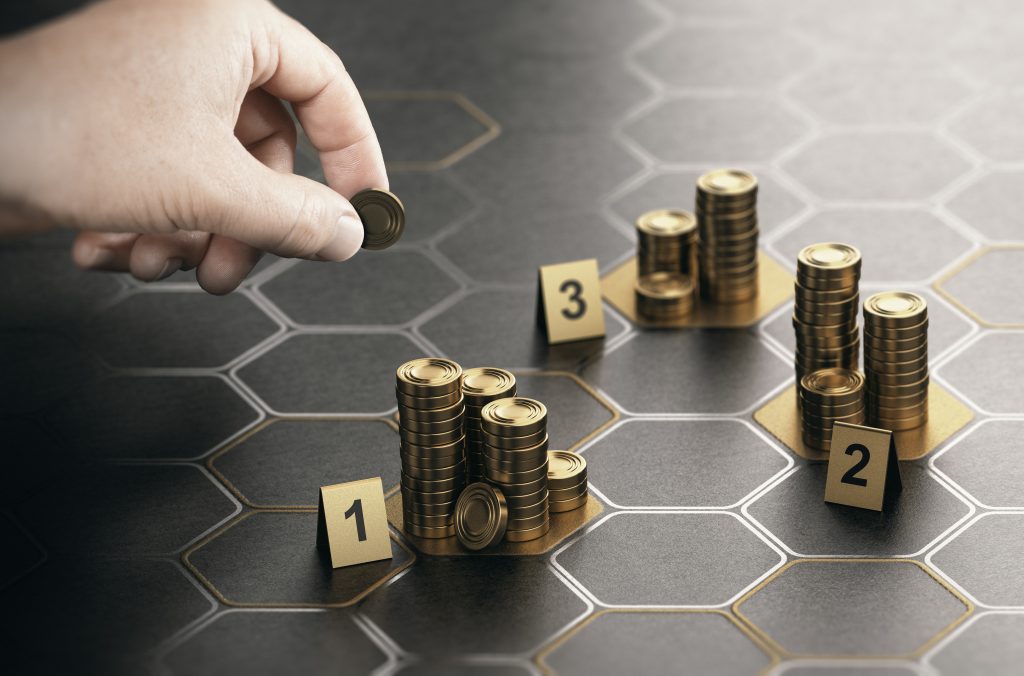 Be Cautious
Dealing with different people can be risky. That is why you need to be cautious about whom you get business funding. Even if they are from people close to you, it's still best to look out for yourself and not let your guard down.
There are business funding companies that are a good source of capital, while some are not. Remember that every established source of investment should be handled with utmost vigilance.
Do Proper Documentation
Before spending any investment money, make sure to do the legal work properly. Look for professionals who can legalize the papers. In this way, your contract will be well-documented, and your business will be safe if some problems arise later on.
Beware of Expectations
When receiving an investment, one rule is never to spend or use the money that's not yet in your possession. Companies and small businesses often get investment commitments and contracts for expenses, but the investment can still not push through. That will cause you trouble and affect your business.
Ask for Help and Be Responsible
Expect financial challenges along the way when you start your business. You might end up asking for money from your family and friends as a last resort. When this happens, always make sure to pay them back on time and in full as if they're a proper lending company. That is to protect your integrity while maintaining a good rapport with them.
Be Ready to Launch
Seeking business funding is the hardest part of planning, but it's also the most rewarding. However, without the proper information, you may not know the sources of funds for business. Check the options above and make a wise decision on choosing the appropriate business funding to grow your business.
If you're struggling to search for capital to increase the growth of your business, speak with working capital experts like PIRS Capital. PIRS Capital is a company that provides online funding for the business. It has connected all major e-commerce platforms to ensure a hassle-free business funding experience.
As a result, the company has successfully funded a thousand online stores with the capital they need for their business to grow. Connect to PIRS Capital for assistance on your business fund today.