Are you a digital product creator looking to tap into the booming market of 2023? 🤖🎨
With the global consumption of digital products on the rise and online course enrollments has doubled post-pandemic, there has never been a better time to sell your digital products.
But which platform should you choose to maximize your reach and sales potential? Look no further than Amazon!
In this blog, we will show you exactly how to sell your digital products on Amazon and unlock unprecedented opportunities for growth and profitability. Let's go! 💡
What Are Digital Products?
Digital products are any items that provide value and serve end users but do not have a physical existence. This can include software, video games, eBooks, music tracks, movies, online courses, audiobooks, gift cards, print-on-demand products, and even images.
Benefits Of Selling Digital Products On Amazon
When it comes to selling digital products, Amazon offers a host of benefits that can give a global stage to your digital products. Here are the top advantages you'll enjoy by selling your digital products on Amazon:
Benefit 1: Global Reach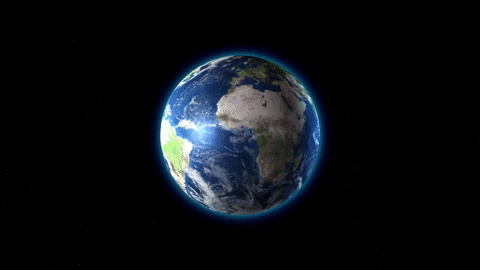 With millions of active users across the globe, Amazon provides unparalleled exposure and access to a vast customer base all over the world. Your digital products can reach customers in different countries, expanding your market and increasing your earning potential.
Benefit 2: Trusted Platform
Amazon has built a reputation as a trusted and reliable online marketplace. So on Amazon, you gain instant credibility for your digital products, which can enhance customer trust and drive more sales.
Benefit 3: No Inventory Hassles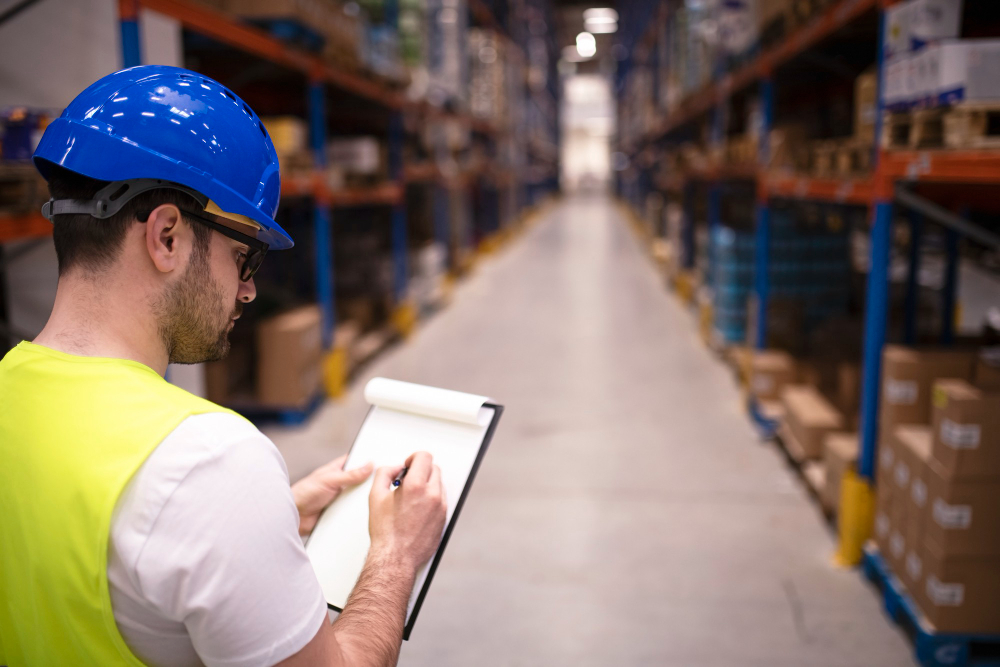 One of the biggest advantages of selling digital products on Amazon is the elimination of inventory management.
Unlike physical products, digital products don't require physical storage, packaging, or shipping. This means you save big time on shipping and warehousing costs, allowing you to focus on creating and promoting your products.
Benefit 4: Instant Delivery
Another benefit of selling digital products on Amazon is that your customers will receive their purchase immediately after the checkout.
There's no need to wait for the product to be shipped, which means that your customers will be happy and more likely to buy from you again in the future.
Benefit 5: Scalability
Amazon's infrastructure is designed to handle massive amounts of traffic and transactions. This means you can scale your business effortlessly without worrying about technical limitations or website crashes.
As your sales grow, Amazon's robust system can handle the increased demand, ensuring a smooth and seamless experience for both you and your customers.
Benefit 6: Marketing Opportunities
Amazon offers various marketing tools and advertising options to promote your digital products. With strategies like sponsored product ads, you can increase the visibility of your products and attract more potential customers. These marketing opportunities can help you boost sales and expand your customer base.
Benefit 7: Data Insights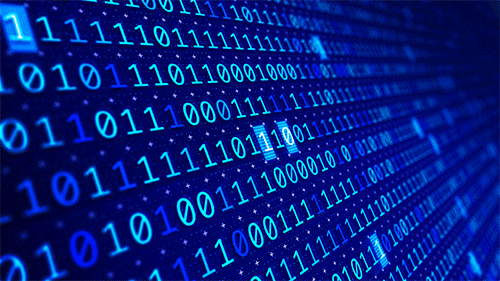 Amazon provides valuable data and analytics to help you understand customer behavior, sales trends, and product performance.
This data-driven approach empowers you to make informed decisions, optimize your marketing efforts, and continually improve your digital products to better meet customer needs.
What Digital Products Can I Sell on Amazon?
1. eBooks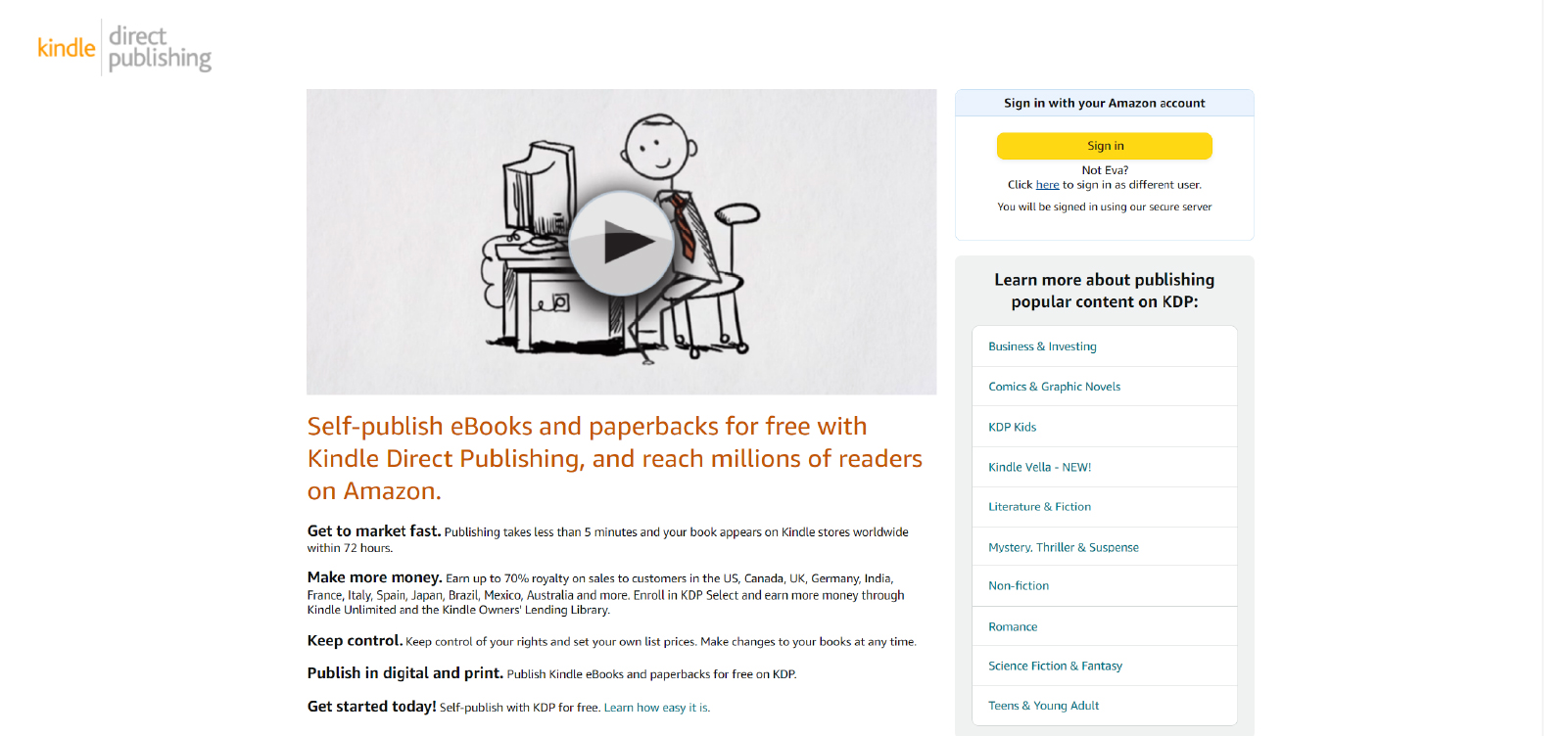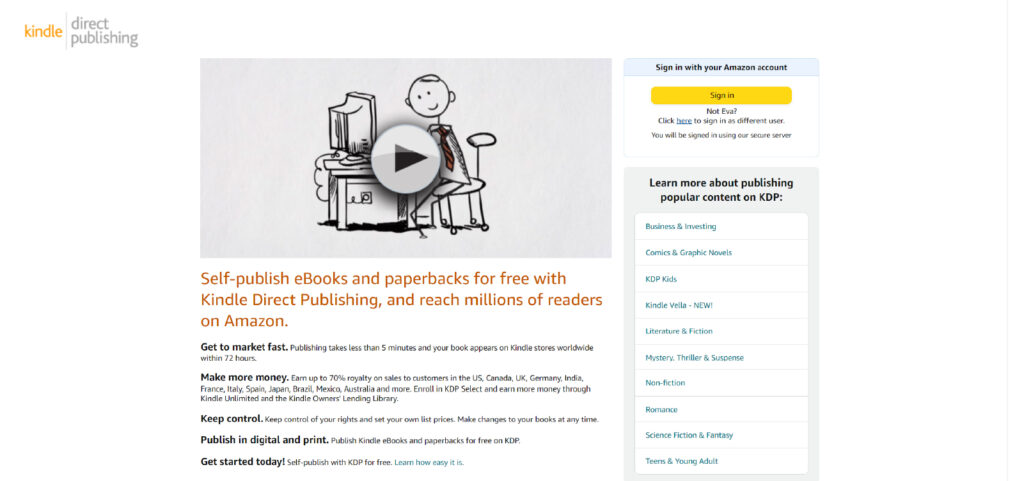 Electronic books (aka eBooks) are excellent digital products to sell on Amazon. You can write a book on just about any topic, and there's a good chance that there's an audience for it.
Once you've written your eBook, you can upload it to Amazon's Kindle Direct Publishing platform and start selling it to readers all over the world.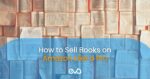 How to Sell Books on Amazon
2. Online Courses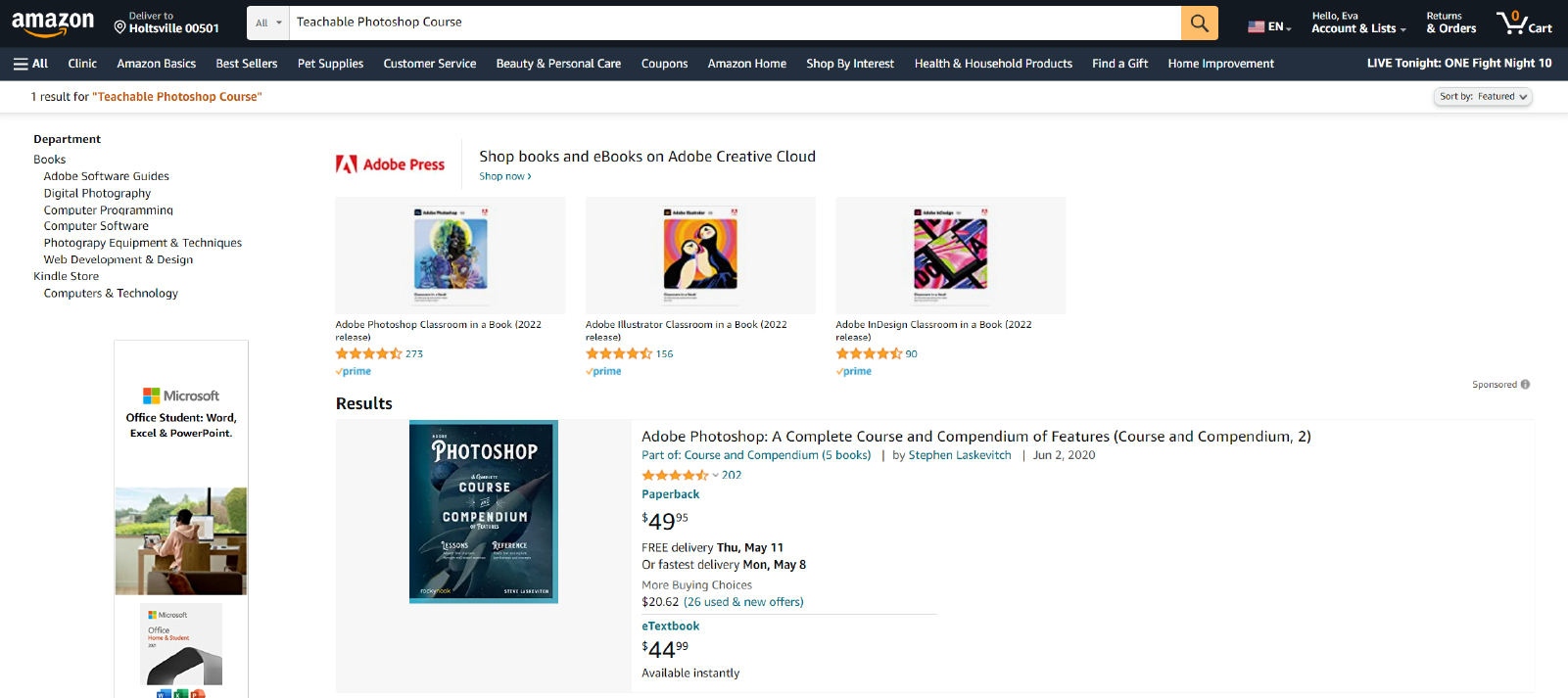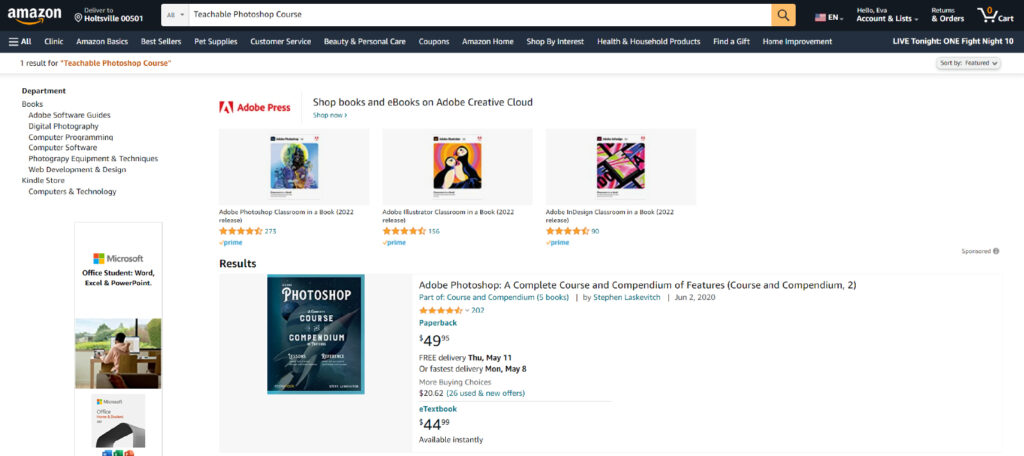 If you have expertise in a particular subject, you can create an online course and sell it on Amazon. There are several different platforms that you can use to create your courses, such as Udemy or Teachable.
After you create your course, you can list it on Amazon and start selling it to students looking to learn more about your subject.
3. Game and Software Products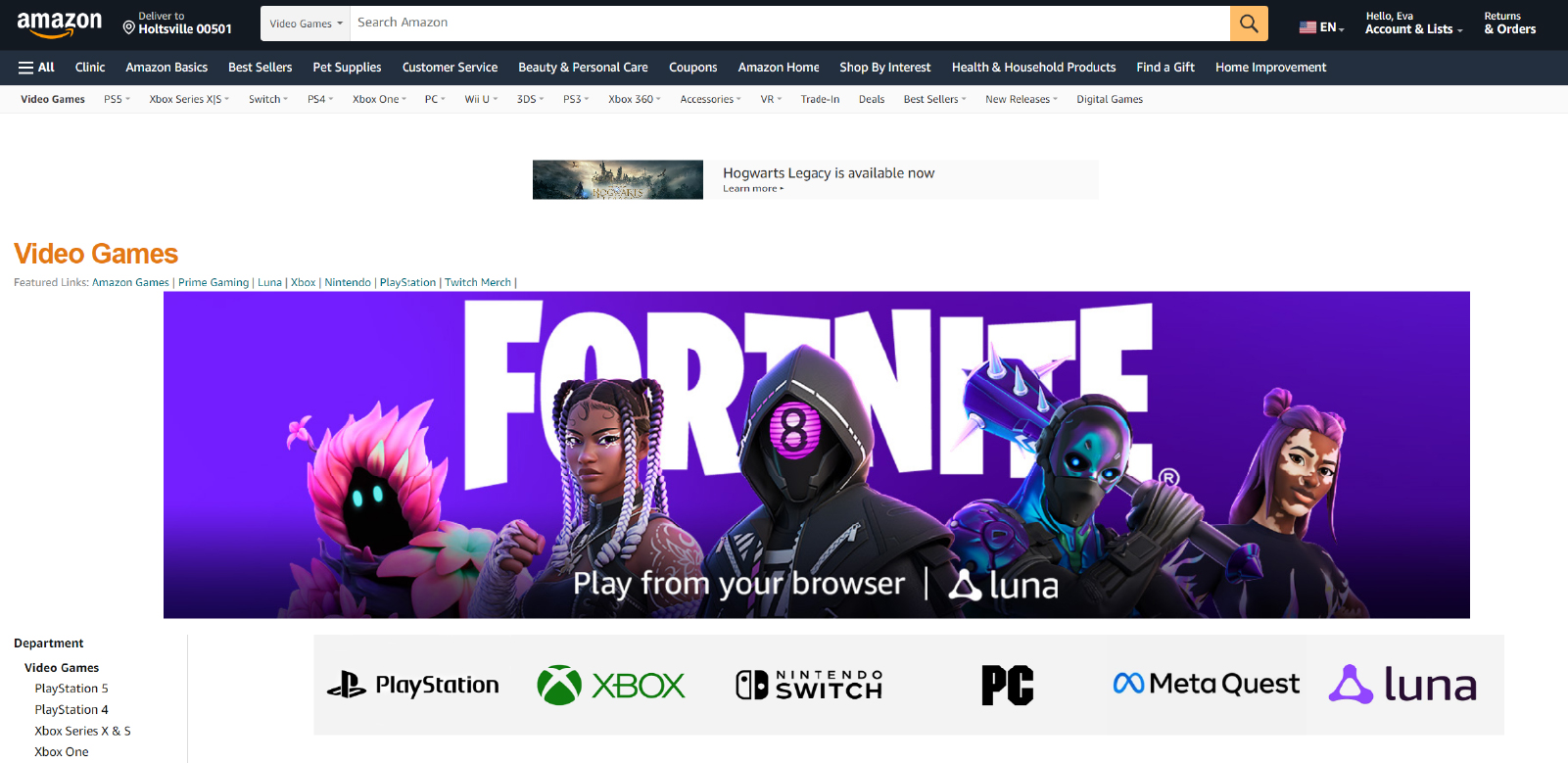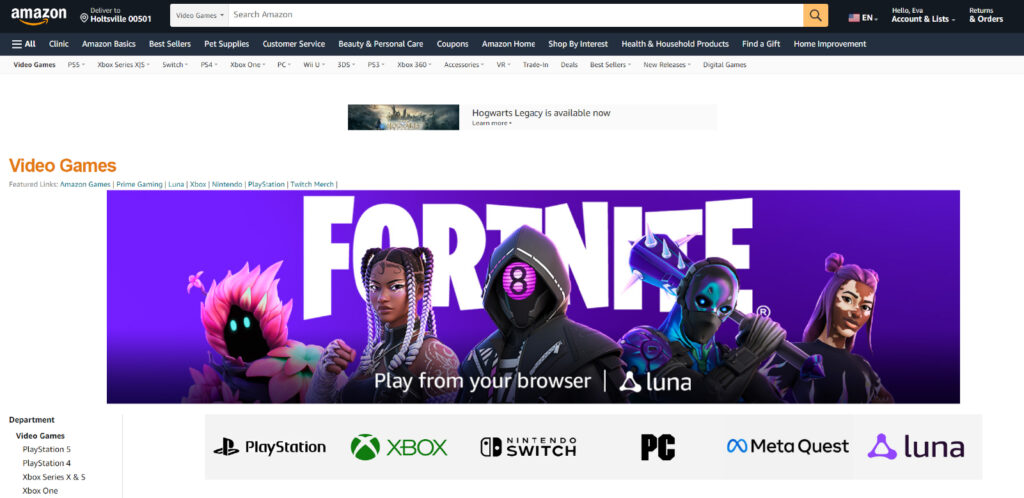 If you're a game or software developer, you can sell your products on Amazon. There are many ways to do this, such as creating a listing on Amazon's Marketplace or using the Amazon Web Services platform to sell your products.
Either way, selling software products on Amazon can be a great way to reach a wide audience of potential customers.
4. Digital Art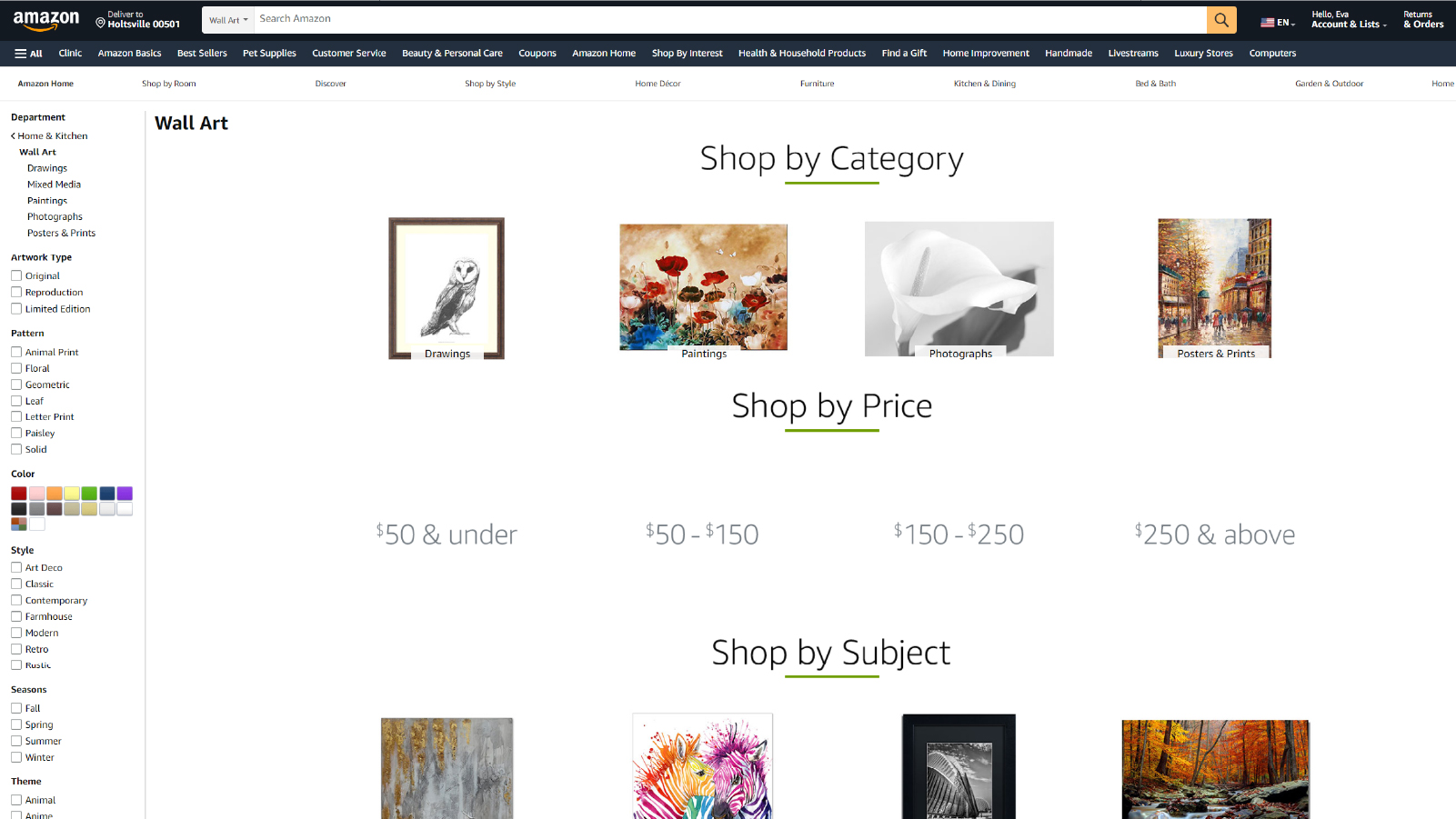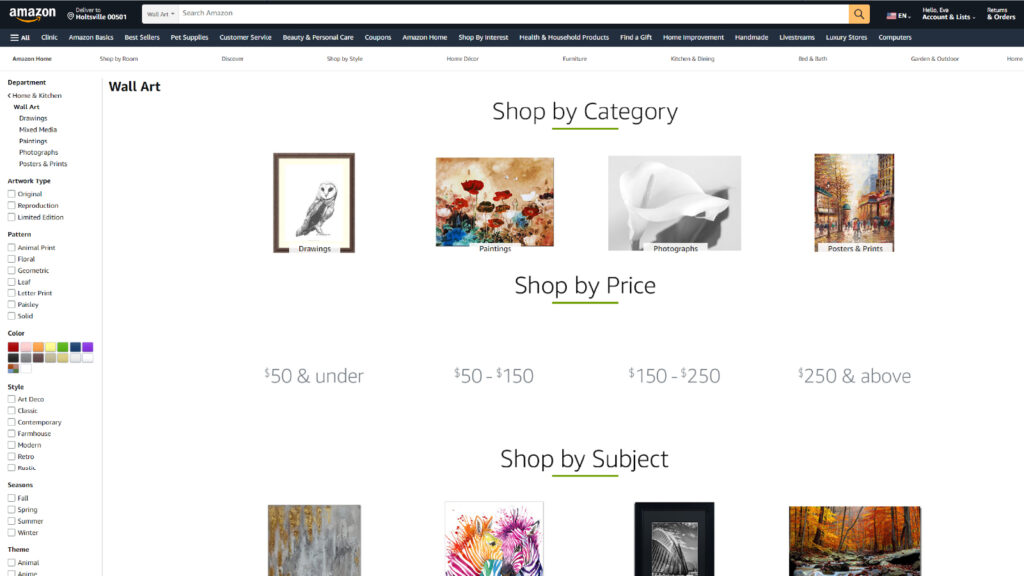 You can upload your artwork to Amazon and start selling it to customers looking for unique art pieces for their homes or businesses. Digital artists can also sell digital art prints, prints of your artwork that customers can purchase and download.
5. Photography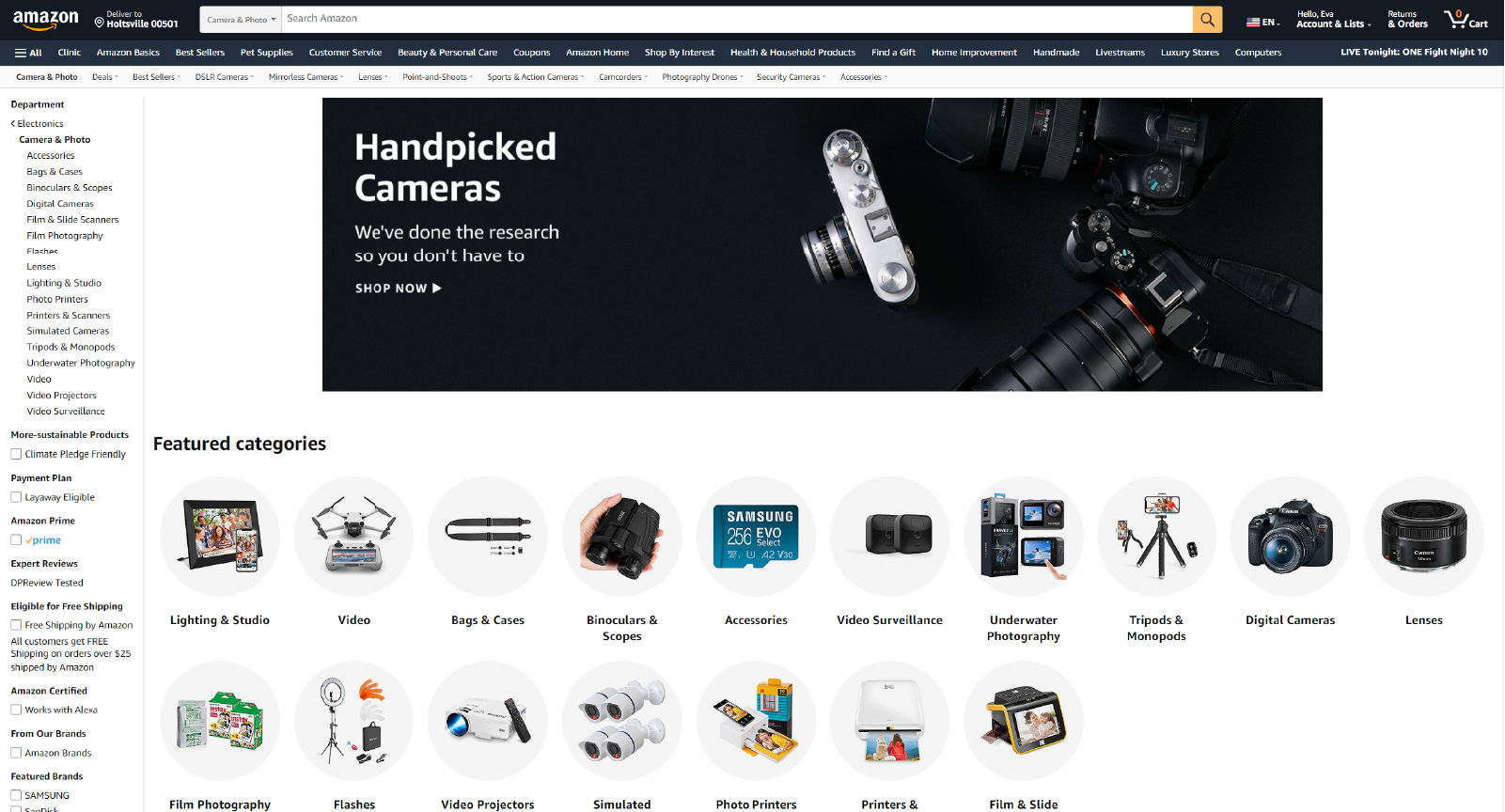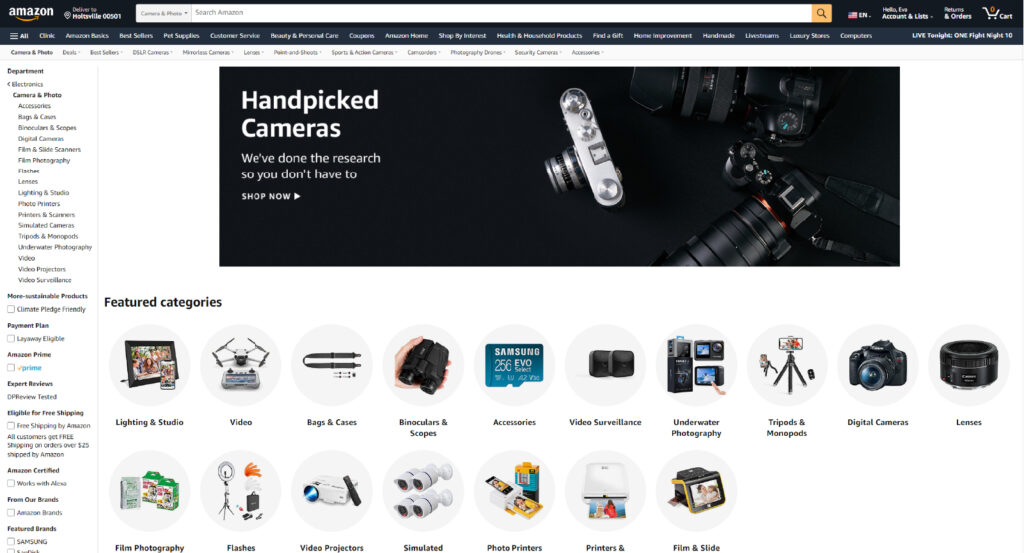 If you're a photographer, you can sell your photos on Amazon. You can do this by creating photo books or calendars or selling prints of your photos.
6. Music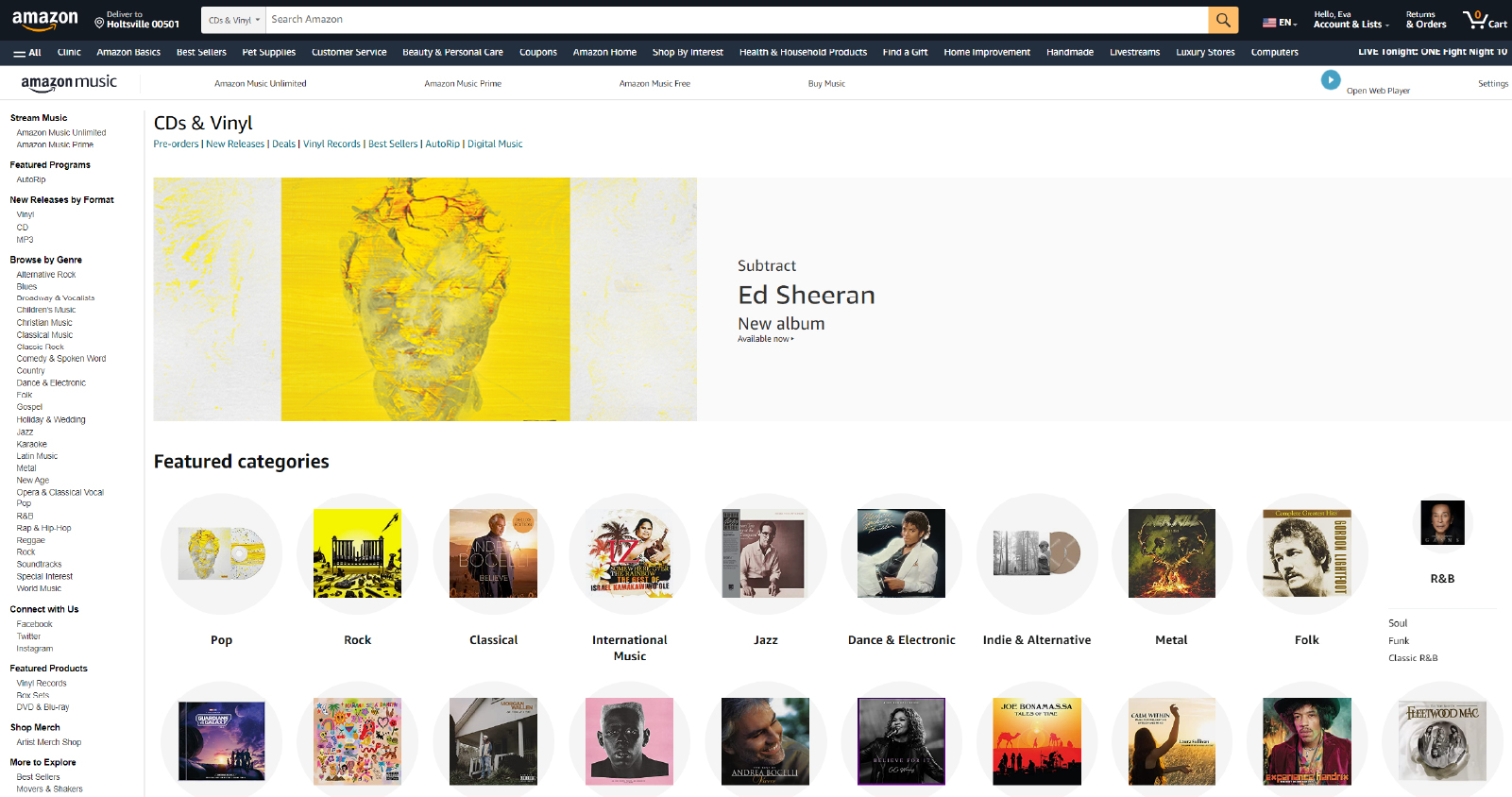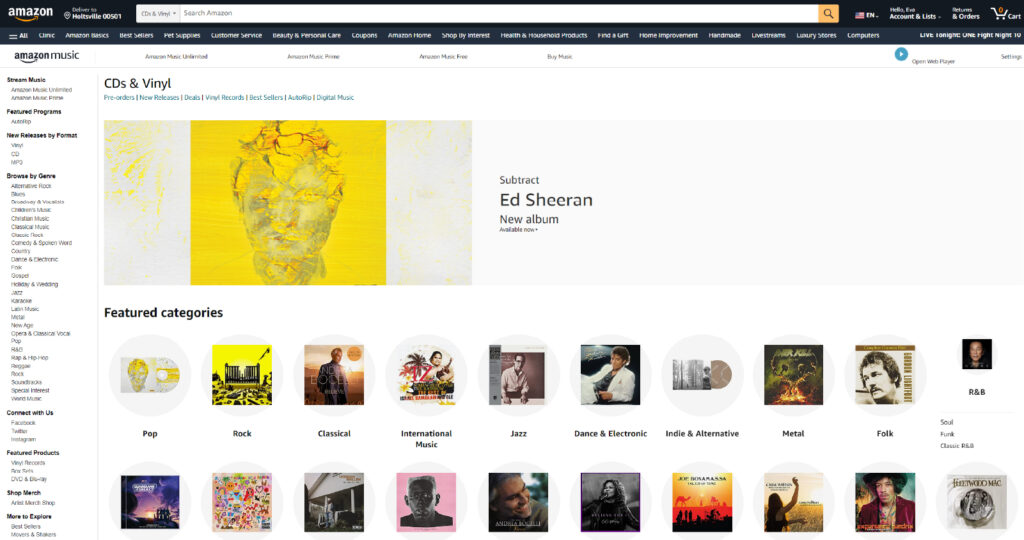 Musicians can sell both MP3 and CD versions of their songs on Amazon. You can also have a passive income by registering on TuneCore to get paid when Prime members stream your music online on Amazon Music!
7. Audiobooks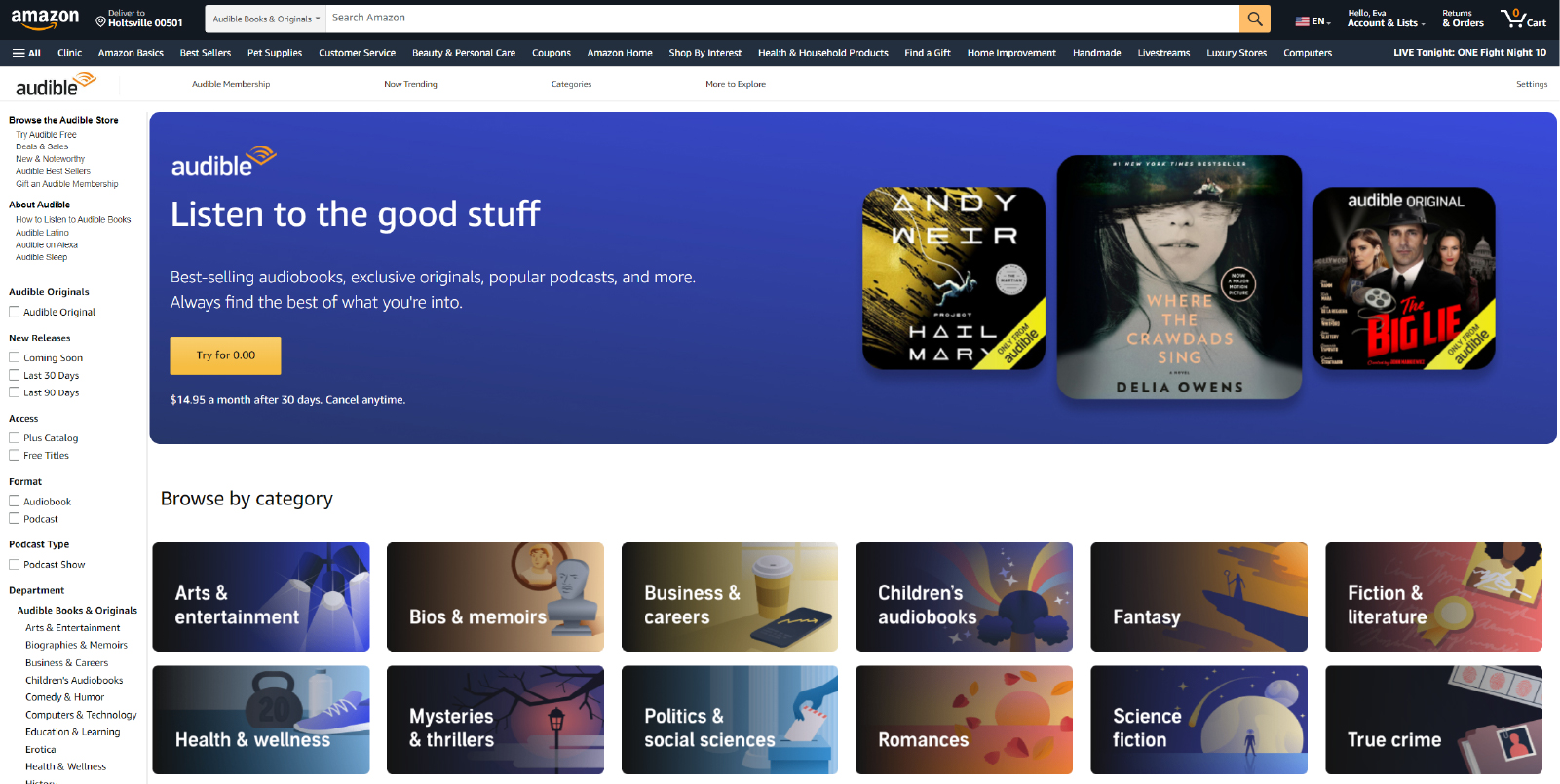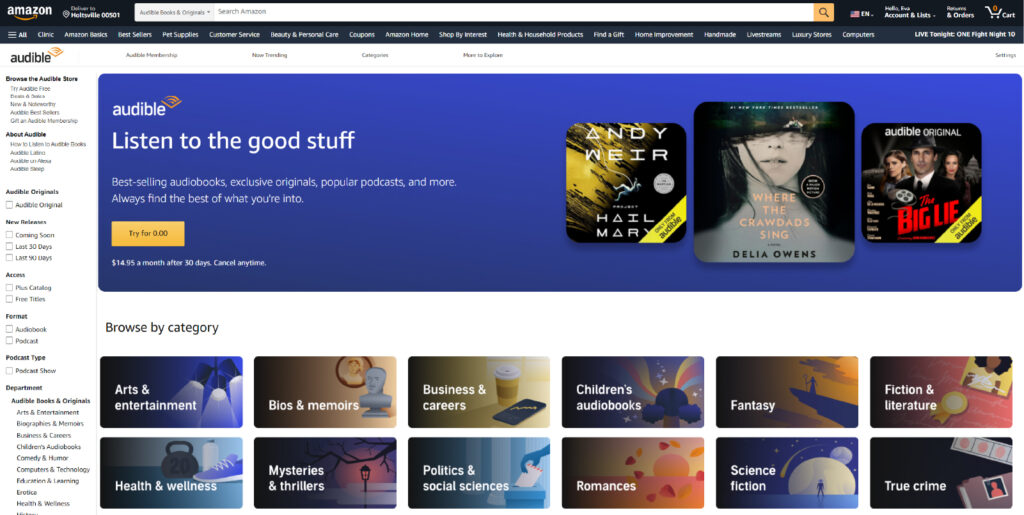 With Amazon's self-publishing platform, Audible, anyone can create and sell their own audiobooks. You don't need any experience or special equipment to get started.
Just record your book using a simple microphone and then upload it to the Audible website. Once your audiobook is live, people worldwide will be able to buy and download it.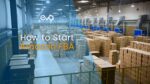 5 Must Know Topics To Start Amazon FBA Fulfillment [How To]
Step-By-Step Guide to Sell Digital Products on Amazon
How To Sell Software On Amazon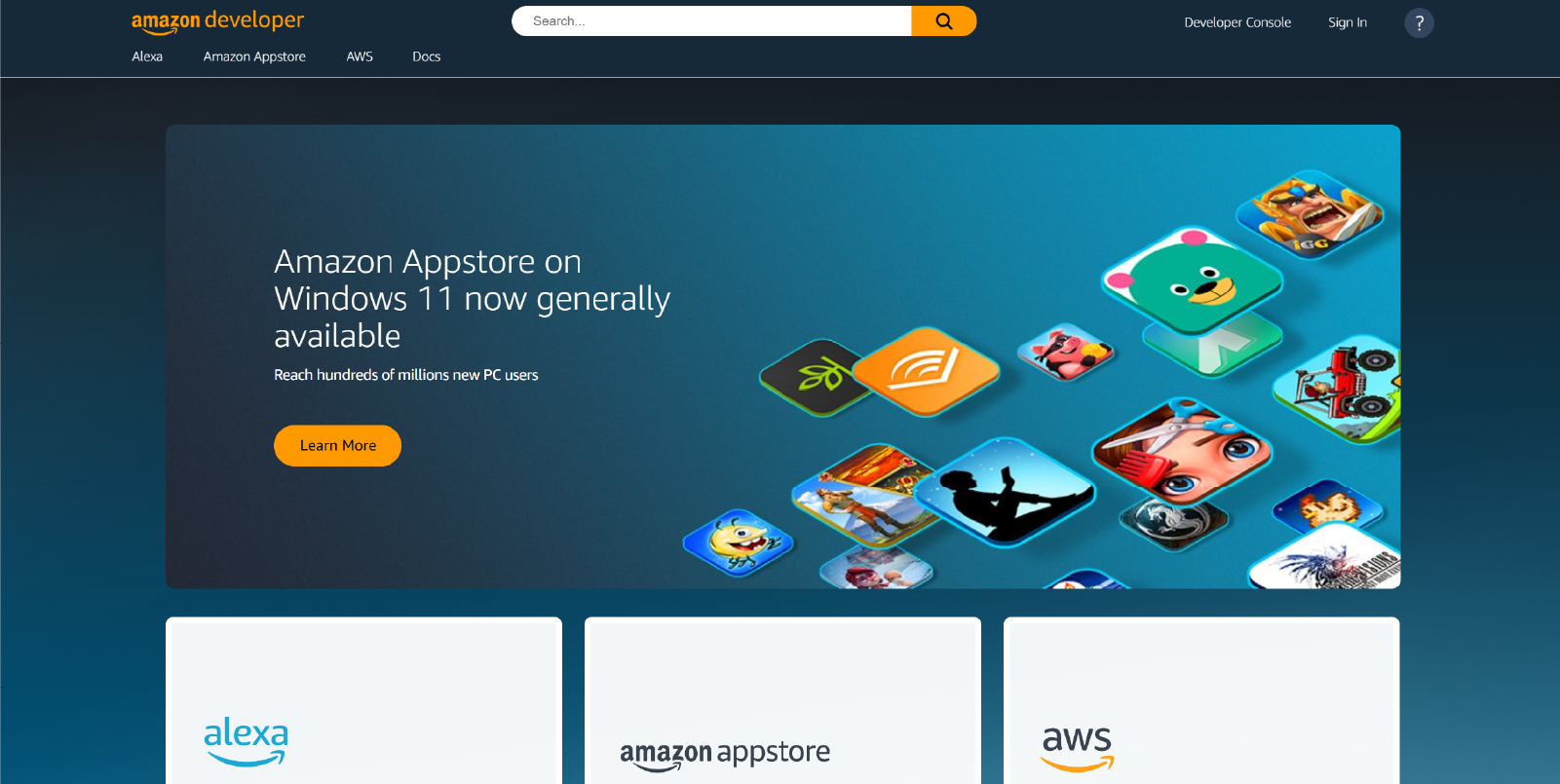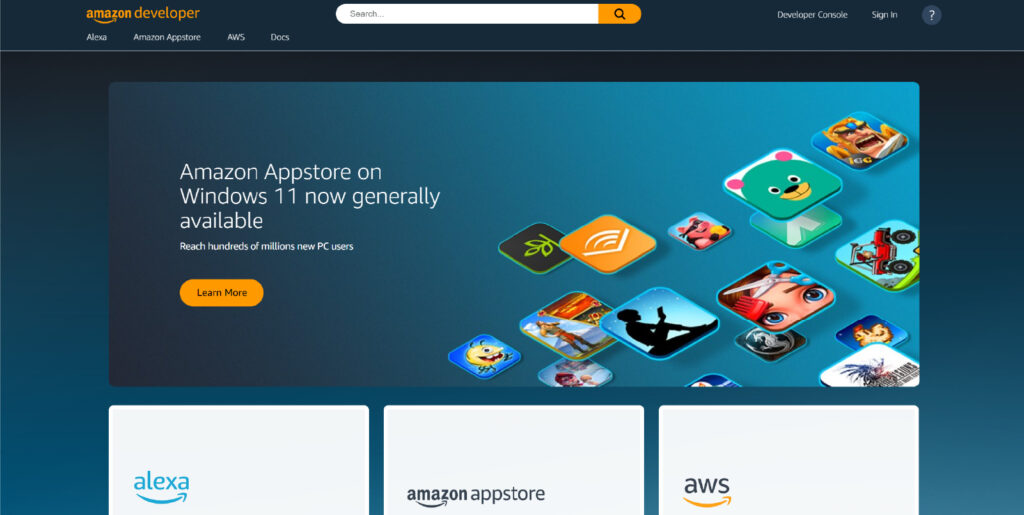 1. Create a free Amazon developer account.
2. Create a free developer account.
3. Fill out all of the information about your app on the new app submission page.
4. Fill out the form under Availability and Pricing.
5. Fill in the blanks on the page to add a project description.
6. Add any relevant product images.
7. Select the Content Rating bullets and raise your ratings.
8. Add your application's .exe or .apk files, and you're ready to publish your software.
How To Sell Music On Amazon
1. Sign up for a TuneCore account
2. Choose whether you want an album or a single release from Amazon.
3. Upload your cover art and music to Amazon to sell your songs.
4. When your song is sold, add music contributors to give them credit.
5. Wait for TuneCore to approve the music.
How To Sell Digital Art On Amazon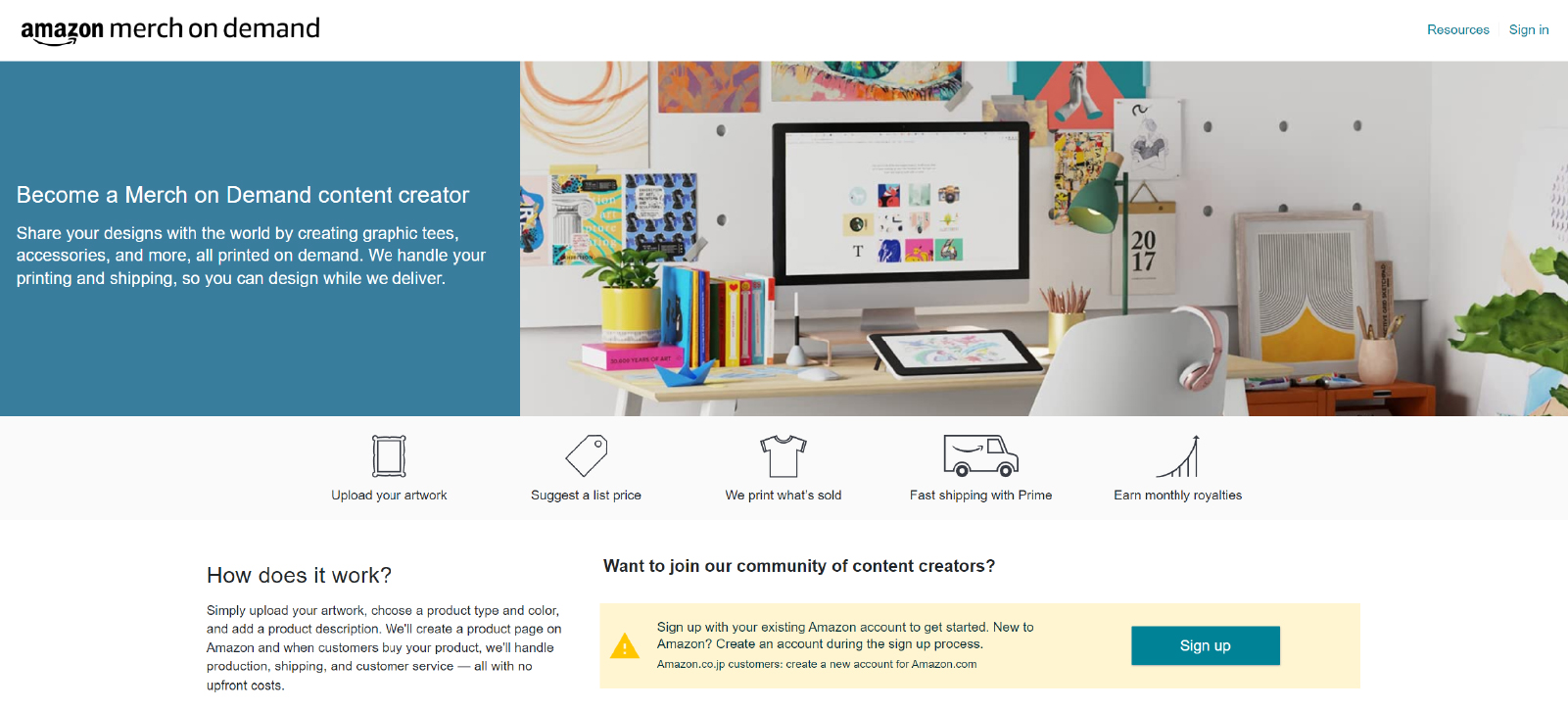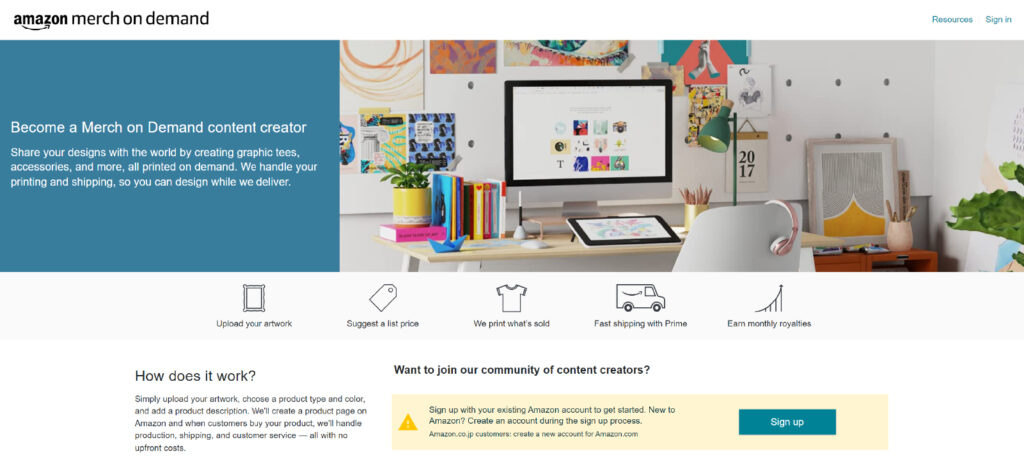 1. Go to Amazon Merch, sign up as an Amazon seller, and fill out an application explaining why you want to take part in the program.
2. Once Amazon Merch approves, you will be given access to a dashboard to upload your designs and create products based on them.
3. When you create a product with your design, you must determine its price. Amazon will review the product and will go live once approved.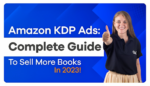 Amazon KDP Ads: Complete Guide To Sell More Books In 2023!
How To Sell eBooks On Amazon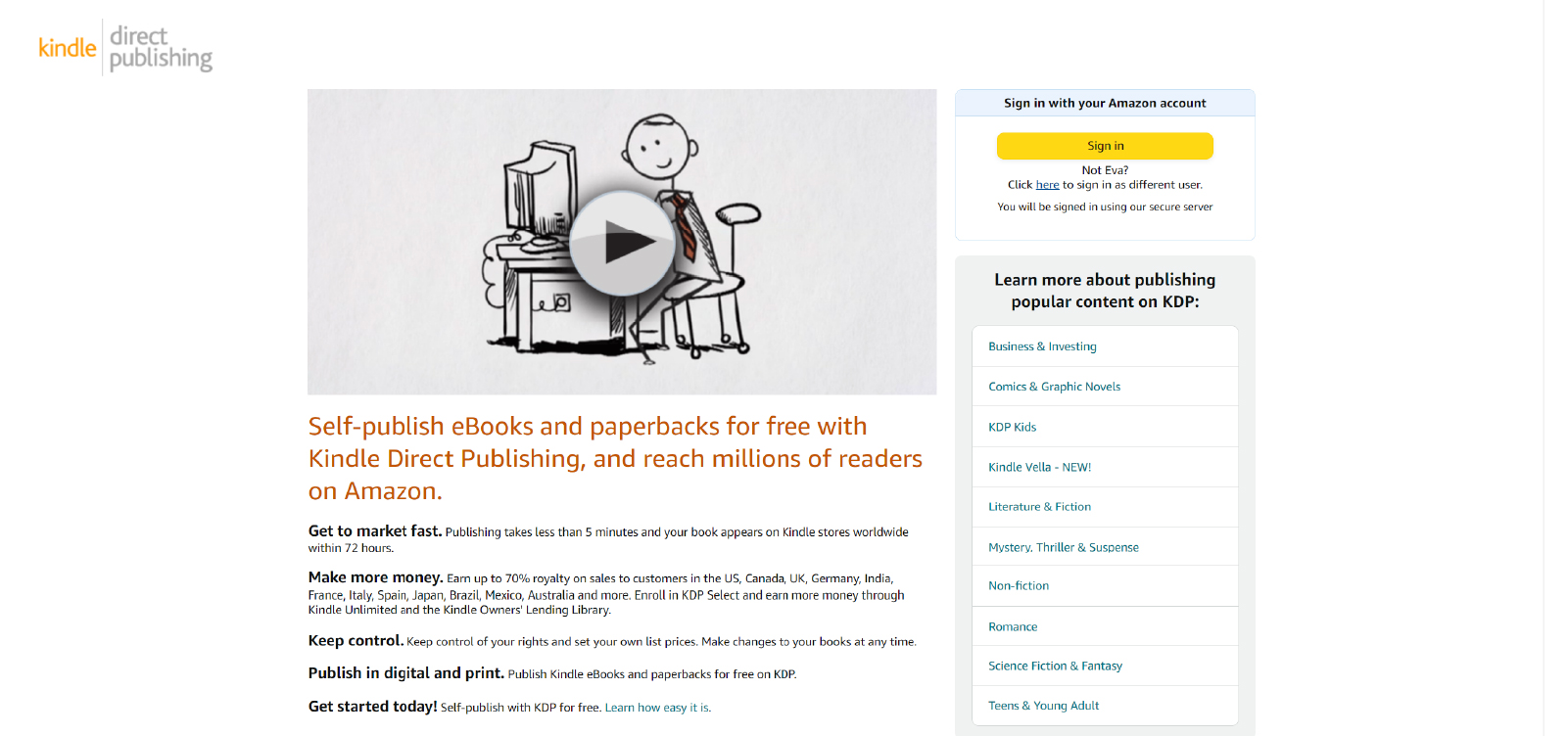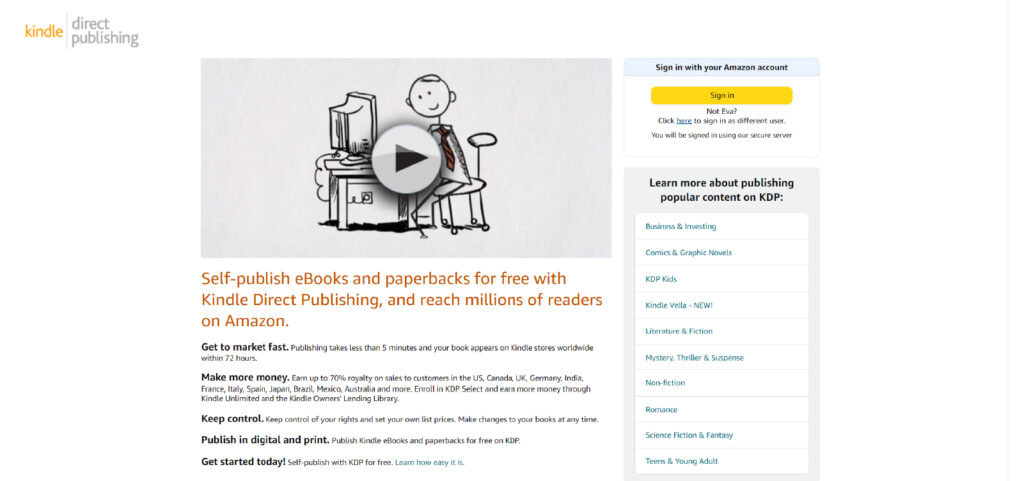 1. Sign up for an Amazon Kindle Direct Publishing (KDP) account.
2. You will be redirected to the 'Bookshelf' page.
3. Select the 'Add new title' option in the top left corner.
4. Fill in the blanks on that page with book basics, publishing details, publishing rights, Search and Browse, product image, and book content (Note: an ISBN is not required to sell an eBook on Amazon).
5. Upload your book content in the following file formats: zipped HTML, Adobe PDF, Word, Plain Text, ePub, or MobiPocket.
6. To proceed to the Rights & Pricing options, click Save and Continue. The page provides the following options: Optional Content Rights and Royalties, for example, 50% of the list price.
7. After you've set the price and selected the Royalty options, check the final box to agree to Amazon's terms and conditions. Then, click 'Save and Publish' to add your eBook to the approval queue.
How To Make Money on Amazon By Selling Digital Products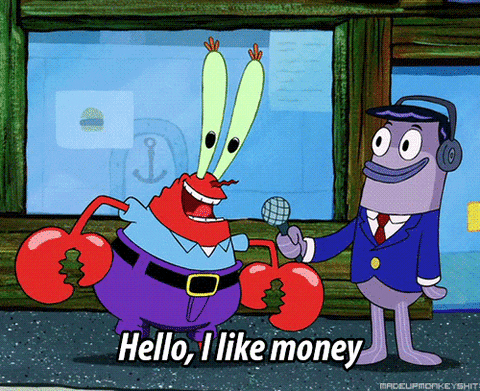 If you're eager to tap into the vast potential of Amazon and generate income, selling digital products presents a compelling opportunity.
With Amazon's extensive marketplace and comprehensive suite of tools, you can leverage their platform to showcase and sell a wide range of digital content.
Let's explore some expert tips and examples to help you make money on Amazon by selling digital products.
Step 1. Identify a Profitable Niche
Conduct thorough market research to identify popular niches and determine which digital products are in high demand.
Consider factors such as customer preferences, emerging trends, and competition. For instance, you may find that there's a growing demand for online courses, specialized software, or unique digital artwork.
Step 2. Create High-Quality Digital Products
To stand out from the competition, focus on delivering exceptional value to your customers. Invest time and effort in producing high-quality digital products that meet or exceed customer expectations.
Whether it's a comprehensive eBook, a captivating audiobook, or a feature-rich software application, prioritize excellence in content, design, and functionality.
Step 3. Optimize Your Product Listings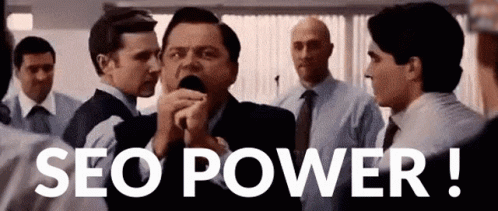 When listing your digital products on Amazon, optimize your product titles, descriptions, and keywords.
Conduct keyword research using tools like Amazon's own search bar or third-party platforms to identify relevant and high-converting keywords. Incorporate these keywords naturally into your listing to improve its visibility in Amazon's search results.
Step 4. Leverage Customer Reviews
Positive customer reviews can significantly impact your sales. Encourage customers to leave reviews by providing exceptional customer service, responding promptly to inquiries, and delivering an exceptional product experience.
Social proof in the form of positive reviews will help build trust and credibility, ultimately driving more sales.
Step 5. Leverage Amazon Ads
Amazon provides various marketing tools and advertising options to help promote your digital products.
Sponsored Products, Sponsored Brands, and display ads can help increase visibility and drive traffic to your listings. Consider creating compelling ad campaigns that highlight the unique features and benefits of your digital products.
Step 6. Bundle Products & Offer Promotions
To boost sales and attract customers, consider bundling complementary digital products together.
For example, if you're selling a photography eBook, you could bundle it with a set of Lightroom presets or a video tutorial. Offering limited-time promotions or discounts can also create a sense of urgency and incentivize customers to make a purchase.
Step 7. Establish an Online Presence
Building a strong online presence beyond Amazon can help drive traffic to your product listings.
Create a dedicated website or blog to showcase your digital products, share valuable content related to your niche, and engage with your target audience. Utilize social media platforms to promote your products and interact with potential customers.
Step 8. Provide Exceptional Customer Support
Outstanding customer support can set you apart from competitors and drive customer loyalty.
Respond promptly to customer inquiries, address concerns, and offer assistance when needed. This way, you increase the likelihood of receiving positive reviews and repeat purchases.
Remember, consistency and adaptability are key when selling digital products on Amazon. Continuously monitor your sales performance, customer feedback, and industry trends. Stay updated on Amazon's policies and guidelines to ensure compliance and maximize your selling potential.
How To Make Money On Amazon WITHOUT Selling!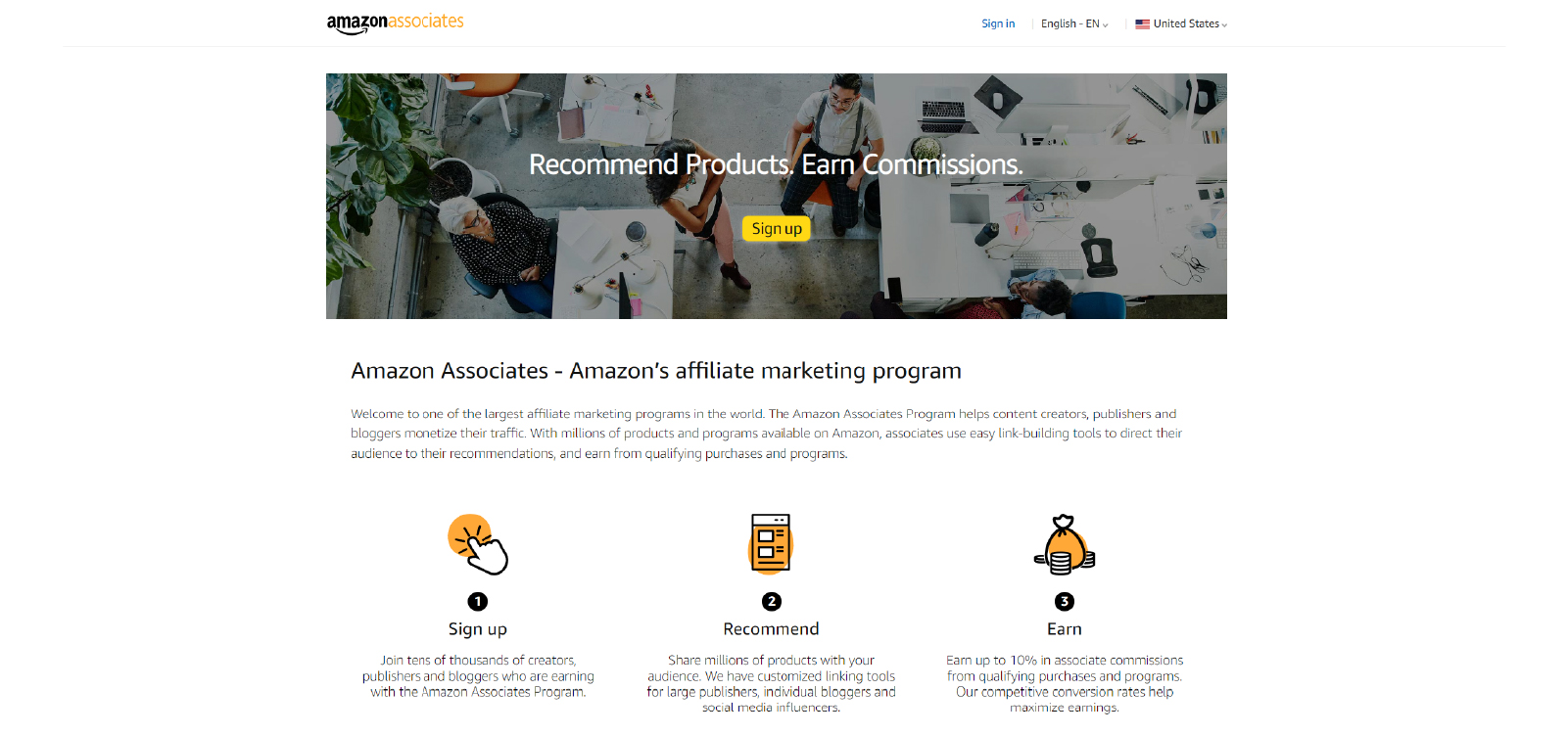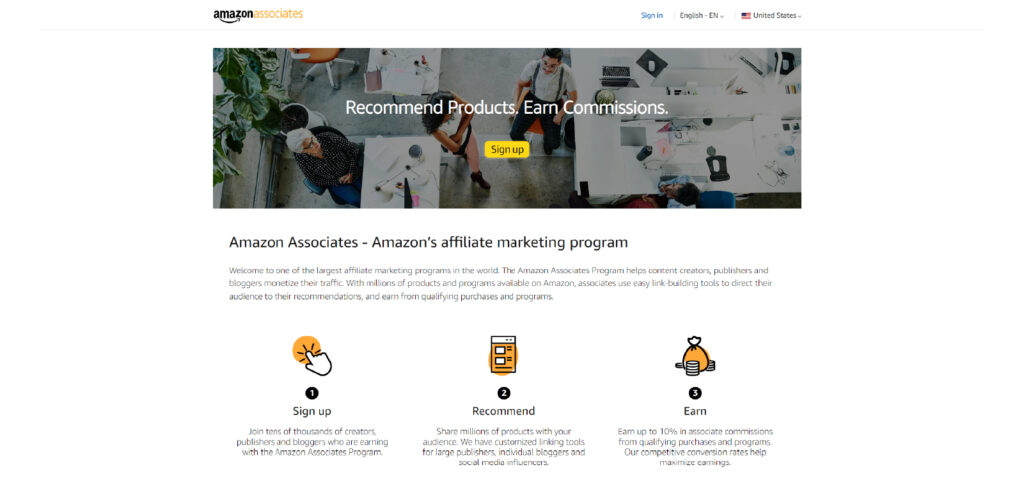 If you're seeking ways to make money on Amazon without selling your own products, affiliate marketing is a profitable side hustle worth exploring.
This way, you can earn commissions by promoting and recommending Amazon's vast selection of digital products to your audience.
To get started, sign up for an Amazon seller account and join the Amazon Associates program. Next, identify a digital product idea or select popular products from Amazon's online marketplace that align with your audience's interests.
For example, if you have a background in graphic design, you can create content showcasing design tools, eBooks on graphic design techniques, or online courses.
Embed your unique affiliate links in your content, such as blog posts, social media, or YouTube videos, and encourage your audience to make purchases through your links.
As your audience buys these items on Amazon, you earn commissions, giving you the opportunity to earn extra cash without the hassle of managing inventory or fulfilling orders.
Affiliate marketing on Amazon is one of the most accessible and flexible side hustles, allowing you to leverage the popularity of the Amazon brand and the diverse range of items to sell.
Conclusion
All in all, selling digital products on Amazon is a great way to streamline your business and increase sales. You don't have to worry about inventory management or fulfillment, and your customers will be happy with the immediate delivery of their purchase.
If you're looking to skyrocket your business, Eva can provide you with a free consultation & 15-day trial to get your Amazon business on the right track.
---
Frequently Asked Questions (FAQs)
How do I sell digital gift cards on Amazon?
To sell digital gift cards on Amazon, you first need to create a seller account with Amazon and register as a professional seller. Then, you can start listing your digital gift cards for sale. To list an item, go to the Seller Central page and select inventory -> Add a Product. 
How to sell your digital magazine on Amazon?
Go to Amazon's Kindle Direct Publishing program. With this program, you can publish your magazine and make it available for sale on Amazon.com and other Amazon websites.
How much can you make selling digital goods?
How much you earn is determined by how much you charge, your audience size, and your business model. If this is a subscription product or service, this is recurring income. However, this would be a one-time purchase if you're selling ebooks on Amazon.
Can you sell NFT on Amazon?
No, you cannot sell NFTs on Amazon. Amazon does not support the sale of non-fungible tokens (NFTs).

While you can sell digital art and other digital products on Amazon, NFTs are not currently supported. This might change in the future, but for now, if you want to sell NFTs, you'll need to use a different platform.
How to sell digital photos on Amazon?
1. Sign up for an Amazon Seller Central account.
2. Set up your product listing, ensuring you describe your digital photo accurately and provide relevant keywords.
3. Price your digital photo competitively.
4. Choose the "Digital" option when adding your product to Amazon Prints.
5. Upload your high-quality digital photo file to Amazon's platform.
6. Set the licensing terms and usage rights for your digital photo.
7. Optimize your listing by providing a detailed description, appropriate metadata, and engaging visuals.
8. Promote your digital photo through marketing efforts like social media, blogs, or other relevant platforms.
9. Monitor sales and customer reviews, and make necessary adjustments to improve your product's visibility and sales.
What is an Amazon digital product?
An Amazon digital product refers to any digital content that can be purchased, downloaded, and accessed electronically through Amazon's platform.

This can include eBooks, audiobooks, music, movies, software, games, courses, and more. Amazon provides a digital delivery system that allows customers to purchase and access these products instantly, either on their Kindle devices, computers, smartphones, or tablets.
Is it profitable to sell digital products?
Selling digital products can be highly profitable. With digital products, you eliminate the costs associated with physical inventory, shipping, and storage.

Additionally, there is a growing demand for digital content across various industries. By leveraging platforms like Amazon, you can tap into a massive customer base and benefit from the scalability and ease of distribution that digital products offer.
Can I sell digital products on Amazon KDP?
Yes, you can sell digital products on Amazon KDP (Kindle Direct Publishing). While KDP primarily focuses on eBooks, you can also sell other types of digital content, such as audiobooks, comics, and graphic novels. This way, you can reach millions of customers worldwide who use Amazon's Kindle devices and apps.