Here we are yet with a another core changing guide; mastering the art of optimizing your brand's performance on Amazon. With millions of products vying for consumer attention, you need more than just intuition; you need data-backed strategies. We will walk you through the process of utilizing Amazon Store Insights so that you can supercharge your brand's performance on the world's largest online marketplace. So, grab a cup of coffee, sit back, and let's embark on this data-driven journey.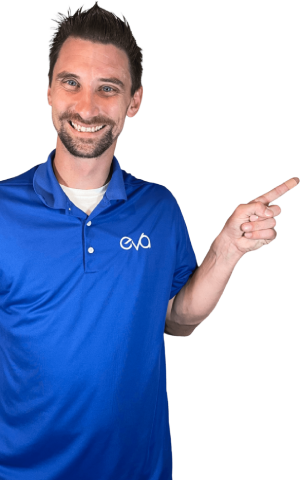 Discover How To Supercharge Your Profits From Amazon & Beyond
Tech – unlock more revenue, increase efficiency & maximize profitability with integrated AI solutions
Agency Services – our ex-Amazonian team provides key insights, expertise & handles everything for you from A-Z
3PL Fulfillment Solutions – real-time inventory management connected to Eva tech across Amazon marketplaces
Understanding Amazon Store Insights to Optimize Amazon Brand Performance
Unveiling the Power of Data
Amazon Store Insights empowers sellers with a treasure trove of data. This data offers unparalleled insights such as your store's performance, customer behavior, and sales trends. It's your key for making informed decisions.
Gaining Access to Amazon Store Insights
Accessing Amazon Store Insights is a breeze. Firstly, log in to your Seller Central account, navigate to the 'Stores' tab, and select your store. The data you seek is just a click away.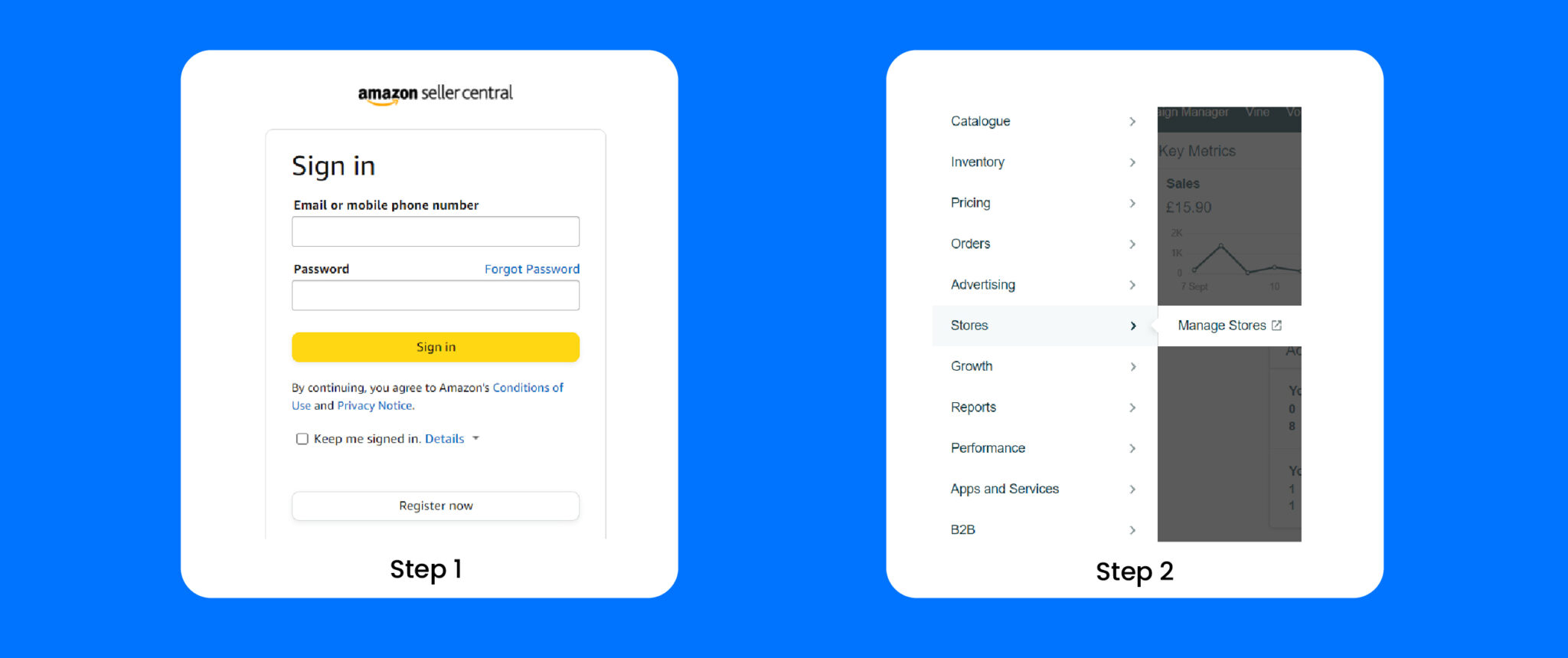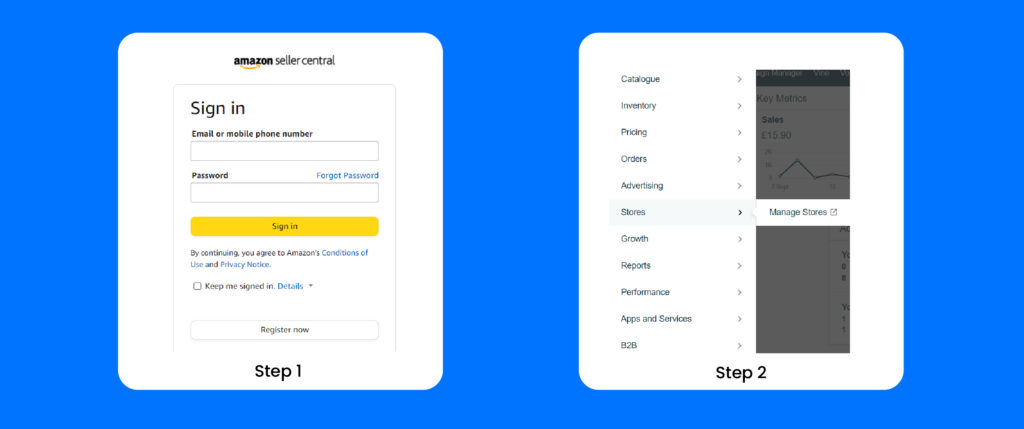 3 Key Metrics for Informed Decisions
1. Traffic Analysis: Navigating the Customer Journey
Data reveals the paths customers take within your store. Important to realize traffic sources, entry points, and navigation patterns to fine-tune your marketing efforts.
2. Conversion Rates: Turning Browsers into Buyers
Conversion rates are the heartbeat of your Amazon store. Utilize data to analyze and enhance these rates, so that you can transform visitors into loyal customers.
3. Customer Behavior: Decoding Shopping Patterns
Data illuminates customer preferences and behaviors. Identify trends, discover pain points, and tailor your store's experience so as to meet customer expectations.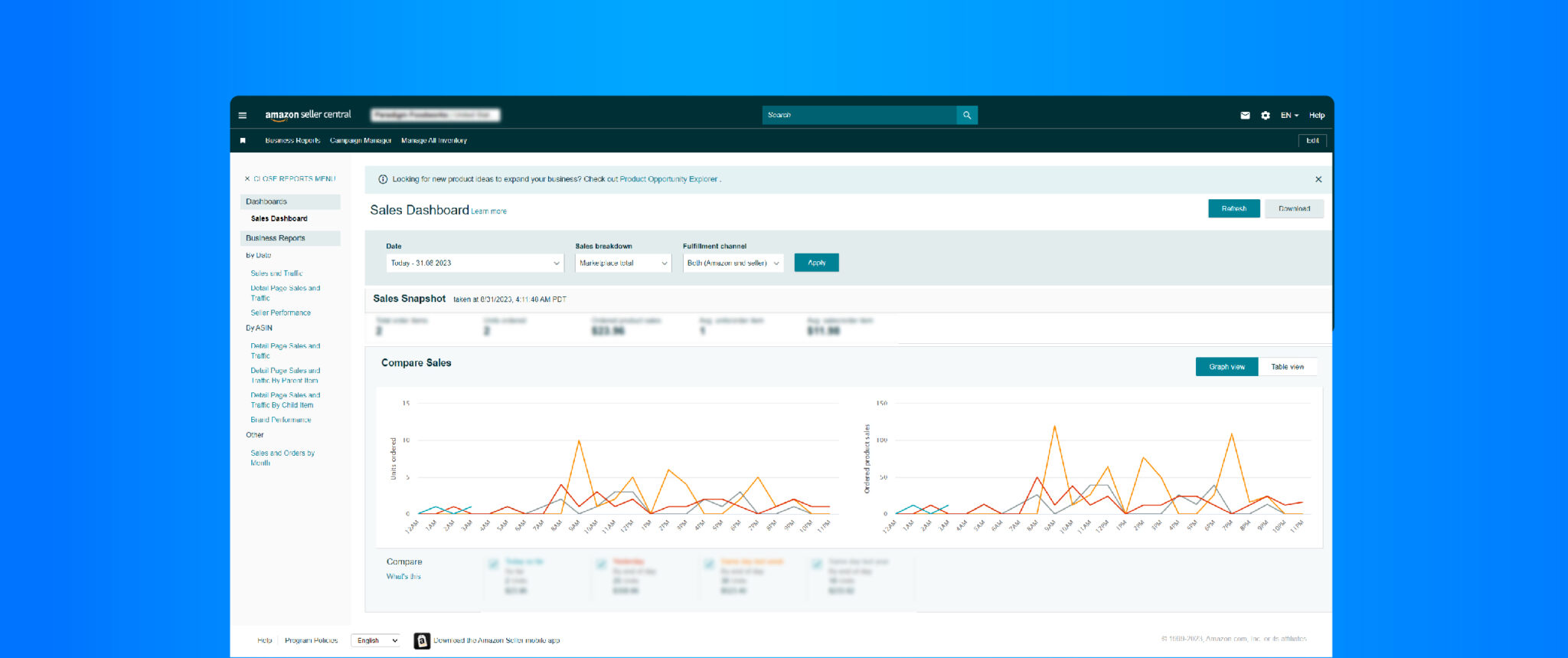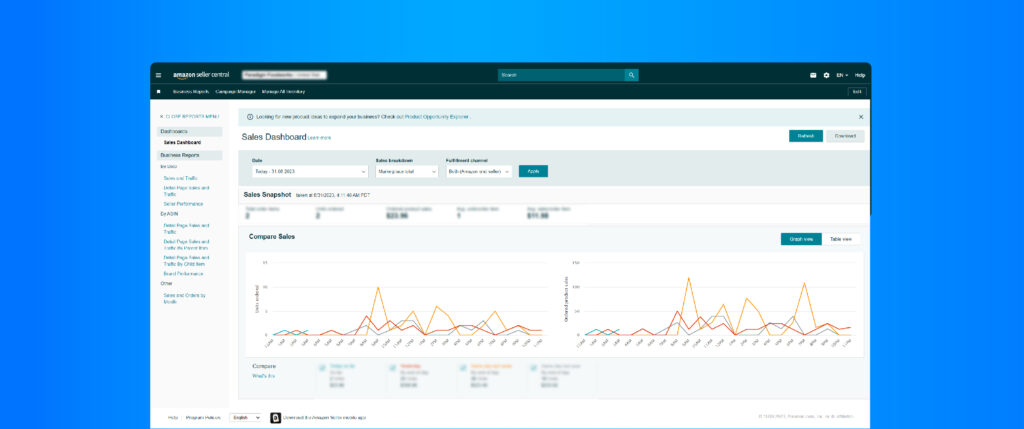 Leveraging Data-Driven Insights
1. Identifying High-Performing Products: The Data Behind Success
Unearth your star products through data analysis so you can optimize listings, expand your product range, or adjust pricing strategies, all guided by data.
2.Optimizing Product Listings: Crafting the Perfect Sales Pitch
Your product listings are your digital storefronts. Learn how data-driven optimization can all in all boost visibility and sales.
3. Pricing Strategies: Competitive Edge through Data
Set competitive prices accordingly on data insights, ensuring your products are attractive to customers.
Enhancing the Customer Experience
1. The Importance of Reviews: Data's Impact on Reputation
Positive reviews are invaluable, use data to encourage ethical reviews, so that you can manage negative feedbacks constructively.
2. A+ Content and Enhanced Brand Content: Visual Storytelling with Results
Enrich product pages with multimedia content, engaging customers and conveying your brand story effectively.
3. Customer Service Excellence: Satisfaction through Data-Driven Service
Leverage data to deliver exceptional customer service, leading to repeat business and positive word-of-mouth marketing.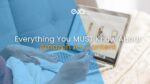 Amazon A+ Content: Everything You MUST Know
Competitive Analysis to Optimize Amazon Brand Performance
1. Staying Ahead of Competitors: Data as Your Strategic Ally
Keep a watchful eye on competitors' performance and adapt your strategies accordingly with the aid of data insights.
2. Tools for Competitive Insights: Leveraging Data Tools
Explore data-driven tools and software to gain a competitive edge in the Amazon marketplace.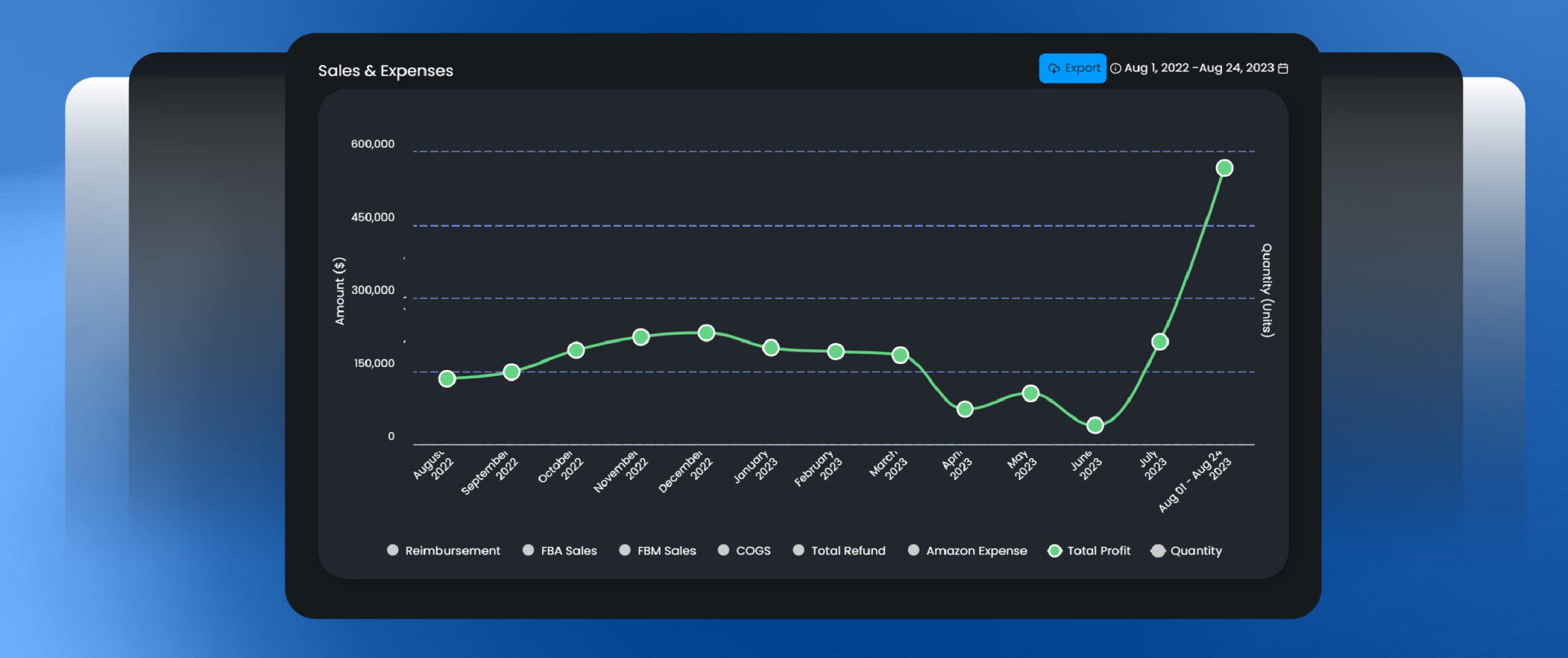 Advertising and Promotions
1. Sponsored Products: Precision Advertising with Data
Master the art of Sponsored Products campaigns using data insights to target the right audience effectively.
2. Lightning Deals and Coupons: Data-Driven Promotions
Boost sales and customer engagement with data-guided promotions.
3. Using Insights for Ad Campaigns: ROI-Boosting Strategies
Optimize your advertising efforts based on data insights to maximize return on investment.
Mobile Optimization
1. The Rise of Mobile Shopping: Data on Changing Shopping Habits
Mobile shopping is on the rise. Learn how to cater to this growing demographic with data-driven strategies.
2. Mobile-Friendly Store Design: Crafting for the Mobile Audience
Optimize your store's design for mobile users, ensuring a seamless shopping experience.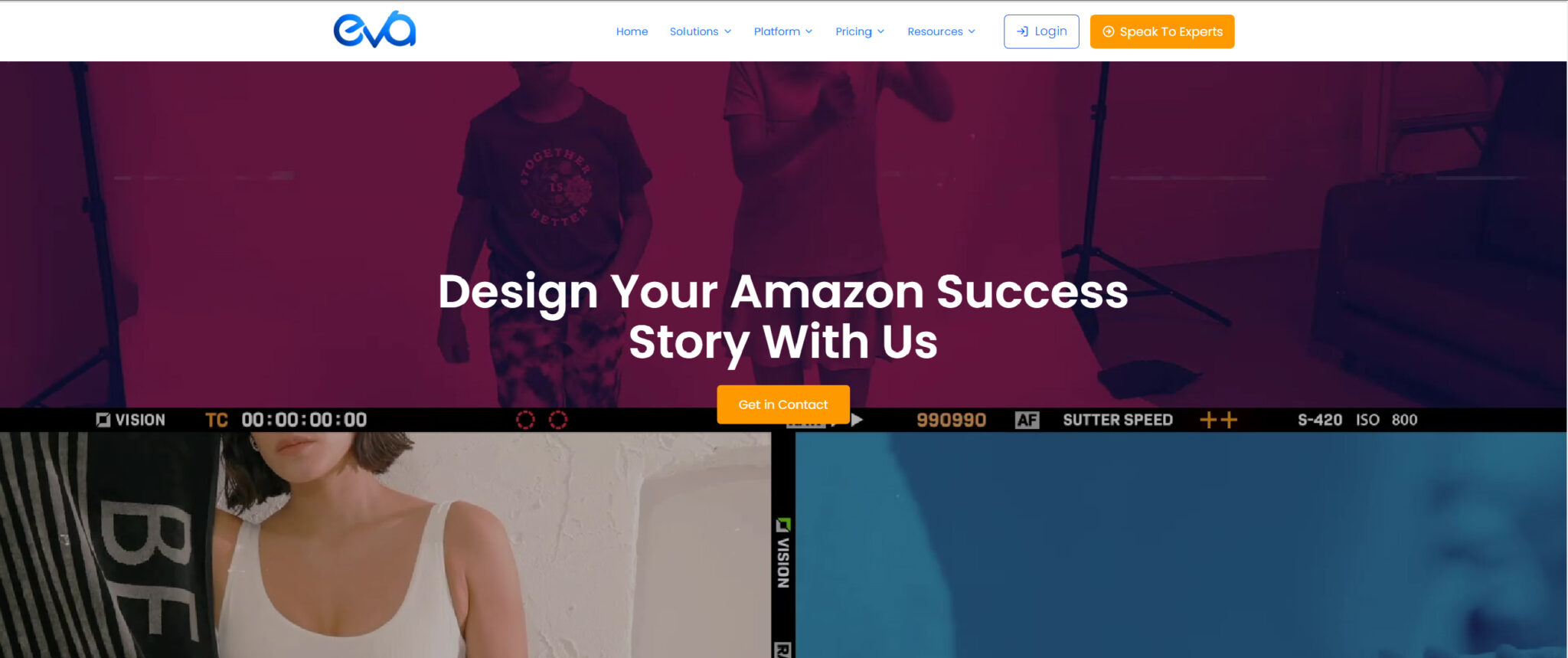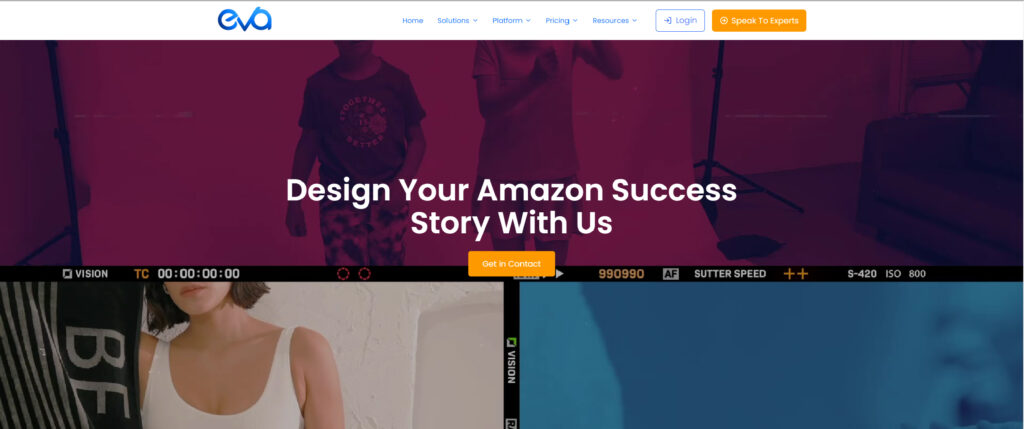 Analytics and Reporting
Creating Custom Reports: Tailoring Data for Your Needs
Harness the power of custom reports to gain deeper insights into your store's performance.
Monthly Performance Analysis: Data's Role in Constant Improvement
Regularly assess your store's performance using monthly data analysis so to identify trends and areas for improvement.
Eva: Your Amazon Optimization Partner
Introduction to Eva: Data-Powered Solutions
Meet Eva, your trusted ally in the pursuit of Amazon success. Eva is an integrated AI platform and services provider formerly dedicated to helping brands and agencies maximize their presence on Amazon. With a team of ex-Amazonians and end-to-end solutions, Eva is poised to be your ultimate partner for success.
How Eva Enhances Amazon Store Insights to Optimize Amazon Brand Performance: Data Synergy
Discover how Eva takes Amazon Store Insights to the next level. In summary, through data integration and AI-driven strategies, Eva supercharges your ability to turn insights into actionable results.