Amaze on Stream | Episode 9 | With Norman Farrar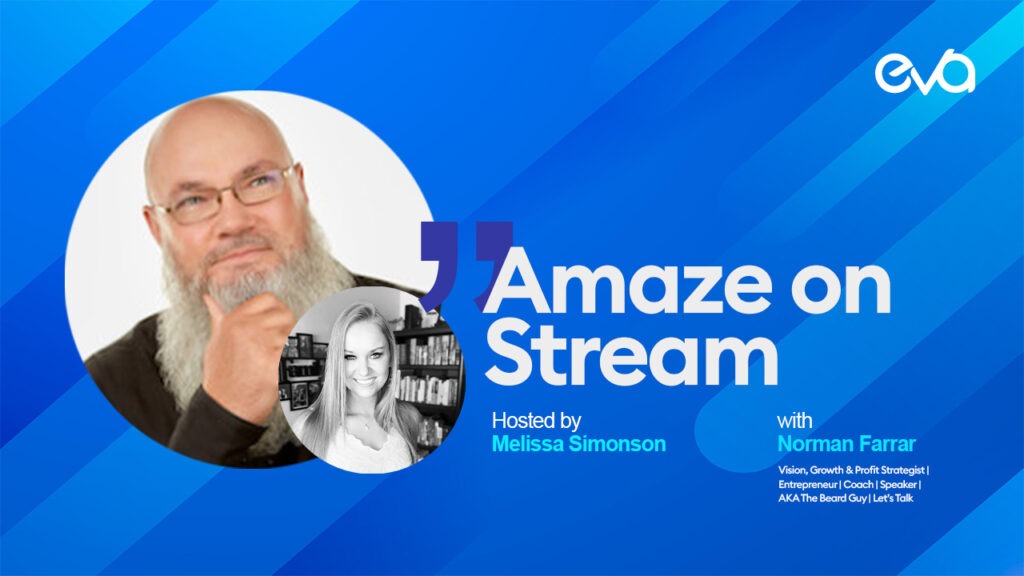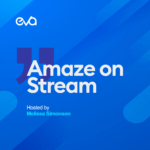 Do you ever wonder if your eCommerce heroes struggle or have ever failed at some point in their entrepreneurial journey? Join us in this incredible interview (part 1 of 2) with renowned speaker and eCommerce giant, Norm Farrar.
In this conversation with host Melissa Simonson, we learn how Norm's family and early influences shaped who he is today. Inside jokes are explained, inspirational advice is given, and we are fortunate and honored to have this insider look at Norm's formative years and early entrepreneurial experiences. Take a listen!