As an Amazon seller, you're probably aware of the Memorial Day sale that's coming up. It is an excellent opportunity to increase your profits, but it might be tricky to know how to take advantage of it. This blog post will give you actionable tips for maximizing your profit during the Amazon memorial day sale. 📈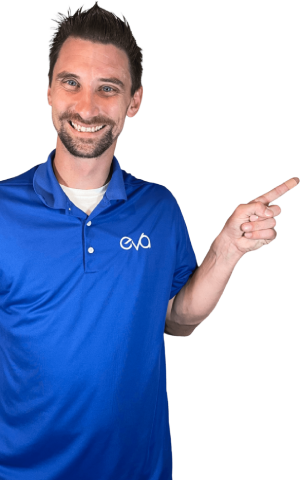 Discover How To Supercharge Your Profits From Amazon & Beyond
Tech – unlock more revenue, increase efficiency & maximize profitability with integrated AI solutions
Agency Services – our ex-Amazonian team provides key insights, expertise & handles everything for you from A-Z
3PL Fulfillment Solutions – real-time inventory management connected to Eva tech across Amazon marketplaces
What to expect from the Amazon Memorial Day Sale
Memorial Day 2022 is coming up soon, so it's time for Amazon's annual Memorial Day sales event! This day is also widely recognized as the first day of Summer, a market trend for holiday and summer-related products. This year, shoppers can expect huge discounts on various items, from clothes and shoes to home goods. There will also be special deals on Amazon Prime memberships and shipping rates. 
Memorial Day Sale vs. Prime Day
For years, Memorial Day has been the unofficial start of summer. As a result, retailers have traditionally offered significant discounts on summer merchandise. However, Amazon has upended this tradition with its Prime Day sale in recent years. Amazon Prime Day is a significant shopping event in the summer. It offers Prime members exclusive deals on a wide range of items. While Memorial Day sales are still popular, Prime Day has become a significant competitor, offering consumers an alternative option for finding incredible discounts.
Since the Prime sale is received as a more budget-saving option for shoppers compared to the memorial day sales, it's recommended to save your deals and discounts for prime day. There's no doubt that both sales offer excellent opportunities to maximize your sales. But the Amazon Prime Day sale is more widely covered on media with a significantly larger audience waiting for it. So as a seller, you have better chances to drive sales and profits at this event.
How to Get Your Store Ready for the Amazon Memorial Day Sale
1. Use Amazon Advertising to Grab Shoppers' Attention
As an Amazon seller, you have a unique opportunity to reach millions of potential customers already shopping. And with Memorial Day coming up, there's no better time to take advantage of Amazon's high traffic volumes and promote your brand.
With Amazon Advertising, you can create PPC campaigns that target shoppers based on their interests and purchase history. You can also customize your Amazon ads to appear in search results for specific keywords or when shoppers are looking at products similar to yours. If you're planning to take maximum advantage of this year's memorial day sale, there's no better time to get your brand front and center on Amazon.
So if you're not already using Amazon Advertising, now is the time to get started. With the correct insight given by Eva's Free PPC Audit, you can make sure your brand gets noticed by millions of potential customers this Memorial Day. So don't forget to get yours today!
2. Organize Inventory Management to Replenish Your Best-Sellings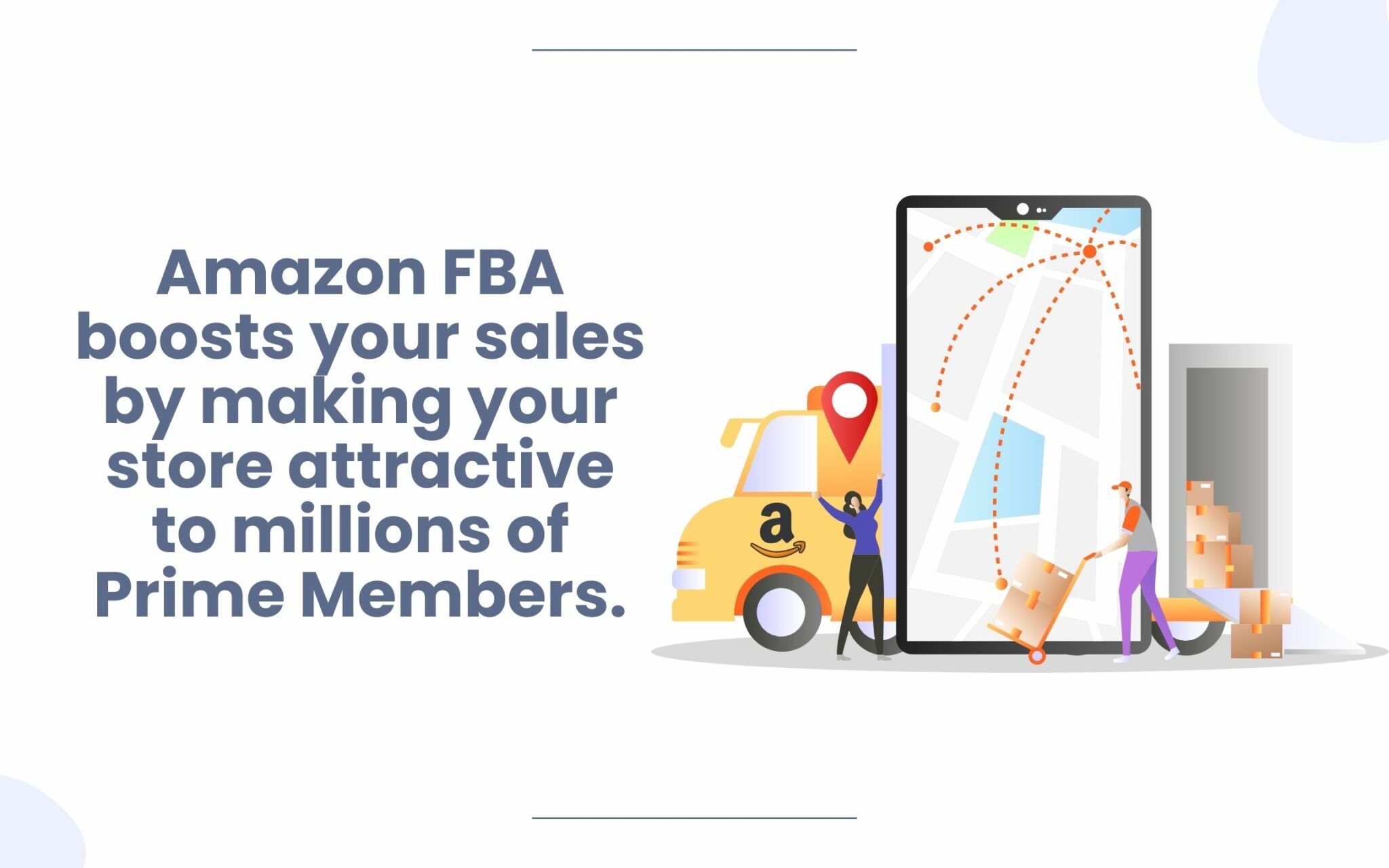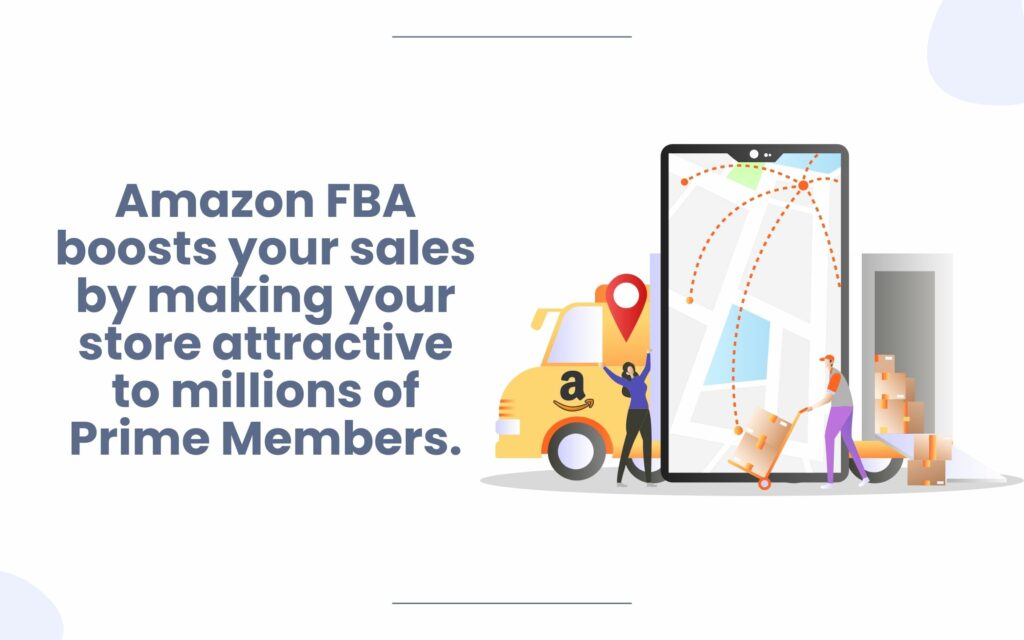 If you want to get your stocks organized for the upcoming memorial day sale, here are a few tips to get you started:
If you're selling FBM, make sure you have a designated space for all of your inventory. This will help you track what you have and what you need to restock.
Use a smart Amazon inventory management tool like Eva to track your inventory This will help you know what's selling well and what needs to be priced differently and protect your brand against stockouts.
Use FBA fulfillment if you can't provide logistic infrastructure to pack and ship the orders. Using Amazon FBA will also boost your sales by making your store attractive to millions of Prime Members.
3. Use an Automated Amazon Pricing Tool to Outpace Competitors
As an Amazon brand, you know that pricing is the most crucial factor in your business growth. The right price means increasing sales without losing profit. But how do you know what the right price is at any moment? And how can you keep track of the prices for ASINs similar to yours so that you can adjust your own accordingly?
That's where an automated Amazon pricing tool comes in. With an AI-powered pricing tool like Eva, you can drive maximum profit based on your sales velocity, market trends, and inventory level, and compete with similar products on Amazon. You can also set minimum and maximum prices never to lose profit on a sale. And best of all, Eva's Dynamic Pricing takes the guesswork out of pricing to focus on growing your brand on Amazon. So if you're looking to boost your profits on this Amazon memorial day sale, Dynamic Pricing is a must-have.
4. Take advantage of the Amazon FBA program for increased exposure.
Amazon is the largest online retailer in the world. Its Fulfillment by Amazon (FBA) program is a powerful tool for business owners looking to increase their exposure. Through the Amazon FBA program, sellers can take advantage of Amazon's vast distribution network to reach a wider audience.
In addition, Amazon handles all of the fulfillment and customer service for items sold through the FBA program, taking a burden off small businesses. And because customers trust Amazon's brand, they are more likely to buy from an Amazon FBA seller than from a smaller retailer. So for businesses looking to grow their online presence, Amazon FBA is a great option to consider.
5. Respond to customer inquiries and complaints on time
Eva's Store Management service is the perfect solution for businesses that don't have the required workforce for their customer service on busy days such as memorial day sales. With Store Management, you can quickly and easily respond to customer inquiries and complaints. Store Management also provides businesses with comprehensive reports to track customer service interactions to ensure that they provide the best possible service. With Store Management, Amazon businesses can provide their customers with the world-class customer service they deserve.
Frequently Asked Questions (FAQs)
Are Amazon Warehouses Closed on Memorial Day?
Amazon will not deliver on Memorial Day, so it's important to plan ahead if you want your package delivered in time for the holiday. Most online stores use logistics companies like FedEx or UPS, who are required by law to follow schedules rather than amazon's individual service standards- meaning they cannot guarantee when a customer can expect their order after placing one!
Are Amazon Workers off on Memorial Day?
Since Memorial Day is considered a holiday by Amazon, most of the workers will be off that day except for the ones who wish to do extra hours.
Conclusion
Many sellers offer significant discounts on various items during the Amazon memorial day sale, making it the perfect opportunity to leverage the summer seasonality. So whether you're a reseller or a private label brand, you need to offer some great deals for this day.
To make sure you'll fully benefit from this year's memorial day, you definitely need to run Amazon PPC ads. And to make sure campaigns are ready to get you maximum conversion rates and impressions this memorial day, don't forget to get Eva's free PPC audit today!