Return Merchandise Authorization is a system that Amazon uses to track and manage returned merchandise. When a customer wants to return a product, they're often required to get an RMA number, which helps both the seller and Amazon track the return process.
One of the most overlooked topics when entering the ecommerce industry is what to do when a customer wants to return your product on Amazon. This is why understanding RMA can be a table turner against your competition.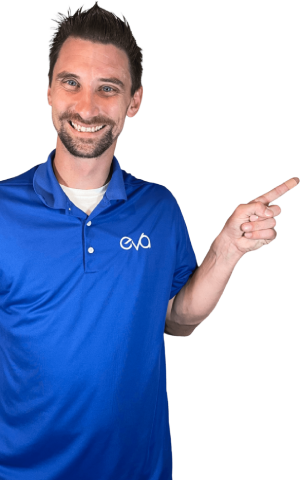 Discover How To Supercharge Your Profits From Amazon & Beyond
Tech – unlock more revenue, increase efficiency & maximize profitability with integrated AI solutions
Agency Services – our ex-Amazonian team provides key insights, expertise & handles everything for you from A-Z
3PL Fulfillment Solutions – real-time inventory management connected to Eva tech across Amazon marketplaces
Why RMA is Essential
For businesses, an effective RMA process:
Keep your Rep SAFE: Quick and easy returns enhance customer trust.
Decrease on Errors: An efficient RMA system ensures the right item gets returned to the correct vendor so no ASIN confusion.
Improved Inventory Management: The tracking system gives the sellers the data they need in order to restock or dispose of returned items which has an efficient impact on inventory management. Such illumination prompts product enhancements, which in turn elevates the overall consumer experience.
Initiating an RMA on Amazon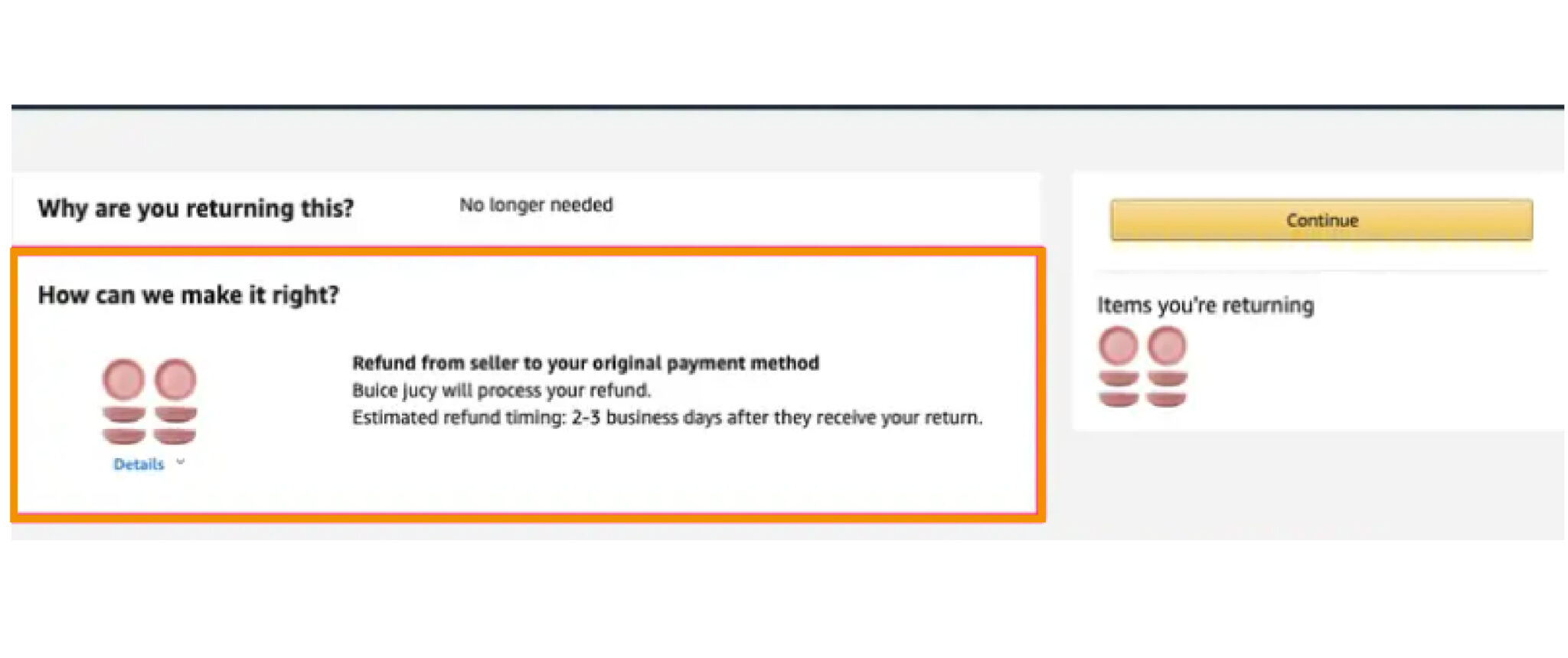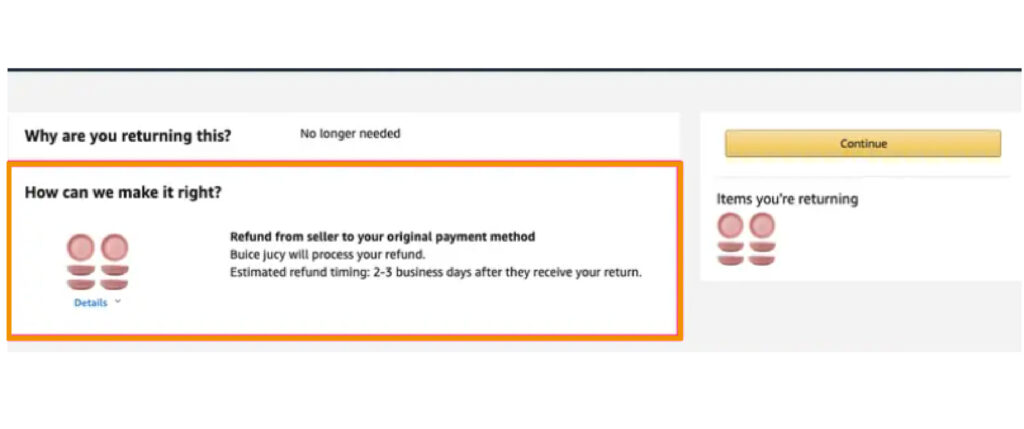 Customers initiate the RMA by logging into their Amazon account, locating the order, and selecting the return option. From the vendor's perspective, here's what happens next:
Notification
After a customer initiates a return, Amazon notifies the seller. Sellers should check their Amazon Seller Central dashboard regularly to manage such notifications quickly.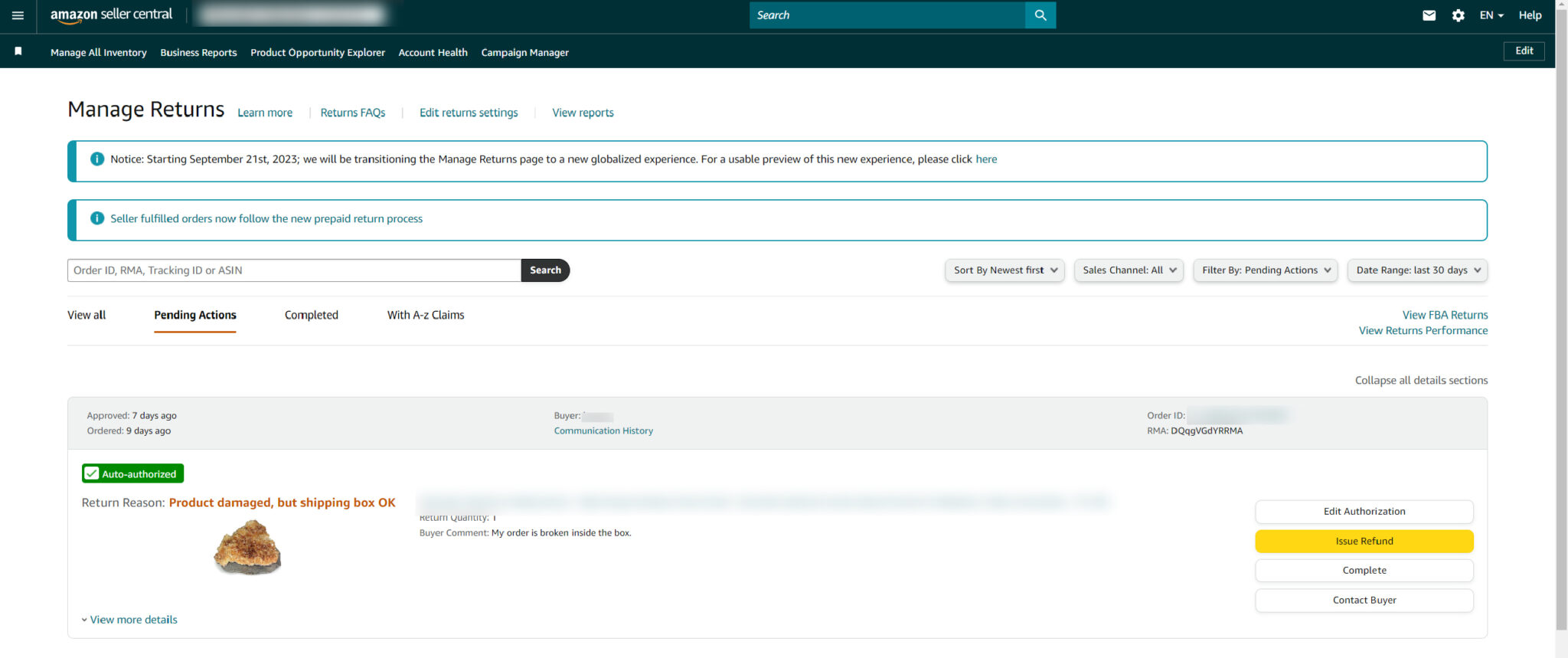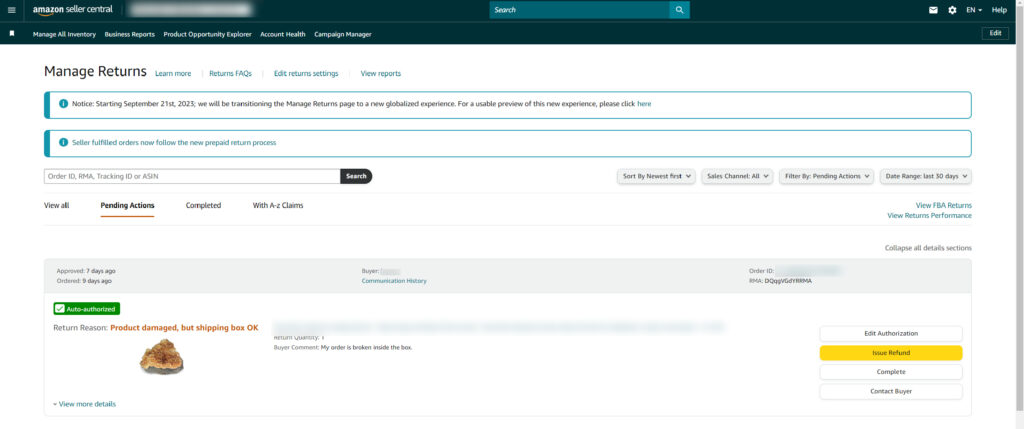 Reviewing the Return Request
Once the item is received, it's essential to inspect its condition. Sellers must determine if the return adheres to their return policy and Amazon's return guidelines. This step determines if the customer will receive a full refund, partial refund, or if the item can be resold.
Refunds or Replacements:
After inspection, the vendor must either process the refund or send a replacement. Amazon's system automates this, but sellers should monitor it for accuracy.
Some factors that play a role:
The return window,
Item condition
Reason for return
After reviewing:
Before approving, vendors should prepare for the item's receipt. Organized return handling ensures timely refunds or replacements and reduces inventory discrepancies.
Sellers can either approve or decline the request. Amazon provides the customer with an RMA number and return instructions once the return is approved.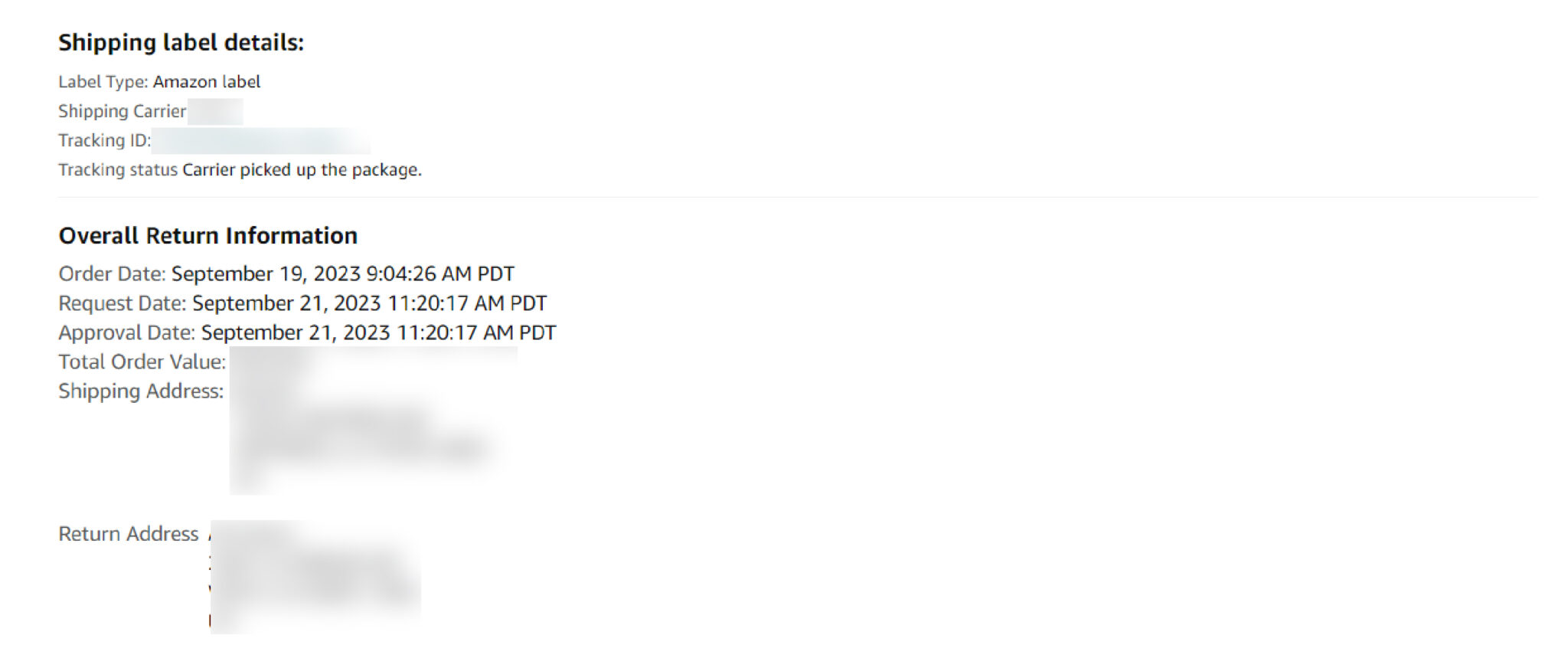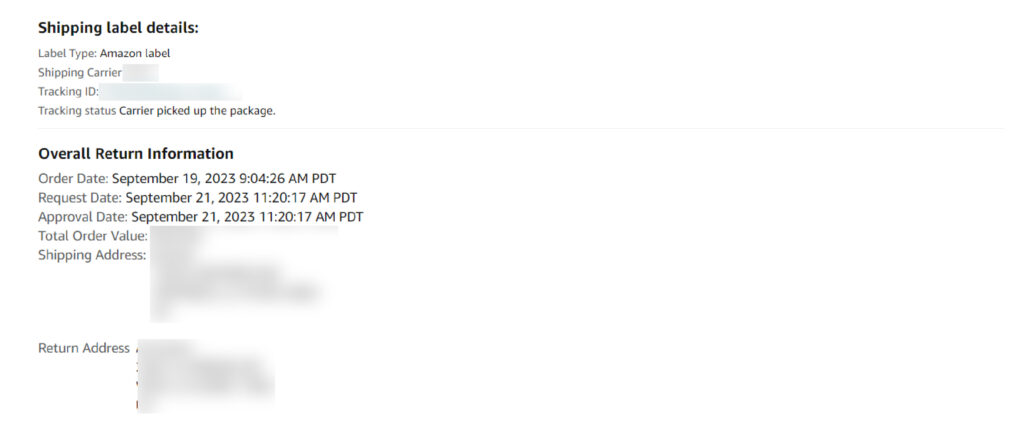 How to Deal with Amazon RMA
To ensure a smooth RMA process on Amazon:
Clear Return Policies: Ensure your return policies are transparent and easily accessible.
Prompt Response: Respond to RMA notifications quickly to maintain customer trust.
Proper Training: Train staff to handle returns efficiently, ensuring consistency and accuracy.
Regularly Update Policies: Regularly review and update your return policies to align with Amazon's guidelines and customer expectations.
Common Challenges and Solutions
Despite its efficiency, vendors might face challenges with Amazon's RMA process. Here's how to address them:
Unauthorized Returns
Sometimes, customers return items without initiating an RMA. In such cases:
Check if the item aligns with your return policy.
If it doesn't, communicate with the customer through Amazon's platform.
Misuse or Fraudulent Returns
Fraudulent returns are when customers misuse the return policy. Address this by:
Keeping a detailed record of all transactions.
Reporting suspicious activities to Amazon.
Logistics Issues
Issues like lost items during transit can occur. To handle them:
Use trusted carriers.
Offer tracking options for both customers and vendors.
Get Eva by your side to track your inventory, returns management and Reimbursements.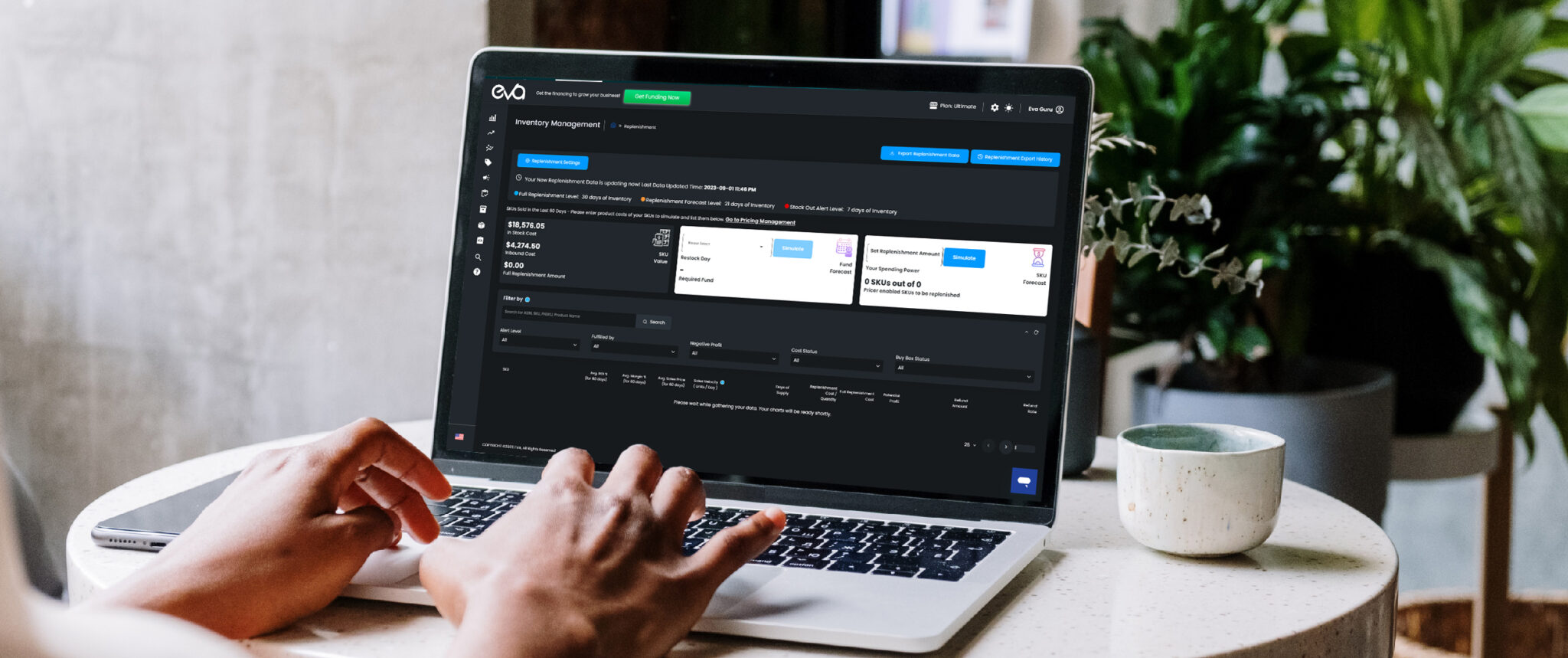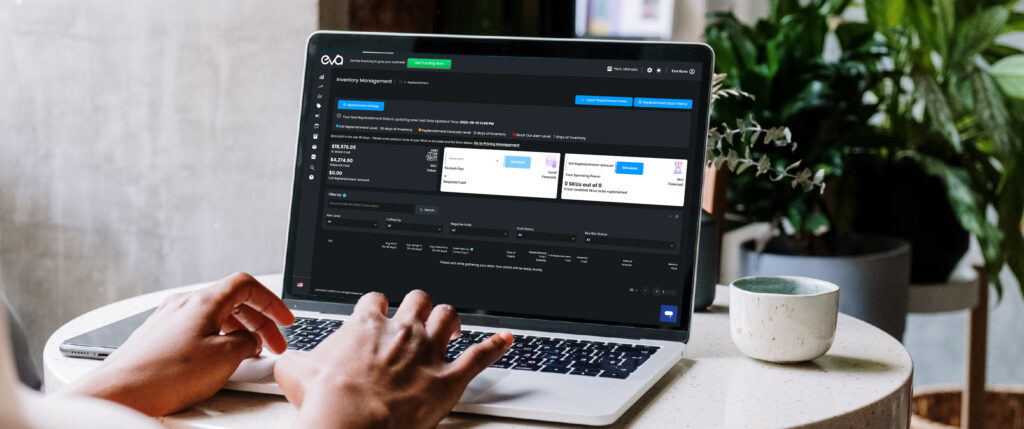 What are Amazon RMA, RA, and RGA
Though RMA, RA, and RGA often come together in return vocabulary, selective eyes can spot their fine distinction.
RMA is primarily catering to e-commerce giants.
RA, meaning Return Authorization, operates in similar arenas but lacks RMA's standardized system. RGA, an acronym for Return Goods Authorization, caters specifically to returns of flawed or compromised goods to their creators.
Amazon Return Protocols for RMA
For Amazon merchants, return protocols are under 2 branches:
Amazon FBA
Customer Demand on Return: Following a customer's return request for an FBA transaction, Amazon automatically reviews the request.
Amazon's Policy Test: Amazon controls these requests accordingly and if found suitable, approves the requests.
Creating RMA Number: After Amazon's approval, RMA number is created and the return process begins.
Free Return for Customers: With the RMA number, customers can return the item for Amazon's staff to investigate without having to pay any fees.
Item Arrival & Examination: Items that are in unsellable conditions are disposed of and the seller gets refunded according to the reason whether damage is caused by FBA services or the seller. If an item is found sellable, staff adds it back to your inventory and refunds the seller a part of the referral fee and closing fees.
Amazon FBM
There are two different ways once a customer submits a request:
Automated Authorization: Amazon accepts the return requests on the items that are suitable within the 30 Day Return Policy.
Manuel Authorization: Since it's not determined by Amazon's 30 Day Policy; these requests gives the sellers a bigger window and more say on the decision
You can access your pending request from the Manage Returns tab under Pending Actions.
From the four options you will encounter; choose the suitable one and proceed with either an auto-generated RMA or create a custom one which your customer will also receive a copy of, they can print and attach the RMA to the return product.
Conclusion
Amazon designed RMA codes to ensure both customers and vendors have a seamless return experience. Vendors can maintain customer trust, uphold their brand reputation, and streamline operations by understanding and efficiently navigating this process.