We can process your returns, inspect them for disposal, donation, refurbishment, or resale, and save you time and money in the process.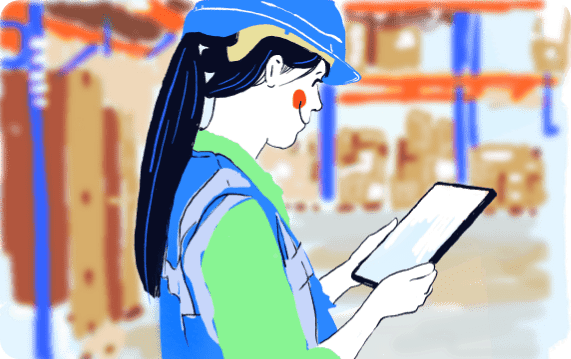 Return Management:
We receive the returns, inspect them, clean and repackage them, and ship them back to Amazon, ready for resale.
For damaged or defective items, we donate or dispose of them and also automatically check Amazon policies if reimbursement is possible.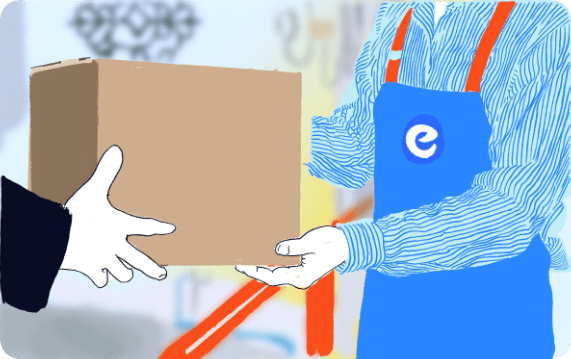 Receiving:
FBA Removals and all other returns are delivered directly to our warehouse. We can also serve as a return center for your customers, accepting returns directly from them.
To reconcile inventory against the removal order, we use a comprehensive audit.
Evaluating:
Our highly-trained professionals do a complete check to assess the physical condition and operation of returns.
An expert team in the field determines the best resale strategy.
Reconditioning:
All products are thoroughly cleaned, required repairs are completed, and professionally repacked for delivery.
Compliance with the standards of the chosen resale channel is ensured.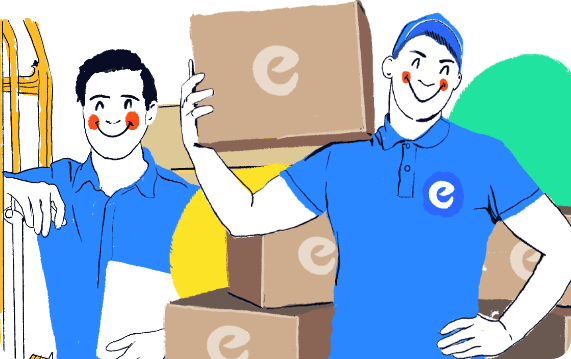 Reverse Logistics:
Our team's expertise on returns will help both Amazon FBA and FBM Sellers, locally or internationally and all eCommerce sellers to maximize the profits. We will resend the items that are in great condition back to the marketplace.
For the rest of the items, we have a great network of retailers to monetize returns or simply donate them to the right organizations for maximum impact.
Our Policy is Clear and Straightforward
Guarantee
We guarantee the security of your items and personal information
No Hidden Fees
You do not have to worry about hidden fees anymore! You can follow everything clearly thanks to Eva's transparent policy.
Affordable Prices
At Eva, we have a plan for everyone. You can pay less and get more service.
We can assist speed up the process with our unique returns management service that is simple to use and set up. In addition, we can generate custom workflows to meet the needs of your business.