Amazon offers many tools & services to help sellers make their business unique and stay loyal to the platform. Amazon Seller Fulfilled Prime (SFP) is one of the high-demanded tools that both sellers and customers can rely on.
In this detailed guide, we'll explore what SFP is, its benefits, & a detailed step by step process to get started.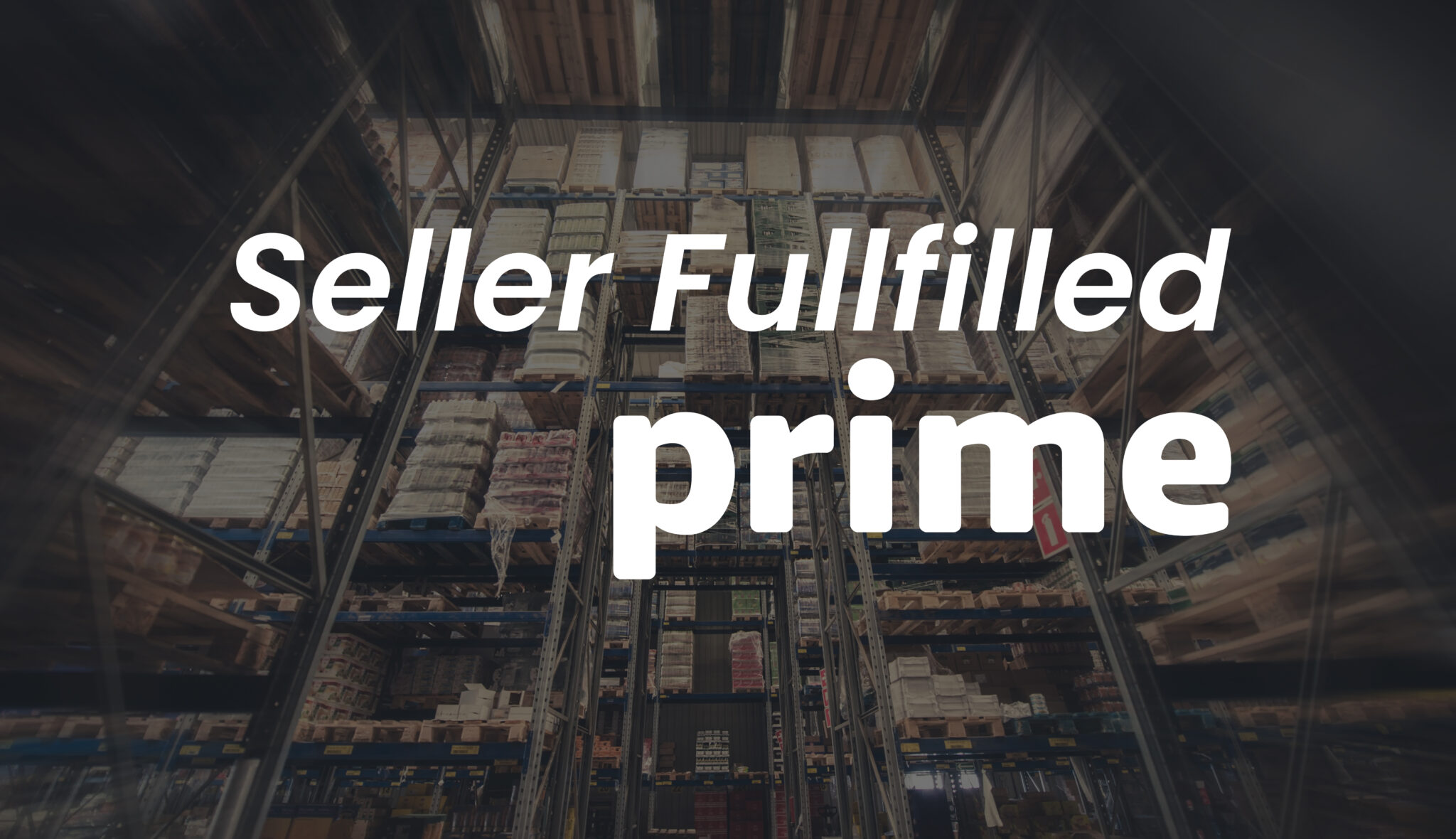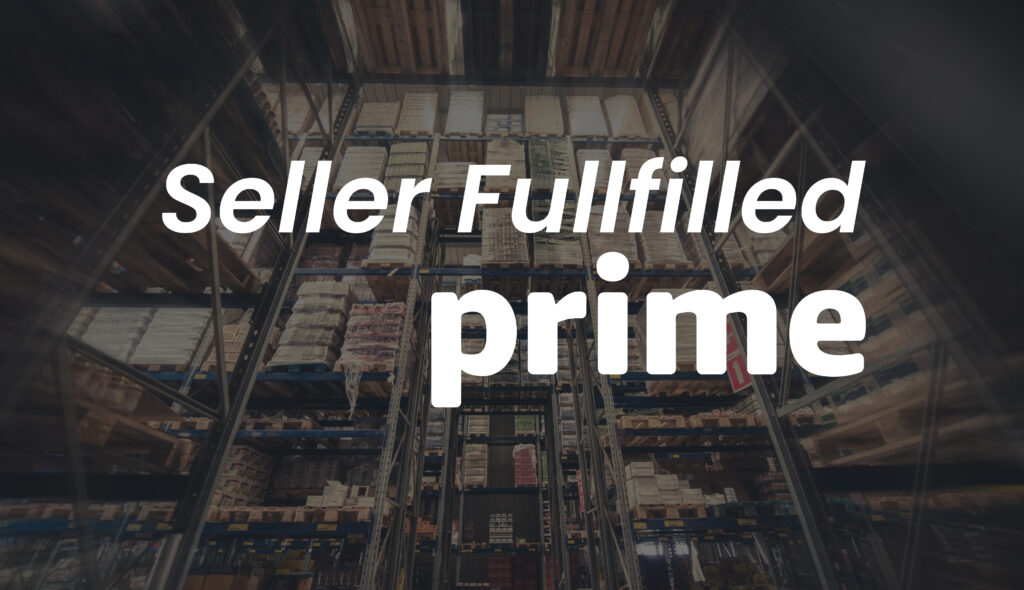 1. What is Amazon Seller Fulfilled Prime (SFP)?
Amazon Seller Fulfilled Prime is a program that allows sellers to display the coveted Prime badge on their listings even when they handle their own order fulfillment. Instead of shipping inventory to Amazon's warehouses, SFP sellers store & ship products directly to customers while adhering to Amazon's strict delivery standards.
2. Benefits of Using SFP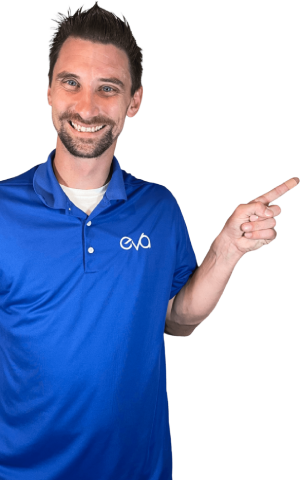 Discover How To Supercharge Your Profits From Amazon & Beyond
Tech – unlock more revenue, increase efficiency & maximize profitability with integrated AI solutions
Agency Services – our ex-Amazonian team provides key insights, expertise & handles everything for you from A-Z
3PL Fulfillment Solutions – real-time inventory management connected to Eva tech across Amazon marketplaces
Increased Visibility and Trust: Products with the Prime label tend to rank higher in search results on Amazon. The Prime badge acts as a stamp of approval for many customers, signaling that the seller is trustworthy and the product will be delivered promptly.
Higher Sales Volume: With millions of Prime members actively looking for products with two-day shipping, enrolling in Prime can potentially lead to a significant boost in sales. Shoppers are more likely to purchase a product if they know they can receive it quickly, especially if they are in urgent need.
Competitive Edge: If a customer is deciding between two similar products, the Prime label can be the deciding factor. Offering Prime shipping can set you apart from competitors who don't have the Prime badge.
Increased Customer Loyalty: Fast and reliable shipping can lead to positive customer reviews and repeat business. Satisfied customers are more likely to come back and buy from the same seller again.
Reduced Shipping Costs for Sellers: By utilizing Amazon's shipping and distribution network, sellers might be able to save on shipping costs and streamline their logistics.
Benefits for Amazon: Amazon benefits by expanding its Prime offerings without having to sacrifice more space in their warehouses. This allows Amazon to cater to its Prime members with a wide variety of products without the associated costs.
Feedback and Reviews: Quick shipping can lead to prompt feedback and reviews. Positive reviews can boost a product's ranking, leading to more visibility and potentially more sales.
Access to Prime Day and Deals: Sellers with Prime offerings can participate in Amazon's annual Prime Day, which can lead to significant spikes in sales. They may also be eligible for other promotional deals offered by Amazon.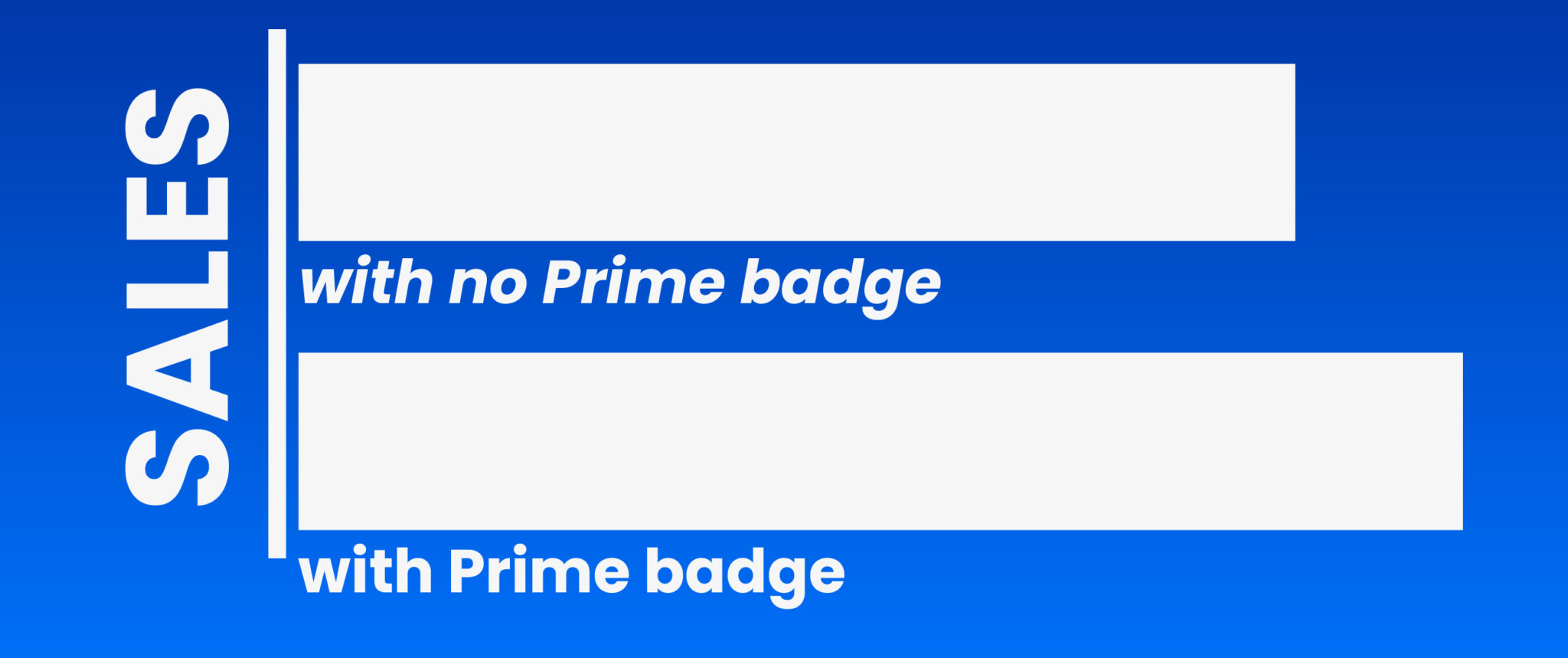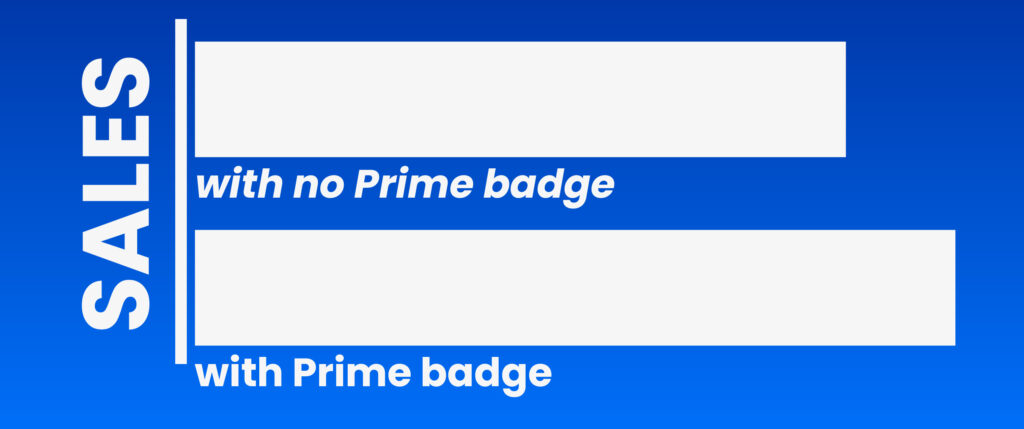 3. Eligibility Criteria for SFP
Professional Selling Account
A professional selling account on Amazon is a subscription-based service designed for individuals or businesses that plan to sell items in large quantities or are looking to turn their online selling into a business. This account type not only allows sellers to offer Prime shipping but also gives them access to bulk listing tools, reports, and the ability to sell in restricted categories.
Premium Shipping Orders
Premium shipping options refer to expedited shipping methods such as one-day, two-day, or same-day delivery. Amazon wants to ensure that sellers have experience with handling fast shipping options before allowing them to offer Prime shipping. Handling a certain volume of orders with premium shipping ensures that the seller understands the logistics and can manage the expectations that come with Prime.
Performance Metrics
On-Time Delivery Rate: This metric monitors how often a seller ships products within the promised time frame. Amazon sets a high standard for Prime sellers, often requiring an on-time delivery rate of 99% or more.
Order Cancellation Rate: This measures the frequency with which a seller cancels orders after they have been placed but before they are shipped. A low order cancellation rate indicates that the seller is reliable and doesn't frequently run out of stock or face other issues that prevent order fulfillment.
Importance: These performance metrics are crucial indicators of a seller's reliability and efficiency. Amazon relies on them to ensure that Prime customers receive their orders promptly and without issues. Adhering to these metrics ensures a consistent and positive experience for Amazon Prime members.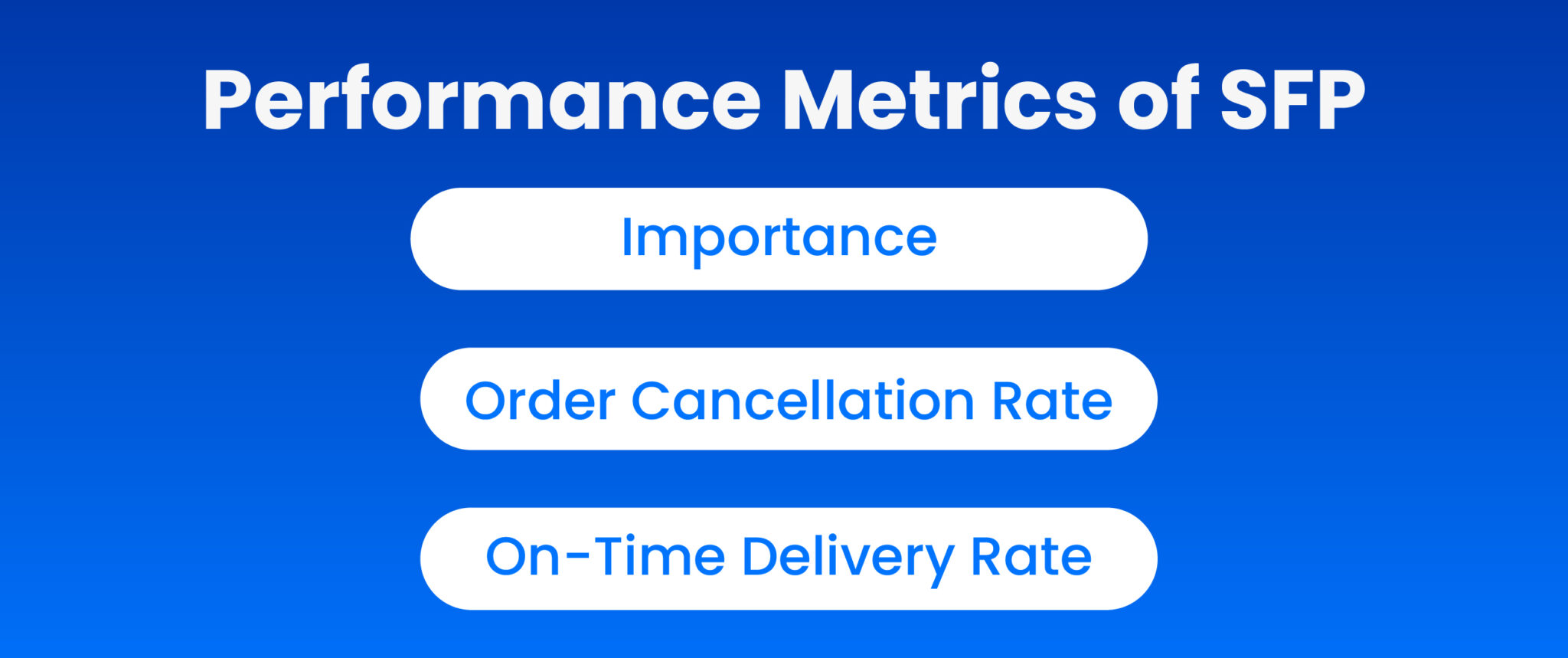 In summary, these requirements are set by Amazon to maintain the high quality and reliability that Prime members expect. Sellers must consistently meet or exceed these standards to be eligible to offer Prime shipping and remain in the program. This not only enhances the shopping experience for the customer
4. Step-by-Step Process to Enroll in SFP
4.1 Meet Eligibility Criteria: Make sure that you can fulfill all requirements mentioned above.
4.2 Access SFP Dashboard:
Navigate to your Seller Central account.
Go to the 'Settings' menu.
Select 'Account Info.'
Under 'Shipping and Delivery,' click on 'Seller Fulfilled Prime.'
4.3 Start the Trial Period:
Begin your trial by enrolling in the program. Amazon usually requires sellers to go through a trial period to prove they can meet the Prime delivery promises.
During this period, you'll need to demonstrate that you can fulfill a specific number of orders using premium shipping methods, ensuring timely deliveries.
4.4 Choose Eligible SKUs:
Decide which of your products (SKUs) you want to offer under SFP. Not all your products have to be enrolled, but they should be ones you're confident you can deliver promptly.
4.5 Select a Prime-Compatible Carrier:
Ensure you're working with carriers that Amazon approves for Prime shipments. Amazon will provide a list of these carriers.
4.6 Buy Shipping Through Amazon:
For SFP orders, it's mandatory to buy shipping through Amazon. This ensures Amazon can track the package and ensure it meets the Prime delivery promise.
Amazon will assess your performance. If you meet their metrics consistently, you'll earn the access to SFP.
4.7 Monitor Metrics Regularly: Regularly check your performance metrics on the SFP dashboard. Remember, maintaining excellent metrics is crucial for staying in the program. We advise gearing up with Eva's All in One Services so that you never miss out on the updates of your store.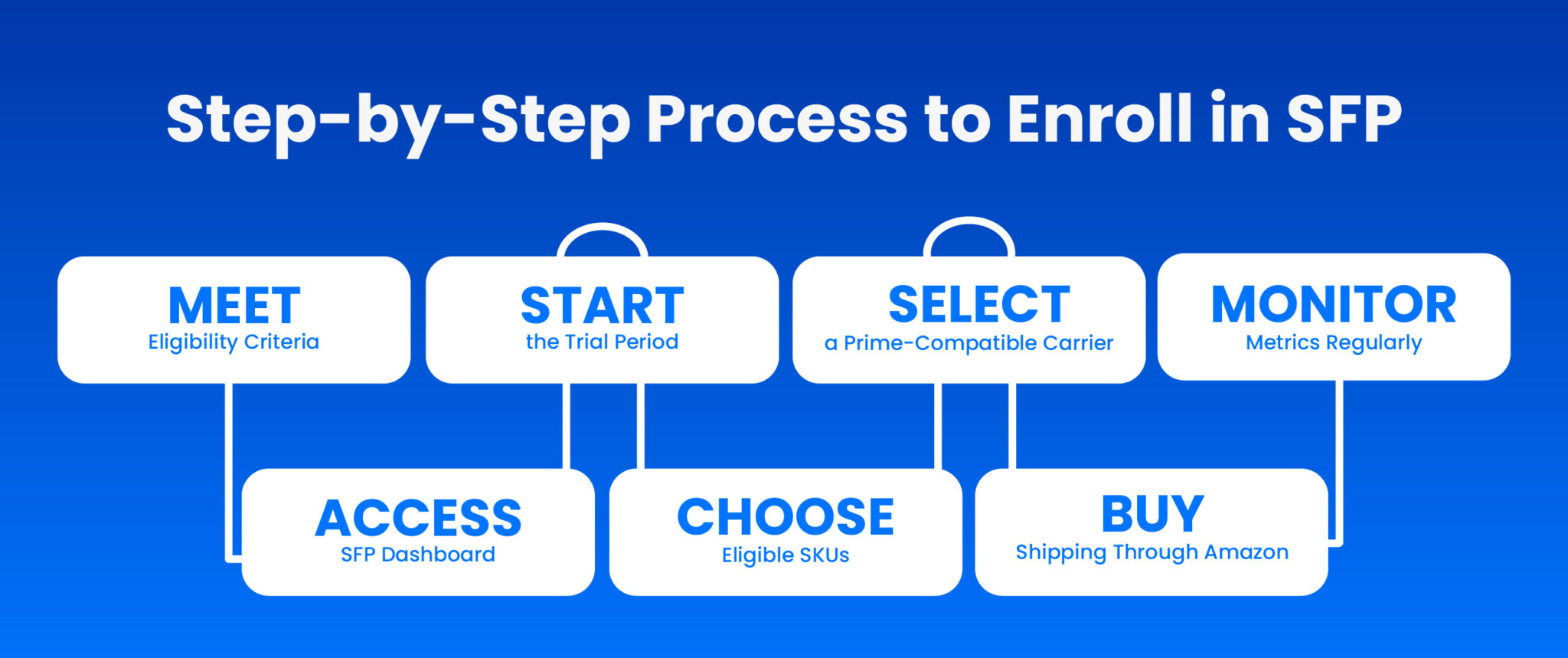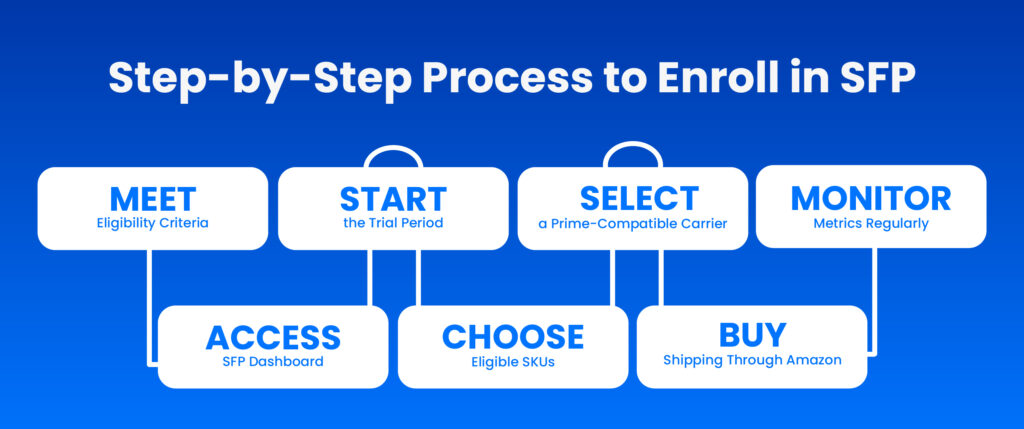 5. Common Challenges & Solutions
5.1 Meeting Delivery Standards: If you're struggling, consider limiting the regions you offer Prime shipping to.
5.2 Managing Returns: Partner with a reliable returns processing system in order to ensure a smooth process for your customers.
5.3 High Shipping Costs: Negotiate rates with multiple carriers & choose the most both cost-effective and reliable one.
Conclusion

Amazon Seller Fulfilled Prime is undeniably a game-changer for many online sellers. With the right approach, adherence to standards, & efficient operations, you can leverage SFP to boost visibility, control your inventory better, & potentially witness a spike in sales.
Remember, the key to success with SFP is not just joining the program but mastering its nuances & constantly optimizing your processes.