Eva's Amazon Repricer Software is the new AI-powered solution that uses intelligent pricing to maximize the sales and profit of your Amazon business. 📈
An Amazon repricer tool may claim to offer their customers an AI-based solution that uses machine learning. But in reality, these are just empty promises because the feature has been in the "coming soon" stage forever, and customers are left waiting while wasting their money for nothing.
Get Revenue-Boosting Results with Eva
Use the best Amazon repricer software that provides top-notch performance with affordable pricing plans. Eva Intelligent Repricer exceeds your expectations and, due to fair pricing, is suitable for every seller, regardless of the size of your Amazon store.
Need proof? Take a look at the table that compares the key features of Eva and other Amazon repricers. Thanks to Eva's powerful performance, insightful interface, and cutting-edge technology. Our customers are delighted after reporting a 34% increase in profits in less than 90 days. 💰
*Monthly price is based on the revenue and number of SKUs. See below how Eva's fair pricing offers more value for every Amazon seller.
Why Amazon Sellers Choose Eva Over Other Repricers?
Many offer only one pricing plan for a flat price per month. You may get a discount in some cases if you commit to an annual subscription. However, it is outrageous to require sellers to pay a steep price for something they don't get their money's worth back.
We at Eva know that key points to sellers' profitability are the costs and value of their investment. We care about every seller and offer more flexible pricing plans.
Eva's monthly subscription plan starts from just $9 per month up to 20,000 listings because the price you pay is based on the revenue to help you grow your business. Therefore, Eva is the best Amazon repricer in terms of affordability. Additional costs are included only if your store exceeds the 20,000 SKU limit.
Now, you may be thinking: "the price starts low but scales up excessively high." However, this is not true at all. Let's take a look at an example of how exactly Eva is the superior choice over others.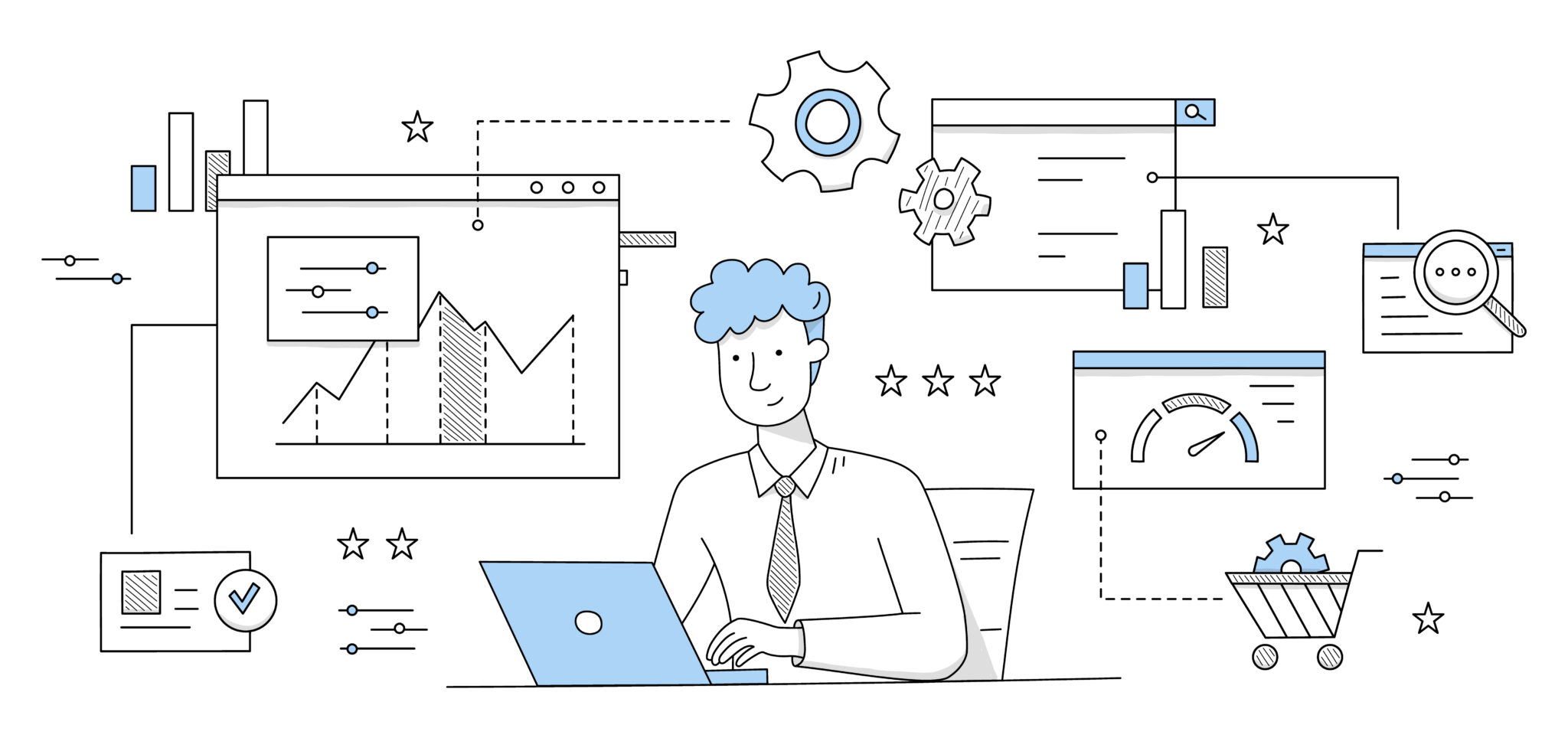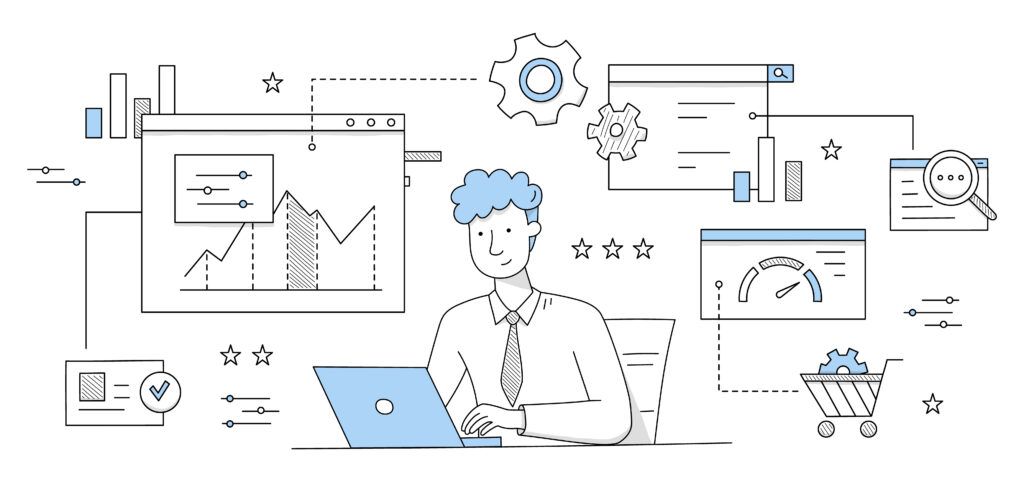 Flexible and Profitable Amazon Pricing with Eva
Some repricers have expensive plans that support SKUs up to 50,000 and include most of the main functions but not the automated AI-based repricing strategies.
As a seller on the Amazon marketplace, if your monthly revenue is $49,500 and you have SKUs up to 50,000. Summing up the revenue-based price and SKU addition, your monthly plan with Eva would cost you a total of $49.
If you are a smaller seller with a revenue of $19,500 but less than 20,000 SKUs, your total price would be $24 a month. When compared to some other repricers, not only is there an 11 to 75% decrease in price with Eva, but you have complete control over the subscription. After all, it's your eCommerce business.
If the pricing doesn't convince you, there are many unique features you're missing out on.
Exclusive Eva Repricer Features That Other Amazon Repricers Lack
Unlike the others, all unique features of Eva are available for every seller. Most importantly, this includes automated, AI-powered repricing.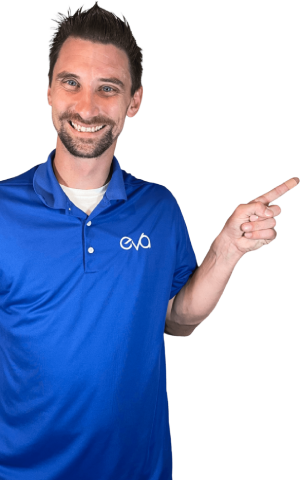 Discover How To Supercharge Your Profits From Amazon & Beyond
Tech – unlock more revenue, increase efficiency & maximize profitability with integrated AI solutions
Agency Services – our ex-Amazonian team provides key insights, expertise & handles everything for you from A-Z
3PL Fulfillment Solutions – real-time inventory management connected to Eva tech across Amazon marketplaces
Optimal Buy Box Sharing to Maximize Profits
Typically, the competition for winning the Buy Box is seen as a race to the bottom, meaning the lowest product price wins. This strategy, however, does not bring the highest profit for the buy box winners. Instead of manually repricing or rule-based repricing, Eva Intelligent Repricer analyzes the competition and makes the smartest decisions to maximize profits. The decision to share the Buy Box or compete is based on similar patterns and Game theory.
Fastest AI-Powered Amazon Repricer
Eva Intelligent Repricer is the next-generation repricing solution that saves your time. Forget spending long hours understanding every SKU and its behavior or solving conflicting rules. Instead, let Eva analyze millions of data points for you and decide the best actions to maximize your profit margins.
Due to AI and In-memory Amazon Web Services architecture, Eva provides the fastest repricing. We reprice every 80 seconds when competitors start from 5 minutes.
In-Depth Data in A Single Dashboard View
Eva Sales Analytics is a free feature available for all users. A Single dashboard view gathers together all the sales data you need. It allows you to effortlessly view all the actionable insights and base your decisions on real-time data.
For example, utilize Sales Heatmap to determine your top-selling states in the US. Amazon resellers can have better SFP and FBM shipment decisions by using this dashboard.
SKU Scorecard
Eva SKU Scorecard will deliver actionable insights for the SKU, including Orders, Available and Backordered Items, Sales Velocity, and Ranking. The Buy Box competition chart will visualize the entire competition and their actions in real time.
Target Return Pricing based on ROI
Eva gets Product Costs and ROI expectations from you and instantly takes care of all Amazon fees. This includes hidden FBA Storage fees, referral fees (FBM and FBA), and shipment fees.
Manage Both FBA and FBM Listings
Don't let the in-built limitations of the software limit the potential of your Amazon success. Eva Intelligent Repricer allows you to list the same item, FBA, and FBM, simultaneously managing these listings. Eva is the only repricer on the market that is capable of doing this.
Dynamic Pricing for Private Labels
Unleash the power of AI-powered dynamic pricing for your Private Label. Eva finds the product launch price and the optimum price over time to increase your sales velocity based on Advertising, Category, YoY sales data, and similar products.
How to Switch to Eva's Amazon Repricer?
Eva promises and delivers performance above your expectations by offering a second-to-none Amazon pricing tool and comprehensive inventory management. The only question our customers ask themselves is: why didn't I switch sooner? However, it's better now than later. We want to make your migration from others to Eva as effortless as possible.
If you have any questions regarding Eva, enter our website and chat with our helpful team through the live chat. Additionally, you can schedule a meeting for a demo to get a more detailed and personalized introduction to all the incredible features of the Eva Optimization Platform.
However, if you are already convinced and don't want to waste any more time, now it's a good time to act! You can experience Eva firsthand by signing up and getting started with our free 15-day trial.