The E-Commerce Director's Dilemma
E-Commerce marketplaces often resemble a jungle these days hence the e-Commerce Directors are navigating complex D2C and marketplace strategies. While critical to a brand's success, these roles often become entangled in operations, leaving little room for innovation and growth.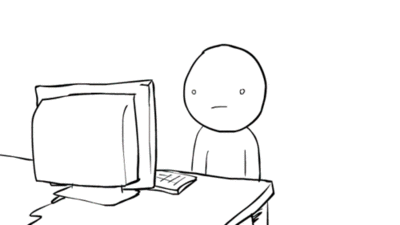 The Ascent to Becoming a Chief Digital Officer in e-Commerce(CDO)
Becoming a CDO demands a focus on product innovation, building products tailored to the digital world rather than merely transferring retail products to e-commerce. This transition is often hampered by an excessive focus on operations.
Eva's Transformative Solutions on eCommerce
Eva Technology and Services offer a multifaceted approach that supports your transition to a CDO:
Eva's AI-driven technology delivers the best actions for advertising, pricing, and inventory management when it comes to online selling. Our platform crunches billions of data points so that you will have detailed data to make informed decisions that maximize efficiency and profitability.
Ex-Amazonian Expertise:
Our team of ex-Amazonian specialists understands the intricacies of Amazon and e-commerce like no one else. Working through a well-structured process. To put it simply, basically they focus on different aspects of Amazon and other the online selling marketplaces, ensuring that all operational aspects are managed seamlessly. Their insights and expertise free you to concentrate on higher-level strategies.
Global Team for Global Reach on Online Selling
Eva's global team scales beyond Amazon.com to other Amazon marketplaces and alternative U.S. marketplaces like Walmart, Etsy, Wayfair, and Faire. We help you navigate these new territories, opening doors to unexplored opportunities, and tapping into markets that may even outperform Amazon.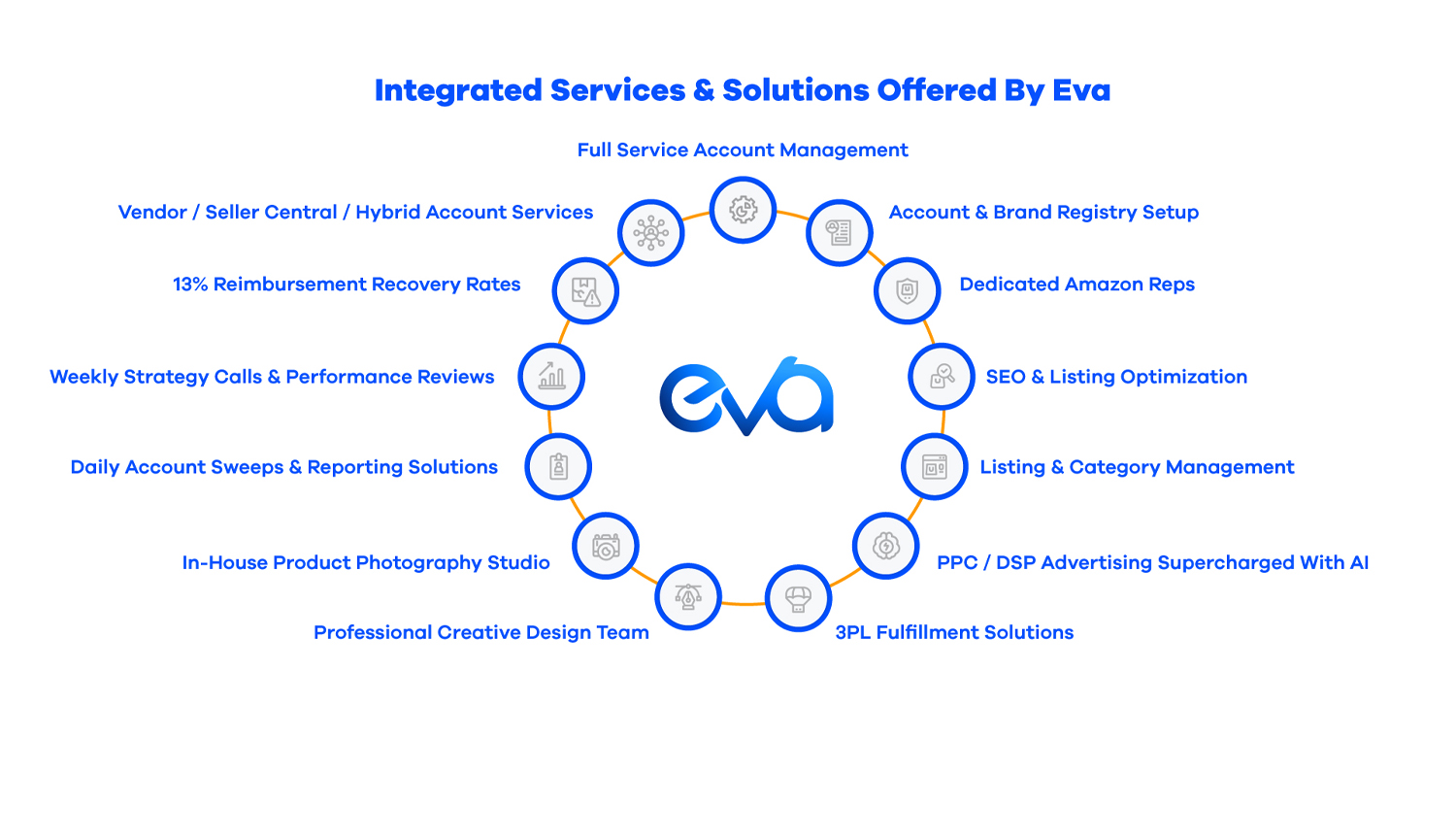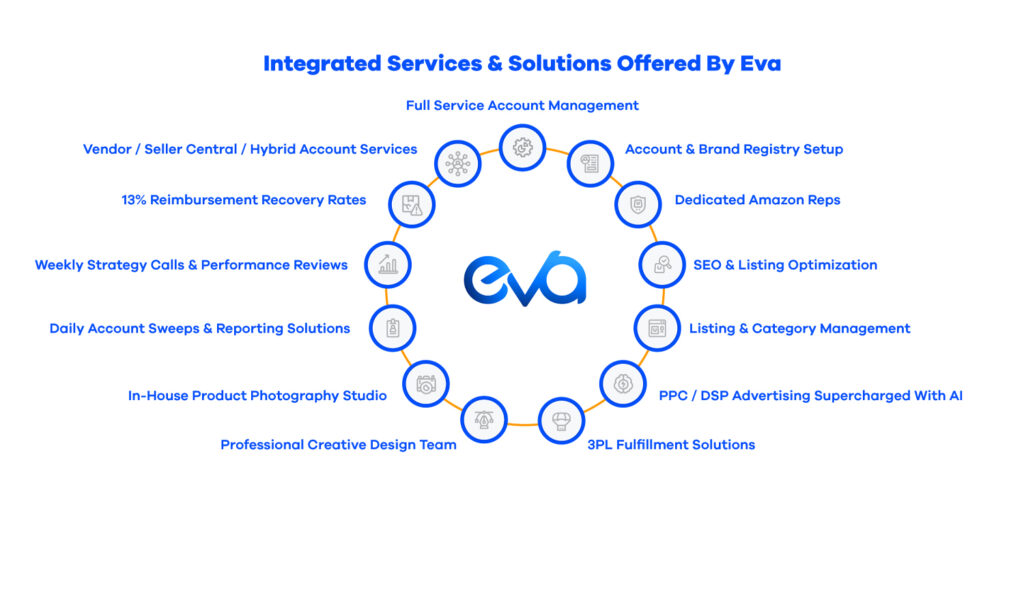 Your Growth Path with Eva
With Eva by your side, you can concentrate on:
Product Innovation: Design products for the digital age in order to ensure they resonate with evolving customer needs.
Supply Chain Effectiveness: Create efficient processes so that you can ensure smooth delivery to customers.
Customer Engagement: Understand customer feedbacks in order to tailor your offerings.
Eva's AI technology, ex-Amazonian team, and global reach will not only elevate your operational efficiency but will be the catalyst for your transformation into a CDO. We'll enable you to lead innovation and drive growth on a global scale at e-Commerce.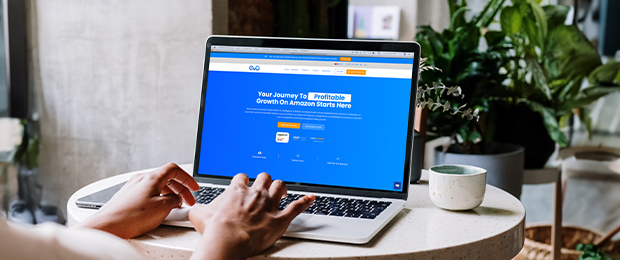 Embrace Your Future with Eva at E-Commerce
Ready to unleash your brand's global success? Eva's technology and expertise will guide your transition from e-Commerce Director to CDO, paving the way for a future filled with innovation and achievement.
Click the button below to speak to one of our experts, and let's embark on this exciting journey together.