If you're an Amazon seller, you know that fulfillment services are a big part of the process. But do you know you can outsource the whole fulfillment process? This saves you a massive amount of time and effort to invest in thriving your business instead of maintaining it. In this blog post, we'll take a look at Amazon fulfillment services and explain how they can help your business grow substantially. So read on to learn more!
How did Amazon FBA Evolve?
Fulfillment by Amazon is a service provided by Amazon as a way for third parties to automate order fulfillment and delivery services. This is a straightforward concept. The seller sells, and Amazon ships. 
Amazon launched the FBA program in 2006, but the company has been a pioneer in online retailing for years. Despite its humble beginnings, the brand dominated the world of online sales and fulfillment in the 1990s and saw the opportunity to help others do the same. But of course, Amazon also makes money from FBA services, so it's not a brave effort.
Amazon wanted to help small businesses leverage their fulfillment capabilities and critical customer service infrastructure. They wanted to share its business model with others and help third parties learn how to run "Amazon Way" and make big profits.
Amazon Fulfillment Services is constantly evolving and changing to meet the demands of an evolving consumer and online retail environment. For registered people, this is both a blessing and a curse. It's easy to keep up to date with current trends and market demand. But it can be tough to keep up with constant changes and updates to processes, policies, and other aspects of the program. Fortunately, this guide covers all the details about the Amazon FBA program. It helps you decide what to do next, including future possibilities.
What does Amazon FBA Work?
Anyone registered with Amazon FBA can take care of all shipping, including returns and refunds, storage of goods in Amazon's warehouse, picking, and packaging.
The seller ships the item to Amazon, which stores everything before processing all orders. As long as you process the sale and make sure Amazon has your product in stock, the rest will be automatically handled for you.
24/7 Customer Service
Includes all fulfillment and shipping (picking, packing, and shipping)
Access to the fastest and most trusted fulfillment networks in the world
Most people know Amazon as a giant in the online retail and fulfillment space. COVID 19 and the resulting pandemic have only helped increase the use of the Amazon platform, with over 300 million customer accounts around the world.
Remember that FBA may not be ideal for low-priced items, oversized items, or other situations. It offers a lot, but it's not a guaranteed solution for all sellers. 
Advantages of Using the Amazon Fulfillment Services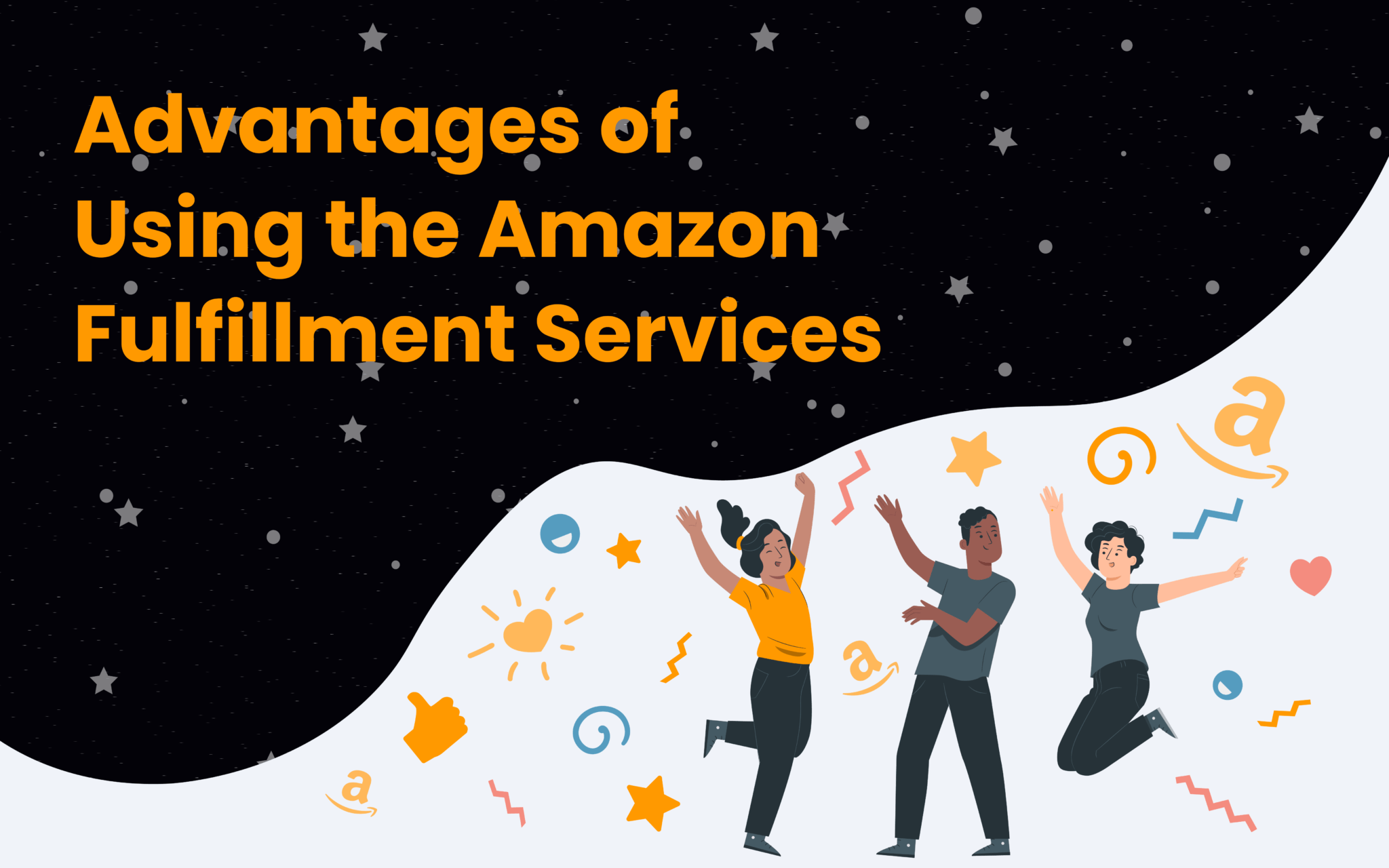 A list of pros and cons is needed when deciding whether Amazon fulfillment services are the right solution. After all, this is the way the best decisions are made, and in this way, you can see what works best for your situation. So, after a thorough examination of the platform and what it offers, here are our top pros and cons that you should consider.
This isn't a comprehensive list (it will take more time and space), but here are some of the main things that stand out about Amazon FBA:
Hassle-free shipping and logistics
Amazon will do all the work for you. You simply track your list, make sure they are in stock on the product, and allow you to process it from start to finish. Then, you can unload large luggage from your shoulders for a small fee.
Shipping Discounts
We partner with Amazon, the global fulfillment giant, to reduce shipping costs via the FBA platform. Therefore, there is a fee, but it can be lower than if you consider shipping savings. It may also be cheaper than managing shipping and handling in-house.
Returns Management
In addition to selling, FBA also processes returns and refunds as it is considered part of the fulfillment process. It reassures you again.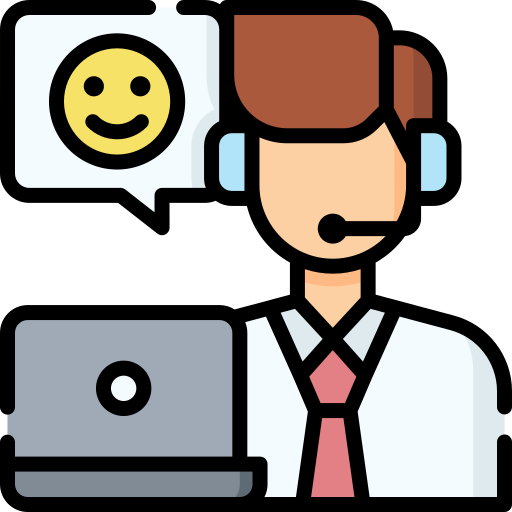 Customer Service Management
Amazon provides its own customer service to FBA sellers. You can also use the FBA platform to meet your unique customer service needs and route all services to one platform for easier management.
Fast delivery
FBA products will automatically receive the Prime badge and are eligible for free shipping and delivery time for Prime (customer). Also, as it is included in the service, you do not have to pay premium shipping. More Storage: How Much Inventory Can You Actually Store Without Fulfillment by Amazon? Do you have storage, or can you rent it? Can you move and manage inventory at this scale? This is where the Fulfillment by Amazon program wins.
Amazon has warehouses nationwide that can store many items, so you have basically unlimited access to storage space (for a fee). Omni-Channel Fulfillment: With FBA, you can not only sell to your target customers through the Amazon platform but also access new multi-channel fulfillment solutions. The MCF service (or Amazon MultiChannel Fulfillment) allows Amazon to continue running them while selling products on various platforms and channels (such as BigCommerce and eBay).
See Also: Amazon FBA vs. FBM
Conclusion
If you're looking for a way to take the hassle out of shipping and fulfillment, Amazon FBA may be just what you need. With Amazon doing all the work for you, it's easy to see why this service is so popular among sellers. And with our free trial, there's no reason not to give it a try and see how it can benefit your business. So what are you waiting for? Start taking advantage of Amazon FBA today!