Looking to start your own product line on Amazon? Private label hair supplements can be a great way to get started! In this post, we'll tell you everything you need to know about starting your own private label hair supplement business. We'll cover topics like choosing a supplier, creating a brand identity, and launching your product on Amazon. So if you're excited to get started, keep reading!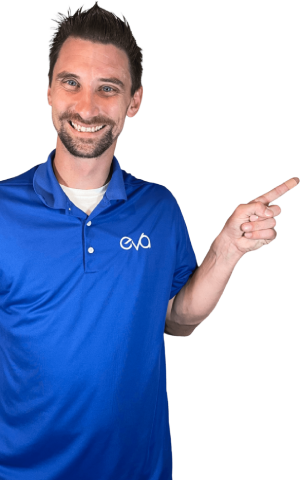 Discover How To Supercharge Your Profits From Amazon & Beyond
Tech – unlock more revenue, increase efficiency & maximize profitability with integrated AI solutions
Agency Services – our ex-Amazonian team provides key insights, expertise & handles everything for you from A-Z
3PL Fulfillment Solutions – real-time inventory management connected to Eva tech across Amazon marketplaces
Private Label Hair Supplements: What Are They?
Selling private label hair supplements means putting your brand on currently available, top-notch nutritional hair supplement formulas with the supplier's consent.
Because private label supplements are covered by the supplier's compliance and insurance umbrella policy, it enables dermatologists, eCommerce sellers, and healthcare professionals to develop a niche brand and expand their Amazon businesses substantially.
Because the supplement provider handles research and development, legal issues, marketing materials, and FDA-approved labels, Amazon private labeling is a desirable option because it saves you the time and expense of developing a new hair formula from scratch.
Read More: How to Sell Private Label Candles


What Is the Difference Between White Label and Private Label Hair Supplements?
"White label" and "private label' are frequently used interchangeably. In this niche, the main distinction between them in supplement marketing is that a private label describes the components and nutrient concentration of the product in detail. On the other hand, white labeling means simply adding a brand logo to a generic product package.
See Also: White Label vs Private Label 
Why Should You Sell Private Label Hair Supplements?
Selling private label hair supplements can help you increase brand awareness and expand your patient or customer base.
When done correctly, it helps build patient trust and credibility in your practice or business. People are more likely to believe you are an expert in producing health and wellness supplements when they see friends and family already using your branded products.
Private labeling can additionally bring you lucrative revenue opportunities. For healthcare experts who already sell supplements, such as naturopaths, chiropractors, registered dietitians and nutritionists, and wellness coaches, branding their own goods adds an element of exclusivity that can boost profits.
You might already be selling high-quality supplements. The problem is that some bargain hunters might take your advice but look for a cheap generic version of the product instead of purchasing it from you.
Even though cheaper products frequently lack effectiveness and contain more fillers, it's harder for someone to hop on Amazon or Walmart and find an option they think will provide the same benefits when you have your own special blend of active ingredients created to support a particular metabolic system. The chance that your patients or customer base will make a direct purchase from you increases thanks to private labeling.
Making sure your patients buy high-quality supplements can help to get their desired hair condition. They become more confident in your brand once they see results.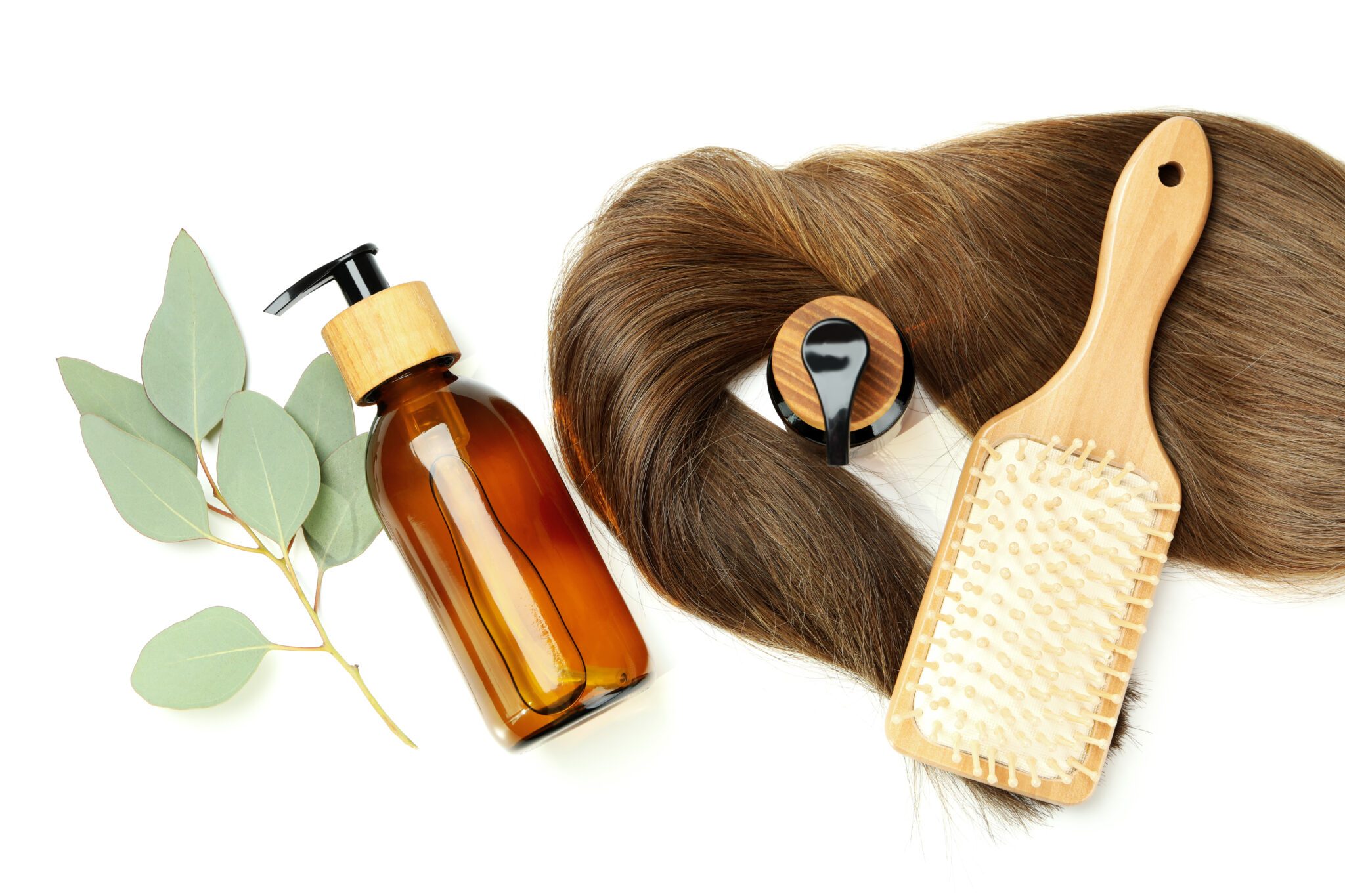 Read More: Ultimate Guide to Private Label Cosmetics
How Do You Find a Supplier for Your Private Label Hair Supplements Line?
If you're looking to sell your own private label hair supplements, you'll need to find a supplier first. There are a few different ways you can go about this. You can search online directories, attend trade shows, or even reach out to companies directly.
The most important thing is to find a reputable and reliable source. This is especially important if you're looking for private label hair supplements, as you want to make sure the products you're selling are of the highest quality. Once you've found a few potential suppliers, take the time to compare their prices and offerings. This will help you find the best deal and ensure you get the best possible product for your private label hair brand.
Amazon, eBay, or Shopify?
When it comes to selling private label hair supplements, there are a few different eCommerce platforms to choose from. However, Amazon definitely has some advantages over its competitors, eBay and Shopify.
For one thing, Amazon is the largest eCommerce platform in the world, so it offers a wider audience for sellers. Additionally, Amazon is known for its low fees and easy-to-use interface. Compared to Shopify and eBay, Amazon makes it easier for private label sellers to get started.
Private label products generally have higher customer satisfaction rates on Amazon than on other eCommerce platforms. This is because a customer-obsessed returns policy backs private label products on Amazon.
Plus, with Amazon Prime, customers get free two-day shipping on private label hair supplement orders, which is a major selling point. In short, private label Amazon sellers who want to reach the widest audience possible would be wise to sell on Amazon.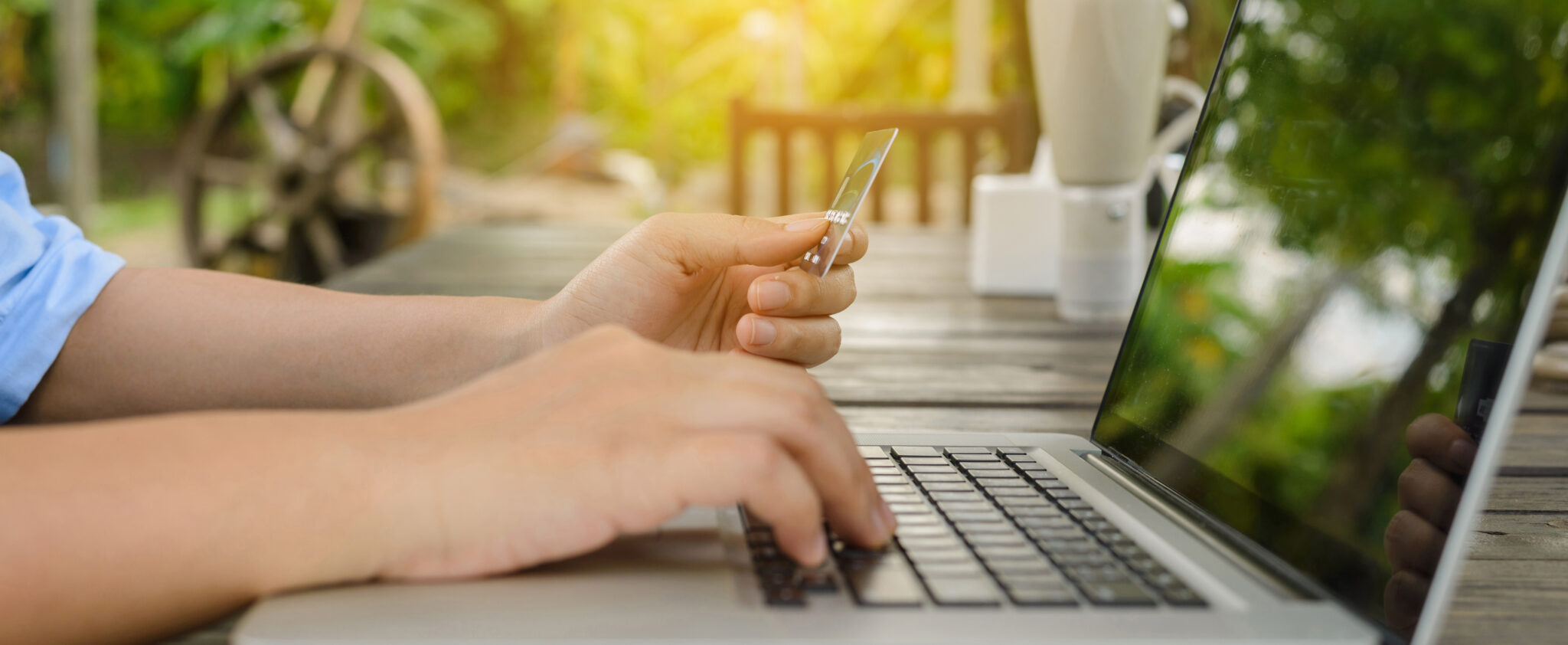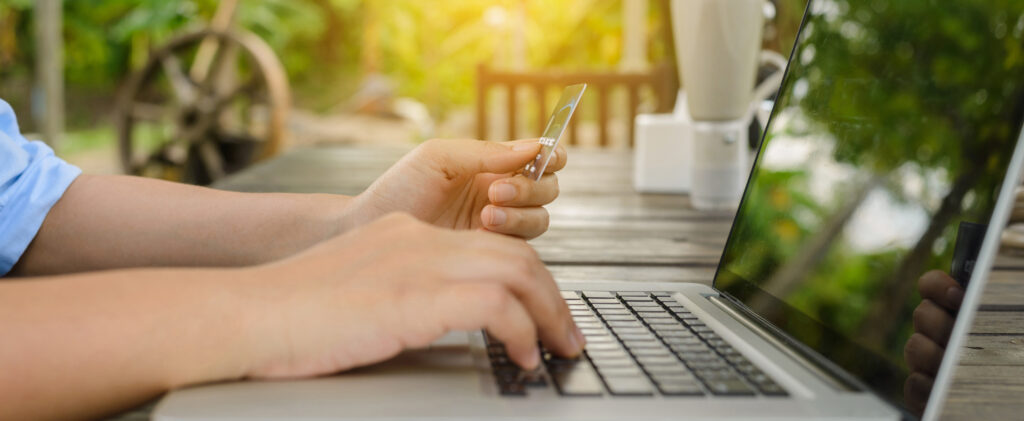 Use Amazon A+ Content to Get Your Listing Stand Out From the Crowd!
In a sea of private label hair supplements, how can you make your product listing stand out? The answer is Amazon A+ content! This unique type of content can help your listing stand out from the crowd and attract more buyers.
Amazon A+ content is designed to provide an in-depth look at your product, including high-quality product images, extensive product descriptions, and customer reviews.
In addition, Amazon A+ content can also help to boost your search rankings, making it easier for potential customers to find your listing. So if you're looking for a way to make your listing more visible and attractive, Amazon A+ content is a great option!
Leverage Influencer Marketing to Boost Your Brand Awareness
If you're selling products on Amazon, you're probably always looking for ways to get more eyes on your listings. And while paid advertising is one way to do that, it's not the only way. Off-Amazon marketing can also be a great way to boost your brand awareness and get potential customers interested in your products.
One off-Amazon marketing tactic that can be particularly effective is social media marketing. By harnessing the power of platforms like Instagram, Facebook, and Twitter, you can reach a large number of people who may be interested in your products.
And if you use influencer marketing, you can tap into even larger audiences. Influencers have built-up followings of loyal fans who are interested in the things they recommend. So if an influencer recommends your product, their followers are likely to check it out.
There are endless possibilities when it comes to off-Amazon marketing. So if you're looking for ways to get more eyes on your products, don't forget to explore all your options. Social media and influencer marketing can be a great way to boost your brand awareness and reach new potential customers.
How to Start Your Private Label Hair Supplement Brand on Amazon
Step 1: Make a checklist.
When starting or growing a business, an organization is essential. Start with a checklist outlining every aspect of your business plan, including who will do what if your company intends to sell in large quantities on Amazon.
Several instances are: Who is my target audience? Who is going to create my logo? What is my strategy for acquiring customers?
Hint: If you have such tough decisions to make, don't hesitate to get Eva's Free Consult from the best Amazon experts on the market if you're unsure what questions to ask your team and yourself.
Step 2: Select a Reputable Supplement Supplier
First, make sure the supplier has a good selection of products. The supplier you select must have a good selection of private label hair supplements. This way, you can be sure that you will find the right product for your needs.
Then, make sure the supplier has competitive prices. You don't want to overpay for your supplements. So the supplier you select must offer competitive prices so that you can get the best value for your money. With a little bit of research, you can find a great private label hair supplement supplier who can provide you with high-quality products at competitive prices.
Step 3: Select the Ideal Product for Private Labeling
Many private label suppliers make it difficult to choose one. Make a shortlist of suppliers that other private labelers recommend highly, and then narrow it down based on the quality of the products, the level of service, and compatibility with your core principles.
Step 4: Create a brand logo and label.
You must use your own or your healthcare organization's logo if you already have one. The logo is the first impression of all your future customers so invest enough time, budget, and effort to come up with a perfect one.
Step 5: Set up a Legall Business.
If you hold a healthcare license, you most likely already run a legitimately incorporated business. You must do so immediately if you haven't already established your company as a distinct legal entity.
See Also: Amazon Private Label, All You Need to Know to Perfectly Run Your Business
Conclusion
If you're looking for a way to break into the Amazon hair supplement market, private label supplements may be the perfect opportunity for you. But the majority of your future customers are very budget-conscious and the price is the most important factor for them.
So how do you make sure you're prices are 24/7 competitive and profitable at the same time? Eva's AI-powered Dynamic Pricing will take the best care of that for you! Start your free trial right now and see how we can help you supercharge your private label brand on Amazon today.