Introduction

In the bustling bazaar of e-commerce, Amazon is the marketplace behemoth that everyone wants a piece of. Imagine crafting a stunning range of hand-blown glass vases, only to see them languishing in the vast Amazon product sea. Where did things veer off track? Embark on a journey with us to dissect Amazon's 2023 ecosystem, ensuring your home & kitchen products aren't just another drop in the ocean.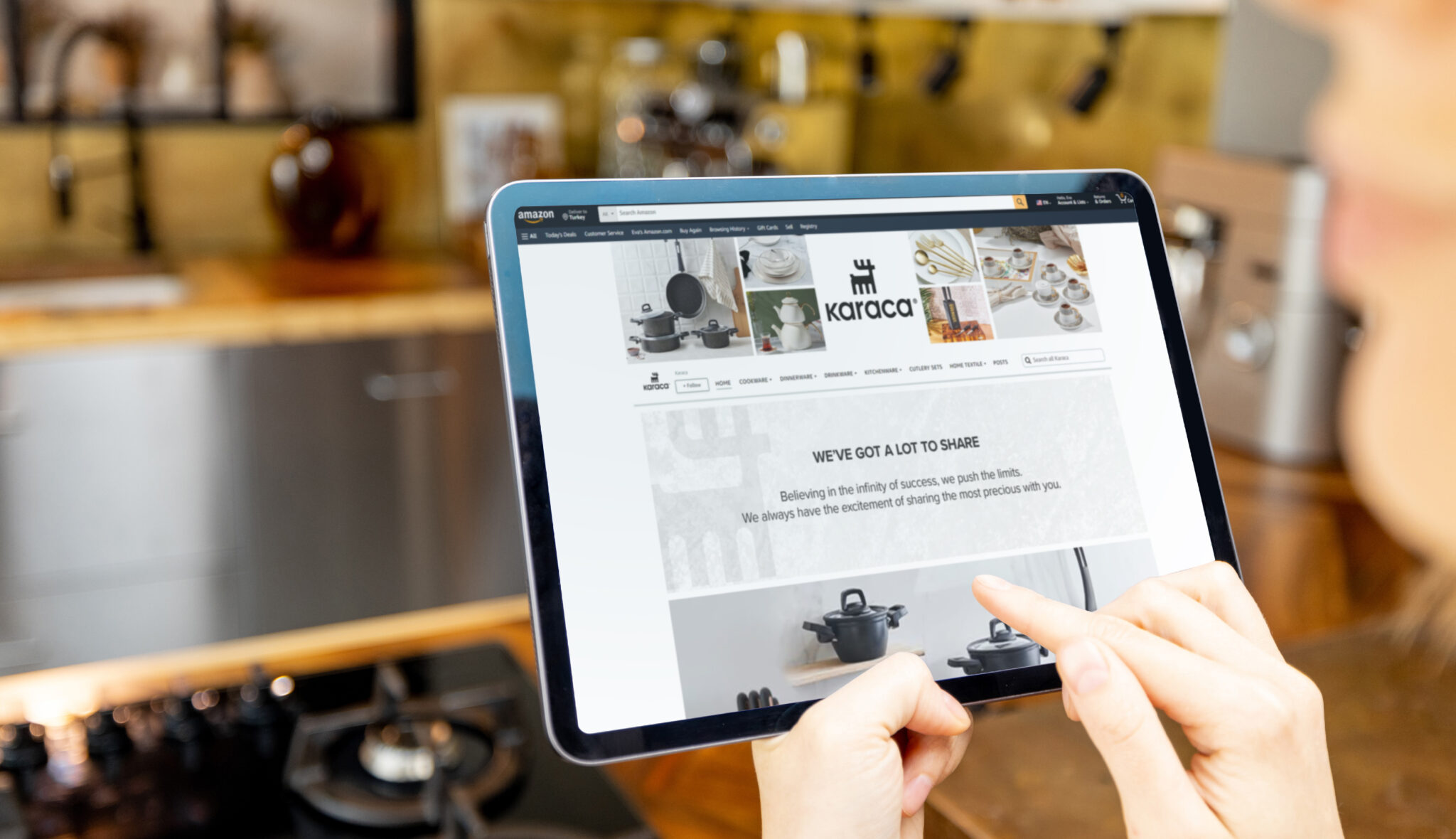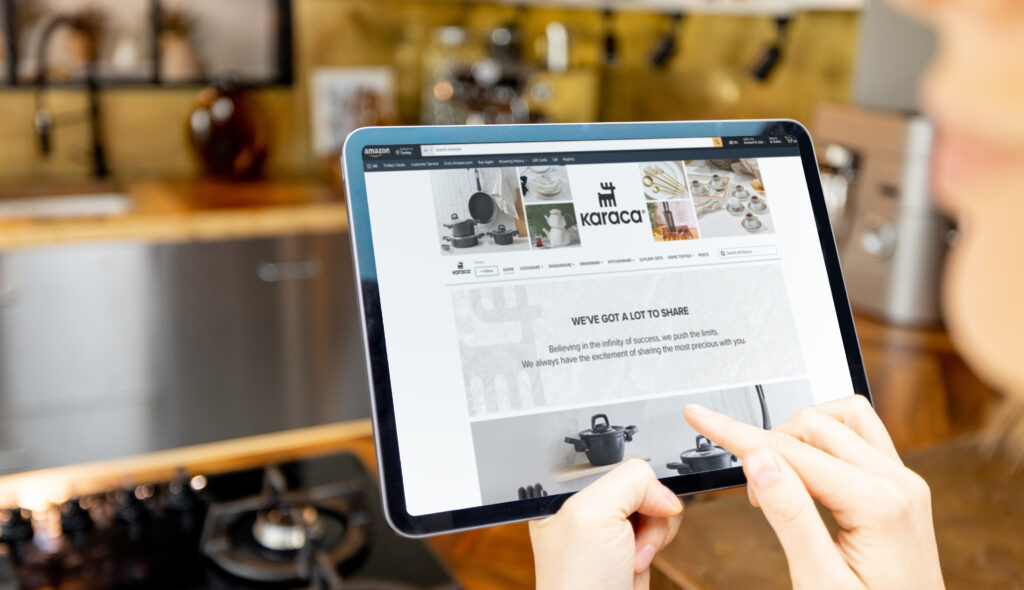 1. Amazon's E-commerce Potential: What Products Can You Sell?
Amazon's vastness offers sellers the opportunity to list a plethora of home & kitchen items:
Basic Cookware: Pots, pans, spatulas, & spoons.
Electrical Appliances: Blenders, microwaves, & coffee machines.
Home Decor: Vases, wall art, & lighting fixtures.
Storage Solutions: Spice racks, drawer organizers, & utensil holders.
Textiles: Table cloths, kitchen towels, & aprons.
Remember, the key isn't just to list, but to stand out!
2. Demystifying the Amazon Algorithm
Amazon's pulse is its A10 algorithm. Let's decode its mysteries:
Quality Over Quantity in Imagery: Crystal-clear, high-definition images not only entice but also build trust, especially crucial for tactile products in the home & kitchen category.
Strategic Pricing: Use tools like Helium 10 to gauge competitors' price points, ensuring you strike the perfect balance.
Keywords: Seamlessly blend high-performing keywords into your title, description, & bullet points. Statistics from Webpilot hint that expertly optimized listings experience a 78% surge in first-page appearances.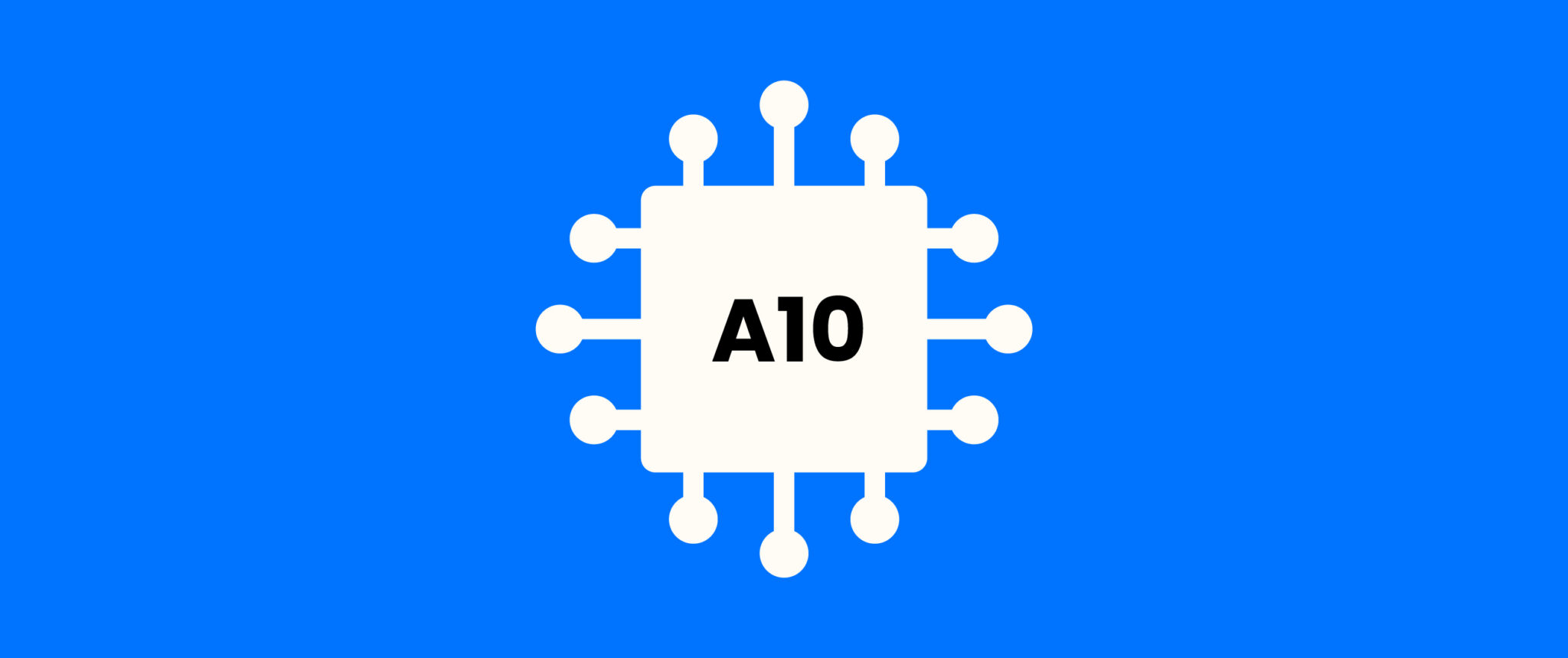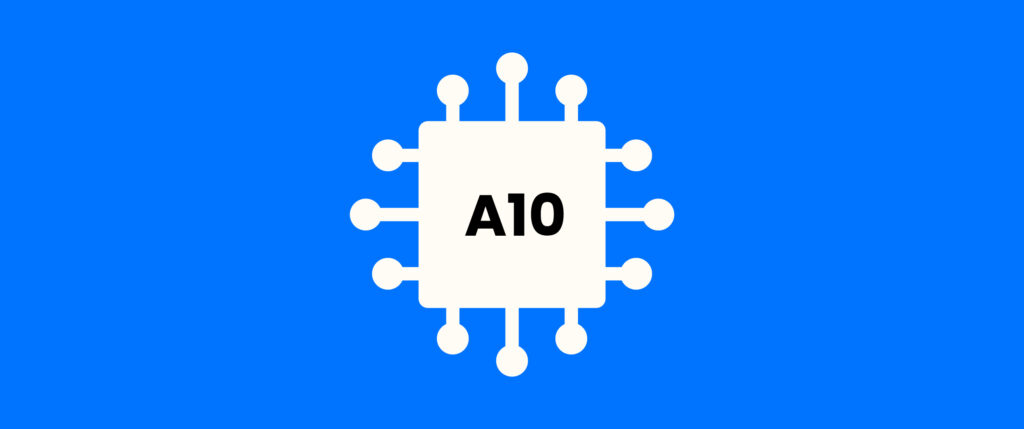 3. The Undeniable Influence of Customer Reviews & Feedback
Online reviews are the new word-of-mouth. A remarkable 89% of shoppers place unwavering trust in them. Actively seek feedback & address concerns, crafting an impeccable brand image.
4. Tapping into Sponsored Products & Crafting an Ad Strategy
Visibility is currency on Amazon. Sponsored Products hand you the key to the spotlight, ensuring your products don't get lost in the shuffle.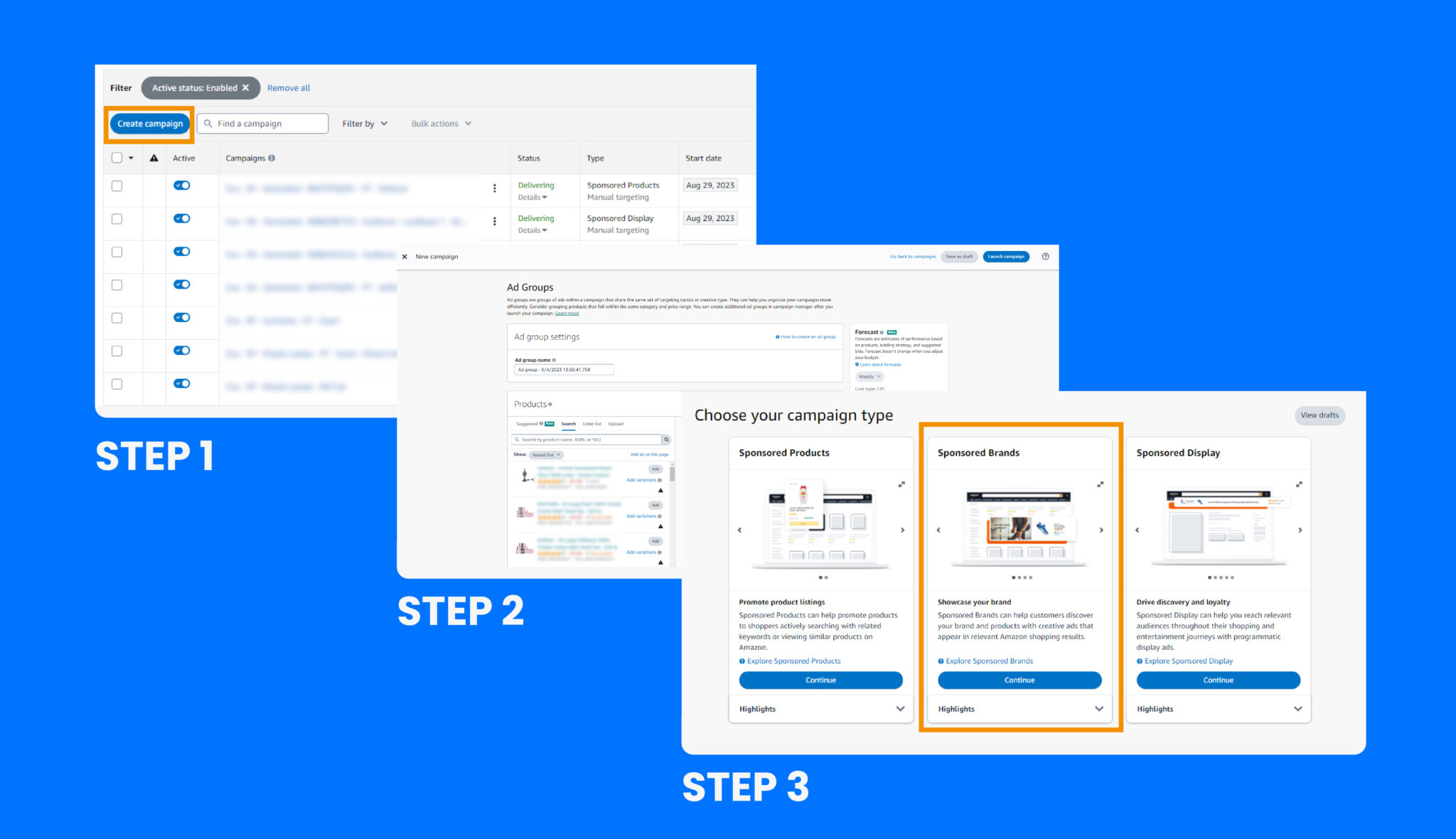 5. Elevate Listings with Enhanced Brand Content
Amazon's Enhanced Brand Content (EBC) grants sellers the canvas to paint a captivating product narrative. Utilize visuals, detailed descriptions, & comparative charts to amplify user engagement.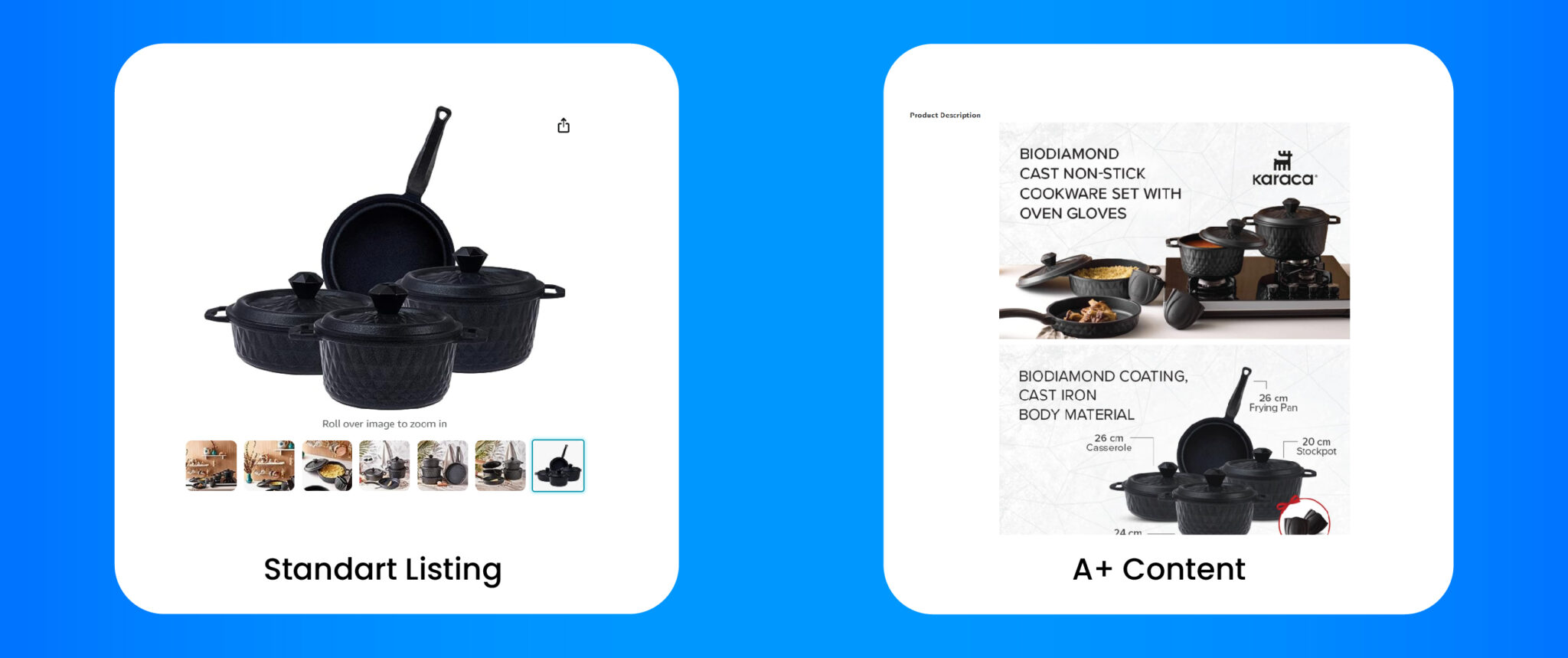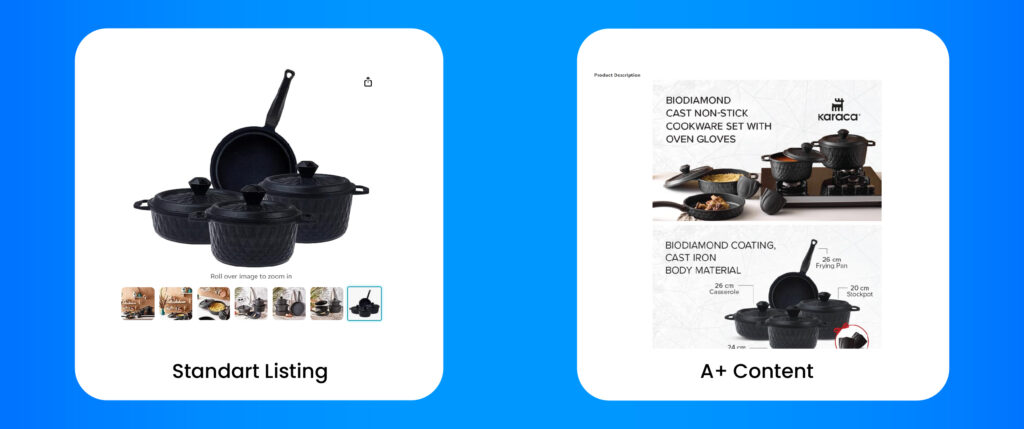 6. Maximizing Benefits with Fulfillment By Amazon (FBA)
Leverage Amazon's unparalleled logistical prowess. With FBA, you can basically enjoy streamlined shipping & heightened chances of securing the coveted Buy Box.
7. Stay Agile: Adapting to Amazon's Changing Landscape
Amazon's dynamic nature requires sellers to be on their toes. Regularly refresh your strategies, whether it's embracing novel promotional tactics or leveraging cutting-edge tech integrations for product previews.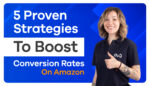 5 Proven Strategies To Boost Conversion Rates On Amazon 📈💯
Conclusion
Amazon in 2023 isn't just a platform; it's a universe of opportunities. The road to e-commerce success here demands more than just listing products. It requires insight, innovation, & incessant evolution. As we conclude our deep dive, equip yourself with these tools, & let your brand narrative resonate in every Amazon home & kitchen search.
FAQs
How Can I Pinpoint The Prime Keywords For My Listings?
Harness tools like Amazon's Auto-Suggest, Merchant Words, or Keyword Inspector in order to uncover goldmine keywords.
Is It Worth Investing In Sponsored Products As A Newbie?
Indeed. Sponsored Products can be your ticket to immediate visibility, a boon when establishing a brand in dense market segments.
Does Using FBA Directly Translate To Increased Sales?
FBA might not be a magic wand, but it boosts buyer confidence & optimizes your Buy Box chances, indirectly fueling sales growth.
How Frequently Should I Revise My Amazon Listings?
Regular check-ins are advised. Monitor feedback therefore keep tabs on keyword efficiency, & tweak based on emerging trends or seasonal shifts.
About Eva
Being an integrated AI platform & services provider that helps brands & agencies to maximize traffic, conversion, availability, Eva works with ex-Amazonians in order to serve on end-to-end solutions & 3PL fulfillment capabilities, Eva proves to be the ultimate partner for brands selling through Vendor or Seller Central.