Amaze on Stream | Episode 15 | With Mitchell Ledven from PIRS Capital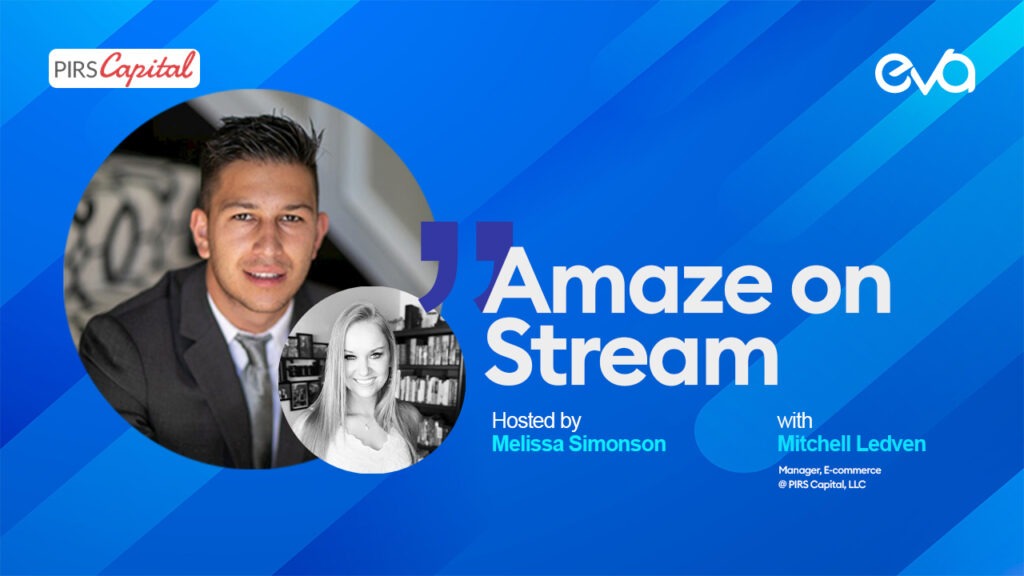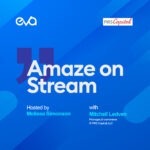 "There's always going to be light at the end of the tunnel in my opinion." – Mitchell Ledven.
Join us this week on Amaze On Stream with host Melissa Simonson and special guest @Mitchell Ledven of Pirs Capital. We learn about Mitchell's path from childhood, family influences, journey through Penn State, job experiences, and what led him to Pirs Capital as an eCommerce manager today.