Brands and Aggregators | Episode 12 | Robert Indries from Robert Indries Holding Co.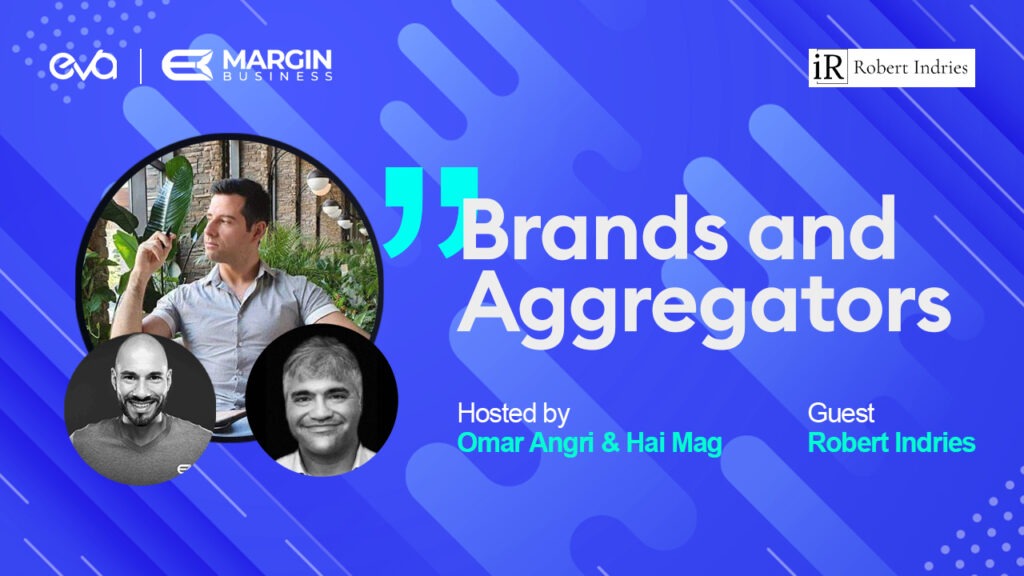 Join us for our new episode of the Brand and Aggregators podcast with special guest Robert Indries, Wealth Advisor, CEO of Robert Indries Holding Co. Co-Hosts Hai Mag, CEO of Eva, and Omar A, CEO of Margin Business.
In this episode, we will learn more about Robert's holistic life approach and how he managed to build an empire of 8 businesses generating 7-figures yearly across 17 countries. Stay tuned for the upcoming podcasts!