Understanding the mindset of an Amazon buyer is an integral part of winning in the eCommerce space. In today's post, we'll be diving deep into the Amazon customer's psyche, offering actionable strategies and insights that will help you enhance your Amazon sales strategy effectively. We'll discuss what sets an Amazon buyer apart from other online shoppers, how to optimize your sales funnel, and the importance of customer relationships in driving growth. This post is designed to offer you practical, valuable insights that you can incorporate into your business strategy, so buckle up and let's dive in!
The Amazon Buyer: A Unique Entity
Understanding an Amazon buyer is critical to your success on this platform. These shoppers are not your average online buyers – they're a different breed altogether, accustomed to a fast-paced, convenient, and user-friendly platform that provides them with a multitude of options.
To appeal to this unique group, you'll need to be aware of three core principles that guide their purchasing decisions:
1. Value for money: Amazon buyers are savvy shoppers who prioritize getting the most bang for their buck. They're unafraid to compare prices across different sellers and are always on the lookout for the best deals.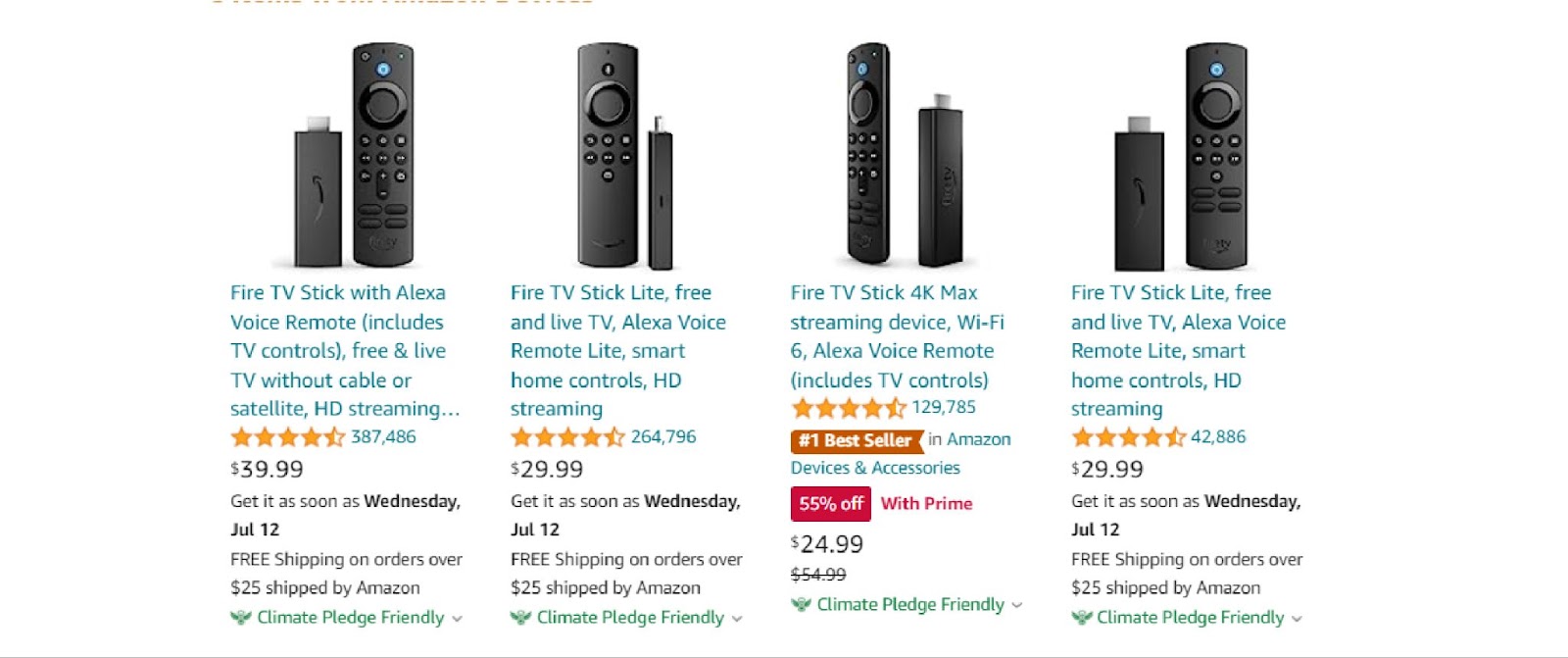 This is where Eva's pricing software shines – it enables you to offer competitive pricing that attracts buyers without sacrificing your profit margins.
2. Convenience: Amazon buyers value their time greatly. They appreciate the platform's one-click buying feature, and they expect quick, hassle-free deliveries.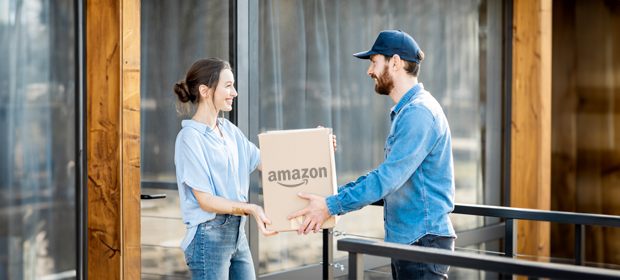 Understanding this, Eva's FBA reimbursement and 3PL logistics tools ensure your deliveries are quick and accurate, adding another layer of convenience to the buyer's experience.
3. Trust: Lastly, trust plays a crucial role in an Amazon buyer's decision-making process. They want to feel secure in their purchases, and Amazon's robust review system helps facilitate this trust.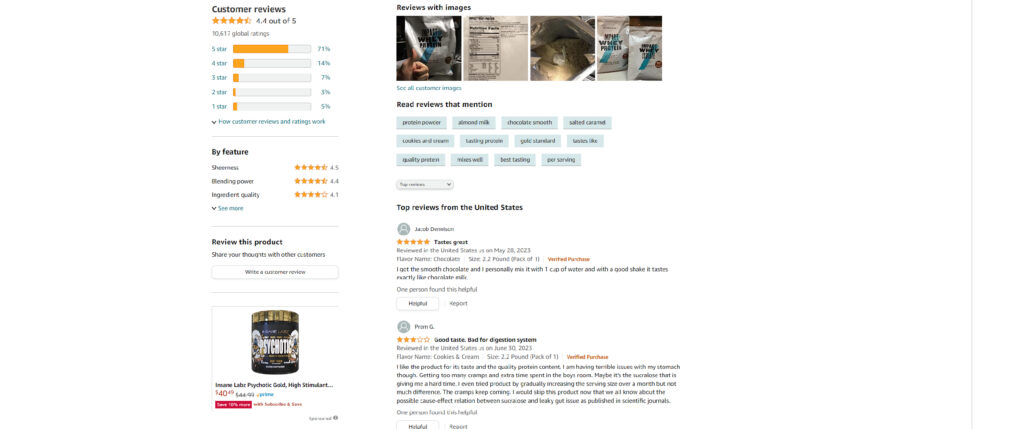 Earning positive reviews and maintaining an excellent seller reputation can give your sales a significant boost.
Mastering the Sales Funnel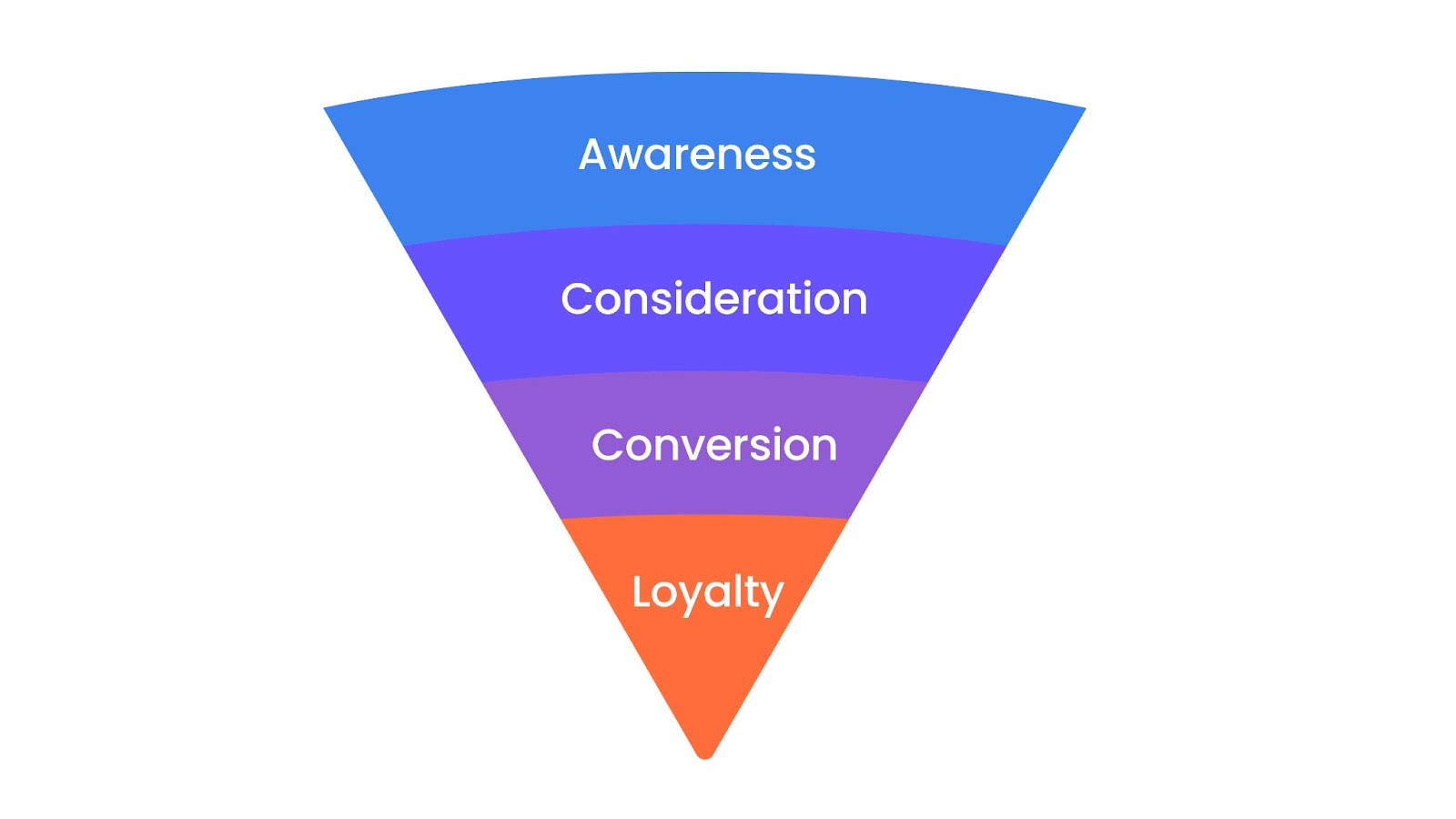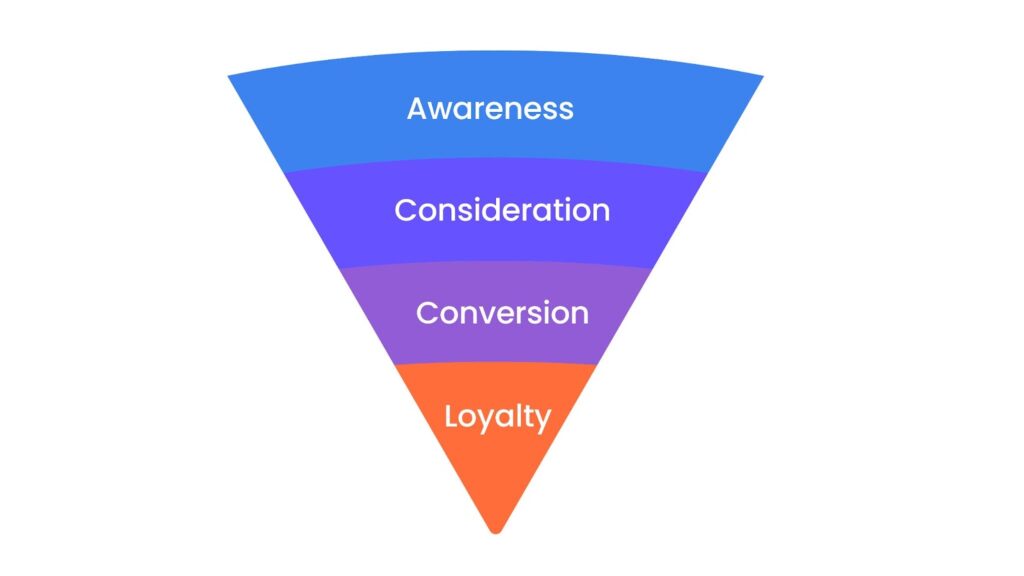 Navigating the Amazon sales funnel efficiently can have a profound impact on your customer acquisition and retention strategy. The sales funnel has four critical stages, and mastering each one can significantly enhance your overall sales performance:
1. Awareness: This is the stage where potential customers first encounter your product. Effective Amazon advertising can help your product stand out in a sea of competitors.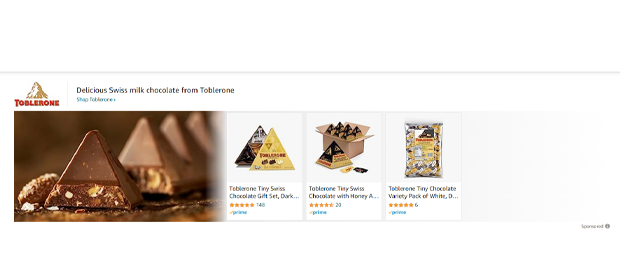 Eva's advanced advertising tool uses AI to optimize your ad spend, ensuring you achieve maximum visibility with minimal cost.
2. Interest: At this stage, the buyer starts considering your product as a viable option. This is your chance to highlight the unique selling points of your product and distinguish it from the competition.
High-quality images, detailed product descriptions, and positive reviews can make a world of difference.
3. Decision: The decision stage is when the buyer is ready to make a purchase. They may be comparing options, so your competitive pricing, fast shipping, and seamless checkout process can tip the scales in your favor.
4. Action: Finally, the sale happens. But your job doesn't end there – after-sales service, including prompt customer support and effective handling of returns and refunds, can foster customer loyalty and pave the way for repeat purchases.
Building Strong Customer Relationships
At the heart of exponential business growth lies one critical factor: strong customer relationships. While competitive pricing, convenience, and trust form the foundation, understanding and meeting your customers' needs consistently is what sets successful Amazon sellers apart. It's about offering value that goes beyond the transactional.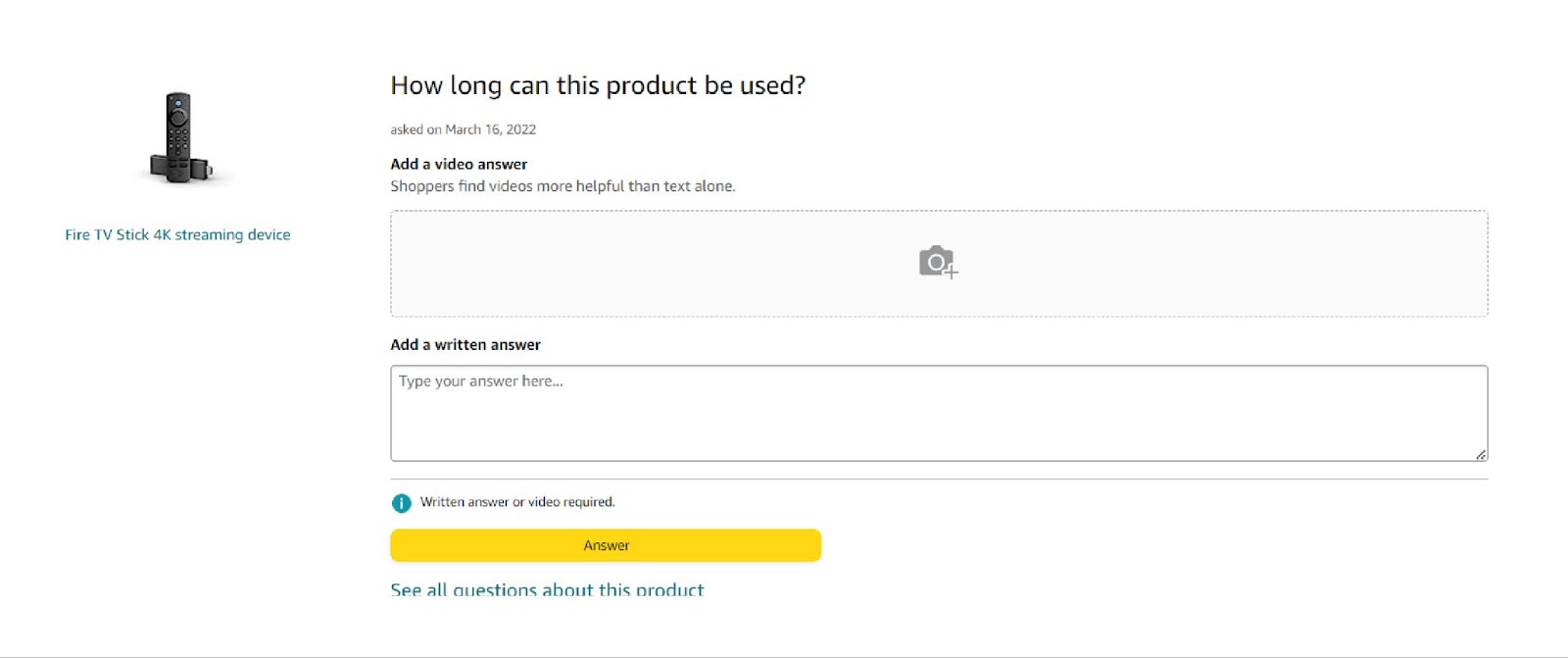 With Eva's suite of tools, you can automate your operations while ensuring each customer interaction is personalized and value-driven. Our inventory management tool prevents stockouts, maintaining customer satisfaction. At the same time, our pricing strategies are designed to maximize profits, ensuring your business thrives.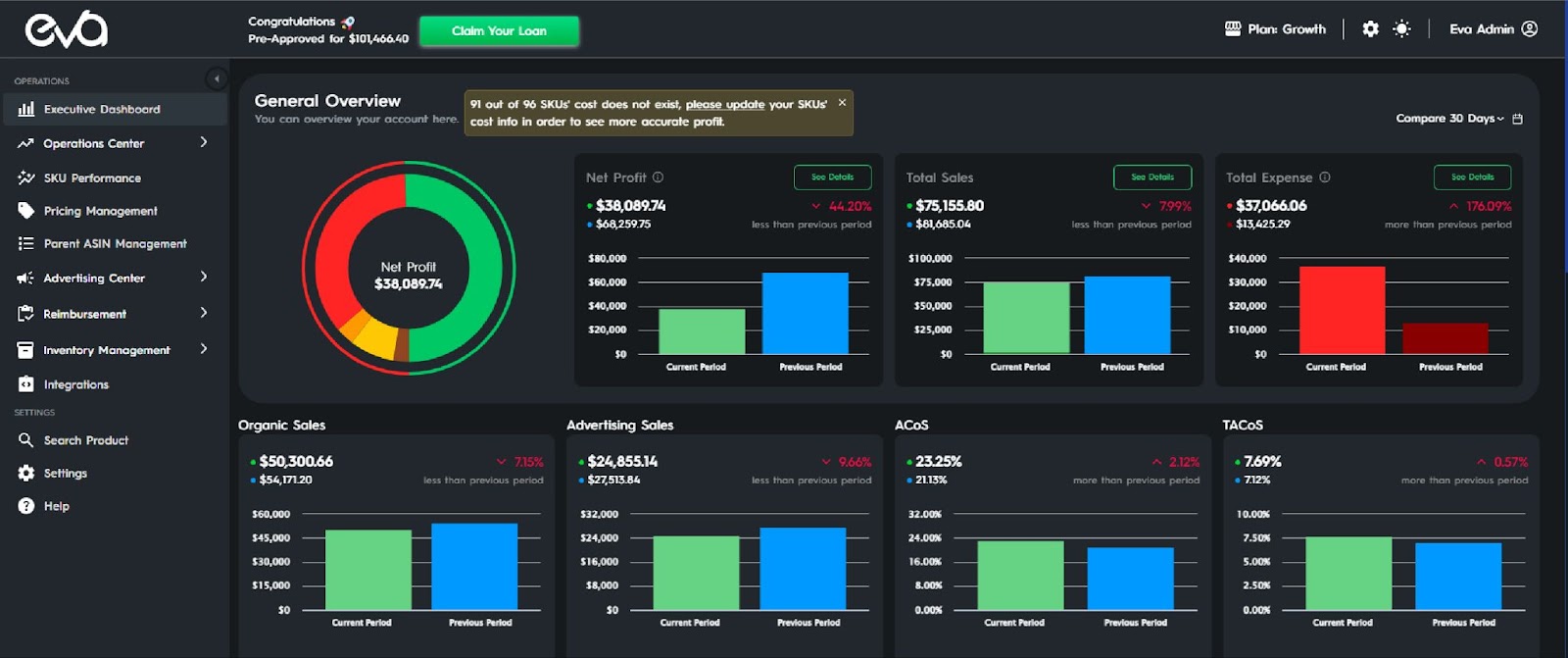 Conclusion
Understanding the Amazon buyer's mind is more than a useful skill – it's a fundamental requirement for any successful eCommerce strategy.
By leveraging the insights we've provided in this article and utilizing tools like Eva to streamline your operations, you can rise above the competition and drive consistent business growth.
Ready to elevate your Amazon selling game? With these insights at your disposal, you're all set to dive deep and make big waves in the eCommerce space!