Introduction
In the world of e-commerce, the first few reviews can make or break a product. They set the tone, build trust, and often determine whether a potential buyer will click "Add to Cart." But how can sellers ensure those initial reviews are positive, honest, and persuasive? That's where the Amazon Early Reviewer Program comes into play. This program is designed to help sellers acquire early reviews for new products, providing a valuable boost at a crucial stage.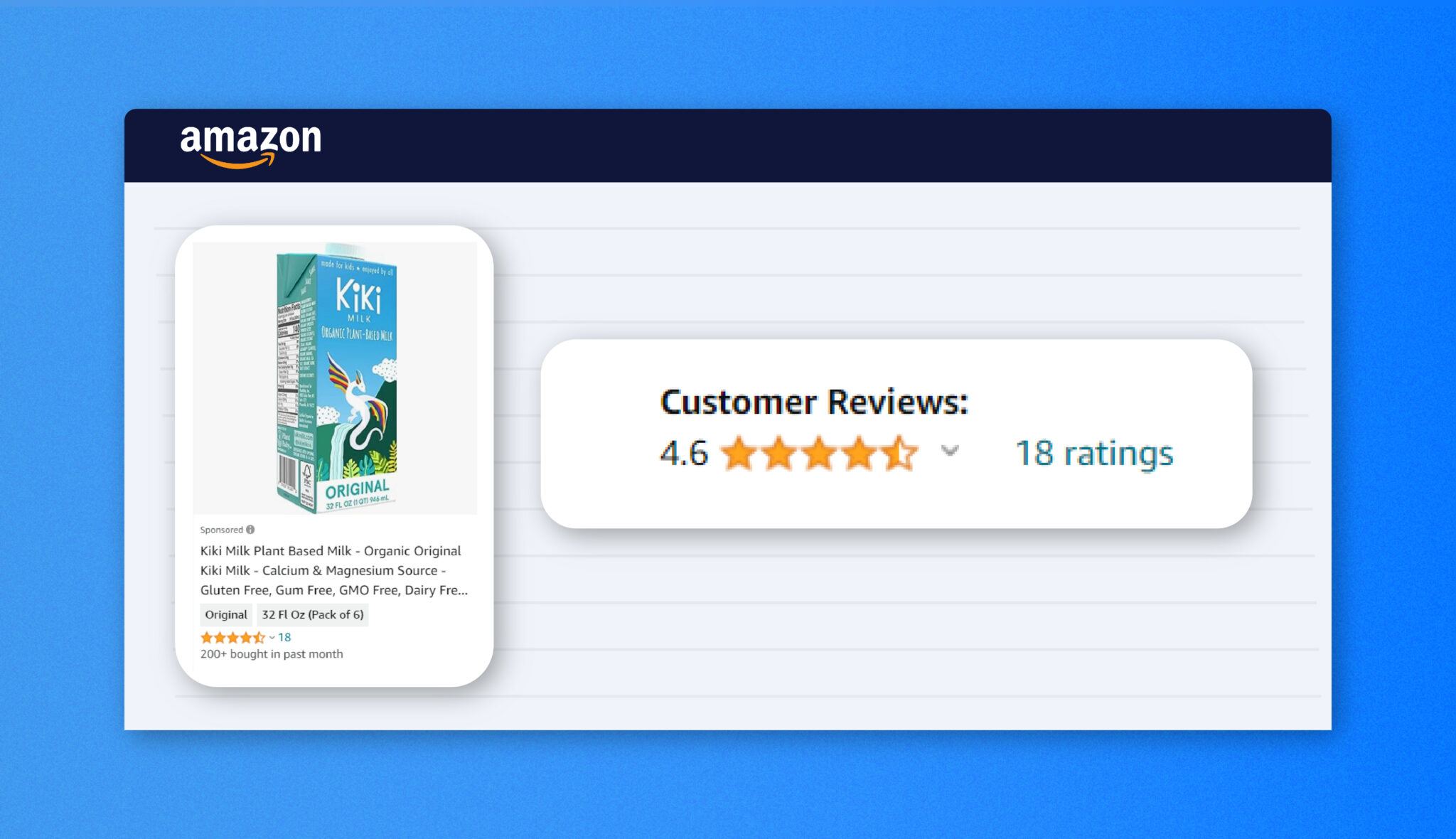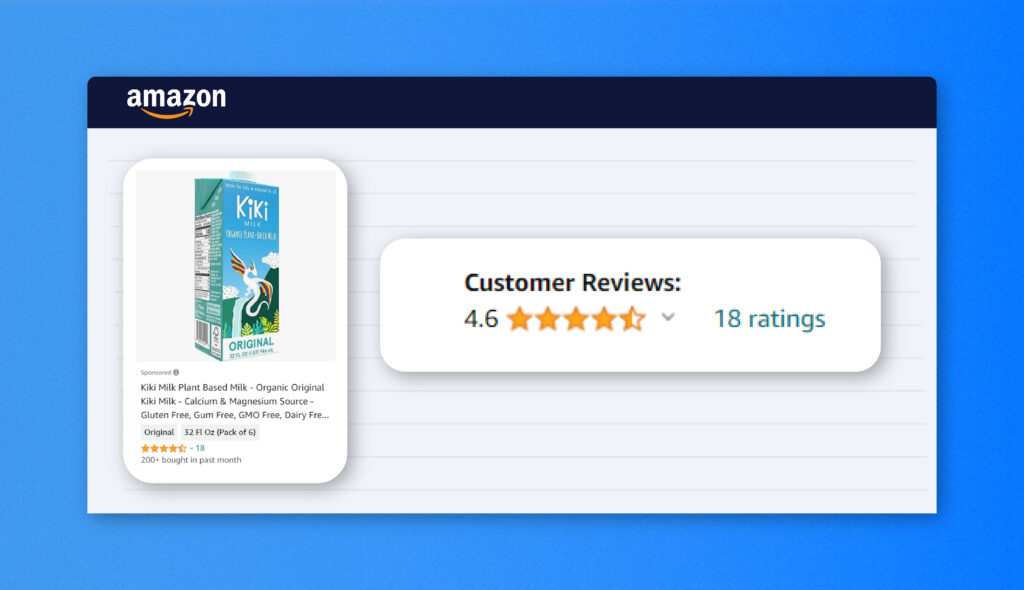 Understanding the Amazon Early Reviewer Program
The Basics
The Amazon Early Reviewer Program encourages customers who have already purchased a product to share their authentic experience. In return, reviewers are rewarded with a small gift card. This initiative helps sellers gain those vital initial reviews, which can be a significant hurdle for new products.
How It Works
1. Sellers Enroll Products: Sellers can enroll products that have fewer than five reviews and a selling price of more than $15.
2. Amazon Reaches Out: Amazon asks customers who have purchased the product to leave a review.
3. Customers Review: Customers who leave a review within the offer period receive an Amazon gift card, typically ranging from $1 to $3.
4. Transparency: All reviews generated through this program are marked with an Early Reviewer Rewards badge.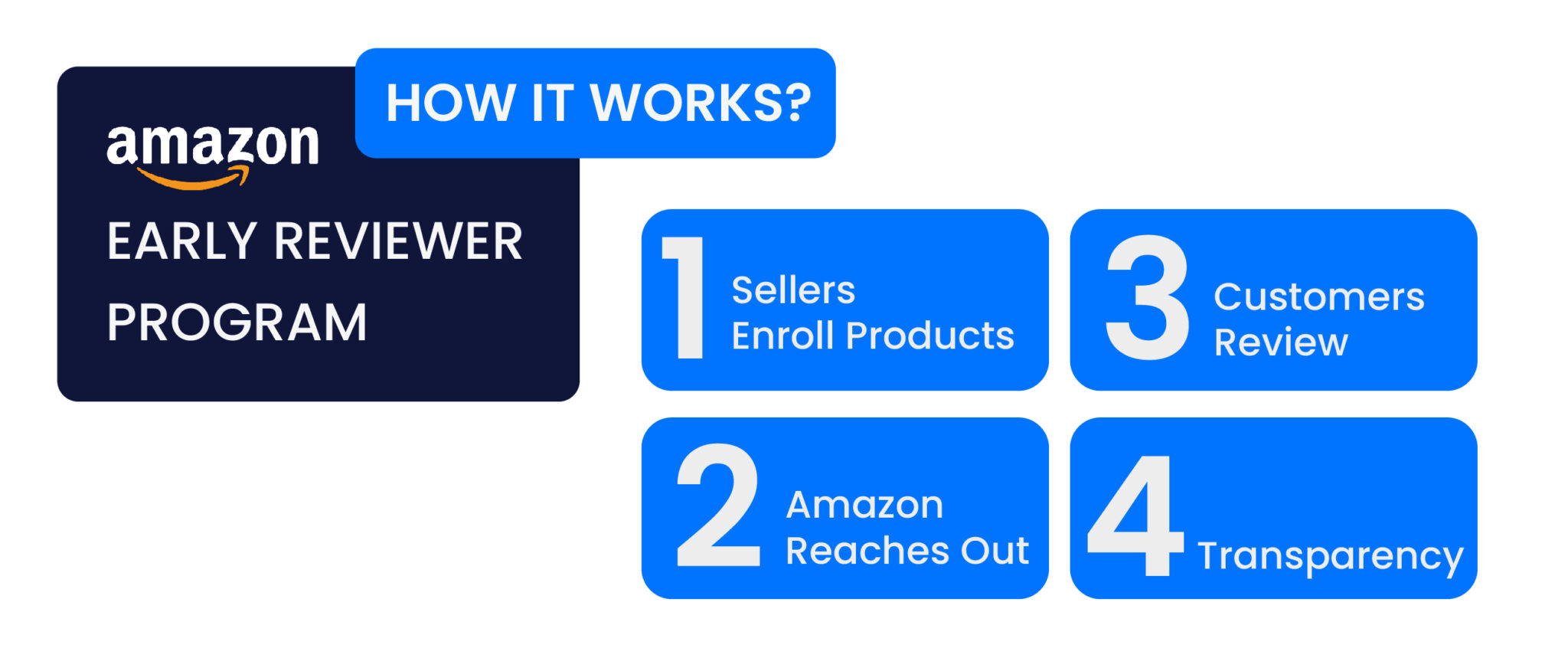 Eligibility Criteria
Sellers: The program is open to brand owners and sellers who use Fulfillment by Amazon (FBA).
Products: Products must be new, have fewer than five reviews, and be priced over $15.
Benefits of the Amazon Early Reviewer Program
For Sellers
1. Early Momentum: Gaining initial reviews can be challenging. This program helps overcome that barrier, providing a kickstart for new products.
2. Credibility & Trust: Reviews generated through this program are marked with a special badge, adding credibility.
3. Increased Conversion Rates: Positive early reviews can lead to higher conversion rates, boosting sales.
4. Customer Insights: Early feedback provides valuable insights into potential improvements or adjustments.
For Reviewers
1. Incentives: Reviewers are rewarded with a small Amazon gift card for their time and effort.
2. Contribution to Community: By providing honest reviews, they contribute to the overall shopping experience on Amazon.
Impact on E-commerce
The Amazon Early Reviewer Program has set a precedent for incentivizing honest and early reviews. It's a win-win for both sellers and customers, fostering a community of trust and transparency.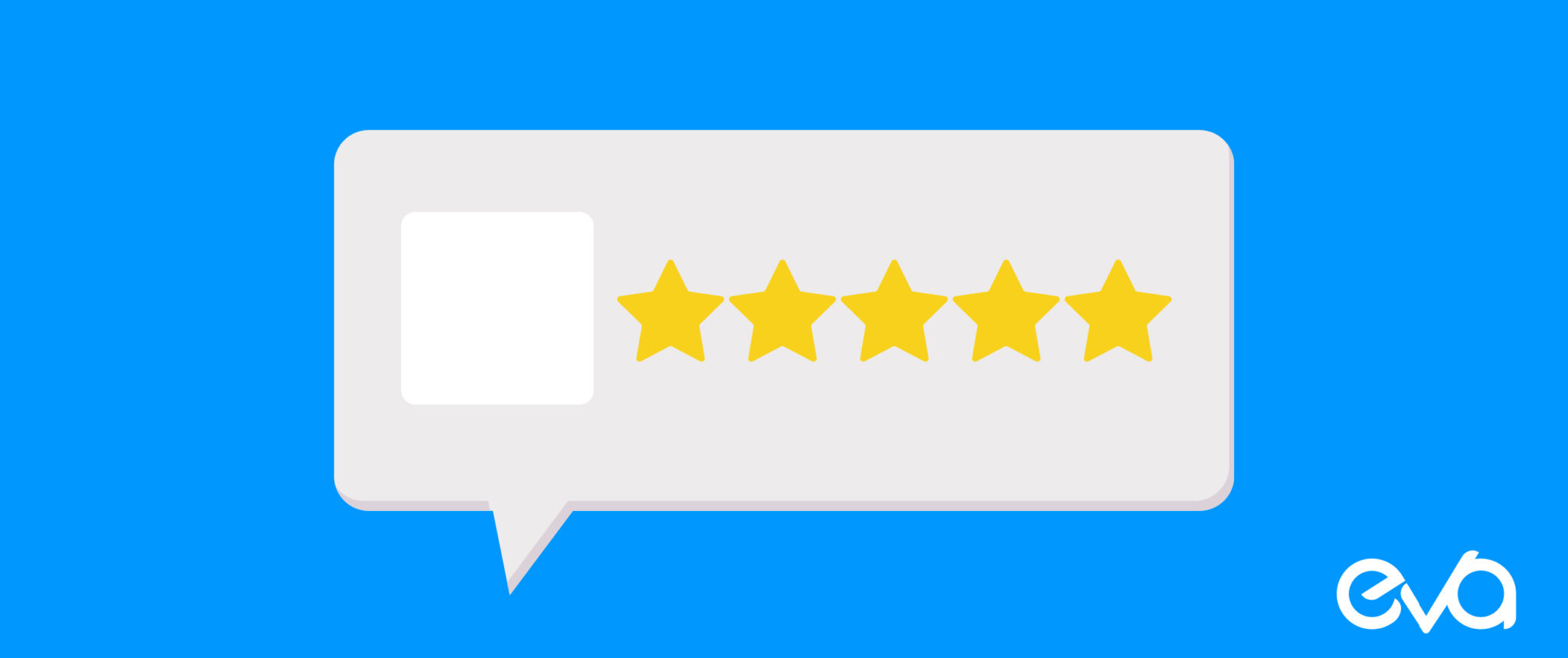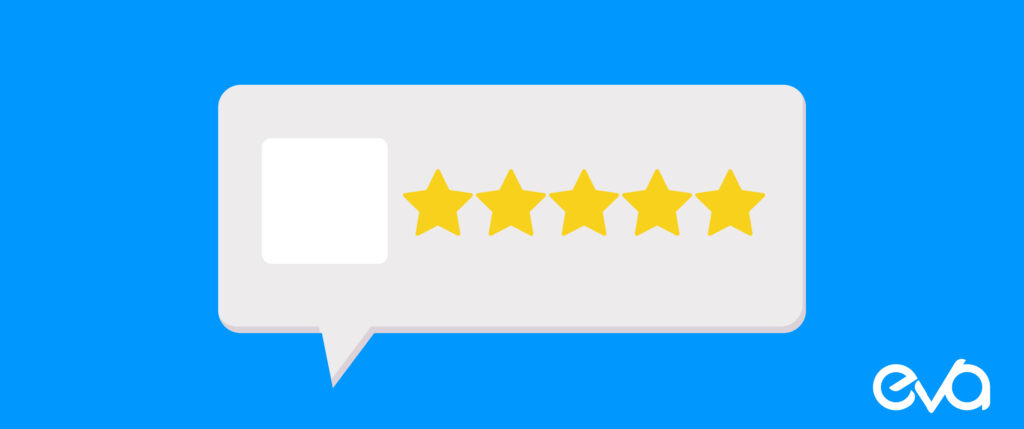 How to Join the Amazon Early Reviewer Program?
For Sellers
1. Enrollment: Sellers can enroll eligible products through Seller Central.
2. Selection of Products: Choose the products that would benefit most from early reviews.
3. Monitor & Analyze: Keep track of the reviews and use the feedback for improvement.
Strategies for Success in the Amazon Early Reviewer Program
Selecting the Right Products
New Products: Focus on products that are new to the market and need initial reviews.
High Potential Products: Choose products that have high potential but lack enough reviews to gain traction.
Monitoring & Analyzing Reviews
Track Performance: Regularly monitor the reviews to understand customer sentiment.
Respond to Reviews: Engage with reviewers by thanking them or addressing concerns.
Use Feedback for Improvement: Analyze the feedback to make necessary improvements to the product or listing.
Frequently Asked Questions
How Much Does It Cost To Enroll In The Amazon Early Reviewer Program?
Sellers pay a fee of $60 per SKU enrolled. The fee is charged only after a review is received.
Can Sellers Influence The Reviews?
No, all reviews are expected to be honest and unbiased. The program's guidelines strictly prohibit any influence from sellers.
How Are Reviewers Selected?
Amazon selects reviewers from customers who have already purchased the product. The selection is random, and all reviews are voluntary.
How Long Does The Program Last For Each Product?
The program continues until the product receives five reviews through the program or until one year has passed, whichever comes first.
Conclusion
The Amazon Early Reviewer Program is a powerful tool for sellers looking to gain those crucial first reviews. It not only helps in building trust and credibility but also provides valuable insights into the product. By understanding the program's intricacies and leveraging its benefits, sellers can create a strong foundation for their products on Amazon.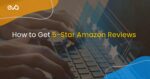 How to Get 5-Star Amazon Reviews in 2023
About Eva
Eva is an integrated AI platform & services provider that helps brands and agencies maximize traffic, conversion, availability, and profits from Amazon. With ex-Amazonians, end-to-end solutions & 3PL fulfillment capabilities, Eva proves to be the ultimate partner for brands selling through Vendor or Seller Central.