Introduction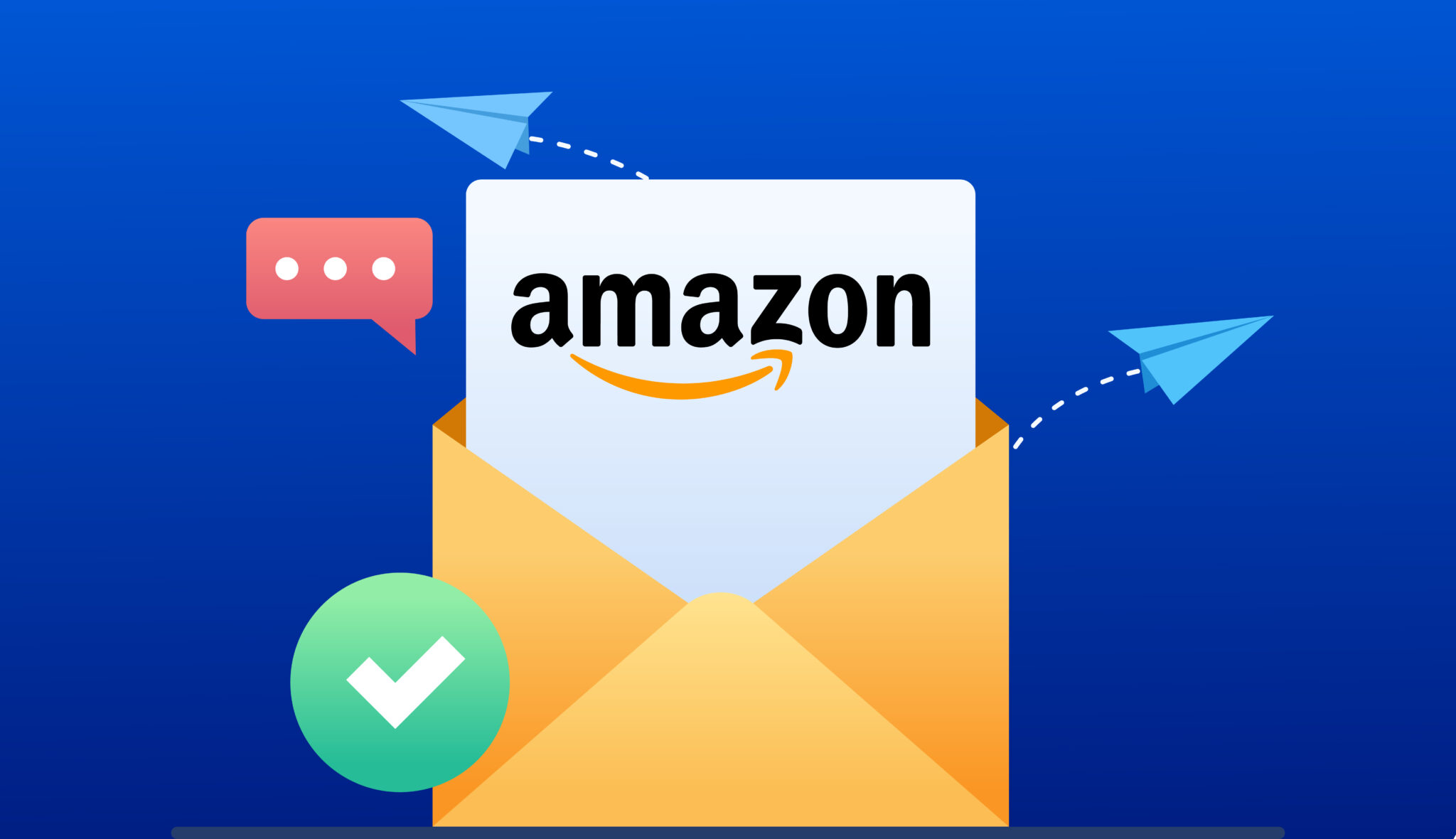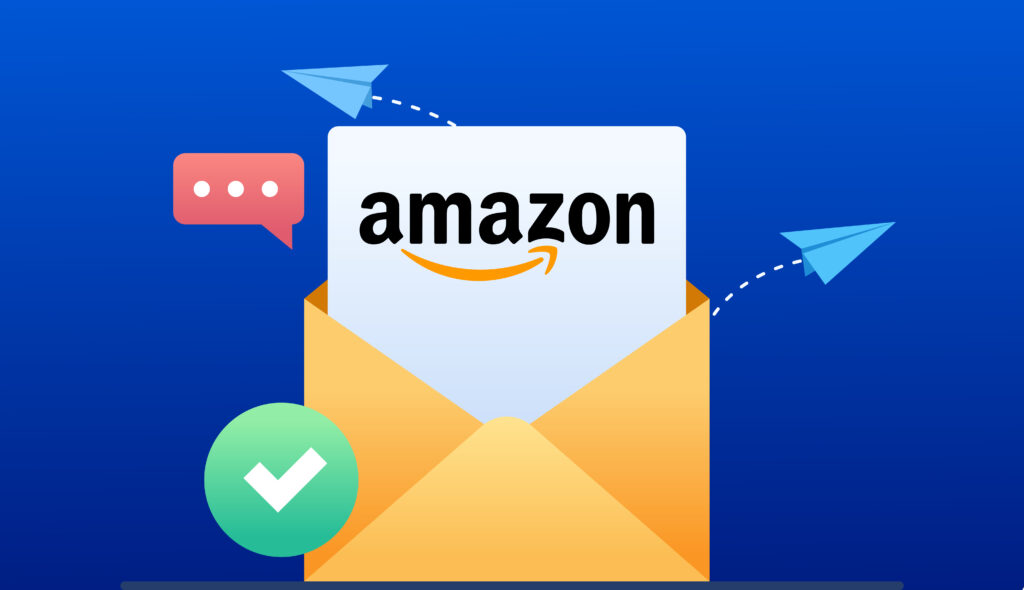 Amazon offers the brands various programs and benefits so that each customer can have a unique experience and keep coming back for more. Being the biggest ecommerce platform, Amazon helps the business owners to successfully create a bond between their brand and target audiance. Therefore by building an email list you gain a connection that goes beyond selling. It helps you tell your story on a different level.
So let's break the details on how to create and direct the best list!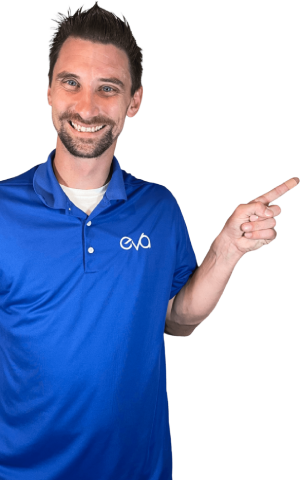 Discover How To Supercharge Your Profits From Amazon & Beyond
Tech – unlock more revenue, increase efficiency & maximize profitability with integrated AI solutions
Agency Services – our ex-Amazonian team provides key insights, expertise & handles everything for you from A-Z
3PL Fulfillment Solutions – real-time inventory management connected to Eva tech across Amazon marketplaces
Before creating your email list-building strategy, it is really important to understand Amazon's user policies.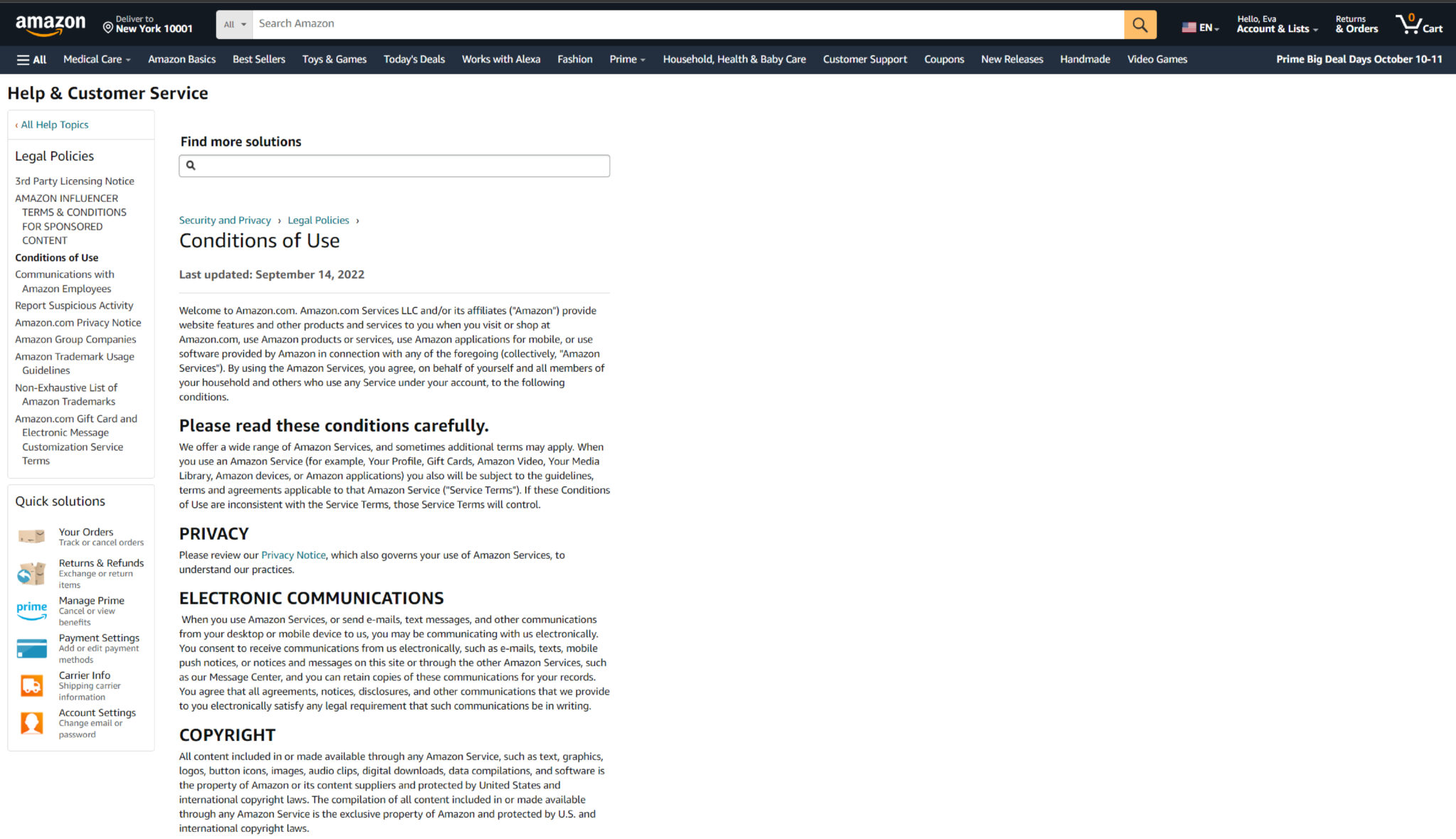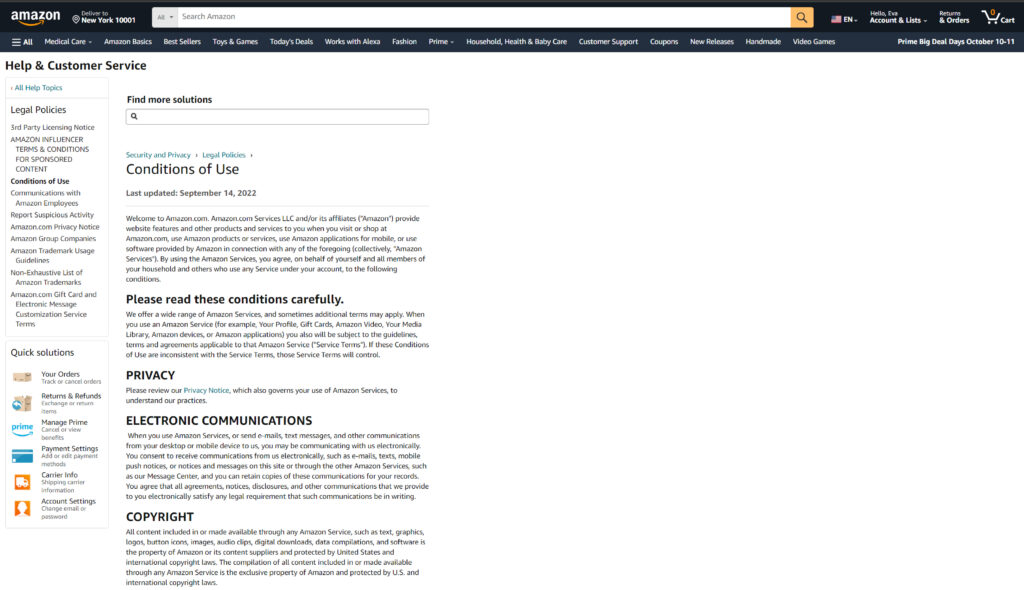 1.1. You are not allowed to directly extract customer emails from Amazon.
1.2. The customer interaction certainly must stay within Amazon's boundaries.
1.3. Focus on organic methods to encourage email sign-ups without violating any terms.
2. Harnessing the Power of Product Packaging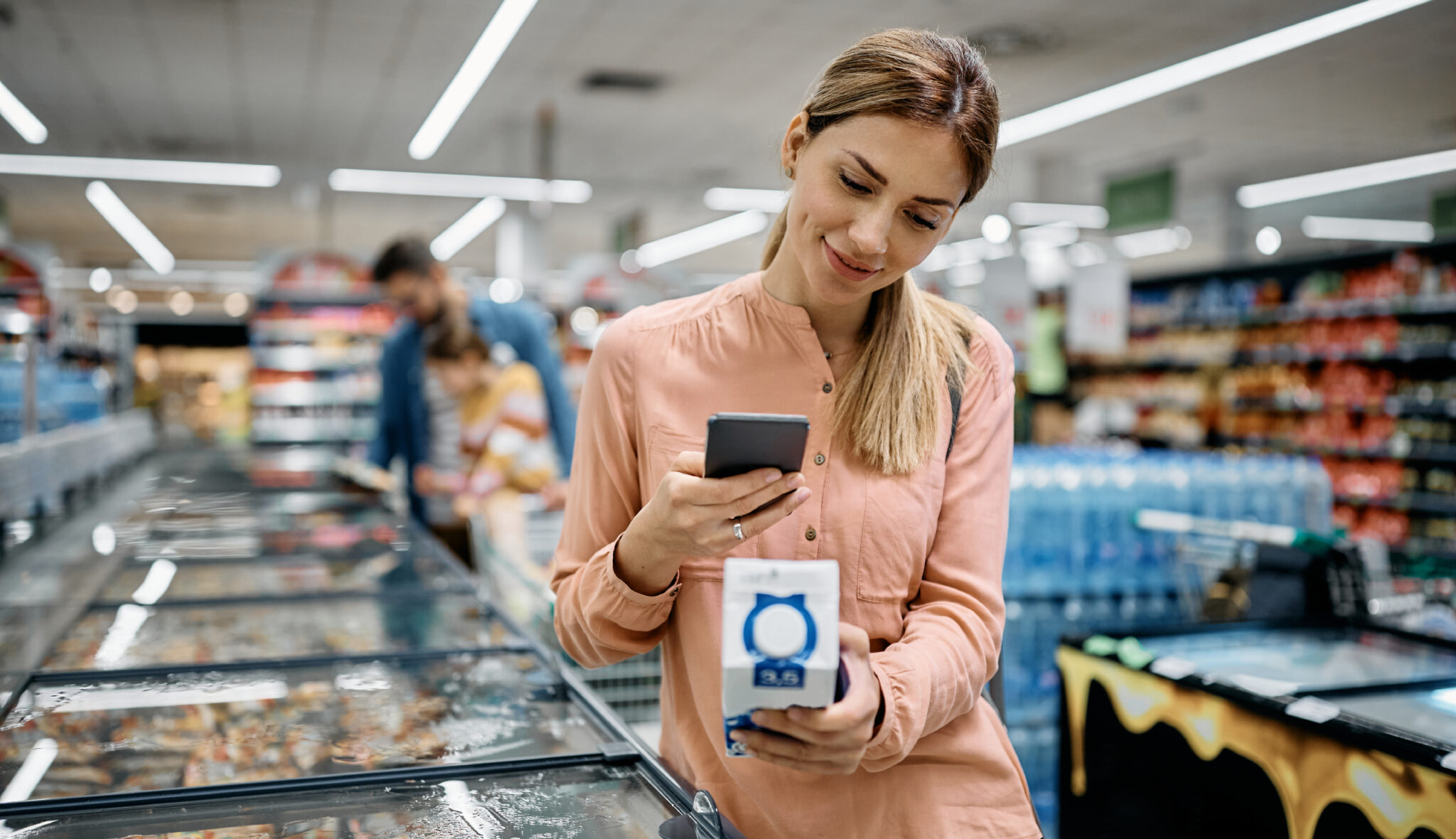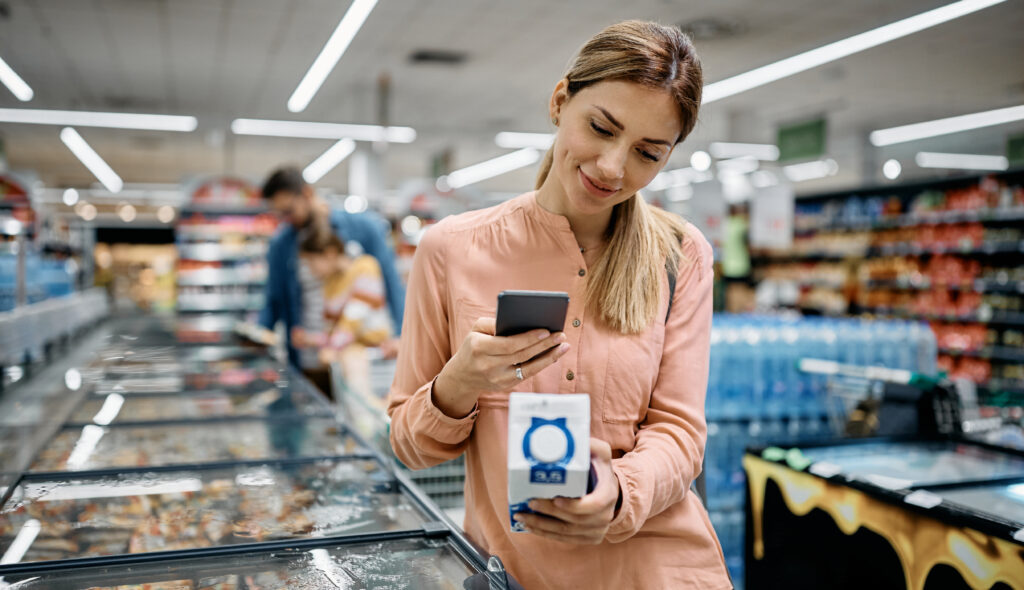 Once your customer receives the product, the packaging can be an effective way to attract your customers.
2.1. Add QR codes in the packaging. These can redirect customers to an email sign-up page for your brand.
2.2. Promote mail-list only benefits, like future discounts or e-books, in order to emphasize email sign-ups.
2.3. A visually well-thought package can elevate the brand experience, making customers more likely to engage further.
3. Employing Product Inserts
Other than the product, informative inserts can play a huge role in guiding your customers.
3.1. To be able to help your customers understand the benefits of joining your email list, you need a not too long yet informative insert.
3.2. Direct them to a landing page specifically designed to showcase Amazon's connection with your brand.
3.3. Offer something of instant value; you can put your less desired items on discount which will also help you move inventory.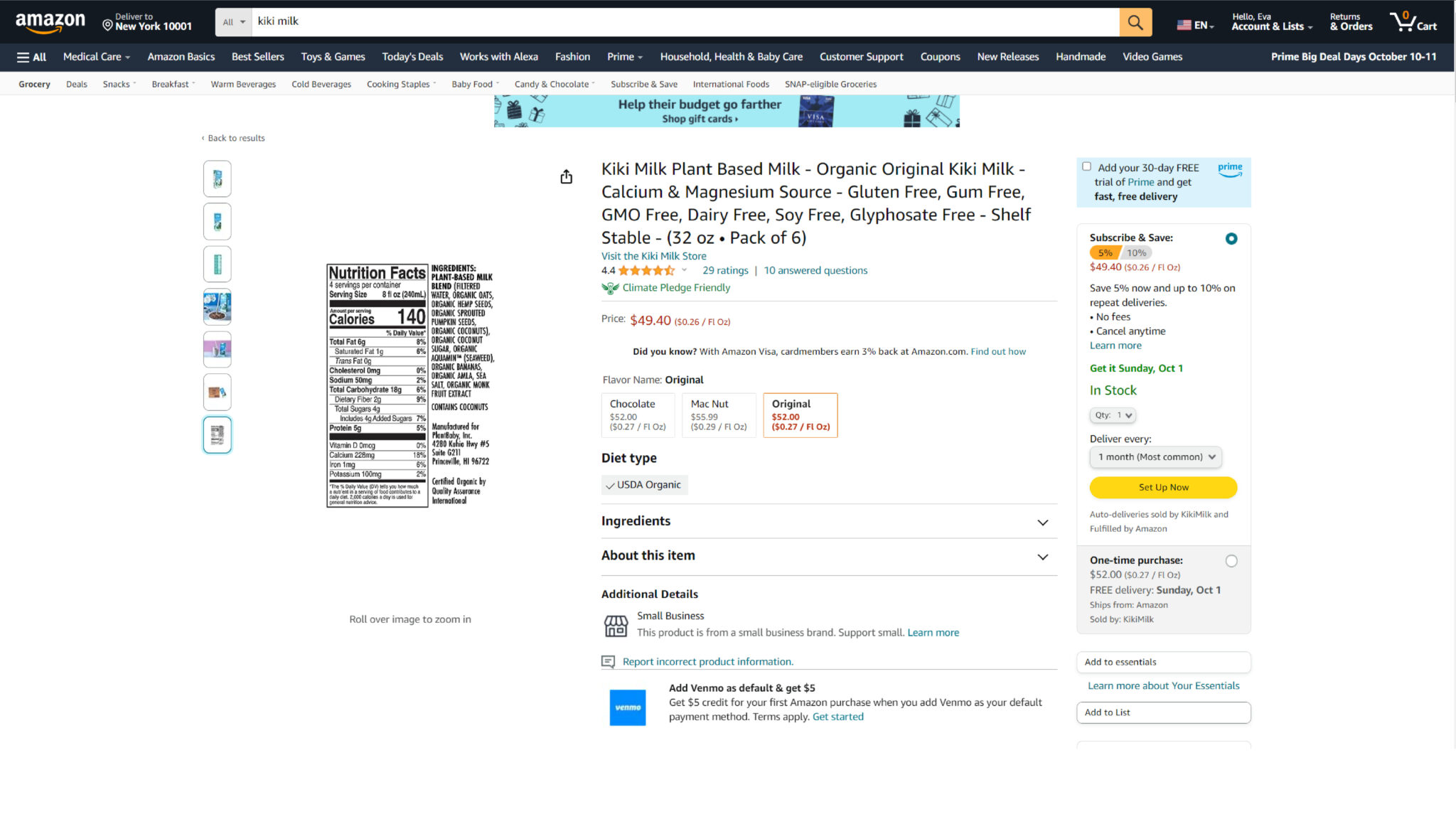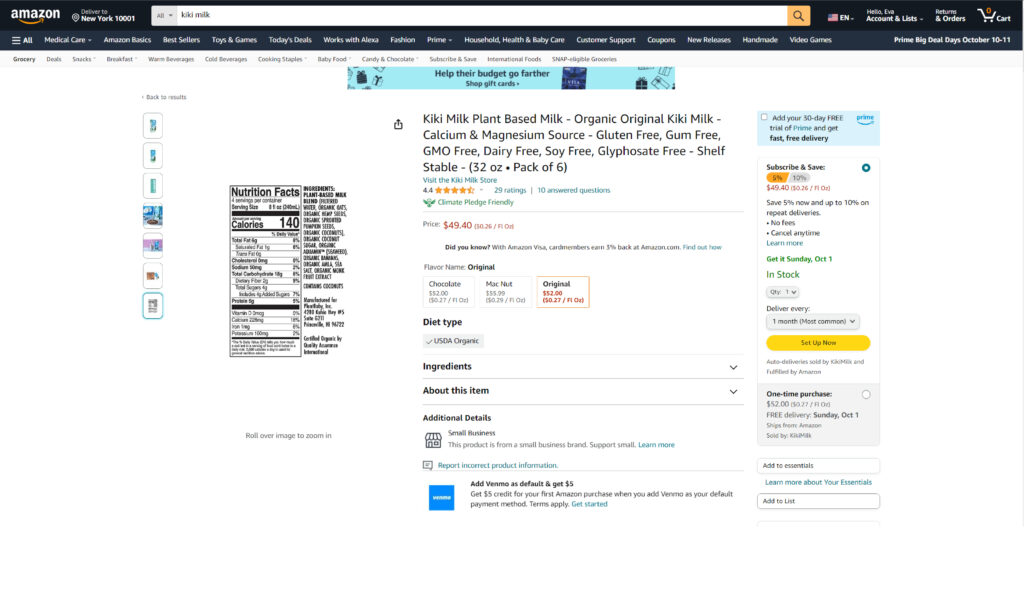 4. Engaging Through Feedback & Reviews
Feedback & reviews form a personal connection point with the customer.
4.1. Encourage users to share their product experiences.
4.2. When responding, make sure to guide them towards exploring more about your brand outside Amazon.
4.3. Always maintain a professional & respectful tone, making them feel valued and understood.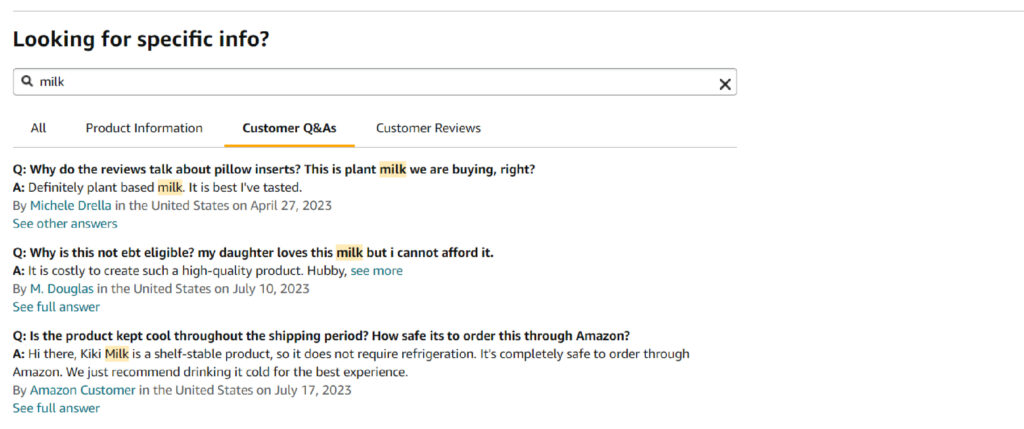 5. Beyond Amazon: External Channels
Trying various methods can boost the results of your list-building efforts.
5.1. Promote your Amazon email list campaigns on different platforms.
5.2. Collaborate with influencers who can direct their audience to your Amazon store and eventually your email list.
5.3. Social media promotions about exclusive Amazon deals can guide followers to look out for email sign-up updates.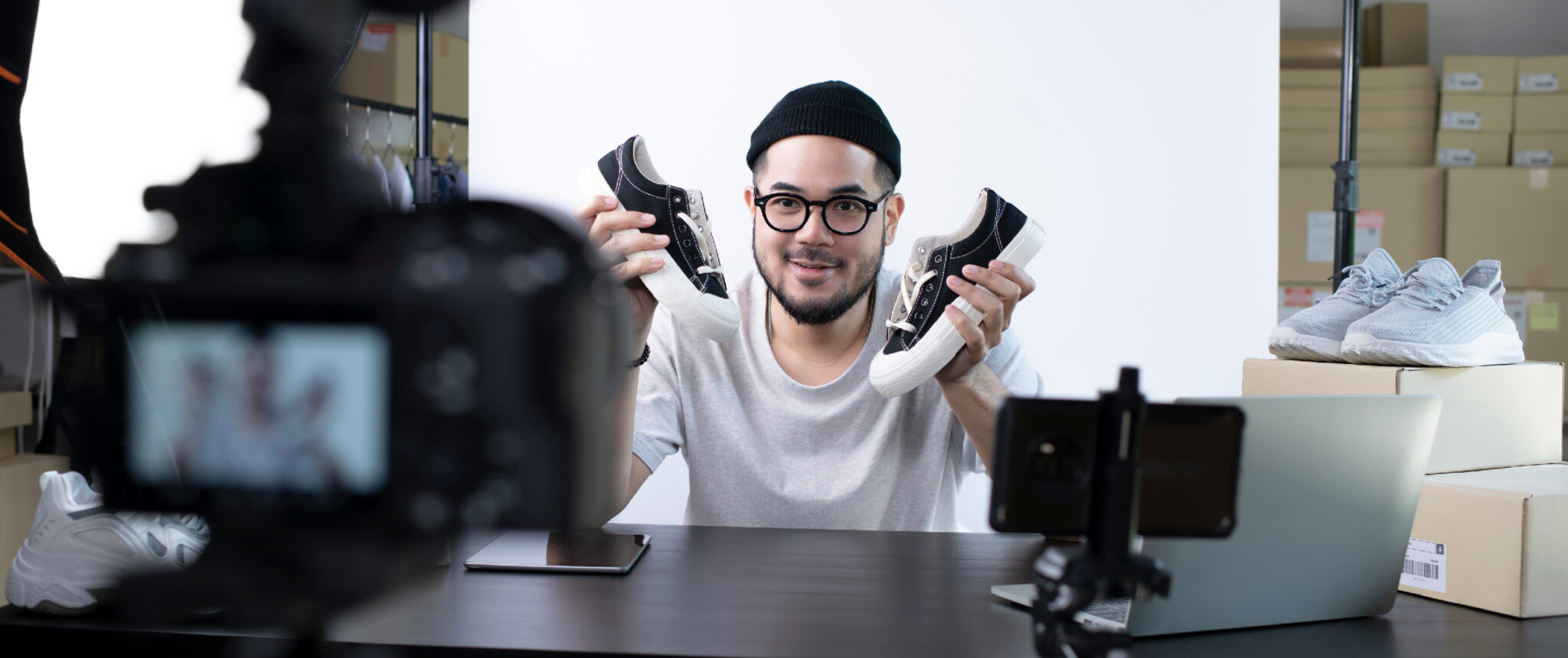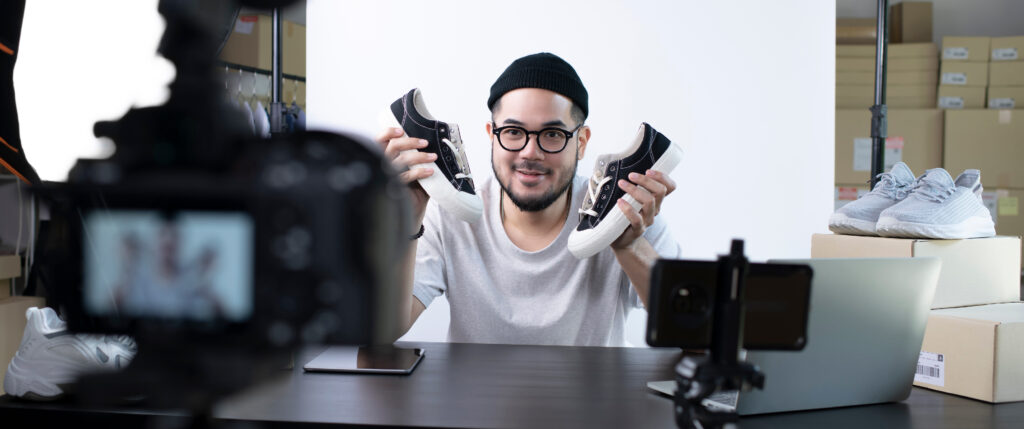 6. Crafting a High-Converting Landing Page
Attracting traffic is only the beginning: you need a strong landing page in order to seal the deal.
6.1. A great part of Amazon's audiance are mobile users, so make sure your content is mobile-friendly.
6.2. Stick to a consistent theme that reflects your brand and its story.
6.3. Use A/B testing to get a clear understanding of the call to action results and act accordingly for better conversions.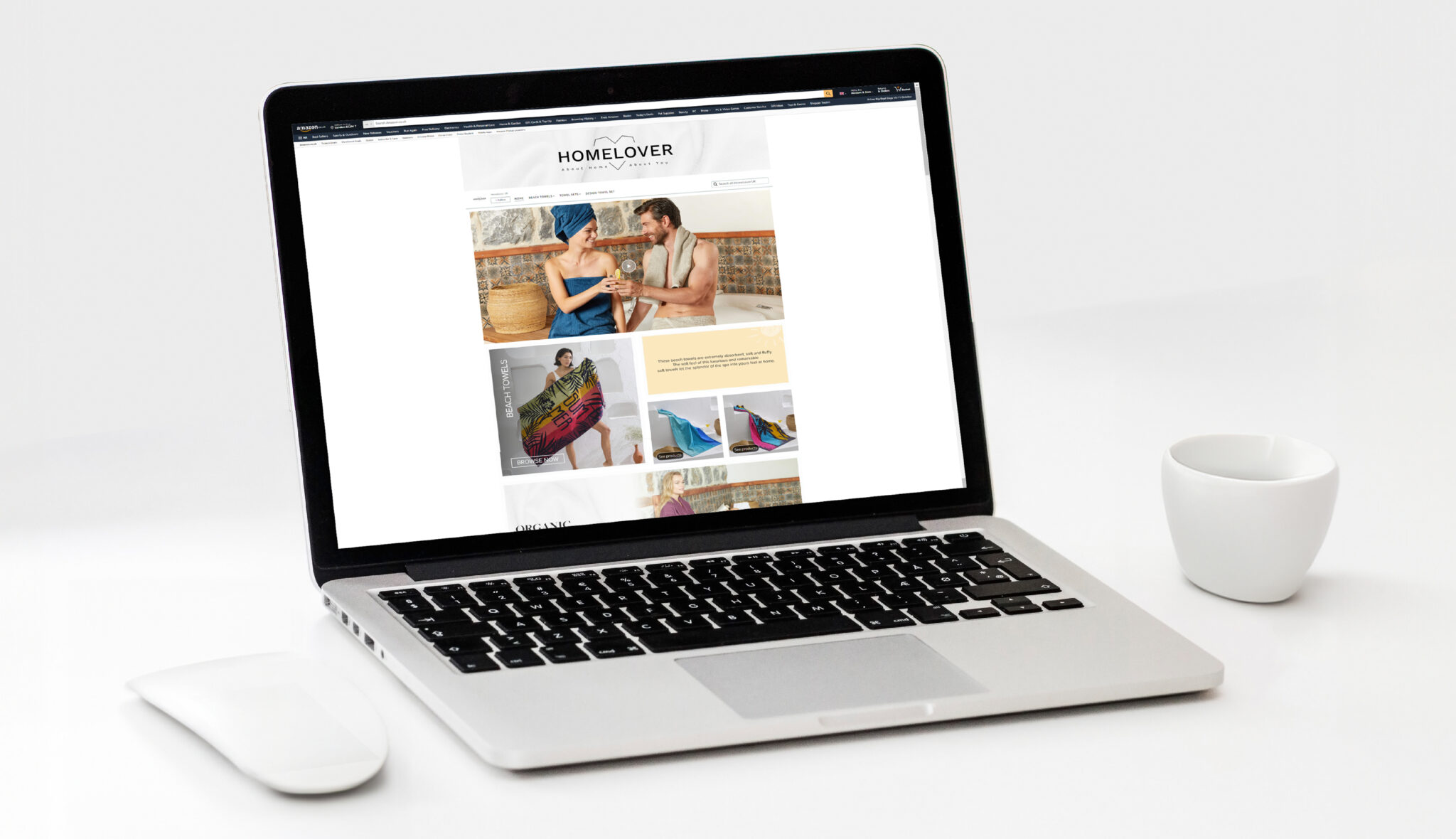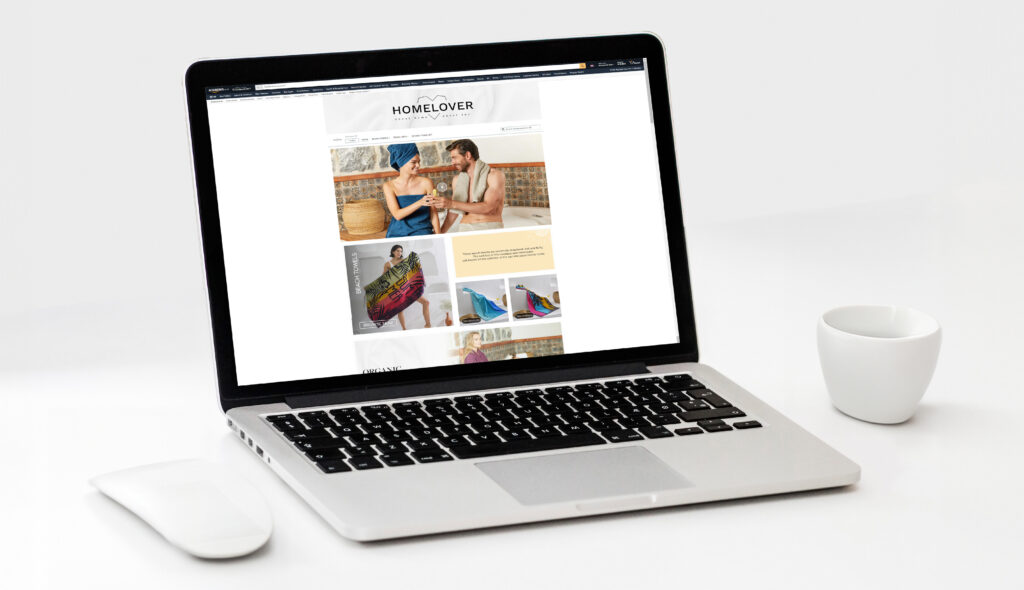 Conclusion
Creating an Amazon email list is a combination of Amazon Policies, understanding your customer base and taking action accordingly with the voice of your audiance. By using our guide, you can ensure an email list that will grow consistently, organically and effectively.