If you're an Amazon seller, then you know that success depends on getting your products in front of as many potential buyers as possible. And if you're looking to expand your business, then you need to start using omnichannel third party logistics.
This logistic process allows you to distribute your products through a variety of channels, including brick-and-mortar stores, online marketplaces, and even direct to consumers. By using a 3PL, you can reach more customers and grow your business faster than ever before.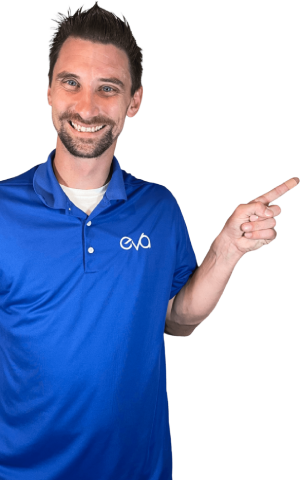 Discover How To Supercharge Your Profits From Amazon & Beyond
Tech – unlock more revenue, increase efficiency & maximize profitability with integrated AI solutions
Agency Services – our ex-Amazonian team provides key insights, expertise & handles everything for you from A-Z
3PL Fulfillment Solutions – real-time inventory management connected to Eva tech across Amazon marketplaces
What is Omnichannel Fulfillment?
Omnichannel fulfillment is the ability to provide customers with a consistent experience regardless of how or where they choose to interact with your brand. For a successful Omnichannel fulfillment strategy, your Amazon business needs to be able to ship from any location, including stores, 3PL warehouses, and distribution centers.
This can be achieved by working with a third-party logistics (3PL) company with a nationwide network of fulfillment centers. 3PLs also have the necessary technology and processes in place to support Omnichannel shipping, including order management systems and real-time visibility into inventory. By working with a 3PL, businesses can do Omnichannel without having to make a significant investment in infrastructure.
Omnichannel fulfillment isn't just about being able to ship orders from anywhere. It's also about giving customers the ability to track their orders in real time and receive updates on the status of their deliveries. This level of transparency is only possible with advanced tracking technologies, such as GPS and RFID. By Omnichanneling, businesses can provide their customers with a superior level of service that will improve satisfaction and loyalty.
See Also: Must-Know Guide to Third Party Logistics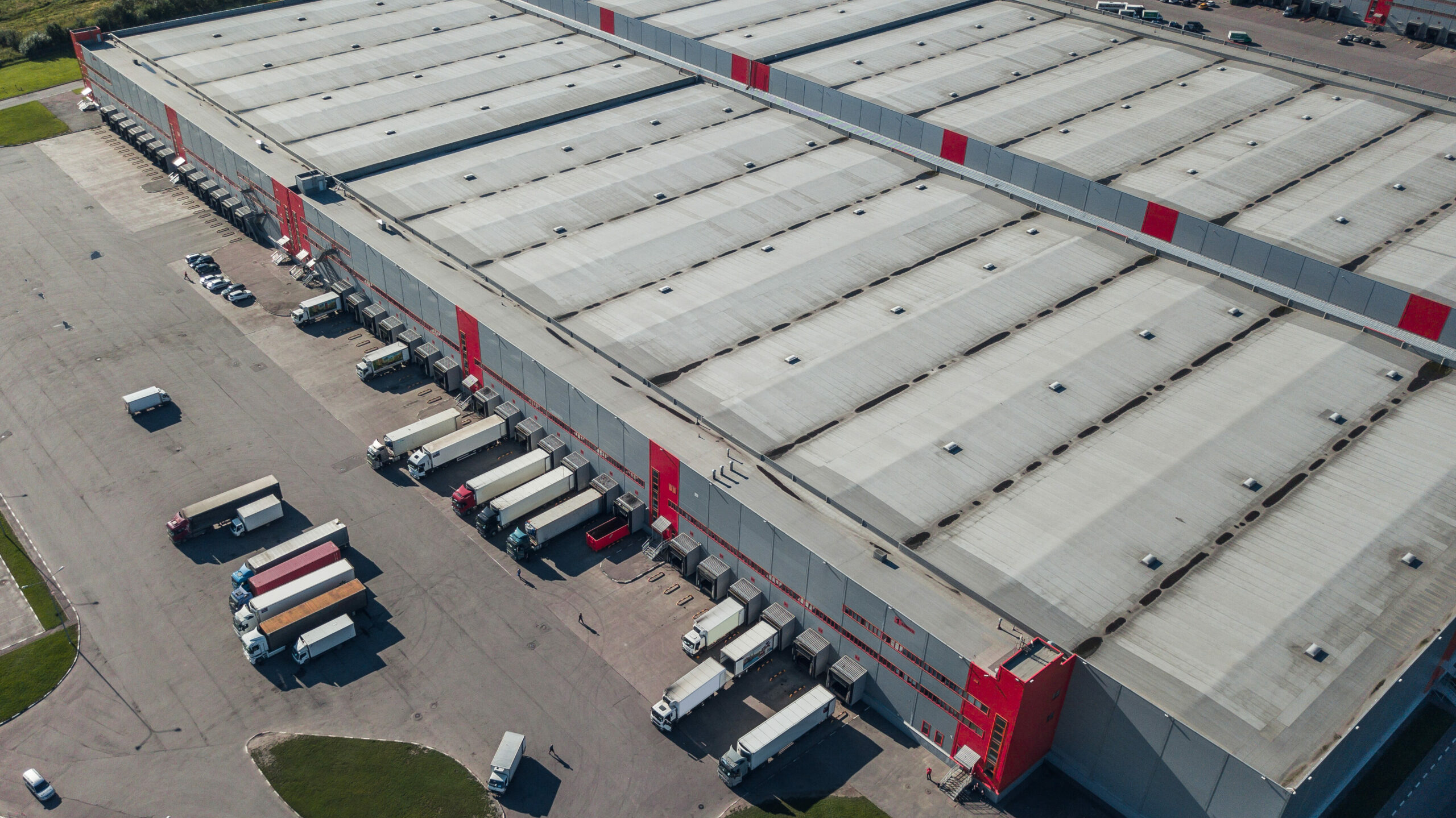 Should You Outsource to an Omnichannel Third Party Logistics?
If you're considering outsourcing your company's fulfillment, you might be wondering if it's the right decision for your business. After all, there are a lot of moving parts to consider, and it's not a decision to be made lightly. However, by answering a few key questions, you can get a better sense of whether or not outsourcing is the right move for you.
First, consider your Omnichannel third-party logistics needs. Are you looking for someone to handle all of your eCommerce fulfillment, or do you just need help with certain aspects of it? Make sure to identify your specific needs before starting your search for a 3PL fulfillment partner.
Next, consider your budget. How much can you afford to spend on fulfillment services? There are a variety of options out there, so it's important to find one that fits within your budget. Get quotes from multiple providers and compare their rates before making a final decision.
Finally, think about your timeline. Do you need help with 3PL fulfillment immediately, or can you afford to take some time to find the right provider? If you have an urgent need, you might have to sacrifice some other considerations in order to find a provider who can meet your timeline. However, if you have some flexibility, take the time to find a provider who is the right fit for your business in terms of both price and service.
See Also: 3PL vs 4PL, What's the Difference and Which One is Right For You?
Benefits of Omnichannel Third Party Logistics for Your Amazon Business
Great Customer Experience
Omnichannel fulfillment is key to offering customers a great experience no matter where they shop. Online shoppers expect to be able to buy items from any device, anywhere, and receive them promptly. Same-day delivery is now the norm, and anything less is considered unacceptable.
To meet these expectations, brands need to have a fulfillment strategy that covers all channels. Omnichannel fulfillment means that orders can be placed online, in-store, or even through a mobile app and still be fulfilled quickly and efficiently. This ensures that customers can shop how they want, when they want, without having to worry about whether or not their order will arrive on time.
For Amazon brands, this is especially important because Amazon has set the standard for customer satisfaction when it comes to online shopping. Omnichannel fulfillment is the only way to compete with Amazon and other brands already meeting customer expectations. By offering Omnichannel fulfillment, brands can level the playing field and offer customers the great experience they expect and deserve.
Keeping Up with the Latest eCommerce Trends
If you're in eCommerce, then you know that the landscape is always changing and evolving. It's not easy to keep up with the latest trends. But if you want your business to grow, then you need to make sure that you're using Omnichannel Fulfillment. Omnichannel Fulfillment is a process that allows you to sell your products through multiple channels, and it's essential for keeping up with the latest trends in eCommerce.
By using Omnichannel Fulfillment, you can make sure that your customers can purchase your products through the channels that they prefer. You can also keep up with the latest trends in eCommerce. So if you're looking for a way to stay ahead of the curve, then Omnichannel Fulfillment is the way to go.
Manage Your Inventory and Fulfill Orders Quickly and Efficiently
As any business owner knows, efficient inventory management and order fulfillment are essential for success. Unfortunately, these can also be two of the most challenging aspects of running a business. This is where an Omnichannel third party logistics provider comes in.
By managing your inventory and fulfilling orders across all channels, Omnichannel logistics providers help you keep your business running smoothly. In addition, an Omnichannel 3PL company can also help you save money by reducing the need for warehousing and shipping costs. As a result, Omnichannel third party logistics is essential in growing your business.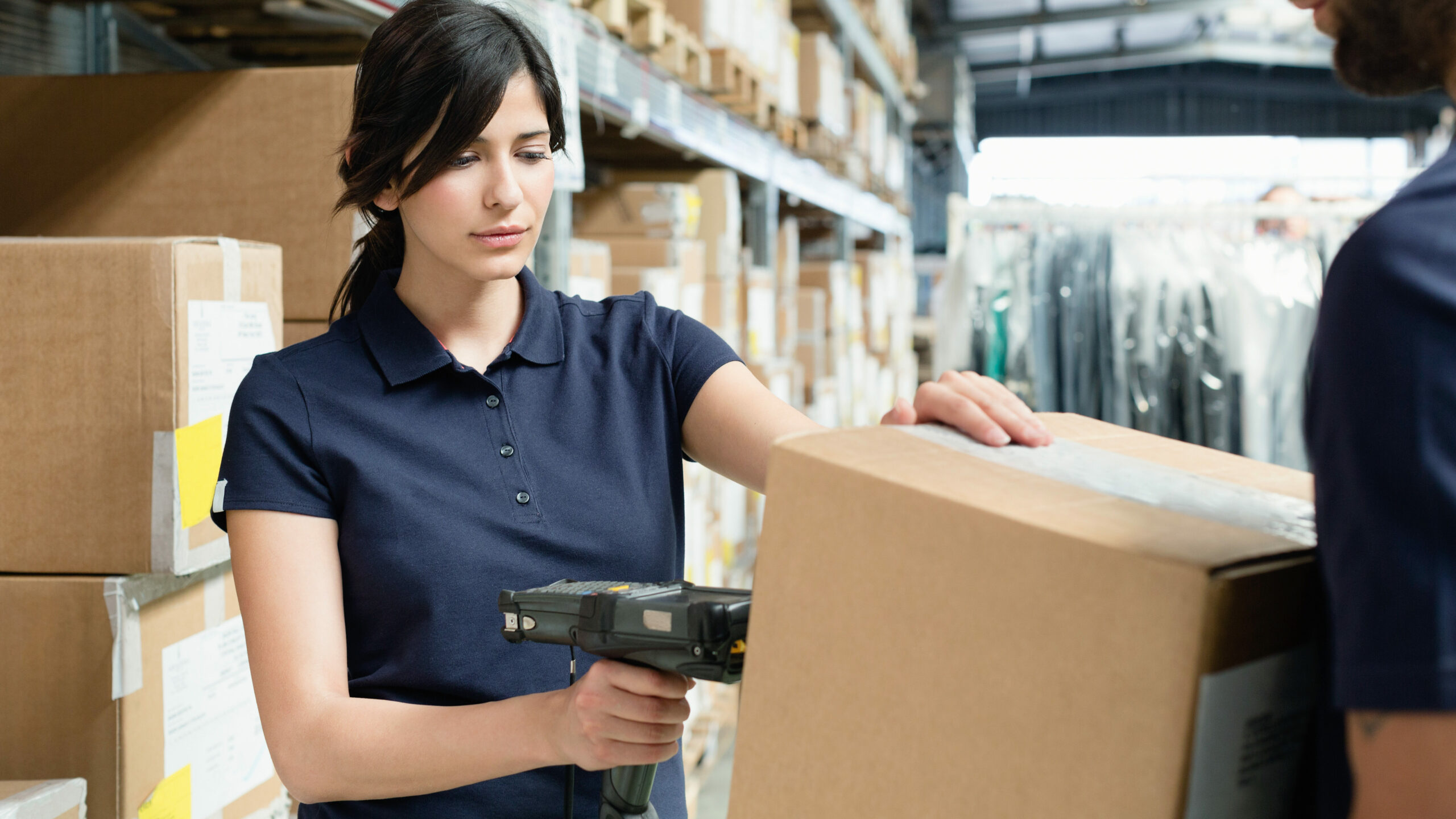 Save Time and Money to Expand Your Business beyond Just Amazon
If you're like most businesses, you're probably using Amazon as your primary sales channel. And that's perfectly fine! Amazon is a great platform with a ton of potential customers. But what if I told you that there's a whole world of opportunity beyond just Amazon?
Working with an Omnichannel 3PL company can help you tap into new markets and sales channels, without having to invest a lot of time and money into building out your own infrastructure. They can help you manage your inventory and fulfillment, so you can focus on selling. And they can provide last-mile delivery services, so you can get your products to your customers quickly and efficiently.
Don't limit yourself to just Amazon! Working with an omnichannel third party logistics provider can help you take your business to the next level.
Conclusion
If you're looking to launch an Omnichannel fulfillment system, working with a third-party logistics provider is the easiest way to get up and running quickly and without making a large investment in infrastructure.
Eva's Top-Quality 3PL service helps you get started immediately, with access to nationwide fulfillment centers and the latest technology and processes in place to support Omnichannel shipping. Request a free quote today and let us show you how easy it is to get started with Eva's 3PL!