Introduction:
In the bustling marketplace of Amazon, standing out is no small feat. With millions of sellers vying for attention, building a strong brand identity is more than a strategic move; it's a necessity. But how do you create a brand that resonates with customers, drives sales, and fosters loyalty? This comprehensive guide will unravel the complexities of Amazon branding, offering real-world examples, data-driven insights, and practical advice to help you thrive.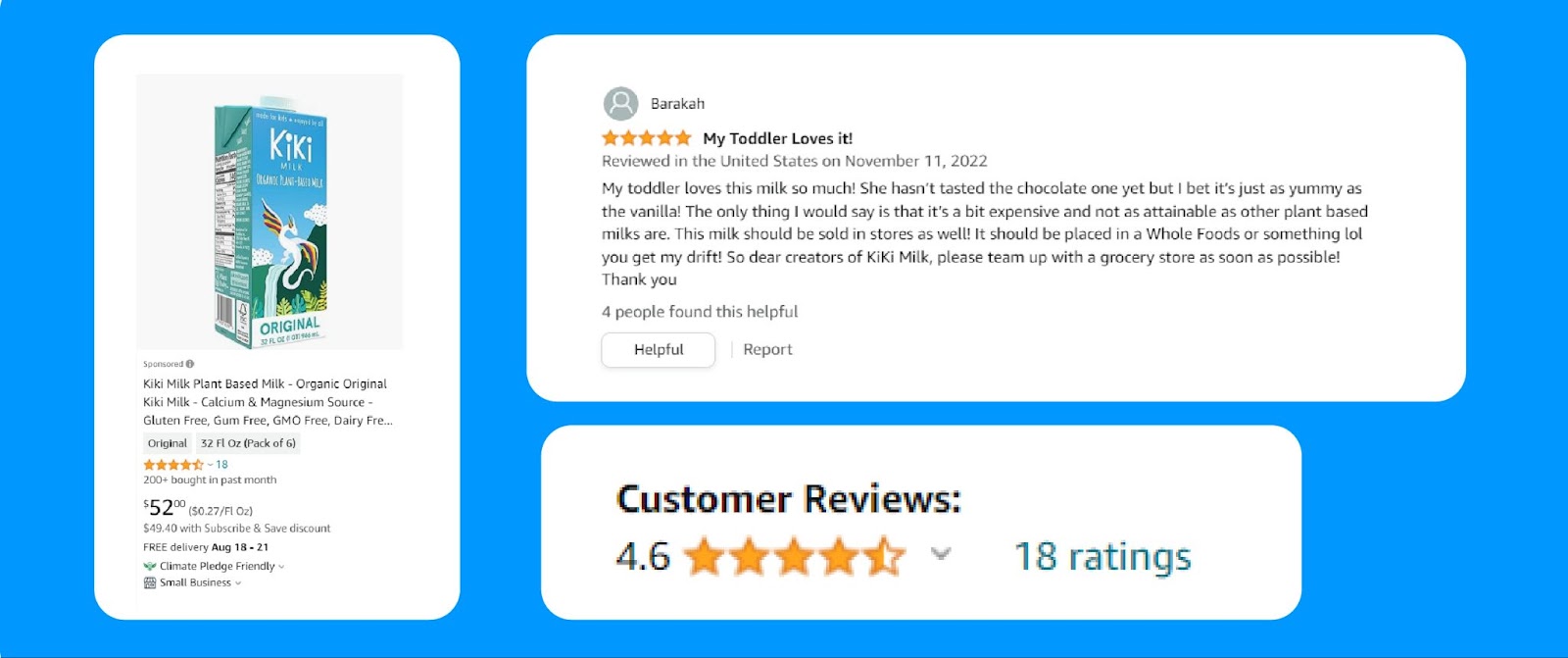 Understanding Amazon's Unique Ecosystem
The Importance of Branding on Amazon
Branding isn't just about logos & colors; it's about creating a unique identity that resonates with your target audience. On Amazon, where competition is fierce, branding can be the difference between obscurity & success.
What Makes Amazon Different?
Amazon's platform is unlike any other. Its algorithms, customer base, and selling strategies require a nuanced approach. Here's what sets Amazon apart:
Customer Trust: Amazon has built a reputation for reliability & quality. Aligning your brand with these values can boost your credibility.
Algorithm Complexity: Understanding Amazon's A9 algorithm is crucial for visibility. More on this later.
Competitive Landscape: With millions of sellers, differentiation is key. Your brand must stand out.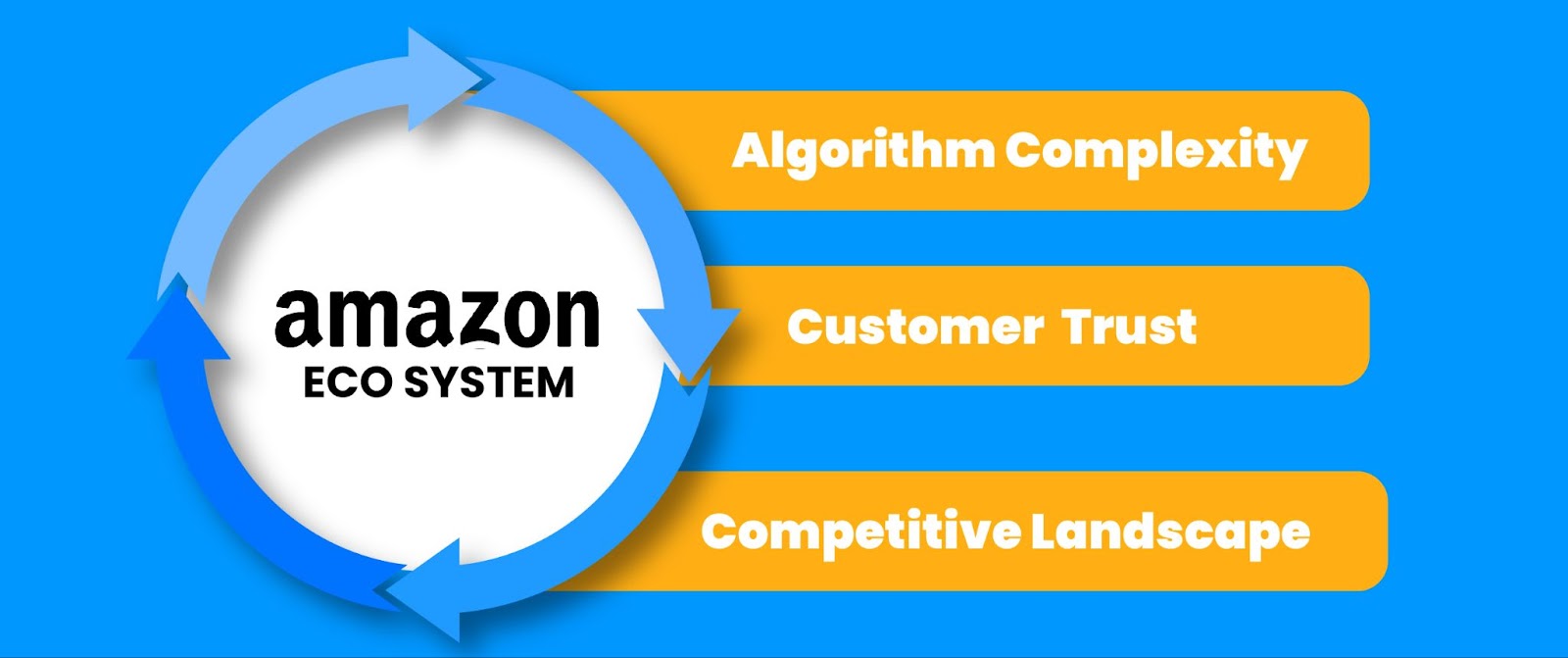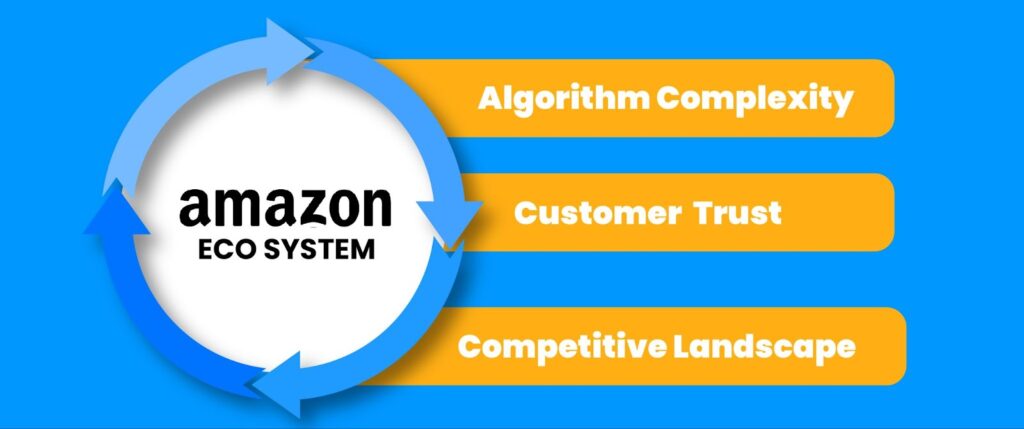 Building Your Amazon Brand Identity
Define Your Brand's Core Values
Your brand's core values are the foundation of your identity. They guide your actions, communications, and relationships with customers. Here's how to define them:
Identify Your Mission: What's your purpose beyond profit? Understanding this will guide your branding efforts.
Determine Your Target Audience: Who are you serving? Knowing your audience helps in crafting messages that resonate.
Align with Amazon's Values: Amazon customers value trust, convenience, and quality. Aligning with these values can enhance your brand's appeal.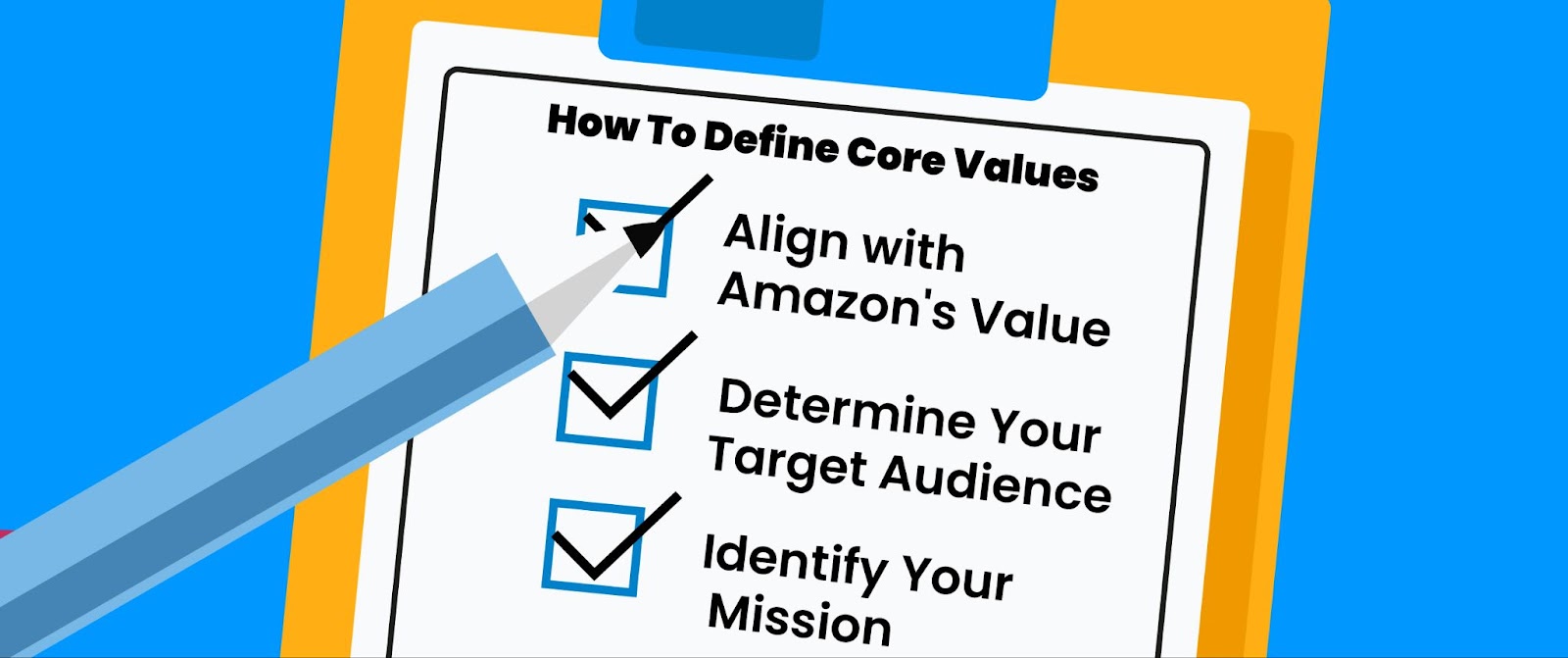 Designing Your Brand's Visual Identity
Visual identity goes beyond logos. It encompasses colors, imagery, packaging, and more. Here's how to design a visual identity that resonates:
Choose Consistent Colors & Fonts: Consistency builds recognition. Choose colors & fonts that reflect your brand's personality.
Create Engaging Packaging: Packaging is an extension of your brand. Make it memorable & aligned with your values.
Utilize High-Quality Images: Images convey your brand's quality. Invest in professional photography.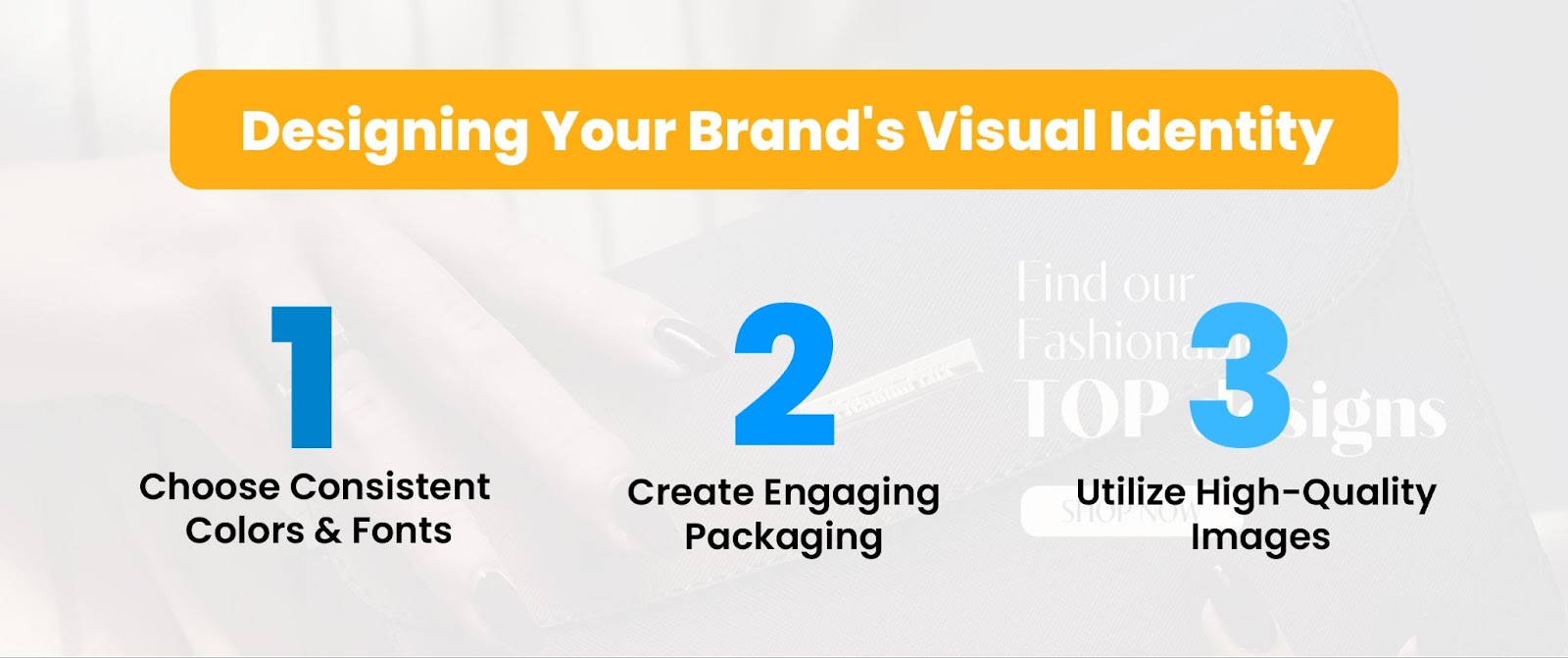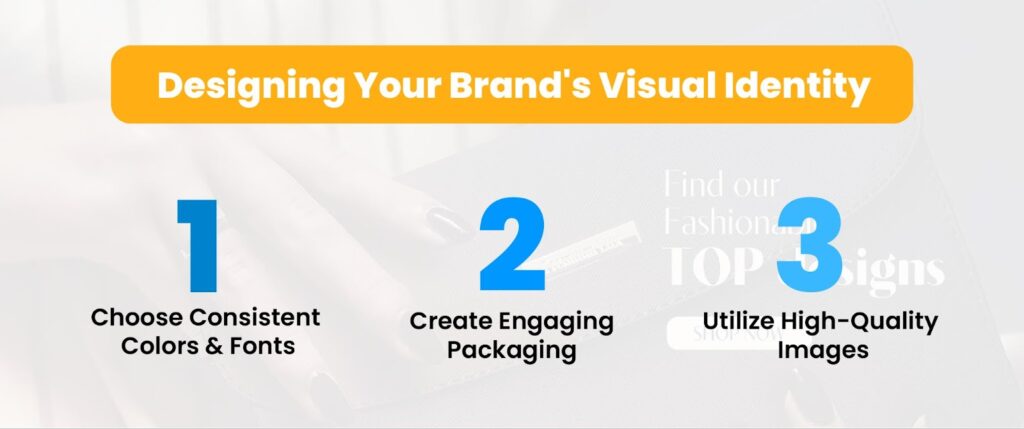 Leveraging Amazon's Tools for Brand Success
Amazon offers various tools to help sellers build & manage their brand. Understanding & utilizing these tools can significantly enhance your success.
Amazon Brand Registry
The Amazon Brand Registry offers protection & support for registered brands. Here's why it's essential:
Protection Against Counterfeits: Registering your brand helps Amazon take action against counterfeit listings.
Access to Enhanced Content: Registered brands can create enhanced product listings, improving conversion rates.
Insights & Analytics: Gain access to valuable data to understand your customers & optimize your strategy.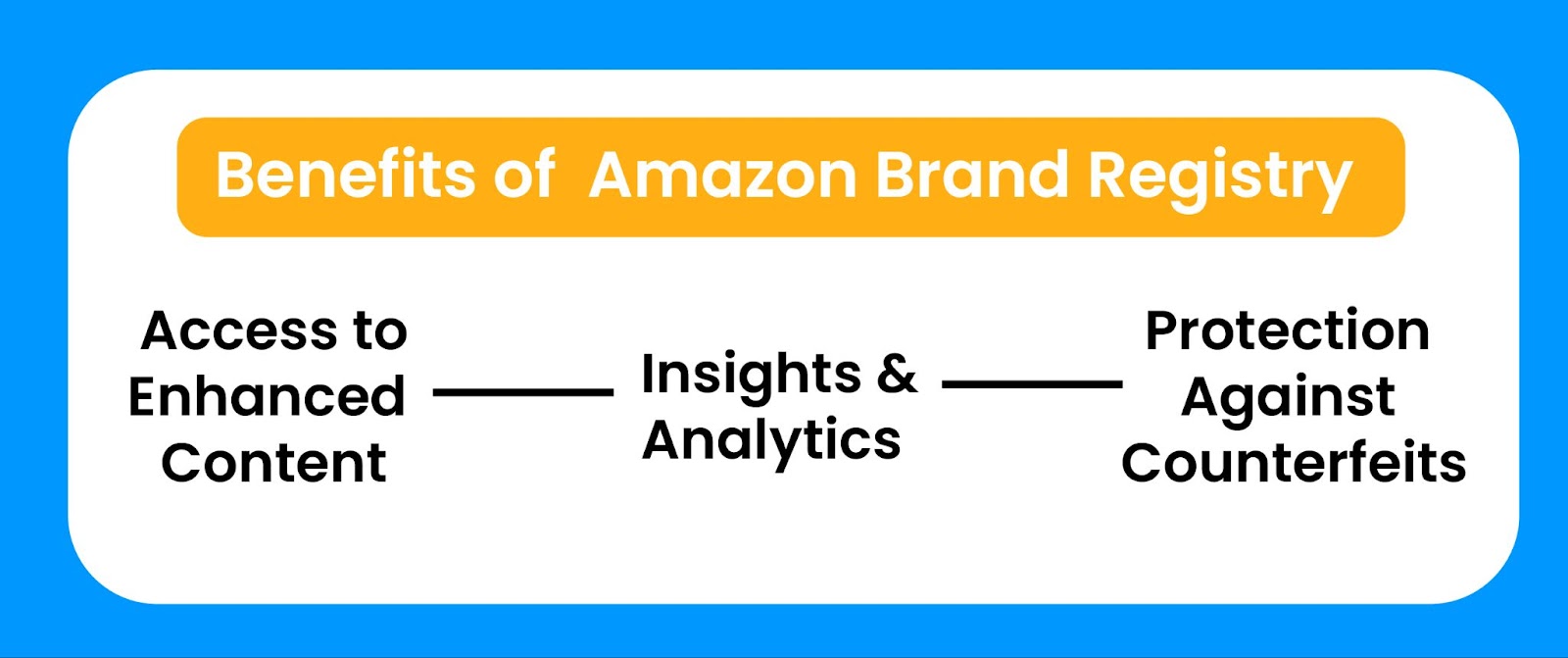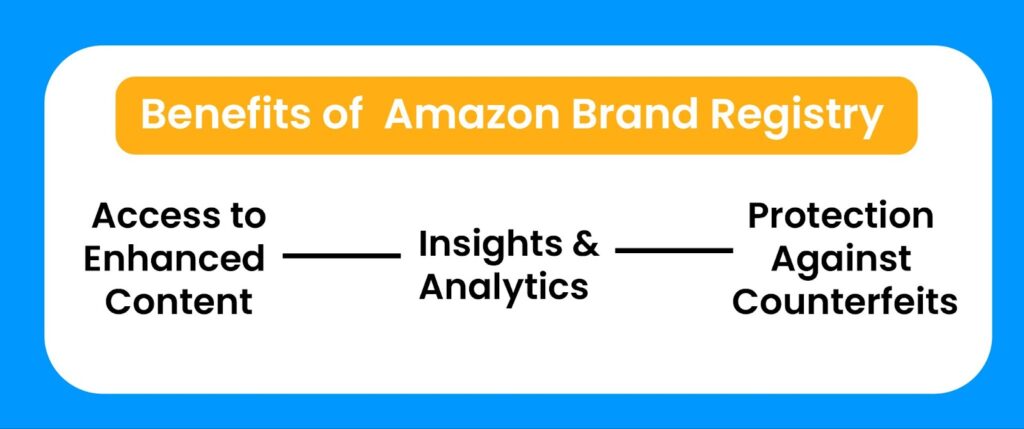 Amazon Advertising
Amazon's advertising platform offers various options to increase visibility & sales. Here's how to leverage it:
Understand Different Ad Types: From Sponsored Products to Display Ads, understanding the options helps in crafting effective campaigns.
Target the Right Audience: Utilize Amazon's targeting options to reach potential customers effectively.
Monitor & Optimize: Regularly review your campaigns & make necessary adjustments for optimal performance.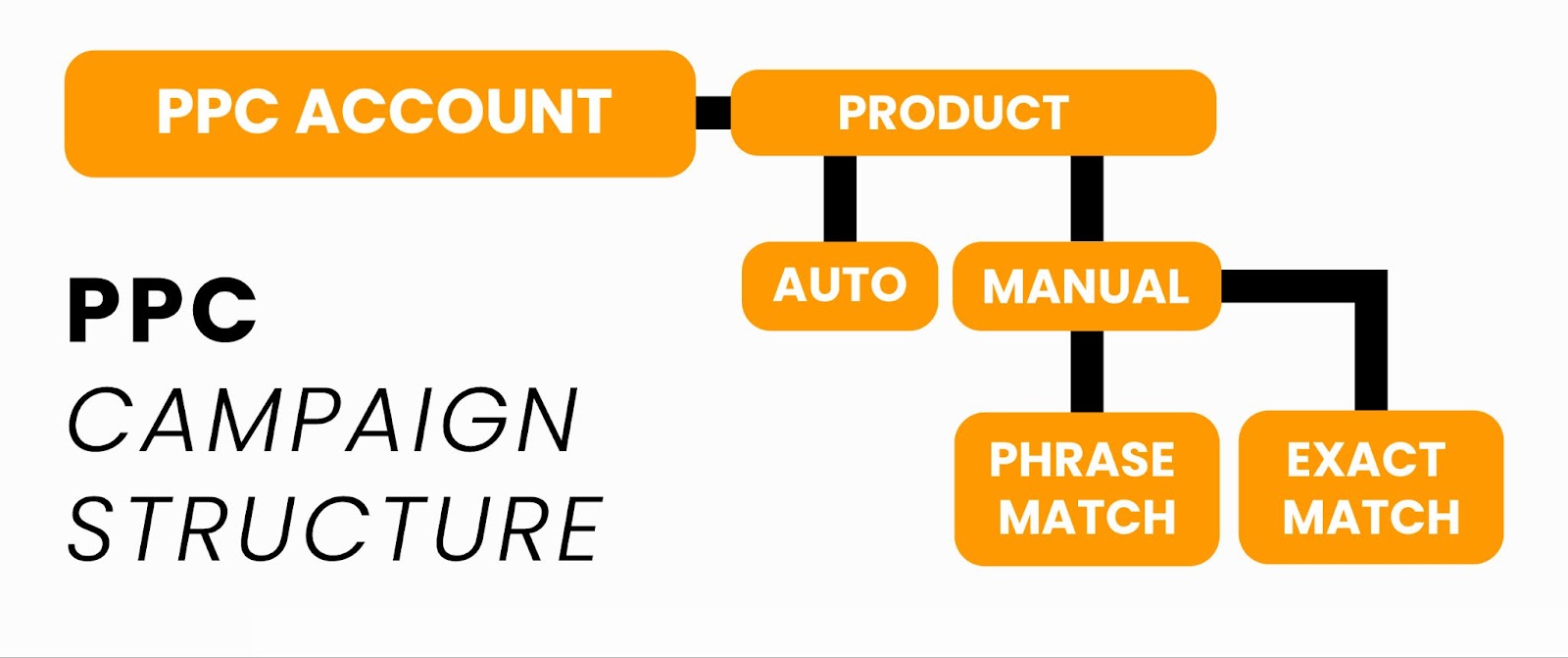 Frequently Asked Questions
How Can I Protect My Brand From Counterfeiters On Amazon?
Registering with Amazon Brand Registry is the first step. It offers tools & support to detect & take action against counterfeit listings.
What Are The Key Elements Of A Successful Amazon Brand?
Understanding your audience, defining core values, designing a resonant visual identity, and leveraging Amazon's tools are essential elements.
How Can I Leverage Amazon's Advertising Platform Effectively?
Understanding different ad types, targeting the right audience, and regularly monitoring & optimizing campaigns are key to effective advertising on Amazon.
Can I Build A Successful Brand On Amazon Without A Huge Budget?
Yes, success on Amazon doesn't necessarily require a huge budget. Strategic branding, understanding Amazon's ecosystem, and utilizing available tools can lead to success even with limited resources.
Conclusion:
Building a strong Amazon brand identity is a complex but rewarding endeavor. By understanding Amazon's unique ecosystem, defining your brand's core values, designing a resonant visual identity, and leveraging Amazon's tools, you can create a brand that stands out, resonates with customers, and drives success.
If you're looking to take your Amazon branding to new heights, consider partnering with Eva. With our end-to-end solutions, ex-Amazonians, and proven success, we're here to help you thrive.