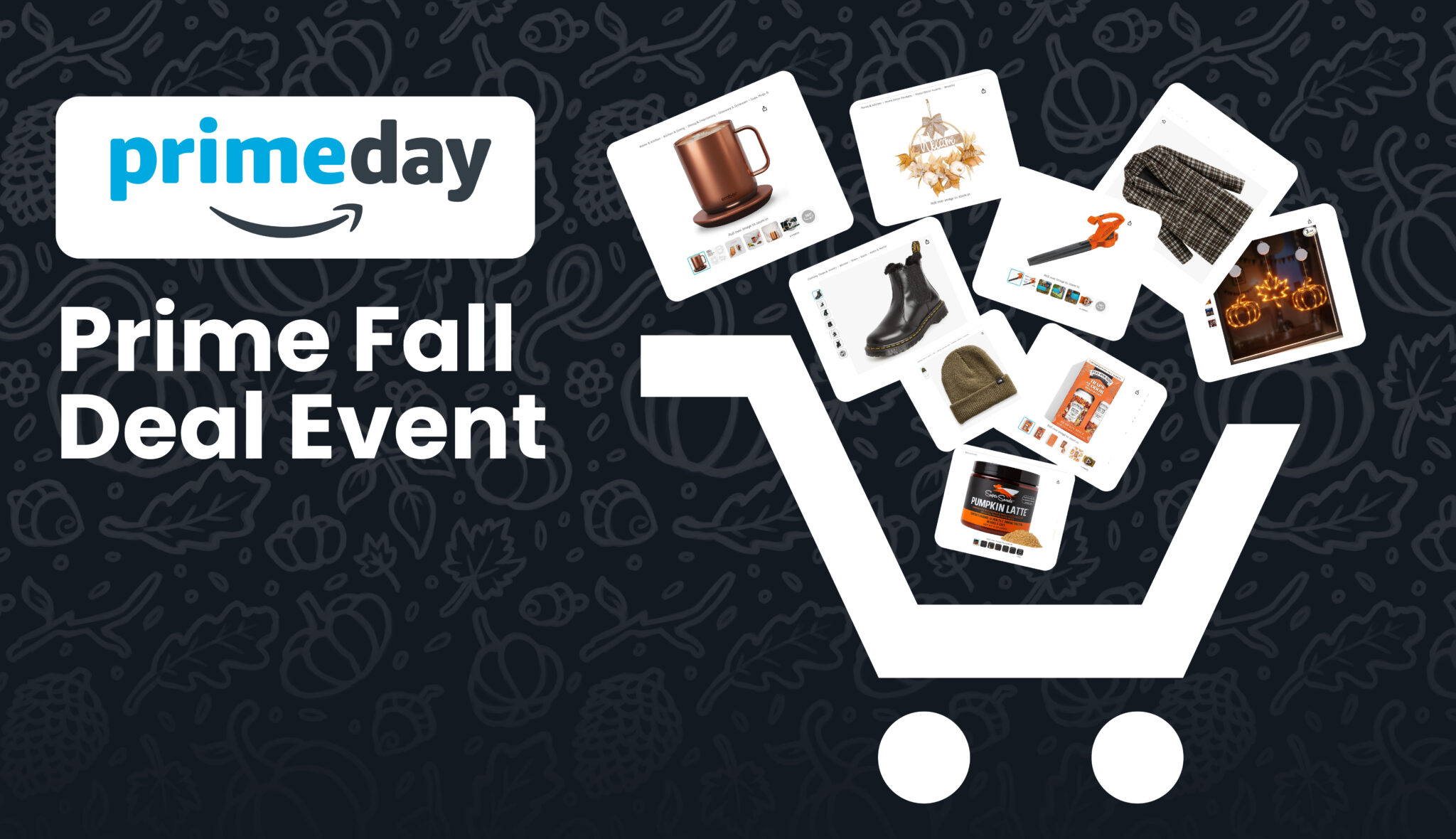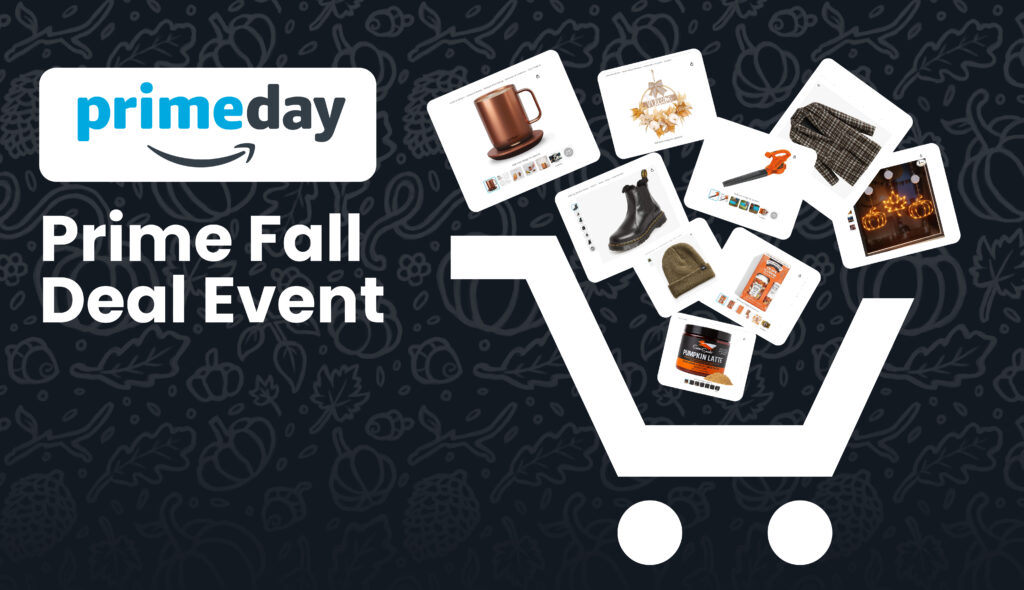 Introduction:
As the chill in the air intensifies & the aroma of pumpkin lattes wafts around, both retailers and consumers are eagerly preparing for a relatively new, yet eagerly awaited sales fiesta: The Amazon Prime Fall Deal Event. As the clock ticks toward 2023's shopping extravaganza, brands are strategizing to seize this golden opportunity. Still pondering over your prep strategy?
Let's revisit the last event's narrative, extracting both data & success tales, and pave your path to success for 2023.
The Evolution of the Prime Fall Deal Event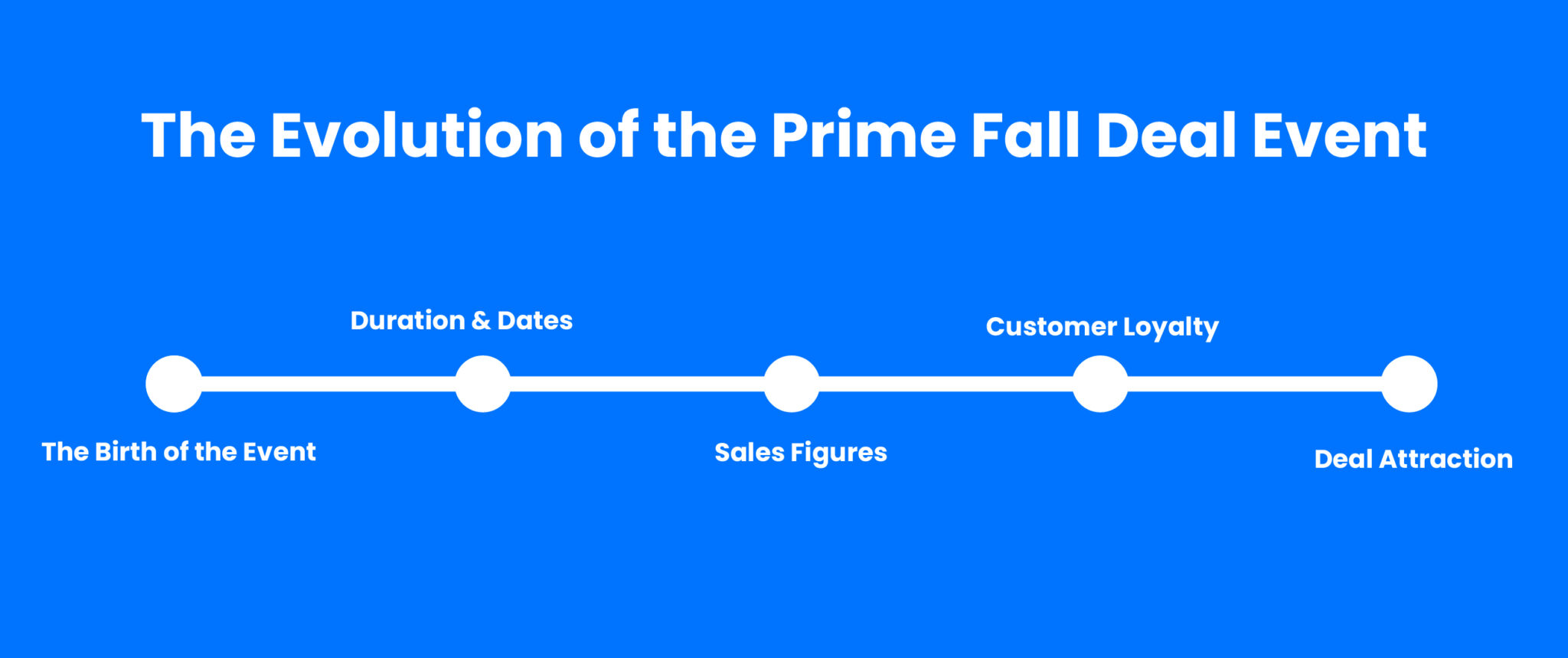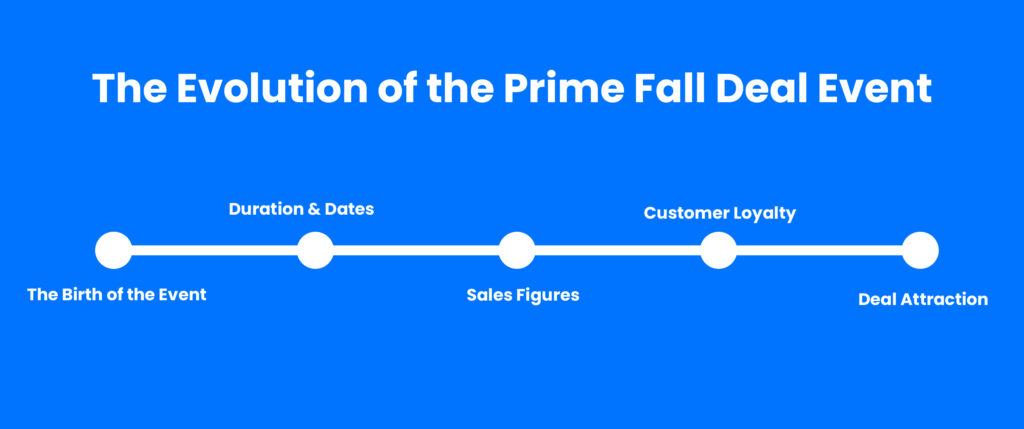 The Birth of the Event: The Event was first launched in 2022, providing a fresh shopping occasion during the autumn months.
Duration & Dates: Unlike the 2-day Prime Day event, the 2022 Prime Fall Deal Event spanned 7 days, specifically from October 4-10.
Sales Figures: While Amazon retained official numbers, Nielsen IQ pegged the event's sales at a staggering $3.4 billion.
Customer Loyalty: A significant 60% of 2022's Prime Fall Deal Event shoppers were repeat customers from the July Prime Day.
Deal Attraction: An interesting revelation was that 52% of shoppers found the Fall Deal Event offers more appealing than Prime Day's deals.
Tailoring Your Strategy for Prime Fall Deal Event 2023
Master Inventory Management:

Forecasting: Revisit 2022 data & anticipate 2023 needs using Google Bart.
Logistics: Establish early partnerships with suppliers to dodge delivery roadblocks.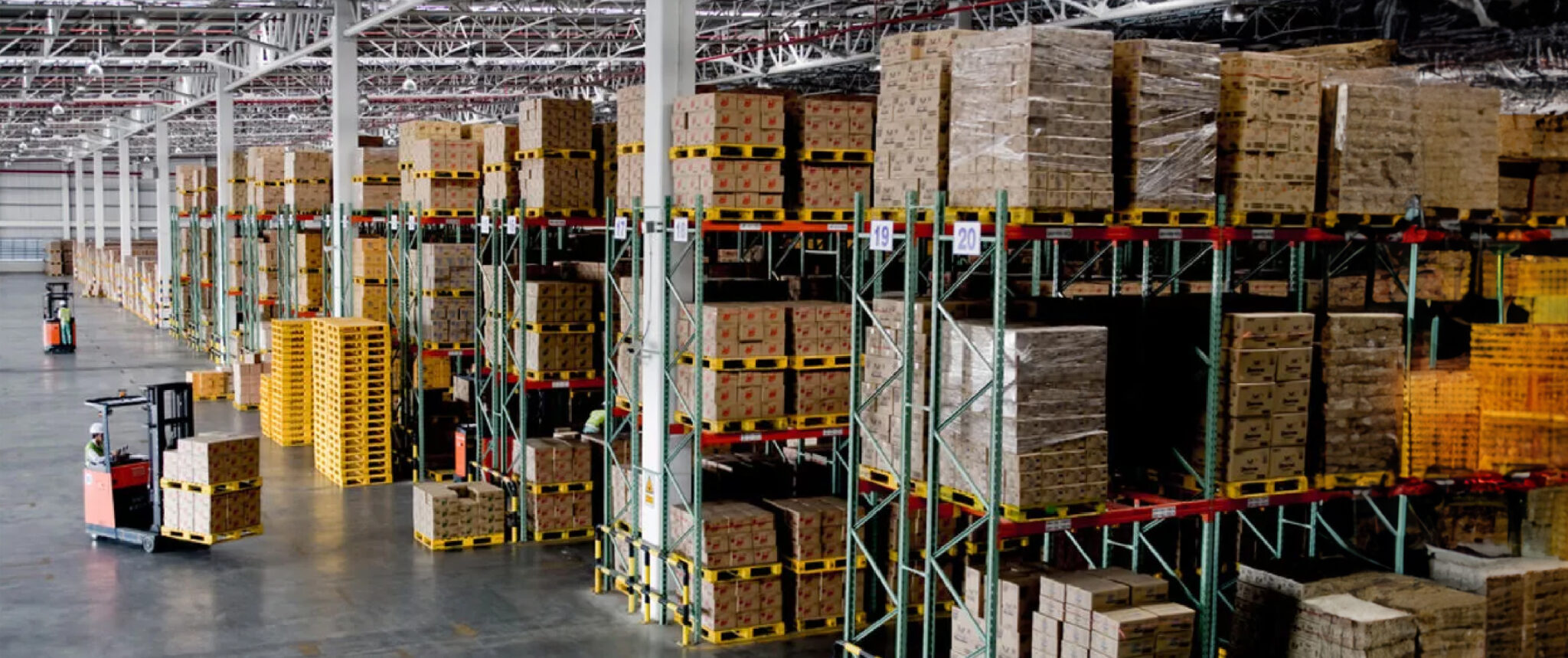 Enhance Product Listings:

Crystal-Clear Images: Ensure your visuals shine with Webpilot.
Narrative Descriptions: Every product has a tale. For instance, "Our autumnal scarf isn't just about warmth—it's about wrapping yourself in fall's embrace."

Engage & Excite Your Audience:

Email Campaigns: Roll out sneak peeks, special fall deals, & countdowns.
Social Outreach: Chronicle your brand's journey leading up to the event, stirring excitement & curiosity.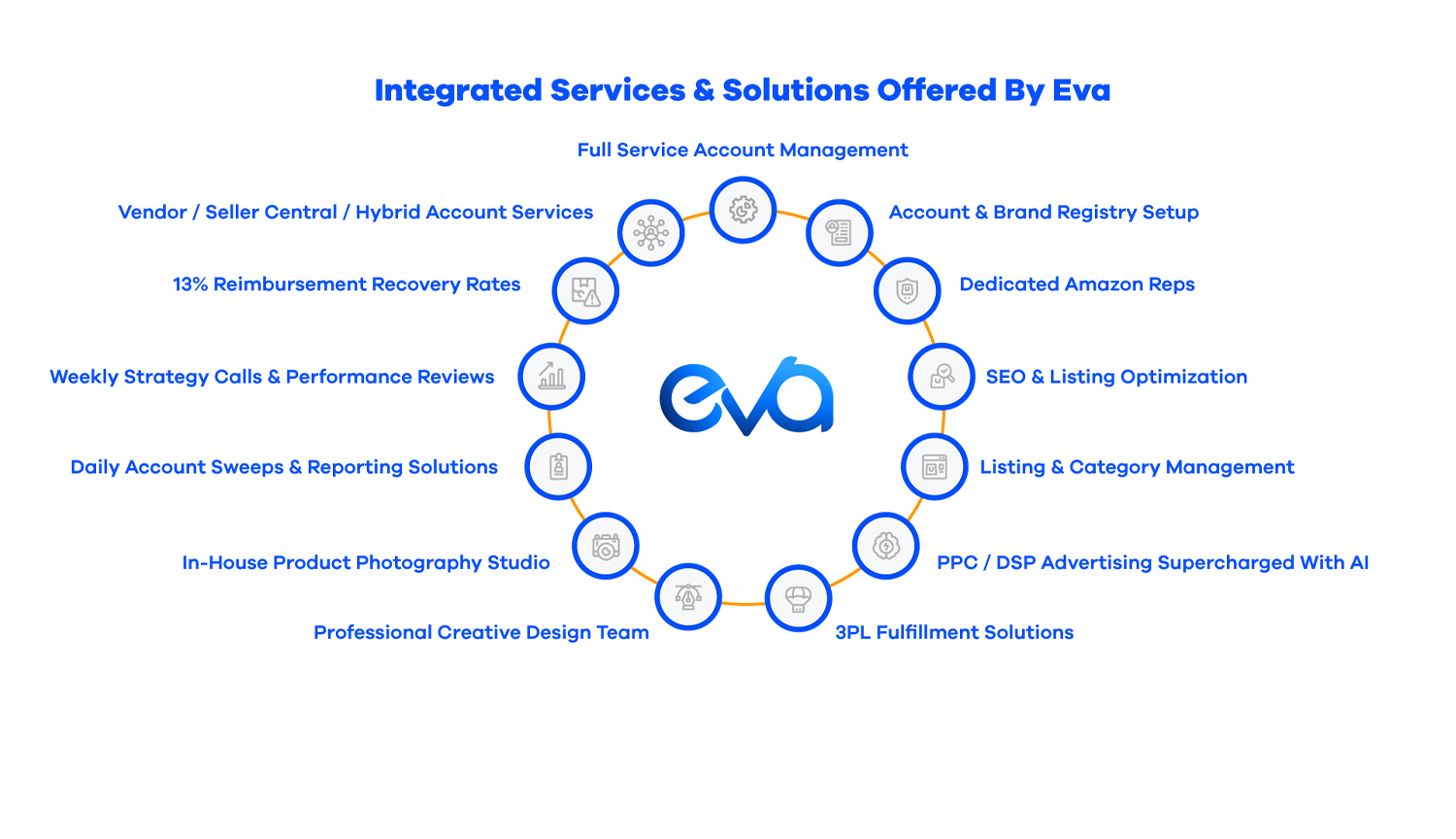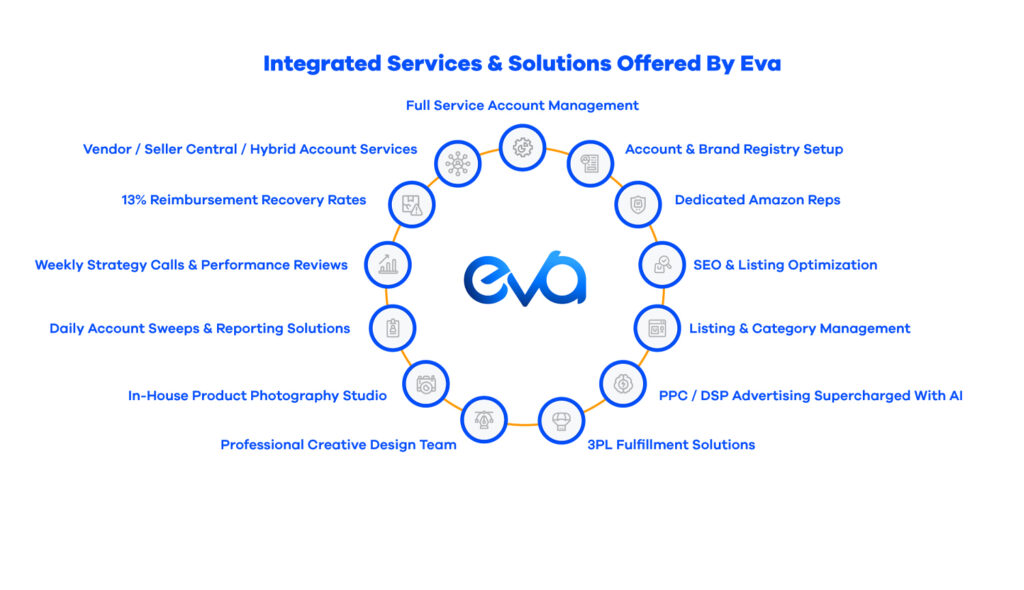 Boost Visibility with Targeted Advertising: Implement ads that appeal to returning Prime Day customers as well as newcomers.
Prioritize Mobile Engagement: With 2022 witnessing massive mobile purchases, 2023 should be no different. Provide a glitch-free mobile shopping journey.
Picking Lessons from 2022 & Anticipating 2023
The debut of the Prime Fall Deal Event in 2022 was an eye-opener for many brands. While some, like Jane's Handcrafted Jewelry, leveraged the platform effectively, others faltered due to unforeseen challenges. With two years under its belt, the 2023 Prime Fall Deal Event is predicted to set new records. Brands that adapt, evolve, & engage stand to reap the most rewards.
Conclusion:
The Amazon Prime Fall Deal Event, though in its early stages, is fast becoming a force to reckon with in the retail arena. Brands that approach it with creativity, foresight, & customer-centric strategies are the ones poised for unparalleled success. So, as 2023 unfolds, where will your brand stand?
FAQs
When Did the Event Start?
Amazon introduced the Prime Fall Deal Event in 2022, making it a fresh addition to the shopping calendar.
How Does the Prime Fall Deal Event Compare to Prime Day?
In its inaugural year, the Fall Deal Event was spread over 7 days, compared to the 2-day Prime Day, with many shoppers expressing greater interest in the former's deals.
Why Is Inventory Management Essential for this Event?
Efficient inventory management ensures a balance between demand & supply, helping brands leverage the event's momentum without stock-related setbacks.
How Can Brands Optimize for the Event?
Brands should prioritize captivating product listings, engage with their audience pre-event, & focus on mobile optimization to capture the majority of shoppers.
Featured Snippet
Navigate the Prime Fall Deal Event 2023 with expertise, drawing from the event's short yet impactful history. Understand its significance, glean lessons from its past, & gear up with tailored strategies to make 2023 your most successful sales year yet.
About Eva
Eva is an integrated AI platform & services provider that champions brands & agencies in amplifying traffic, conversion, availability, & profits on Amazon. With the expertise of ex-Amazonians, comprehensive end-to-end solutions, and 3PL fulfillment capabilities, Eva stands tall as the paramount partner for brands navigating through Vendor or Seller Central.