If you're even familiar with the world of Amazon selling, you've likely come across the term "Restricted Categories." These categories can be a goldmine for sellers, but they come with their own set of rules.
Let's dive deep and see how you can get approved to Sell Restricted Categories On Amazon.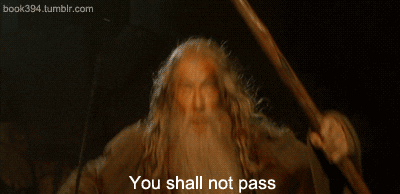 What are Restricted Categories On Amazon?
Amazon isn't just any platform; it's a different planet. With it's unique offers and variety of products, there's a need to maintain a certain standard. This is where restricted categories come into play. These are specific categories where Amazon requires additional approval before you can list products.
Think of it as Amazon's VIP lounge – not everyone gets in!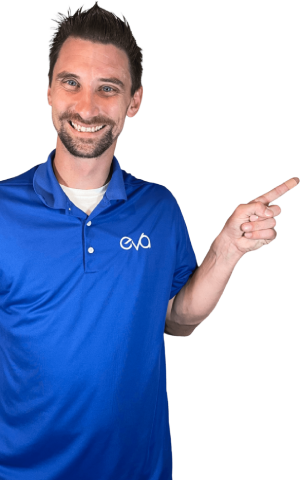 Discover How To Supercharge Your Profits From Amazon & Beyond
Tech – unlock more revenue, increase efficiency & maximize profitability with integrated AI solutions
Agency Services – our ex-Amazonian team provides key insights, expertise & handles everything for you from A-Z
3PL Fulfillment Solutions – real-time inventory management connected to Eva tech across Amazon marketplaces
Amazon's Regulations
Amazon's primary focus is on ensuring customer satisfaction.
In order to achieve this, they have put regulations in place to maintain product quality and authenticity. These regulations require sellers to provide additional information, undergo performance checks, and sometimes even provide product testing results.
It's all about maintaining that trust factor with the end consumer.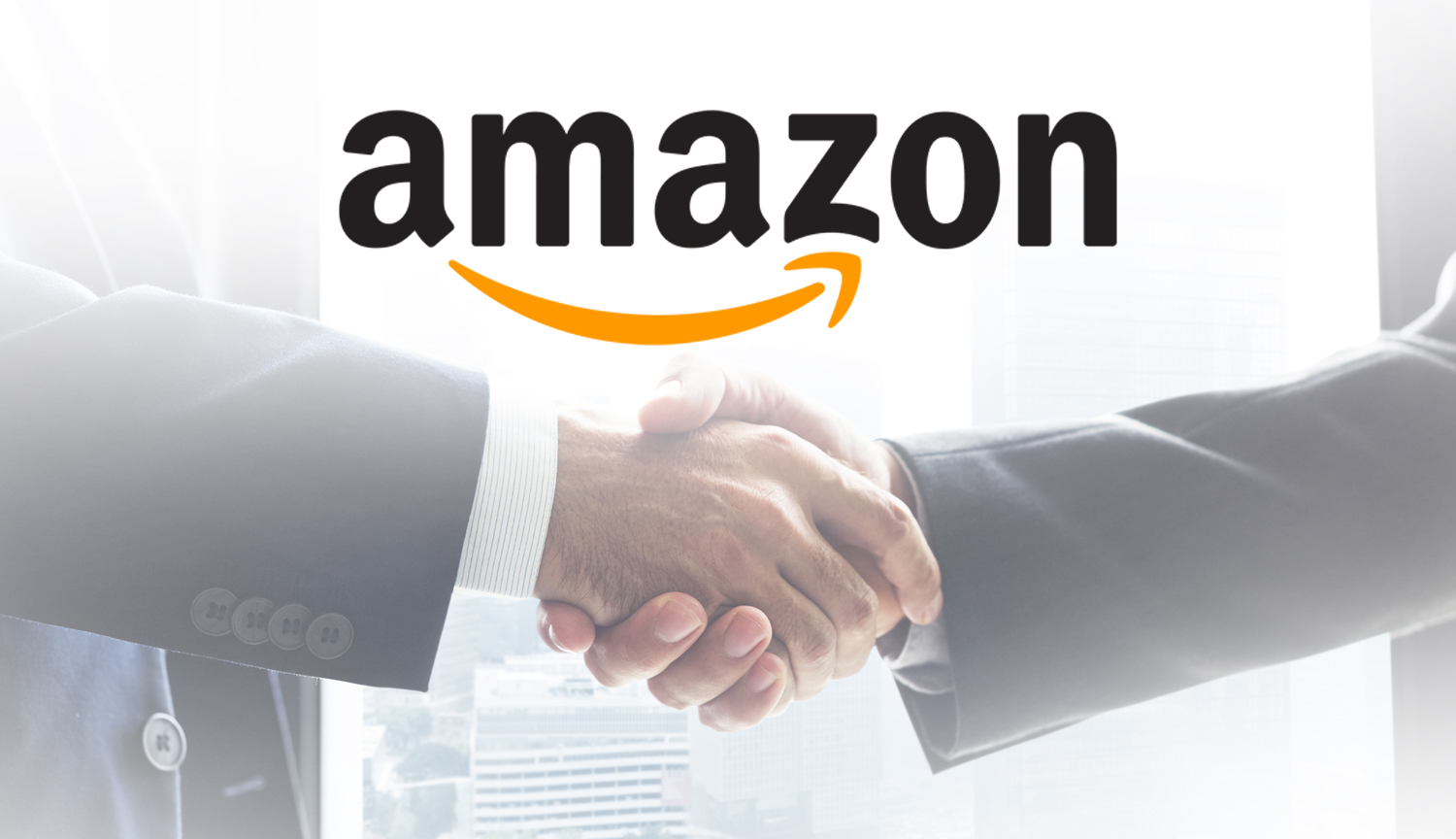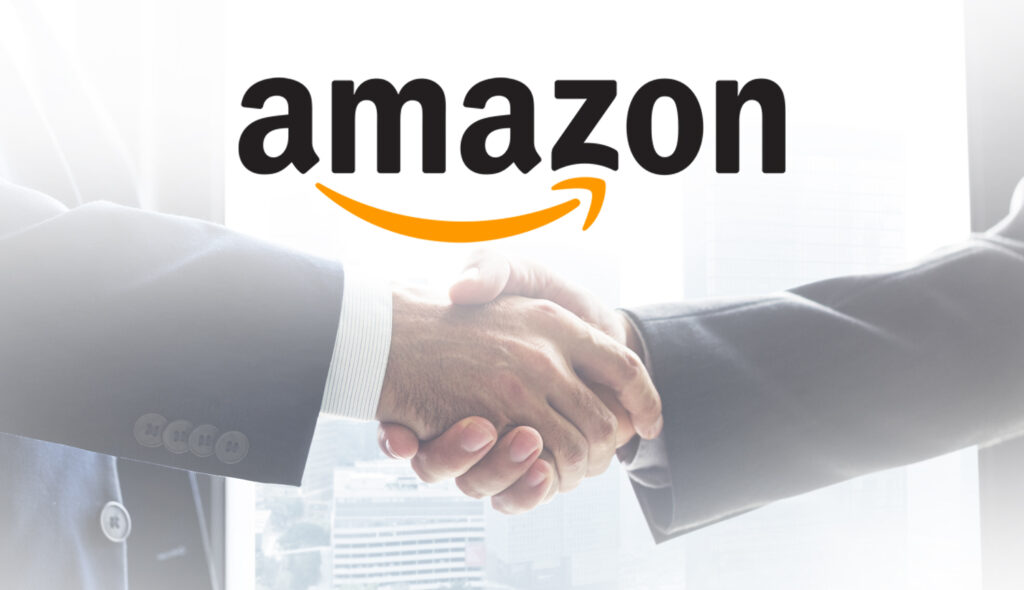 Amazon's 'Prohibited Product Claims' policy
Now, let's talk about claims.
If you're thinking of making claims just to be impressive about your product in these restricted categories, think again! Amazon's 'Prohibited Product Claims' policy is clear on this. Any misleading information or false claims can get your listings removed.
It's crucial to be honest and transparent about what your product does.
Detailed List of Restricted Categories
Restricted categories include but aren't limited to:
Restricted Products
Collectibles that have specific condition requirements;
High-quality expert items
And goods regulated by state and/or federal law.
It's not just about categories; there are specific products that Amazon restricts, too.
These products might be dangerous, counterfeit prone, or even controversial. It's essential to always check Amazon's latest guidelines as these can change.
Consequences of Violations
Break the rules, and there are consequences. Sellers violating these policies can face:
Suspension of the listing
Account suspension
Legal action in severe cases
Financial penalties
It's always better to play by the rules, right?
How to Apply to Sell Restricted Categories On Amazon
So, you're ready to dive into these categories? Great! Here's a step-by-step guide: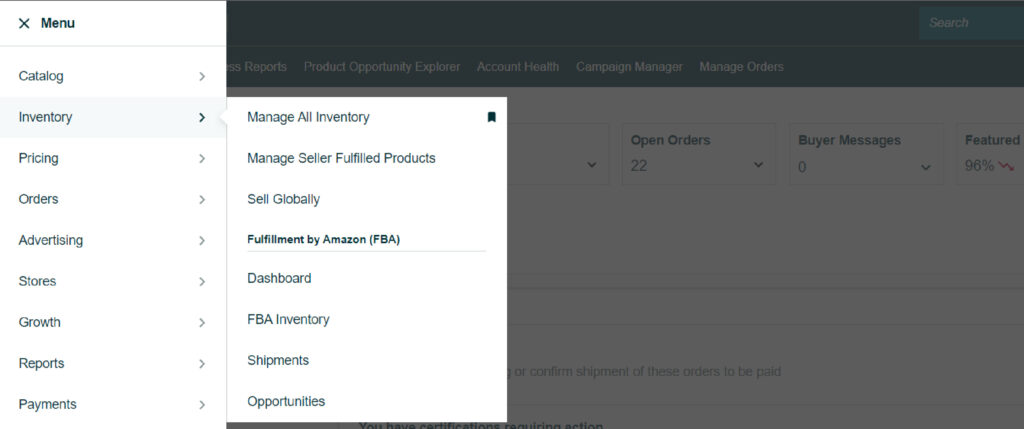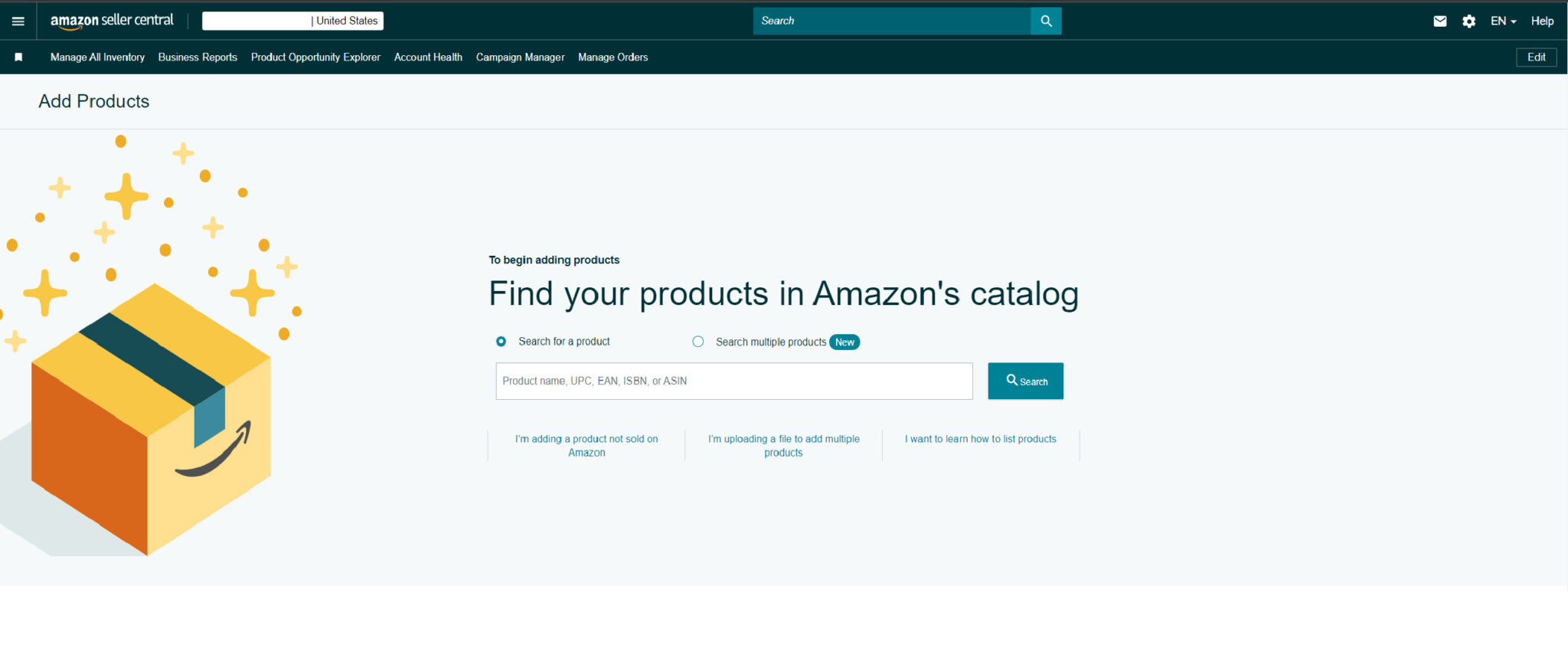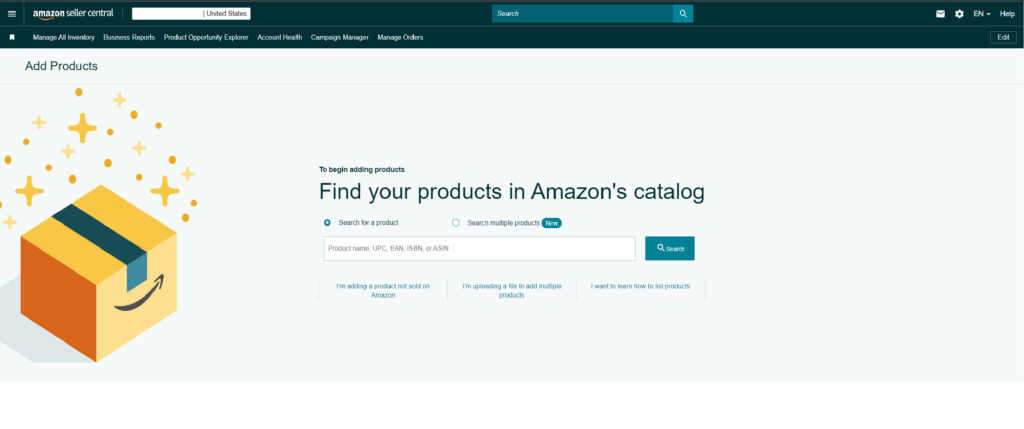 Steps to apply:

Log into Seller Central
Click on 'Inventory'
Select 'Add a Product'
Search for the item you wish to sell
Click on 'Listing limitations apply'
Click 'Request Approval'
Follow the instructions and submit required documentation

Required documentation:

Purchase invoice
Product testing results (if required)
Any additional information specific to the category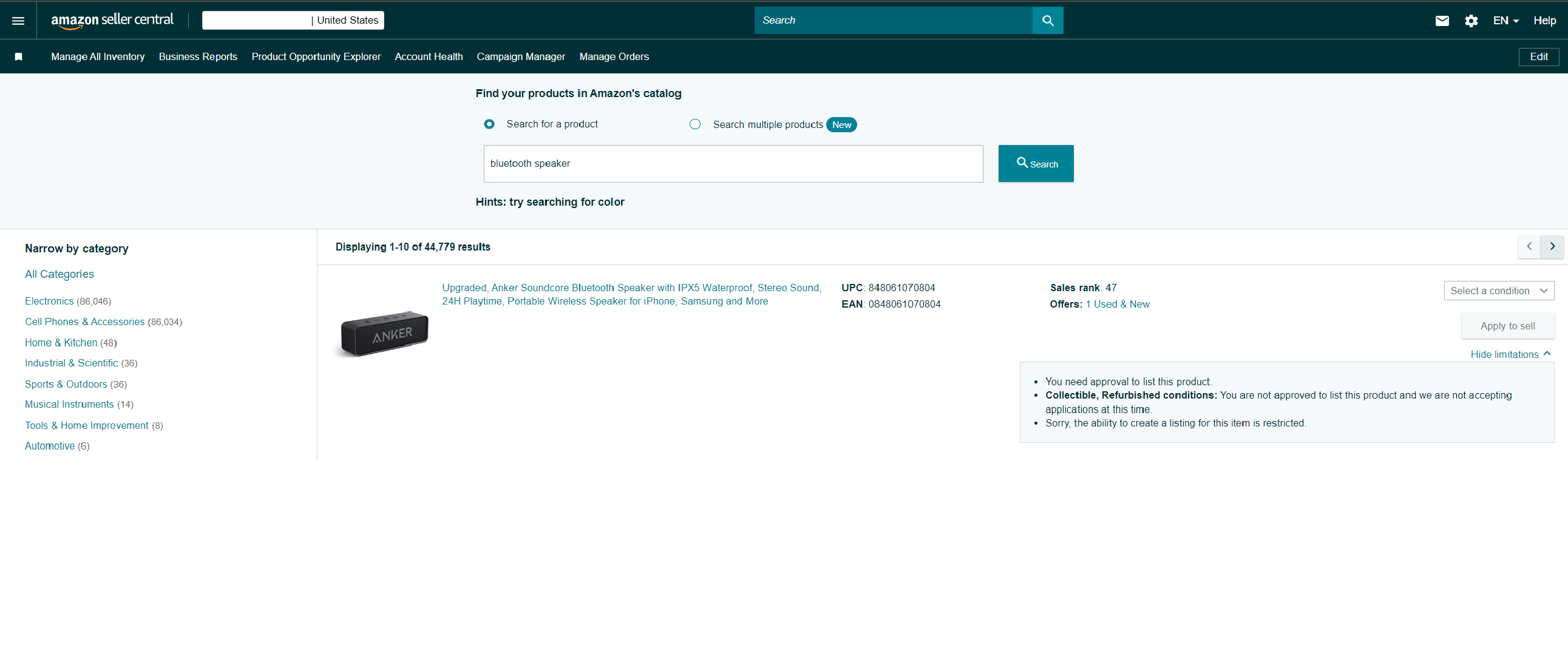 Tips on Getting Approval for Restricted Categories
Start with a good sales history: A good track record can work wonders.
Provide detailed information: The more information you provide, the smoother the approval process.
Stay patient: Sometimes, it can take a while. Stay persistent and patient.
Benefits of Selling Restricted Products
Diving into restricted categories can be rewarding. Here's why:
Less competition: Not everyone can get in, remember?
Higher profit margins: Unique products often command better prices.
Loyal customer base: Offer quality, and customers will stick around.
Why Gear Up with an AI Platform Like Eva
In the digital age, staying updated with tools like Eva can be a game-changer. Here's why:
Automation capabilities: Automation ensures you don't miss out on any selling opportunity.
Data-supported AI benefits: Real-time insights can help you adjust your selling strategy, ensuring you stay ahead of your competitors.
Expert knowledge advantages: With platforms like Eva, you get an edge with their vast knowledge base, helping you navigate Amazon's intricate world.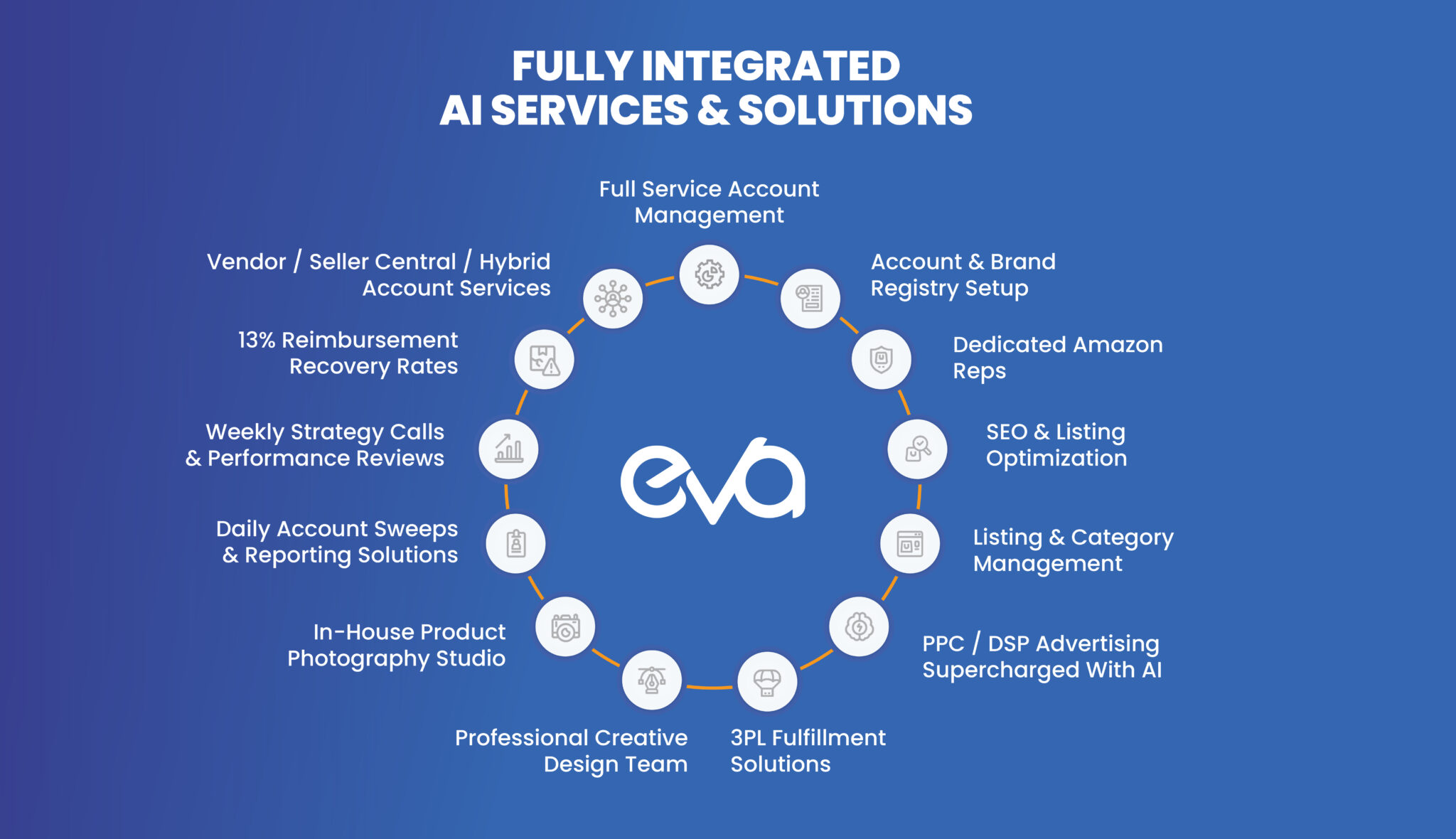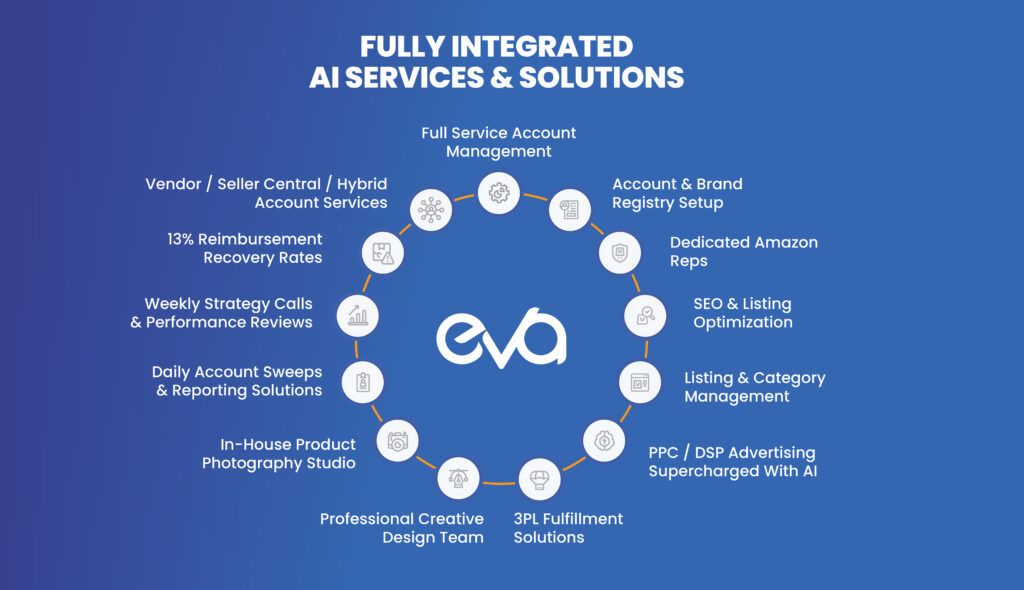 Conclusion
Tapping into Amazon's restricted categories can be a goldmine if done right. With the right tools, information, and a pinch of patience, you can unlock new selling avenues and boost your profits. Ready to dive in?