Amaze On Stream | Episode 8 | With Kevin King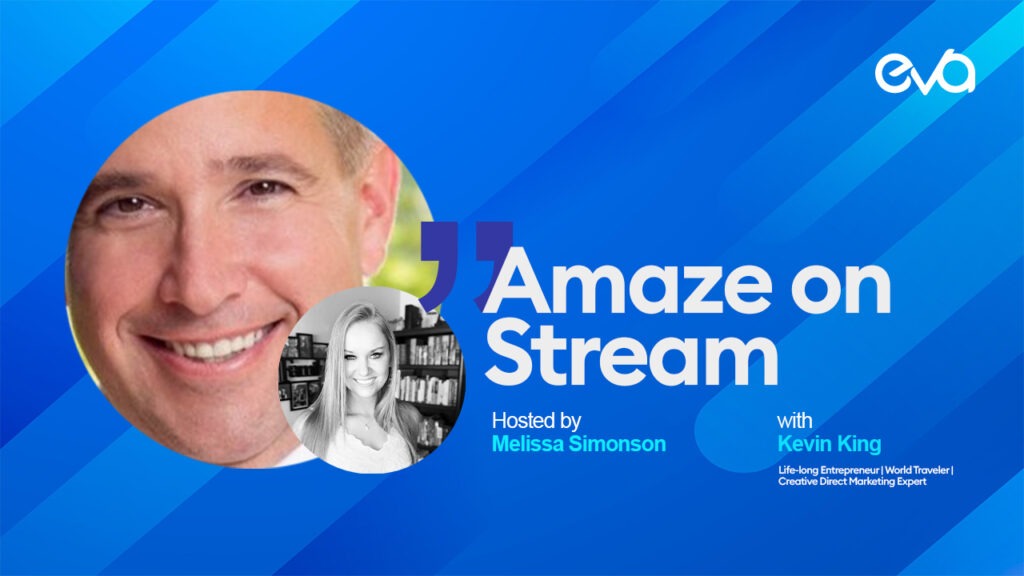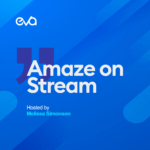 Jail time, Detroit mafia, tiger attacks, and more, in this incredible episode of Amaze On Stream, we get personal with Kevin King! At 3-years-old selling bubble gum to his friends, his entrepreneurial spirit presented earlier than most.
Join us to hear more about Kevin King's parents, his early entrepreneurial ventures, the crazy ideas that were just crazy enough to work, and how tigers, wolves, and the mafia entered into it all. Kevin has done so much in his life that this is just part 1 of a 2 (or 10???) part series!