Amaze on Stream | Episode 16 | With Michael Veazey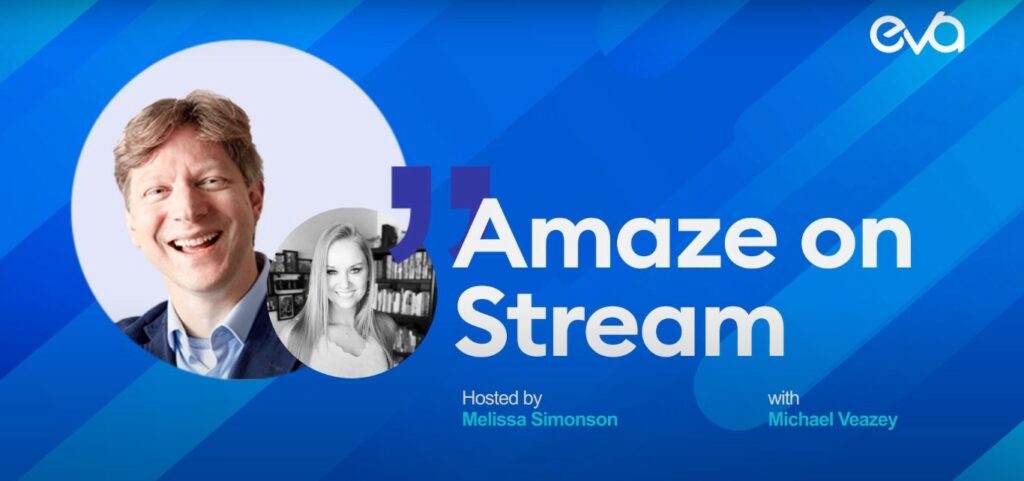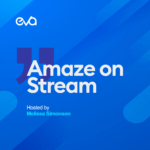 "If I help them to reflect on how they're doing that brings massive value to them and so that's been really the best thing I've done in business" –Michael Veazey.
This week on Amaze on Stream, host Melissa Simonson learns more about Amazon Podcaster, Consultant, and Mastermind Convenor, and the leader of Amazin FBA, Michael Veazey. Listen to our insightful podcast to learn more about Michael's business tips and more!