In the busy life of a business owner, it's hard to find time to focus on the things that matter. Between work, family, and social obligations, there often isn't enough time in the day to get everything done. Luckily, Amazon store management can help free up so much time to invest in developing strategies to grow your business. You'll keep on with peace of mind that a qualified team of experts is managing your store and everything is on track.
So please stay tuned to this blog to be surprised at how much easier your business life becomes after outsourcing to an Amazon store management service.
What is Amazon Store Management?
Amazon store management is a service with which you outsource the operations and tasks related to your Amazon business to a team of experts. That takes tiresome and time-consuming duties off your plate. Thus you will invest your time and energy in building strategies, enhancing your network, developing new products, and above all, expanding your business instead of trying to maintain it.
Amazon store management takes responsibility for all tasks related to your store. The service is generally broken into three sub-services: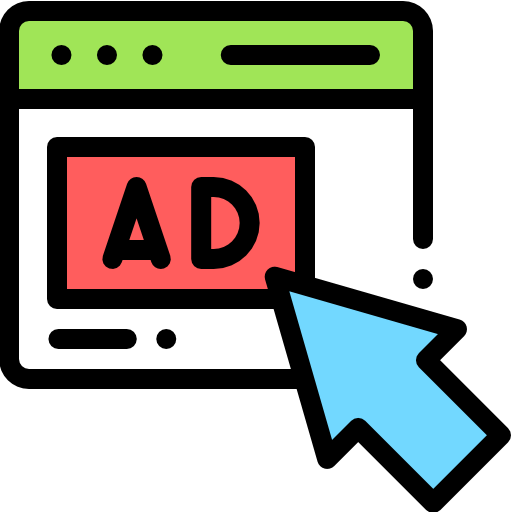 1- Amazon Advertising:
Competitor analysis
Amazon SEO Optimization
Amazon PPC Management
Post Management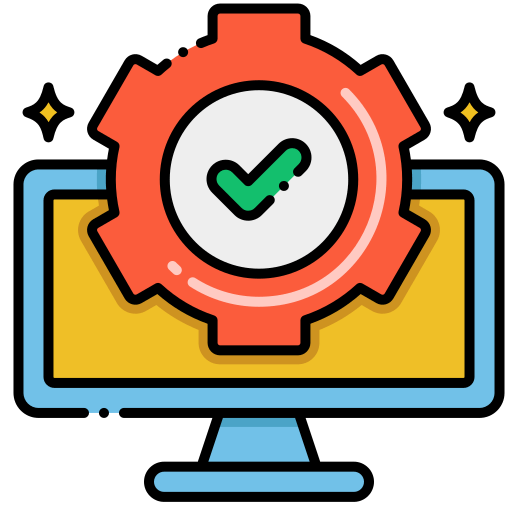 2- Store Operations:
Customer Feedback Management
Inventory Management
Detailed Reporting and Task Monitoring
Amazon Vendor Central Management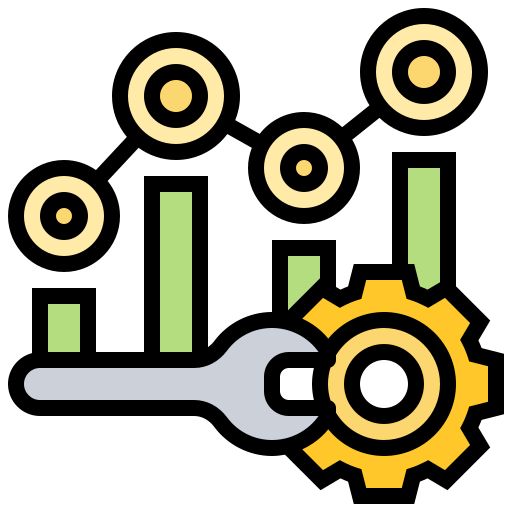 3– Listing Optimization:
Amazon A+ Content
Amazon Catalog Management
Account Health Management
Why Do You Need Amazon Store Management?
When it comes to running an Amazon business, time is one of your most precious resources. Between product design, supplier searches, and brand building, there never seems to be enough time to accomplish everything. You're probably spending much time on product listing, customer service, order fulfillment, and supplier communication. These tasks can be time-consuming and tedious, preventing you from focusing on other essential aspects of your business.
Amazon store management service can help take care of all these tasks for you. It saves you time to laser-focus on things that are critical. With a team of experts handling all the time-consuming tasks associated with your Amazon store, you can work on things you're passionate about, whether it's brand building, product design, or supplier search. And to free up some time and focus on the things you love, Eva's Amazon store management service is a great option to consider.
Store Management Turbocharges Your Amazon Advertising
Amazon advertising is a complex and ever-changing landscape. To outpace the competition, you need to improve your campaigns and manage your ad spend holistically. That's where store management comes in. At Eva, we run a comprehensive PPC audit for your store to find areas of improvement. Then, we optimize TACOS to help you get your desired conversion rate by spending the lowest budget. We also manage promotions, Amazon PPC/DSP campaigns, product and brand ads, and video ads. Plus, our platform provides actionable insights that help you optimize your keywords to target the most related and interested audience.
So if you're looking for an Amazon store management service that can help you rise above the competition, get our Free PPC audit today to start the journey!
Amazon Store Management Gets Your Product Listings Constantly Optimized
Amazon is a competitive marketplace. To generate maximum profits and sales, the Amazon store management service will constantly upgrade your product listing. That will increase visibility, helps you rank high on Amazon's search engine (Amazon SEO Optimization), and increases the conversion rate.
A competitor keyword analysis is also done to ensure you're using the right keywords. The experts at the store management team will also handle customer reviews. They try to get the maximum 5-stars and negotiate with negative reviewers to convert their reviews into positive ones. The team also optimizes your product listings with high-value and related keywords and crafts compelling copy to boost conversion rates. Store management is also responsible for verifying the images on your store and creating Amazon A+ content for your brand.
See Also: Amazon FBA Guide: Insider Tips from an Expert
Amazon Store Management Takes Time-Consuming Operations Off Your Shoulders
As an Amazon business owner, managing your brand registrations, FBA reimbursements, and inventory can take all your time and energy. However, with the help of a professional store management service like Eva, you can free up your time and focus on areas that are truly important to you. With the invaluable time that this service saves, you can invest in:
Building your brand's value,
Designing high-quality products,
Searching for reliable suppliers or anything that fuels your business growth.
With Eva's Amazon store management service, you'll gain access to a team of experienced professionals who have mastered the ins and outs of selling on Amazon. From handling all of the day-to-day tasks related to maintaining your store's health and IPI score to using Dynamic Pricing to maximize profits and sales, this team will take care of everything to put all your time and effort into growing your business. And with fast and responsive first-line support from experts whenever any issues arise. So you can be sure that all of your Amazon customers will be taken care of promptly and efficiently.
So whether you're just starting out on the Amazon marketplace or are an experienced seller looking for new ways to boost sales and profits, Eva's Amazon store management can help you build the business you've always planned for.
See Also: What is an Amazon Virtual Assistant and How it Can Help Your Business?
Conclusion
If you're feeling swamped by the amount of work that goes into running an Amazon store, don't worry. You're not alone. Fortunately, there are some services out there that can help take some of the burdens off your shoulders. Eva's Amazon store management service is one such option. In addition to providing product listing optimization and order fulfillment services, we also offer a free PPC audit to help you make the most of your Amazon advertising budget. Contact us today to learn more about how we can help you streamline your Amazon business and leave more time for the things you love.
Getting Started With Eva Is Easy
Ready To Grow?
Start A Free Trial
Create an Eva account in seconds & link your Amazon account. Get a complimentary onboarding call to properly configure & dial in your settings or do-it-yourself using our help library containing 150+ articles and videos.
Have Questions?
We Got You
Need a little more guidance? Connecting with one of our experienced Amazon consultants is the best place to start.