Are you eager to expand your product offerings and tap into lucrative markets on the world's largest eCommerce platform? If you've heard of Amazon Gated Categories, then you know they hold the key to unlocking incredible growth opportunities. ⭐
In 2023, getting approved in these coveted categories is more important than ever. Don't miss out on the chance to access restricted product categories and skyrocket your sales on Amazon.
Why Do Some Categories Require Amazon's Approval?
Amazon offers a vast online marketplace for over 9.7 million active sellers and over 2 billion monthly shoppers worldwide. That's why Amazon restricts specific categories based on its interest in maintaining a good reputation. So verifying the sellers and listed items reduces the risk of fraudulent products selling on the site.
Moreover, Amazon values its customers' safety, meaning all the sellers have to follow Amazon's compliance and safety regulations. For specific products, categories, and brands, Amazon requires sellers to obtain approval before listing products for sale.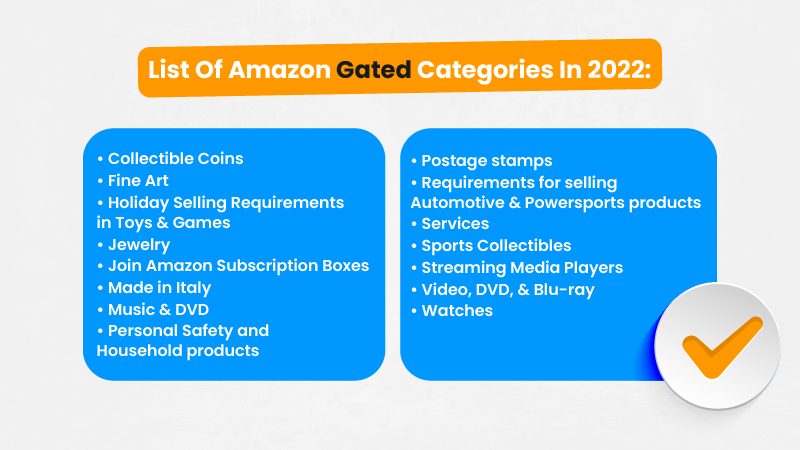 What Are Amazon Gated Categories?
Amazon Gated Categories are exclusive products that require approval, offering unique growth opportunities.
They are restricted to protect consumers. For this reason, Amazon sellers who wish to sell their products under any of these categories must apply for Amazon approval first.
Moreover, the application process might involve additional fees, performance checks, or other actions Amazon sees necessary. But keep in mind that the process varies depending on the item as well.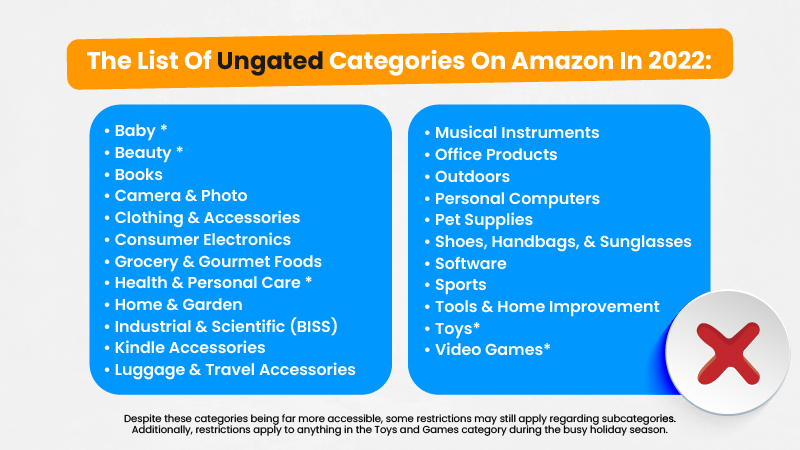 Brand Gating & Brand Restrictions on Amazon
When it comes to selling on Amazon, brand gating plays a crucial role in ensuring a controlled marketplace environment.
Brand gating refers to restricting specific brands or products within gated categories.
It aims to protect genuine brands from counterfeits and unauthorized sellers, ultimately maintaining trust and integrity within the marketplace.
Impact of Brand Restrictions on Selling in Gated Categories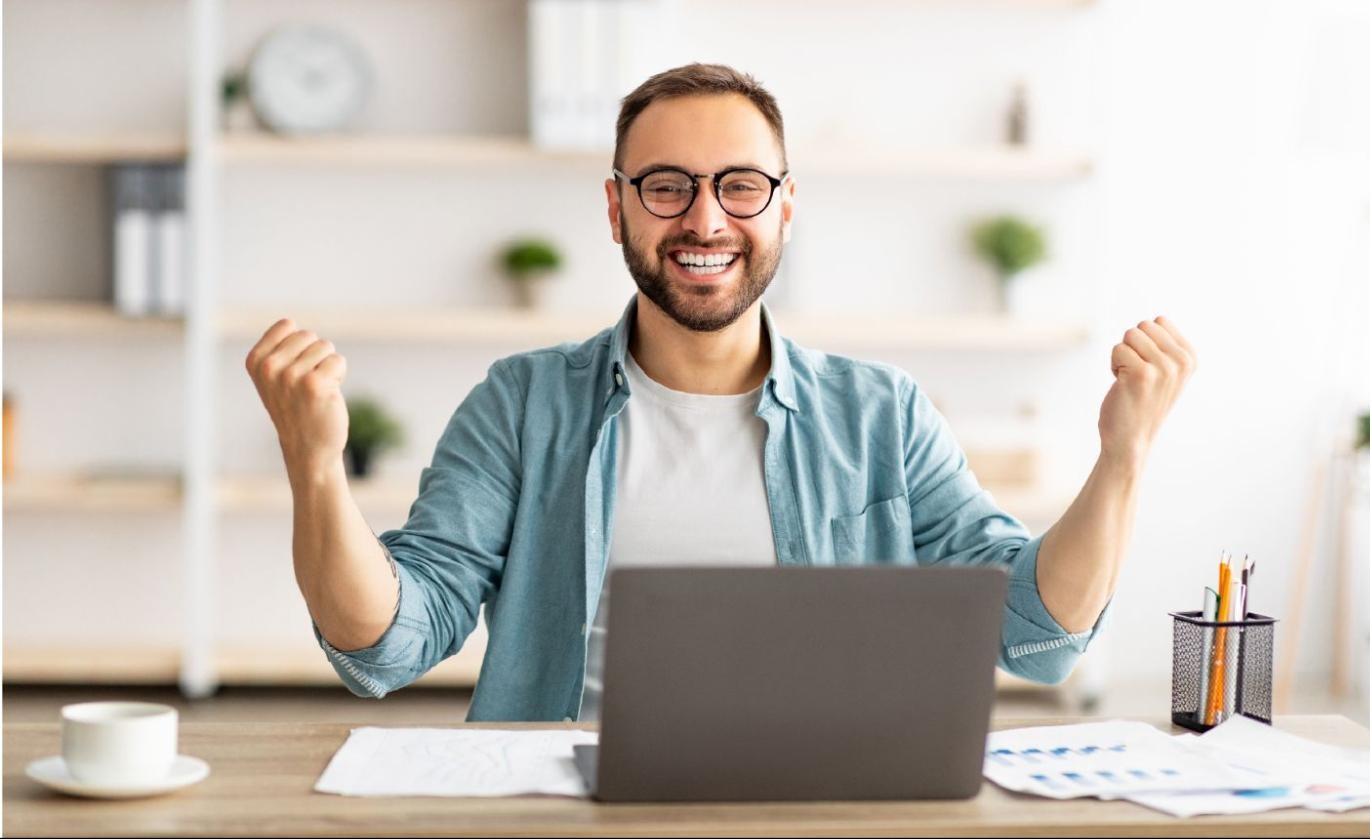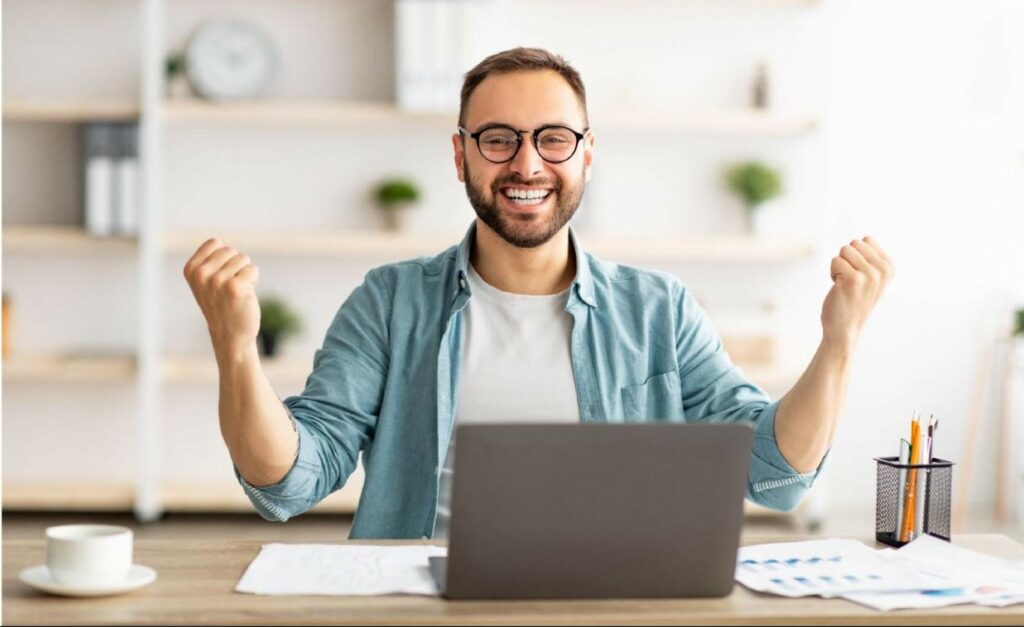 Brand restrictions can present challenges for sellers looking to enter or expand their presence in gated categories on Amazon.
These restrictions often require sellers to meet specific criteria to prove their authorization to sell restricted brands. Failure to meet these requirements can result in limitations on product listings or even being completely barred from selling in those categories.
However, it's important to note that brand restrictions also offer opportunities for sellers who can navigate them effectively. This way, you can differentiate your brand, build credibility, and gain a competitive advantage.
How to Navigate Brand Restrictions Effectively
Step #1: Identify & Partner with Authorized Manufacturers
Selling products directly from authorized sources can demonstrate your legitimacy and gain access to gated categories.
It is crucial to conduct thorough research and due diligence to ensure that partnerships are genuine and adhere to Amazon's guidelines.
Step #2. Create Unique Product Bundles or Private Label Products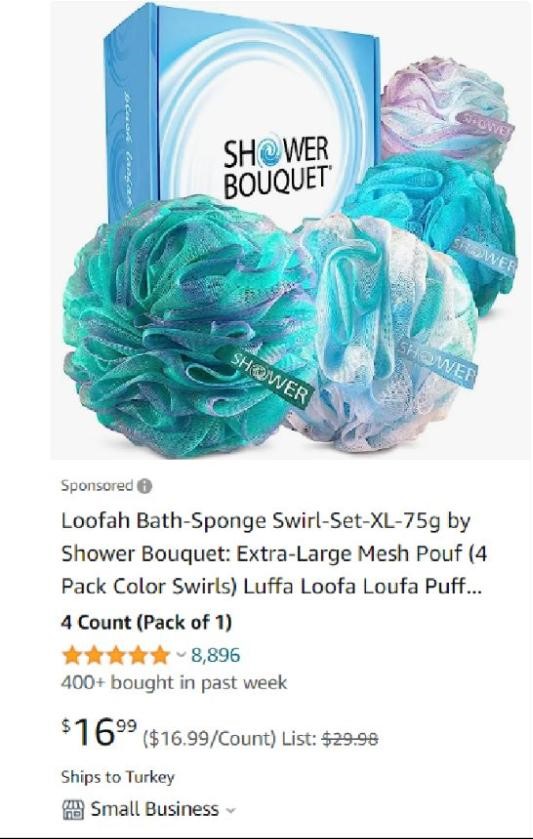 This way, you can provide distinctive value propositions. This approach allows sellers to offer products that are not directly governed by brand restrictions while still catering to the demand within gated categories.
Step #3. Enroll Brand Registry & Brand Protection Strategies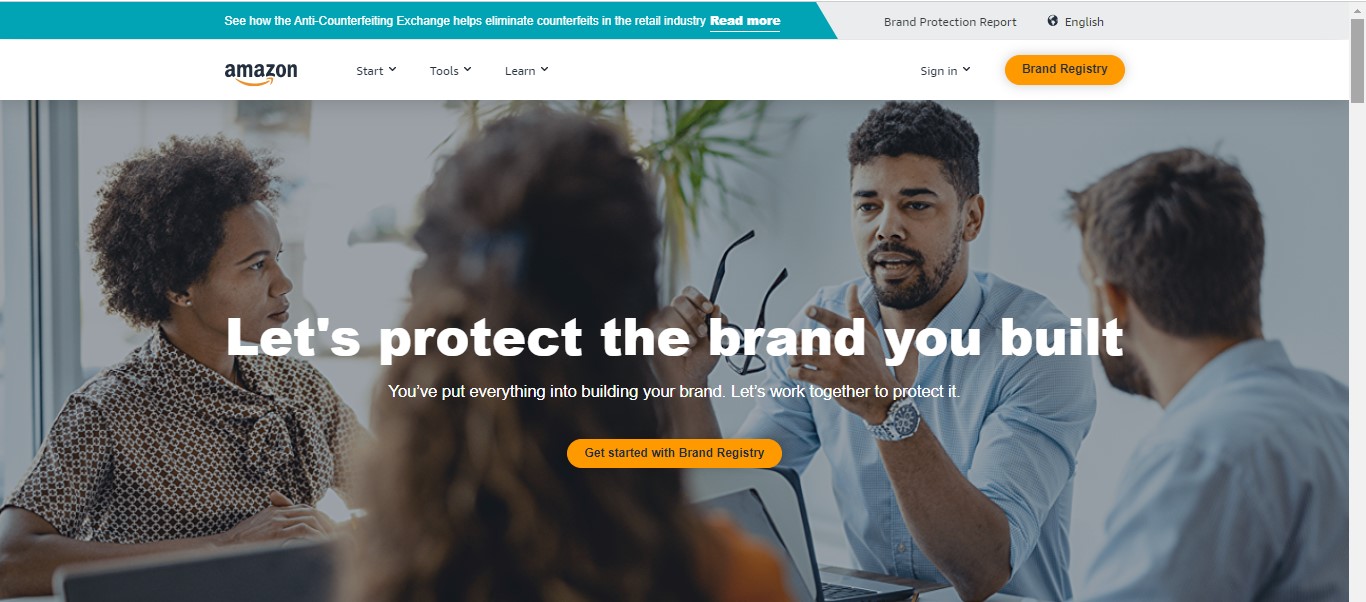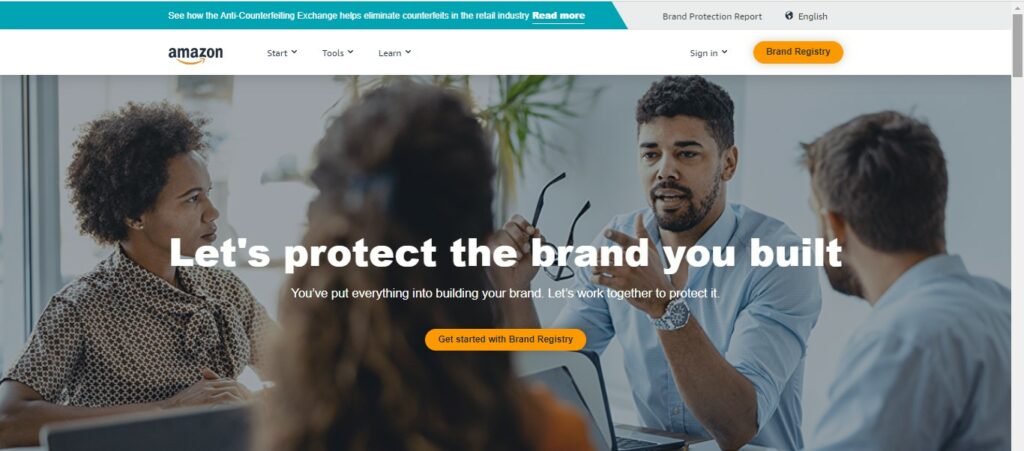 Brand Registry provides enhanced control over product listings, including the ability to report infringements and unauthorized sellers, making it easier to navigate brand restrictions and maintain brand integrity.
In addition, implementing robust brand protection strategies is essential. This includes monitoring and actively addressing any instances of counterfeit products or unauthorized sellers.
Why Do Sellers Sell Items From Amazon Gated Categories?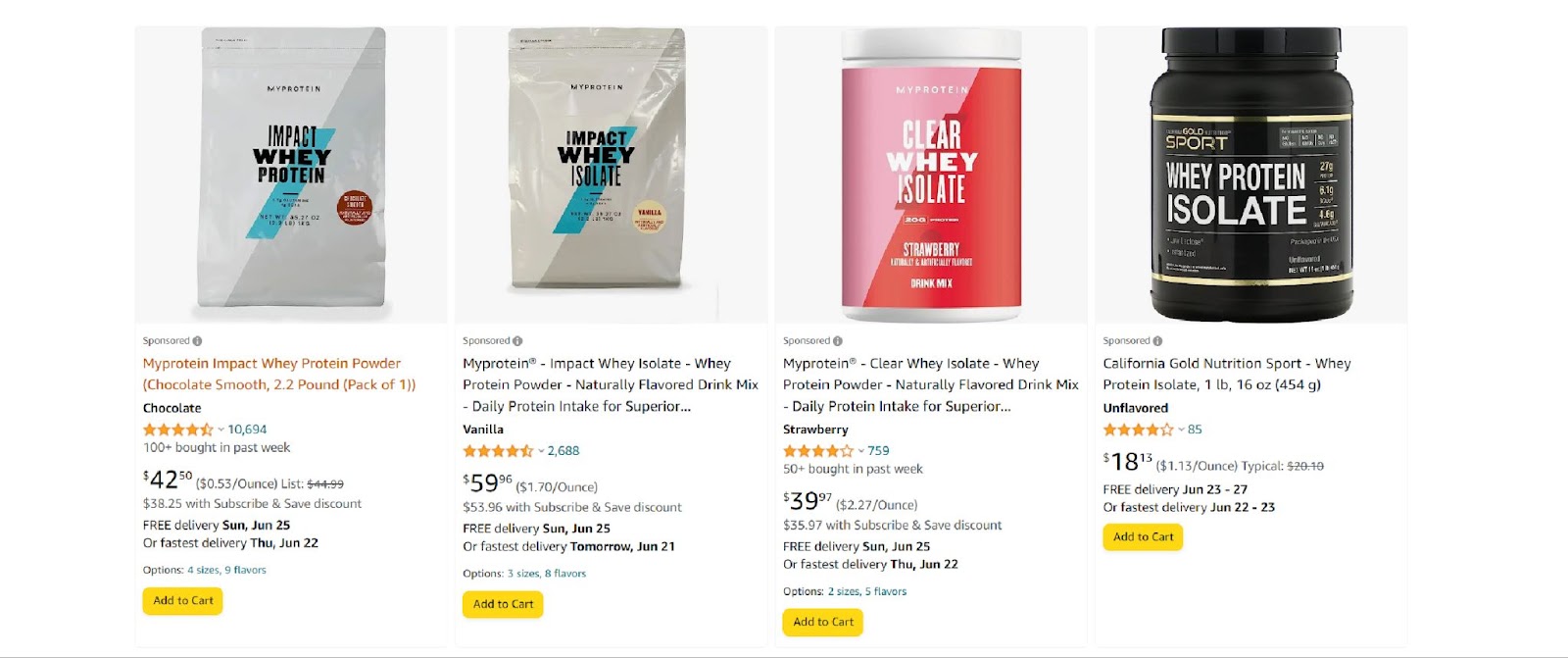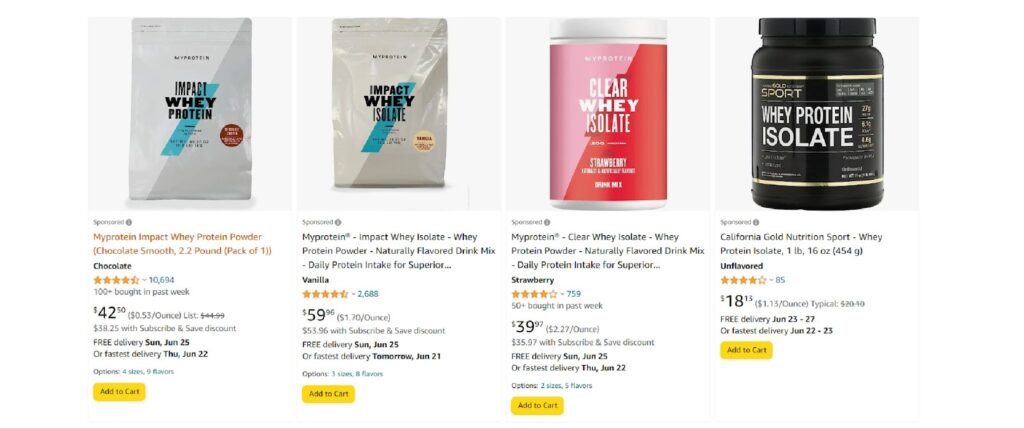 In general, fewer sellers are willing to go that extra mile and handle all the hassle related to Amazon gated categories. However, there is an opportunity to increase your profits for this exact reason.
Selling on Amazon has become increasingly popular and many want to jump on the bandwagon to profit from the most current trends. Therefore, specific markets are saturated, and competition among existing listings is fierce.
Moreover, finding new profitable items to sell on Amazon has become more complex and harder. Therefore, approaching possibilities others consider too troublesome is your chance for Amazon's success.
Due to far less competition and possibly higher profit margins, suddenly, the idea of selling restricted items sounds intriguing. So all you have to do is to learn to play by Amazon's rules.
List Of Amazon Gated Categories
| | |
| --- | --- |
| Category | Description |
| Automotive and Powersports | Includes vehicles, parts, and accessories. |
| Collectible Coins | Includes coins, currency, and stamps. |
| Fine Art | Includes paintings, sculptures, and other works of art. |
| Jewelry | Includes jewelry, watches, and other personal accessories. |
| Made in Italy | Includes products that are made in Italy. |
| Music & DVD | Includes music, movies, and TV shows. |
| Personal Safety and Household Products | Includes products such as pepper spray, stun guns, and home security systems. |
| Services | Includes services such as travel, event tickets, and home improvement. |
| Sports Collectibles | Includes sports memorabilia, such as trading cards, autographs, and jerseys. |
| Streaming Media Players | Includes devices such as Roku, Fire TV, and Chromecast. |
| Video, DVD, & Blu-ray | Includes movies, TV shows, and video games. |
If you sell Amazon FBA private label, you should be extra careful with the products you send to fulfillment centers. In most cases, violating the policies can become costly. For example, Amazon might dispose of hazardous materials without reimbursement for the seller.
Before you ship your items, review Amazon FBA-specific product restrictions to see which items you are listed in the Amazon gated categories.
List Of Ungated Categories On Amazon
| | |
| --- | --- |
| Category | Description |
| Apparel & Accessories | Includes clothing, shoes, and accessories. |
| Baby & Toddler | Includes diapers, wipes, formula, and other baby products. |
| Beauty & Personal Care | Includes cosmetics, skincare, and hair care products. |
| Books | Includes new and used books. |
| Electronics | Includes TVs, computers, and other electronics. |
| Grocery | Includes food, beverages, and household supplies. |
| Home & Kitchen | Includes furniture, appliances, and other home goods. |
| Luggage & Travel | Includes suitcases, backpacks, and other travel gear. |
| Office Products | Includes paper, pens, and other office supplies. |
| Toys & Games | Includes toys, games, and puzzles. |
| Video Games | Includes video games, consoles, and accessories. |
Fortunately, many categories are automatically open for all Amazon sellers, including new ones. These are an excellent start for most sellers and often a way to get experience.
List Of Restricted Products On Amazon
| | |
| --- | --- |
| Product Type | Description |
| Alcohol | Includes beer, wine, and liquor. |
| Animals & Animal-Related Products | Includes live animals, animal parts, and animal products. |
| Art – Fine Art | Includes paintings, sculptures, and other works of art. |
| Art – Home Decor | Includes home décor items such as paintings, sculptures, and other works of art. |
| Automotive and Powersports | Includes vehicles, parts, and accessories. |
| Collectible Coins | Includes coins, currency, and stamps. |
| Dietary Supplements | Includes vitamins, minerals, and other dietary supplements. |
| Drugs & drug paraphernalia | Includes prescription drugs, over-the-counter drugs, and drug paraphernalia. |
| Explosives, Weapons, and Related Items | Includes firearms, ammunition, explosives, and other weapons. |
| Export Controls | Includes products that are subject to export controls, such as military equipment and technology. |
| Gambling & Lottery | Includes lottery tickets, gambling chips, and other gambling paraphernalia. |
| Hazardous and Dangerous Items | Includes flammable liquids, poisons, and other hazardous materials. |
| Human Parts & Burial Artifacts | Includes human remains, body parts, and burial artifacts. |
| Jewelry & Precious Gems | Includes jewelry, watches, and other precious gems. |
| Laser products | Includes laser pointers, laser engravers, and other laser products. |
| Lighting | Includes light bulbs, light fixtures, and other lighting products. |
| Lock Picking & Theft Devices | Includes lock picks, lock tools, and other theft devices. |
| Medical devices and accessories | Includes medical devices such as pacemakers, insulin pumps, and other medical devices. |
| Offensive and Controversial Materials | Includes products subject to export controls, such as military equipment and technology. |
| Pesticides and Pesticide Devices | Includes pesticides, herbicides, and other pesticides. |
| Plant and Seed Products | Includes plants, seeds, and other plant-related products. |
| Postage Meters & Stamps | Includes postage meters, stamps, and other postage products. |
| Recalled Products | Includes products that the manufacturer or the government has recalled. |
| Recycling electronics | Includes electronics that are to be recycled, such as old computers, TVs, and other electronics. |
| Subscriptions and Periodicals | Includes subscriptions to magazines, newspapers, and other periodicals. |
| Surveillance Equipment | Includes surveillance equipment such as cameras, microphones, and other surveillance devices. |
| Tobacco & Tobacco-Related Products | Includes cigarettes, cigars, and other tobacco products. |
| Warranties, Service Plans, Contracts, and Guarantees | Includes warranties, service plans, contracts, and guarantees. |
| Other Restricted Products | Includes products not listed above but restricted by Amazon's policies. |
In addition to Amazon gated categories, certain product listings are also restricted. It's important to note that Amazon restricts the brands being sold on its platform.
That reduces the risk of the item being fake or stolen from a retail store. Furthermore, the brands often want to sell their items elsewhere exclusively or don't want their brand value to decrease.
Both lists for categories and products are long; Amazon might change them if necessary. So don't forget to double-check the most recent regulations from Amazon Seller Central.
How To Get Approved For Amazon Gated Categories?
At this point, you are asking how to get approval for selling restricted categories. Luckily, getting the Amazon gated categories unrestricted is relatively easy.
However, not all products or seller accounts are eligible to sell. The following steps instruct you on how to check if you qualify.
Here is the process to apply for approval:
1. Log in to Seller Central.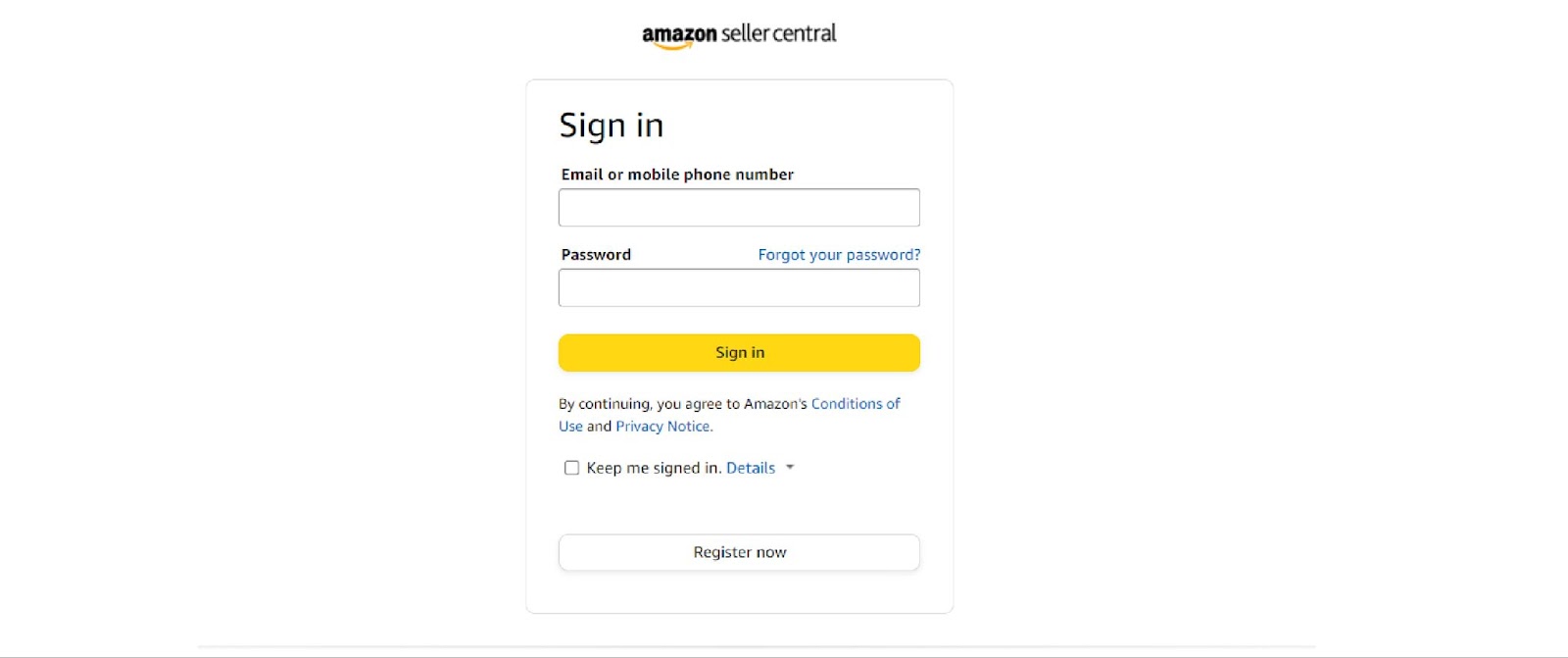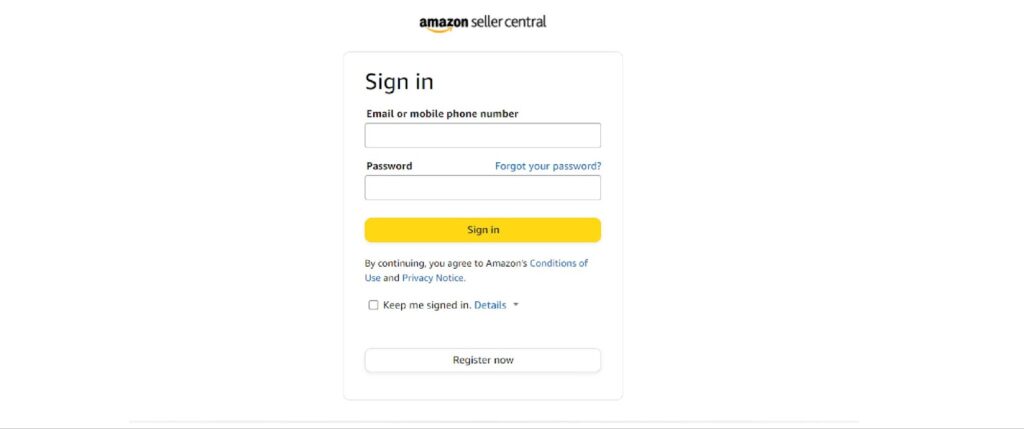 2. Select "Add A Product" in the inventory link.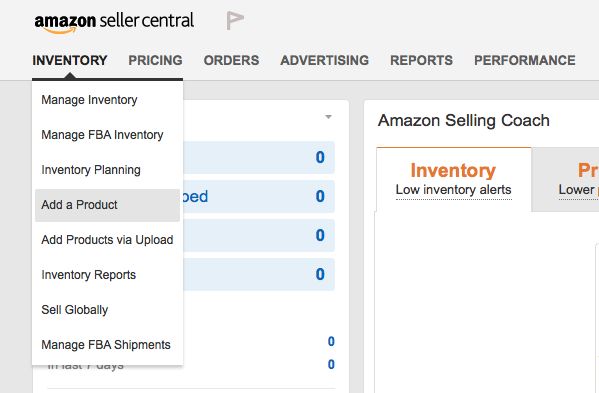 3. Find the item you wish to sell.
Click on "Show Limitations" for more information.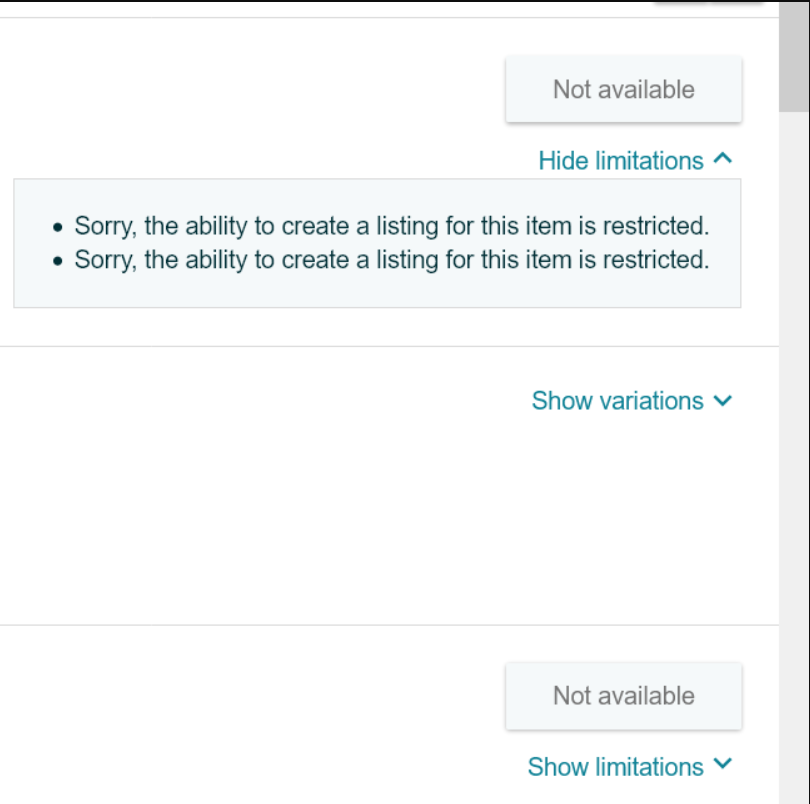 Click "Apply to sell" to request approval.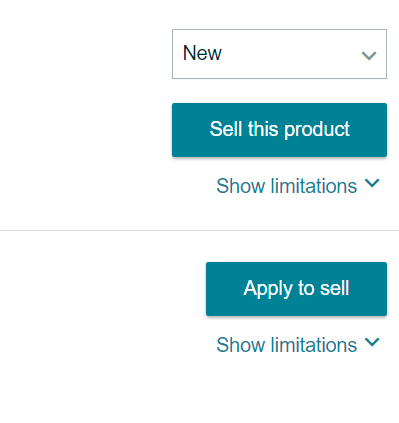 What Is Amazon's Policy For Prohibited Product Claims?
As mentioned earlier about the purpose of Amazon's gated categories, the company is very strict regarding protecting the customers and maintaining a good reputation.
The Prohibited Product Claim Policy protects the customers from sellers setting false or unrealistic expectations.
Read through and understand the FTC's guidelines because the purpose is to protect "consumers from unfair or deceptive advertising and marketing practices that raise health and safety concerns and those that cause economic injury."
That means you are responsible for ensuring the product statements are not misleading or deceptive.
Be careful if any of your products make any "green" marketing claims on Amazon, for example, regarding climate, environment, and sustainability. In this case, the products must also comply with the FCT's "Green Guides".
What Happens If You Violate Amazon Policies?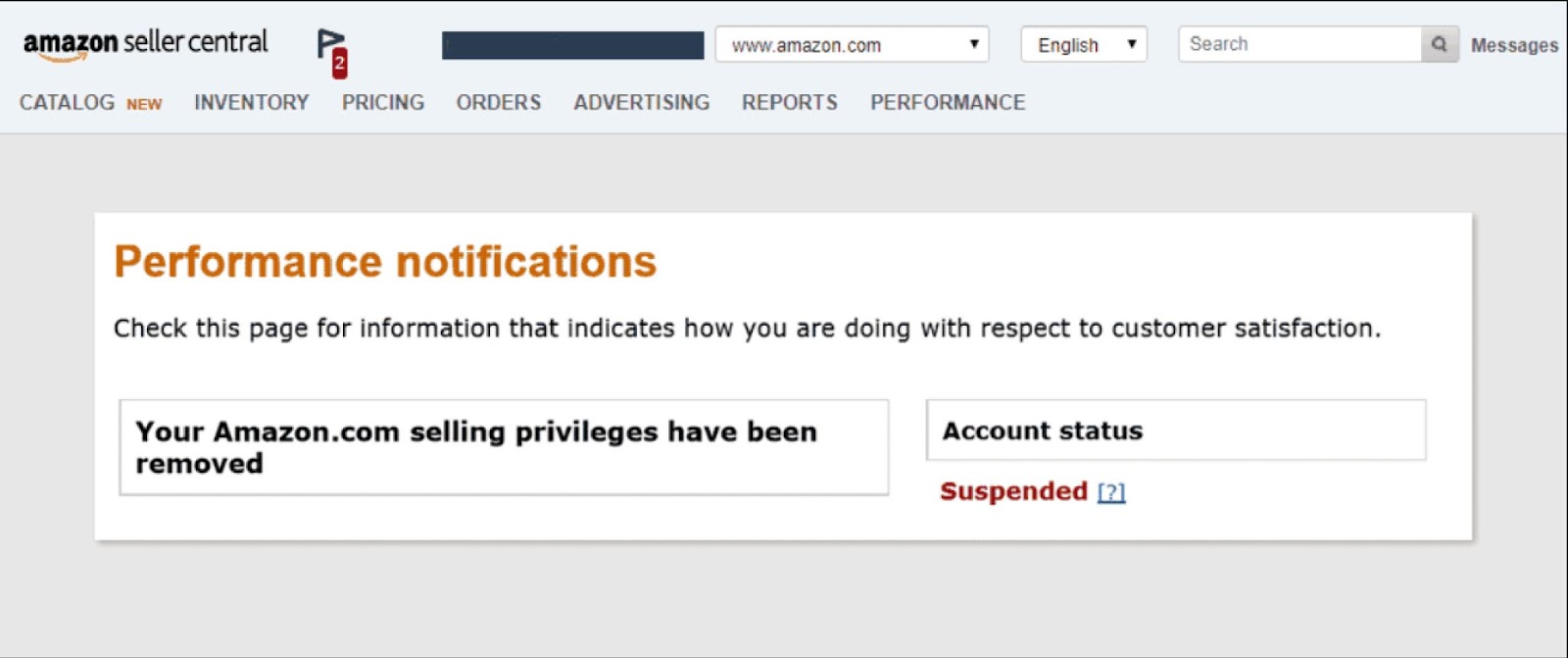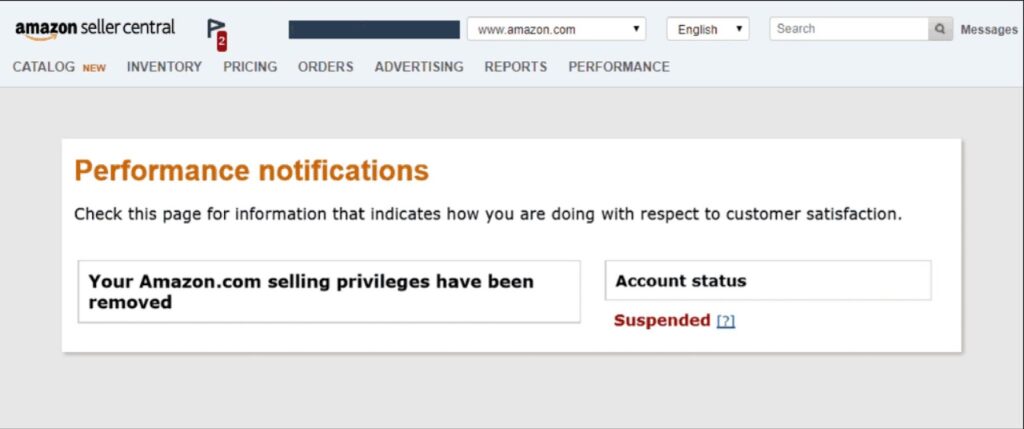 Overall, Amazon takes all policy violations very seriously. So if you break the rules, you may find yourself in a situation where your whole Amazon business is at risk.
In general, the safest way to avoid negative repercussions is to research and comply with all the rules and regulations regarding Amazon gated categories. However, if Amazon finds you violating its policies, the possible consequences are
Listing cancellation.
Limits on your listing privileges.
Suspension on your listing privileges.
Removing your listing privileges.
However, Amazon does not necessarily limit the disciplinary actions to these. Also, in extreme cases, Amazon may permanently withhold payments or terminate the business relationship.
So Amazon sellers should be careful because selling illegal or unsafe products may lead to legal action.
What To Do If You Get Rejected?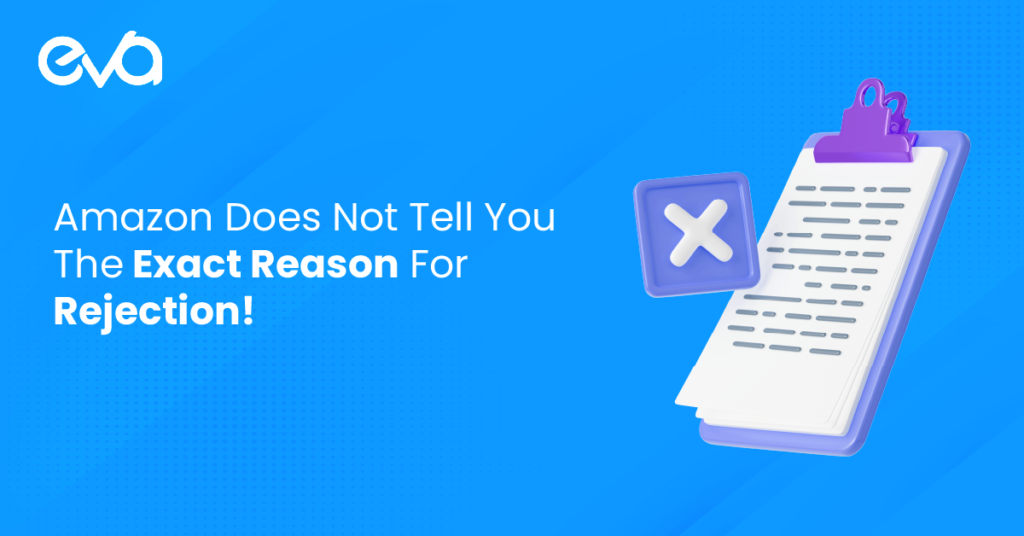 First of all, before you apply, double-check your product listings with the Amazon gated categories and make sure that you have all the information Amazon requires and it's correct.
So research the most recent restriction rules from Amazon Seller Central. If you get rejected despite all the precautions you took, unfortunately, Amazon does not tell you the exact reason for rejection.
However, there are some actions you can take to increase your chances of getting approved.
Make sure you are a professional seller. Despite the costs, it has many benefits compared to the individual selling plan.
Check your performance. Bad reviews, late shipments, and product defects harm your seller metrics. As a consequence, Amazon may see you as a less trustworthy seller.
Work with a domestic supplier. One way to prove your authenticity is to present invoices to Amazon. However, Amazon has been rejecting invoices from Chinese suppliers in the past. Instead, find a domestic supplier to work with.
Gain experience. Sometimes new sellers get rejected, and other times approved. Generally, Amazon tends to prefer sellers who already have some experience and have proven to be trustworthy. You can start selling with ungated categories on Amazon before expanding to the restricted ones.
Launch a company website. A well-maintained company website indicates that you are a trustworthy seller to Amazon and your customer.
Legal & Compliance Considerations of Amazon Gated Categories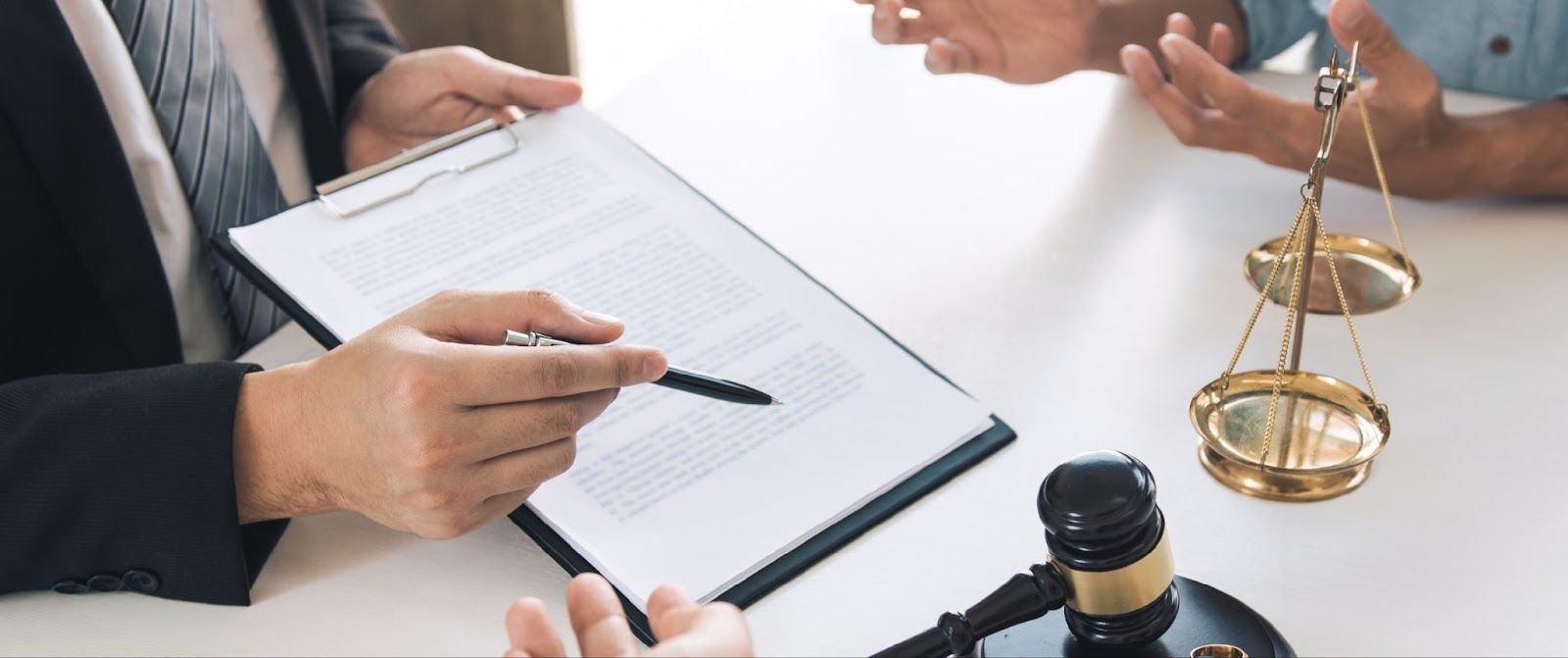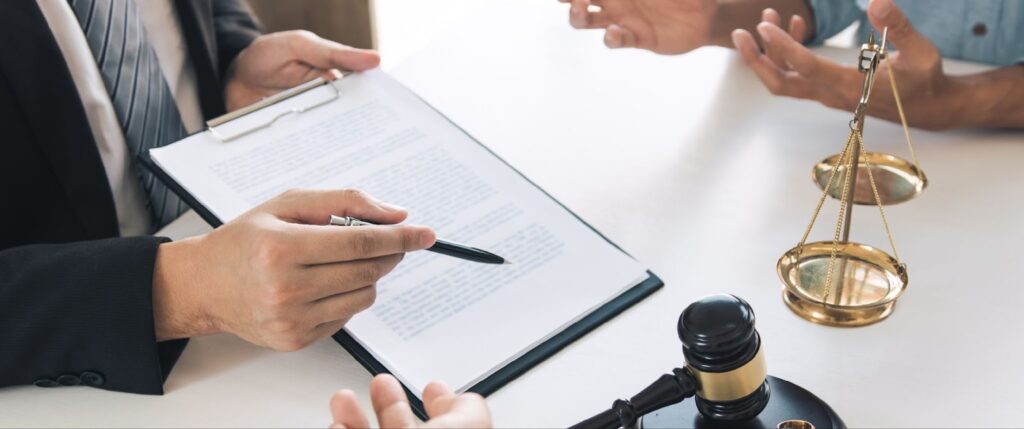 In gated categories, sellers must navigate a complex web of legal requirements to ensure compliance with regulations and policies.
It is crucial to thoroughly understand and adhere to these requirements to avoid penalties, account suspensions, or potential legal consequences. Here are some actionable steps to maintain legal compliance:
Product Regulations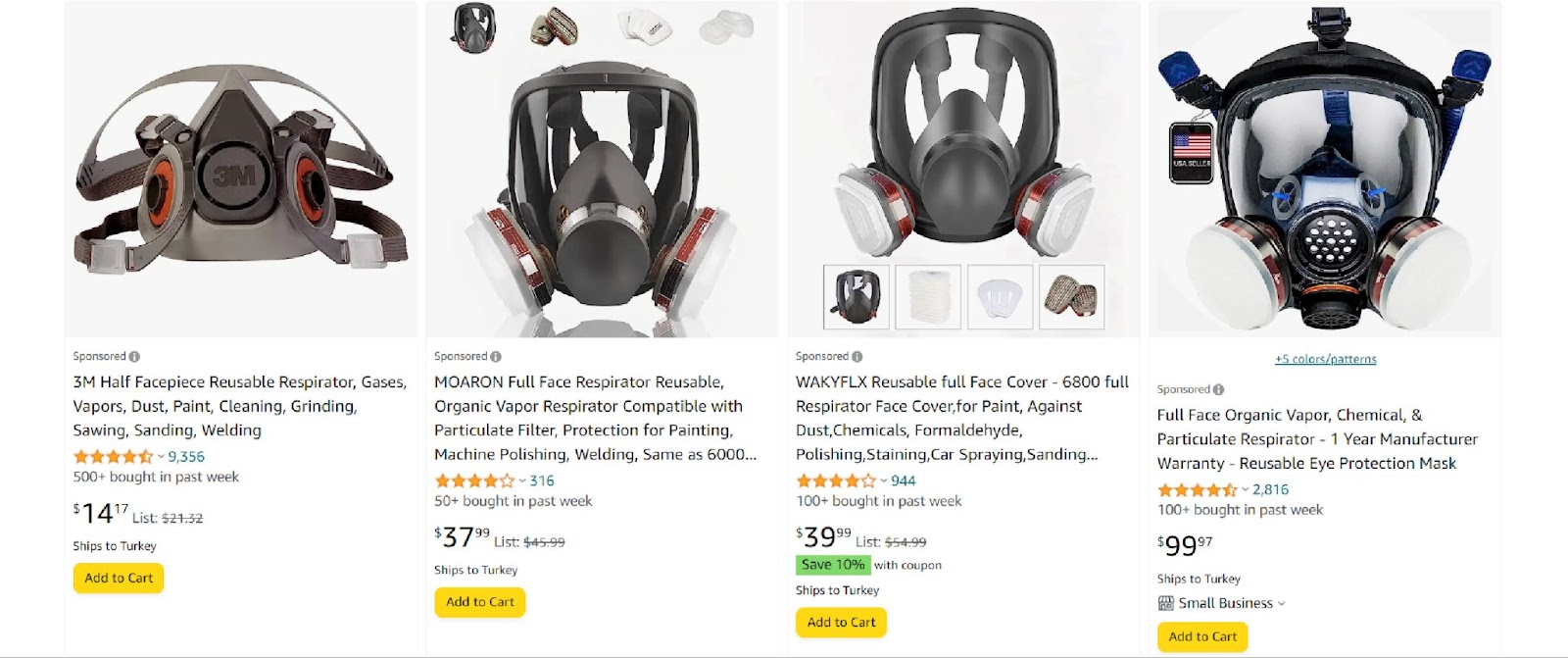 Gated categories often involve products subject to specific regulations, such as health and safety standards, certifications, or permits. Conduct thorough research to identify the applicable regulations for your products. Ensure compliance by obtaining necessary certifications, conducting proper testing, and meeting labeling requirements.
For example, if you're selling personal protective equipment (PPE) in a gated category, you must comply with regulatory standards set by organizations like the FDA or CDC.
This includes ensuring your products meet specific safety guidelines, carry the appropriate certifications, and are properly labeled.
Restricted Materials


Some gated categories restrict materials due to their potential hazards or controlled substance classifications. Understand the legal requirements of restricted materials and take necessary precautions to ensure compliance.
This may involve obtaining permits or licenses, implementing proper handling and storage procedures, and following applicable labeling guidelines.
For instance, selling products containing hazardous chemicals in a gated category requires compliance with regulations such as the Globally Harmonized System of Classification and Labeling of Chemicals (GHS). Ensure your products are properly labeled with hazard symbols, warnings, and safety instructions.
Counterfeit & Unauthorized Products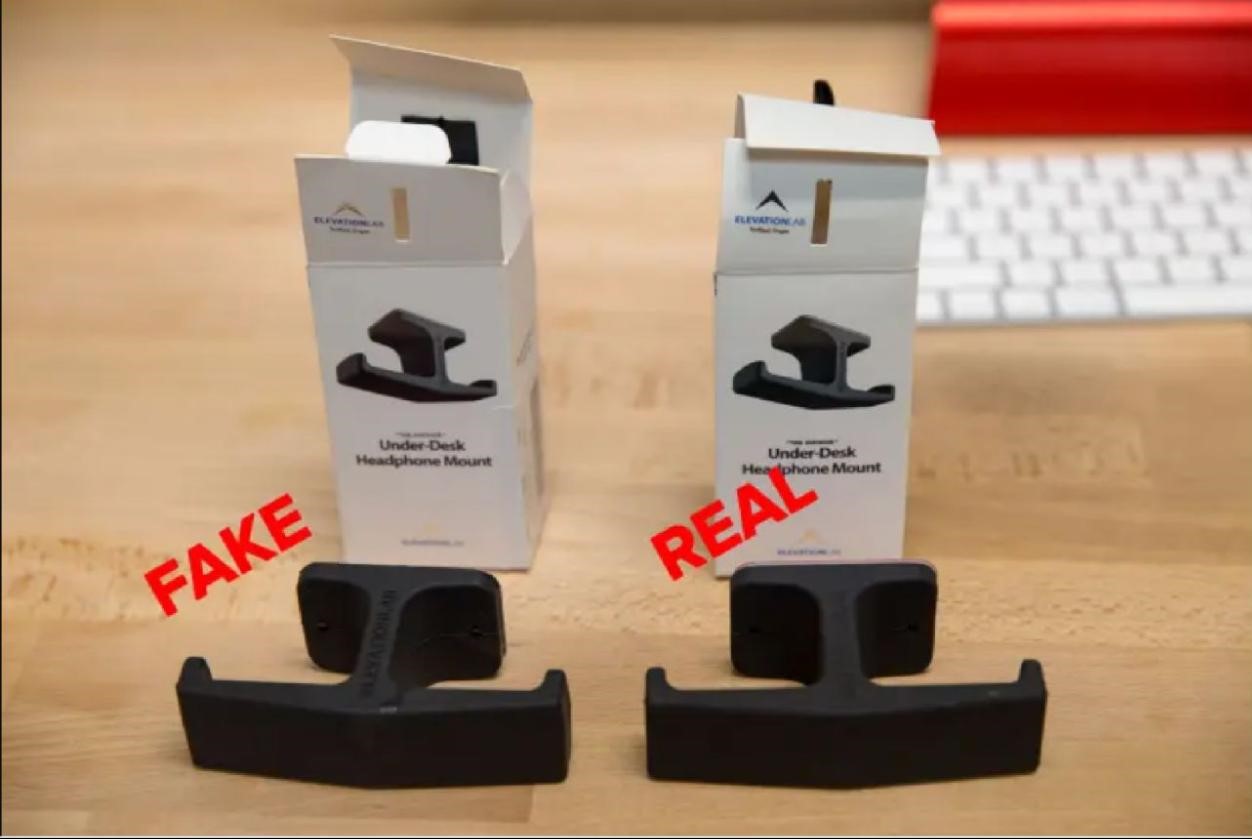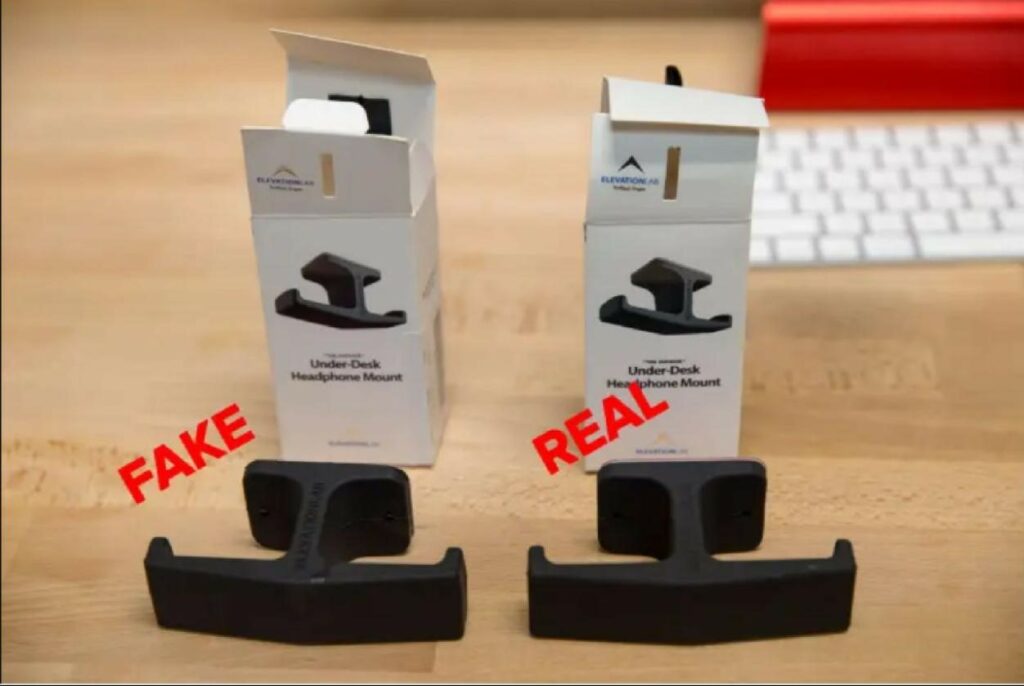 Selling counterfeit or unauthorized products within gated categories can lead to severe legal consequences and reputational damage. Protecting intellectual property rights and combating counterfeiting should be a top priority.
Take the following measures:
a. Conduct due diligence: Verify the authenticity and legitimacy of products before listing them for sale. Purchase from reputable sources and be cautious of suspiciously low-priced or questionable items.
b. Trademark and copyright compliance: Ensure that your product listings, images, and descriptions do not infringe upon the intellectual property rights of others. Conduct regular checks to identify and address any potential infringements.
c. Brand Registry: Amazon's Brand Registry program offers additional protection against counterfeiters and unauthorized sellers. Registering your brand helps establish legitimacy and provides tools to report and remove infringing listings effectively.
Intellectual Property Rights & Brand Protection in Amazon Gated Categories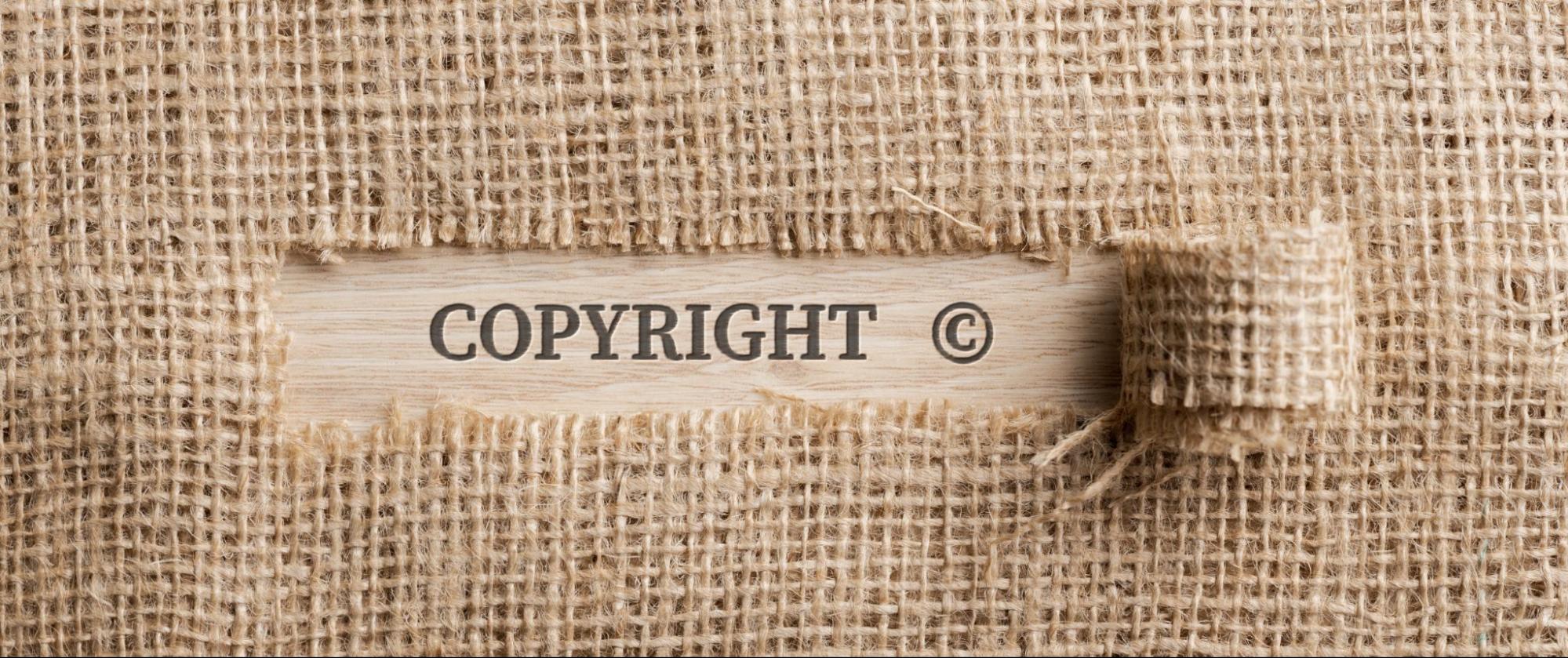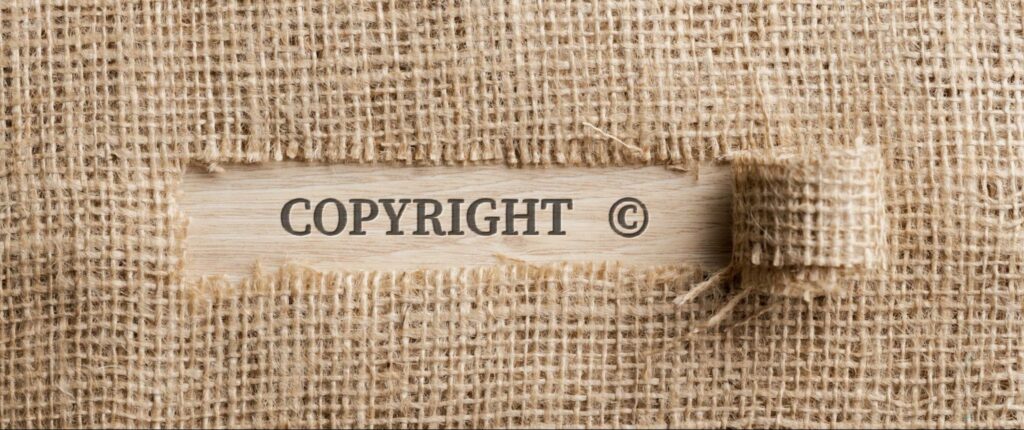 Gated categories often face increased scrutiny when it comes to intellectual property rights and brand protection. Sellers must take proactive steps to protect their own brand and respect the rights of others. Consider the following strategies:
1. Trademark and Copyright: Familiarize yourself with trademark and copyright laws and ensure compliance.
Conduct thorough research to avoid using trademarks, logos, or copyrighted content without proper authorization.
Invest in creating unique and distinguishable branding elements that do not infringe on existing intellectual property rights.
2. Brand Registry: Amazon's Brand Registry program provides tools and support to protect your brand within gated categories.
Registering your brand grants, you enhanced control over your product listings, access to reporting tools for suspected infringing listings, and the ability to use additional brand protection features.
3. Monitoring and Enforcement: Regularly monitor your product listings and the marketplace for unauthorized sellers or counterfeit products.
Utilize software tools or services that can help automate this process. Promptly report any violations to Amazon's Intellectual Property team and take appropriate legal actions when necessary.
For example, gather evidence such as screenshots or purchase records if you discover a seller infringing upon your brand's trademark within a gated category.
Submit a formal complaint to Amazon's Intellectual Property team, providing clear documentation to support your claim. If required, work closely with legal professionals specializing in intellectual property law to take further legal actions.
Legal Challenges of Amazon Restricted Categories
Selling within gated categories can present unique legal challenges that sellers must navigate carefully. Consider the following actionable advice:
Challenge #1. Authorized Distribution
Some gated categories require sellers to provide proof of authorized distribution or obtain specific permissions from brand owners.
Build relationships with authorized distributors or manufacturers to secure the necessary documentation. This strengthens your case for category approval and helps establish credibility as a legitimate seller.
Challenge #2. Contractual Agreements
In certain cases, selling within gated categories may require contractual agreements with brand owners or suppliers.
Carefully review and understand the terms and obligations outlined in these agreements. Ensure you can fulfill any exclusivity or pricing requirements the brand owner imposes.
Challenge #3. Legal Expertise
When encountering complex legal challenges within gated categories, it is wise to seek advice from legal professionals experienced in e-commerce and intellectual property law.
They can provide guidance on navigating legal disputes, protecting your rights, and ensuring compliance within the confines of Amazon's policies.
Services & Solutions For Ungating on Amazon
Navigating the intricacies of category ungating on Amazon can be a time-consuming and challenging process. Professional ungating services offer expertise and support to simplify the journey and enhance your chances of securing category approval.
When exploring professional ungating services, consider their track record and success stories. Look for agencies that have a proven history of successfully ungating categories similar to yours.
Read reviews and testimonials from other sellers who have utilized their services to gain valuable insights into their effectiveness.
For example, Seller A, a seller in the Health & Personal Care category, sought the assistance of an ungating service provider specializing in that category. The agency's expertise and understanding of the specific requirements allowed Seller A to compile a comprehensive application that met Amazon's criteria.
As a result, Seller A gained access to previously gated product categories, leading to a significant increase in sales and market reach.
They will be familiar with the documentation, product quality, and brand authorization requirements, providing valuable guidance throughout the ungating process.
How To Evaluate Tools & Resources to Assist with Category Ungating
While professional ungating services are valuable, there are also helpful tools and resources available to aid in your category ungating journey.
Consider utilizing category research tools that provide comprehensive data and insights on various gated categories.
These tools enable you to identify profitable opportunities, understand the specific requirements for each category, and analyze market trends.
Armed with this information, you can tailor your product listings and strategies to align with Amazon's expectations, increasing your chances of approval.
Furthermore, documentation services can be beneficial in compiling the necessary paperwork for your ungating application. These services offer templates, guidance, and expert advice on gathering and presenting the required documents.
They can assist with invoices, brand authorization letters, safety certifications, and any other documentation needed to meet Amazon's criteria. Utilizing these services ensures that your application is complete, professional, and stands out from the competition.
For instance, Seller B, who aimed to ungating a restricted category, used a documentation service that provided step-by-step guidance on assembling the necessary documents.
The service also offered sample templates for invoices and brand authorization letters. This support streamlined the documentation process, increasing the likelihood of approval for Seller B's ungating application.
How To Choose the Right Agency for Category Approval on Amazon
1. Relevant Experience: Look for experts or agencies with experience in ungating categories specific to your products. Their familiarity with the requirements and challenges associated with those categories will enhance your chances of success.
2. Communication and Transparency: Choose an agency that maintains open and transparent communication throughout the ungating process.
They should provide clear information about their processes, fees, and expected timelines. Transparent communication ensures that you are aware of your application's progress and can promptly address any concerns.
3. Customer Support: Assess the level of customer support provided by the agency. Will they offer personalized assistance tailored to your specific needs?
Responsive customer support ensures you receive guidance and clarification whenever necessary, leading to a smoother and more efficient ungating experience.
Are Pet Supplies A Gated Category On Amazon?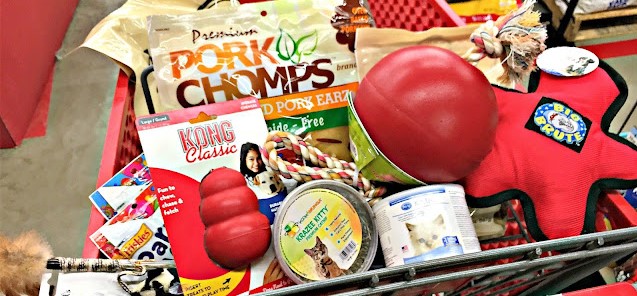 Animal-related products are one of the gated categories on Amazon. So, if you're thinking about starting an online pet supplies business, you'll need to jump through a few hoops first.
The good news is that Amazon does allow pet supplies to be sold on its platform. However, there are a few requirements that sellers must meet in order to be approved.
First, you'll need to provide proof of your business license and insurance. You'll also need to create an Amazon Pet Profile. Once you've done all that, you can start selling pet supplies on Amazon.
So, if you're looking to get into the pet supplies business, be prepared to jump through a few hoops first. But once approved, you can sell on Amazon just like any other category.
Conclusion
Getting your Amazon gated categories or products approved is not the easiest road. However, the outcome is often worth the effort if you go through the process. Facing fewer competitors and gaining higher profits is desirable for any Amazon seller.
As said before, Amazon gated categories are a barrier for many sellers, and the key to your Amazon success is to focus on the opportunities others are not looking for or chances they are not willing to take.
Many new Amazon sellers have found success by following the proper steps and being strategic about their product selections. So if you are feeling stuck or lost, don't worry!
Our team at Eva can help guide you through this process with a Free Consultation. We want to see your Amazon brand succeed and do everything we can to make that happen.
FAQ | Amazon Gated Categories
What is an Amazon gated category?
Amazon gated categories are product categories that require special permission to list items and sell them within the marketplace. These categories are considered more expensive and require additional documentation, such as invoices, UPCs, and ASIN numbers, to prove authenticity.
Why does Amazon Gate Certain Categories?
Some Amazon products have strict quality and safety standards, so Amazon may gate specific categories to protect customers from potentially unsafe or untrustworthy products. Requiring sellers to apply for Amazon gated categories ensures that only genuine and high-quality products are listed within the marketplace.
How do you check if a product is gated or ungated?
When adding new product listings to Amazon, you can check to see if a product category is gated or ungated. To do so, search for the item category on Amazon while adding a listing and see if adding products to this category is restricted to approved sellers. If the category is gated, you'll see a 'Show Limitations' button and must request approval to list and sell it.

How do I know if a brand is gated on Amazon?
To check if a brand is gated on Amazon, try adding a brand's product to your Amazon Seller Central. Similar to checking if a product is gated or ungated, you'll be able to see if the brand is restricted to approved sellers. If it is gated, you will need to submit additional information and request approval from Amazon before listing products from that brand.

What Are the Benefits of Amazon Brand Gating for Retailers?
Protecting your brand by adding it to the Amazon gated categories list can greatly benefit retailers. Gated brands are not only protected from counterfeiters, but they also benefit from increased visibility and better brand control. Additionally, sellers of gated products enjoy more favorable placement in search results and receive extra protection in case of a dispute.