Are you looking to start Amazon advertising but not sure where to begin? This blog helps you find out everything you need to know about Amazon PPC. We'll cover the basics of how Amazon advertising works, what kind of advertising campaigns you can run, and how to track your results. Plus, you'll learn helpful tips on getting the most out of your advertising budget. So whether you're a professional Amazon seller or a beginner, you're going to learn a lot from this guide.
About Advertising on Amazon
In 2018 Amazon launched "Amazon Advertising," allowing third-party sellers to gain more visibility for their products or brand. Amazon PPC ads work very similarly to Google search when you type in a keyword. The results matching that said keyword appear. Also, some of the results are sponsored, which the website indicates with a subtle "sponsored" text below the image.
What is Amazon PPC?
Amazon PPC is a widely used ad where you pay per click, regardless of the number of actual sales. Word choice is the most significant factor determining whether the campaign is efficient or not. Although well-managed advertising moves you forward, the ultimate goal is reaching the target audience with the right word choices.
Likewise, there will be words that get clicks but don't return to sales. If sellers use these negative words wisely, they can help the campaign run more effectively and increase sales.
How Does Amazon PPC Work?
It is first necessary to understand some metrics To find the answer to this question.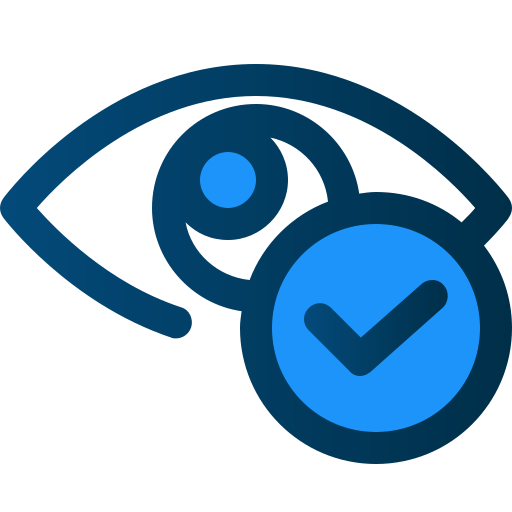 Impression: Tells how often the product shows up in Amazon search results or product detail page.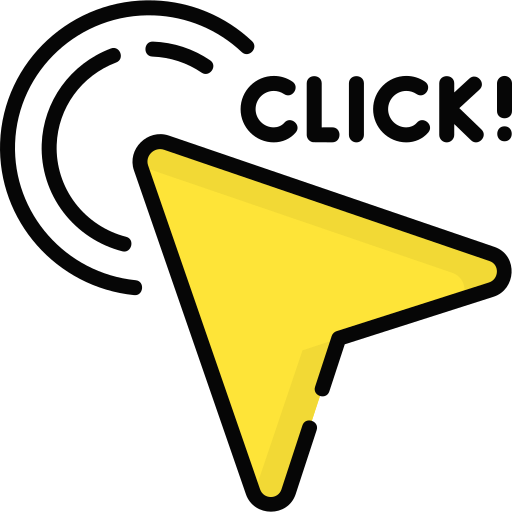 Clicks: This is the number of times a user clicks on the ad.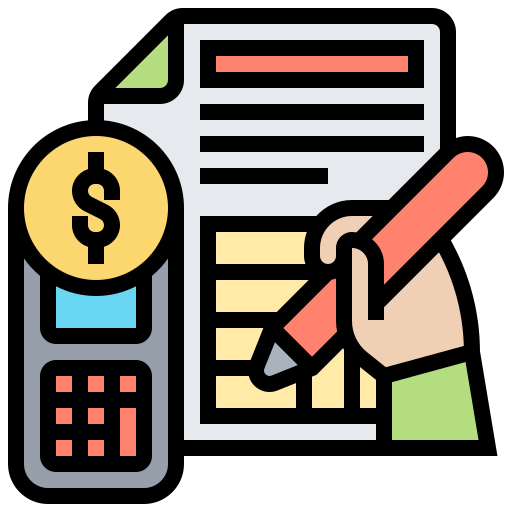 Advertising Cost of Sales (ACoS): ACoS is a metric that shows the ratio of total ad spend over total sales. It is an important percentage to determine whether the campaign is successful or not. For instance, if you spent $87.5 on advertising resulting in attributed sales of $350, the ACoS would be 25%. (calculated by $350/ $87.5=25%)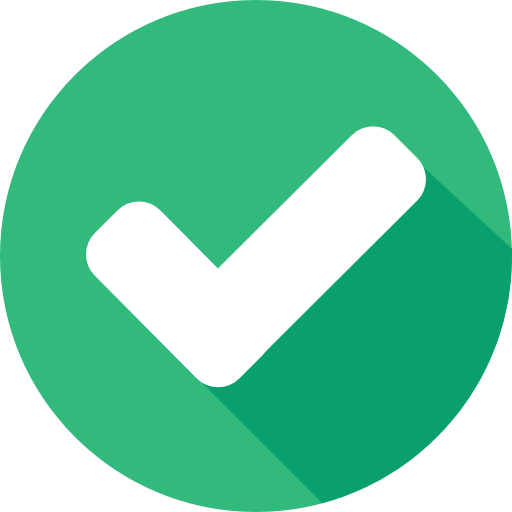 Conversion rate: The rate at which the customer purchases your product after clicking on the ad. This ratio is low if the ads are incorrect or not optimized.
You can enhance the conversion rate of your Amazon PPC campaigns with the right keyword choices. There are three different keyword matching methods. Each has its own cons and pros, and the function is different.
Keyword Matching Types in Amazon PPC Ads
Many Amazon sellers ask which keyword matching type is the best. However, you already know the answer because you are the person who knows your Amazon business best. Furthermore, it depends on the situation. One matching type may be working well in one product, but it does not mean it will be efficient in another one while running an Amazon PPC campaign. Let's learn the definitions and try to explain the differences between these matches through an example. Assume that you are advertising a product, "Silicone Baking Mat."
Exact Match
It is the most specific type of Amazon PPC advertising. Although the general opinion is that this type always matches the exact keyword, the situation is different. It also gives results in the following cases: Plural, singulars, and misspellings.
Silicone Baking Mat
Silicone Baking Mats
Silicone Baking Mat (misspelling)
Phrase Match
Consider phrase matches as the middle stage. Unlike the exact match, words can be added before or after the search criteria, and spelling errors are also considered in your Amazon PPC campaign.
Silicone Baking Mat (original keywords)
Silicone Baking Mat for Women (added word to end)
Red Silicone Baking Mat (added word to front)
Red Silicone Baking Mat for Woman (added words to both sides)
Silicone Baking Mat (misspelling)
Broad Match
A broad match is a type that appeals to the broadest audience. Amazon may advertise your product in any search, where the search criteria include the words "Silicone," "Baking," or "Mat." This type also considers the marching order of all search criteria. For instance:
Silicone Baking Mat
Baking Mat for lamb chops
Mat
Apple slicing & Baking
Mat for cake and bake
One of the important you should not forget while running an Amazon PPC campaign is finding negative words. As mentioned earlier, these words can get clicks but not turn into sales on Amazon, which ultimately reduces profits. So to find these words and use them as negative words.
Selecting different keyword matching types is available for Manual Targeting. However, if you want Amazon to handle the campaign, you have the Automated Campaign as an option. Amazon will advertise your product by optimizing it on every keyword it thinks is relevant in the automated campaign. It is faster but more expensive.
Now that we know the metrics, keyword matching types, and targeting options, we must decide on the bidding strategy.
Amazon PPC Strategy for Bidding
It would be healthier to start small and increase this amount after seeing some results when deciding on the budget. Then, set your budget to a comfortable level, and don't forget, that you can change your daily budget later.
When you set up Amazon PPC campaigns, you will enter a budget and specify the "Default Bid" for any targeted keyword (automatic campaign or manual campaign) in each ad group where you are trying to promote a product. So if you set your default bid at $0.10, you would only bid $0.10 for each item.
Amazon PPC has introduced a "Dynamic Bidding" feature, which gives the sellers three options for modifying the bidding strategies.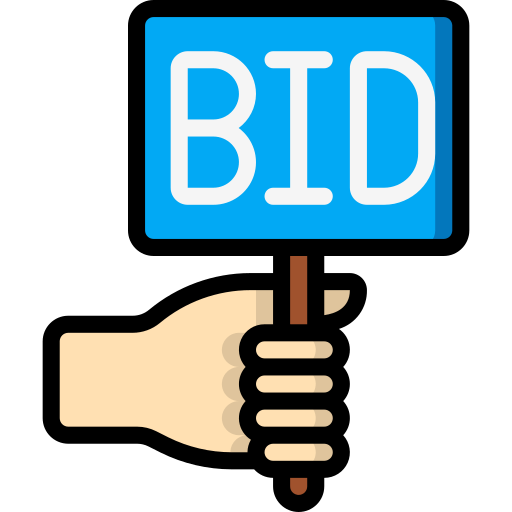 Bid Down Only: If Amazon believes the term searched for your item is not relevant or less likely to convert, it bids down to the appropriate sponsored position for a lesser dollar amount.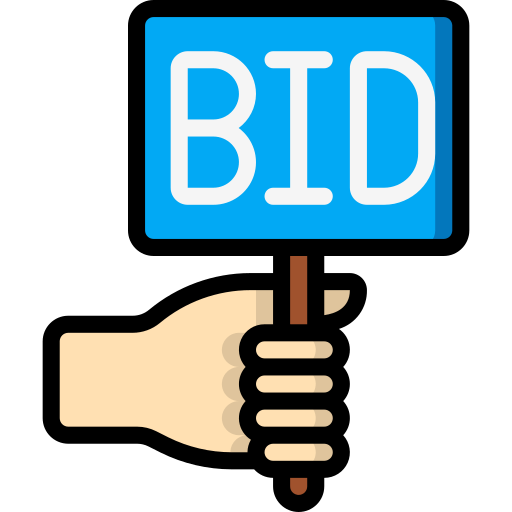 Bid Up and Down: If Amazon believes your ad is more likely to result in a sale, it may increase your bid to give you better placements. Similarly, if it does not convert to sales and is seen as inefficient, Amazon lowers the bid.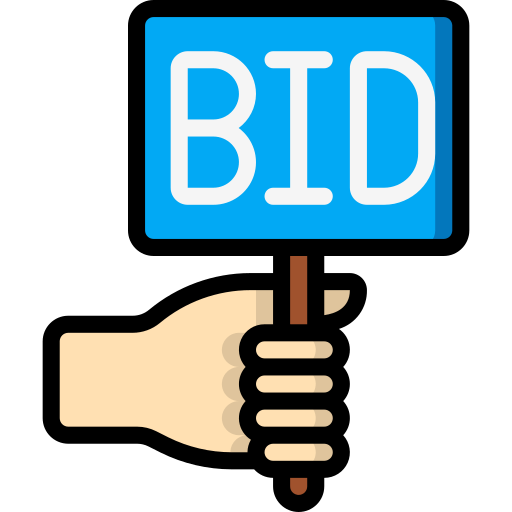 Fixed Bid: There won't be any changes if you select fixed bid.
We are almost there, but one issue still needs to be discussed: The available ad types. There are 3 different ad types, and they are in different places, with different costs.
Types of Amazon PPC Ads
There are different types of Amazon PPC ads available, and naturally, you should choose the right type for your business. But if you are new to advertising and don't know which one to pick, you can start by testing first. Mainly sponsored product ads are a great way to get data and optimize performance.
Sponsored Products Ads
Sponsored product ads allow companies to promote their product listings based on keywords. Sponsored product ads perform well in terms of click-through rate and sales conversion.
Sponsored Brand Ads
Formerly known as Headline Search Ads, they are displayed on Amazon search results and product detail pages. That is a keyword-targeted type of Amazon PPC ad that can be used to attract more channel customers.
Product Display Ads
That is another PPC advertising displayed on the product page-similar products section. These ads are designed as self-service options and used with ASINs to give marketers more options to focus on behavioral segmentation.
Running an Amazon PPC Campaign.
After learning and deciding on the best methods, now it is time to launch! To get started with campaign creation, log into the Amazon Seller Center. Next, hover over the "Advertising" header and click on "Campaign Manager."
When you reach the "Campaign Manager" page, click the "Create campaign" and then select "Continue." Now make sure you choose all or enter the red arrows pointing to the information.
If there is no end date, your Amazon PPC ad will run forever until you stop it manually. So we highly recommend putting an end date to your ad campaigns.
Analyzing Amazon Advertising Results
After creating your Amazon PPC campaign, it may take up to 48 hours before it goes live. Additionally, it takes a specific time to interpret the data (the average time is 7 days).
It is necessary to understand the reports well to get an actionable insight into the data. There are different types of Amazon Advertising Reports. Each of them gives another perspective to analyze your Amazon PPC campaign.
Search Term Report: You can use it to find products and their conversions. As the name suggests, this type of report has columns for advertising metrics and search terms.
Targeting: This report will guide you if you want a summary of targeted keywords in all campaigns with match types.
Advertised Product: This report is helpful for reviewing performance on the product/SKU level. Especially when we consider it is the only report that gives Advertised SKU info.
Campaign: Allows to analyze different Amazon PPC campaigns in one report.
Placement: Reveals the effect of different placements.
Purchased Product: This shows which keyword is associated with purchasing that product.
Performance Over Time: This report provides clicks, Cost Per Click (CPC), and total spending. You can find this data also on the dashboard.
See Also: 10 Quick and Helpful Tips to Supercharge Your Advertising on Amazon
Conclusion
Amazon PPC advertising is a powerful way to increase brand awareness and profit if you're selling on Amazon. However, there's so much to learn yet. All the numbers and keywords may be confusing and can be analyzed deeper with charts.
If you feel overwhelmed by Amazon advertising, don't worry! We're here to help. Eva is a certified Amazon PPC expert and can provide you with a free audit of your ad campaigns so that you can start getting the highest conversion rate with the lowest possible budget. So contact us today to get started!