Hello eCommerce aficionados! It's Robert Runyon here, ready to dive into a topic that's sure to make your head spin – Amazon PPC management. 📢
I mean, who doesn't love the idea of throwing their hard-earned cash at advertisements and hoping for the best? But the question is, do you manage your PPC campaigns yourself or hire an agency to do it for you? 🤔
It's a dilemma that has left many Amazon sellers scratching their heads. Lucky for you, I've got some insight to share. 💡
So buckle up and get ready for a wild ride as we explore the pros and cons of DIY Amazon PPC management versus hiring an agency. Let's do this! 🎯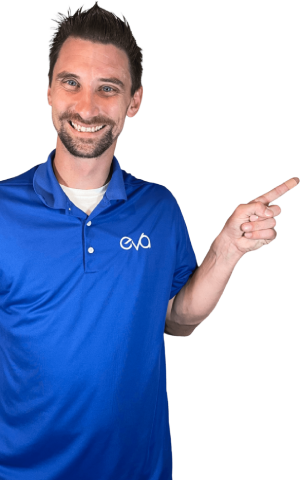 Discover How To Supercharge Your Profits From Amazon & Beyond
Tech – unlock more revenue, increase efficiency & maximize profitability with integrated AI solutions
Agency Services – our ex-Amazonian team provides key insights, expertise & handles everything for you from A-Z
3PL Fulfillment Solutions – real-time inventory management connected to Eva tech across Amazon marketplaces
What Options Do You Have for Amazon PPC Management?
There isn't one size fit for all businesses deciding who is eligible to manage their Amazon PPC advertising. You have a few options for Amazon PPC management.
It largely depends on your niche market, how aggressive your Amazon advertising is, and how important Amazon PPC is to your business.
I have divided your options into three categories and will explain the cons and pros of the first one in the rest of this blog:

Managing Amazon PPC On Your Own
The first option you should consider is to do it all yourself. There are many benefits to outsourcing your Amazon PPC advertising or hiring an in-house PPC expert.
DIY would be great if you are a single trader or a very small business just starting with Amazon PPC advertising and you don't expect a significant result from advertising. If you already have got the hang of online advertising, you will have the opportunity to use your expertise for your own business.
Benefits of Handling Amazon PPC Management by Yourself

Benefit 1: It Will Probably Cost You Less
The first benefit that pops up in anybody's mind is that you do not have to pay anyone for Amazon PPC management.
Suppose you are a single trader or a very small business. If so, raising funds to pay for a third-party service to run and manage your PPC campaigns can be challenging.
At the very least, by launching your own Amazon PPC ads, you will be able to keep costs down. But don't forget that Amazon PPC without qualified expertise is more like gambling on your budget. The chances are high that you'll lose so much more money on low-quality PPC campaigns than the money you assume you'd save by not getting an Amazon advertising agency. So to save yourself from money-drain PPC management, I recommend that you consider only highly-qualified Amazon Advertising services such as Eva.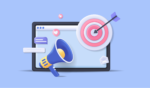 10 Quick and Helpful Tips to Supercharge Your Advertising on Amazon
Benefit 2: You'll Run Your Campaigns Early
Before running your first Amazon PPC campaign, no timely red tape, contract, or planning work is required. If you hire someone to manage your Amazon PPC ads and then cover your back, they will probably need you to sign a contract and ask to be signed. This is necessary when working with someone,
If you take control of your own Amazon PPC management, you can apply any changes you want as soon as you decide to make the change.
Benefit 3: You Care For Your Amazon Business More than Anybody
You know exactly where your business should be heading, though some may not be fully able to understand that as clearly as you do.
This is logical because it is your business, and you have been working hard to get to where you are now.
You also carry the burden of your Amazon business does not operate. This means that you may have to work harder to handle your Amazon PPC management more converting than anyone else. But if you collaborate with some PPC experts who have been in your position someday and have launched successful Amazon businesses, then you'll most probably have nothing to worry about because they exactly know your concerns, and they've overcome each before.
Problems of Handling Amazon PPC Management by Yourself

Problem 1: Underqualified expertise and knowledge
If you are not a qualified Amazon PPC expert, the first consequence would be poor Amazon PPC campaigns that won't convert and drain your budget.
Conducting a low-level Amazon PPC campaign will ruin any money you've saved by avoiding collaborating with a professional Amazon PPC service. So, think carefully about the consequences. Suppose you do not think you will be able to run a profitable Amazon PPC campaign. In that case, it's totally worth it to pay someone else to take responsibility for your Amazon PPC management.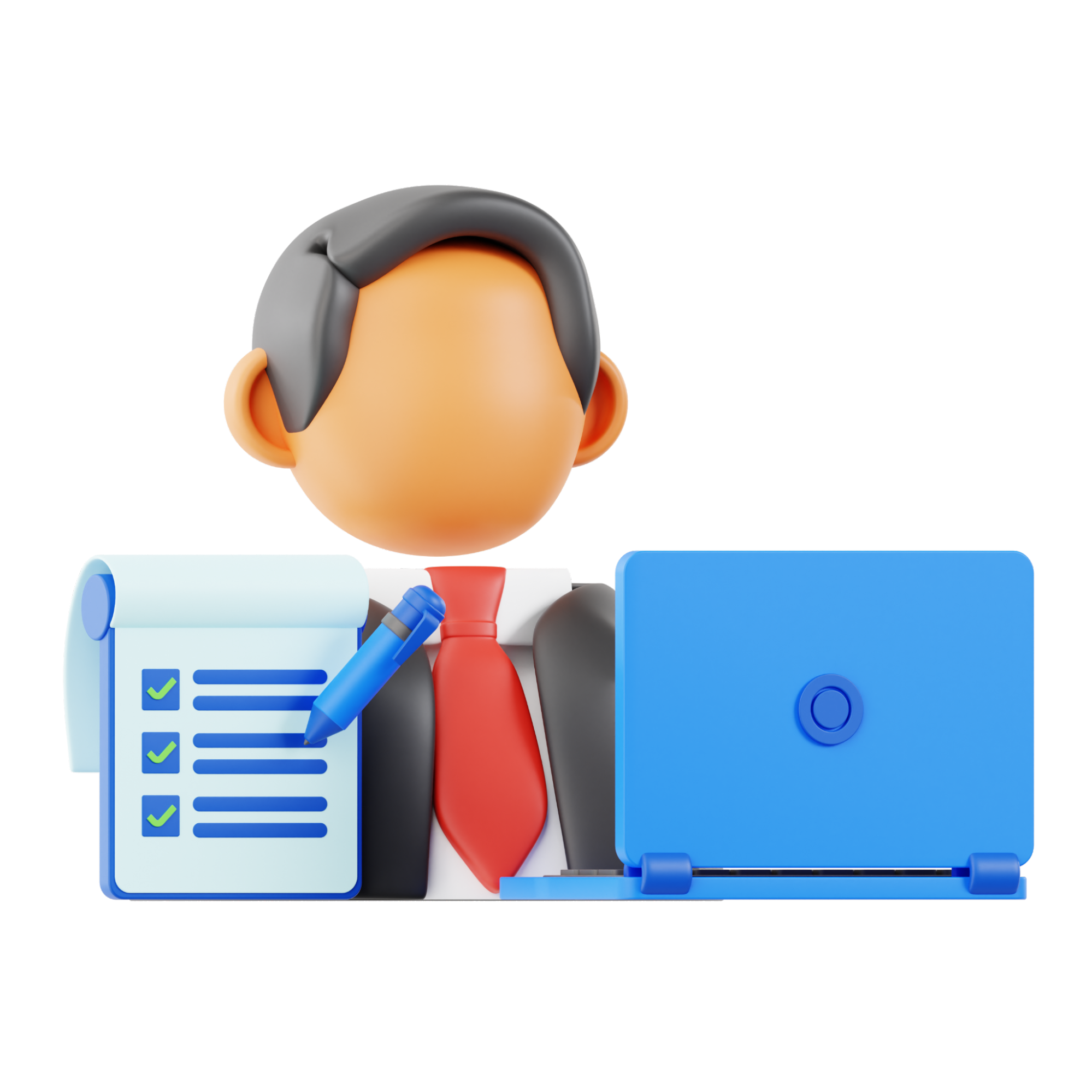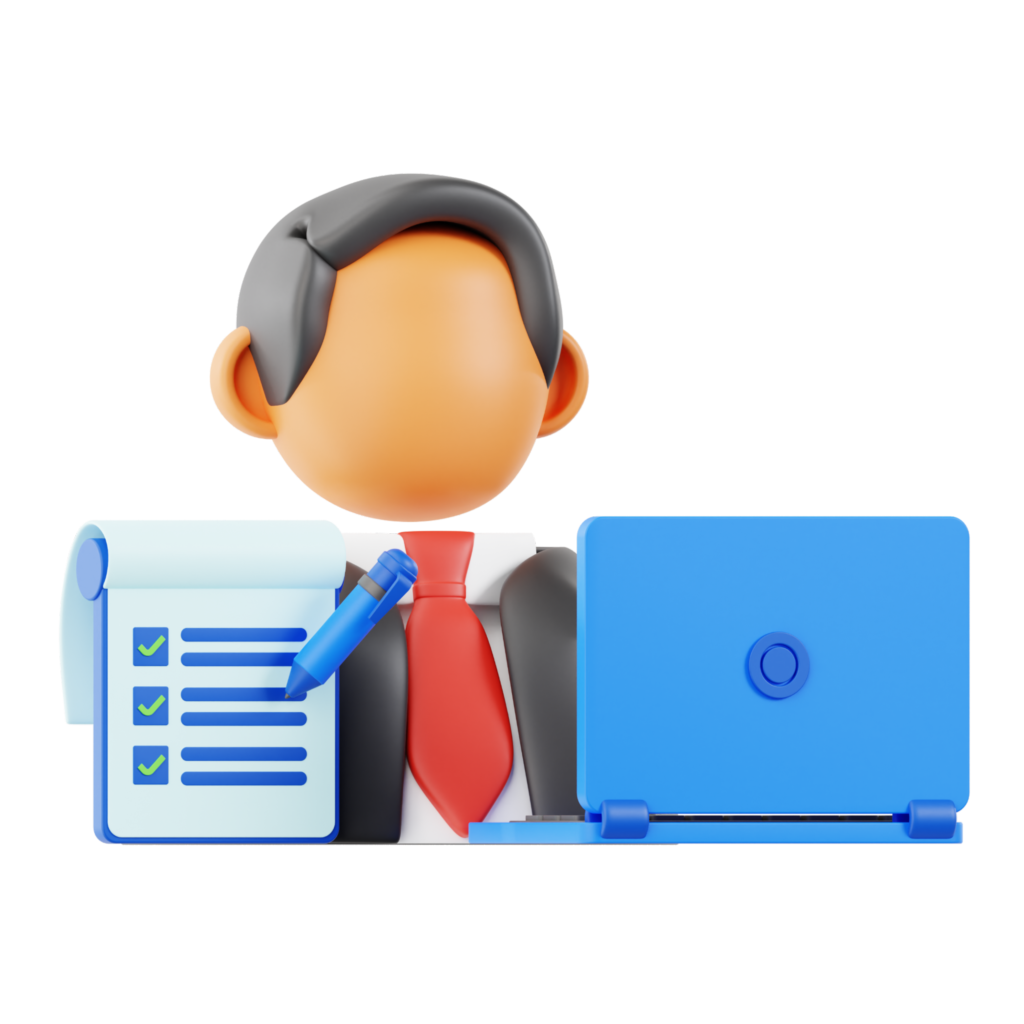 Problem 2: Third-party Services Are Costly For You
There are many third-party tools that Amazon PPC service providers use to get actionable data and helpful insight to outpace the competition. Amazon PPC agencies invest in these tools, but if you decide to run Amazon advertising on your own, you will probably not be able to afford these costly tools from third parties.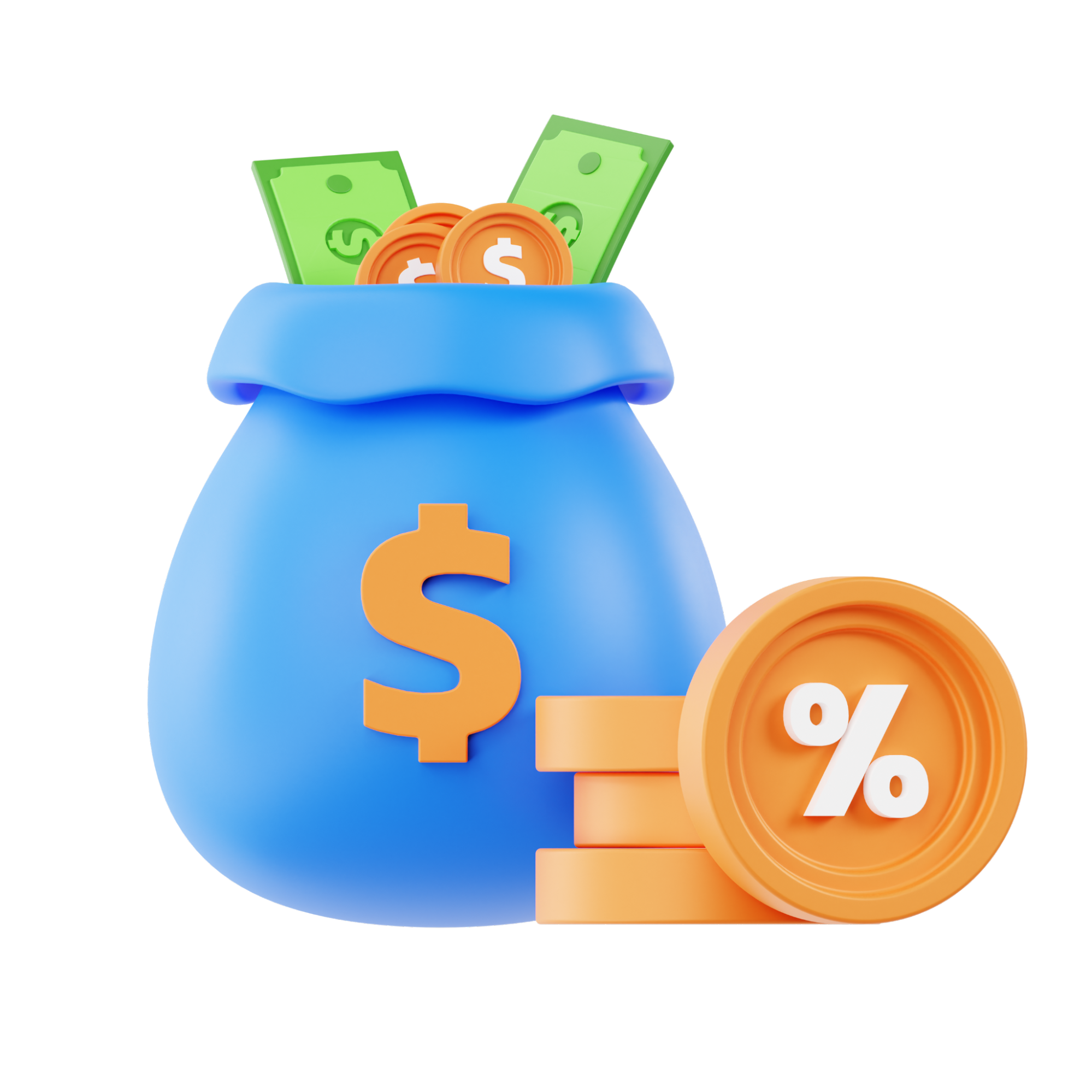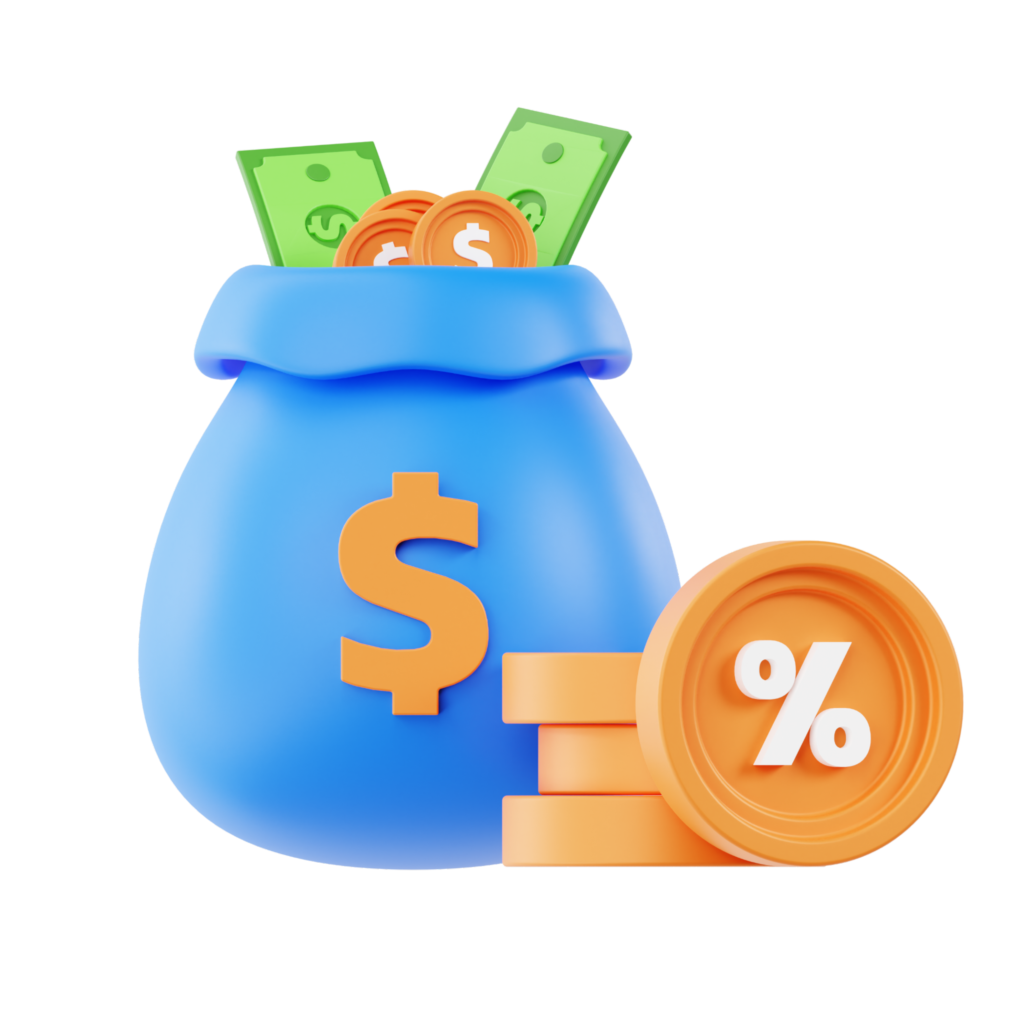 Problem 3: You'll Have to Learn Amazon PPC from Scratch.
If you're in charge of Amazon PPC management on your own, you will need to learn how to create a high-quality PPC campaign yourself, which requires a huge amount of time and effort to invest. Rarely any business owner has enough time to learn something complicated like Amazon PPC from scratch. Also, no one is available to help you with any questions or problems you may have.
While gathering resources to learn Amazon PPC, be careful to use reputable sources as there's much inaccurate and outdated information on the internet.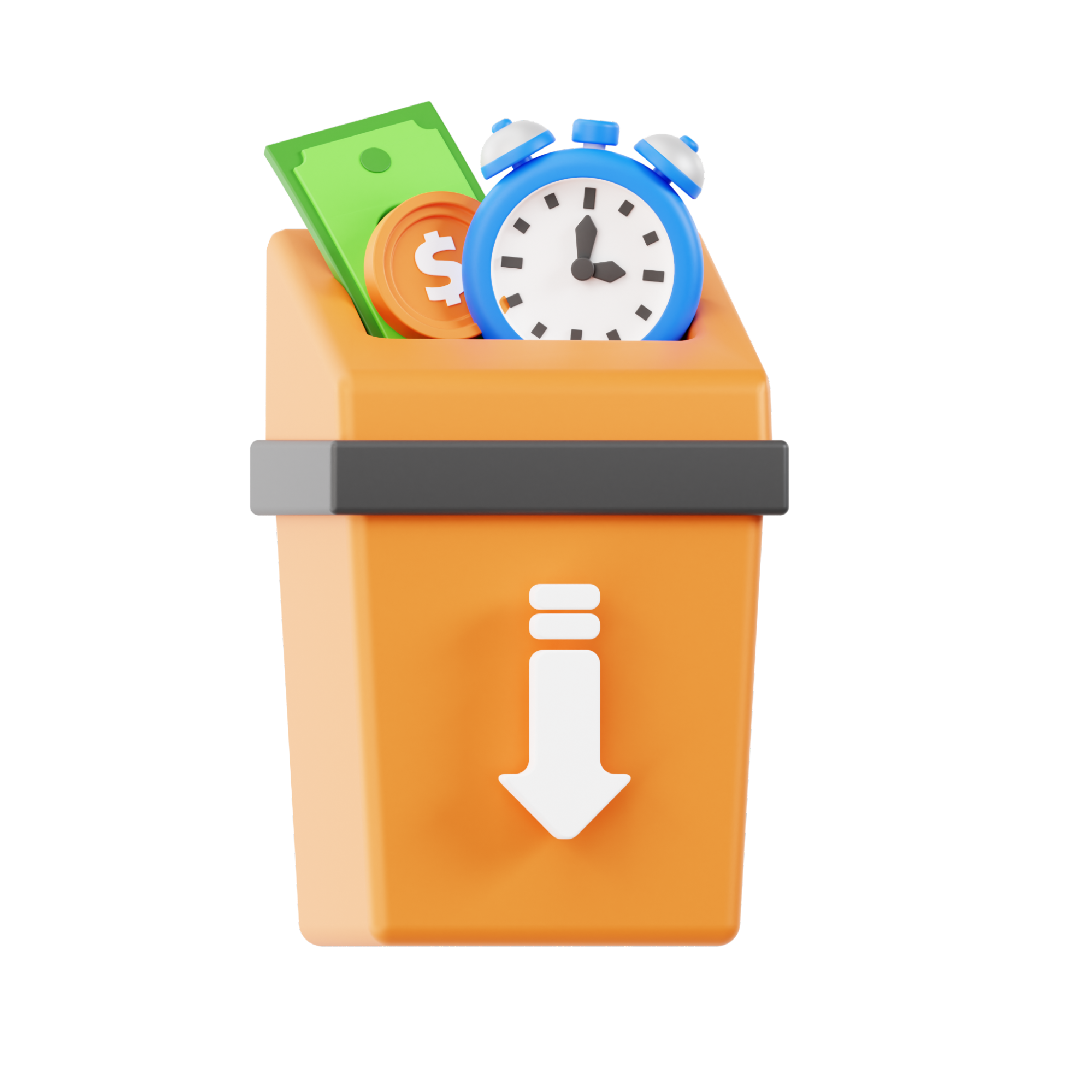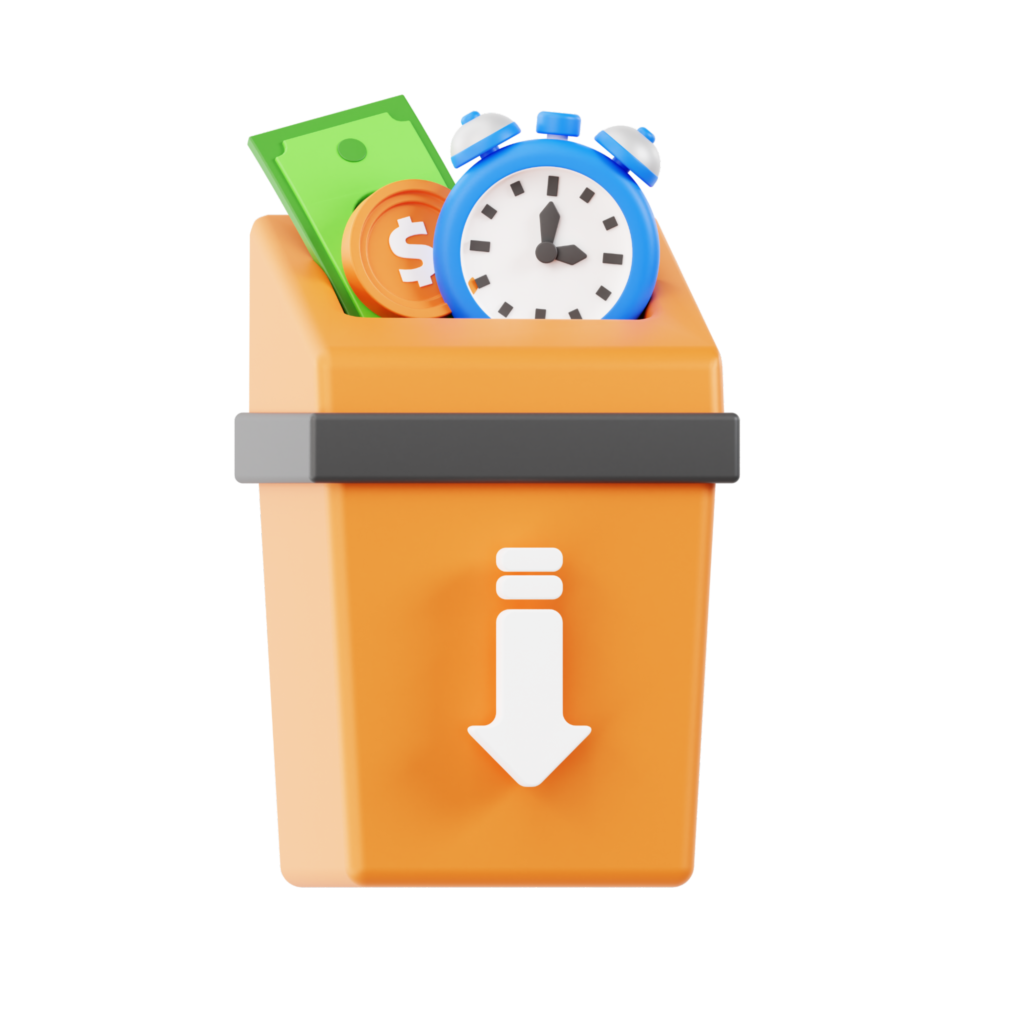 Problem 4: Wasting the Time You Could Invest in Expanding Your Business
Learning to run Amazon PPC, campaign building, fully performing efficiently, and applying the preparation can be time-consuming. You are just one person, and you may not be able to do all this while working with all the other aspects of running your business.
The time you spend on your Amazon PPC management is time that would otherwise be spent on expanding your business, which has significantly more return. Therefore, you need to know how valuable your time is and whether you are spending it on more important activities that will benefit your Amazon business the most.
Conclusion
Outsourcing your Amazon PPC management is the key to saving time and money, and the best part is that Eva is here to help! 🤝
I know how important it is to find the right partner who understands your business and can help you reach your goals. That's why I'm offering you a FREE Amazon PPC Audit to get to know your business better and create a customized plan that will help you skyrocket your sales. 🚀
Don't wait for another second; contact us today to get your hands on this amazing opportunity! 🏆