Unquestionably, Amazon stands out as the world's largest online marketplace. Given its vast selection, with millions of products across a multitude of categories, it naturally follows that businesses and consumers alike gravitate towards this platform. Moreover, if you're considering carving out a niche for yourself on Amazon, or simply if you're an intrigued consumer, gaining insight into the best-selling items on this platform becomes crucial. Consequently, let's delve deeper into the allure of Amazon's top sellers and explore how you can harness this information for your benefit.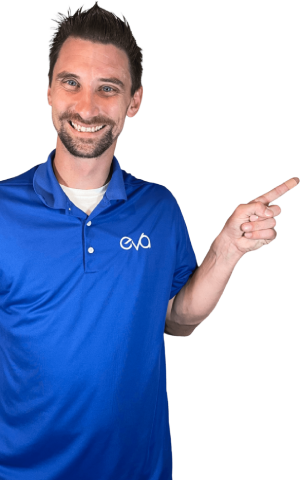 Discover How To Supercharge Your Profits From Amazon & Beyond
Tech – unlock more revenue, increase efficiency & maximize profitability with integrated AI solutions
Agency Services – our ex-Amazonian team provides key insights, expertise & handles everything for you from A-Z
3PL Fulfillment Solutions – real-time inventory management connected to Eva tech across Amazon marketplaces
Decoding the Best Sellers Rank (BSR)
The key to unlocking Amazon's top-selling items lies in the Best Sellers Rank (BSR). Every product listed has a BSR, indicative of its sales history and its performance relative to other products in the same category. While many overlook this metric, it serves as a goldmine for potential sellers and buyers. Why? A low BSR signifies a product that's trending and selling like hotcakes!
Amazon's Top Categories: What Makes the Cut?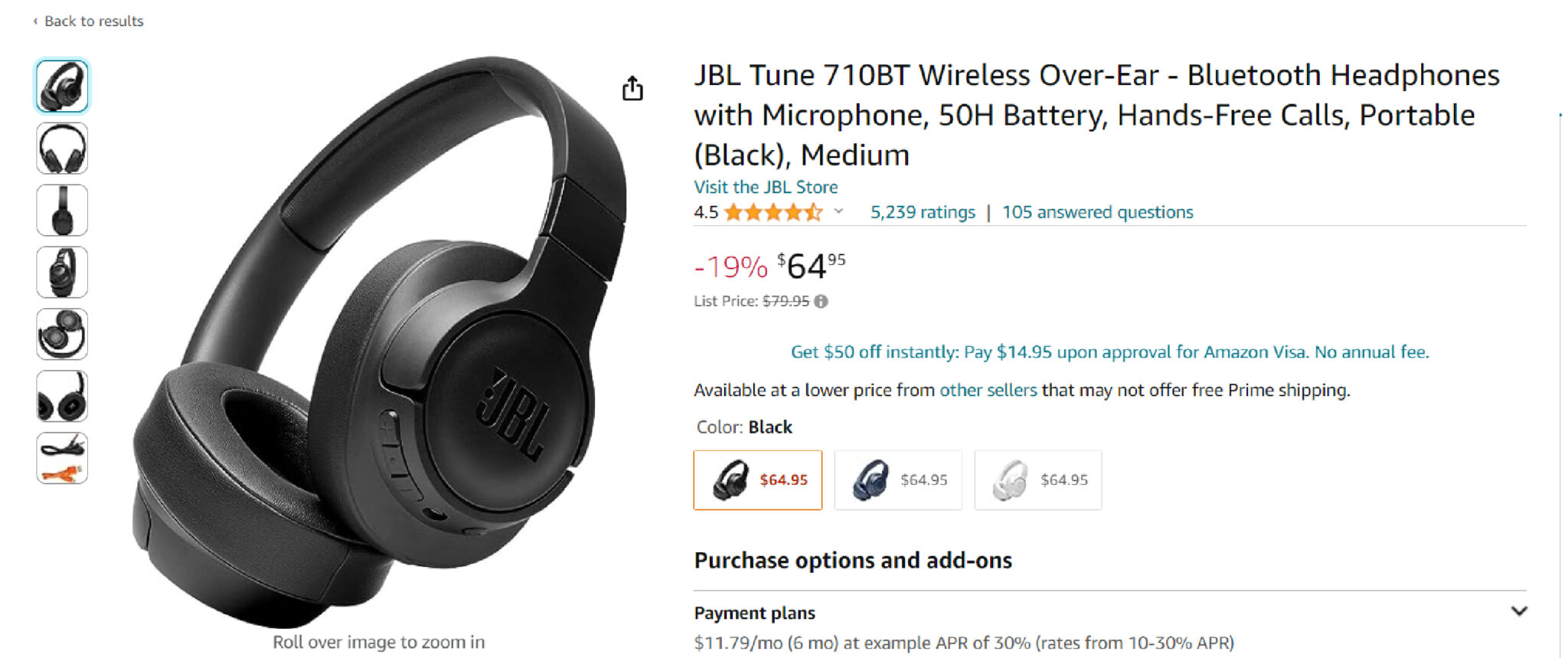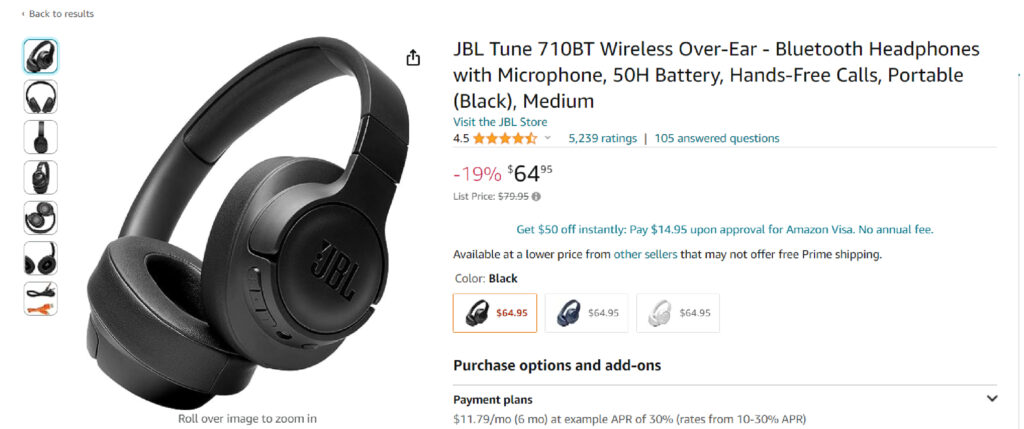 Electronics Products
The electronics arena is constantly buzzing with activity. From the newest Apple gadgets to indispensable tech accessories, it's clear that consumers are on the lookout for the latest and greatest in this category. Since this category is highly competitive, our blog will be your biggest ally to take over the industry.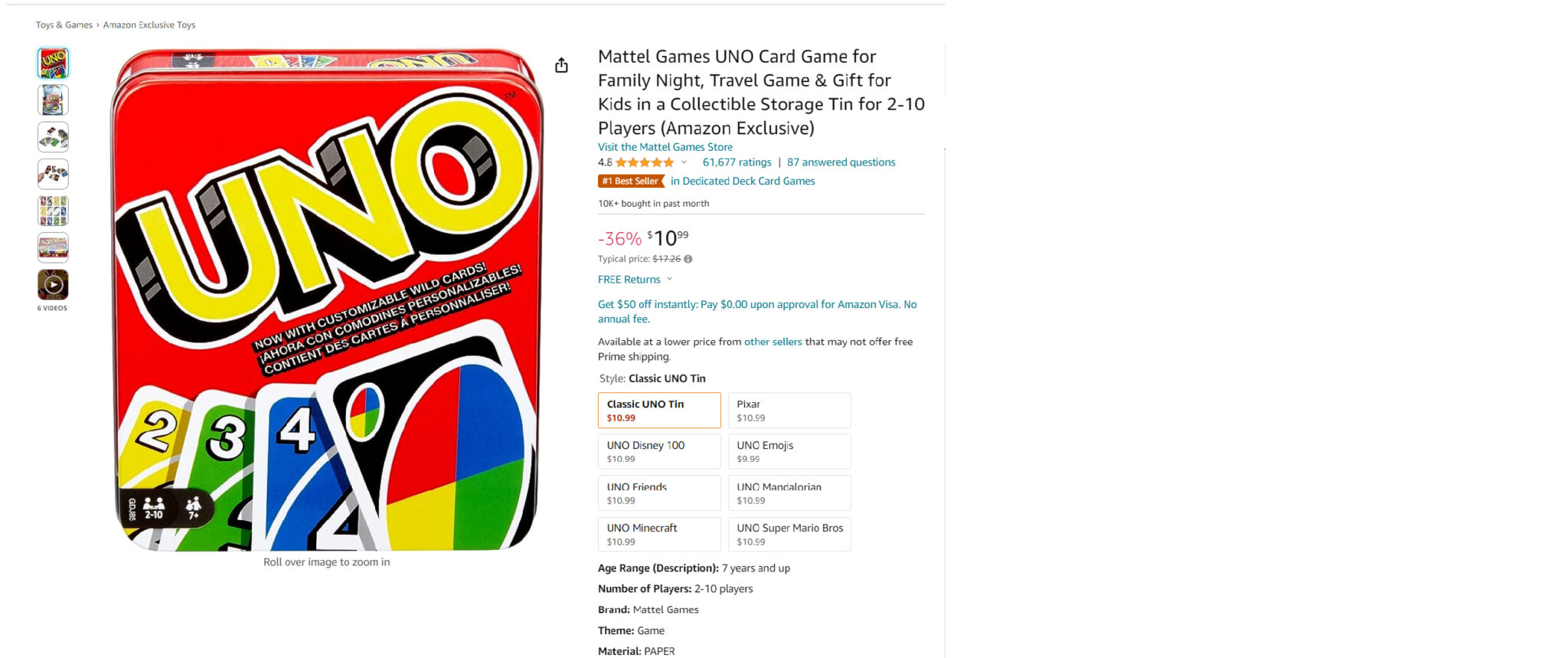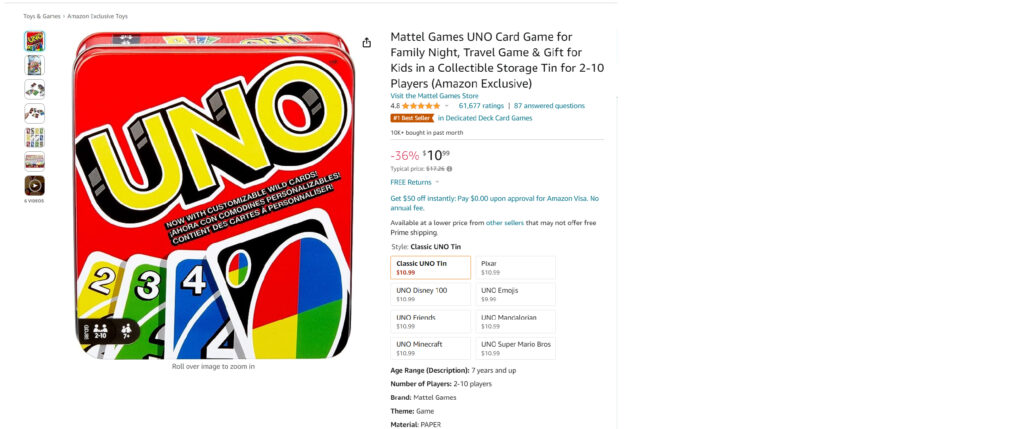 Toys & Games
Whether it's the latest LEGO marvel or a timeless board game, the toys and games category sees consistent high sales, proving that playtime isn't just for kids.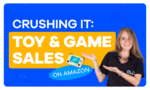 How To Sell Toys & Games Products Successfully On Amazon In 2023
Camera & Photo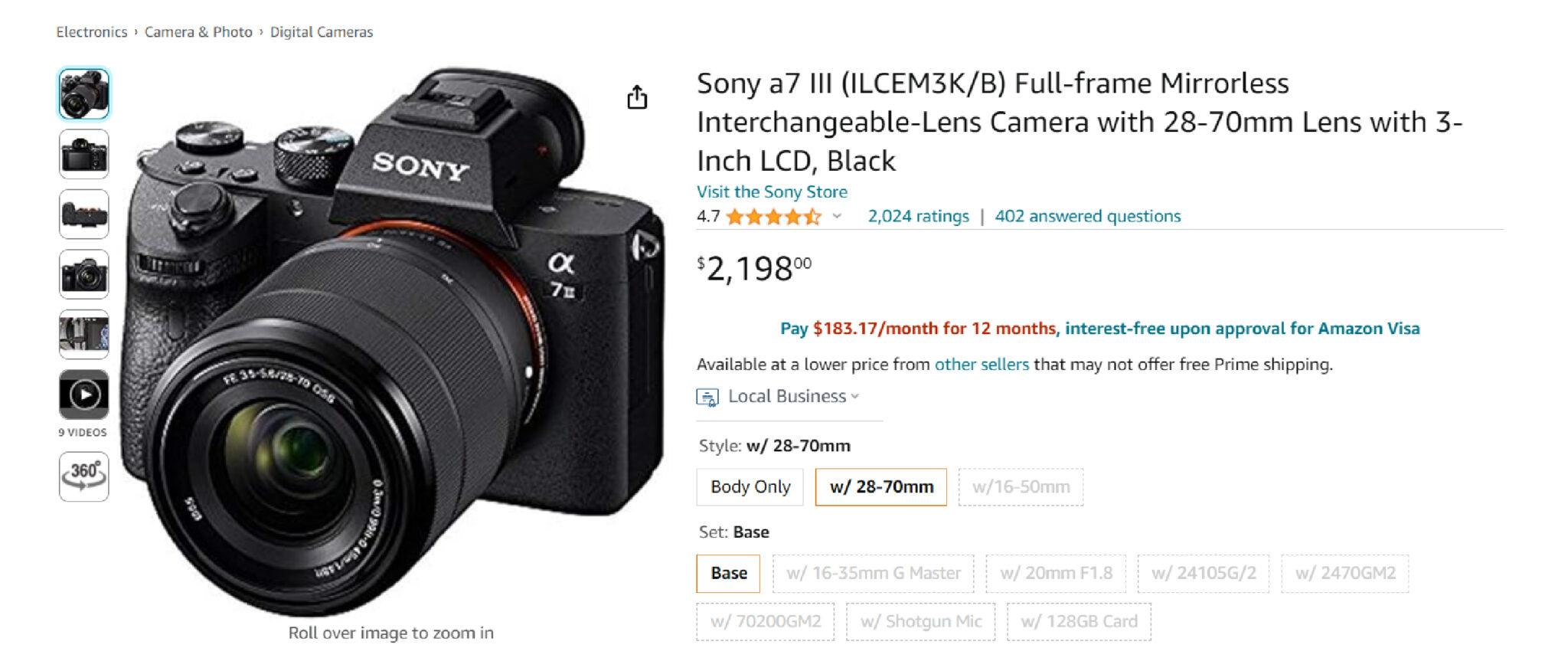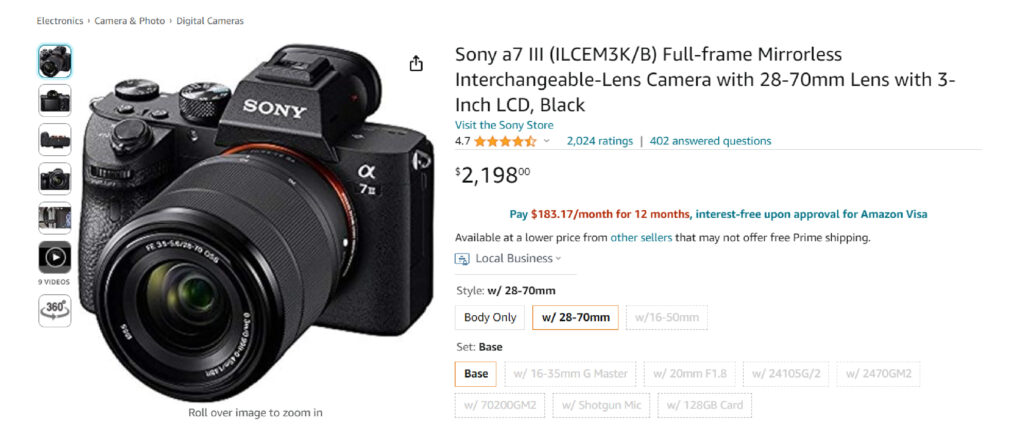 In an era of digitalization, the appeal of tangible memories is undeniable therefore cameras, be it the pro-level DSLRs or the handy instant ones, along with their myriad accessories, always find eager buyers.
Books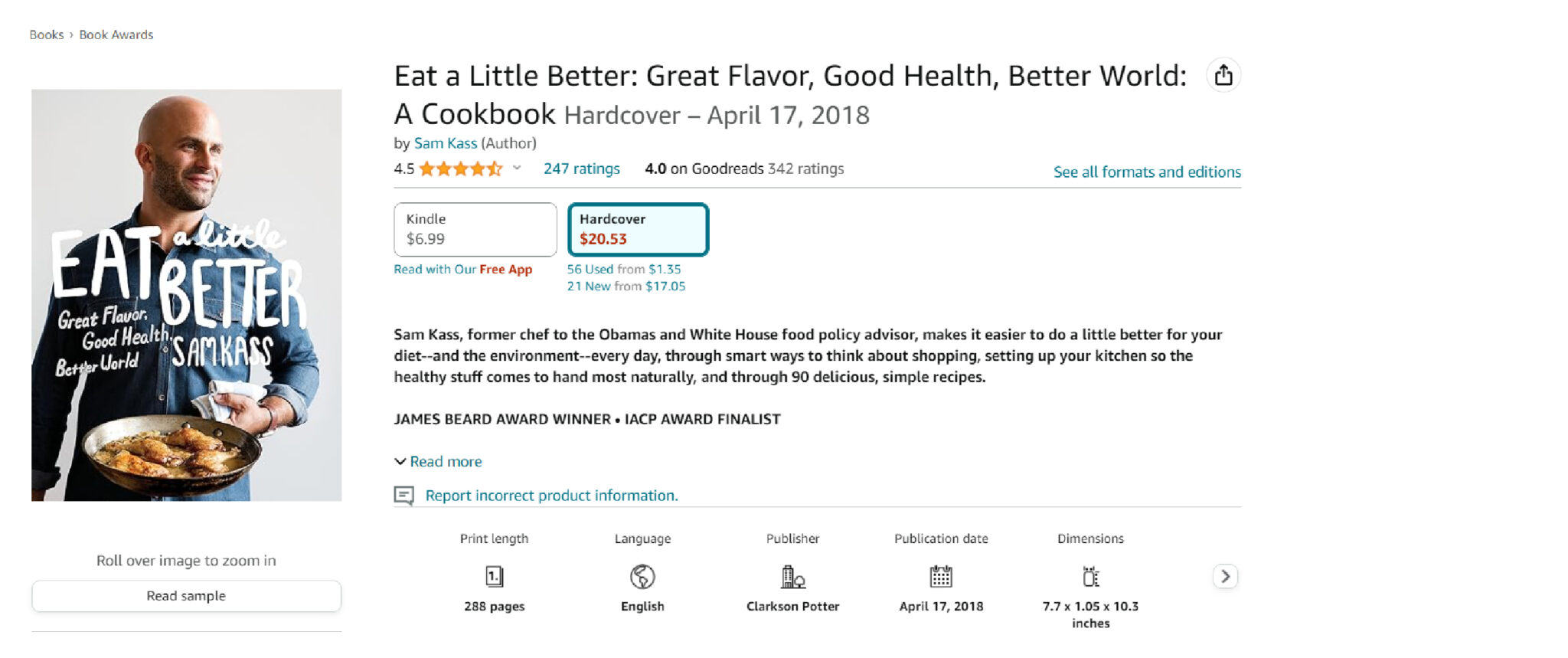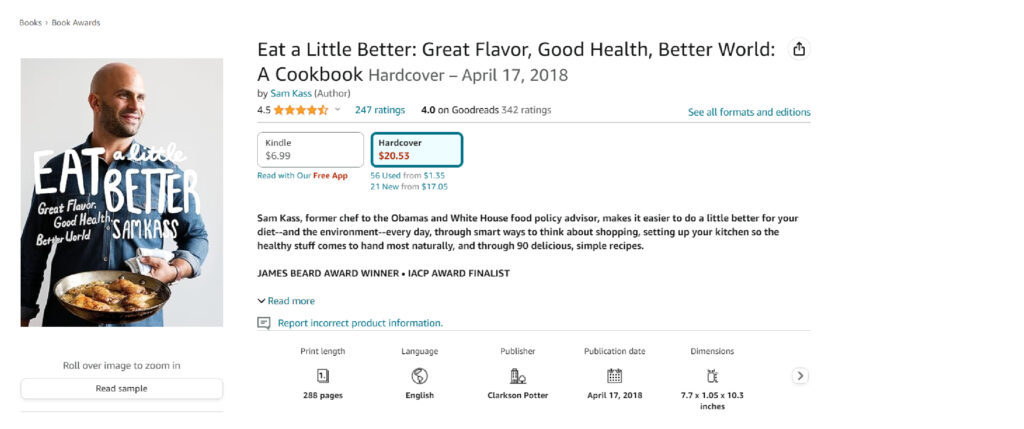 Amazon's roots trace back to being an online bookstore. Despite the diversification, books – whether they're gripping fiction, enlightening non-fiction, or essential academics – have never lost their allure on the platform. We also have a comprehensive guide on how to sell books. Check it out!
Clothing, Shoes & Jewelry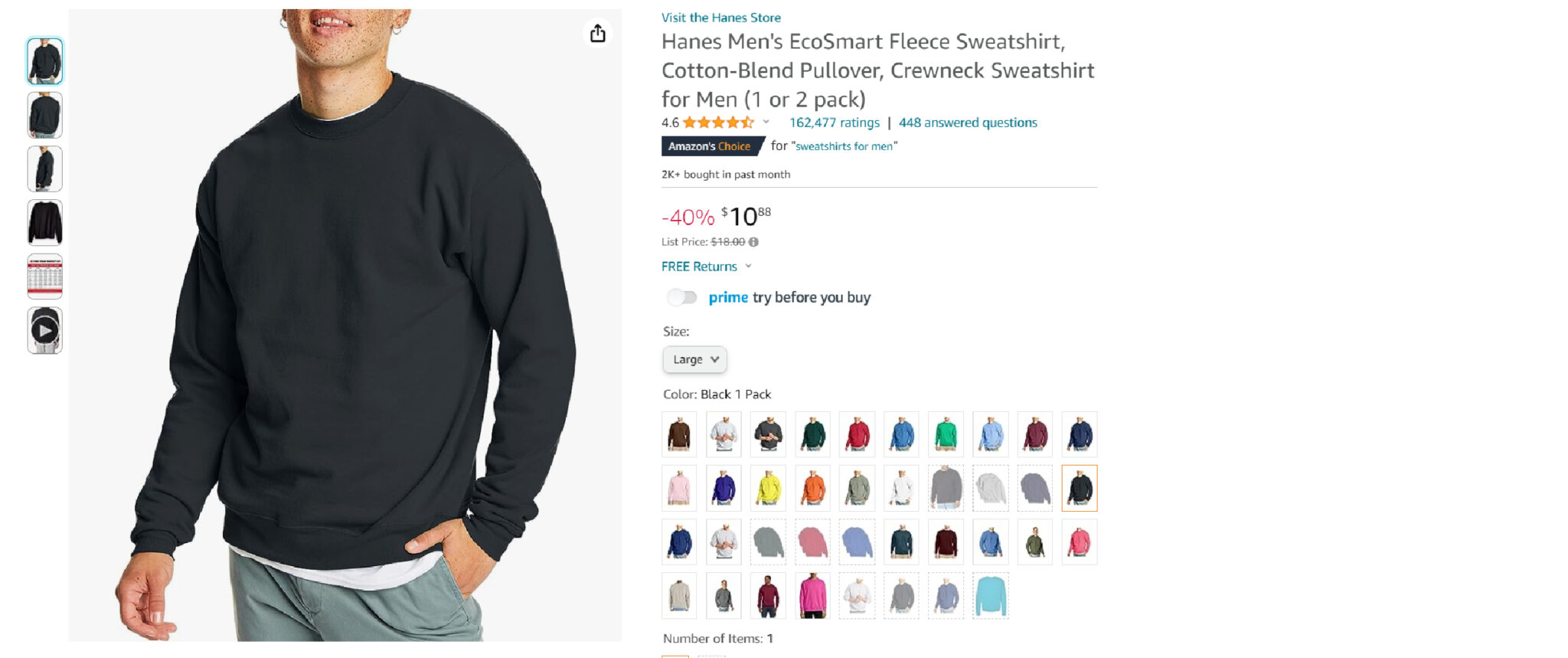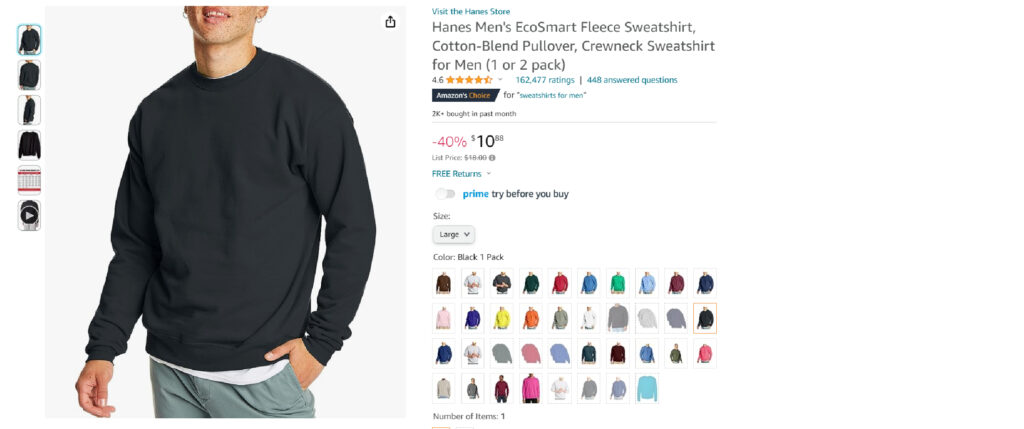 Fashion is ever-evolving, and Amazon serves as a hub for consumers to get their fashion fix. From the latest trends to timeless classics, this category sees a vast array of products flying off the virtual shelves.
Sports and Outdoors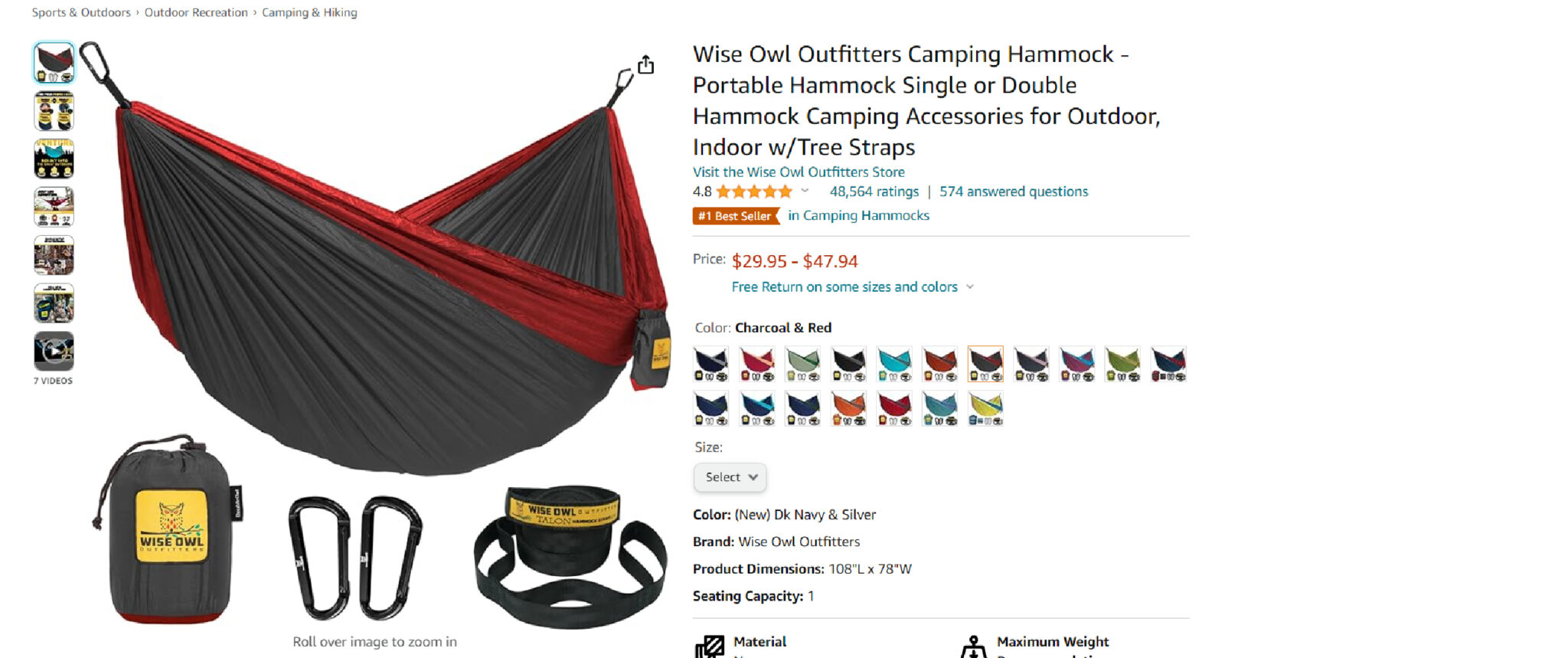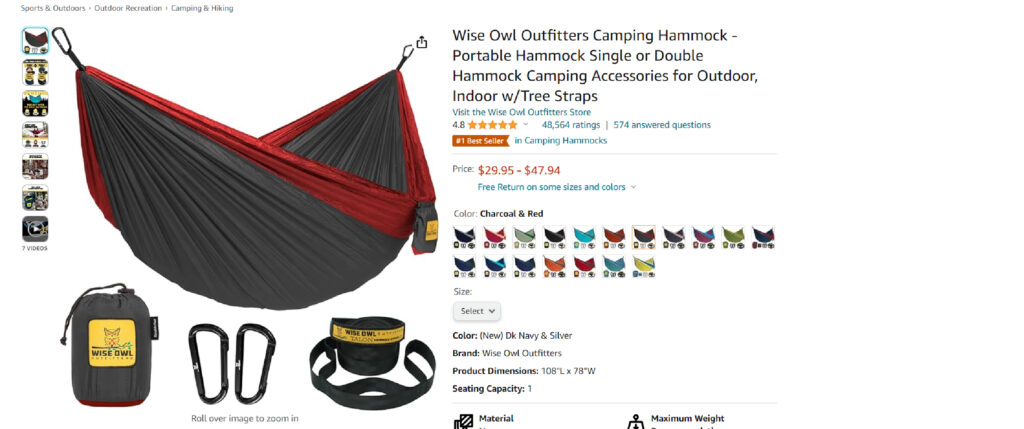 With increasing focus on health and fitness, products catering to sports enthusiasts and outdoor adventurers consistently rank high in sales.
Video Games
The gaming world is expensive and ever-growing. As the industry continues to boom, video games and related accessories find themselves among Amazon's best sellers.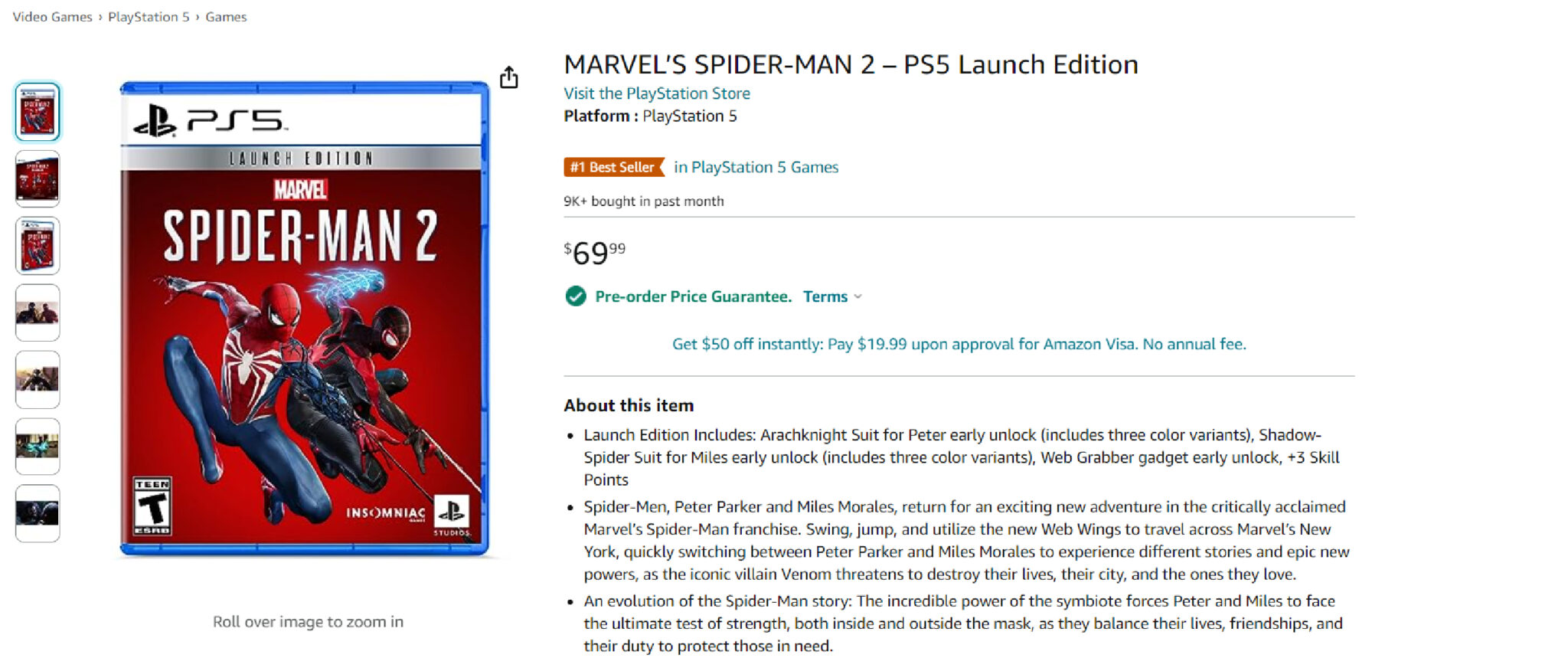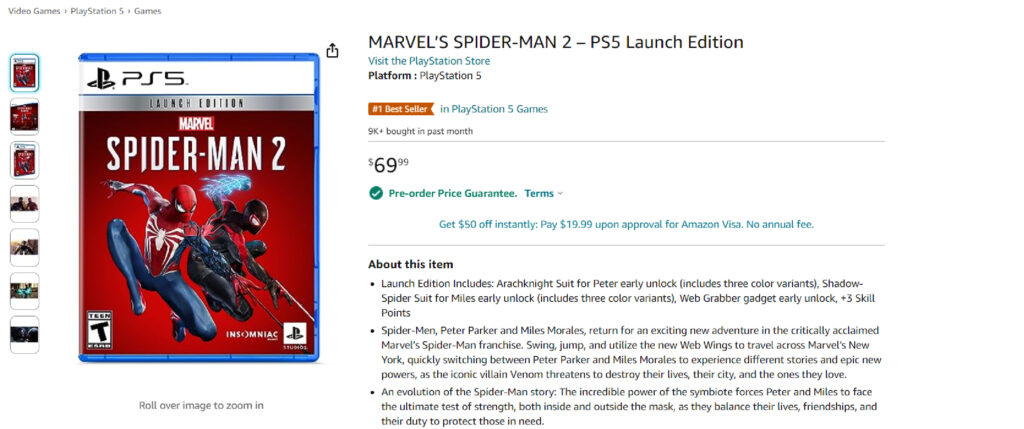 Beauty & Personal Care Products
Starting with basic skincare to searching for the right lipstick color, beauty products are really popular. So, if you're thinking about joining the Beauty Industry, then you should first visit our blog to learn more!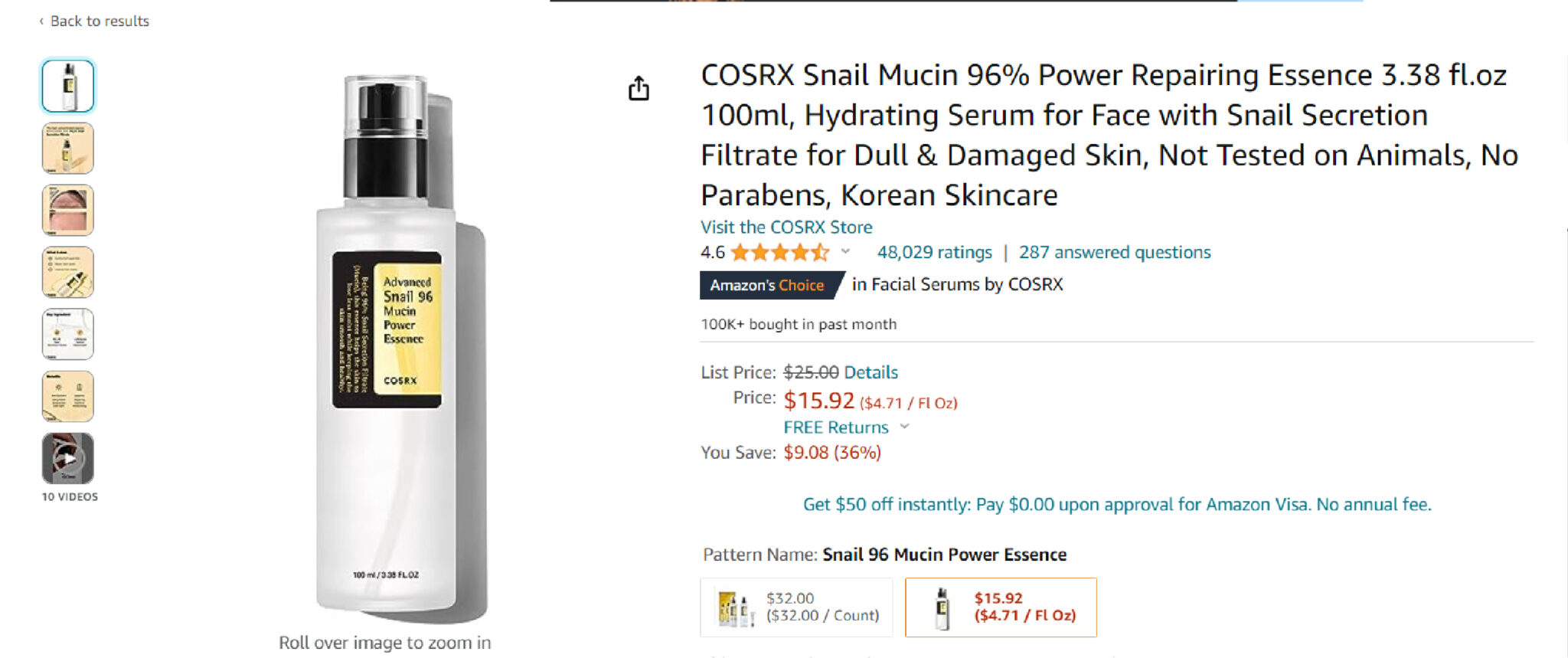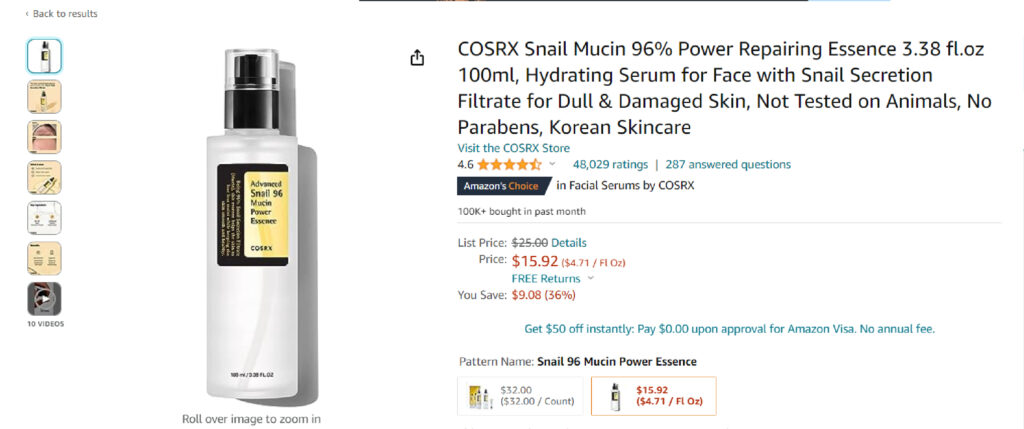 Home and Kitchen
First off, cool gadgets and must-have home tools are why people love this category. Because they focus on comfort and use, these products are always wanted. So, if you're interested, check out our guide to help you explore this area.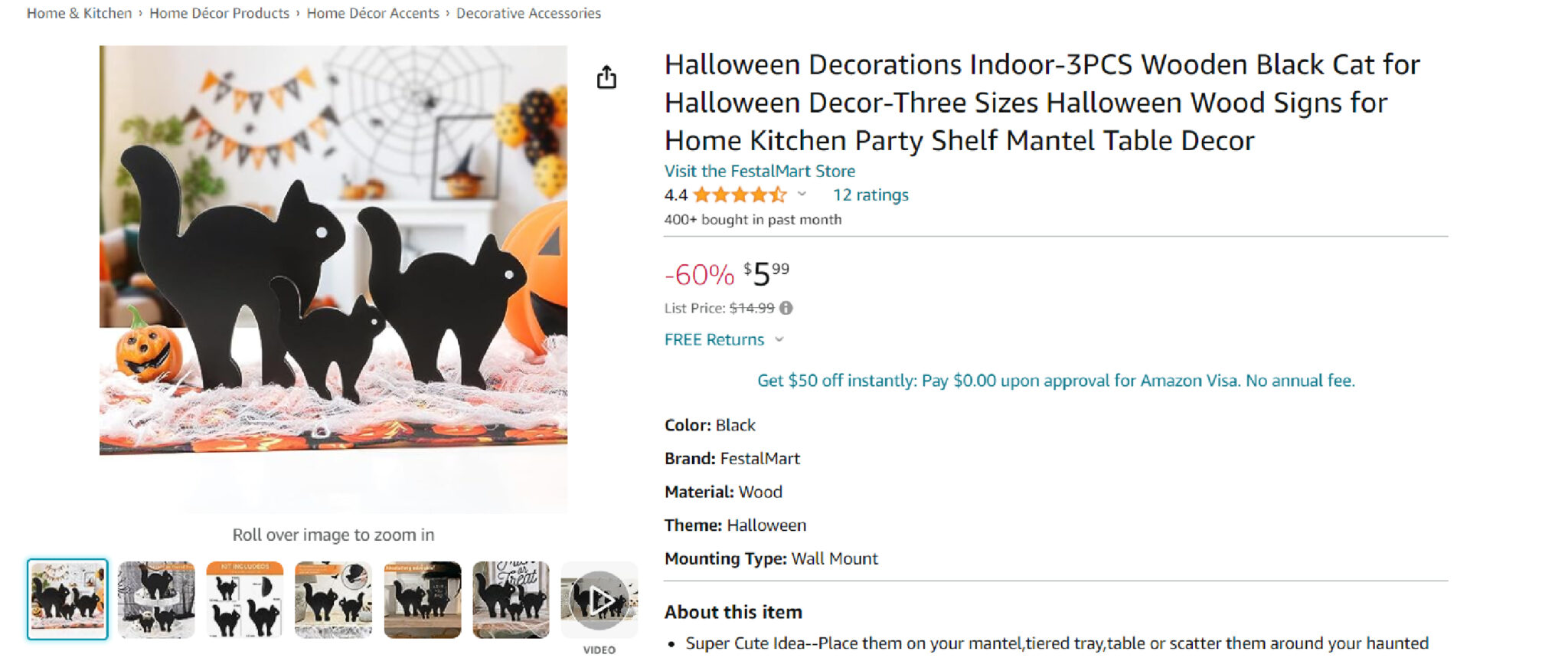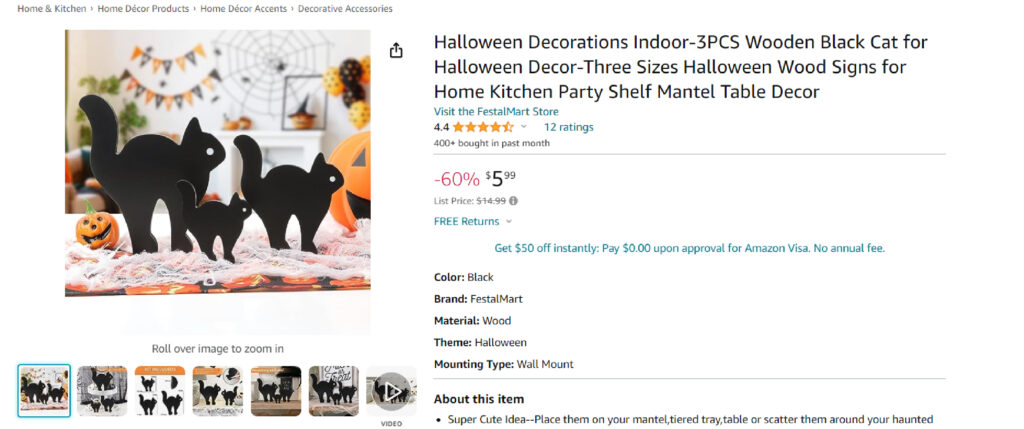 Pet Supplies
For many, pets are family. Ensuring they have the best, be it nutritious food or attractive toys, means this category is always buzzing with activity.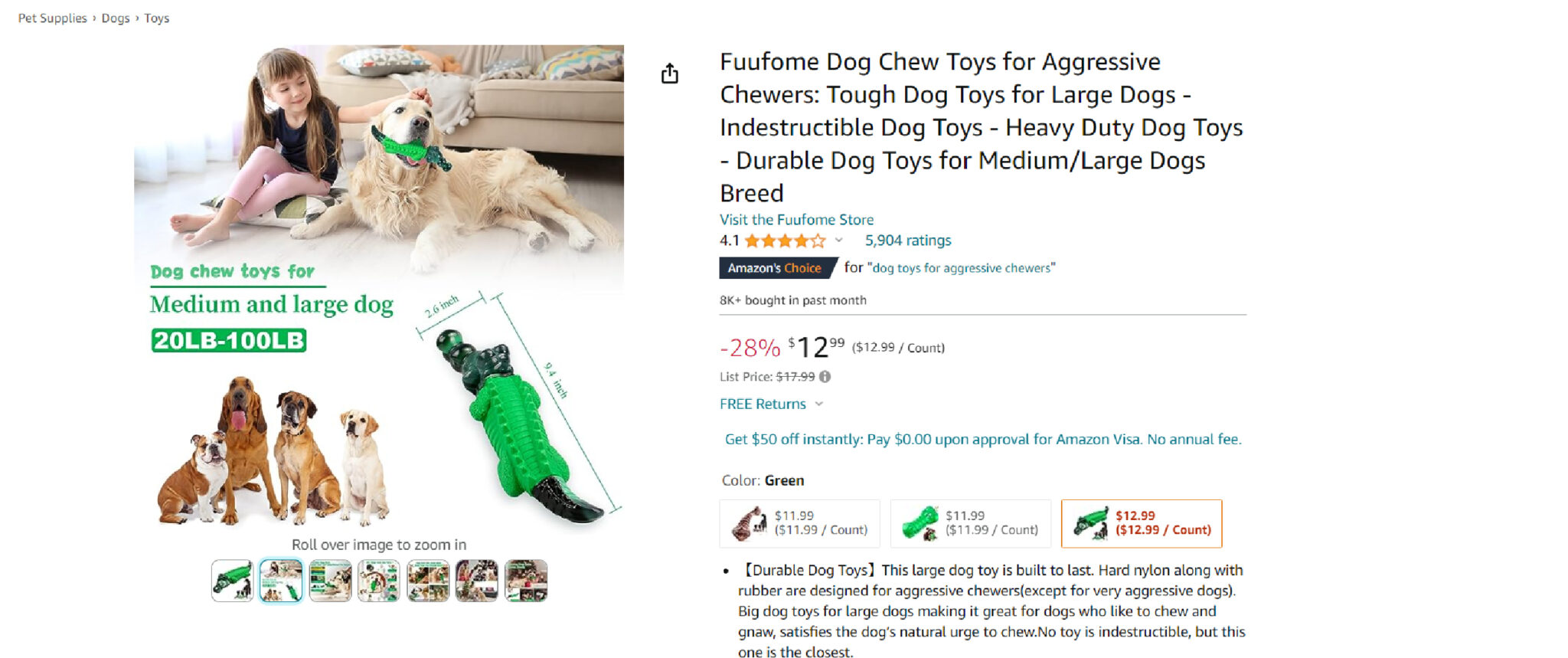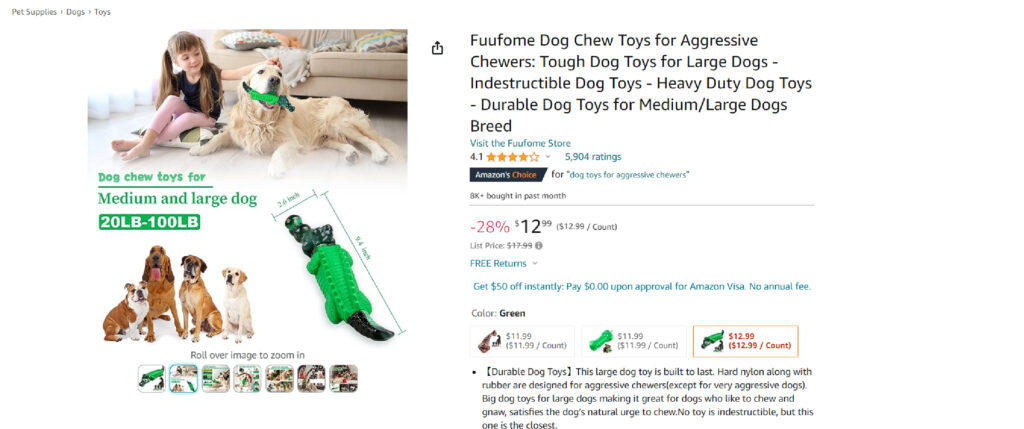 Crafting an Amazon Selling Strategy: The Essentials
Identifying the Right Products
Using tools like Eva, you can pinpoint niches aligning with market demand and your expertise. This ensures that the products you opt to sell have a future audience waiting.
Leveraging FBA for Success
Amazon's Fulfillment by Amazon (FBA) service can significantly amplify your selling potential. Some categories, like books and electronics, inherently benefit more from FBA due to their demand and turnover rates.
Diving into Less Competitive Niches
So, often when you take a different route, you end up with more rewards. For instance, by exploring less popular areas, you might not only find better gains but also loyal customers. Additionally, using tools can be a great way to uncover these hidden gems. Hence, Eva, your trusted All-In-One AI Services provider helps you from building your brand to advertising and much more!
Wrapping Up
Understanding the best selling items on Amazon is like having a map to buried treasure. With this knowledge, potential sellers can carve their niche, while buyers can make informed decisions. As the Amazon landscape continually evolves, staying updated on these top sellers ensures you're always a step ahead.