Many sellers think of private label products as the holy grail when it comes to Amazon. After all, with over 300 million active users, your product has a huge potential market. But what do you need to know about private labeling candles?
In this blog post, we're going to discuss everything from finding a supplier to getting those perfect sales rankings. So whether you're a fresh starter or an experienced Amazon seller looking to add candles to your product line-up, read on for our top tips! 🕯
What Makes Candles Perfect for Private Labeling on Amazon?
There are many reasons private label candles are perfect for selling on Amazon. For one thing, candles are relatively small and lightweight, so they don't incur high shipping costs. In addition, candles are easy to store and require minimal packaging, which helps to keep your fulfillment costs low. But the biggest advantage of private label candles is that they're highly customizable.
You can choose your own fragrances, colors, and designs to create a unique product that reflects your brand identity. With so many options, candles offer an unbeatable opportunity to stand out from the competition. So if you're looking for a private label product that offers both profitability and flexibility, candles are perfect.
See Also: Amazon Private Label, All You Need to Know to Perfectly Run Your Business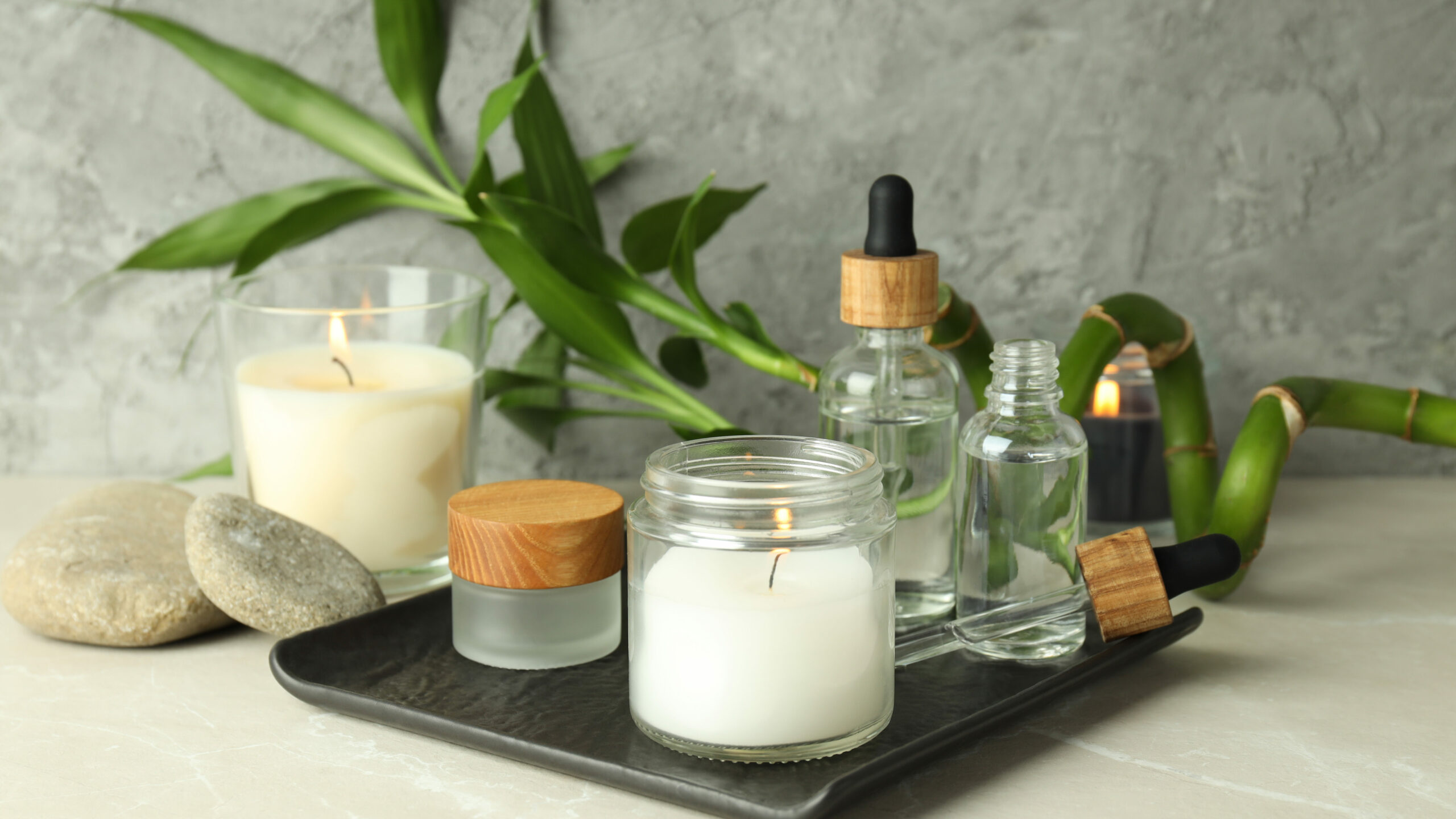 How Many Types of Private Label Candles Are There?
Candles can be made from various ingredients, including soy wax and beeswax, and they can be organic, cruelty-free, and chemical-free. Candles come in different shapes, sizes, containers, and styles, such as pillar and jar candles. They can also be handmade, machine-made, scented with numerous fragrances, unscented, or even infused with aromatherapy oils.
Aside from home decor, candles can be used for various purposes, including birthday cake candles, tea light candles for heating hot plates, church ceremonies, and citronella candles for repelling flies and other insects.
When you come up with the types of candles you want to stock and sell, it's time to find a reliable candle manufacturer who meets your specifications. Most companies have their own set catalog of candles from which to choose, and some offer the same products in various colors, ingredients, or scents.
In contrast, others allow you to work with them in the design process to customize bespoke candles that are one-of-a-kind. The final step in the candle manufacturing process is to brand packaging them with your company logo, provided by the companies listed below.
How Do You Find a Supplier for Private Label Candles?
Customized candles are becoming increasingly popular, especially among small businesses and entrepreneurs. But with so many candle suppliers out there, how do you know which one to choose? Here are a few tips: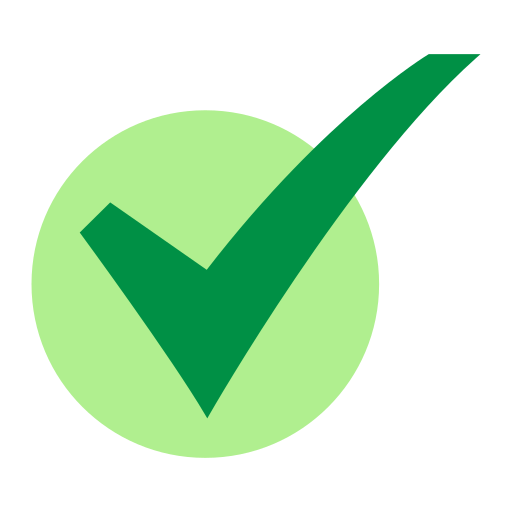 First, decide what kind of private label candles you want to sell. Are you looking for soy, beeswax, or something else? Once you know what you want, you can start narrowing down your list of potential suppliers.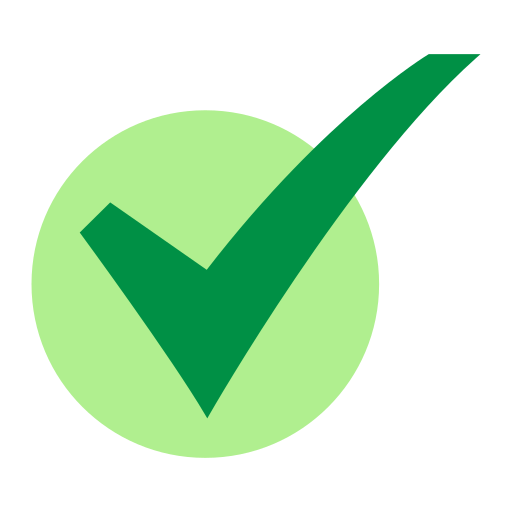 Next, take a look at the prices each supplier charges for private label candles. While finding a good deal is important, don't sacrifice quality for the price. Make sure the supplier offers quality products at a fair price.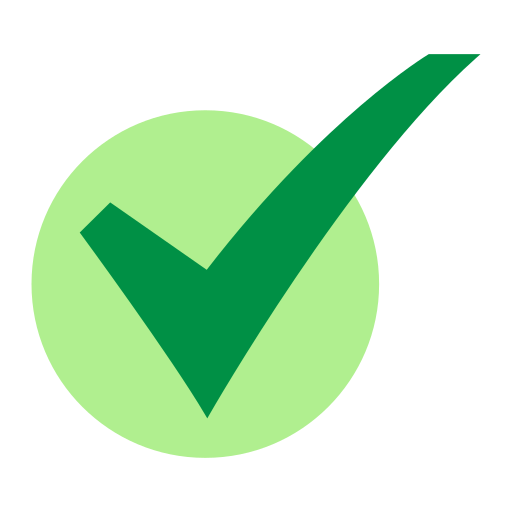 Finally, consider the level of customer service each supplier provides. Good customer service is essential when selling private label candles on Amazon. You want to be sure that your supplier will be there to help if you have any questions or problems.
By following these tips, you'll be sure to find the right private label candle supplier for your business.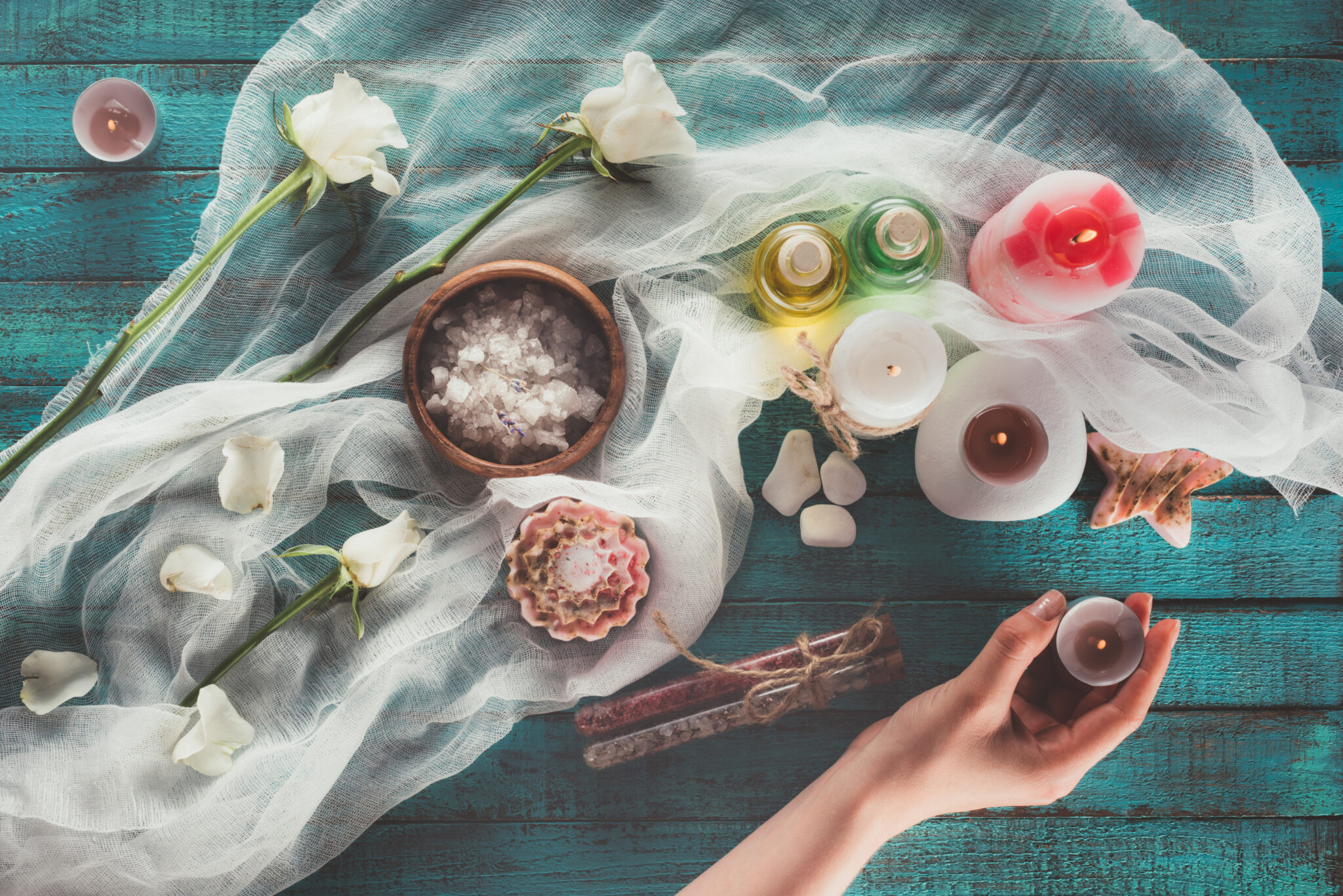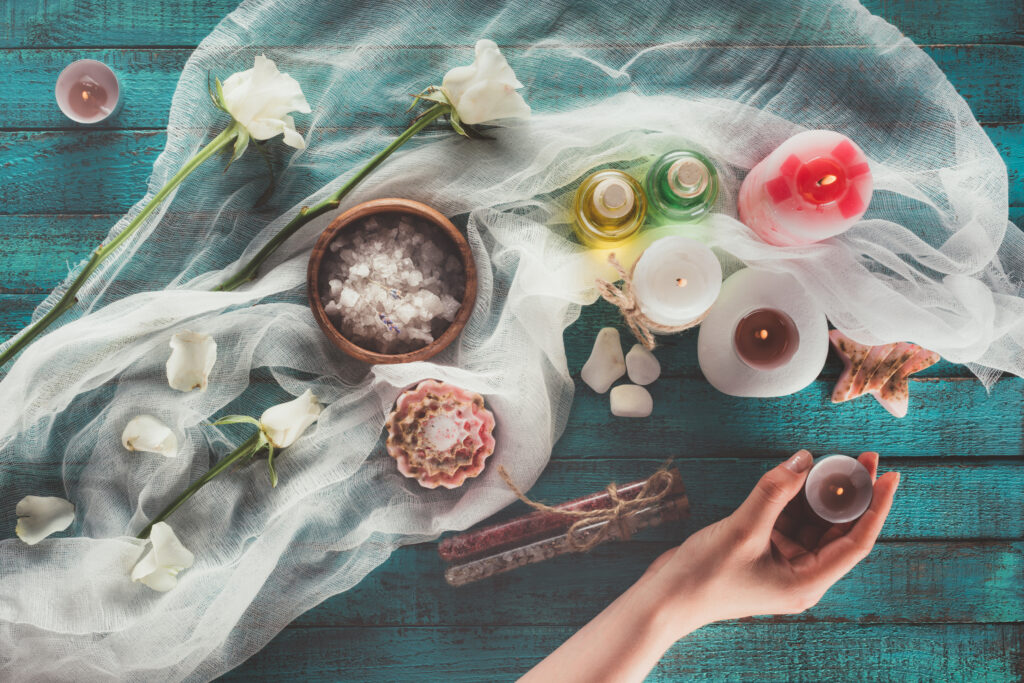 How Much Does Selling Private Label Candles Cost?
Private label candles are a great way to make some extra cash, but how much does it actually cost to sell them on Amazon? Let's break it down:
You'll need to purchase the candles themselves. A private label candle supplier will typically charge anywhere from $1 to $3 per candle, depending on the size and style of the candle.
You'll need to pay for shipping costs. You can expect to pay around $0.50 per candle for shipping if you're selling large candles.
You'll need to factor in the cost of packaging.
A supplier can provide custom packaging, typically costing around $0.10 per candle. So, you can expect to spend between $1.60 and $3.60 per private label candle you sell on Amazon. Not too bad!
Tip for Sourcing Private Label Candles from China
The best candle manufacturers in China do not work with small-size businesses. These companies are supplying luxury brands for large-scale US businesses that sell or specialize in candles. The MOQ unit for these US companies is tons, not pieces.
If you are a small, new, or established candle company, finding a local small or medium-sized manufacturer to make custom, private label candles is a better option.
Outside of specialized molds for high-end candles, candle making is not a difficult or time-consuming process. This means that most manufacturers can produce a high-quality candle while maintaining a high-profit margin for you.
Sourcing Private Label Candles in Bulk
Candle suppliers can be easily found on the Internet. On the other hand, those who wholesale candles are usually go-betweens. In a race for profits, the better candle brands in the United States cling tenaciously to the candle-making industry.
These manufacturers handle design, brand development, and marketing, while production is usually outsourced to Indian and Chinese manufacturers.
Read the product descriptions on Amazon. If there is no direct indication of manufacturing in the United States or Europe, the candles are most likely made in China.
Don't get too excited if you find a candle manufacturer on Alibaba. You need more than candles as an importer and a manufacturer familiar with candle industry standards in the United States and Europe. You cannot rely on Alibaba to provide this information.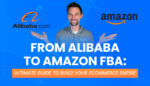 From Alibaba To Amazon FBA: Ultimate Guide To Sourcing Like A Pro👑
Top Private Label Candle Manufacturers in the US
This is a Louisiana-based company that makes hand-poured, triple-scented candles in canisters, mason jars, and other glassware. Pure fragrance oils, hand sanitizers, and air fresheners are also available.
This is a customer-focused contract candle manufacturer of scented candles and home fragrance products, offering private label customers concept design, research and technical development, and shipment services.
For over 165 years, this company has been a family-owned and operated candle-making business. It is one of the largest candle and wax manufacturers in the United States, producing products from its 16-acre, 60,000-square-foot facility in Sayville, New York.
Based in Cartersville, Georgia, this company creates eco-friendly soy wax candles. For private label customers, they use 100% cotton wicks and fragrances infused with essential oils, as well as custom fragrance development. Custom packaging, sourcing, product photography, and fulfillment are also available.
This is a family-owned candle company based in Los Angeles that offers private label candles and packaging to customers on various candle products such as holiday, luxury, travel, religious, and wedding candles.
This is a private label custom product manufacturer that makes soy wax candles in glass jars from vegetable oils in various shapes, sizes, scents, and styles.
This company produces high-quality hand-crafted candles for private labeling from its corporate manufacturing facility in Bloomington, Minnesota.
Based in Pennsylvania, this American manufacturing company produces a variety of container candles using their custom-wax house-blend formula or customers' preferred materials for private labeling.
Conclusion
Private label candles are a perfect choice if you're looking for a product that offers both profitability and flexibility. With so many options to choose from, candles offer an unbeatable opportunity to stand out from the competition.
So if you're ready to start your own candle business on Amazon, Eva's Dynamic Pricing is the perfect tool to get started. Sign up for our free trial today and turbocharge your brand on one of the world's largest marketplaces. We can't wait to help you achieve success with your new business!