If you're an Amazon seller looking to invest in private label clothing, then you're in the right place. This guide will walk you through all you need to know about working with private label clothing manufacturers. We'll cover topics such as choosing a manufacturer, pricing, etc. So whether you're just starting out or you're looking for some new tips, read on for the inside scoop!
What Are Private Label Clothing Manufacturers?
Private label clothing manufacturers help brands create and produce their clothing line. The process usually starts with the design of the clothing, which is then sent to the factory for production. Once the clothing is made, it is shipped to the brand's warehouse, where it is stored until it is sold to customers.
Private label clothing manufacturers can be found all over the world, but most of them are in Asia. That's because labor and production costs are much lower in Asian countries, making it easier for brands to produce their clothing at a lower cost. Private label clothing manufacturers play an important role in the fashion industry, and they will keep on doing so for years to come.
Read More: How to Sell Clothes on Amazon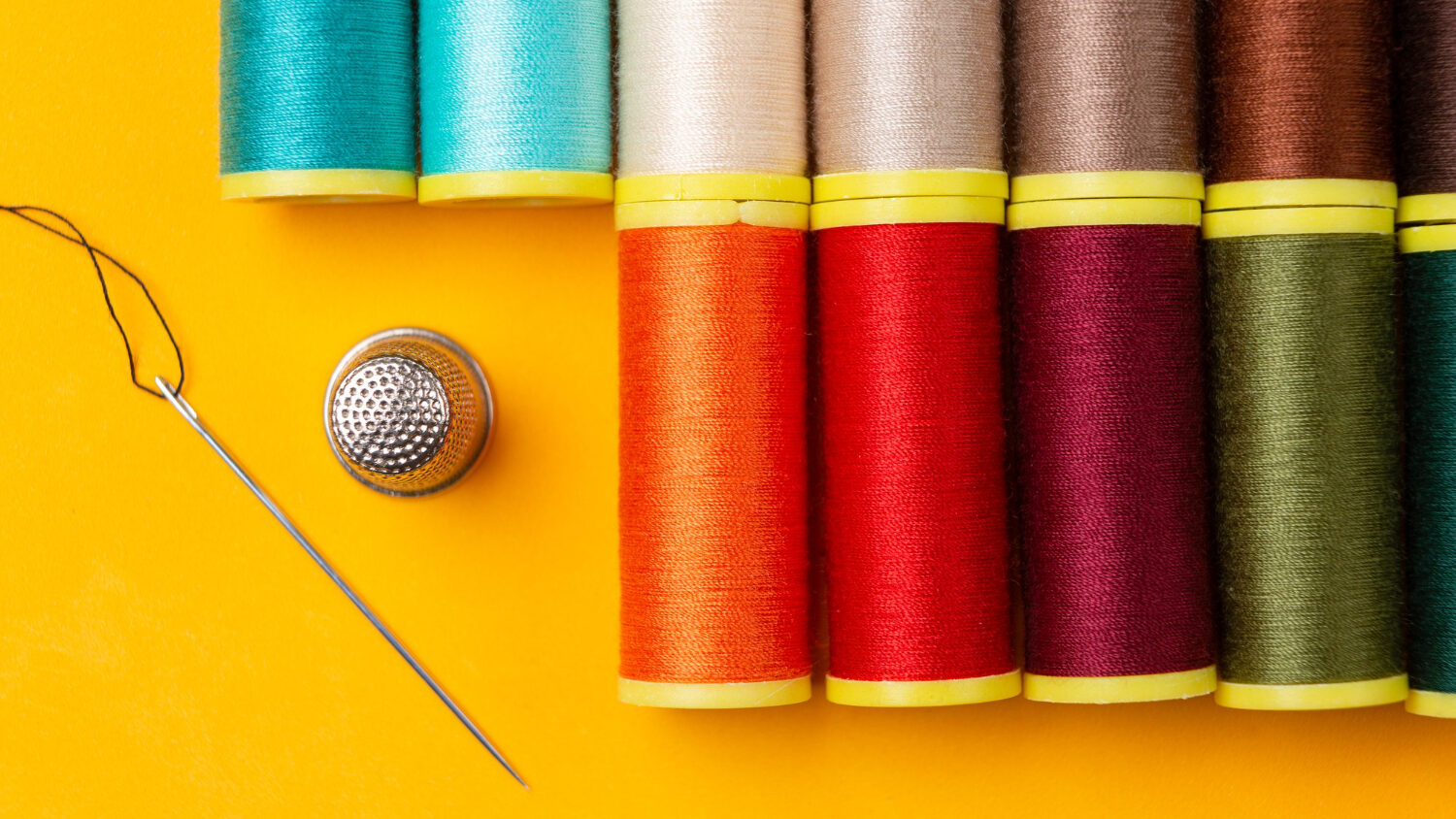 How Can You Find a Reputable Private Label Clothing Manufacturer to Work With?
When it comes to building a successful Amazon brand, one of the most important decisions you'll make is finding a reputable private label clothing manufacturer to partner with. So, how can you find a reputable Private Label Clothing Manufacturer to work with? The answer is simple: due diligence.
You need to do your research and ask around. Talk to friends who have Private Label brands and check forums, and see whom they recommend. Once you've narrowed your options, it's time to start reaching out to the manufacturers. Ask for quotes, and see what kind of turnaround times they're working with. Be sure to ask about minimum order quantities, as well as any other questions you may have
Here are the most important factors to keep in mind when looking for potential private label clothing manufacturers:
Local or International?
You must choose whether you will collaborate with domestic or foreign manufacturers in your nation or region. Typically, this entails selecting between American, European, or Asian manufacturers (China, Hong Kong, Taiwan, Vietnam, India, and Bangladesh). Even though it's quite uncommon to locate economically viable clothing producers in less developed nations, if buying locally produced goods is essential to you, you might be able to make it work.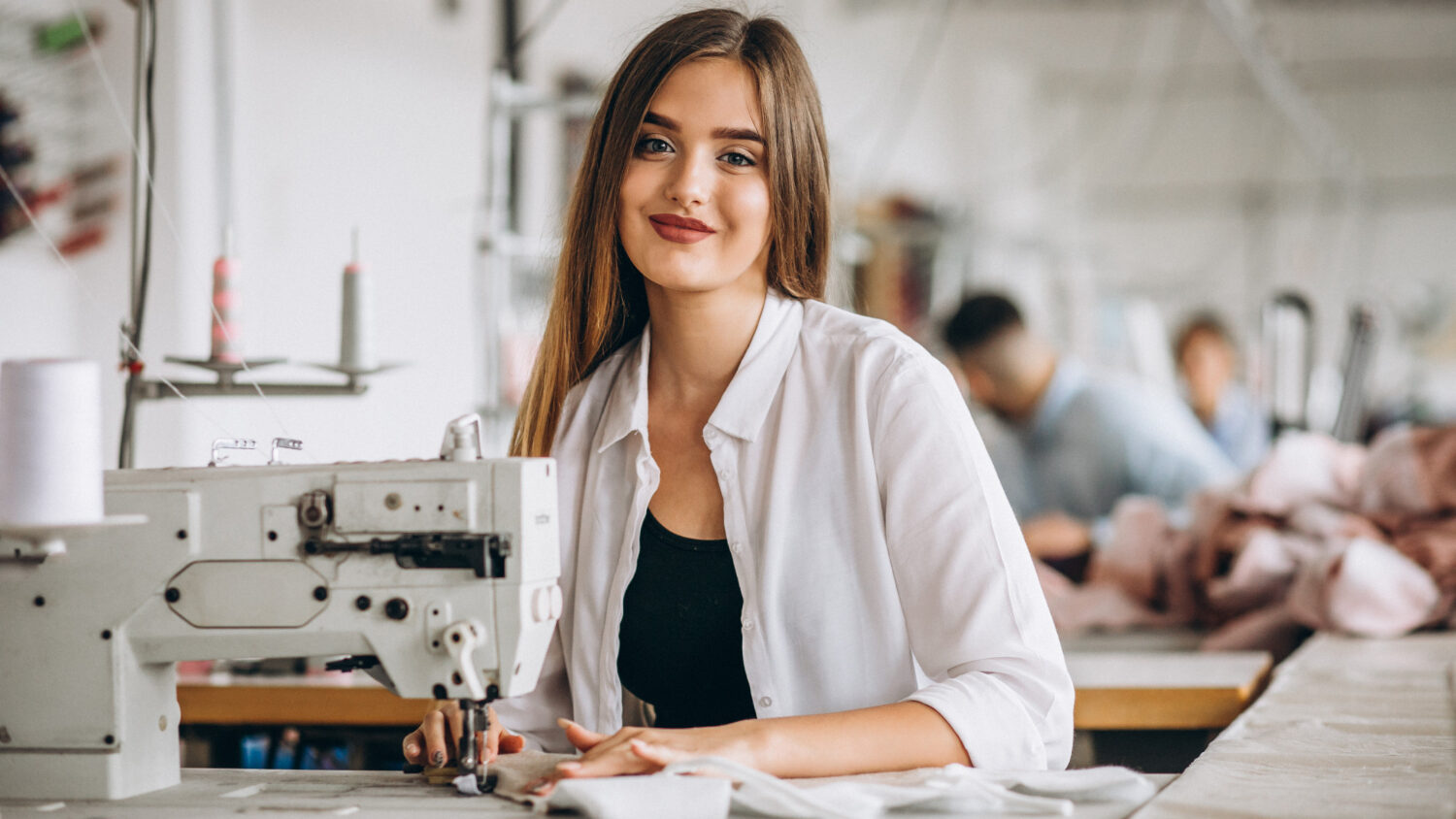 What Exactly Is the MOQ (Minimum Order Quantity)?
Knowing a clothing manufacturer's minimum order quantity is essential when working with them. That refers to the bare minimum of items you must order in a single transaction. The minimum order quantity (MOQ) might be as high as 2000 items. Manufacturers rarely produce below the MOQ.
Can They Offer Samples of Their Products?
Attempt before you buy. People want to try on clothing before buying, which is why changing rooms are present in clothing stores. It's the same with your manufacturer.
How Much Are the Fees and Shipping?
It can be simple to overlook fundamental due diligence in the excitement and rush of starting your clothing business. Asking the manufacturer about any additional fees they may have, their shipping costs, and lead times only takes a few lines in an email.
What Is Their Capacity For Production?
You might not consider this until the economy is in the black. You're probably preoccupied with getting your first order and generating sales when you first launch your clothing line. What transpires if your sales are brisk and business is more successful than anticipated? Can you expect your clothing manufacturer to produce it more quickly and in greater quantities in the future?
What Is the Level of Quality There?
Unfortunately, you can't simply ask a manufacturer about this in an email and take their word for it. However, you can conduct your own investigation by looking up online reviews of the producer, going to the factory (if it's possible), and ordering samples.
With Which Other Brands Have They Collaborated?
One of the best ways to gauge a manufacturer's dependability is through this. Find out from them which other brands they have created. Then take a look at those companies websites. Are they effective? What is the quality of their customer reviews? Ask the proprietors of those companies about their experiences dealing with the manufacturer. Have there been any problems? Are they satisfied with the quality?
What Are the Benefits of Using a Private Label Clothing Manufacturer for Amazon Sellers?
Private label clothing manufacturers offer several benefits for Amazon sellers.
Maybe the most obvious benefit is that they allow sellers to create their own branded clothing line without the need for costly investments in design and production. Plus, selling Amazon private label products gives you the advantage of 100% dominating the Amazon buy box without the hassle of price wars with other wholesale retailers.
Amazon FBA Private label manufacturers also offer more flexibility when it comes to Minimum Order Quantities (MOQs), meaning that Amazon sellers can order smaller quantities of clothes to test the market before committing to a larger order.
In addition, private label clothing manufacturers usually have relationships with fabric and trim suppliers, which can help reduce lead times and costs. Most importantly, private label manufacturers can help Amazon sellers to differentiate their products from the competition, giving them a key advantage in a crowded marketplace.
Most manufacturers also have the experience and capacity to handle larger orders, so you can scale your Private label business on Amazon as needed. In addition, private label manufacturers typically have relationships with fabric suppliers, so you can get access to high-quality materials at a lower cost. Private label clothing manufacturers can be a great way to get started in the fashion industry or to take your Amazon private label business to the next level.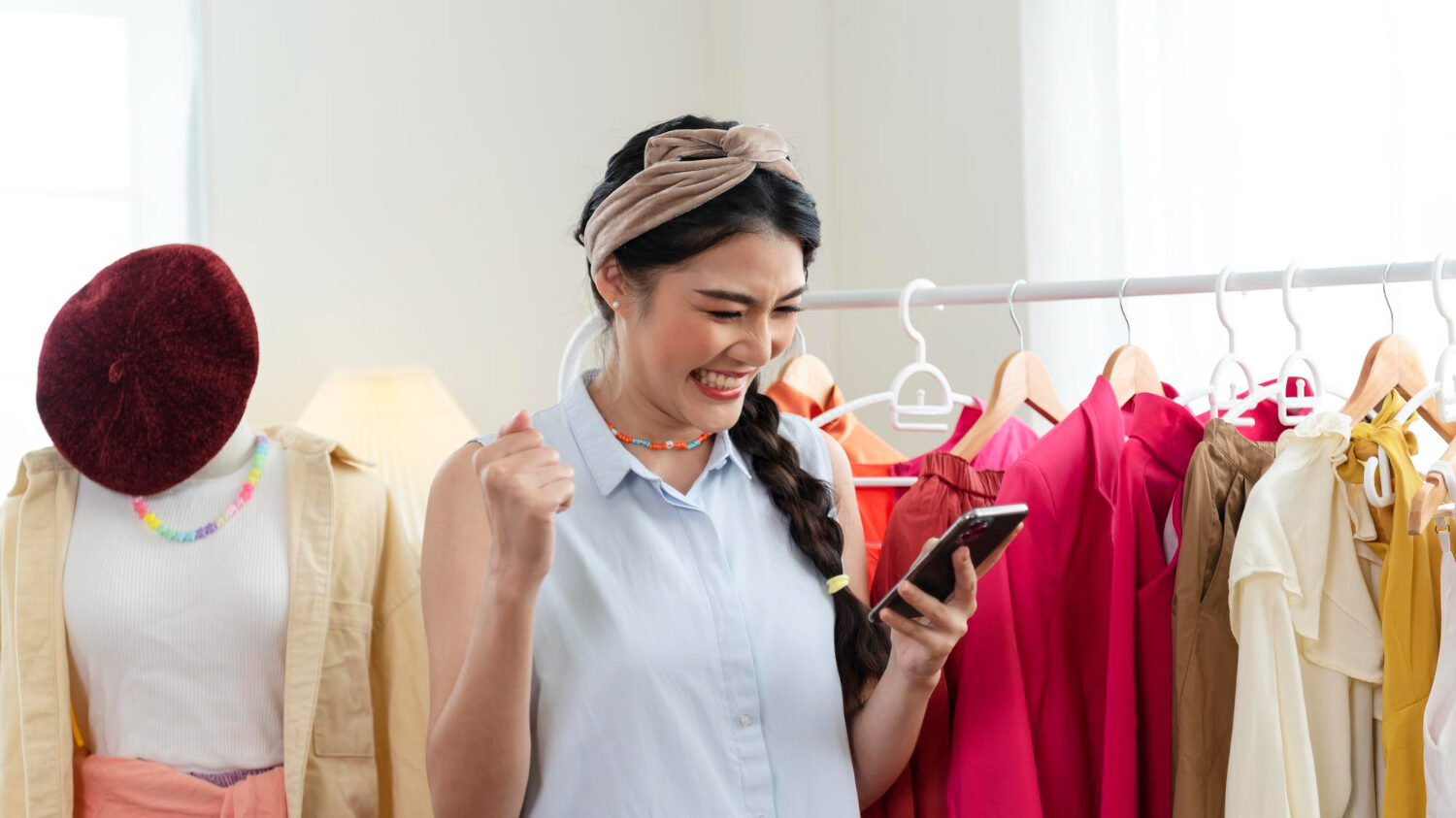 Top 10 Private Label Clothing Manufacturers Around the World!
1. Apparel Production Inc.
The renowned and skilled New York garment manufacturer Apparel Production Incorporated. The company, founded in 1949, has always been dedicated to producing top-notch clothing at the most competitive prices with the aid of its domestic and international manufacturing networks.
2. X-Company
X-Company has been creating and producing clothing for women since 2004. The business is located in China, the country where the magic happens. Because of their love and passion for design, their business has grown and now ships its goods all over the world.
3. Portland Garment Factory
A full-service creative design and fabrication studio with headquarters in Portland, Oregon, is called Portland Garment Factory. They offer manufacturing, concept, and design services focusing on more avant-garde, designer clothing. With respect to the environment and through ethical labor methods, the zero-waste studio is dedicated to challenging the conventional factory model.
4. Alanic clothing
Manufacturer of sportswear, apparel, and fashion, Alanic Clothing, is based in Beverly Hills, California. Their offerings are not just available in the US. Additionally, they are available in other fashionable nations like Canada, Australia, and the UK.
Men's and women's shirts, jackets, underwear, lingerie, children's clothing, and fitness apparel are a few examples of products.
5. Billoomi Fashion
The ready-to-wear woven and knitted clothing brand Billoomi Fashion is based in India and produces clothing under private labels for men, women, and kids. The company has customers worldwide and is prepared to handle any volume, which suggests there won't be a problem with production capacity.
6. Zega Apparel
One of the full-service clothing manufacturers is Zega Apparel. They are based in Pakistan's Karachi. They appear to be able to meet almost any customer need and live up to the maxim "you name it, we have it." Their low minimum order requirements are a big advantage, making them a good choice for new business owners.
7. Indie Source
Based in Los Angeles, Indie Source is a full-service clothing manufacturing and development consultancy. It offers a customized, in-house product development team to fashion designers and clothing companies, including a committed project manager, skilled sourcing specialists, patternmakers, and sample makers.
8. Apliiq
Private label clothing manufacturer Apliiq is based in the US city of Los Angeles. The company was established to offer a stage for artistic expression in clothing. Their products' high quality and distinctiveness ensure that your brand will expand. Sweatshirts, jackets, hoodies, tops, joggers, leggings, and other clothing items are among the offerings at Apliiq.
9. Euphoric Colors
Located in Los Angeles, Euphoric Color is a full-service clothing manufacturer. They offer a wide variety of clothing options, such as swimwear, sleepwear, activewear, and more, so they are probably to have what you require. Additionally, they supply high-end eco-friendly fabrics.
10. Garments Resources
An Australian, European, and UAE-based private label clothing manufacturer, Garment Resources, creates high-quality clothing and accessories locally. They produce items like skirts, pants, blouses, coats, and more. Because their private label products have a low MOQ, they make excellent partners for startups and small businesses. Their inability to fulfill large orders is one drawback.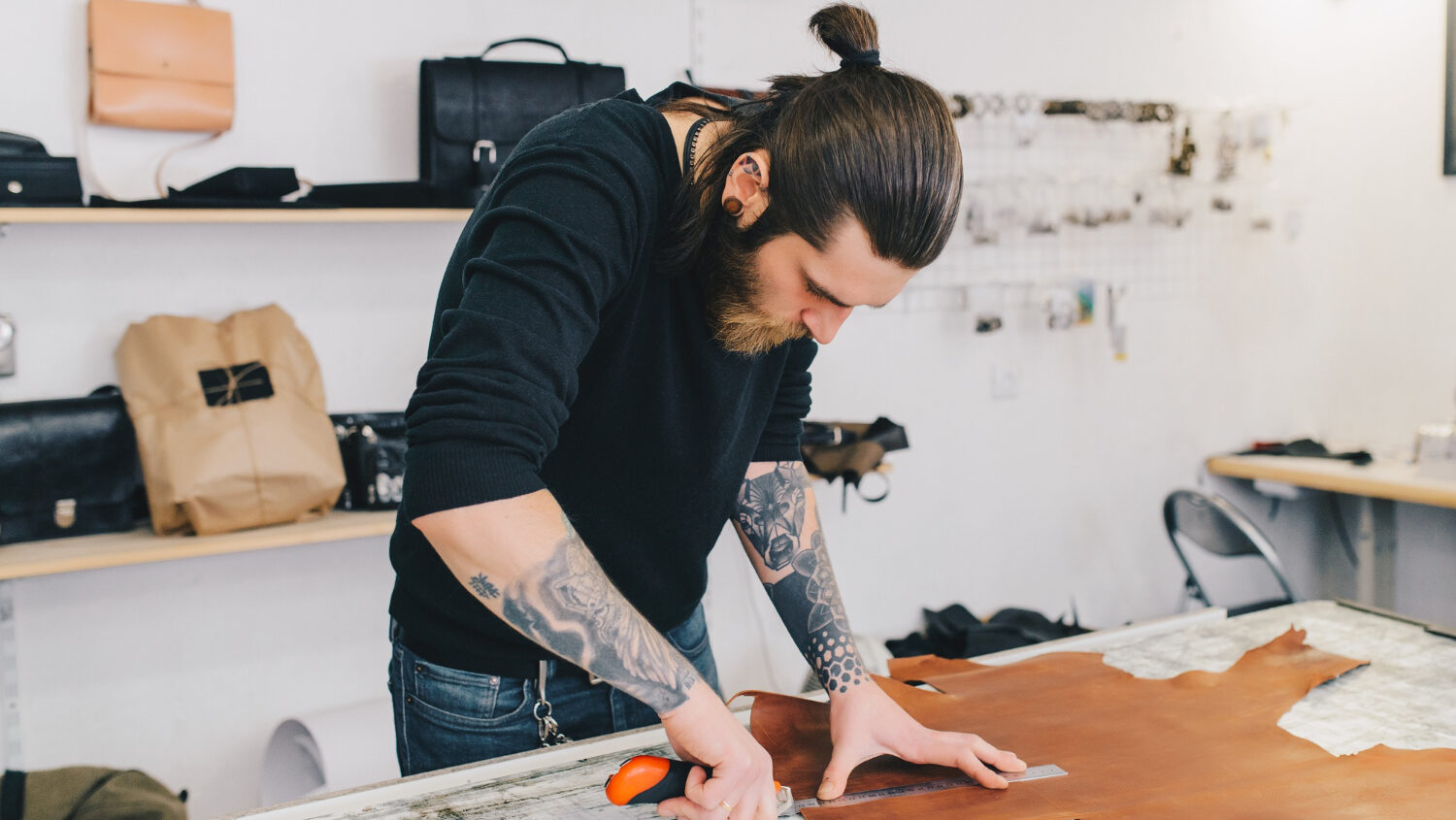 FAQs (Frequently Asked Questions)
Is Custom Clothing the Same as Private Label Clothing?
Custom and private label clothing are often lumped together, but they are two very different things. Custom clothing is made to order according to the buyer's specifications, while private label clothing is ready-made and simply branded with the retailer's name.

Usually, custom clothing is more expensive, but it offers a unique product that is tailored to the buyer's needs. On the other hand, private label clothing is typically lower in cost and more widely available.
What Is the Most Important Element When Creating a Private Label Clothing Brand?
The most important element is having a clear understanding of your target customer. Who are they? What do they like to wear? What style of clothing do they gravitate towards? Once you understand your target customer, you can start to narrow down the types of clothing that would appeal to them. 
What Does a Private Label Wedding Dress Mean?
A private label wedding dress simply refers to a wedding dress manufactured by one company and sold under another company's brand name.

In other words, the manufacturer produces the dress according to the retailer's specifications, and then the retailer sells the dress under its brand name. Private label wedding dresses are becoming increasingly popular, as they offer numerous benefits to both retailers and brides.
How Much Does Private Label Clothing Cost?
Private label clothing is an excellent way to get your desired fashion without the designer price tag. But how much does it cost to buy private label clothing? The cost of private label clothing depends on several factors, including the type of clothing you want to private label and the quantity you order. For instance, private label t-shirts may cost as little as $5 per shirt, while private label dresses can cost upwards of $50
See Also: Amazon Private Label, All You Need to Know to Perfectly Run Your Business
Conclusion
Private label clothing manufacturers are a critical part of the fashion industry. They help brands create and produce their clothing lines, and they play an important role in bringing new styles to the market. If you're interested in starting your own private label brand, or if you want to increase sales for your current brand, start by using Eva.
Our free trial will give you access to all of our features, including AI-powered Dynamic Pricing, Amazon Inventory Management, Purchase Order, Amazon Advertising, and Analytics. With Eva, you'll be able to find the best suppliers for your needs and streamline the production process so that you can focus on what's most important – selling more high-quality clothes! 😃