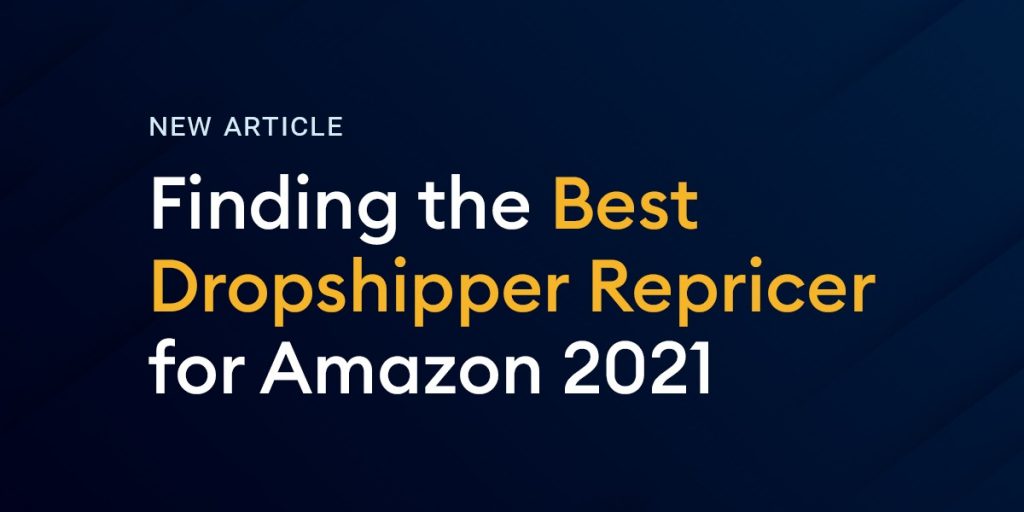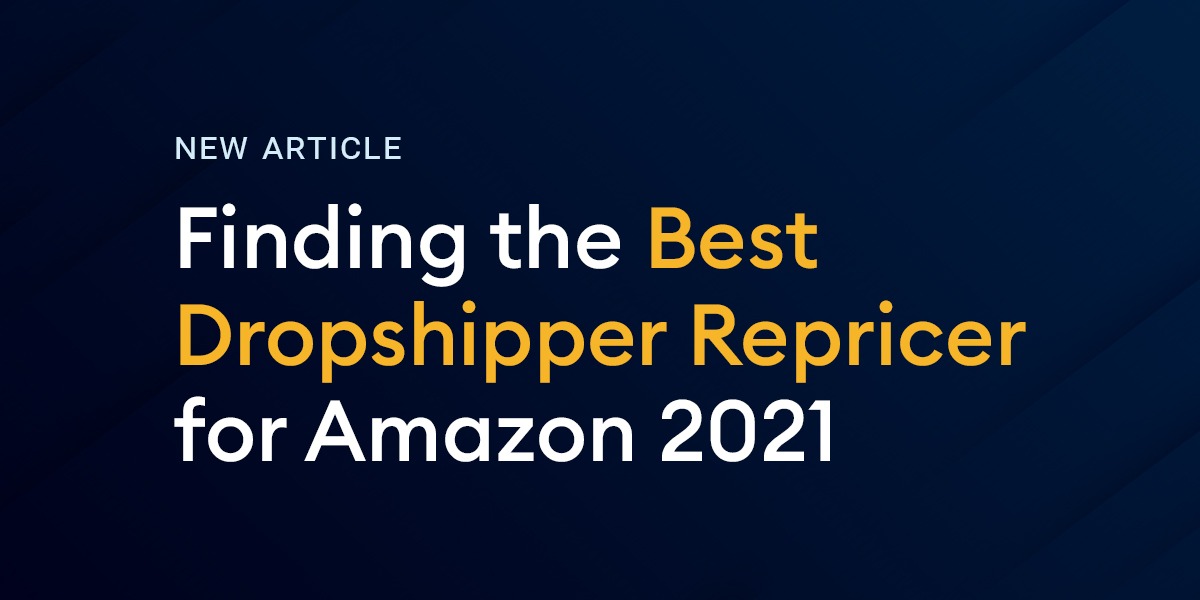 Finding the Best Dropshipper Repricer for Amazon 2021
What to Consider About Dropshipper Repricer?
SKU Limitations
As a thriving dropshipper, you need to list unlimited SKUs and scale-up, and the sky is the limit. Do not use repricers that limit the potential of your business because of their limited infrastructure.
Automated High and Low Price Check
Amazon dropshippers can not look at every single item and set the price based on the Amazon fair price policy. An automated repricer is capable of preventing possible errors. It can check the Min and Max price ranges of Amazon and reactivate the listing in case Amazon deactivates the listing.
High-performance Infrastructure
Many repricers use infrastructure that only supports repricing every 5 to 15 mins. Such pricing speed is plodding in 2021. Every second count to be on the buy box with the right price. Use the fastest repricer to send price decisions to Amazon every 2mins. Beware of the ones that claim they reprice instantly. Their architecture only allows sending price decisions to Amazon min every 5 mins, but sending is instant. It's a play with the words.
Automated Store ROI
As a dropshipper, you want to have a specific ROI, and as long as you know your cost, you need a pricer that can take the Cost and ROI and, based on the store ROI, will deliver the expected return. Ensure your repricers work based on this concept.
No Pricing Rules to Be Defined
If you are spending your time to decide what rule or strategy to pick up as a Dropshipper, you are dead. Instead, pick up a real AI-based repricer that uses a Data-Driven approach and learns from data, and decides on the next best action for your listing.
Maximize Profits
Repricing is not the race to the bottom. Based on a case study, a repricer should have 75% of the decision to increase the price. Otherwise, it's not intelligent enough.
Final Thoughts
Bottom line, dropshipping sets specific requirements for a repricer, and not all can perform the same. There is one repricer today available that supports the Dropshipper business in 2021, and that's Eva Intelligent Repricer. If you are a dropshipper and have thousands of SKUs, you can switch to Eva in minutes and enjoy unlimited SKUs and value-based pricing. You will see the difference in your revenues on the first day—no need to even wait for tomorrow.
Advanced AI technology powers the impressive speed and performance of Eva Intelligent Repricer. Start your 15-day free trial and outsmart competition across 17 Amazon marketplaces.
Related Posts: