Carry the momentum! Discover the best repricing strategies for Holiday Shopping to maximize Amazon store profits. The holiday shopping season for 2020 has a great Kickstarter with Amazon Prime Day on October 13. Cyber Monday brings up a record $10.8 billion in sales with Amazon touting the 'biggest holiday shopping season so far' Amazon says these sellers saw over $4.8 billion in sales through the two shopping days worldwide, increasing 60 percent over last year.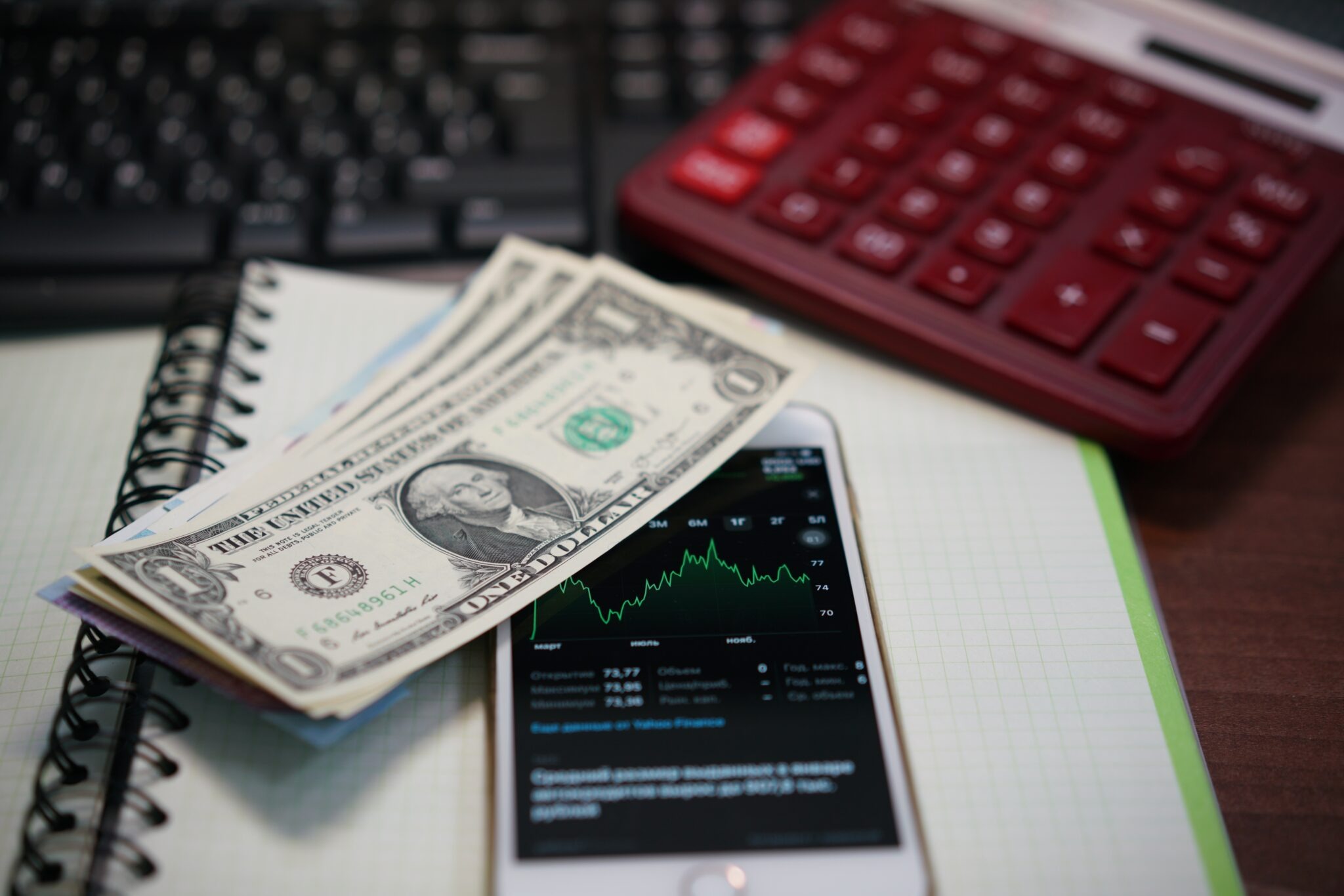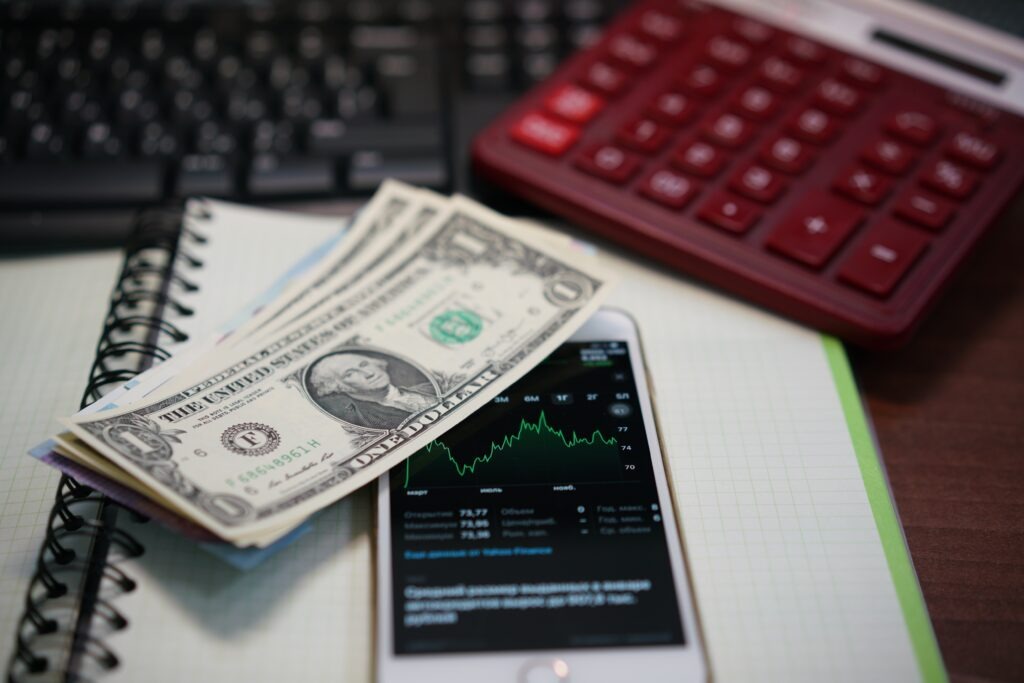 What Are Amazon Pricing Strategies?
Amazon pricing strategies refer to changes in prices within a marketplace. That's a tool that Amazon sellers must use to stay competitive on the platform. It hinges on the assumption that buyers compare prices from different sellers for the same product before purchasing. If one seller is offering a higher price, a more strategic seller is bound to adjust prices and make more sales.
Because Amazon has the highest customer visit in the history of retail, there are massive variations in pricing as well. Several factors influence pricing strategies on Amazon, which will be discussed below.
Factors Affecting Product Prices on Amazon
In retail, nothing is set in stone. And that's also true for Amazon eCommerce. As the price of raw materials fluctuates, demand for some products fluctuates and flows, and consumers' eagerness to purchase changes — hence Amazon's pricing strategies. Below are the most common factors affecting product prices: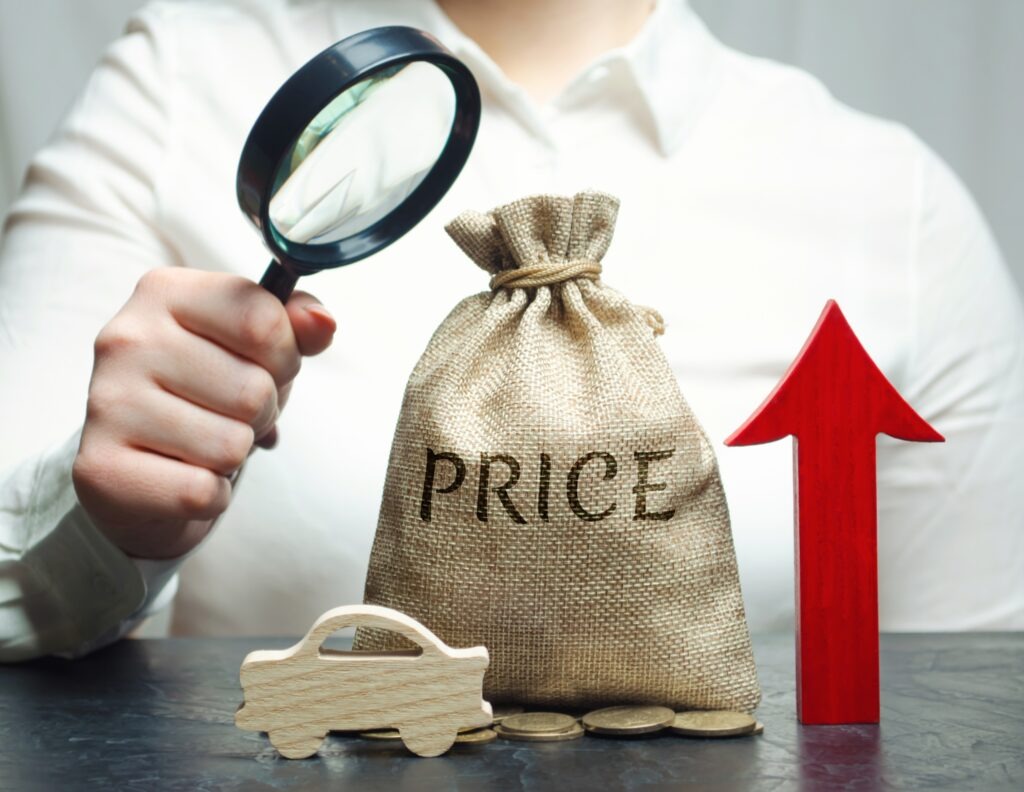 Inventory cost
Whether an Amazon private label or reseller, inventory cost is one of the most important driving factors in Amazon's revaluation strategies. Any fluctuations in the inventory cost, including manufacturing, or sourcing of raw materials, can affect a brand's profit margin. Simply put, Pricing management can make or break an Amazon business.
Supply and demand
More than the overhead cost of running an Amazon business, the demand and supply of an item are also a pricing factor. Amazon sellers who can offer high-demand products may charge more. As more sellers offer the same product, you'd better consider competitive pricing.
Amazon Fee for Fluctuations
Amazon has been a game-changer tool for small and medium businesses. It even lets them target more consumers and expand their reach. But these services are not free. All the stores selling on Amazon, regardless of type, pay the platform to maintain a presence.
The Amazon Fees are another factor that needs to be considered when determining the items' pricing and price. When there is an increase, the cost of the product should also increase.
Sales and offers
Especially in the US, Amazon sellers are looking forward to several shopping holidays. During these events, shoppers expect great discounts and amazing deals. To maximize your profit based on demand, Amazon businesses are inclined to reprice their items and offer promotions to boost their sales.
Well-though Amazon Pricing Strategies help you with Inventory Management.
The intersection of Amazon pricing strategies and first-party data initiatives is critical for any Amazon business to manage its supply and demand during the holiday season. During the Covid-19 pandemic, the eCommerce boom and the corresponding labor shortage have thinned the supply chain. And as cargo ships sit idle, Amazon sellers are doing their best to plan ahead for the upcoming rush of holiday shopping. But the unpredictability of shipments may be too much to account for.
For many Amazon sellers, pricing and promotion are essential ways to control demand. For example, when a private label brand lowers prices, it creates demand for a product to manage inventory and prioritize which products to move. This pricing strategy on Amazon is particularly effective with a price-sensitive consumer base, which has grown as a collateral impact of the pandemic. During the holidays, when shopping peaks on critical days such as Black Friday and Cyber ​​Monday, already struggling supply chains can be overburdened, leading to delays and unfulfilled orders.
This standoff could lead to Amazon sellers getting past discounts altogether. Since the supply chain makes stock unreliable, it cannot be in their best interest to fear that increased sales may prevent customers from receiving their orders on time.
By closely pricing management, Amazon stores can better manage their supply chains. With discount strategies that do not differentiate between products in the supply chain, they may face inventory shortages when they need them most. This holiday shopping season, smart Amazon sellers will avoid blanket discounts, especially early on, or they risk burning through stocks with uncertain reinforcements coming in.
The idea of ​​blanket couponing the anonymous user is going out of style in 2022. Furthermore, Amazon sellers are given a larger customer database to tap into with increased first-party data.
That may separate them from traditional holiday sales cycles. It can also help with inventory management. Instead of relying on traditional sales holidays, Amazon brands can create their own individual sales schedules that can bypass competitors' offerings and overcome the holiday season traffic that disrupts supply chains.
Beyond the emphasis on supply chains, well-thought pricing strategies for Amazon is also imperative for businesses as they try to create long-term relationships with increasingly price-sensitive consumers.
Maximize profits for the Holiday shopping season
Prime Day, Thanksgiving, Black Friday, and Cyber Monday may be behind. However, the holiday season business is still booming at retailers like Best Buy, Amazon, and Walmart. Savvy shoppers are getting ready for the festive season and looking for holiday gifts, which means you should be there for them!
It is now the time to carry the momentum into December and maximize profits for all Amazon sellers.
If you want to increase your Amazon sales, winning the buy box on the product detail page is pivotal. Retailers featured on Amazon's buy box sell more products. We all know this.
With the rising importance of winning the buy box, using the right Repricer Software and applying the best repricing strategies for each of your product listings is the essential key to outsmarting your competition."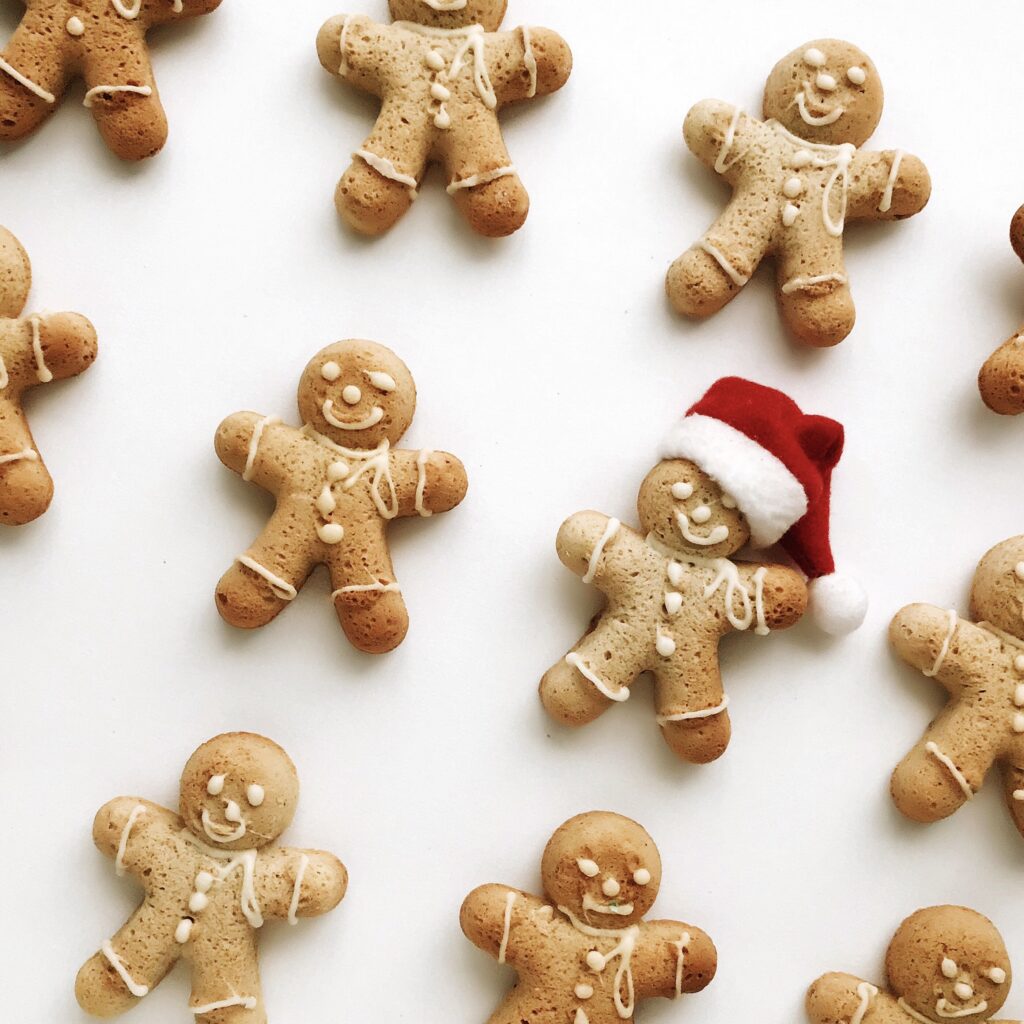 8 Essential Amazon Pricing Strategies for Holiday Shopping
Use a Real-time Repricer. Updates to Amazon should be every 2 mins or less.
Focus on Sales Velocity-Based Pricing just as a competition-based pricing model.
Be aware of dynamically changing Amazon minimum and maximum fair price settings.
Don't get caught in price wars: You don't always have to be the cheapest seller.
Don't chase competitors down unnecessarily.
Avoid manual pricing rules or algorithms! Don't waste your time. Benefit from Artificial Intelligence.
Remember: Repricers hosted by AWS infrastructure provide more dependable and faster Amazon pricing.
Get support from experts with an Amazon store managing background.
See Also: 4 Excellent Tips For Amazon Halloween Sales
Final Thoughts
The simple message is 'be smart to outsmart the competition.' Following all these 8 essential tips and finding the best Amazon pricing strategy for each product listing on Amazon can be challenging to manage. An autonomous AI-based repricer will bring flexibility and adaptability to Amazon sellers. You can quickly react to the changes, catalyze marketing strategies, and monitor the competitive landscape.
By hiring Eva, you can enjoy Real-time Intelligent Repricing and Analytics and maximize profits during the holiday shopping season. Sign up now to get started with a 15-day Free Trial.